Dive into a delightful palette of colors with our collection of 50 food-themed coloring pages.
From juicy fruits to mouthwatering desserts, we've curated designs just for you. So, grab your crayons, and let your creativity flow!
---
Cute Fruit Basket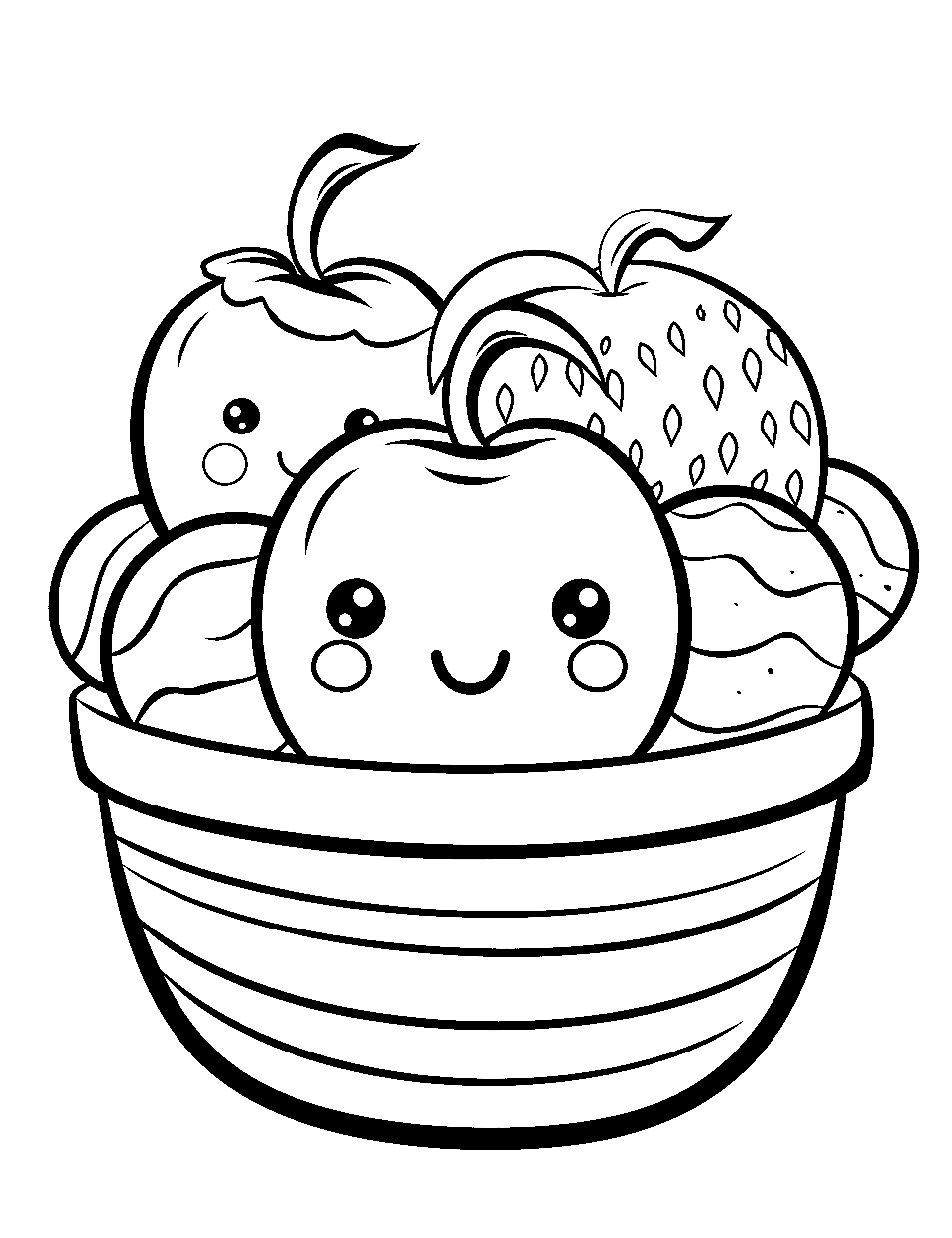 Fast Food Fiesta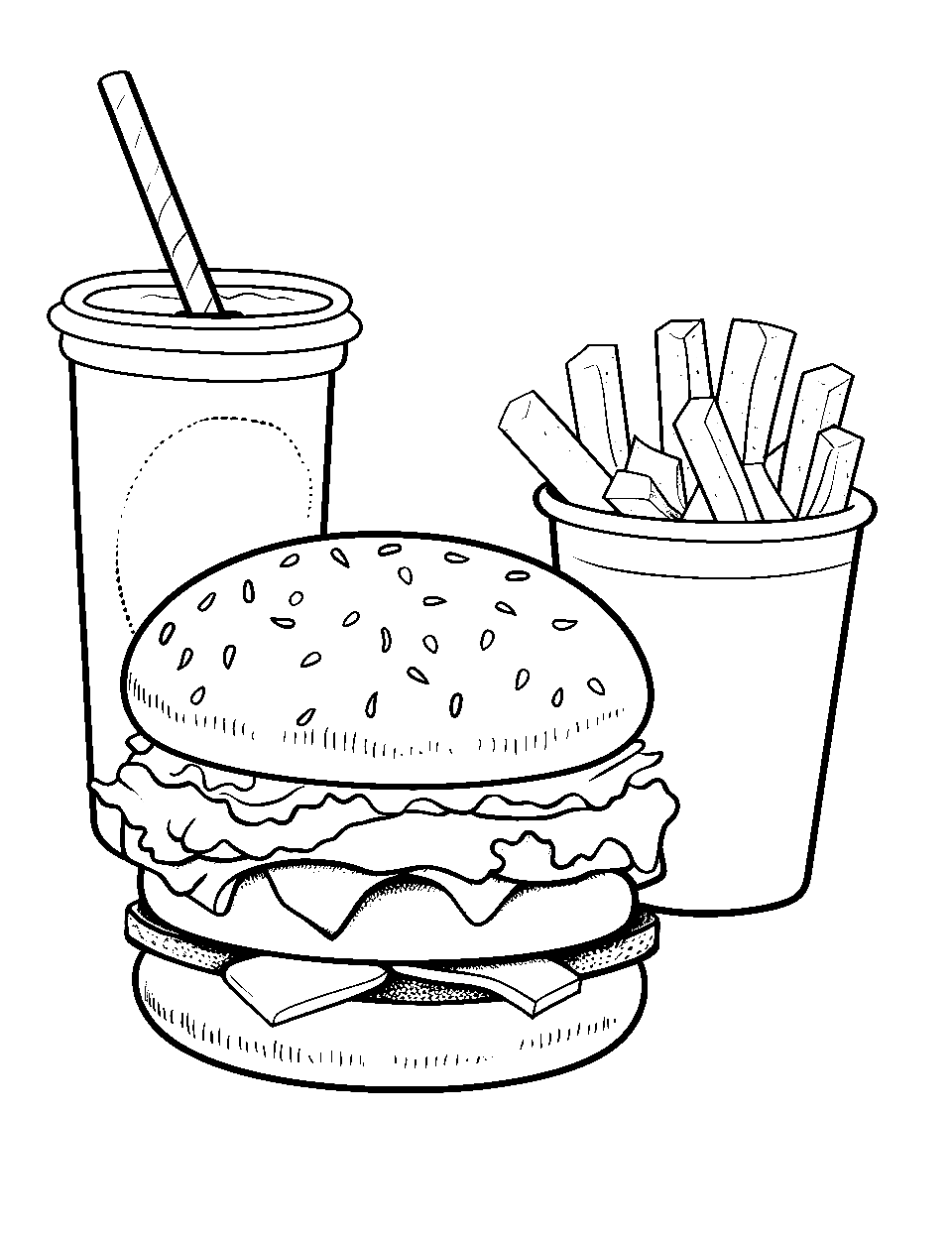 Sparkly Dessert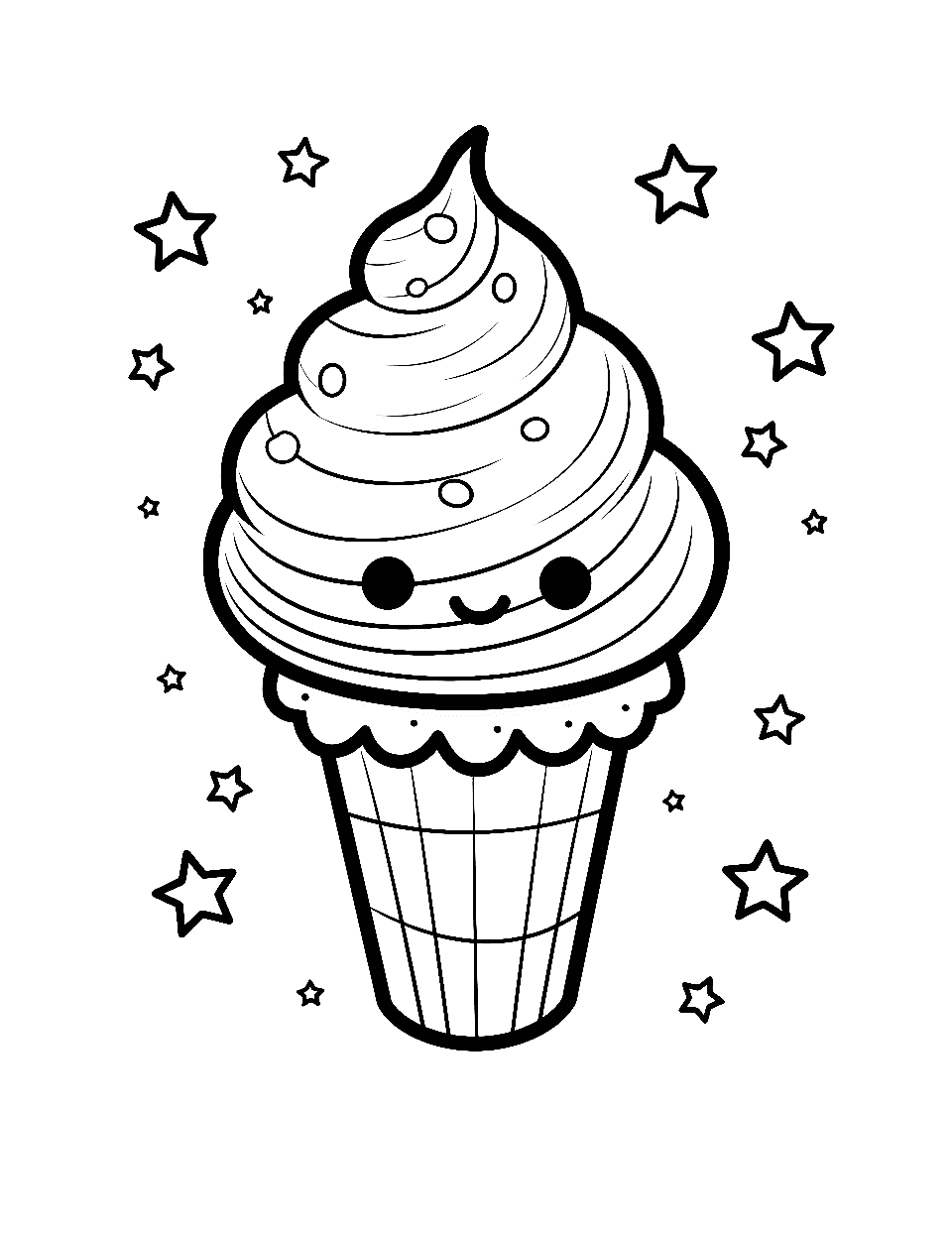 Summer Watermelon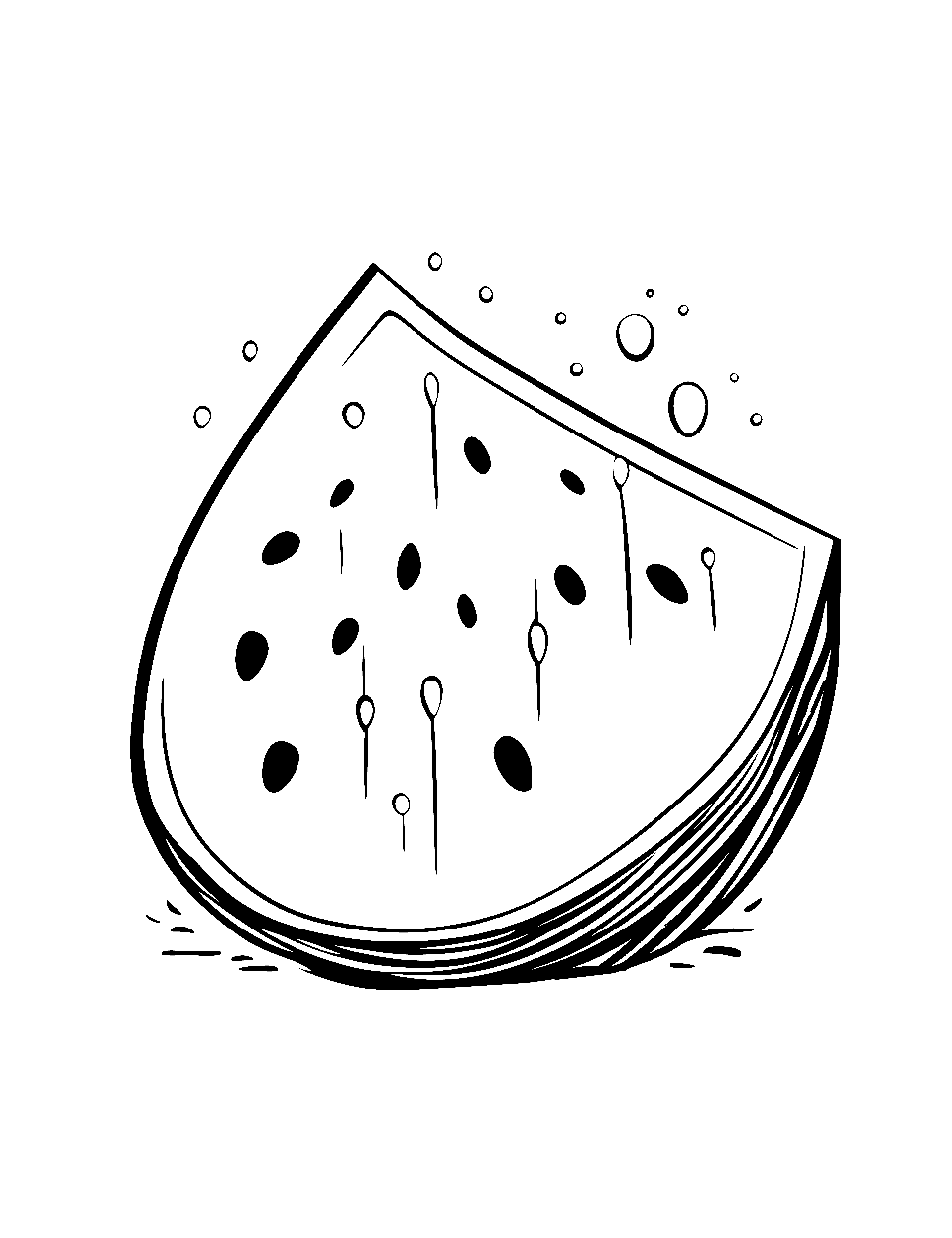 Donut Delight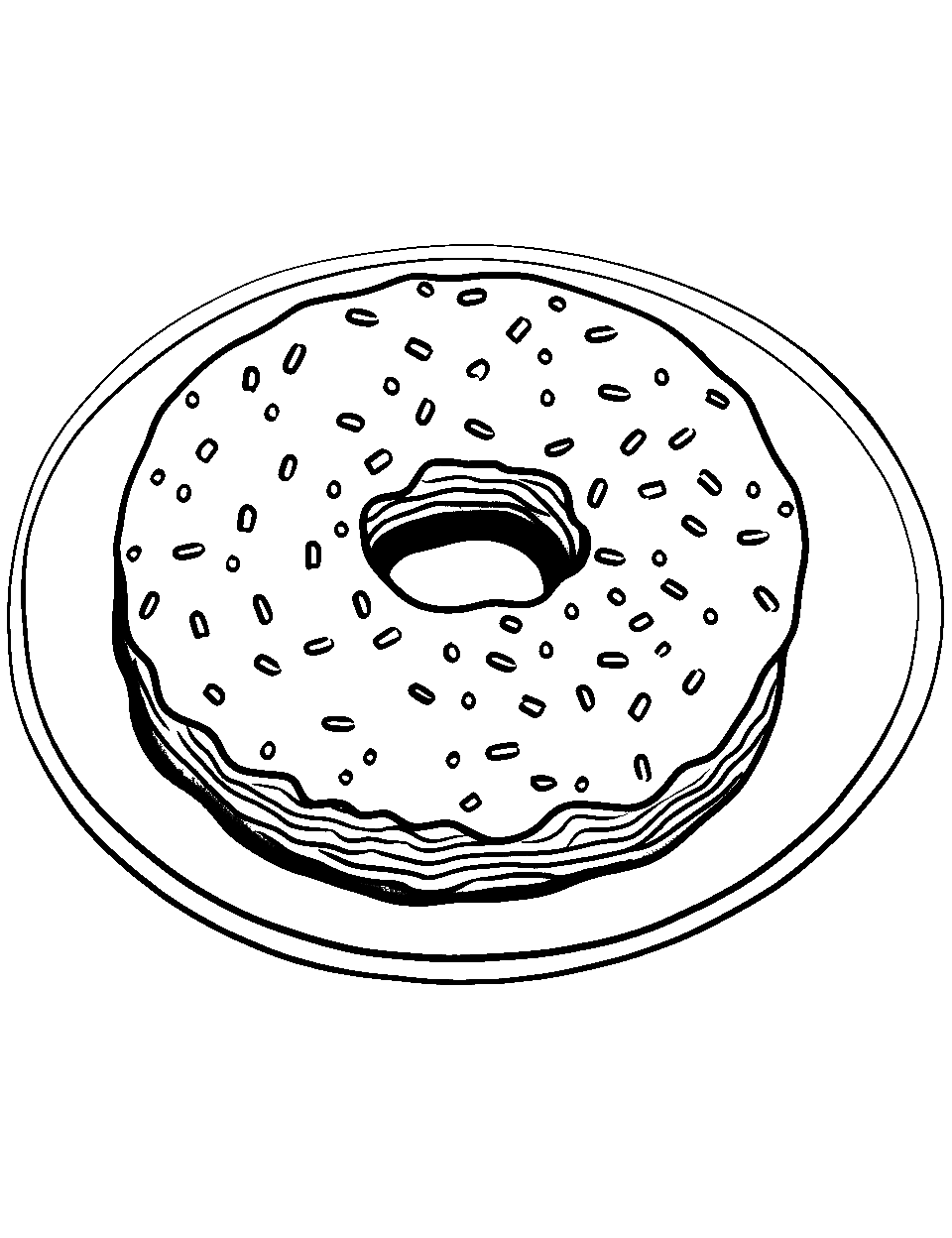 Doodle Pasta Bowl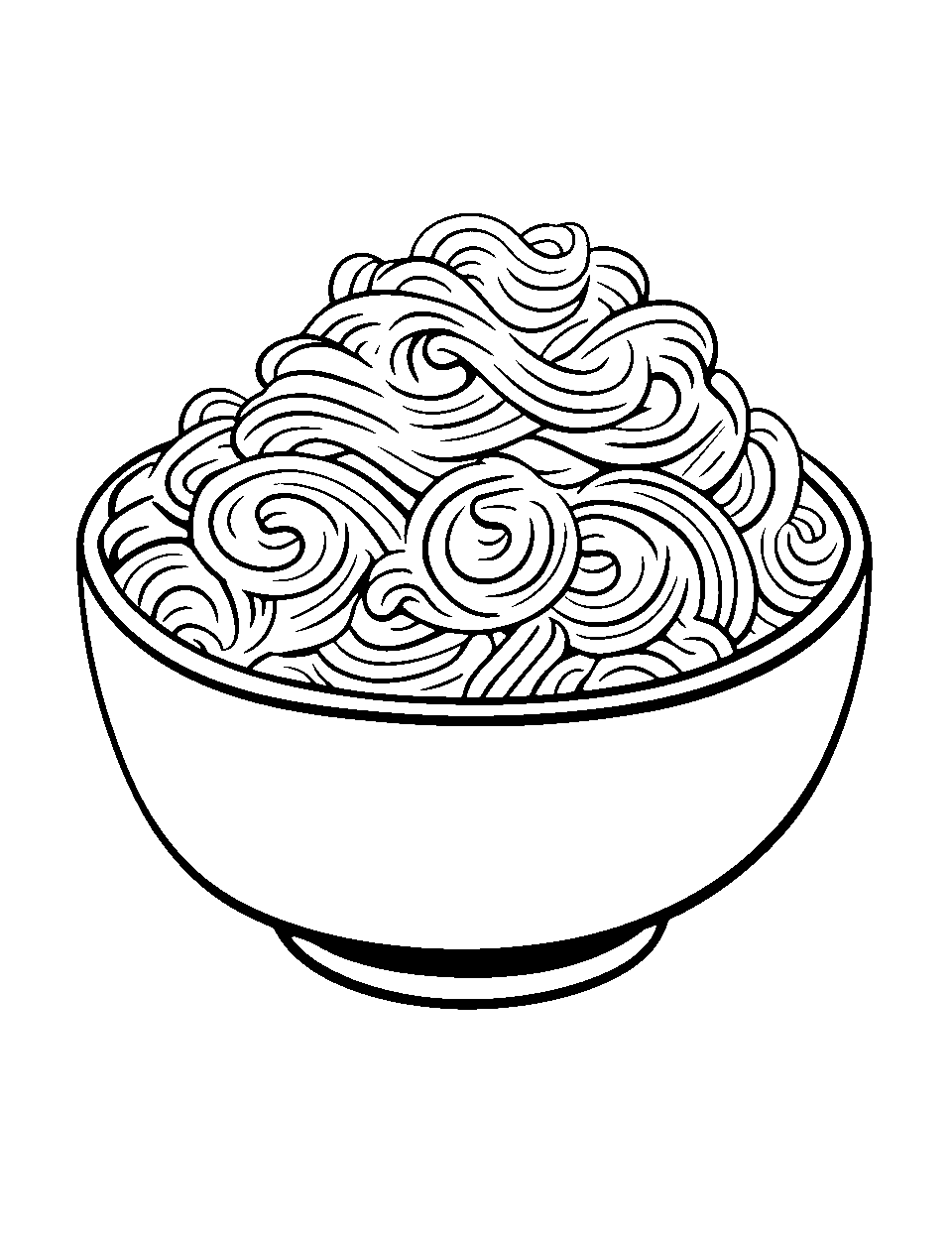 Cupcake Celebration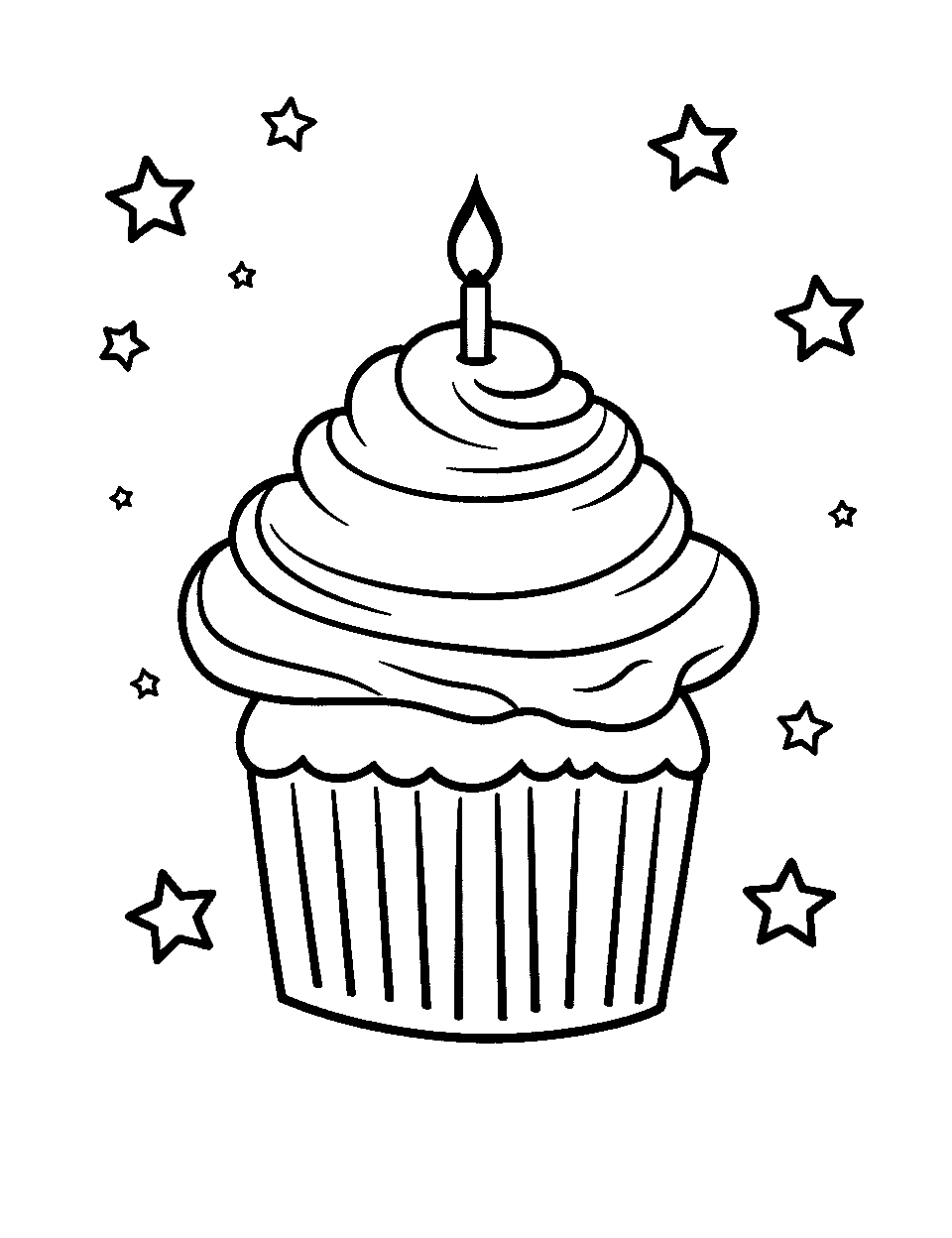 Pizza fiesta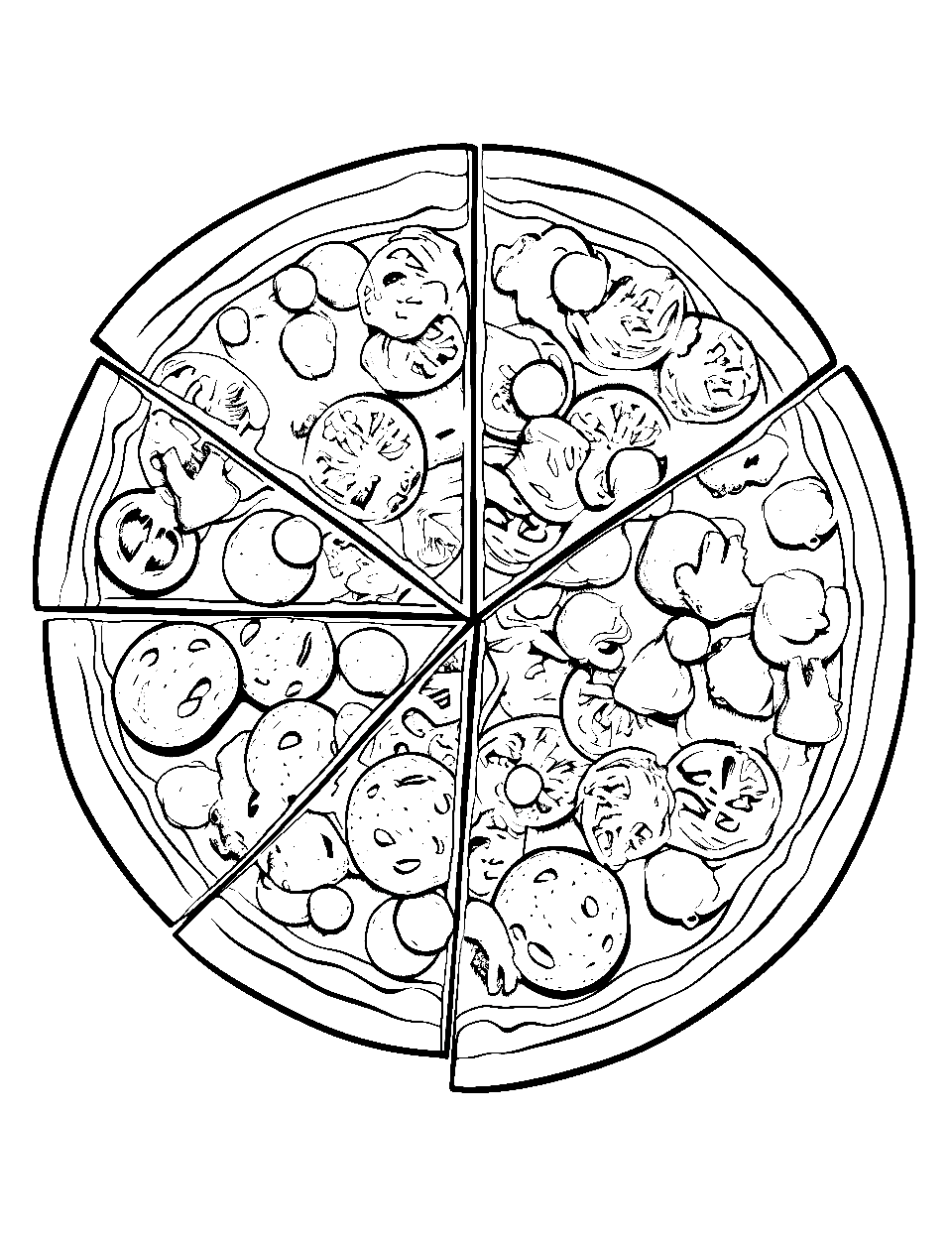 Sushi Feast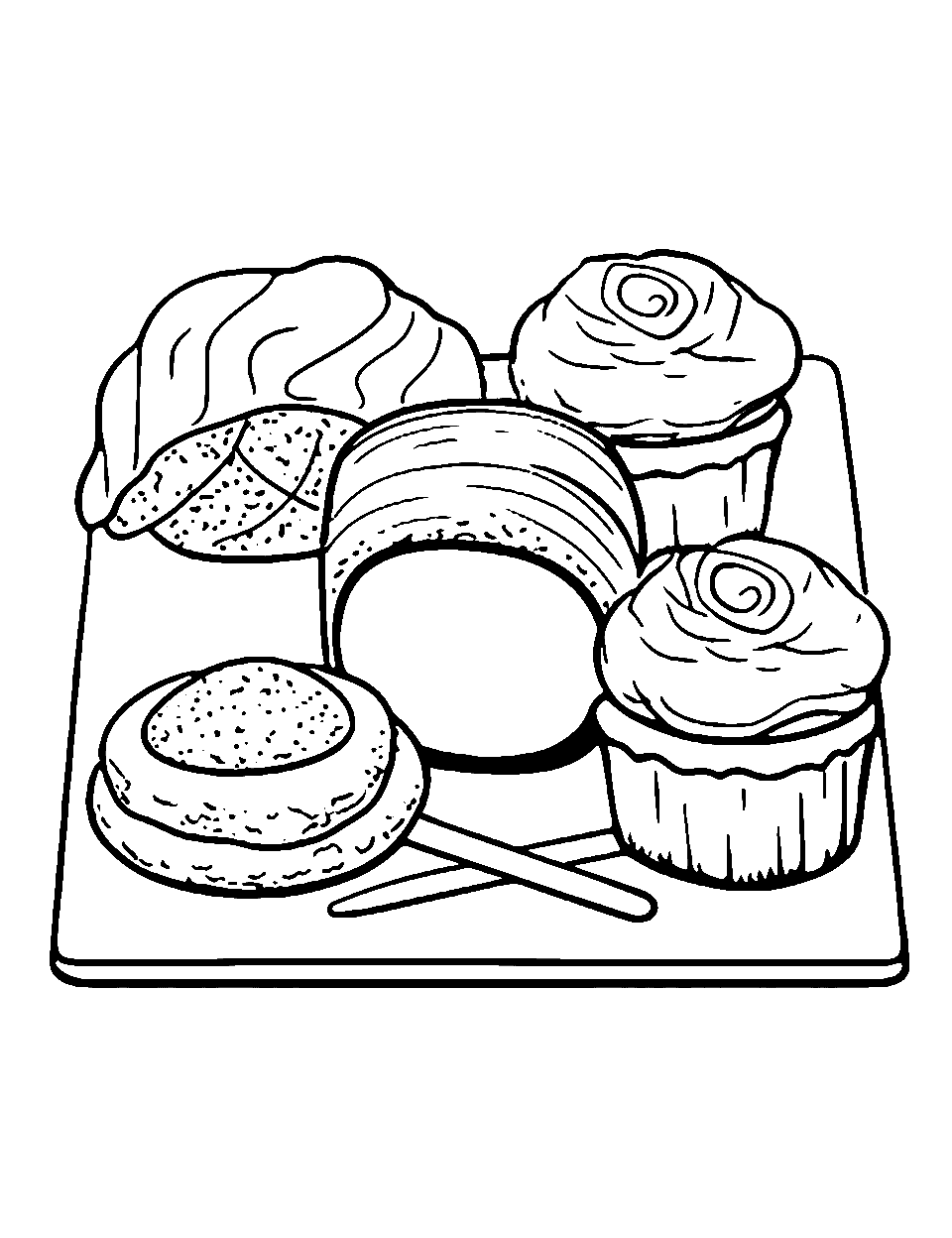 Simple Bread Loaf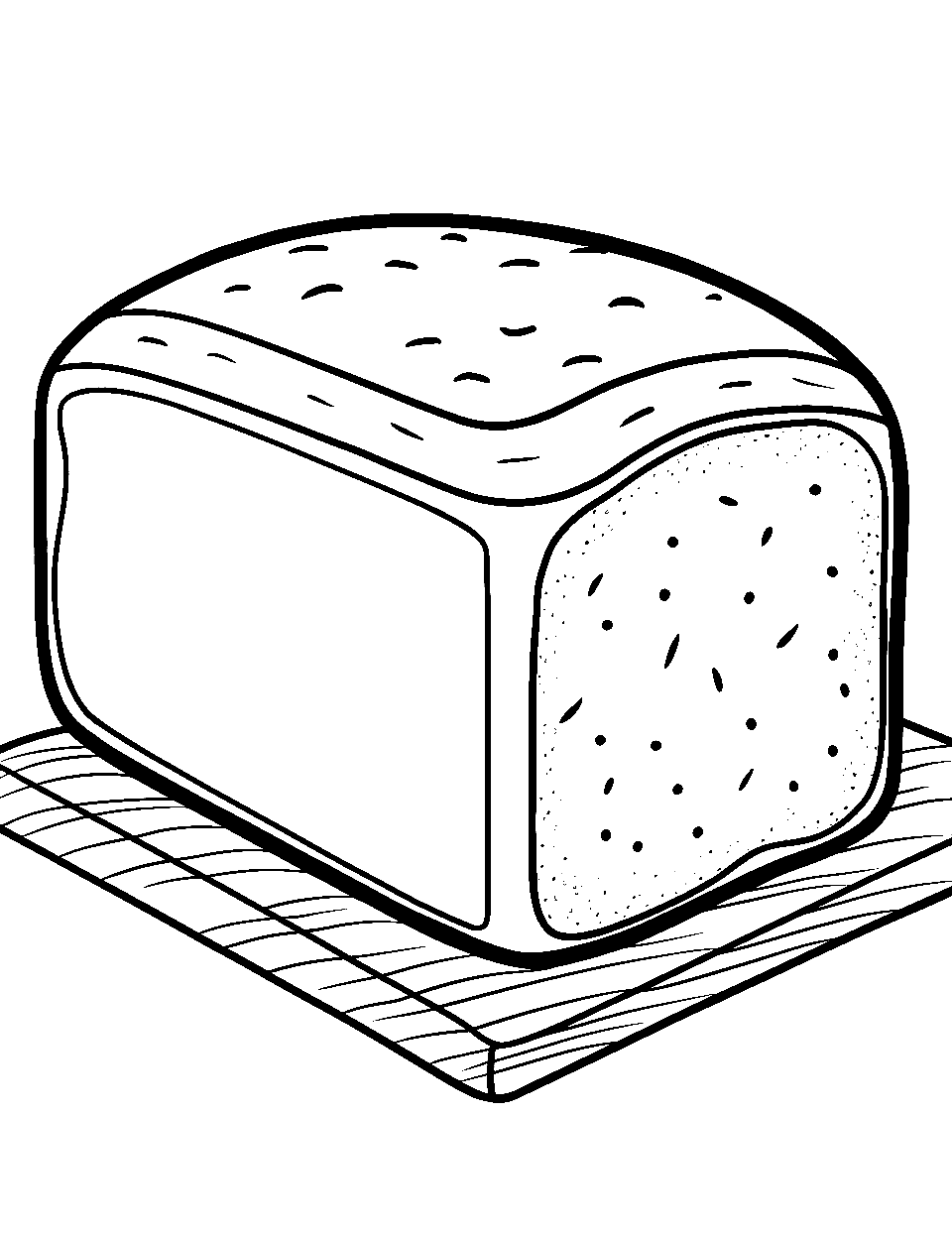 Cat's Breakfast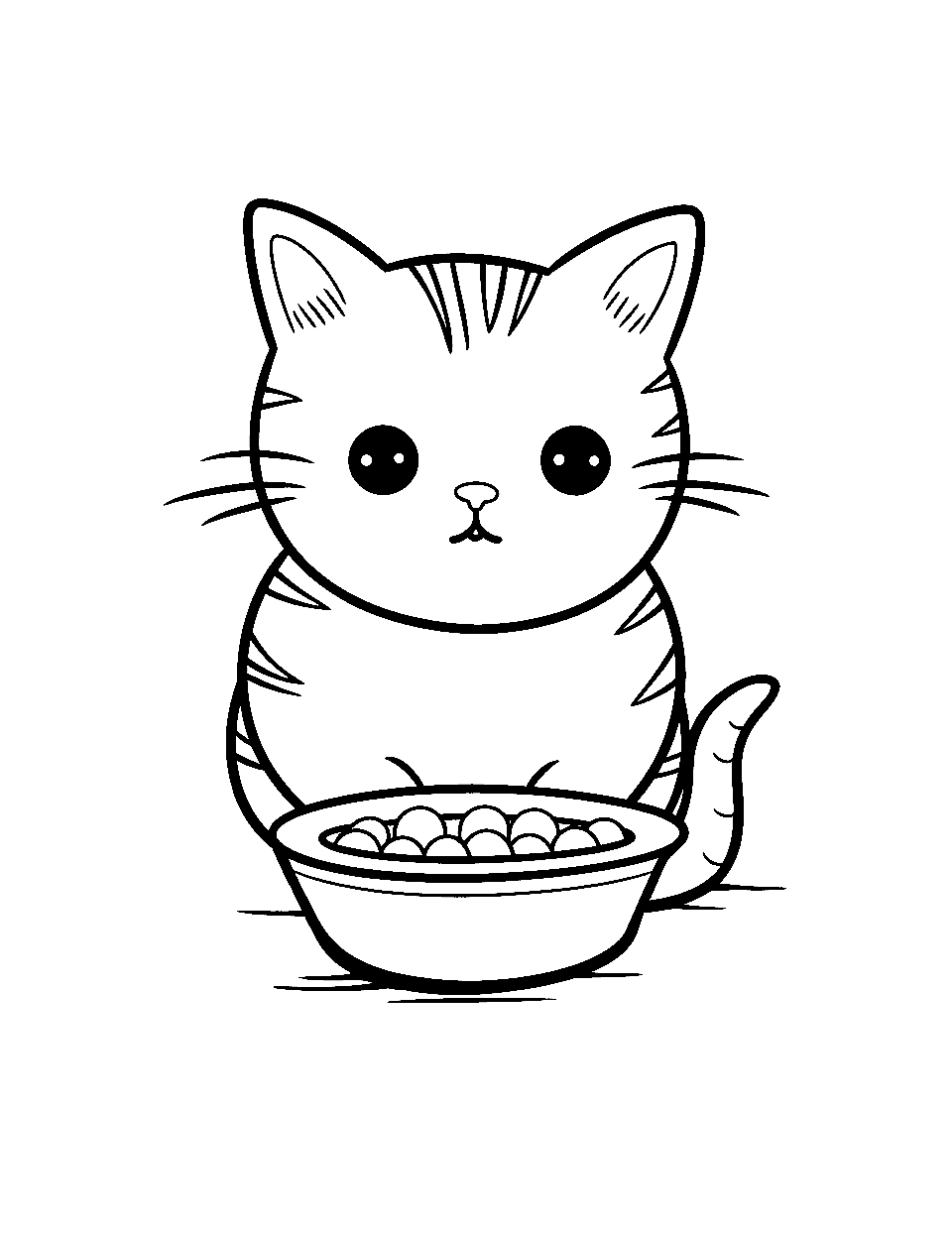 Chibi Chef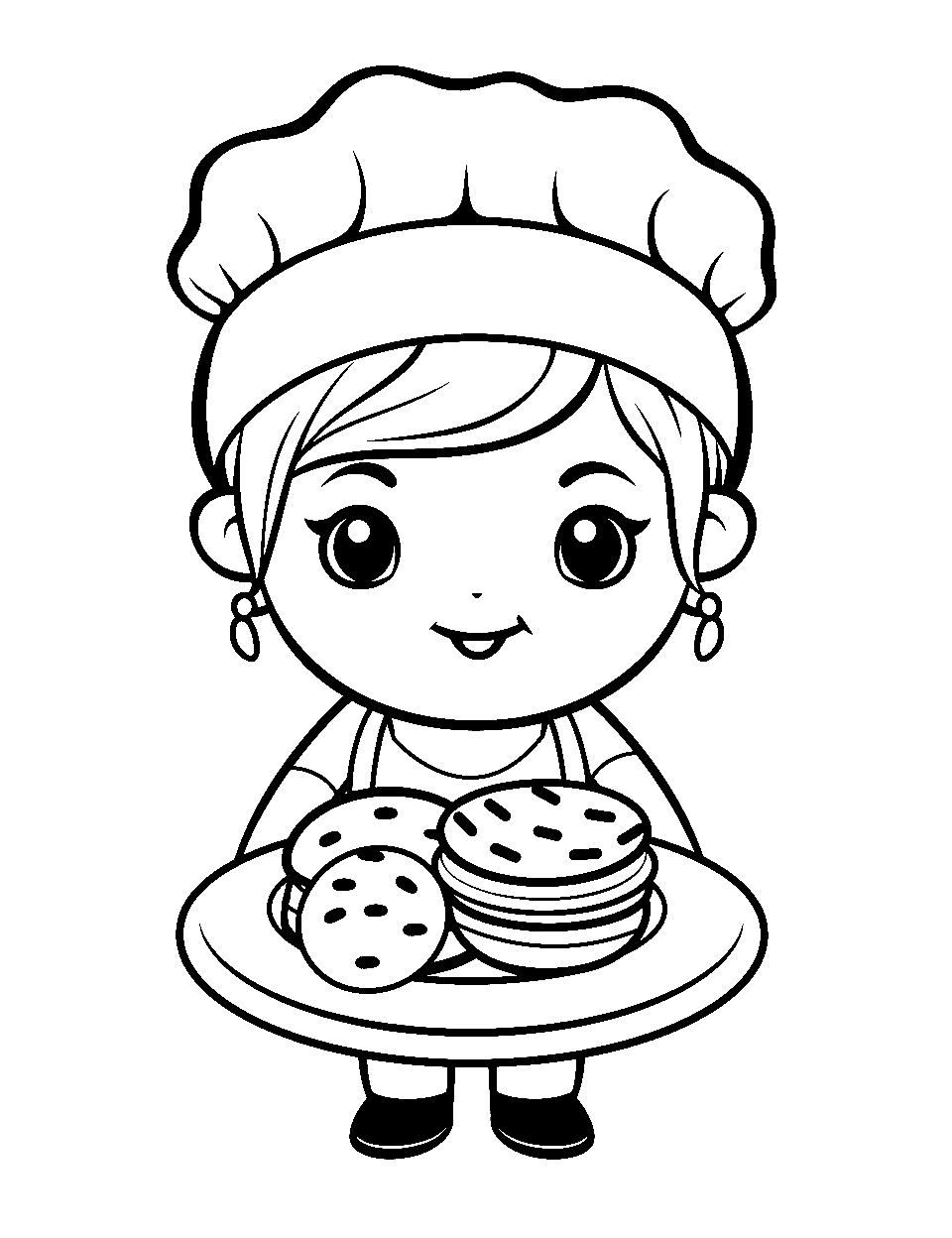 Burger Bash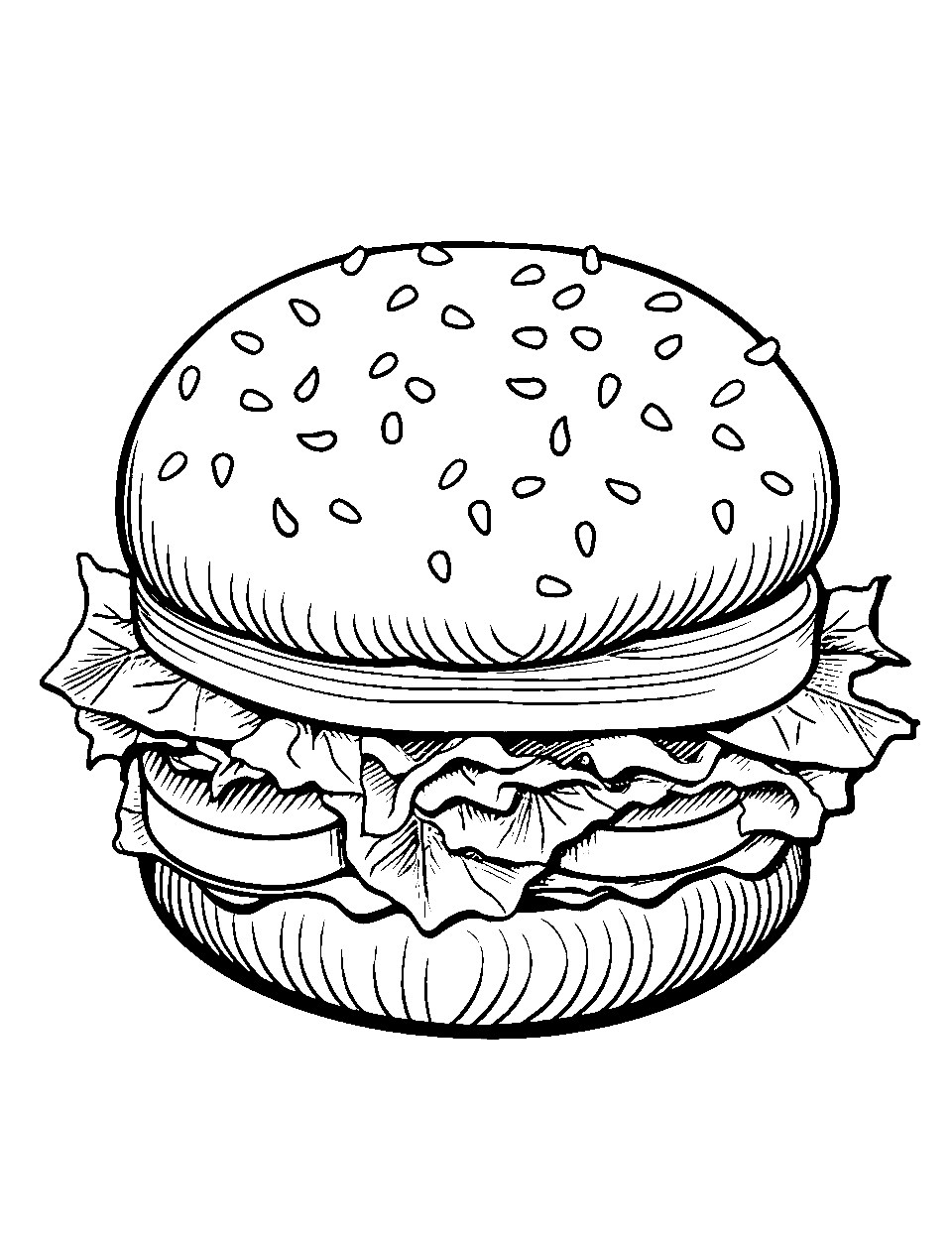 Kid's Snack Bar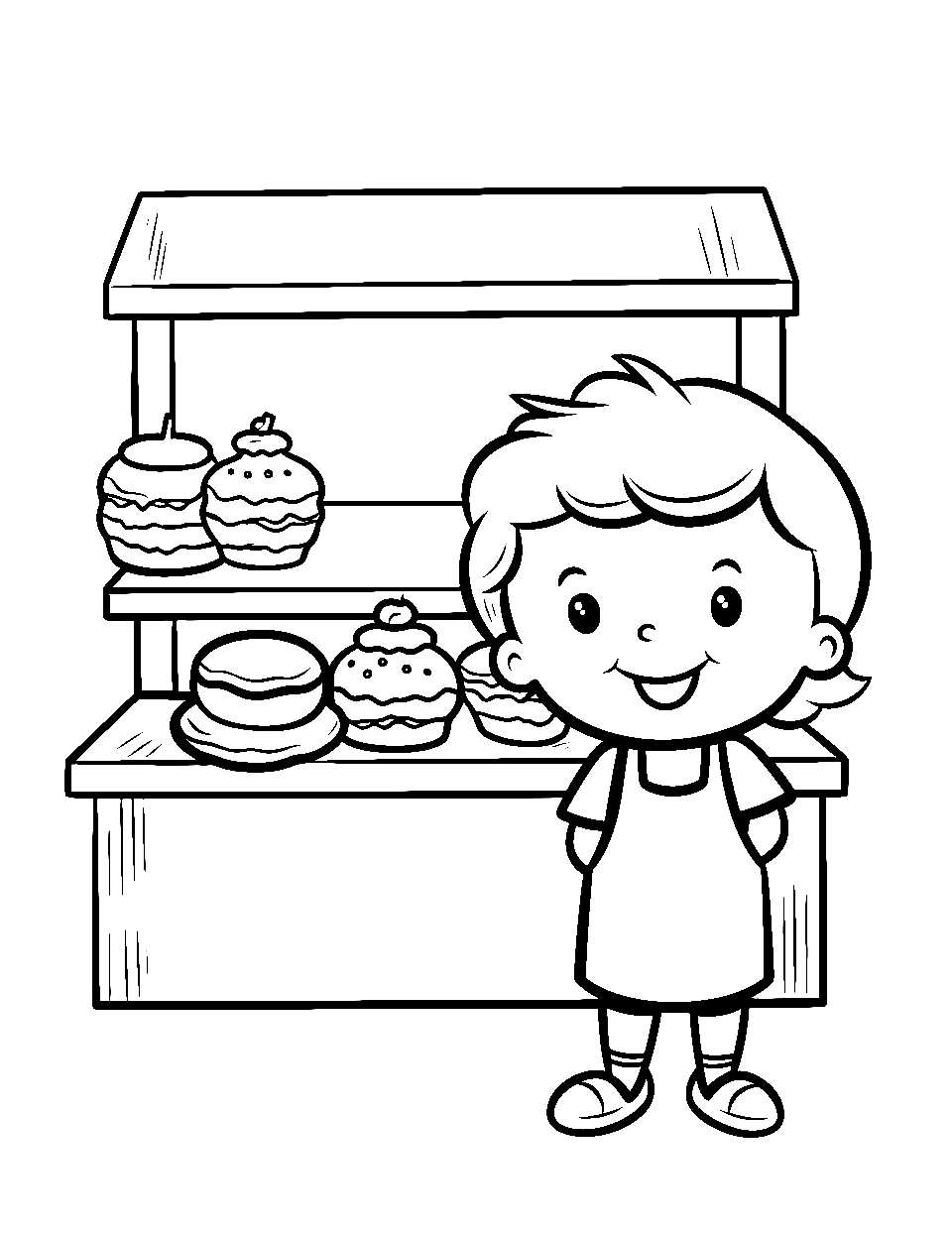 Chibi Noodle Bowl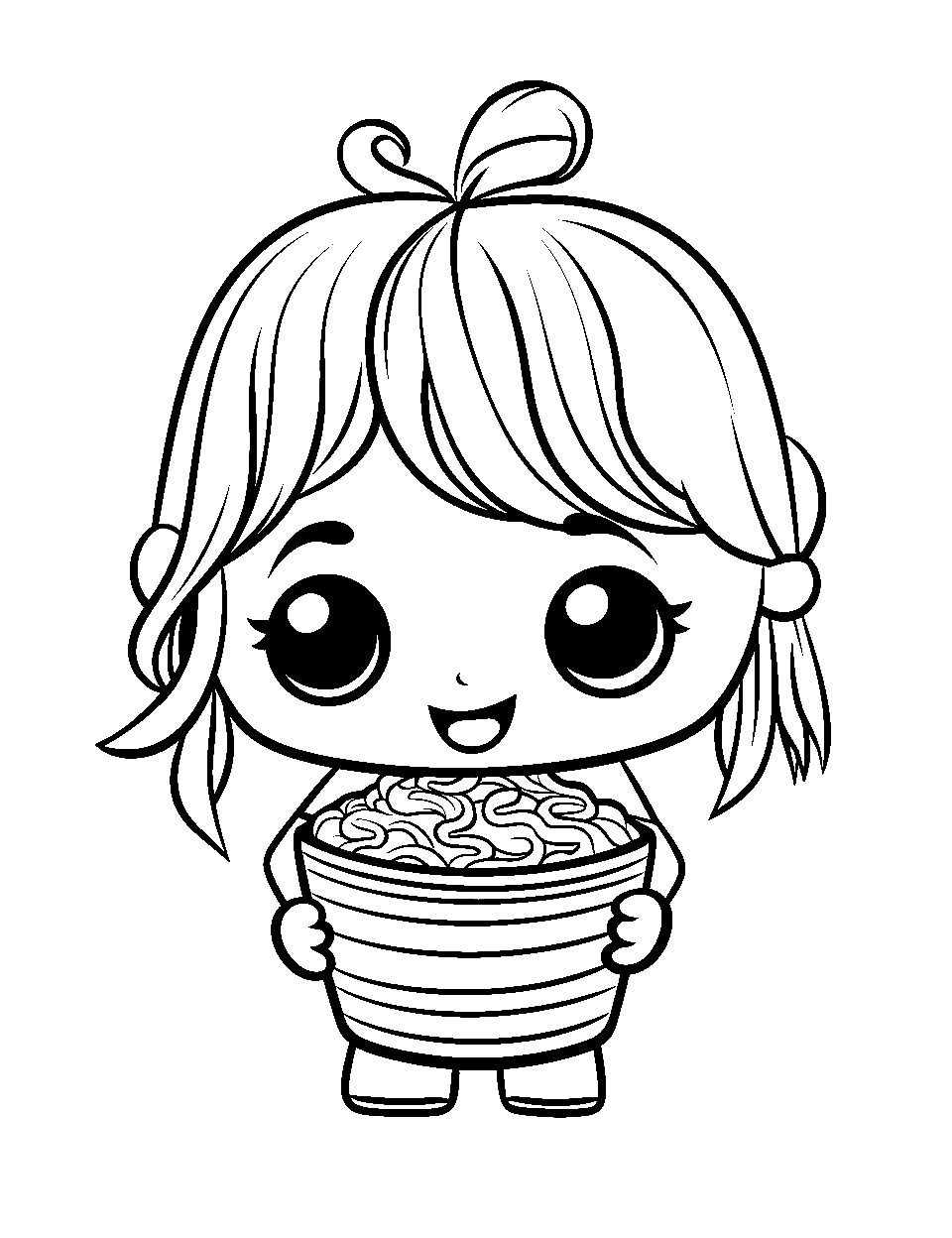 Beef BBQ Grill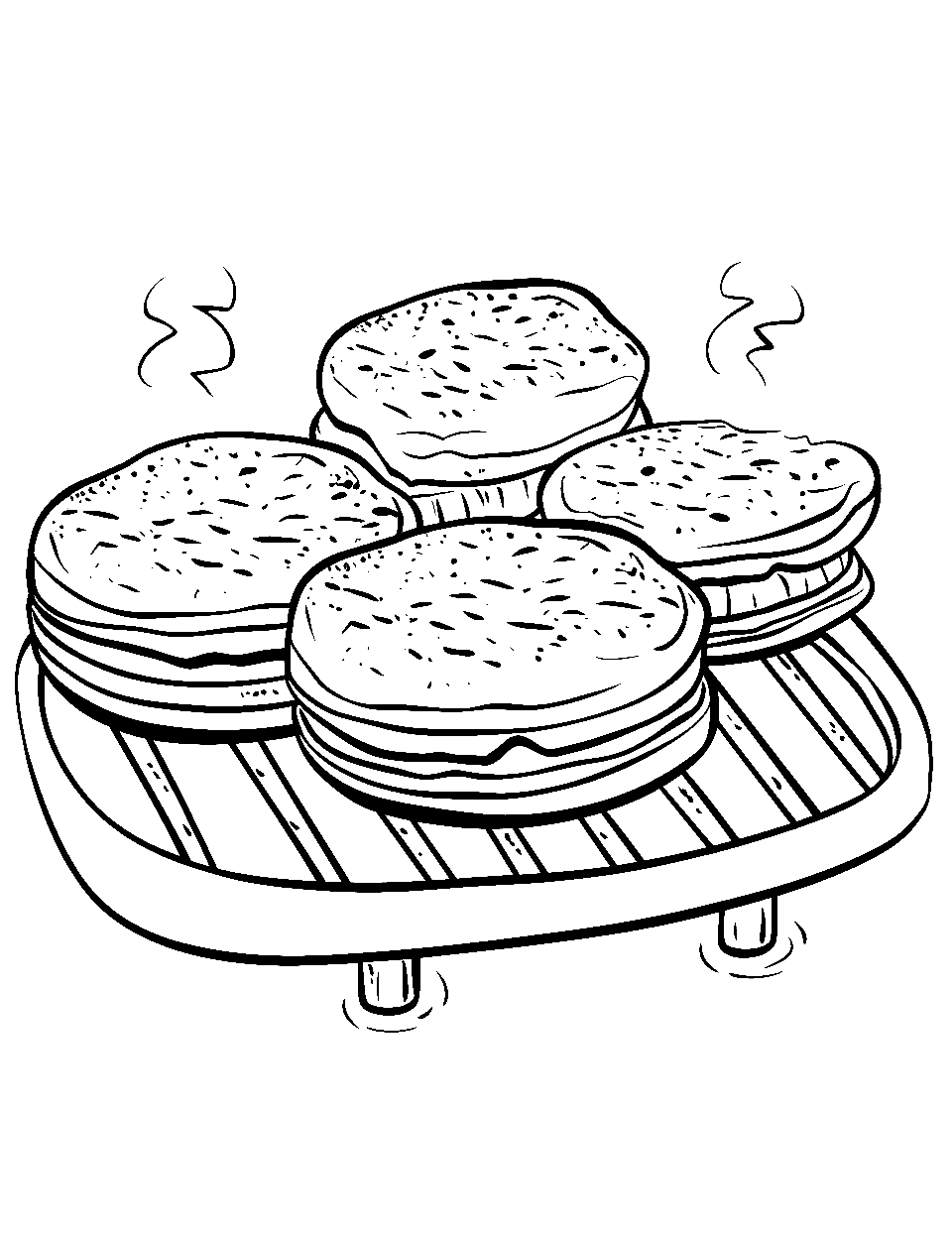 Turkey Feast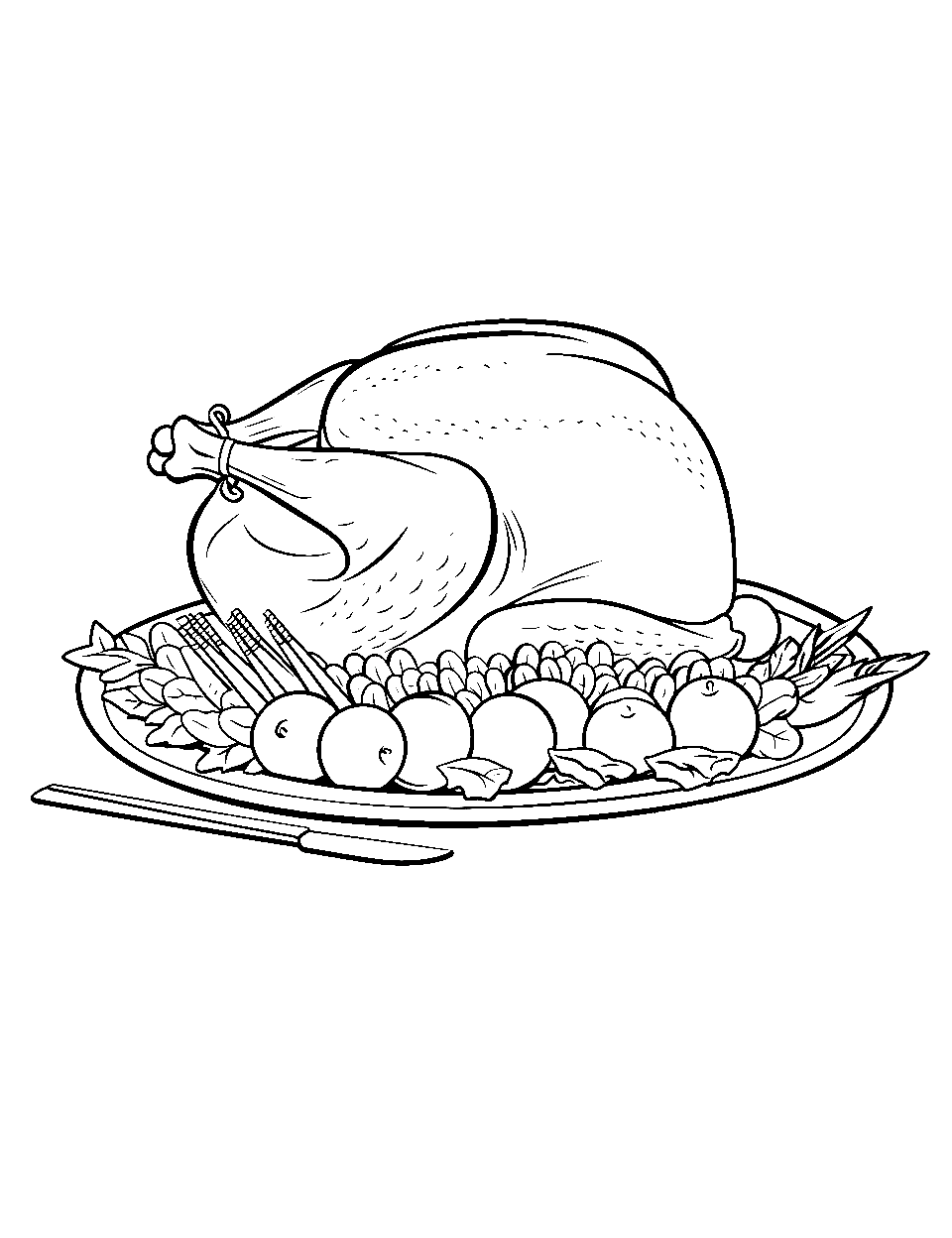 Christmas Gingerbread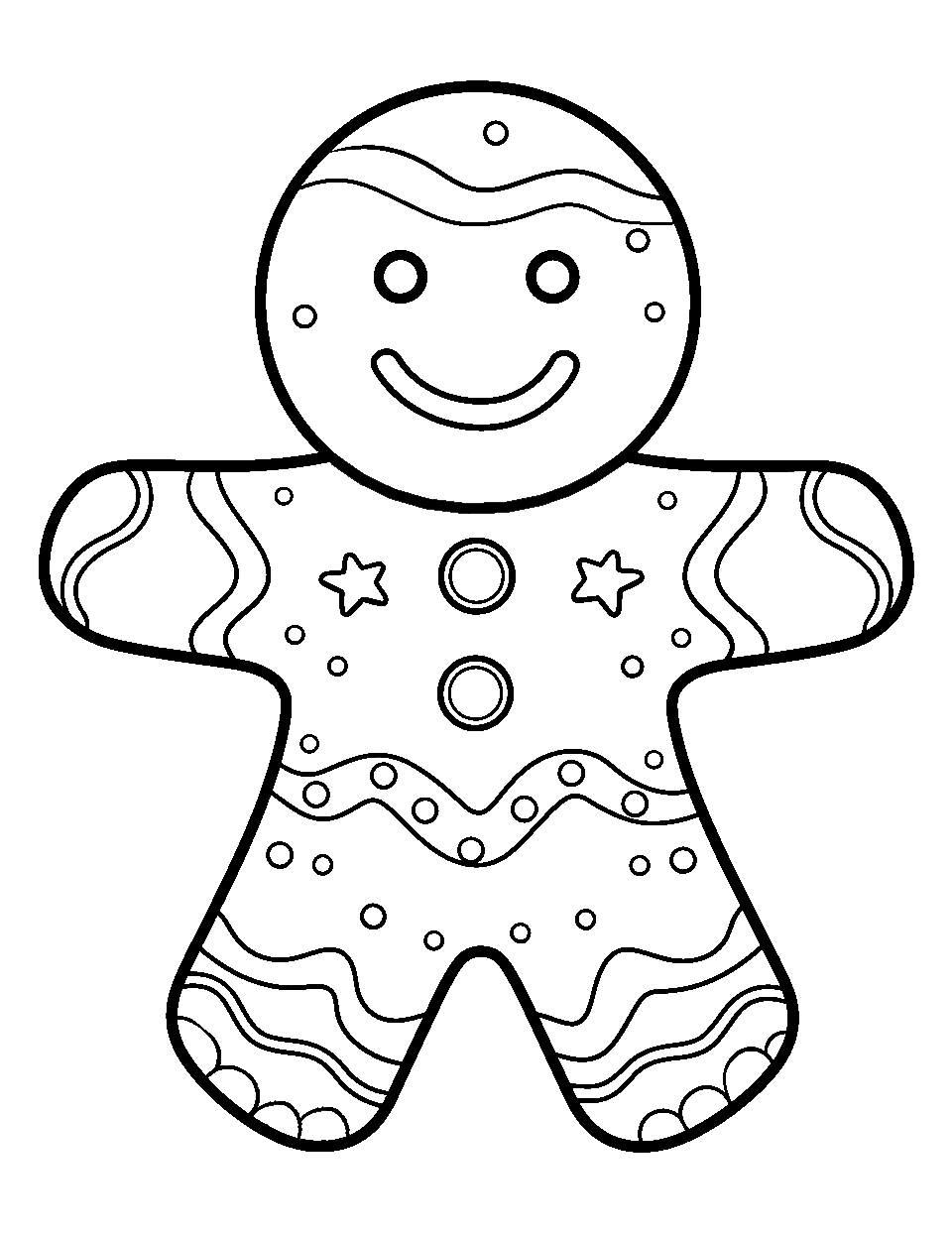 Restaurant Table Setup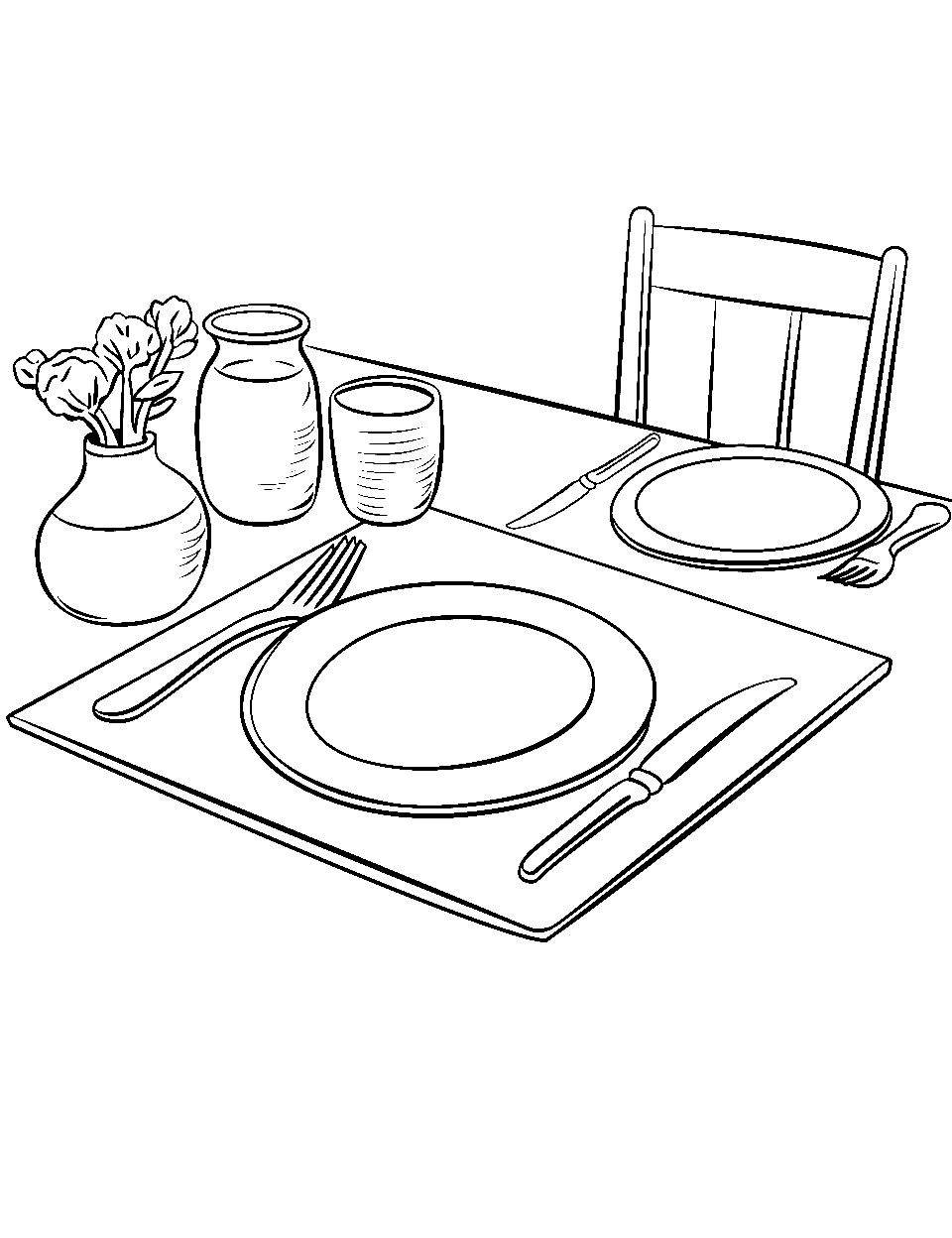 Drive-Thru Window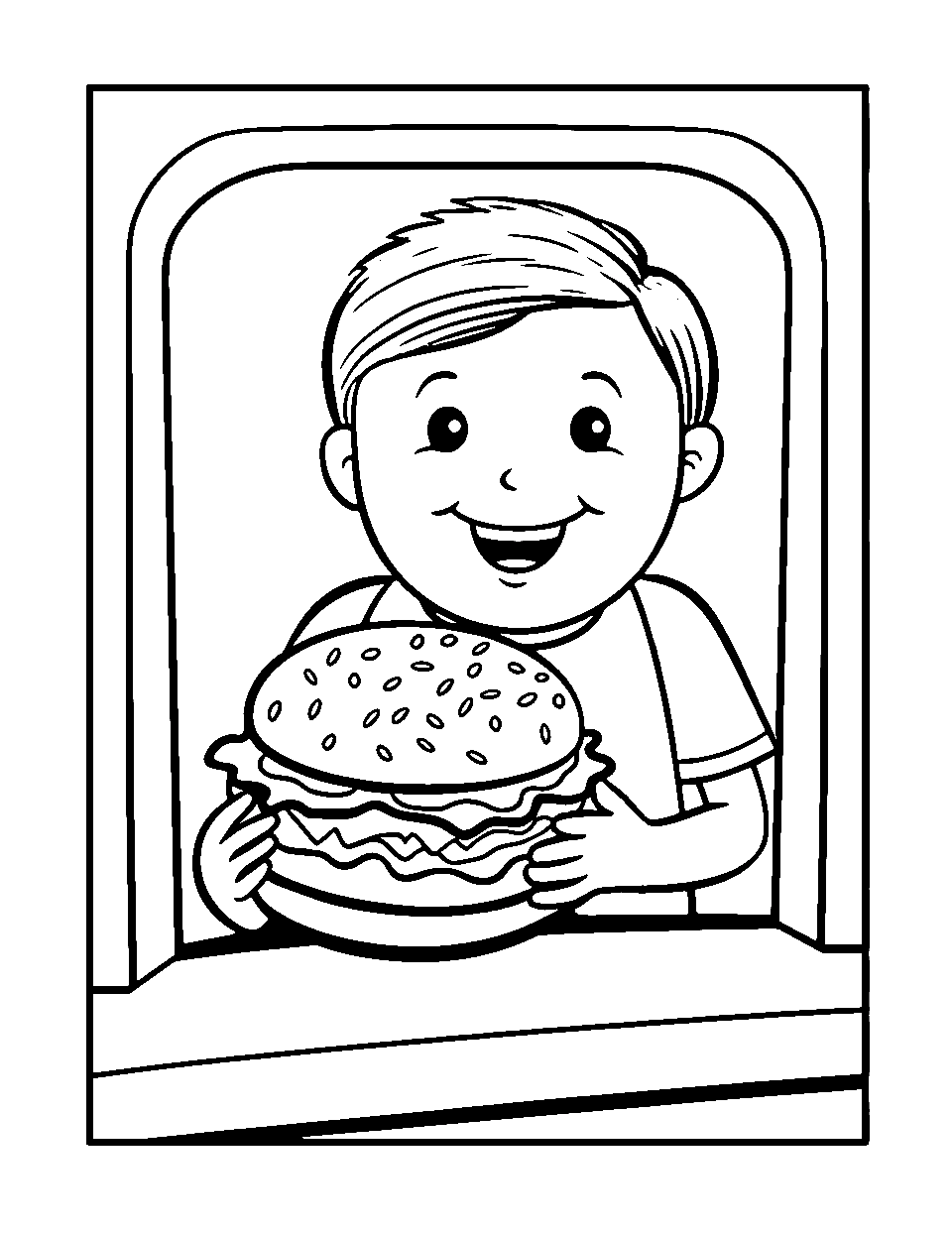 Breakfast Sunny Side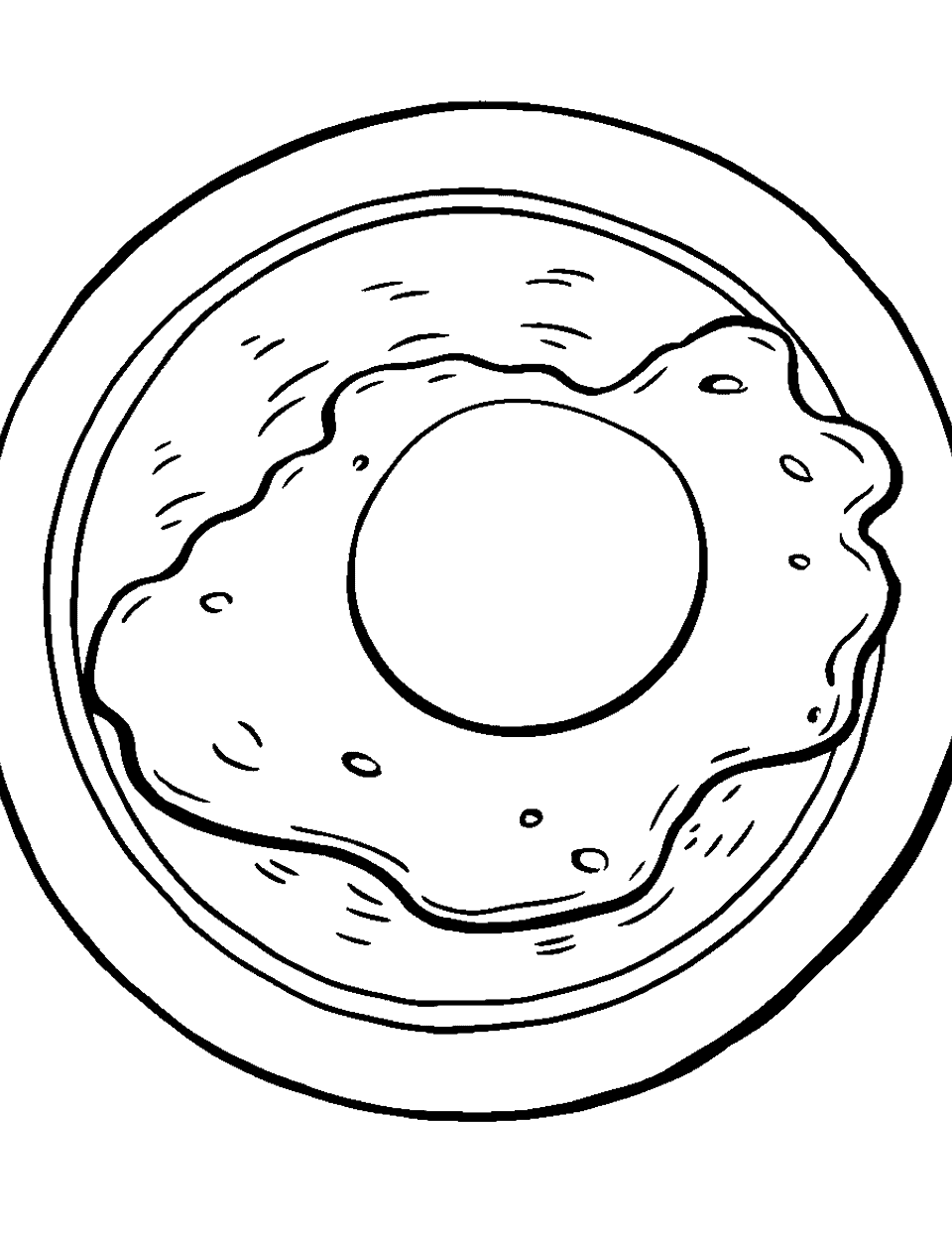 Cute Lunchbox Surprise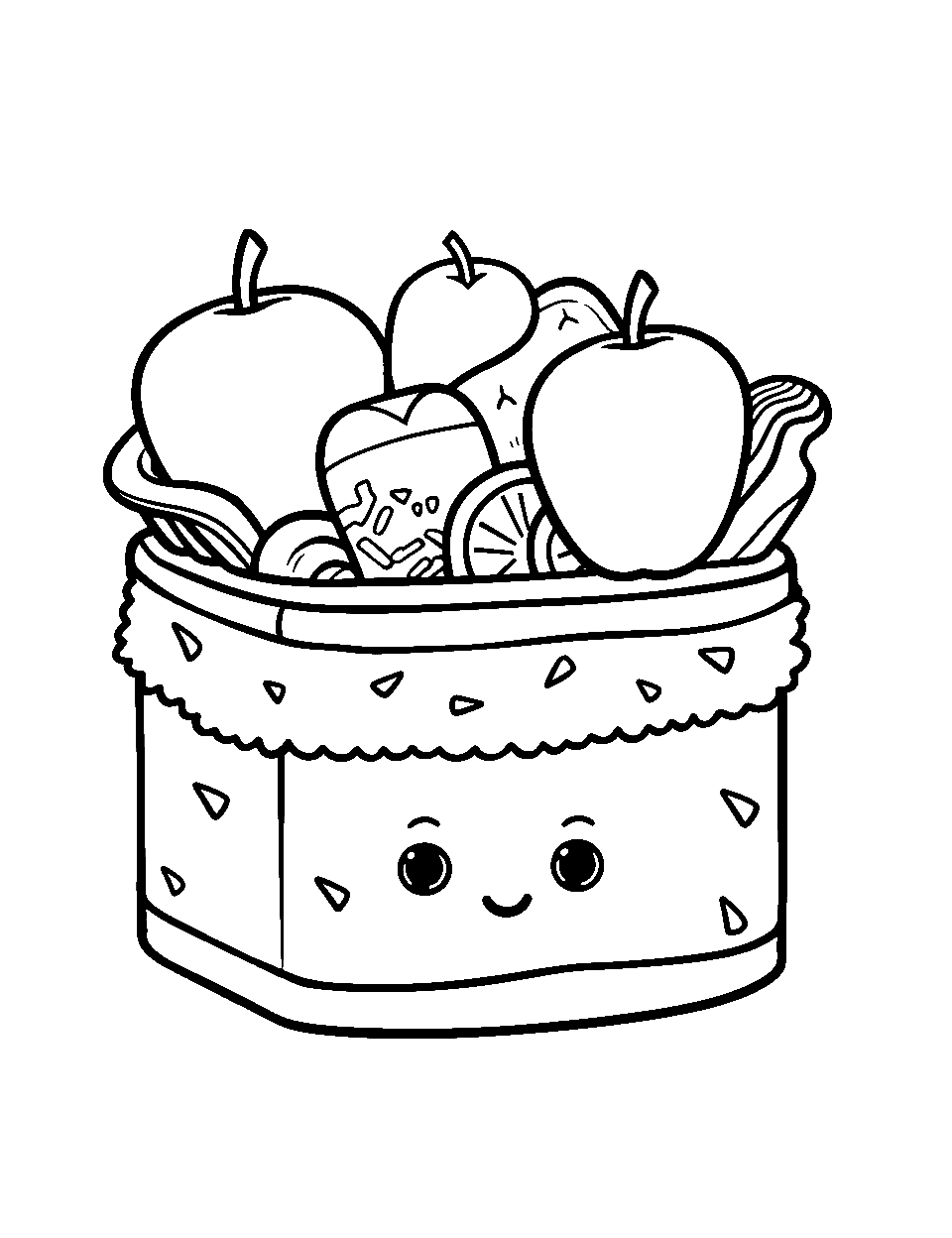 Food Cart in the Park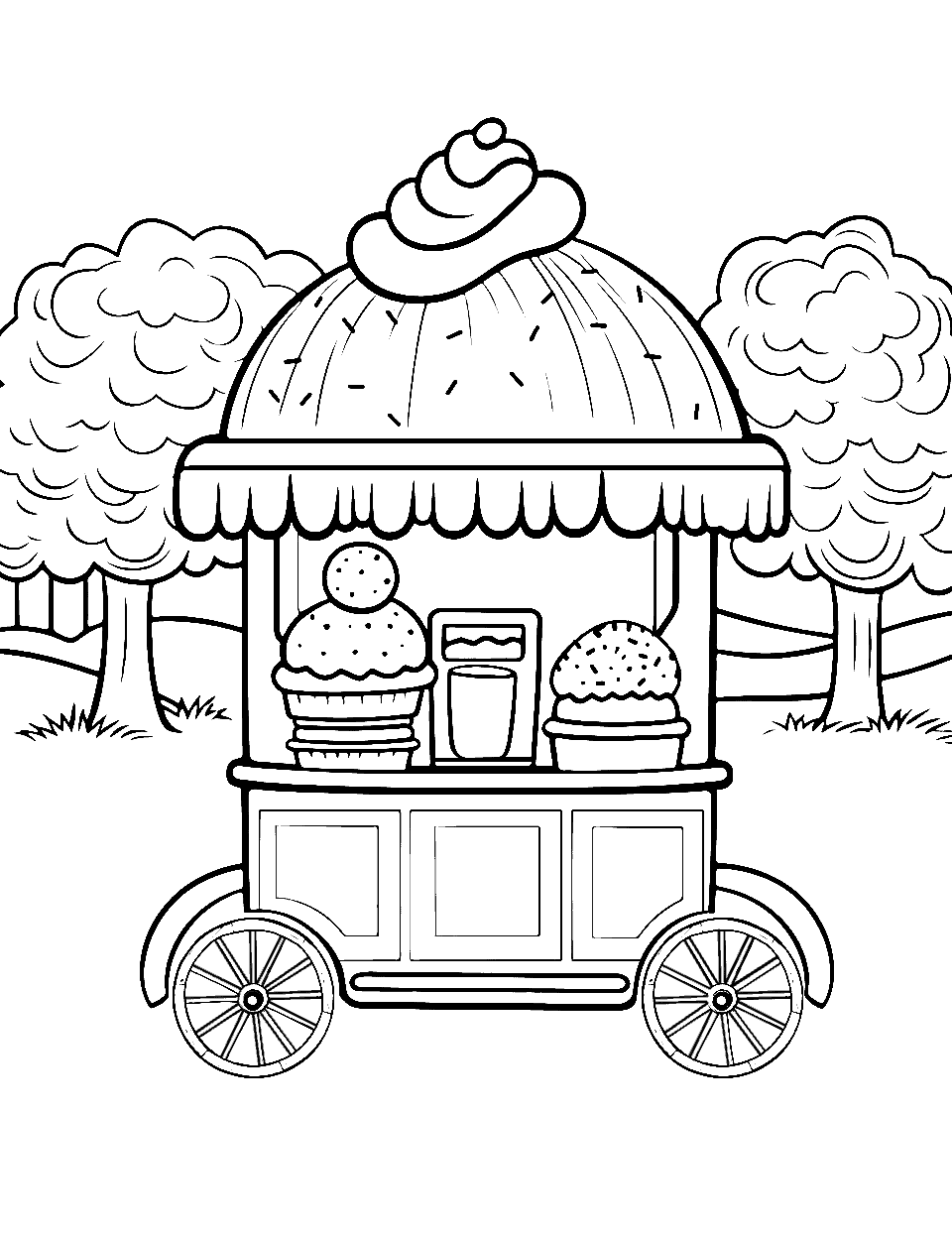 A simple Food Pyramid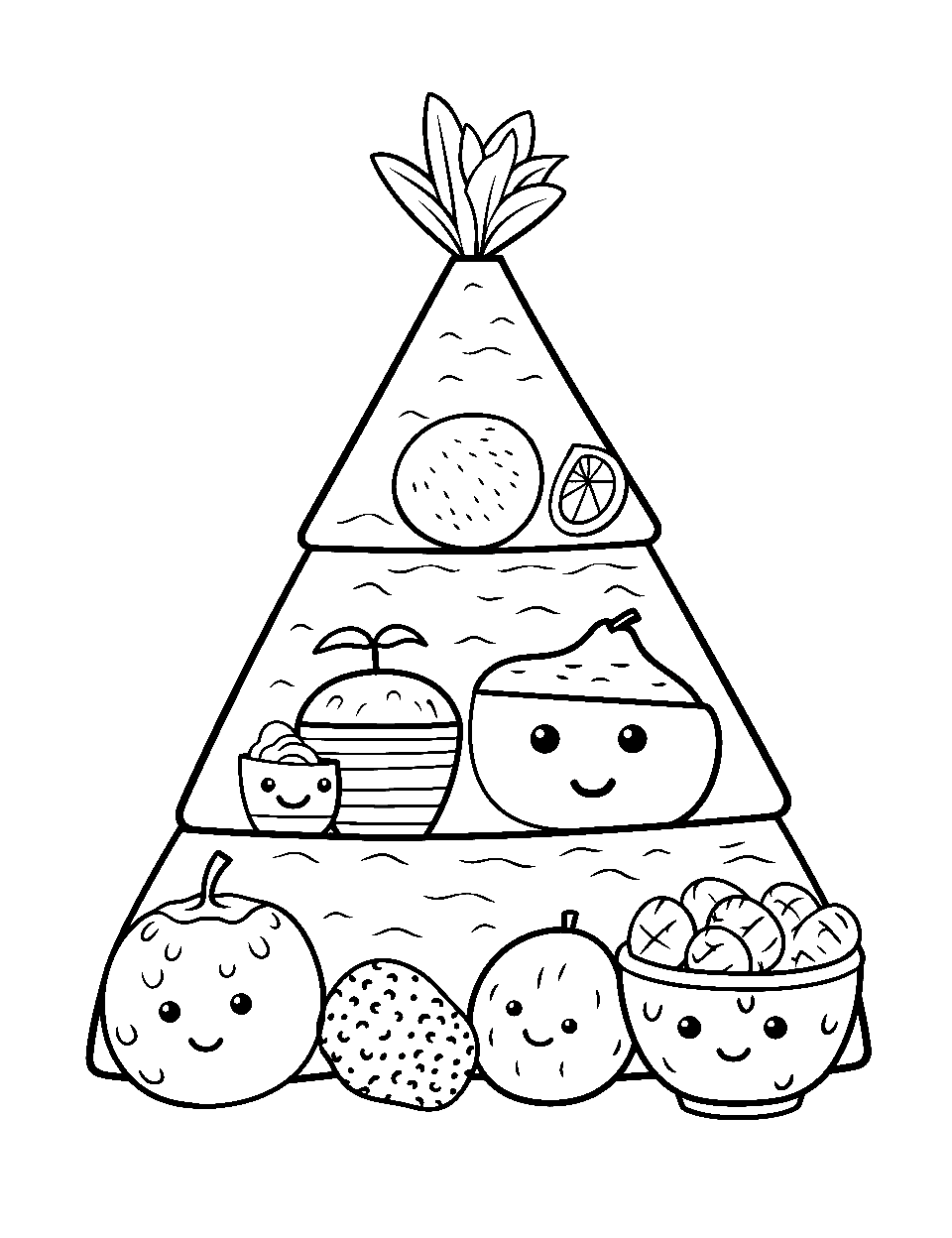 Nutrition Label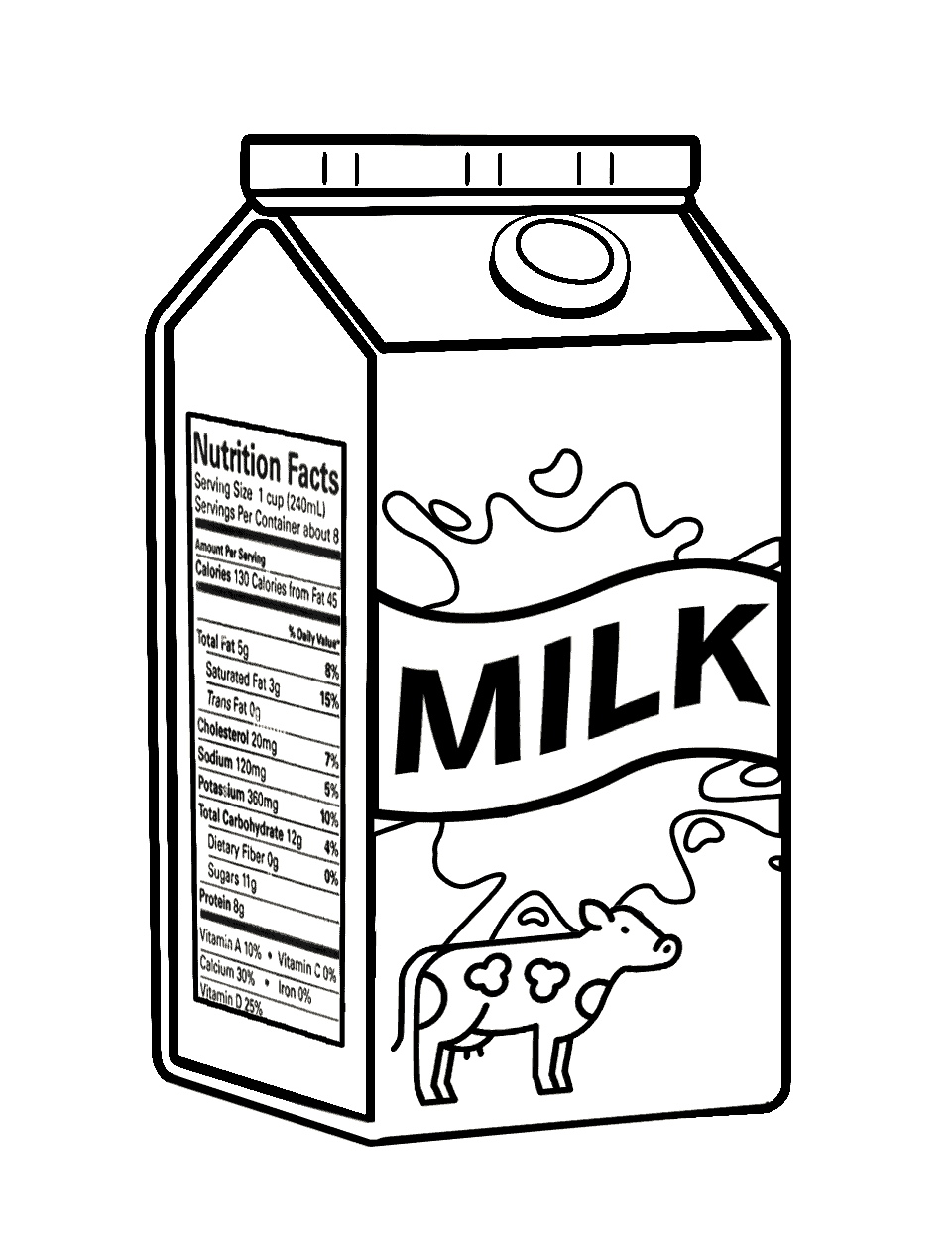 Protein Power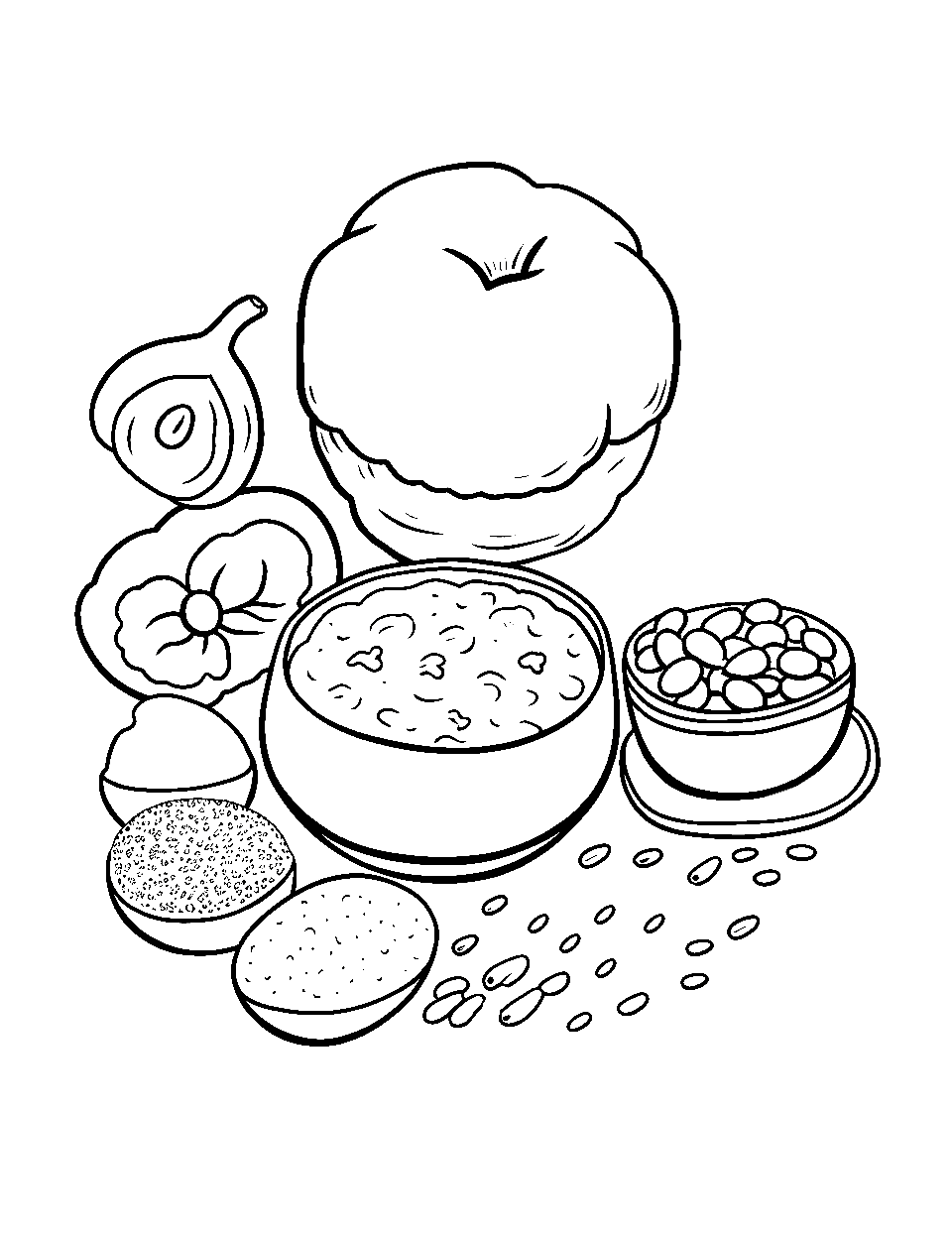 A cute Pumpkin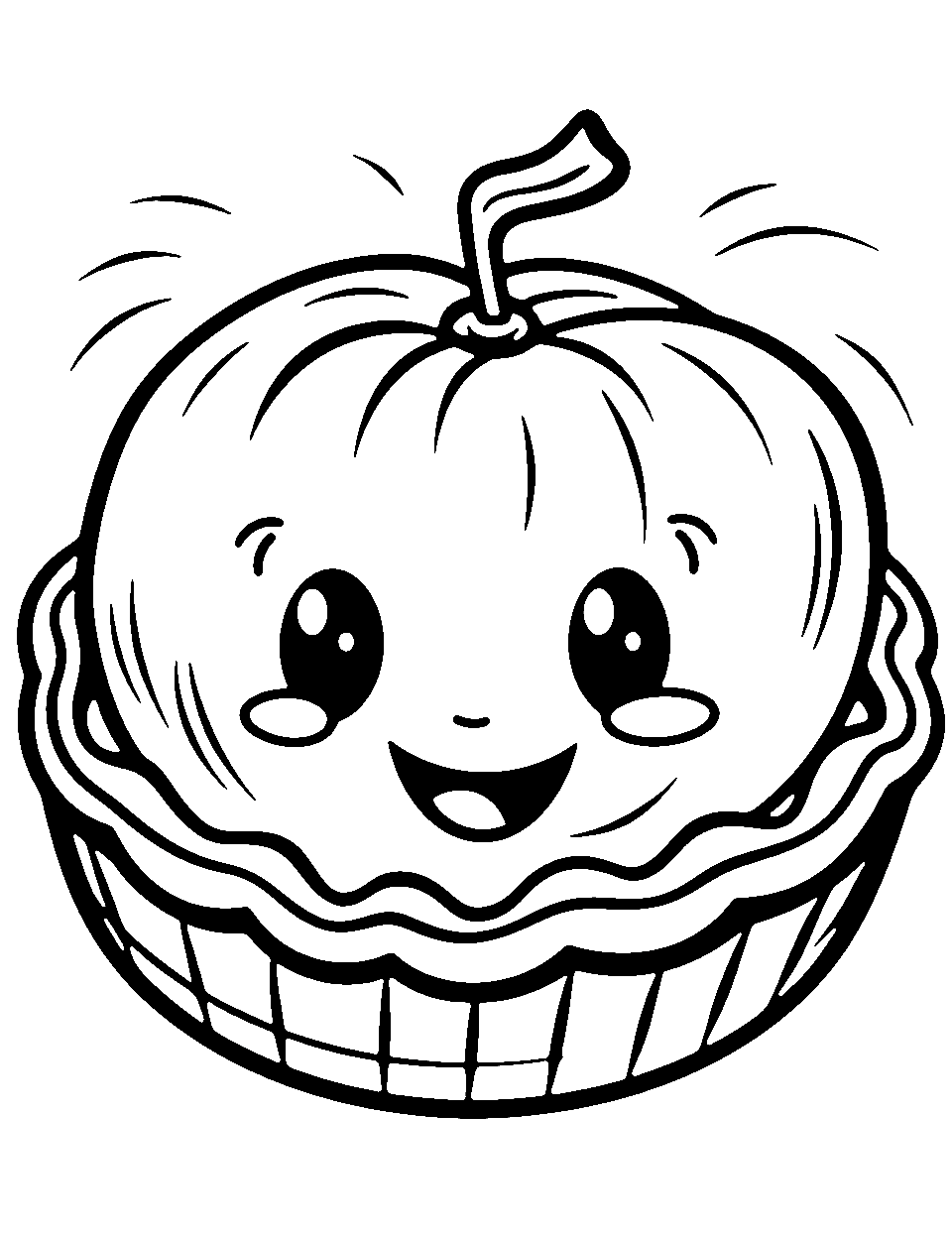 Christmas Cookie Decor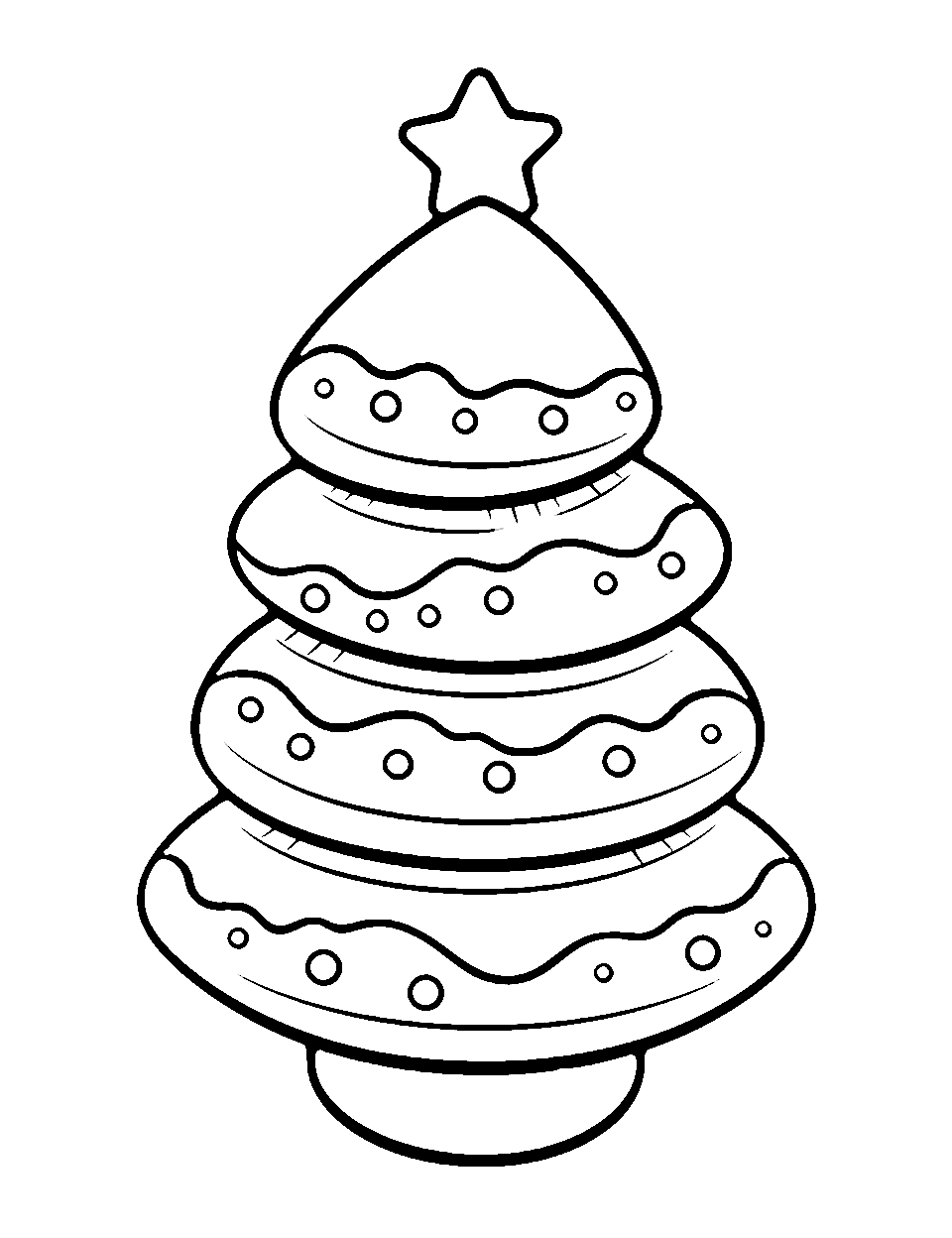 Dine-In Delight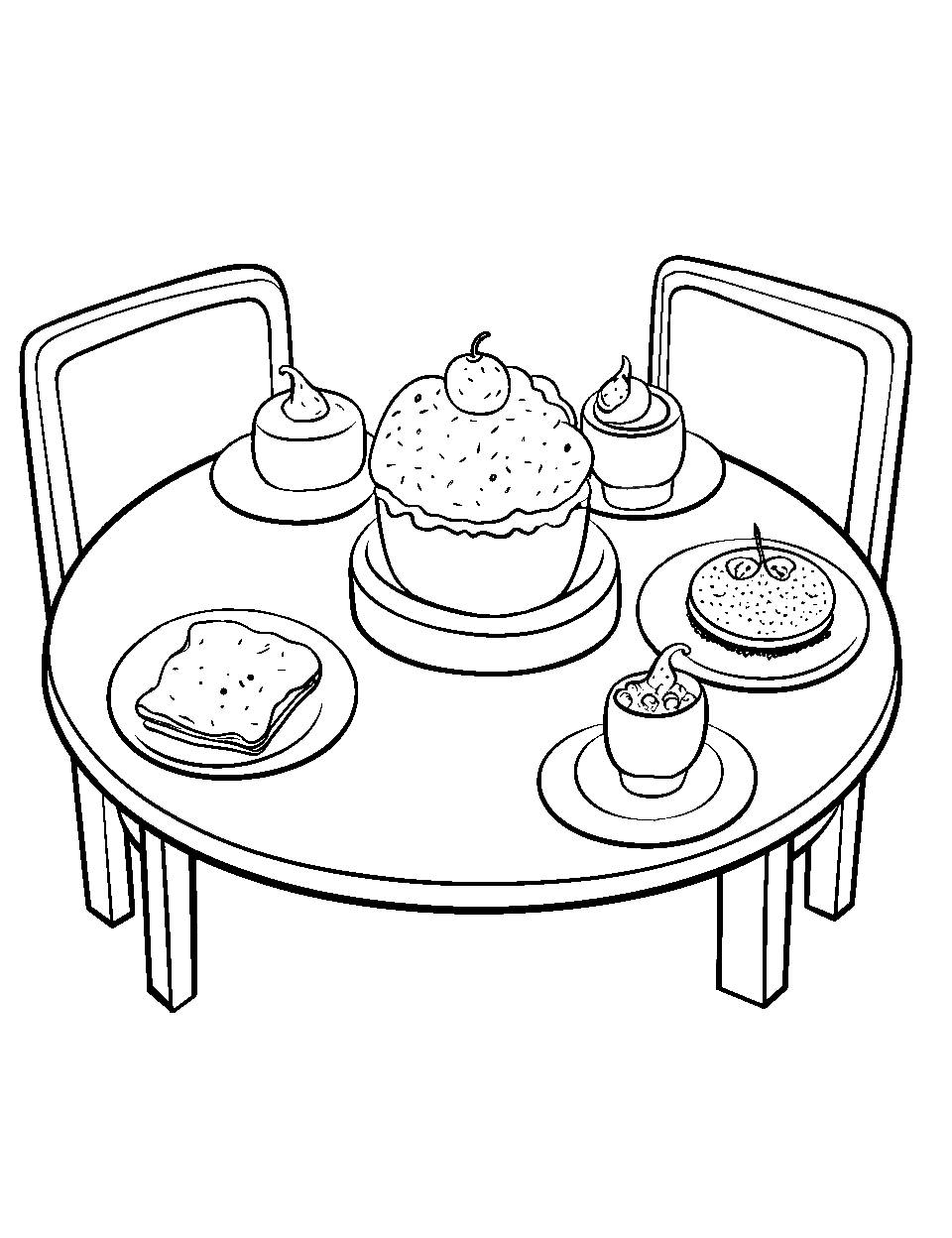 Snacks on the Go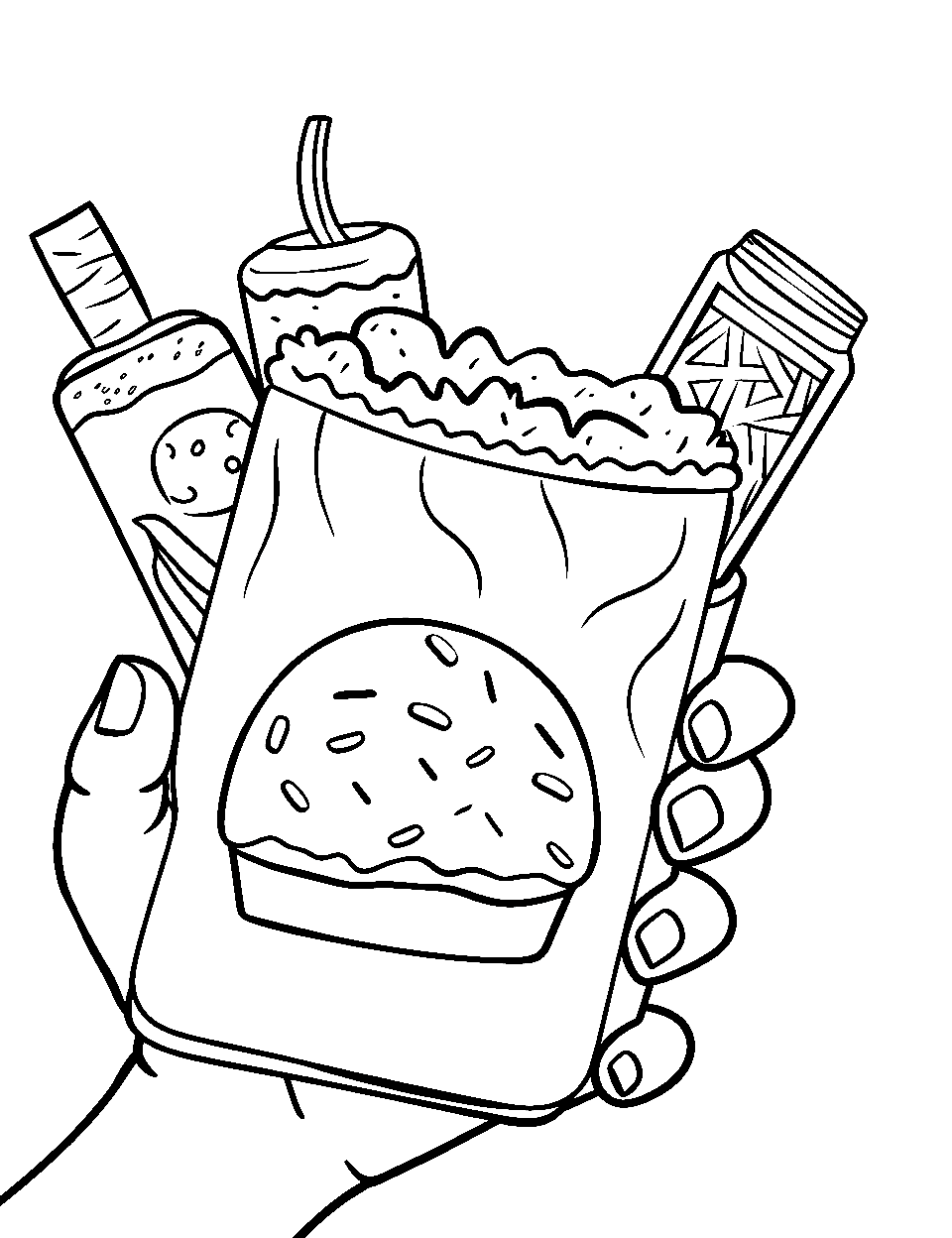 Food Clipart Collage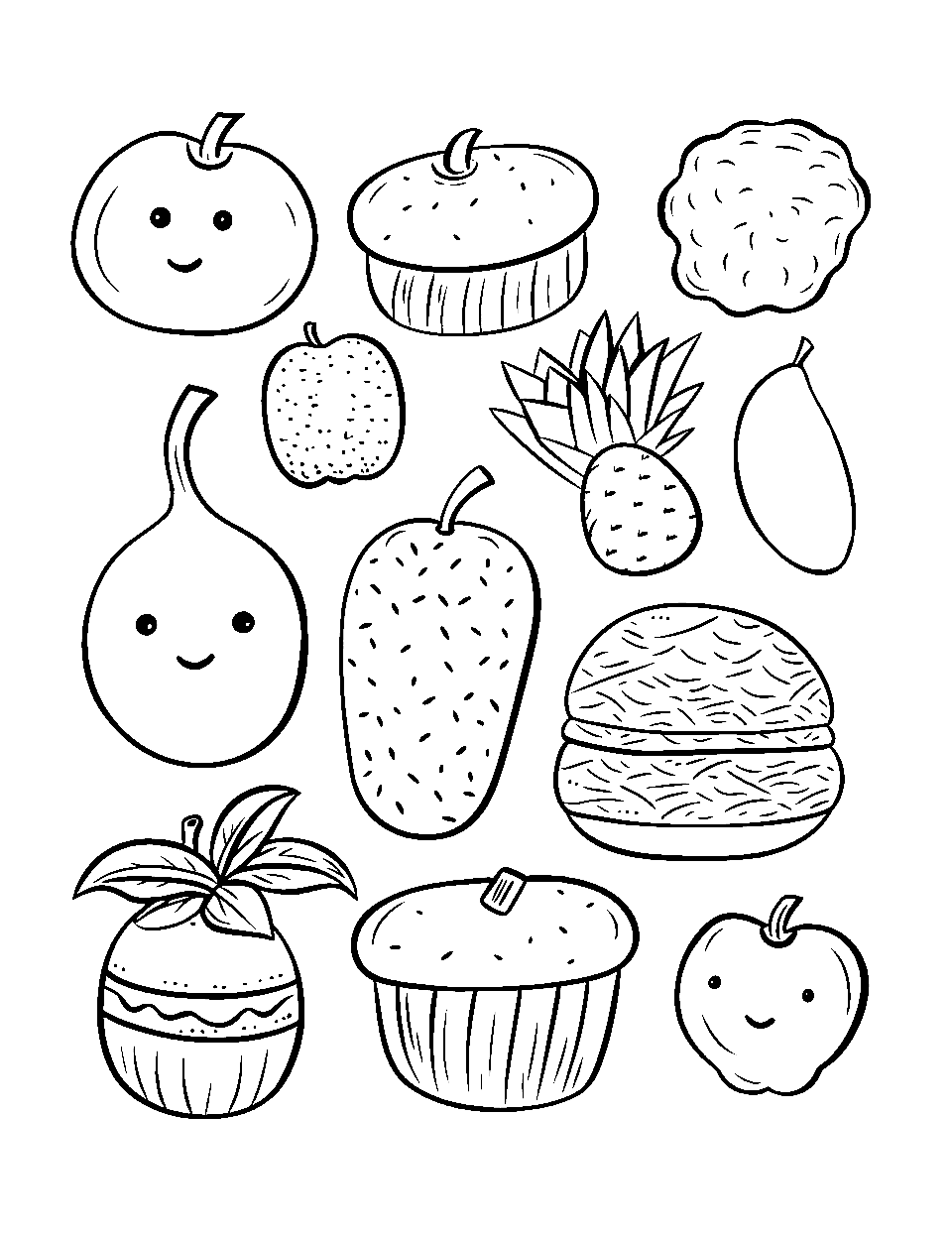 A simple Banana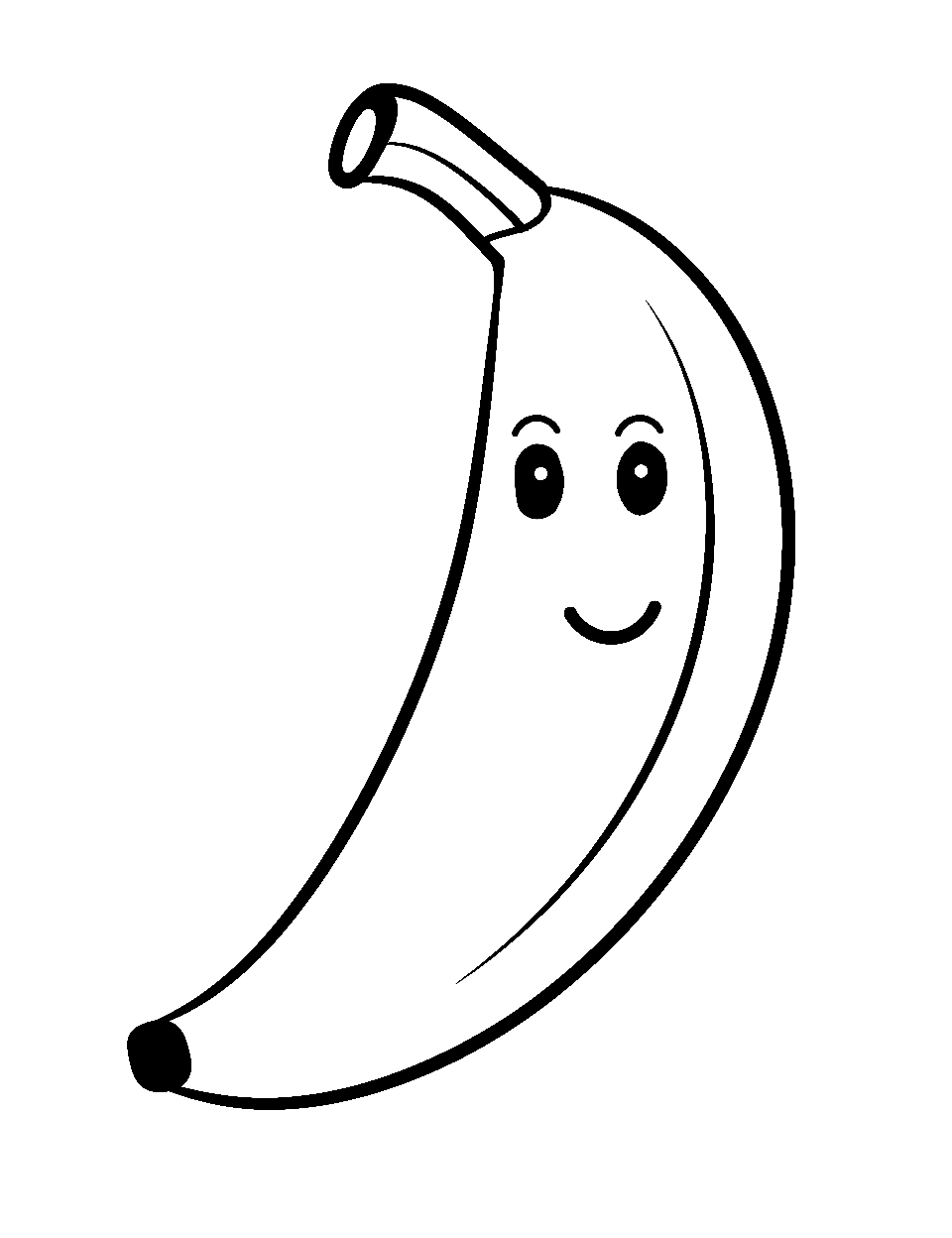 Simple Burger Stack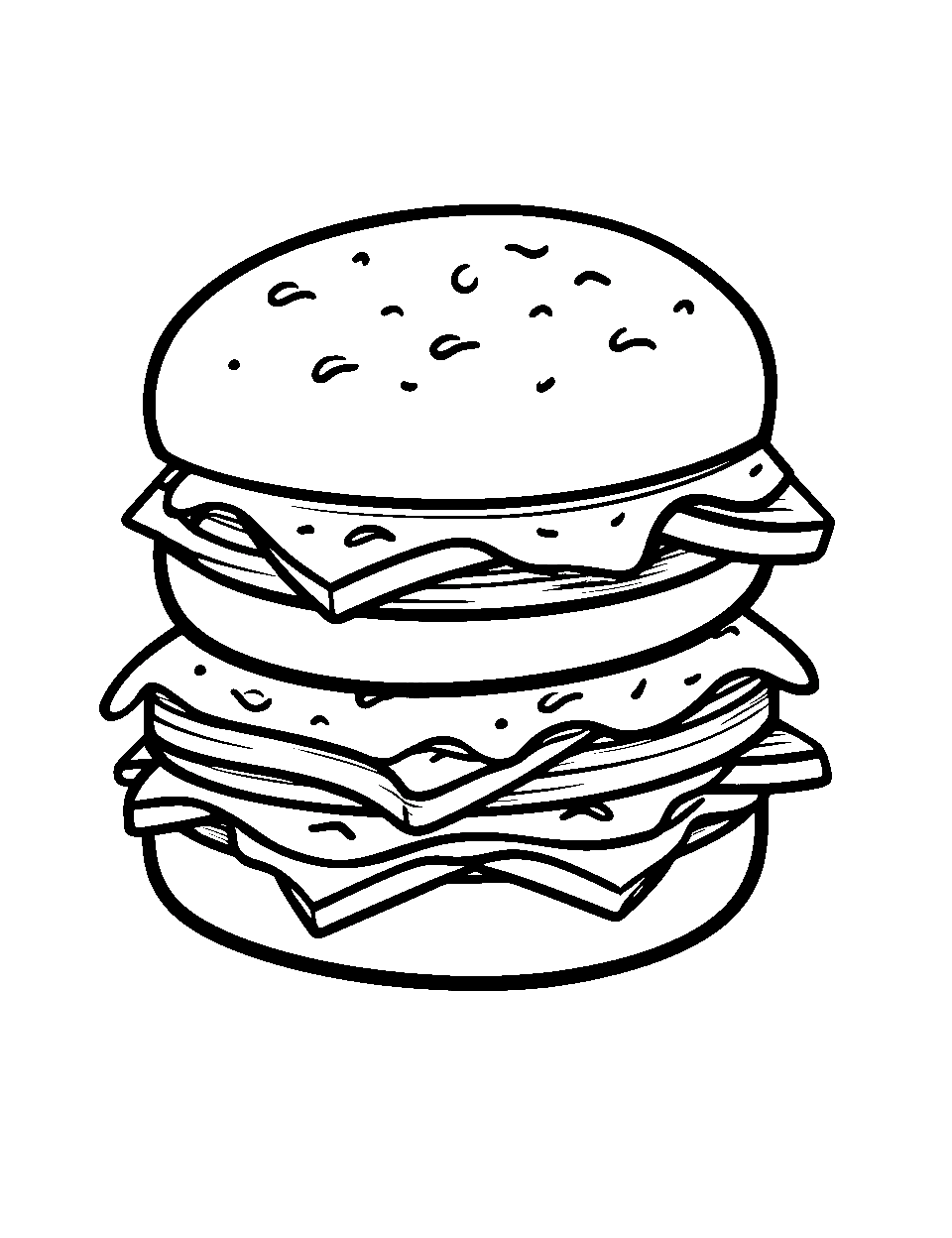 Kawaii Cupcake Tower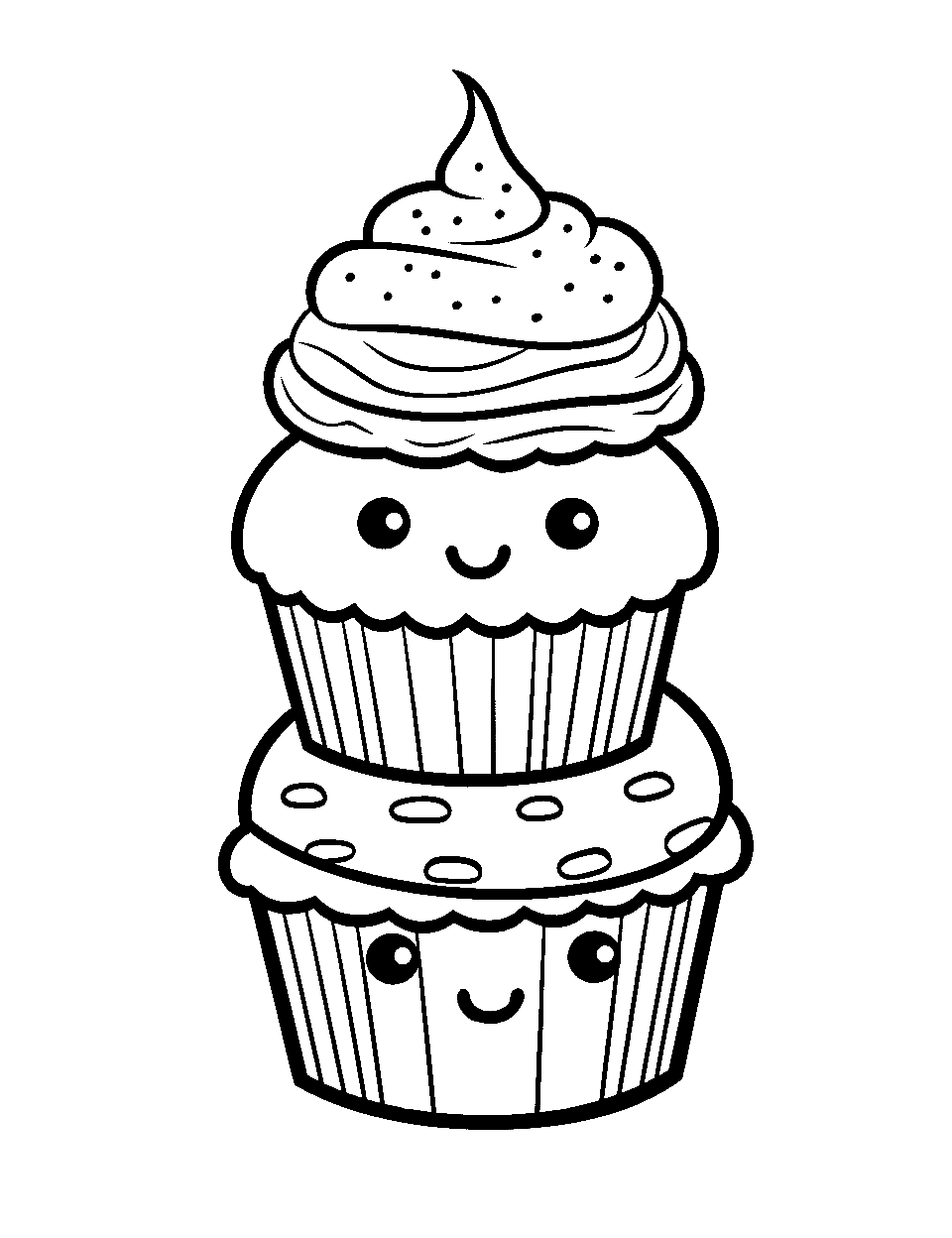 Cutting board showcase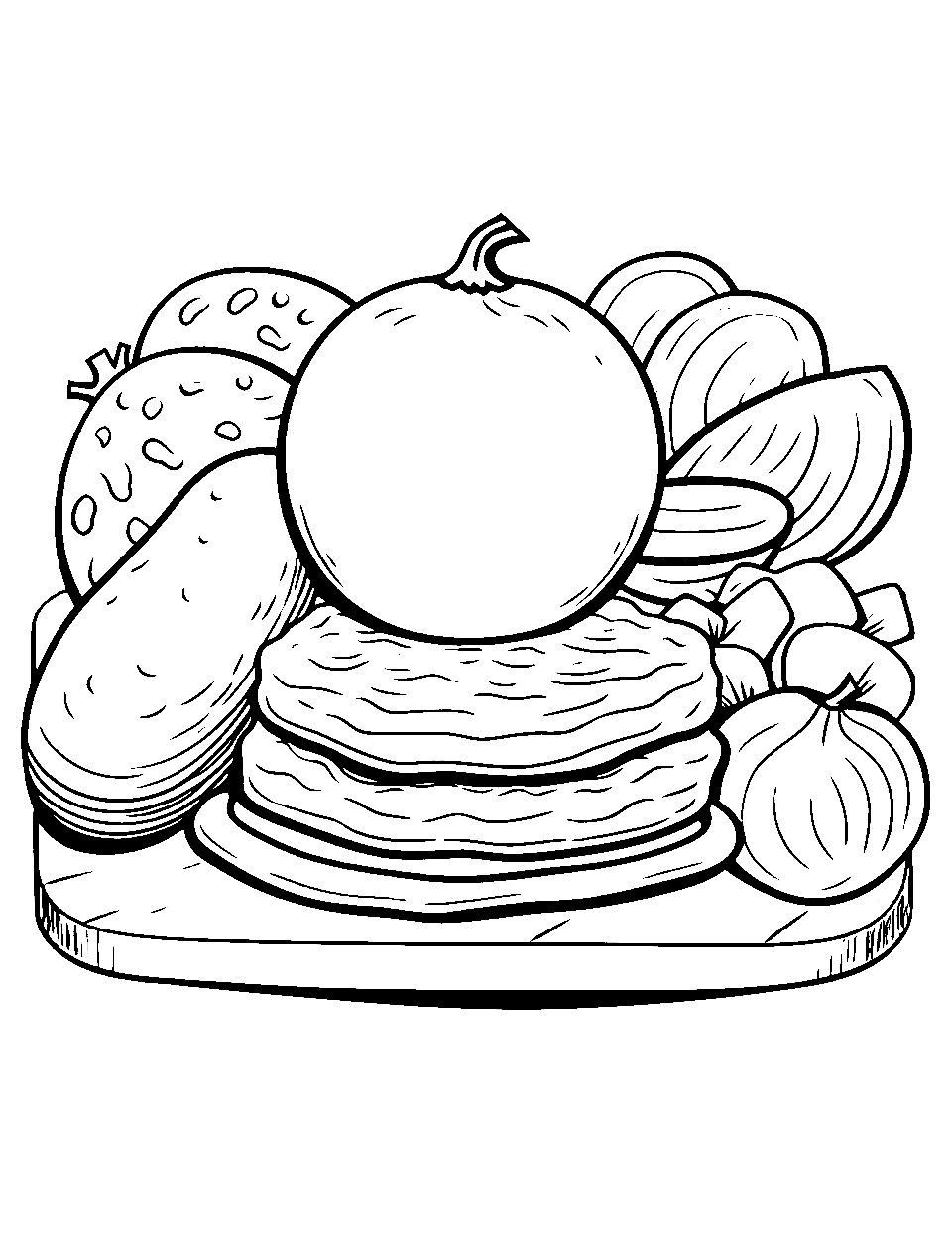 Drawing Doodles Meal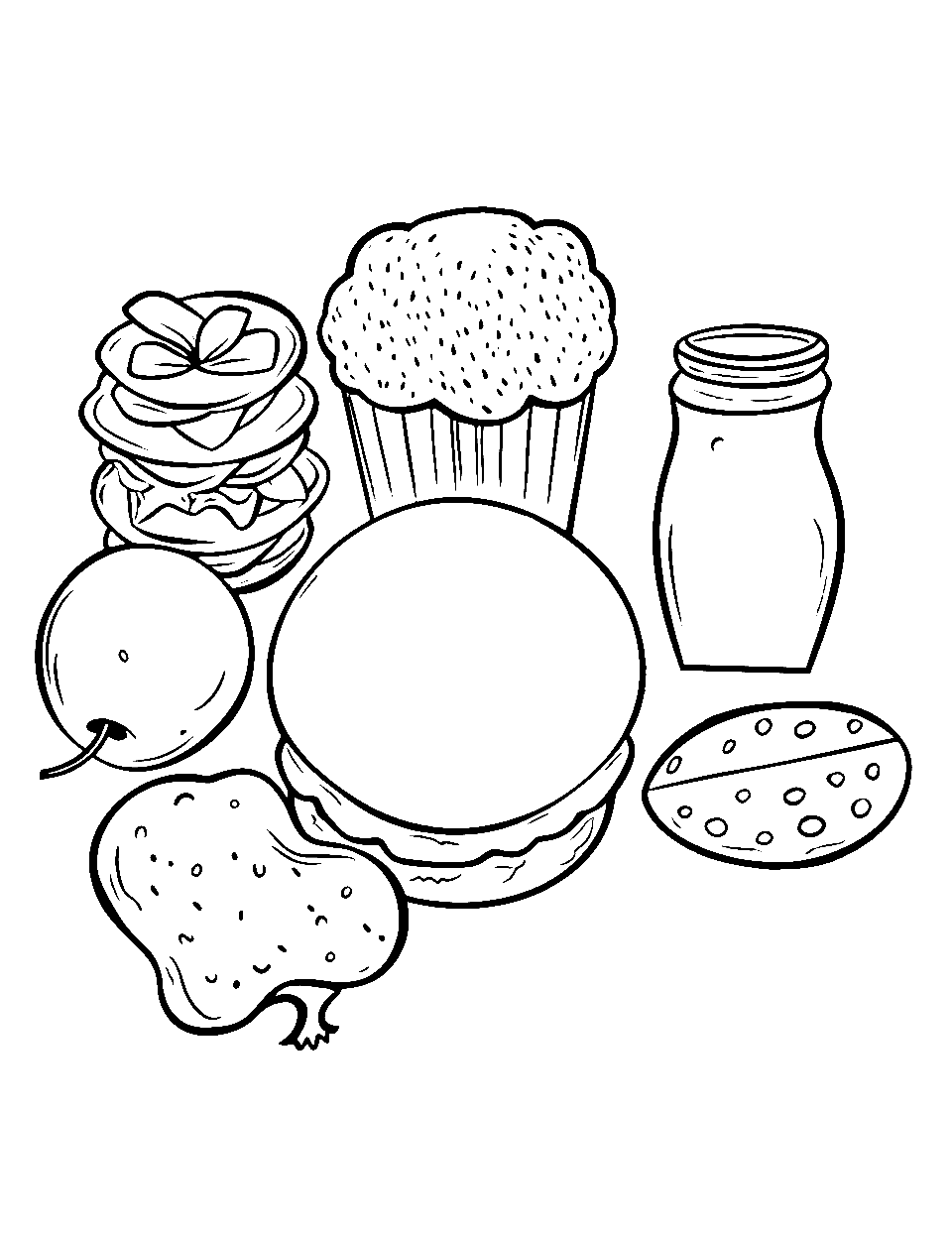 Fun with Ice Cream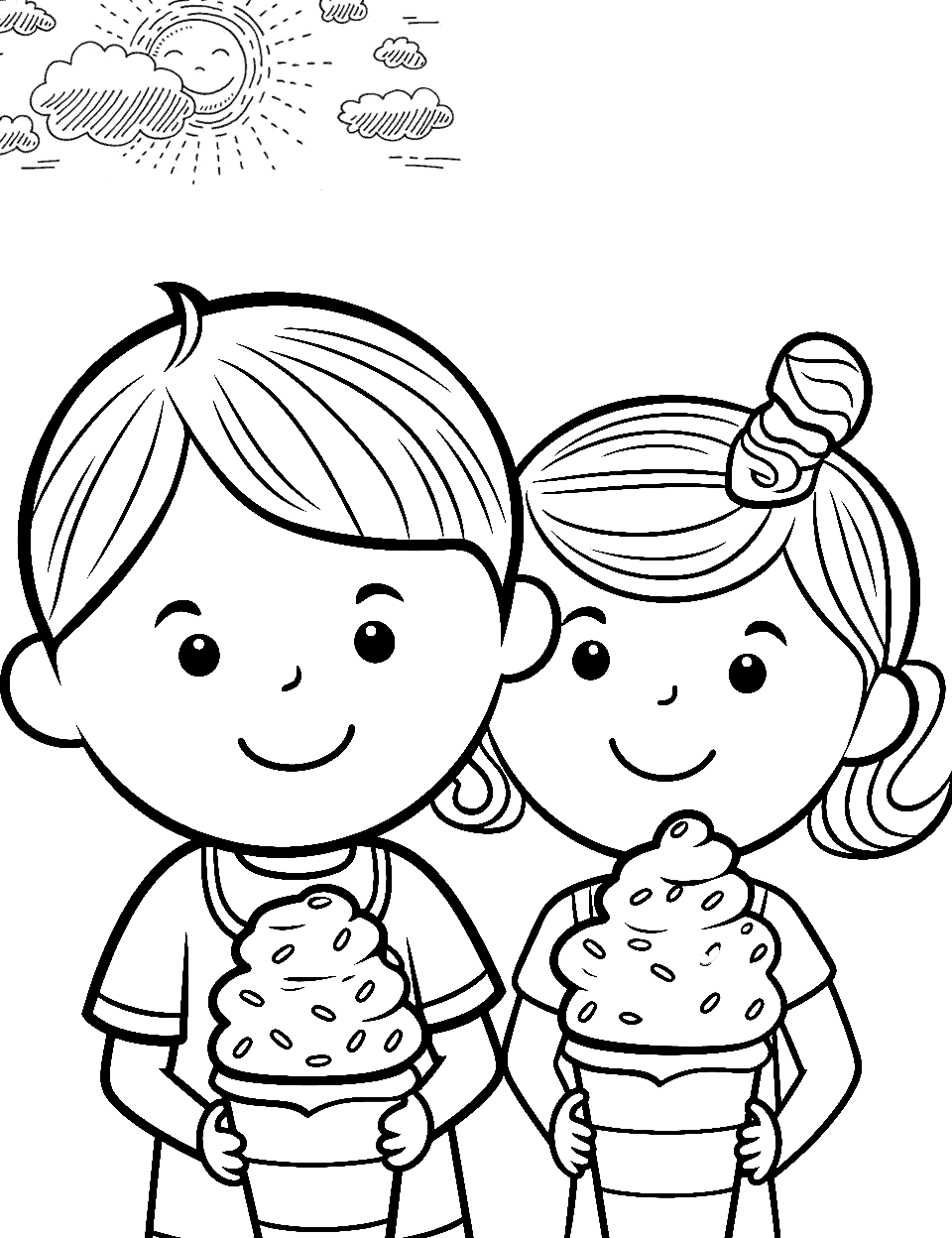 Chibi Bento Box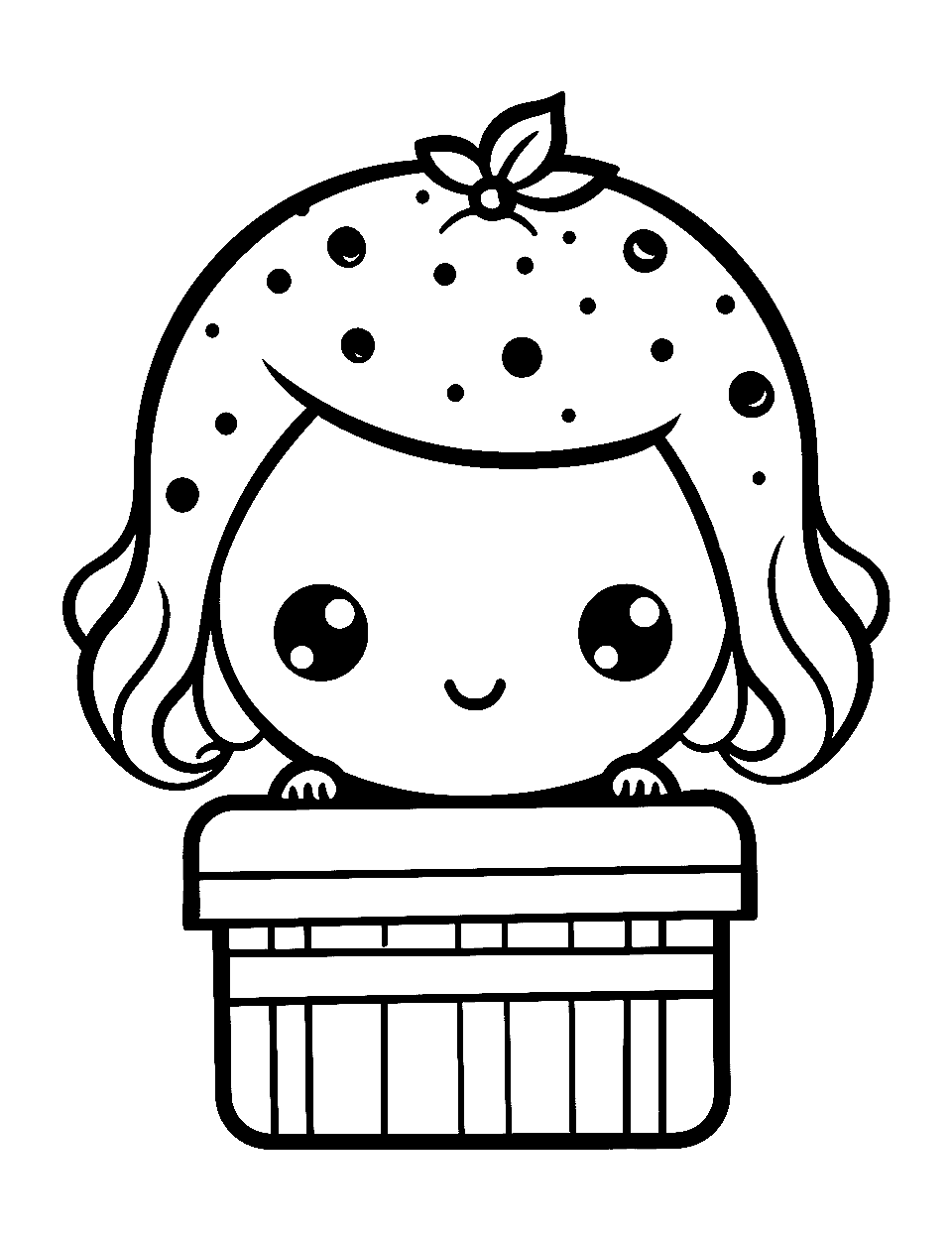 Burger and Fries Art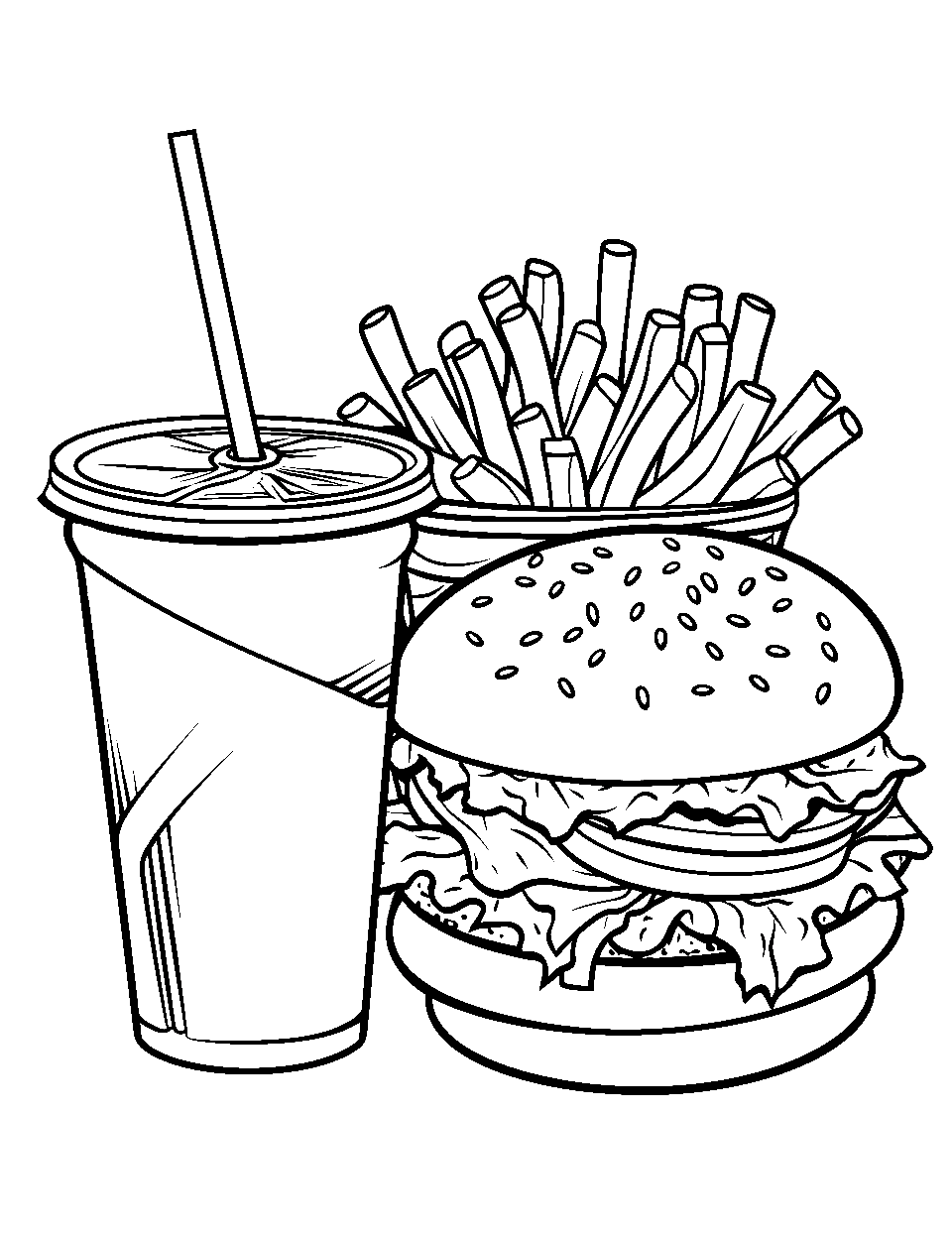 Snack Bowl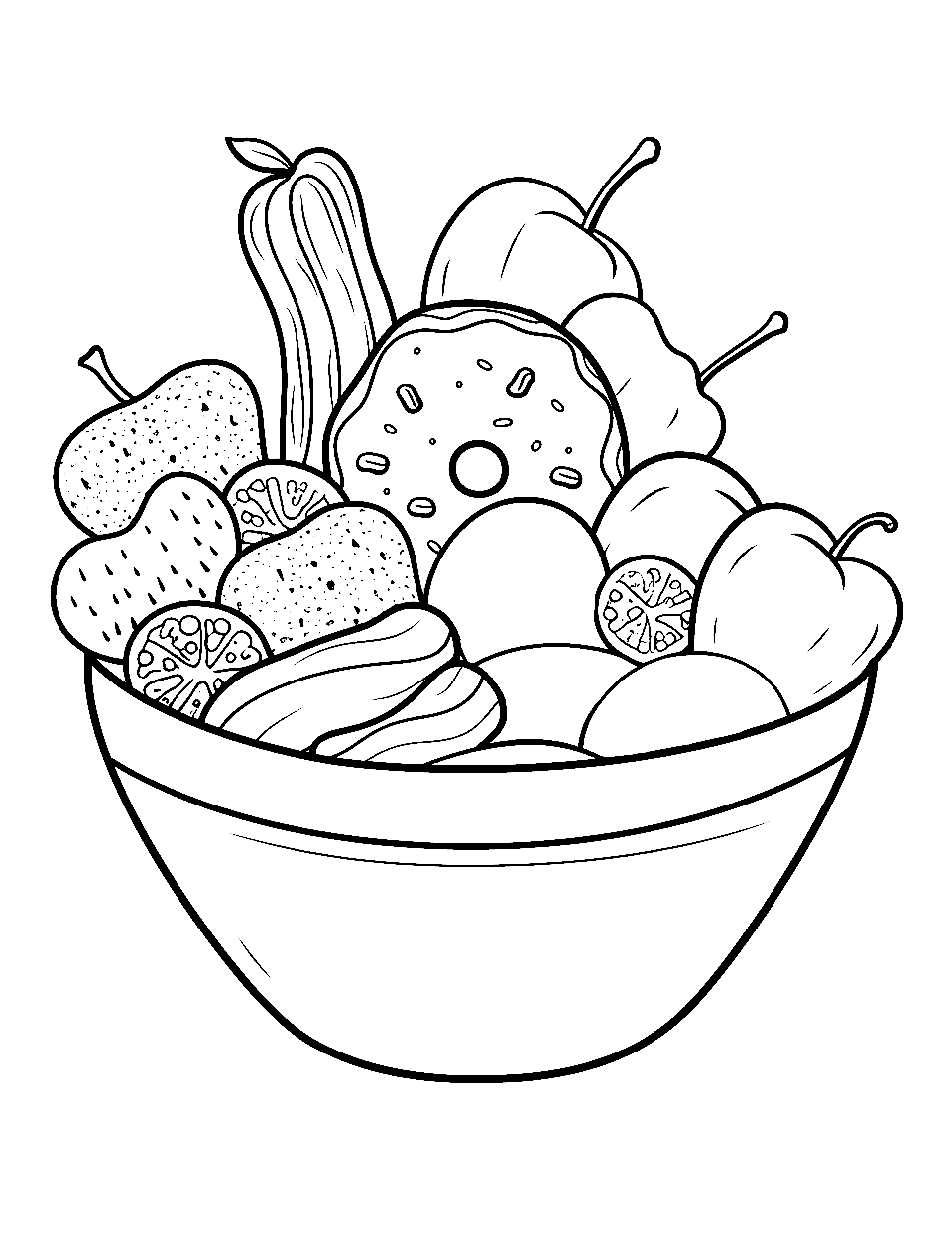 Veggie Bowl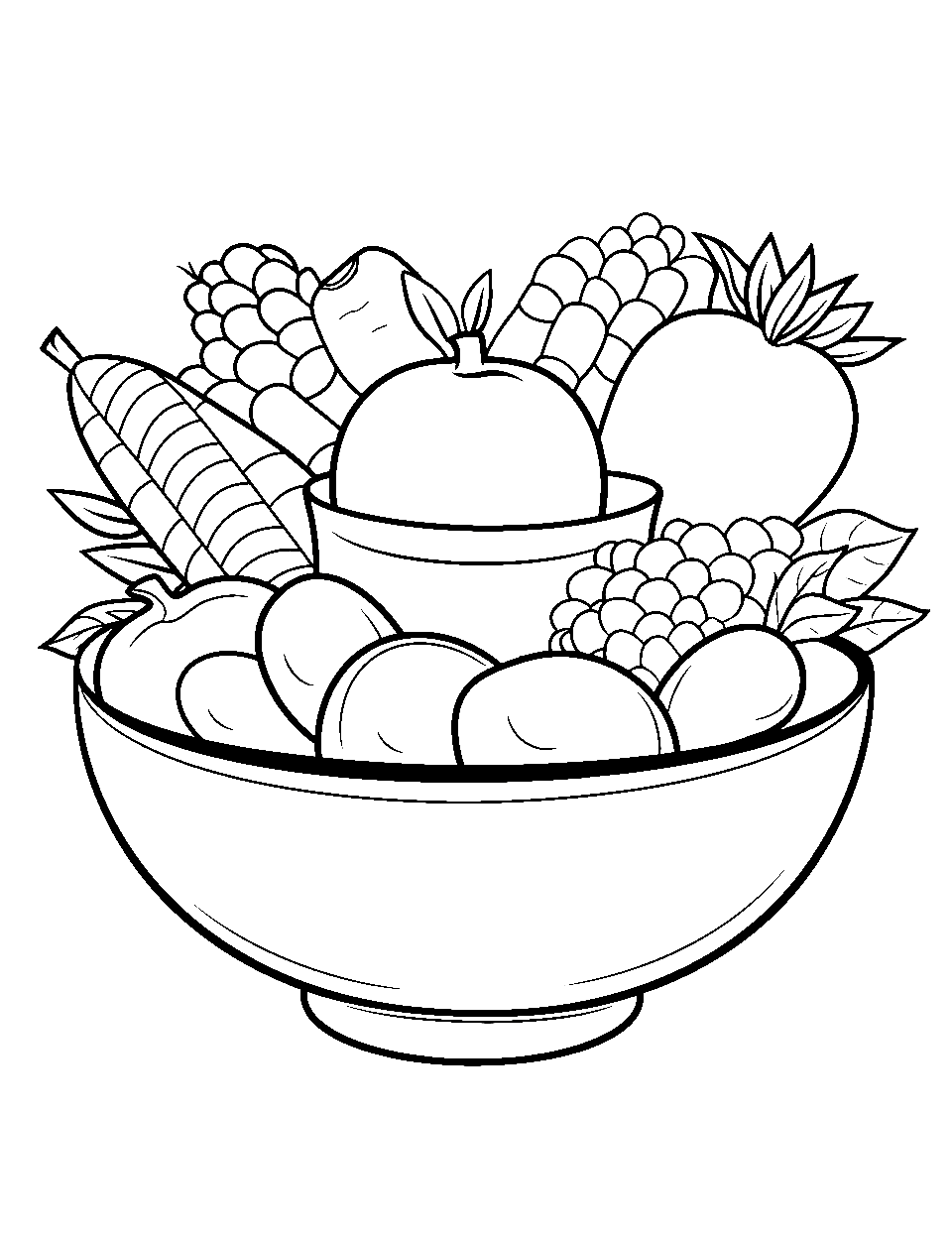 Steak Dinner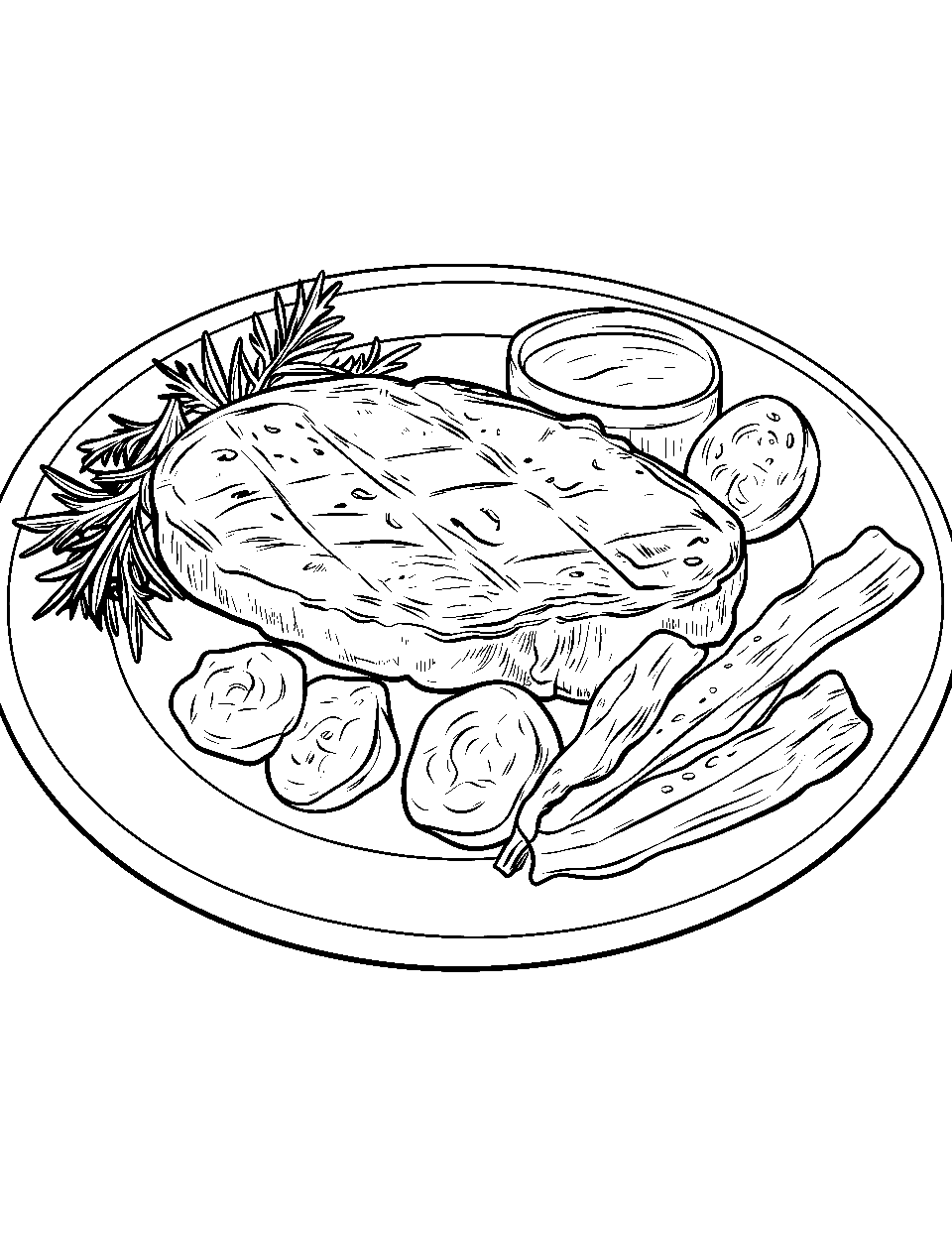 Chicken Wings Platter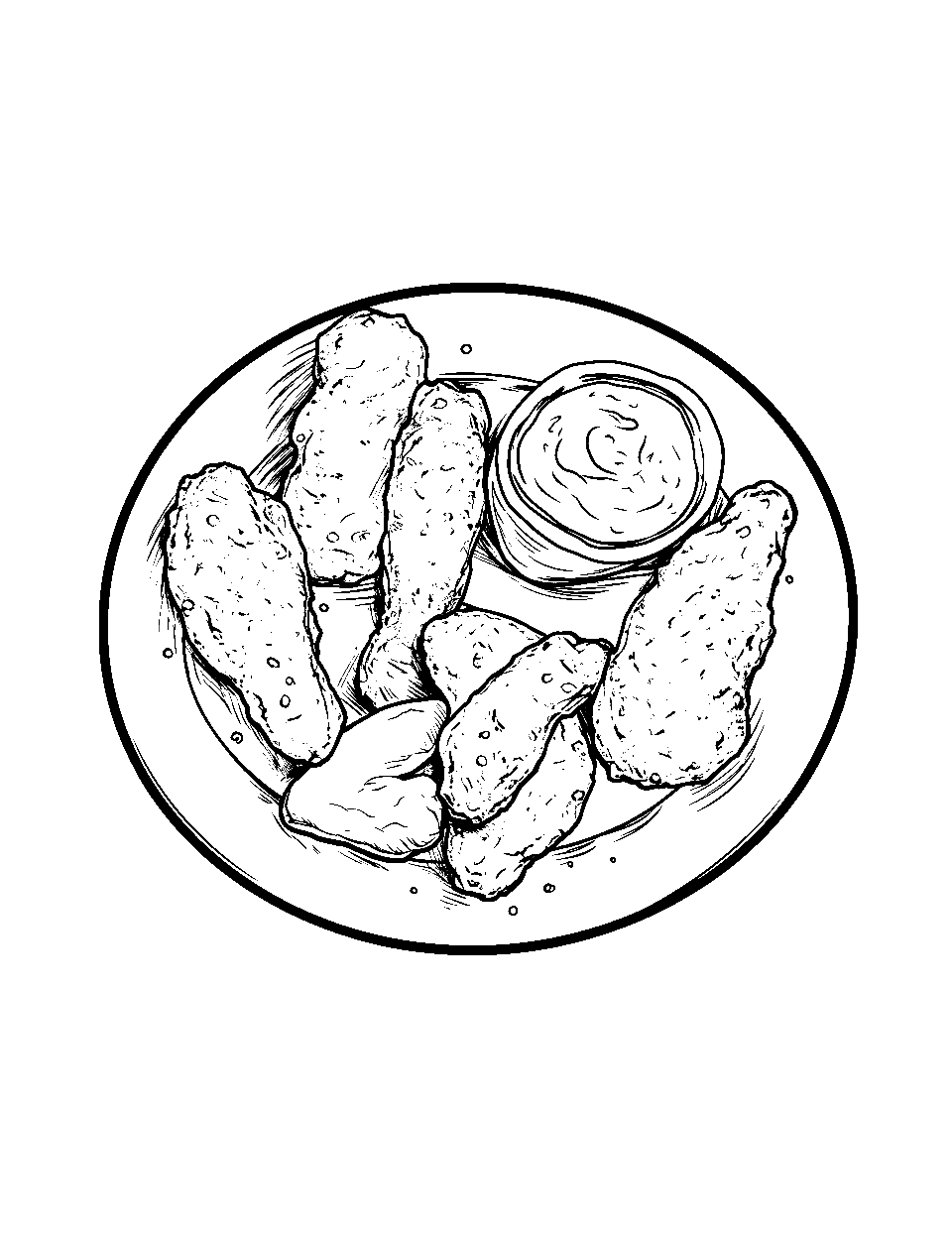 Turkey Sandwich Delight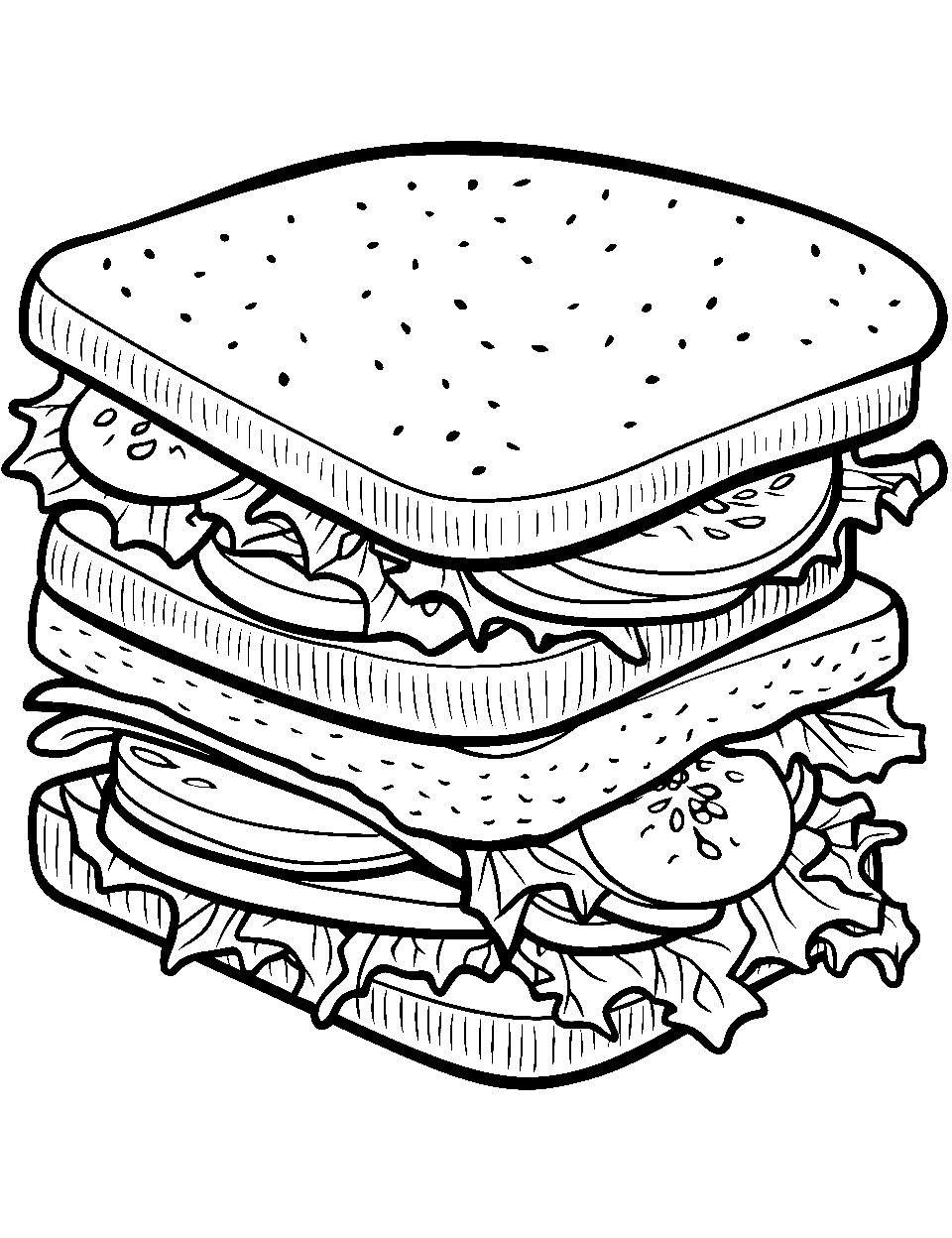 Cute Cupcake

Pasta Night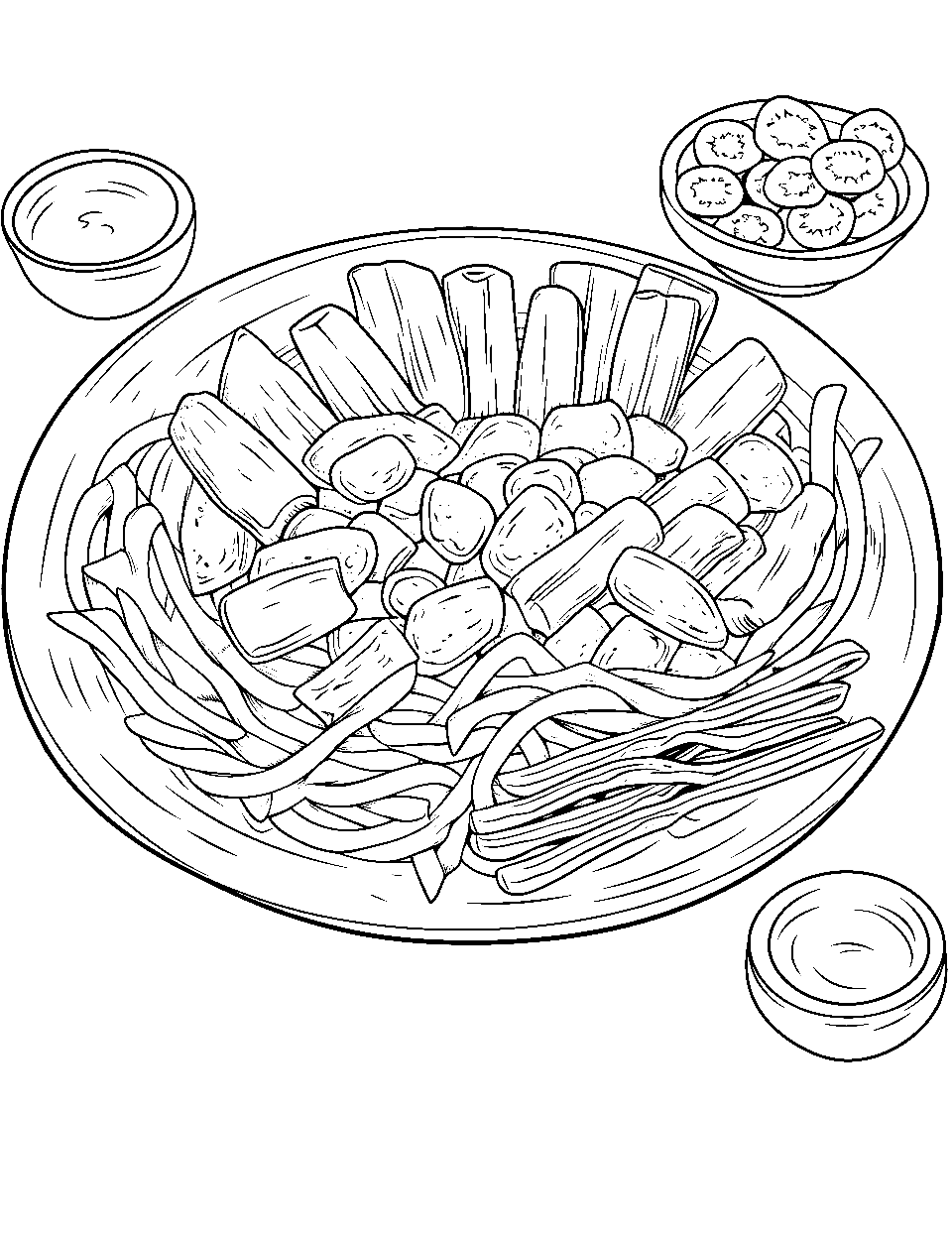 Breakfast Pancake Stack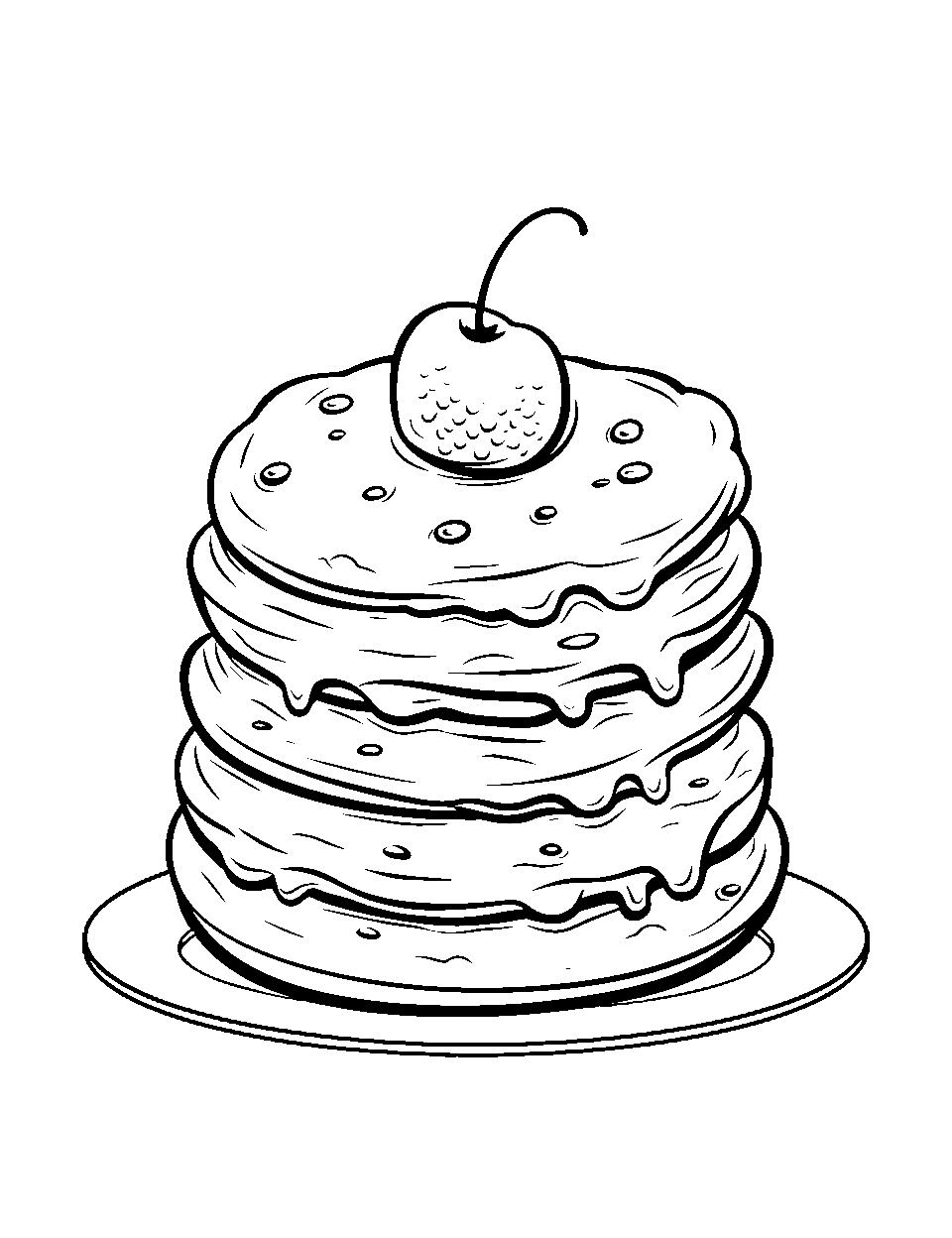 Lunch Salad Bowl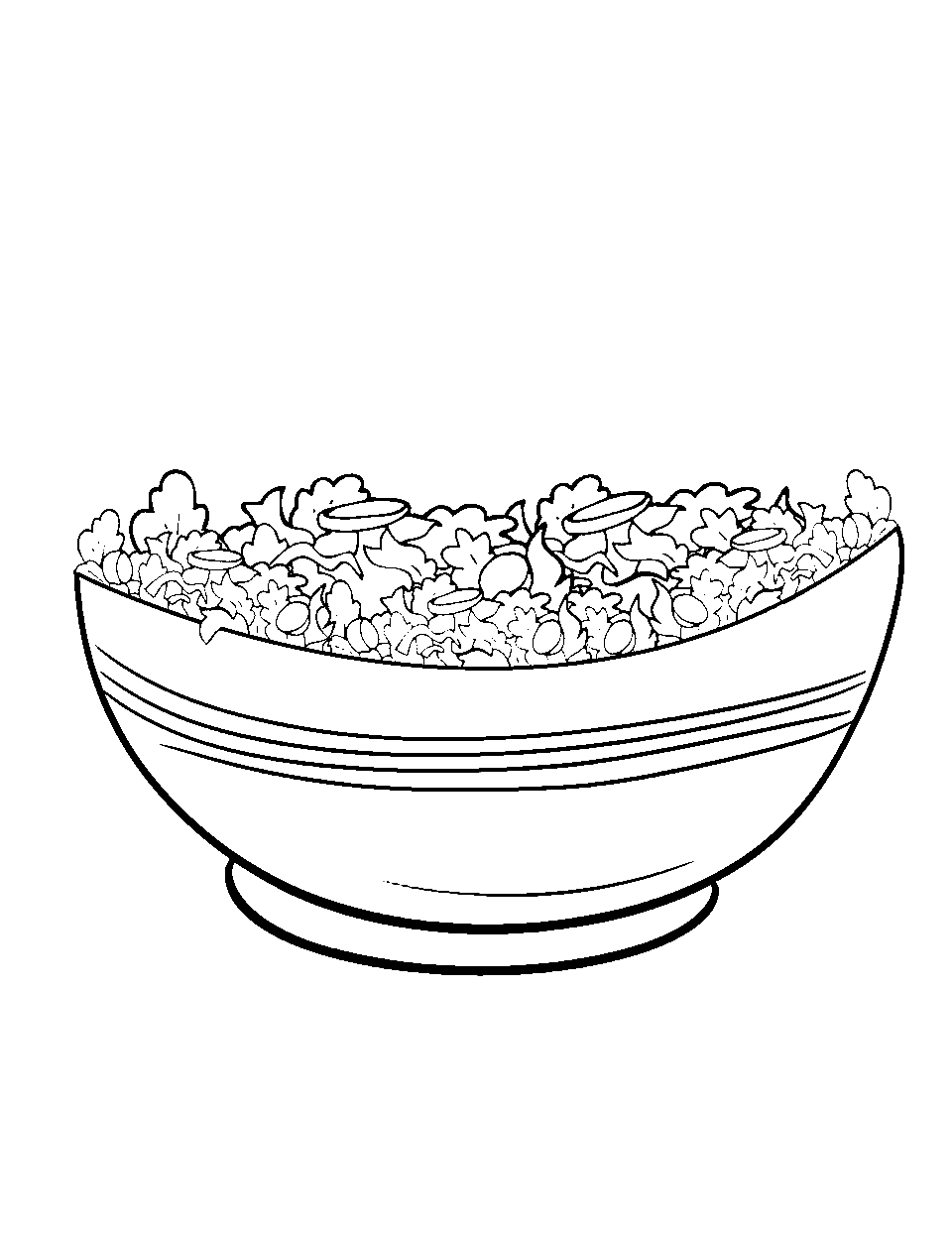 Nutrition in a Glass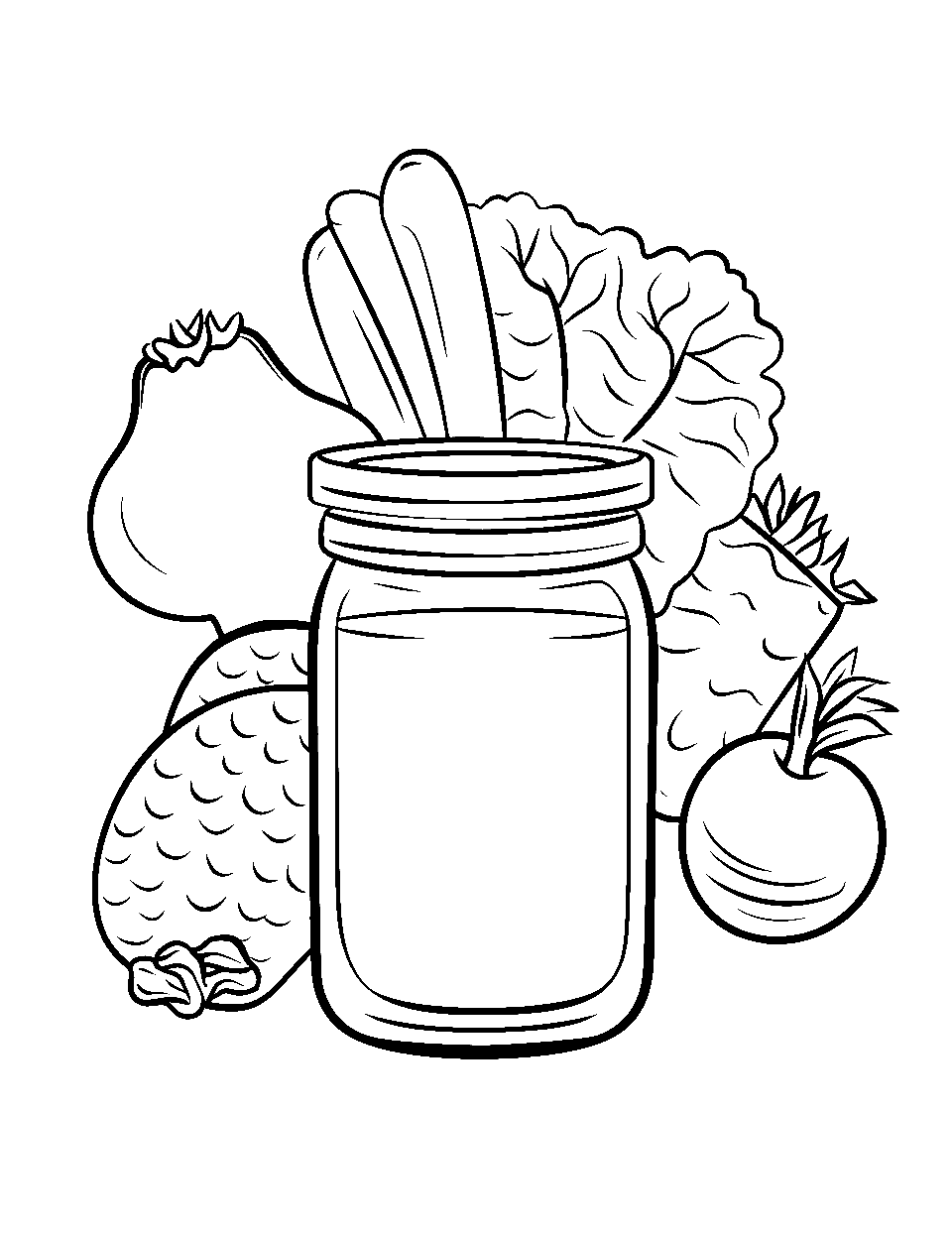 Tacos Fiesta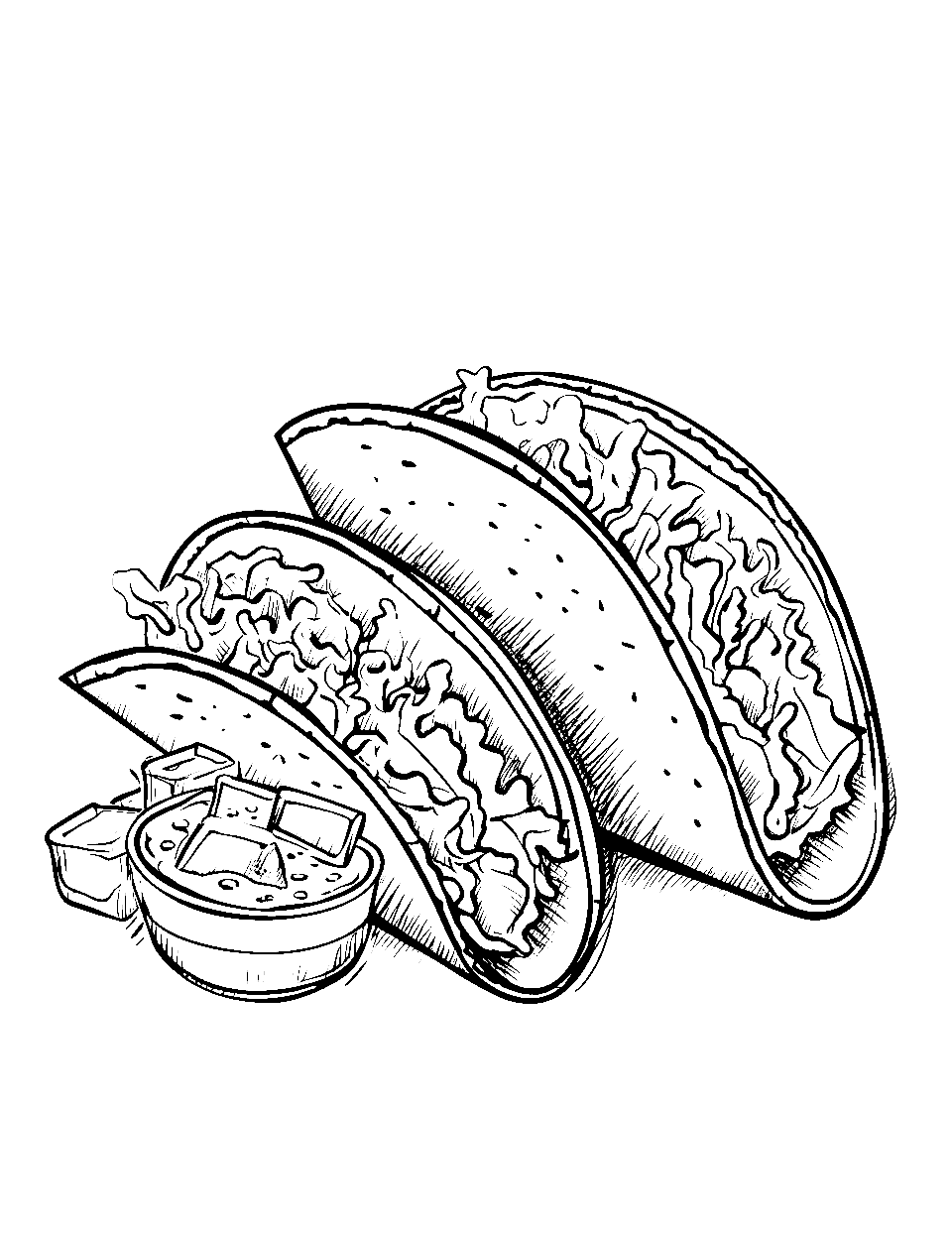 By using our free coloring pages, you acknowledge and agree to our full disclaimer. All materials are for personal, non-commercial use only and all rights belong to their respective license holders.
Thank You For Your Feedback!
Thank You For Your Feedback!