Looking for some festive and fun fall activities for your little ones? You've come to the right place! Explore our collection of 25 printable pumpkin coloring pages.
From adorable pumpkin patches to intricate jack-o'-lanterns, these coloring pages promise hours of creative fun. Grab your crayons, download your favorite designs, and let your child's imagination run wild.
---
Simple Pumpkin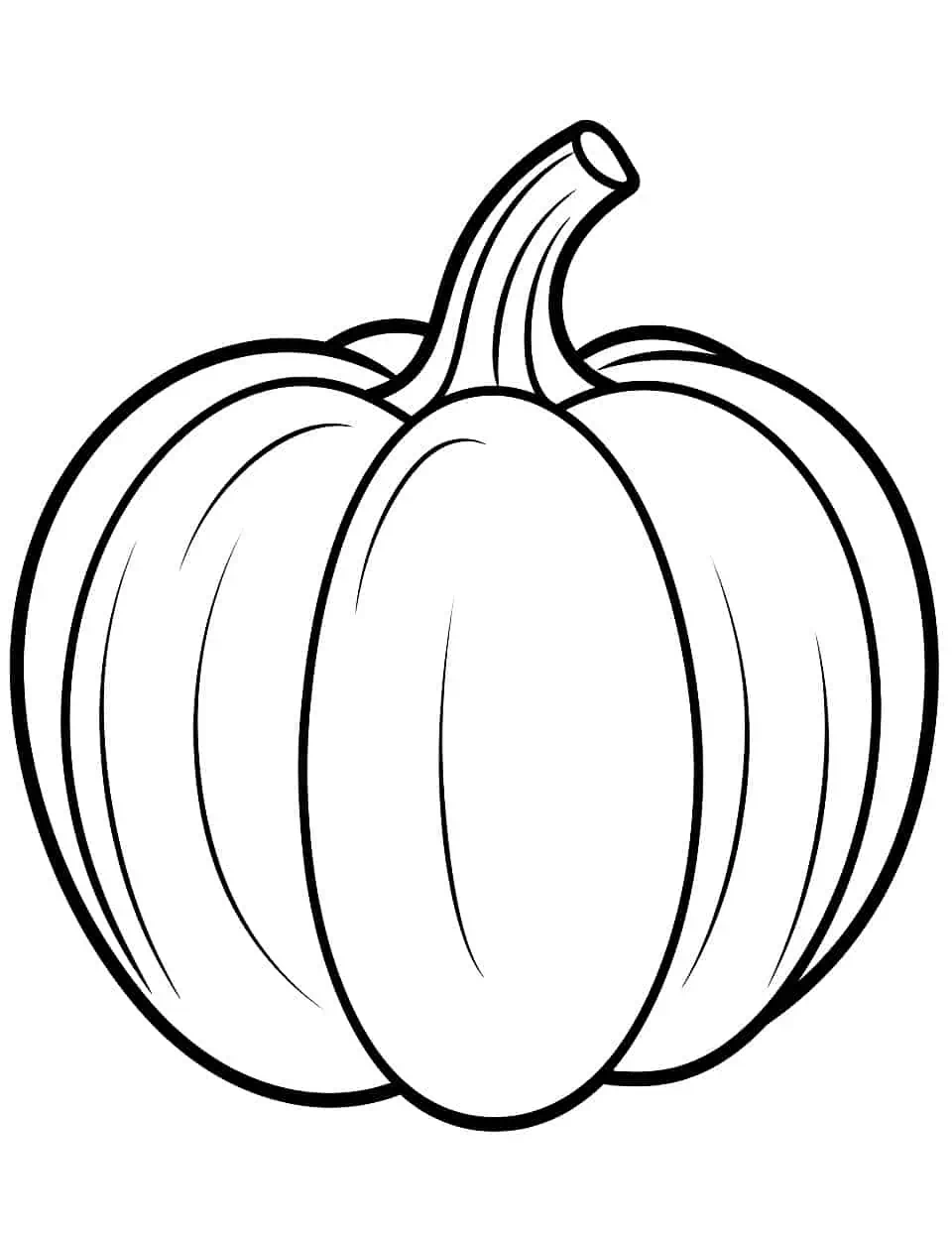 Cute Halloween Pumpkin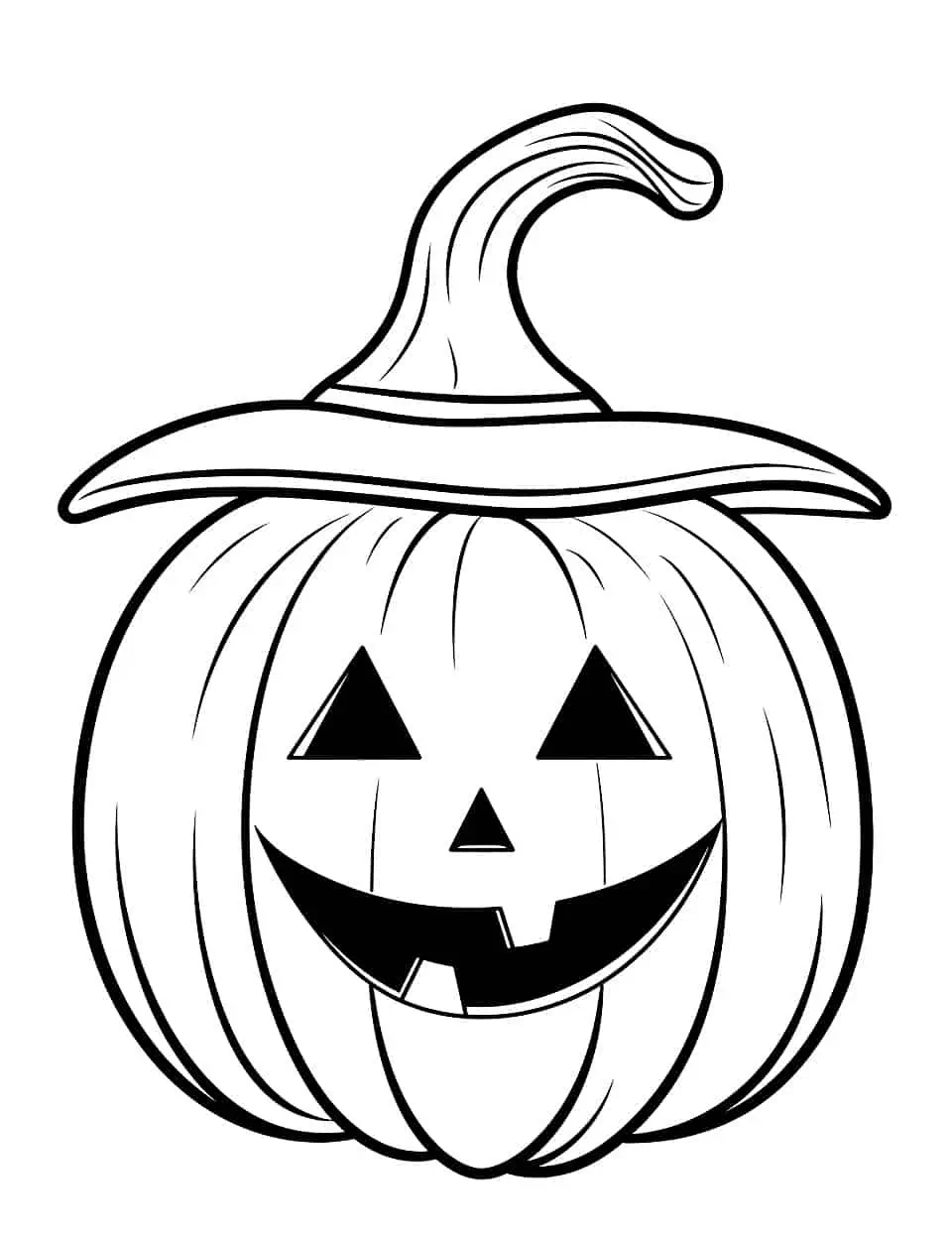 Fall Pumpkin Patch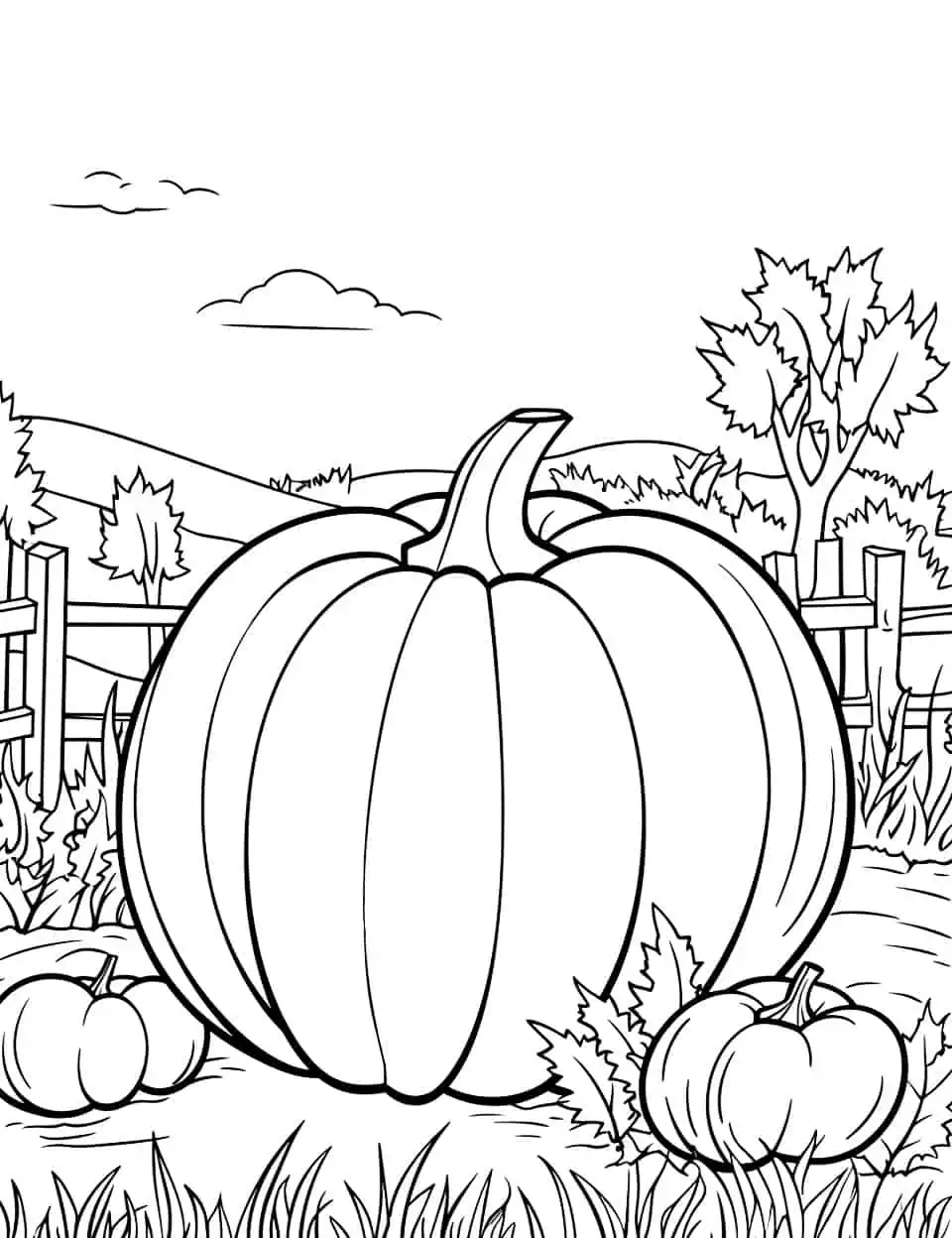 Preschool Learning Pumpkins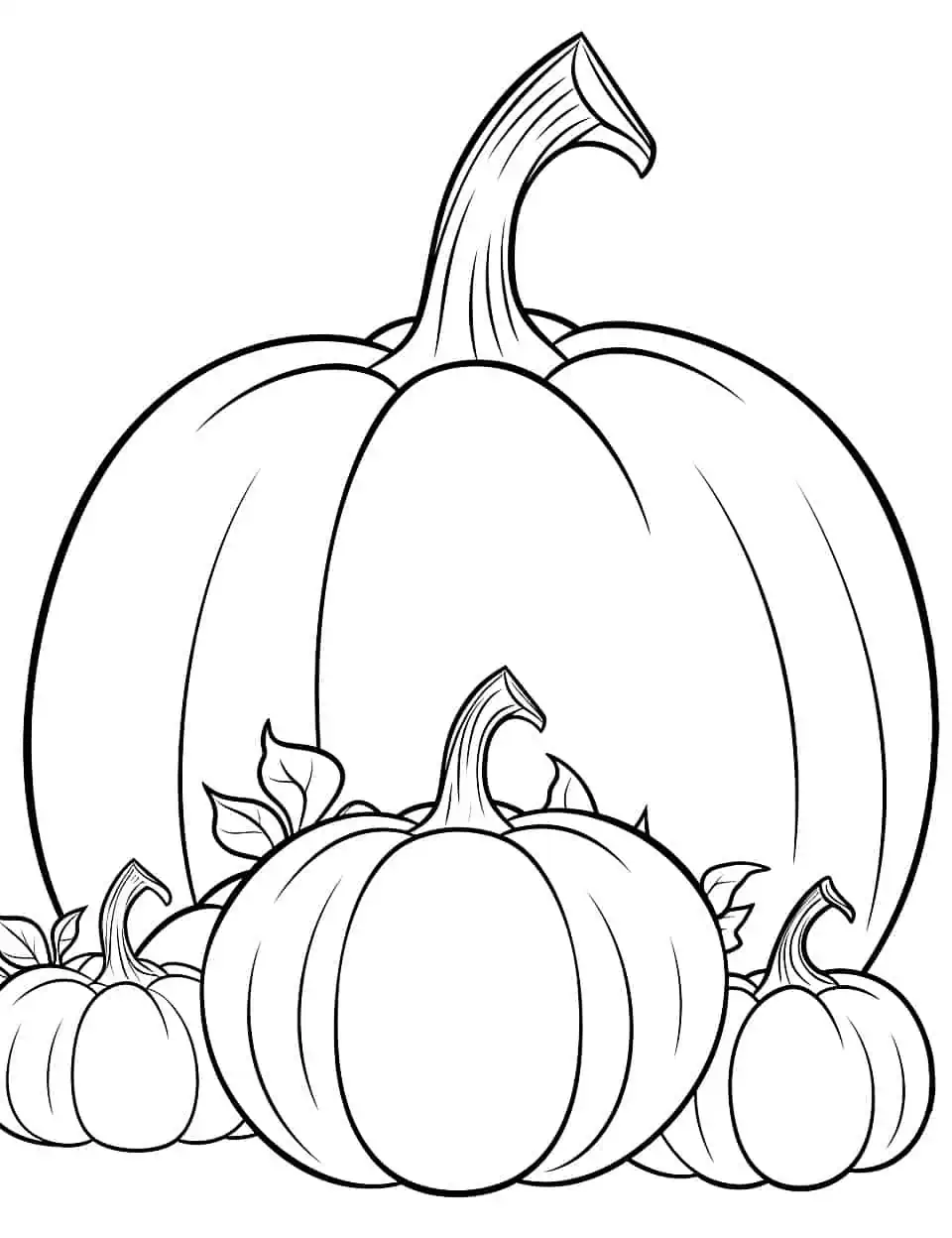 The Great Pumpkin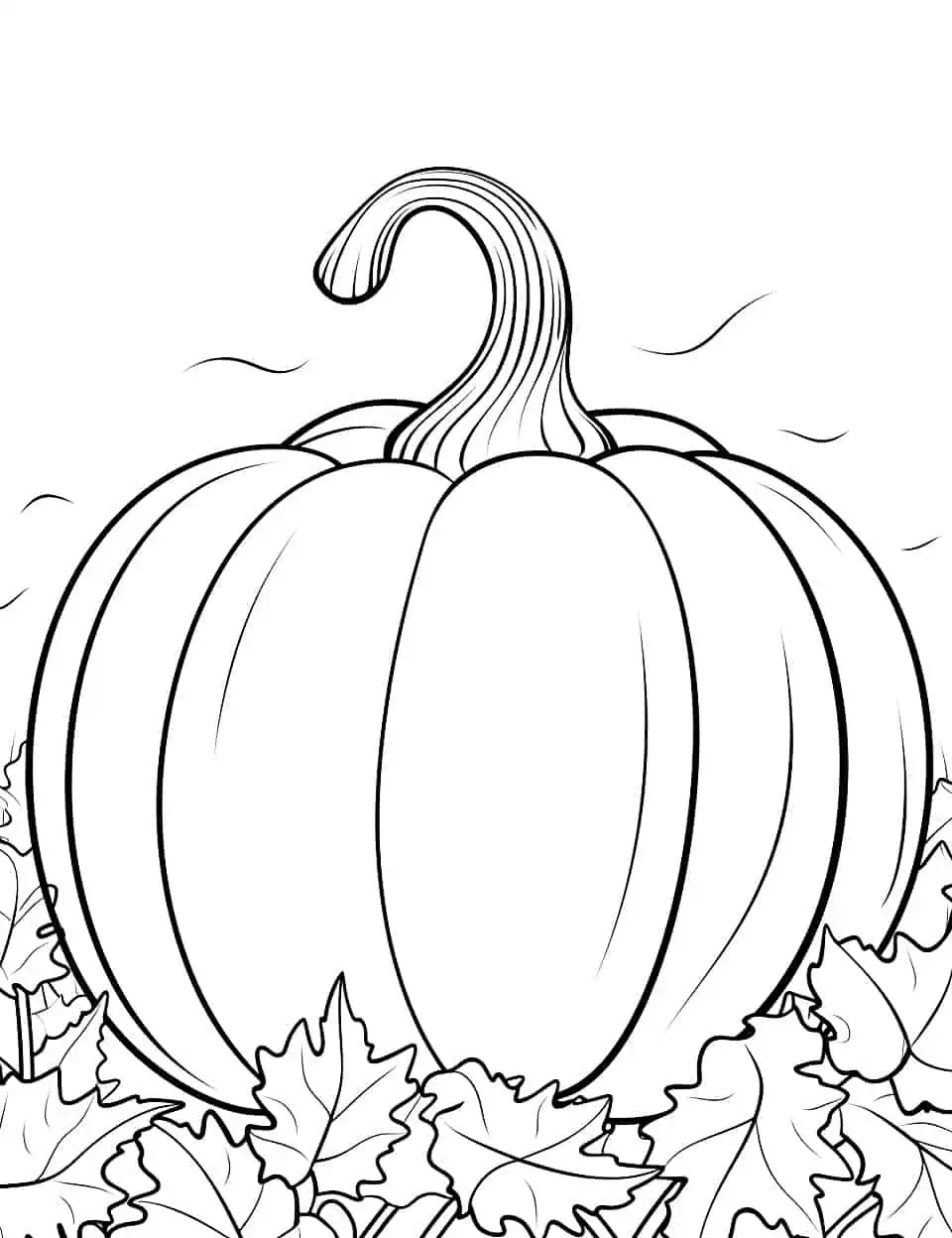 Pumpkin Mandala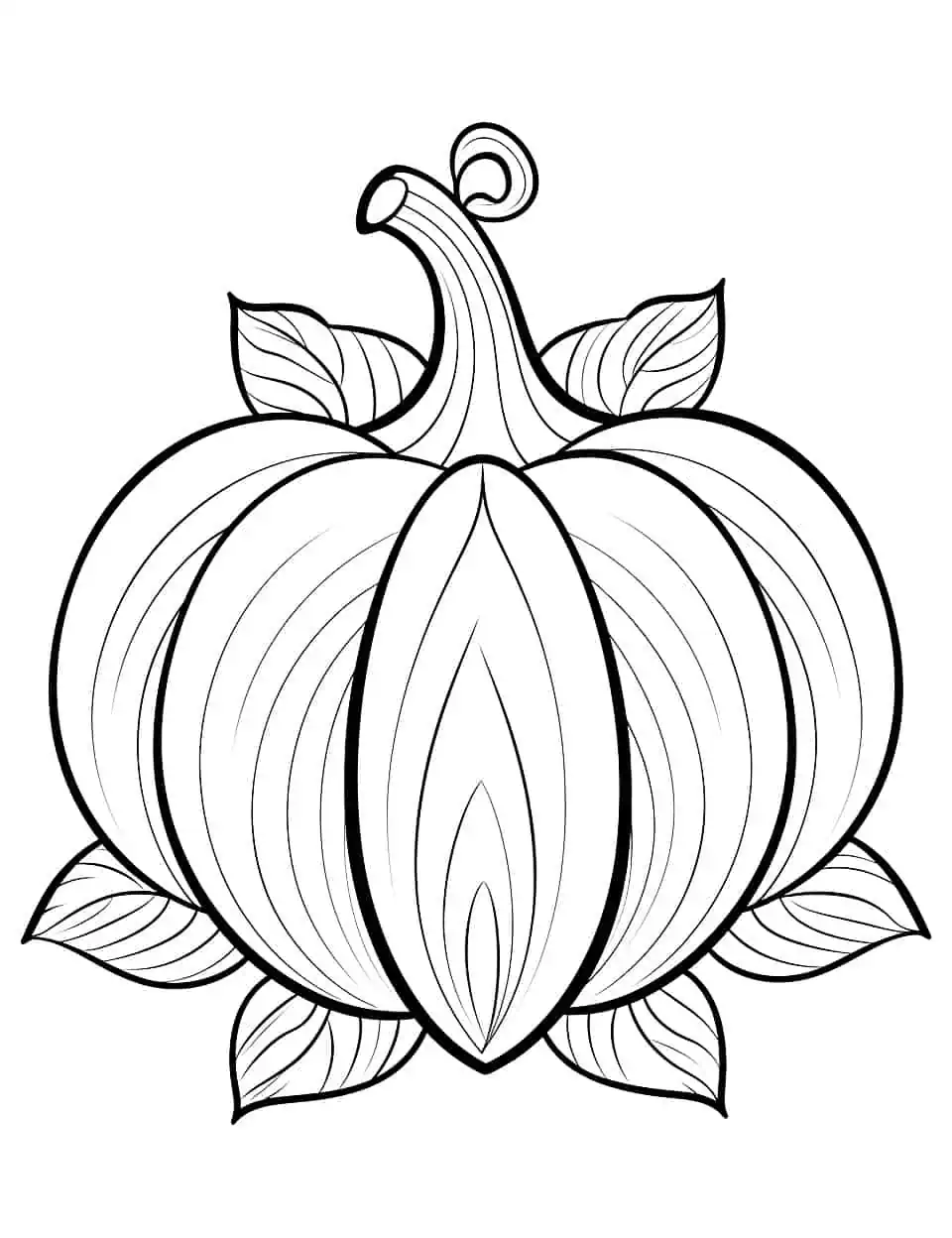 Classic Jack O' Lantern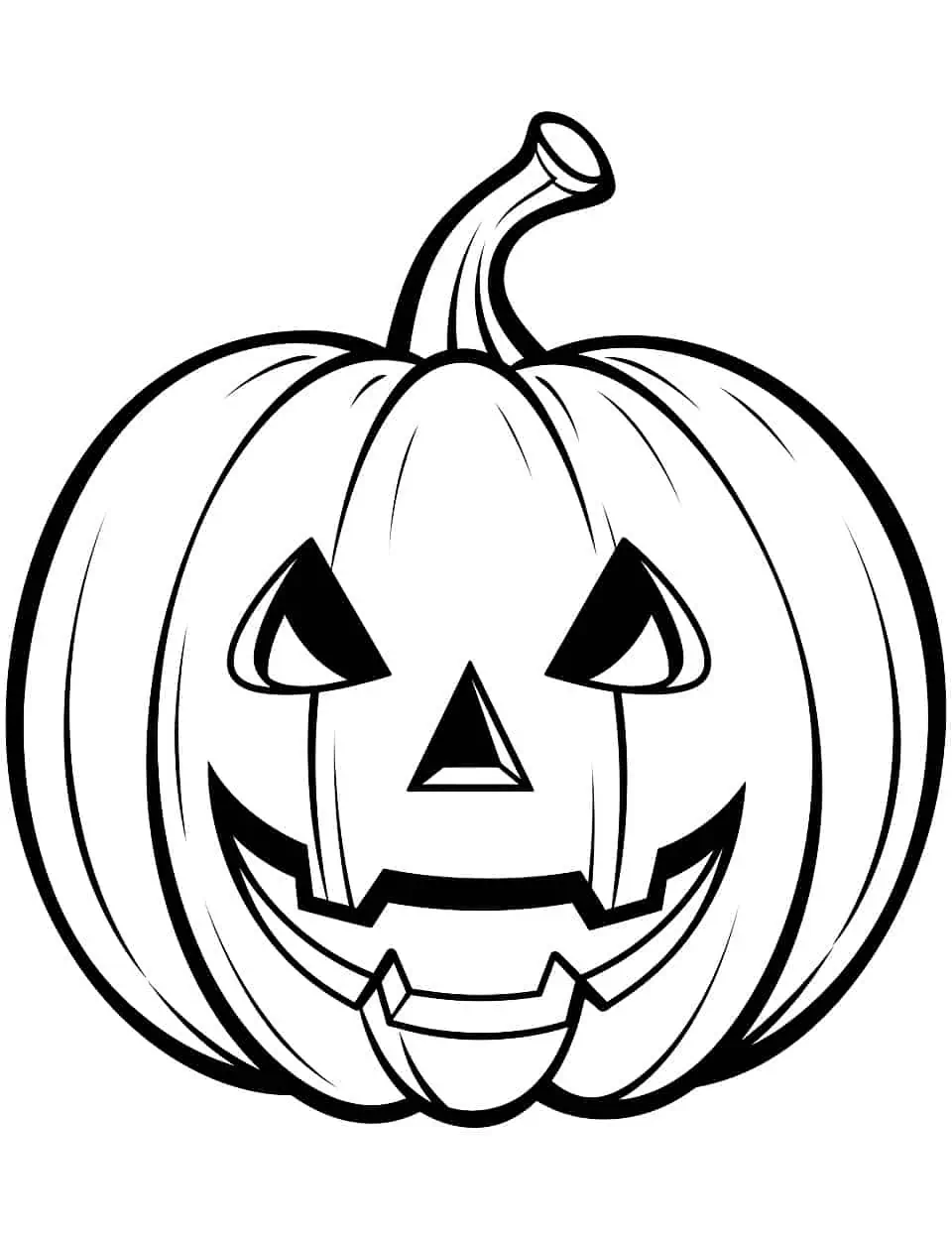 Pumpkin and Cat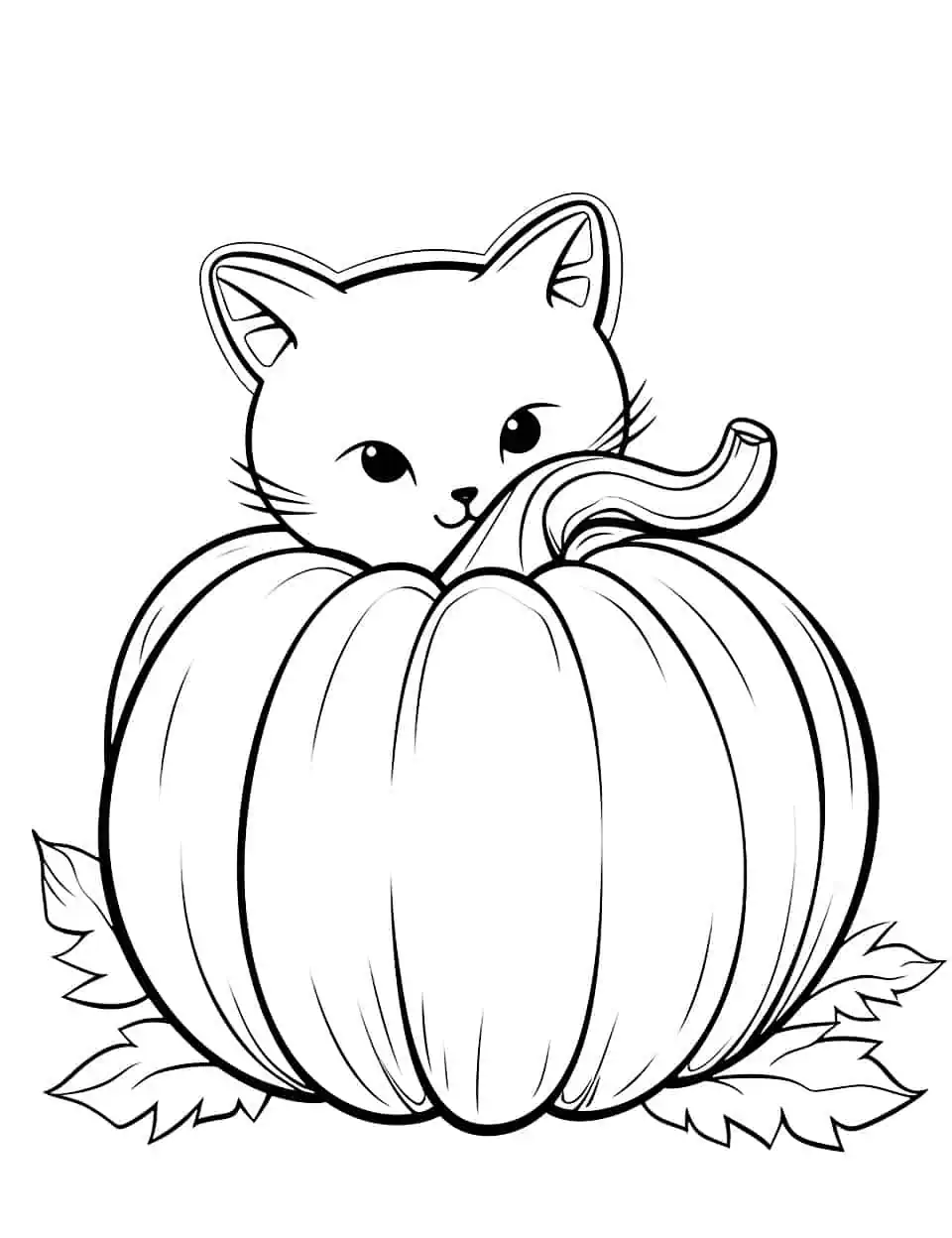 Blank Pumpkin Template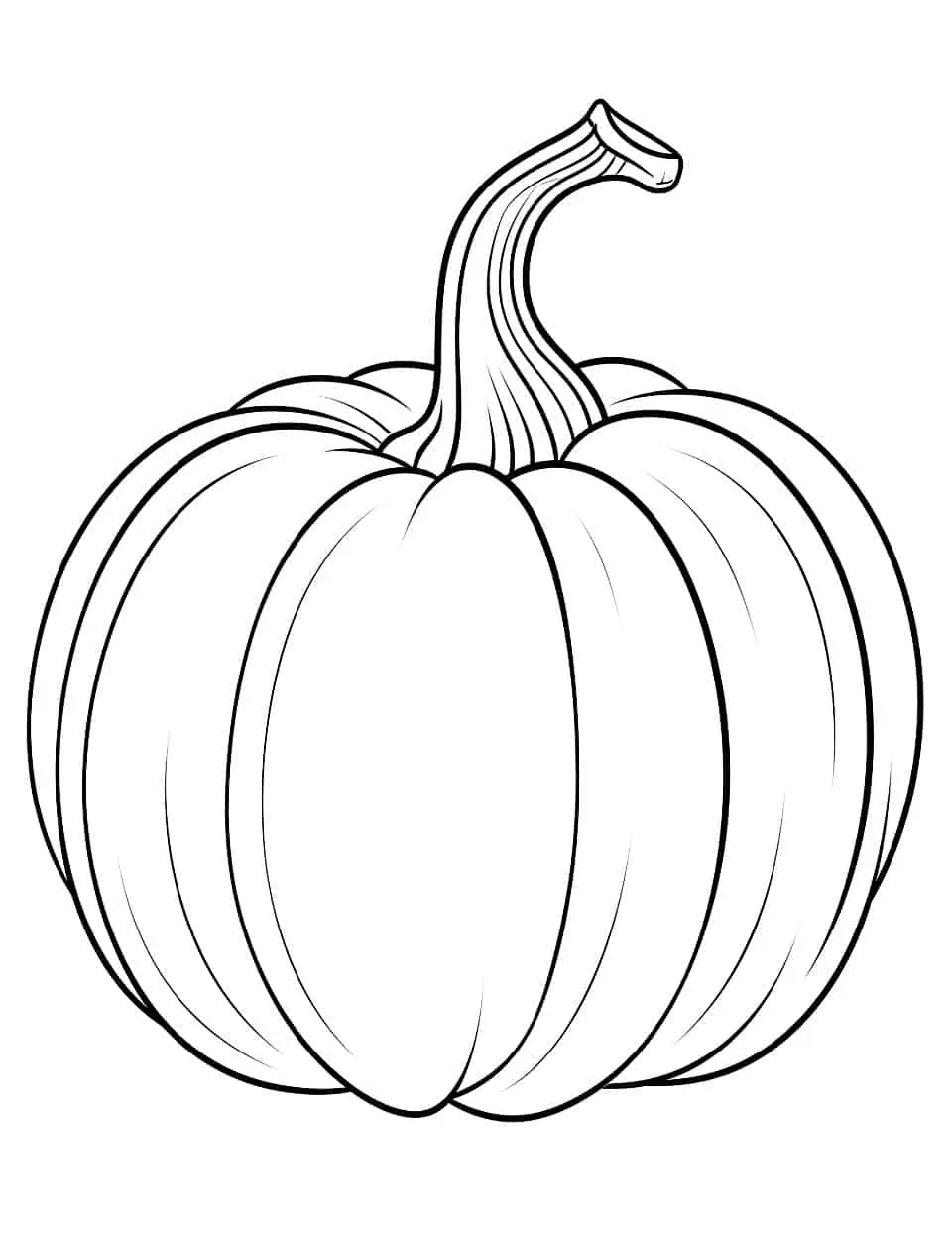 Small Pumpkin Bunch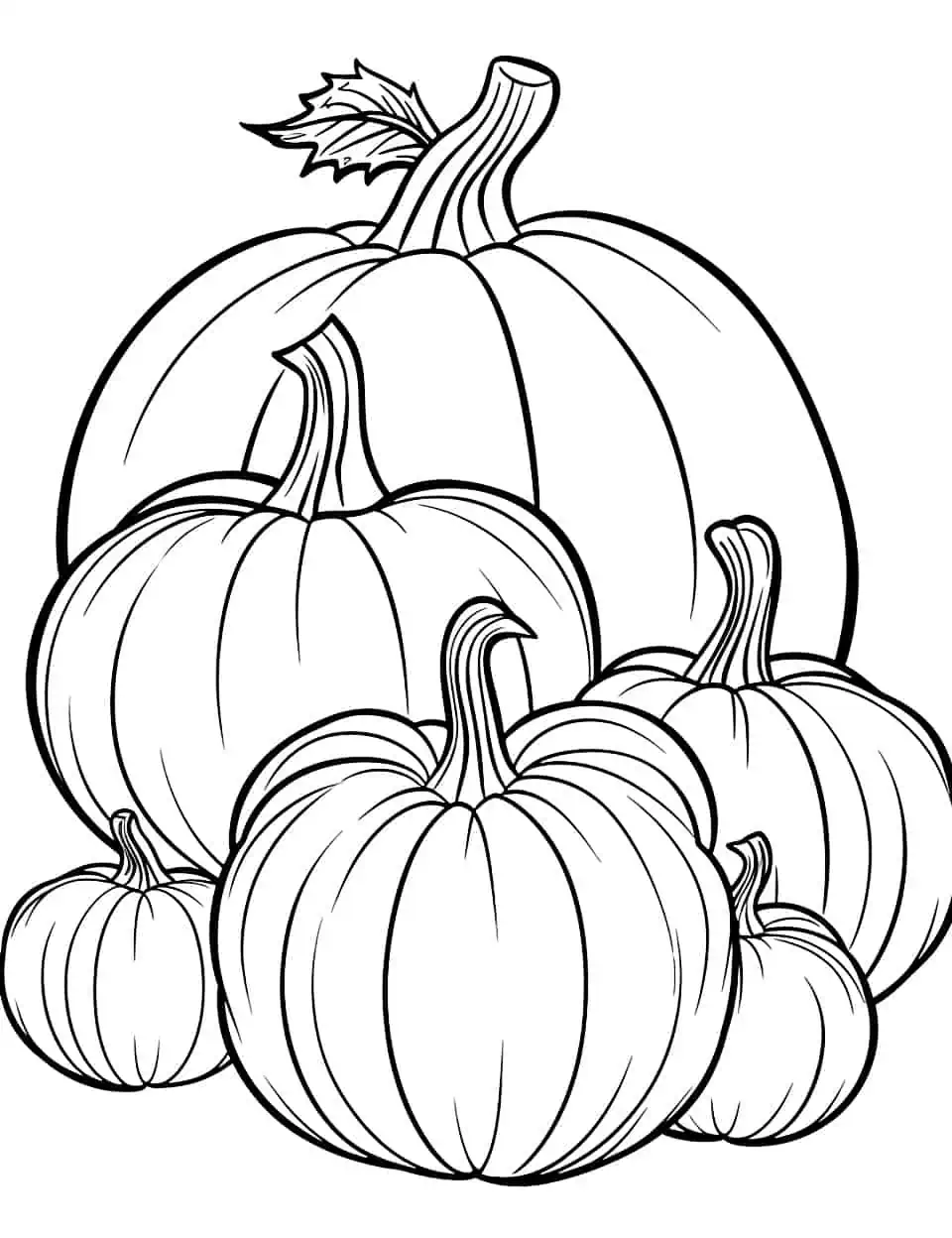 Detailed Pumpkin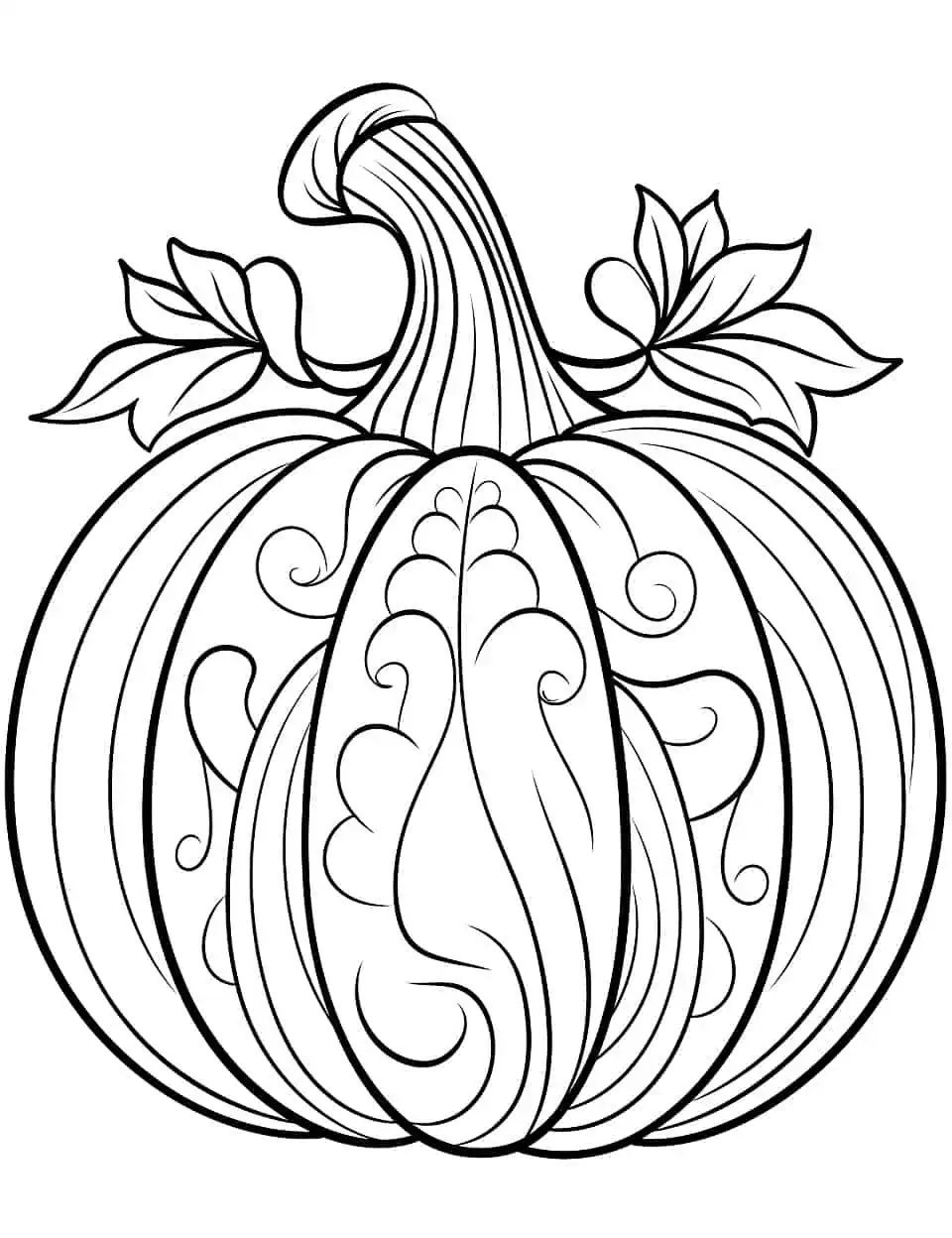 Plain Pumpkin Patch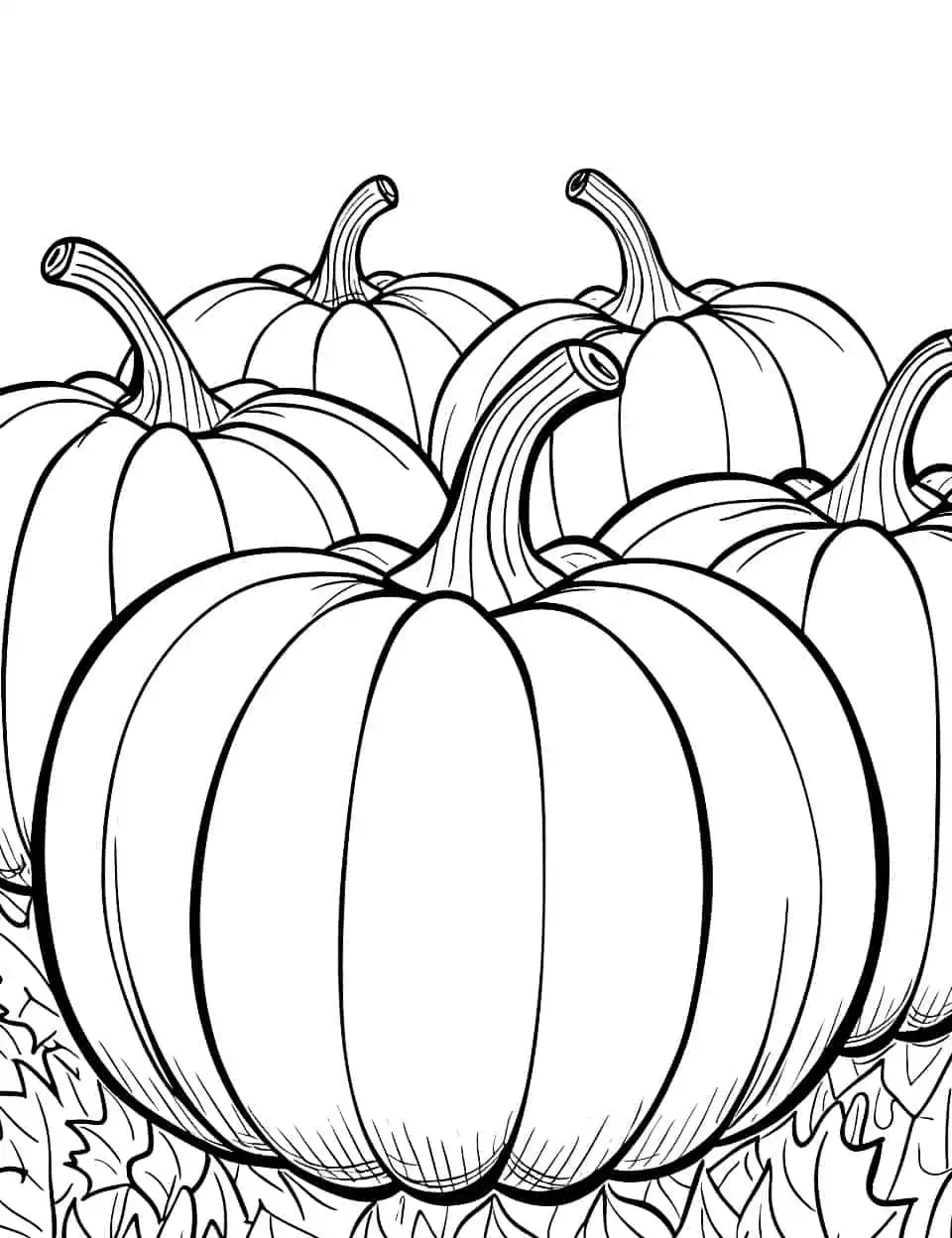 Easy Pumpkin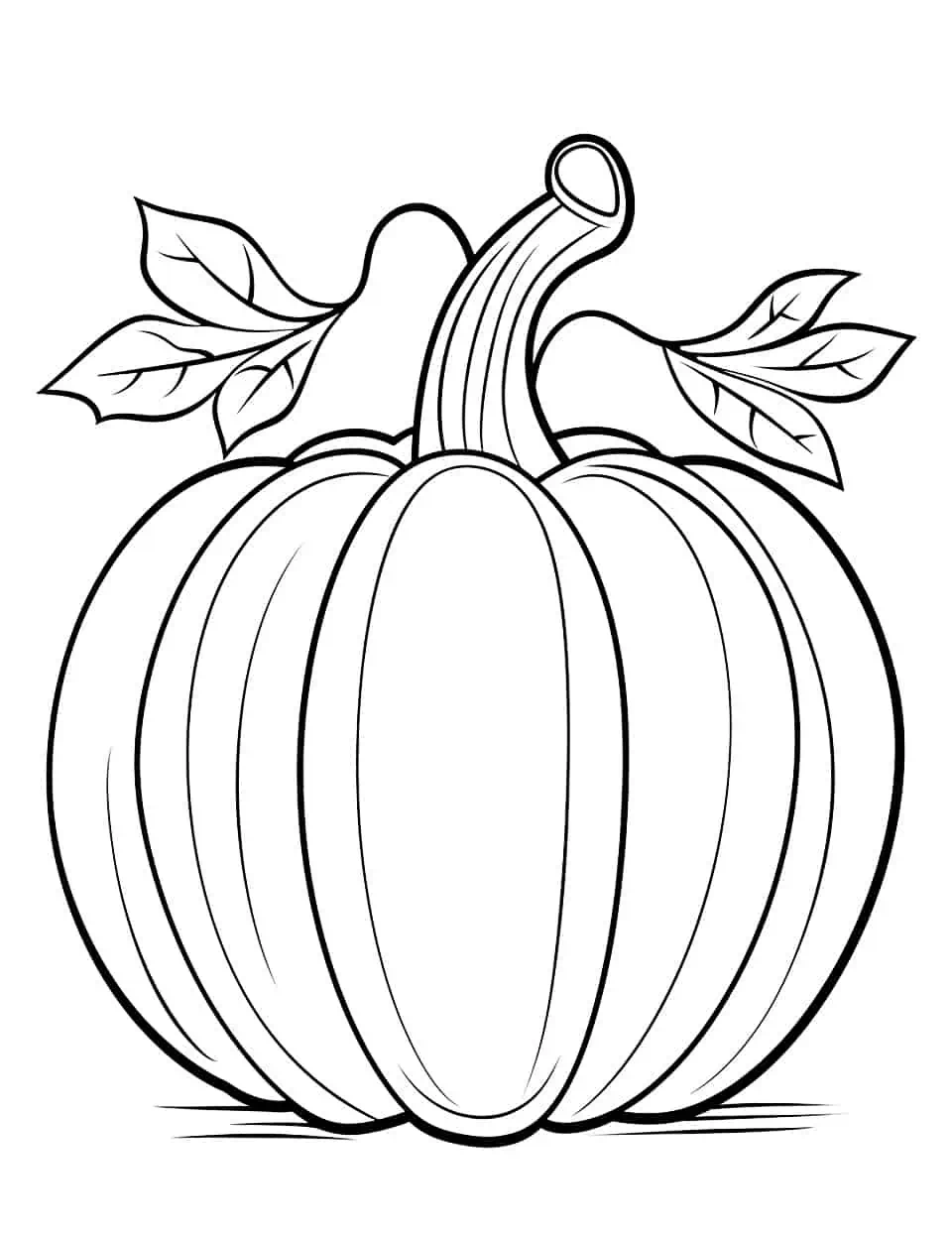 Pumpkin Page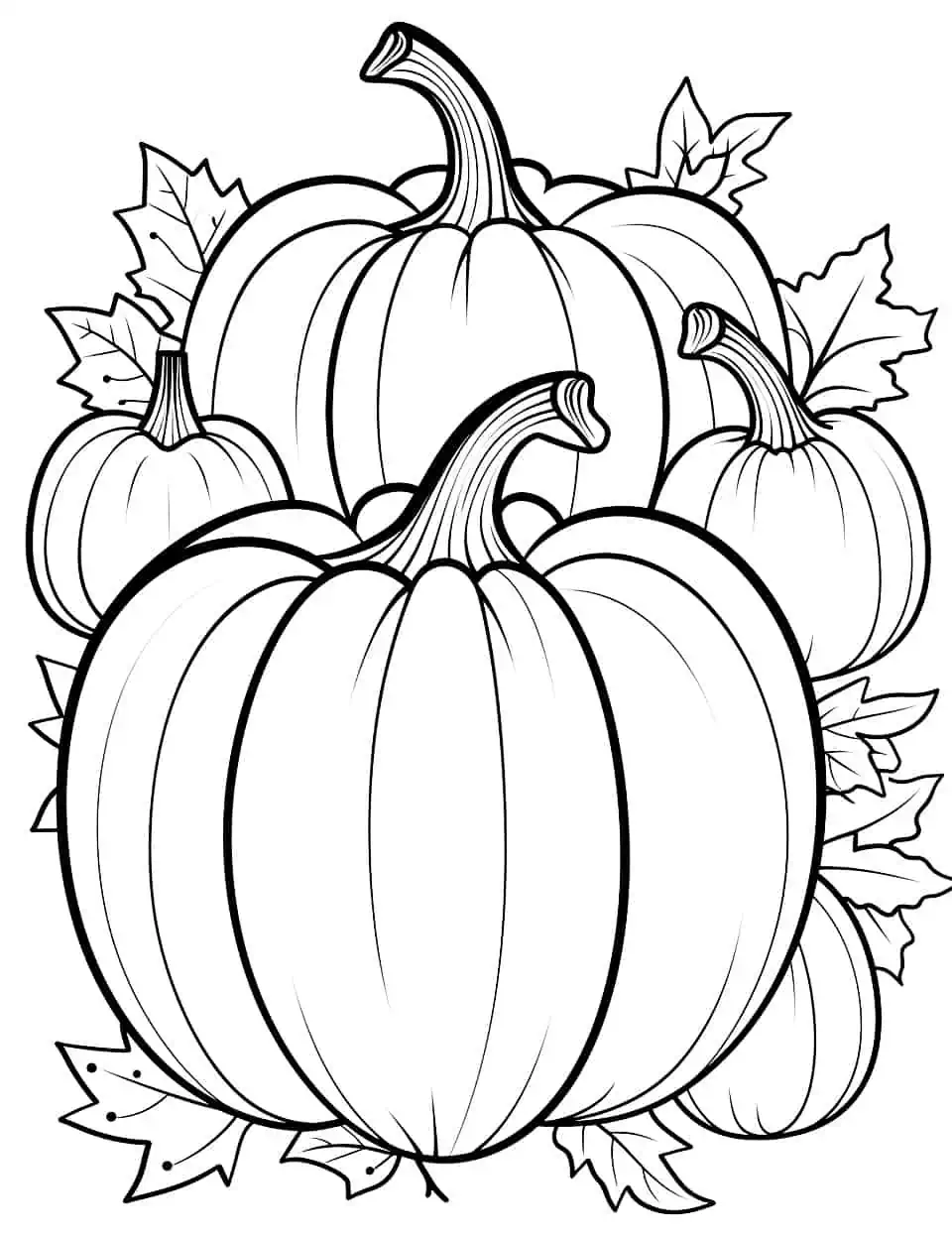 Kawaii Pumpkin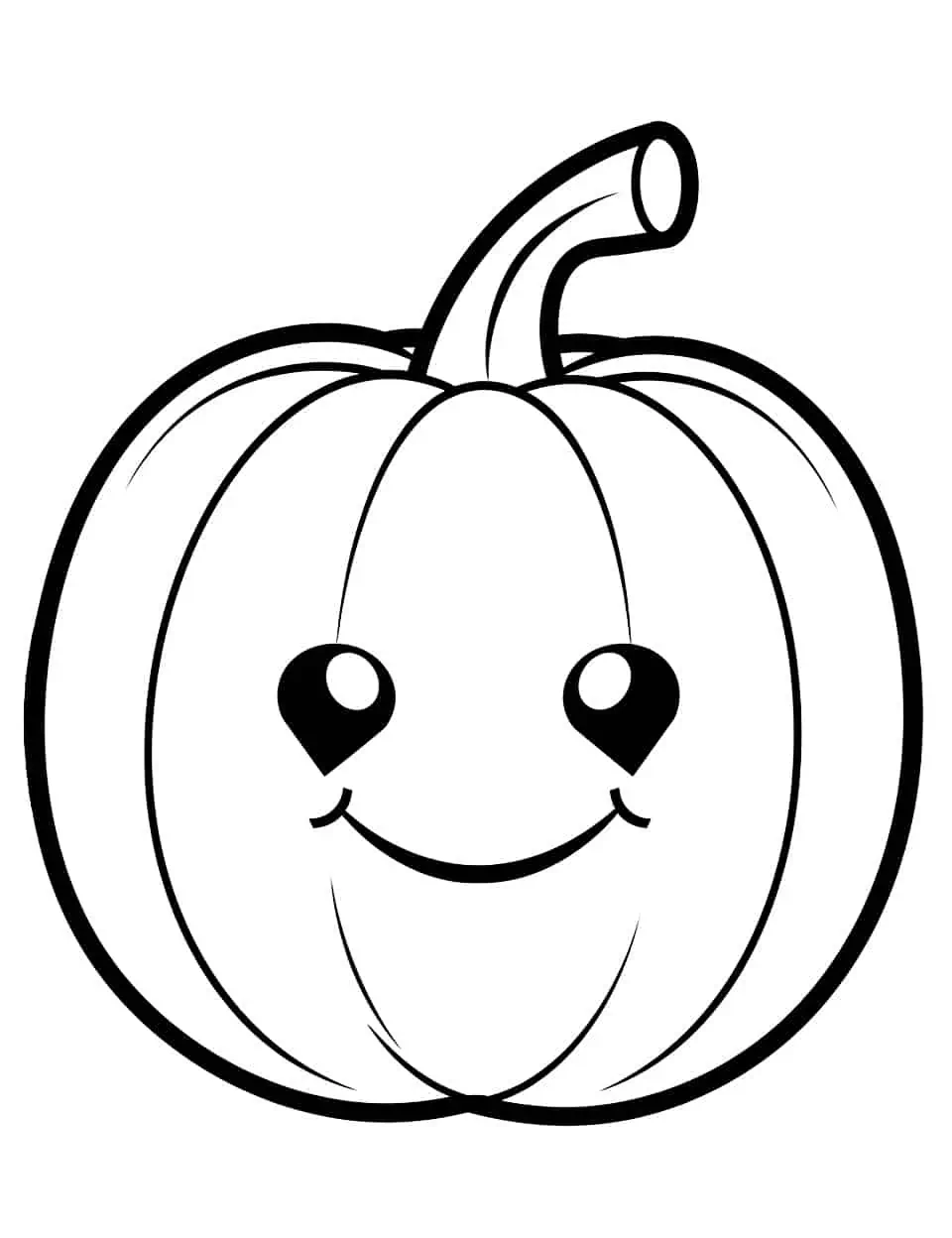 Toddler-Friendly Pumpkin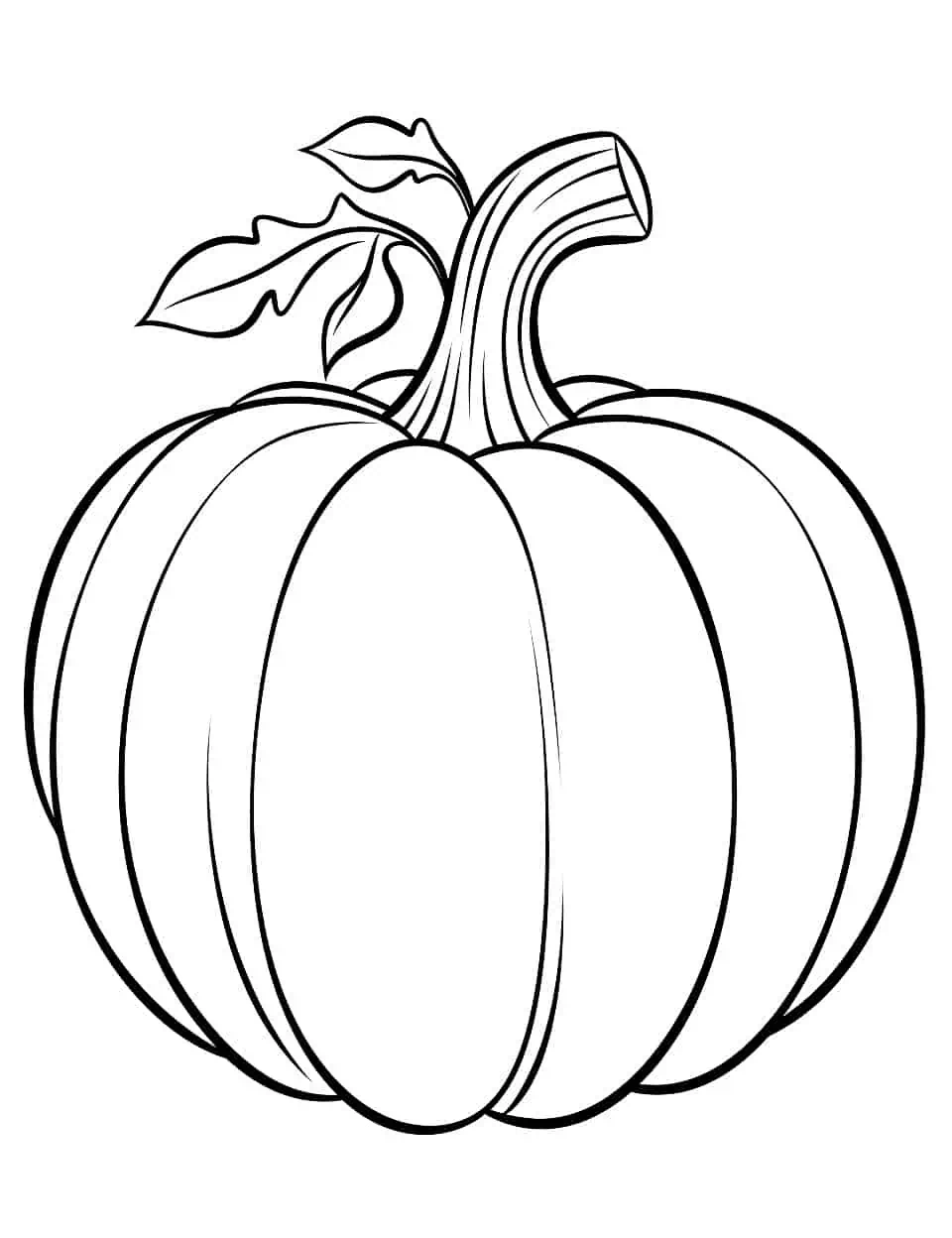 Pretty Pumpkin Vines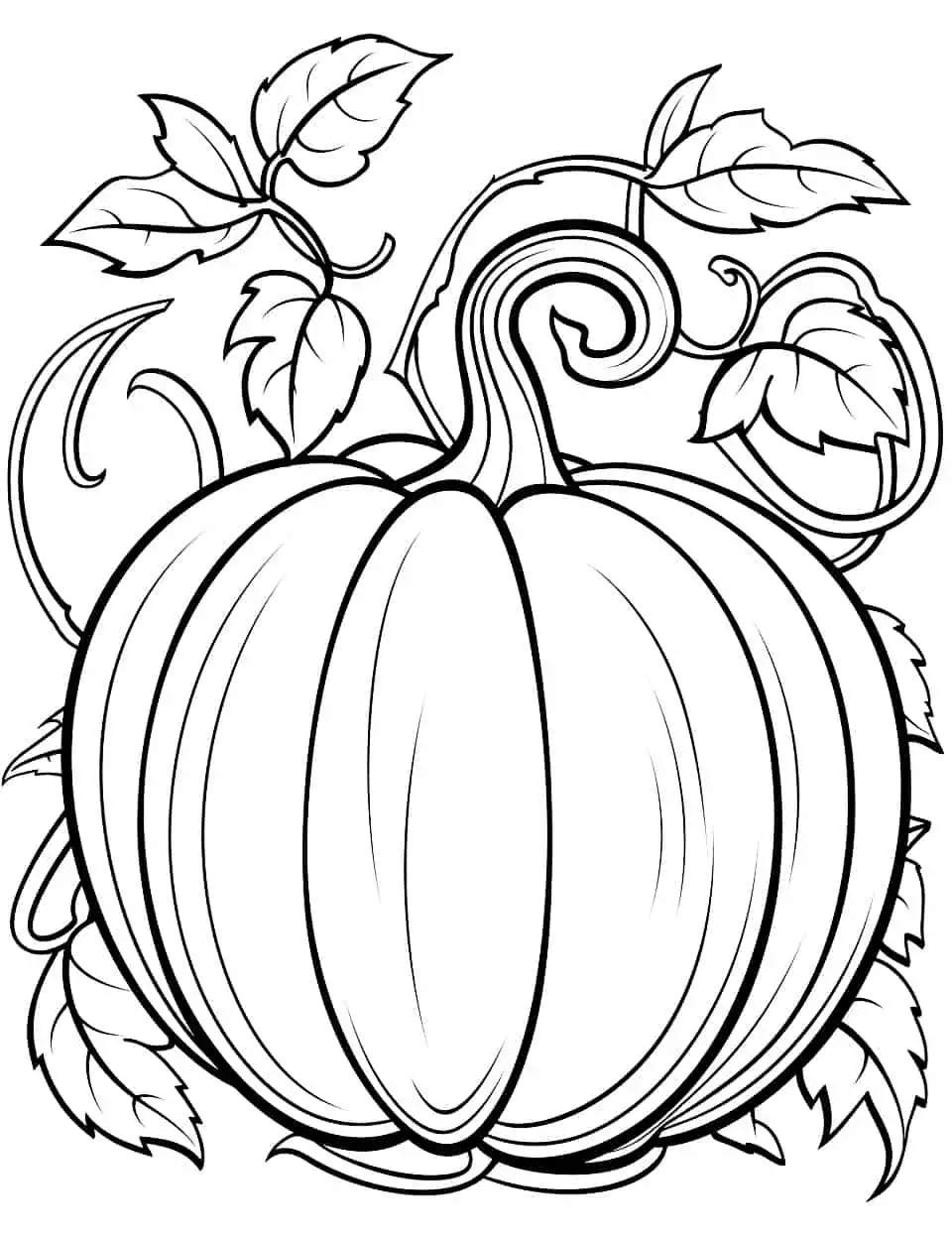 Happy Pumpkin Faces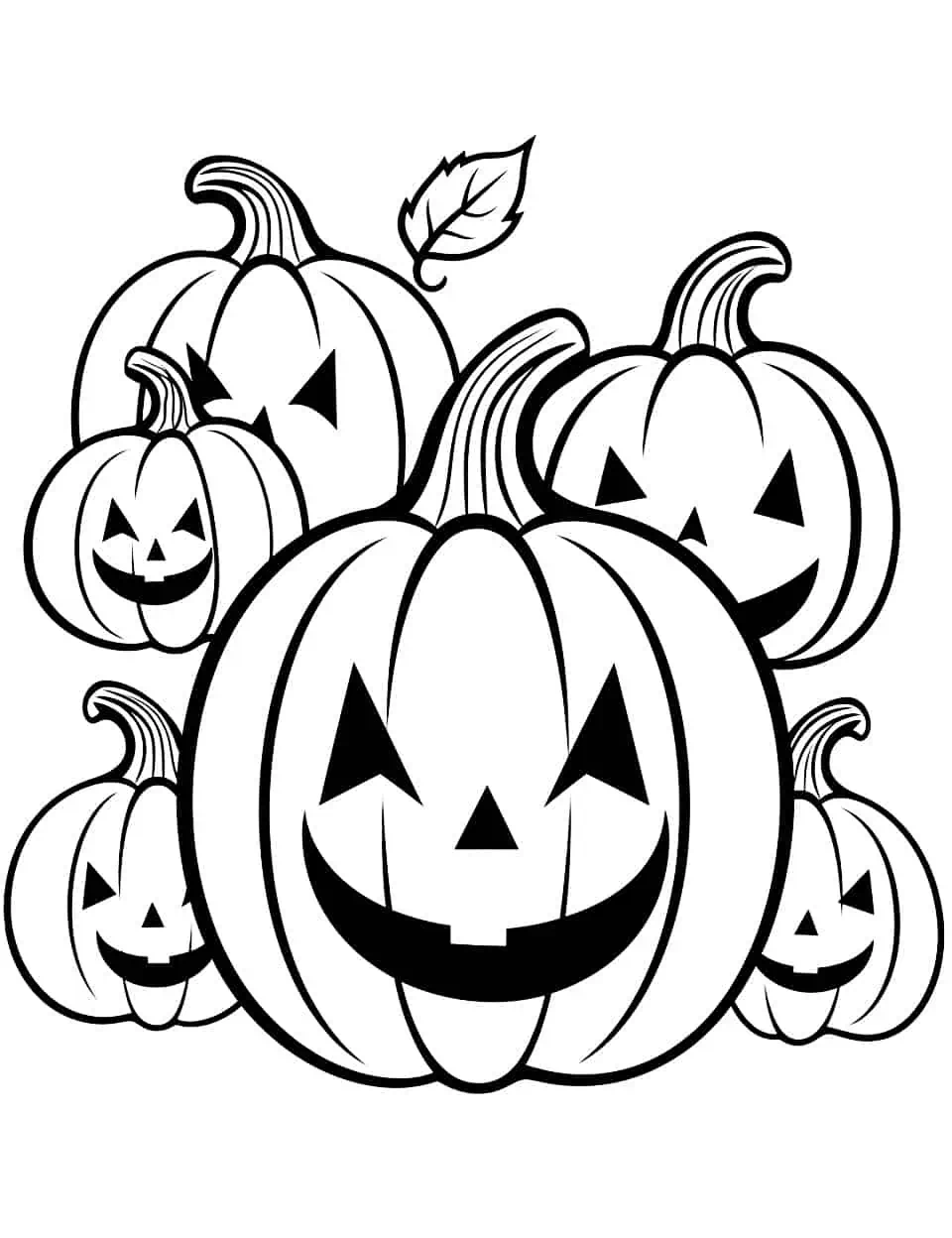 Pumpkin Zentangle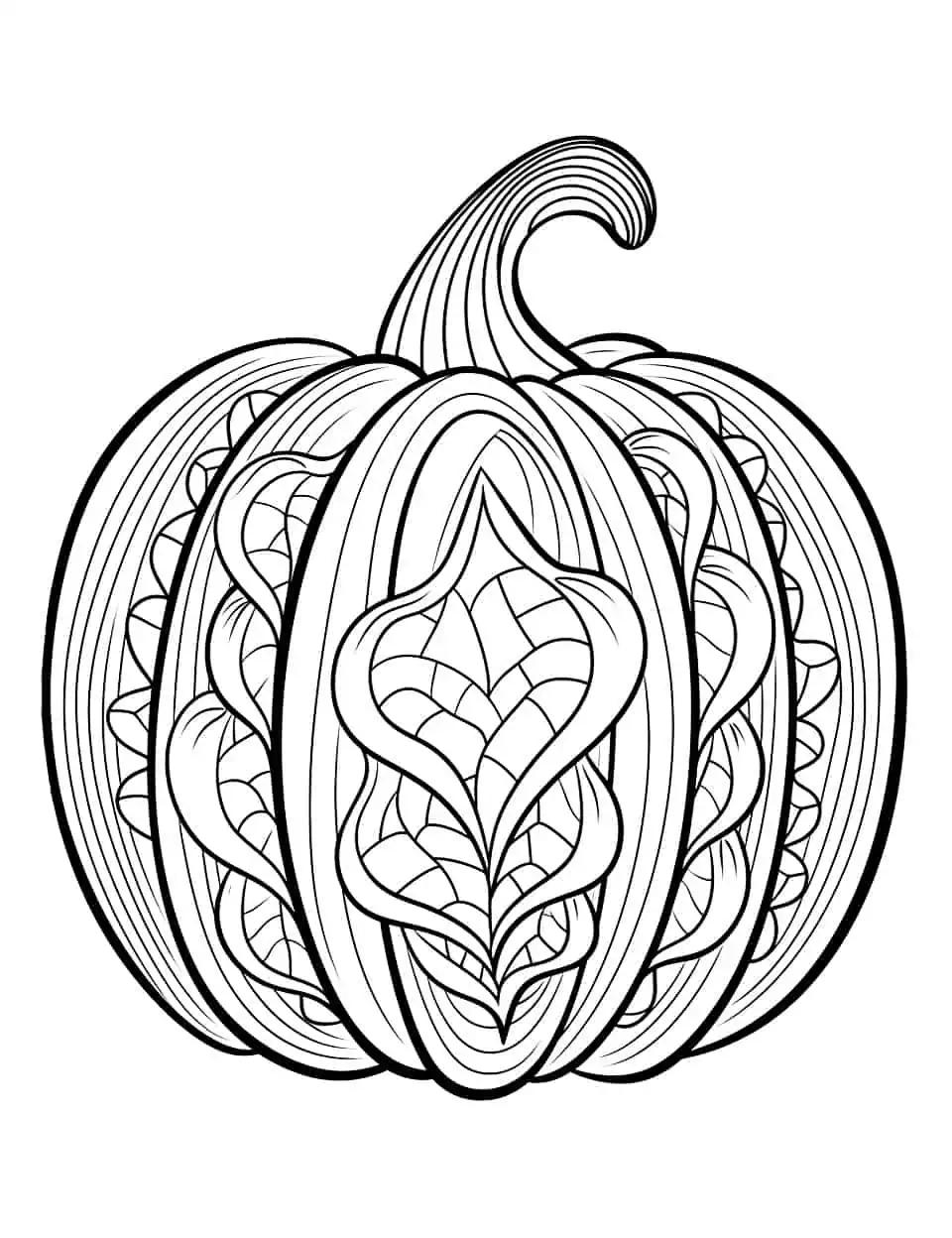 Transparent Pumpkin
Intricate Pumpkin Design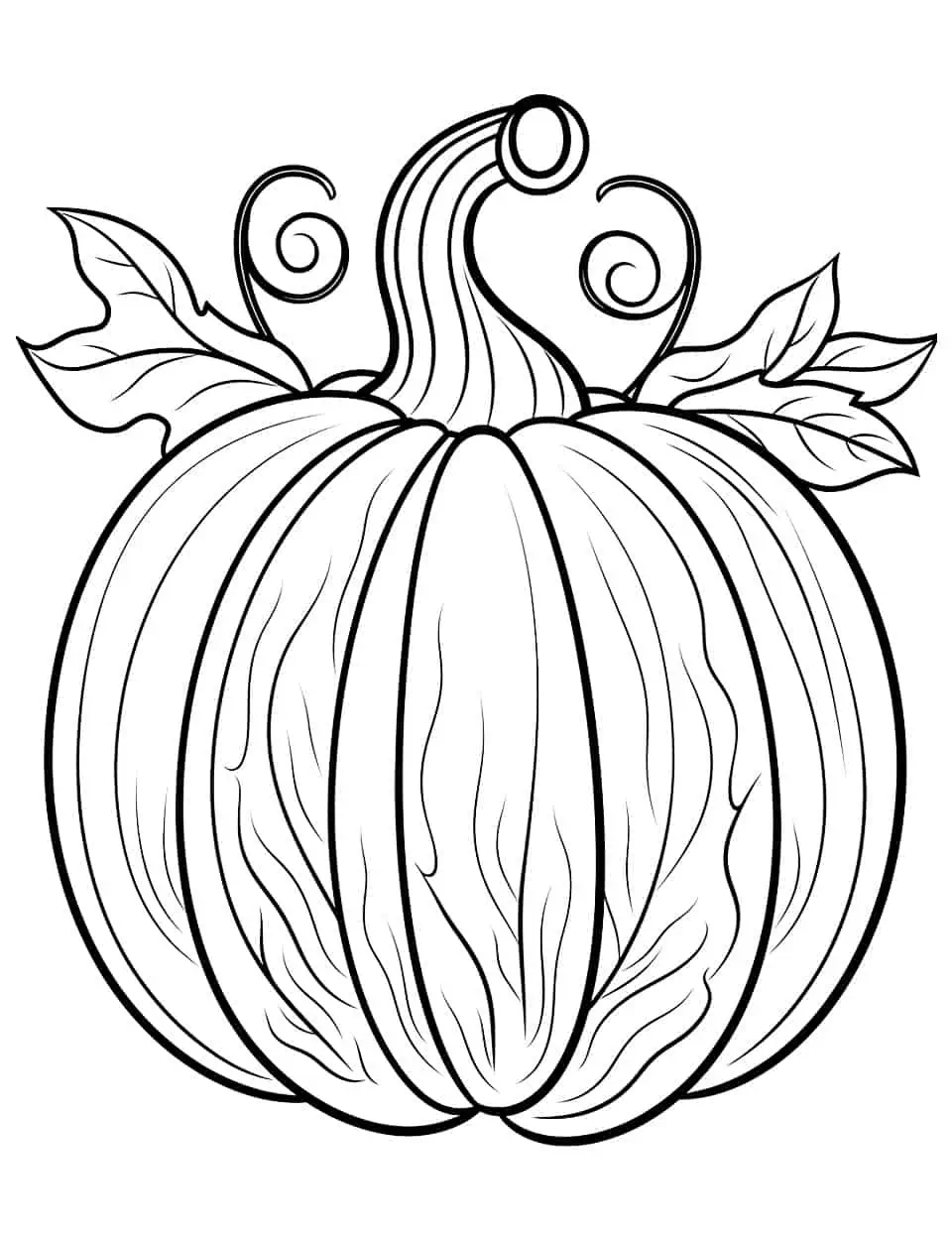 Pumpkin Full Page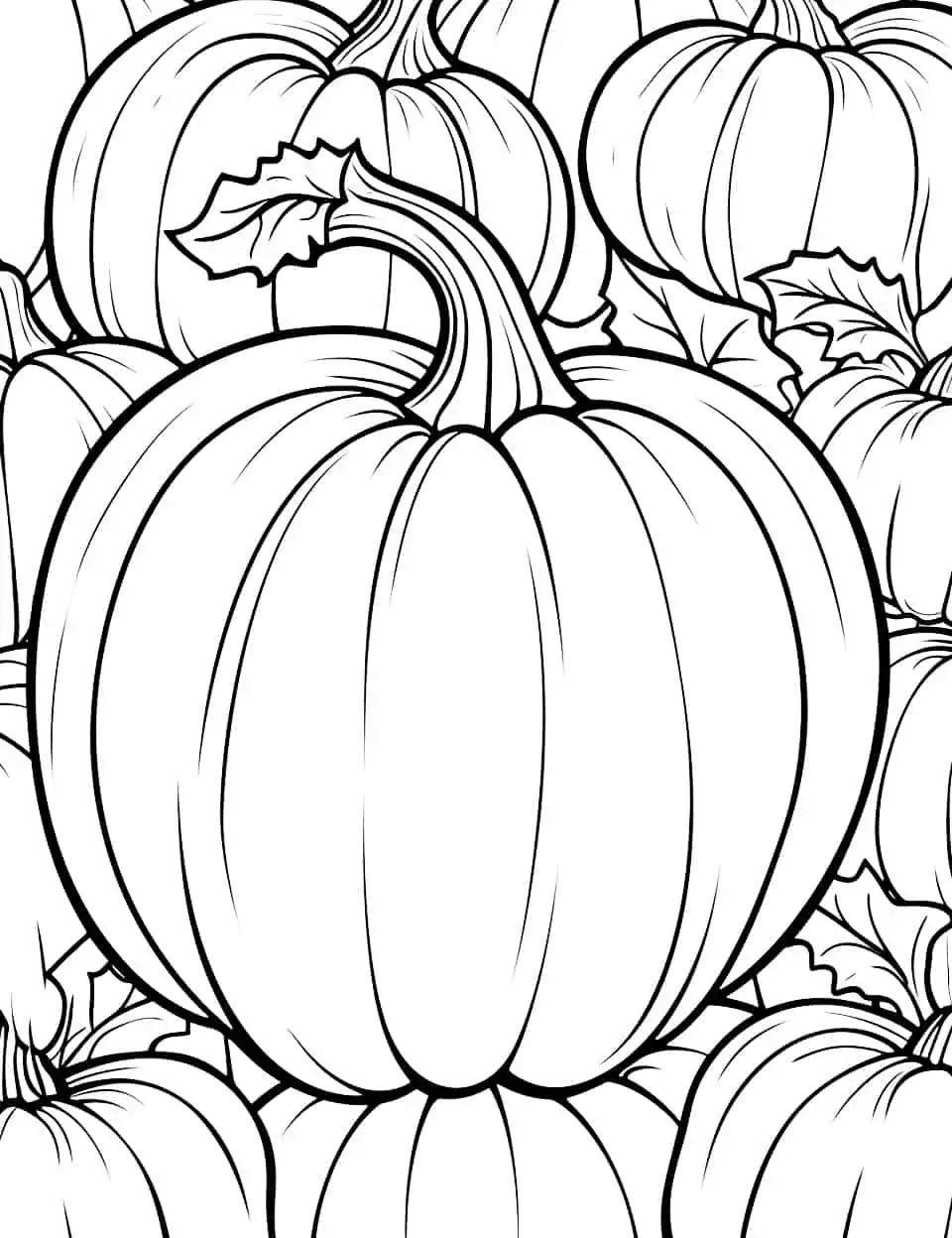 Pumpkin House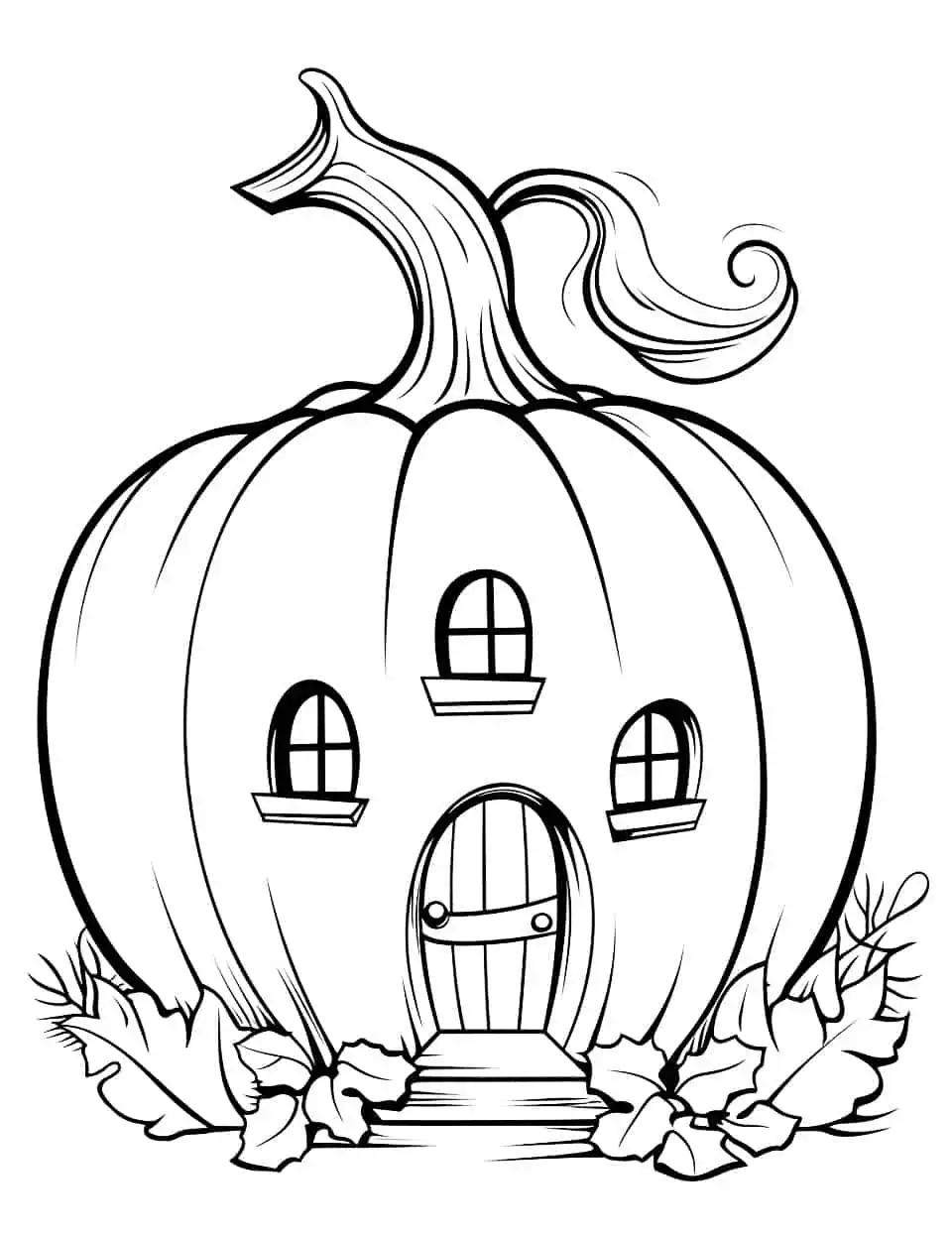 Creepy Pumpkin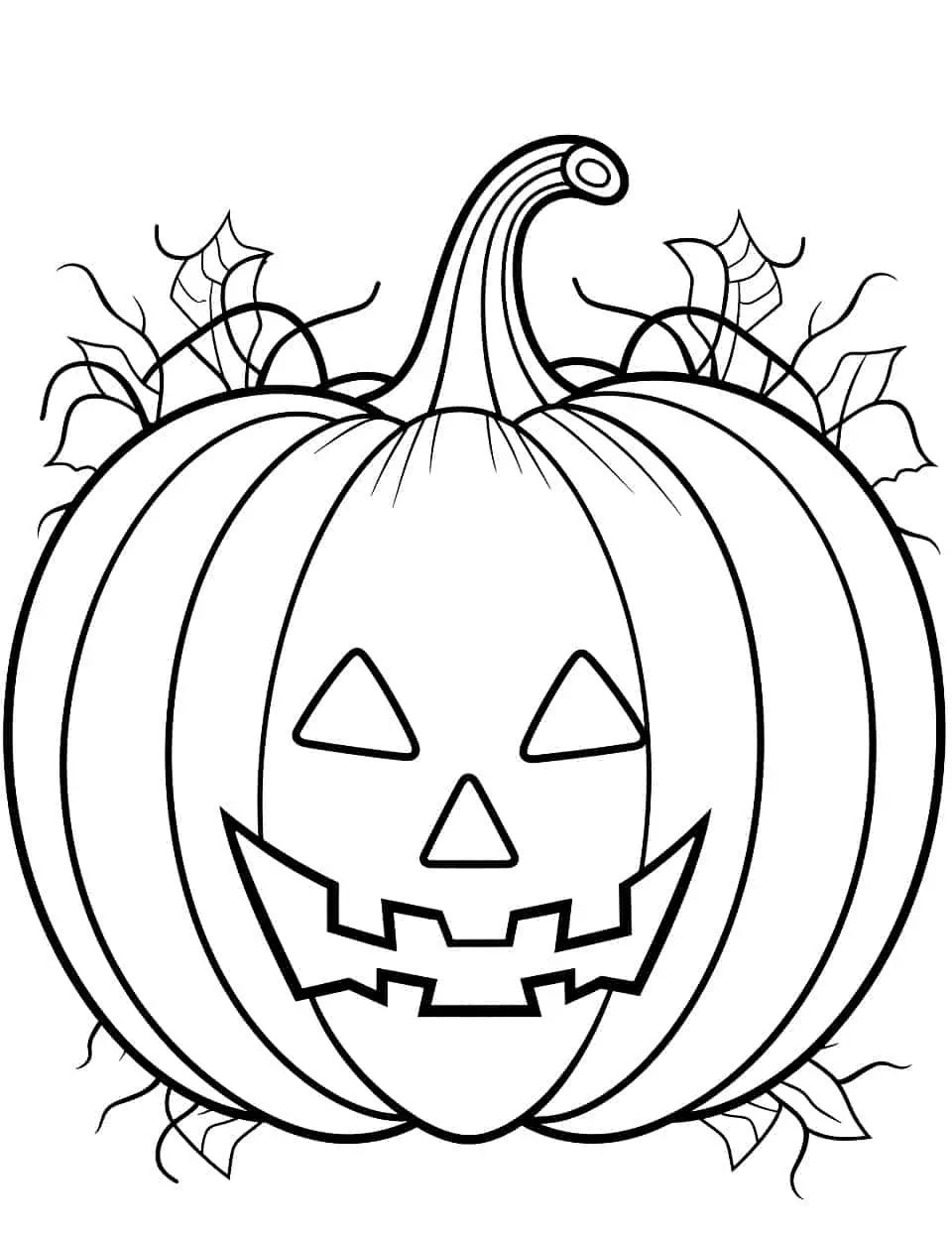 Pumpkin and Fall Leaves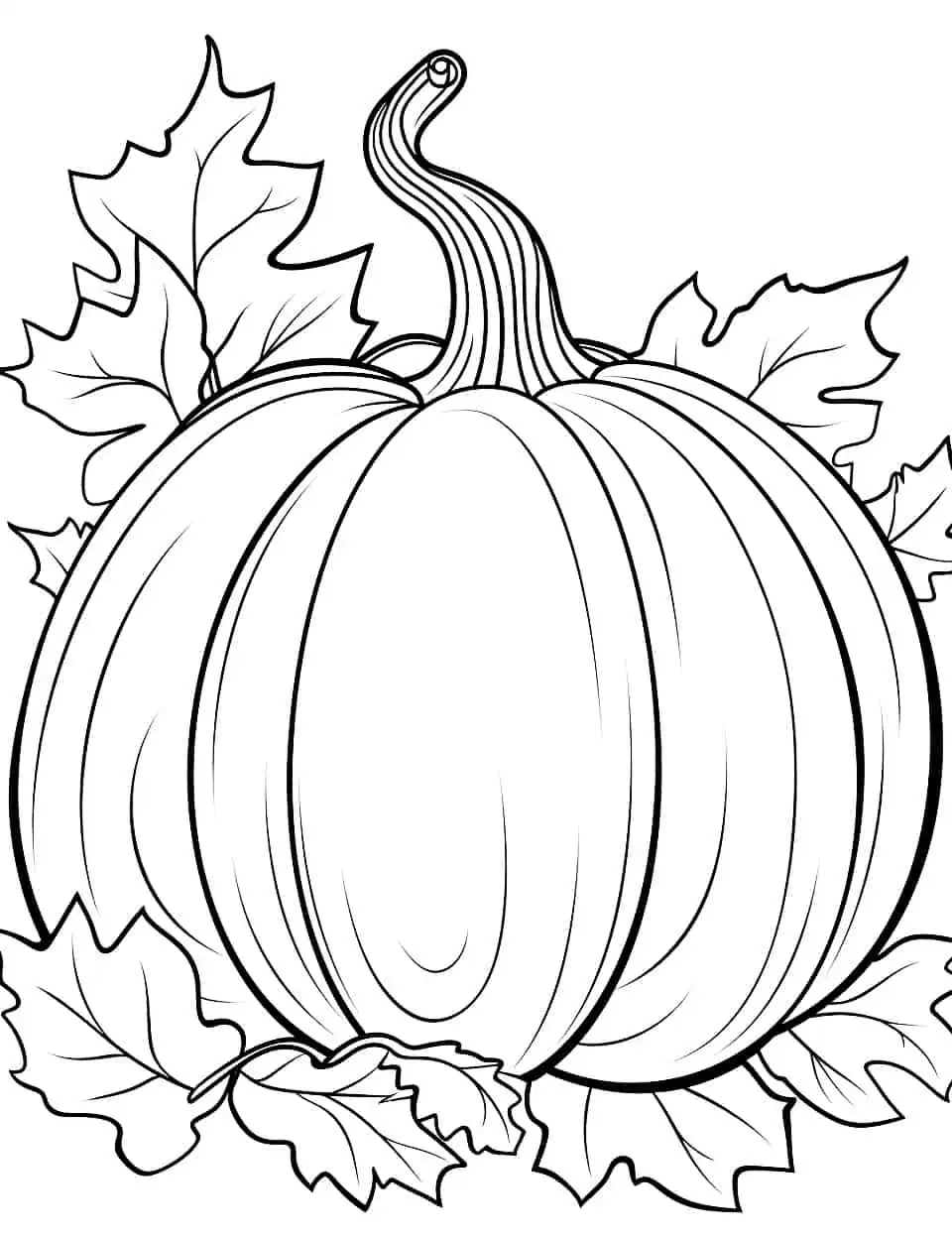 By using our free coloring pages, you acknowledge and agree to our full disclaimer. All materials are for personal, non-commercial use only and all rights belong to their respective license holders.
Thank You For Your Feedback!
Thank You For Your Feedback!