The Grinch, with his iconic avocado-green hue, has been a symbol of Christmas mischief for years. But what if you could reimagine him?
On this page, you'll find 35 free Grinch coloring pages, each waiting for your unique touch. Whether you're a fan of the classic look or want to experiment with new shades, these pages are your canvas.
Dive in and let your creativity shine!
---
Grinch's Mischievous Smile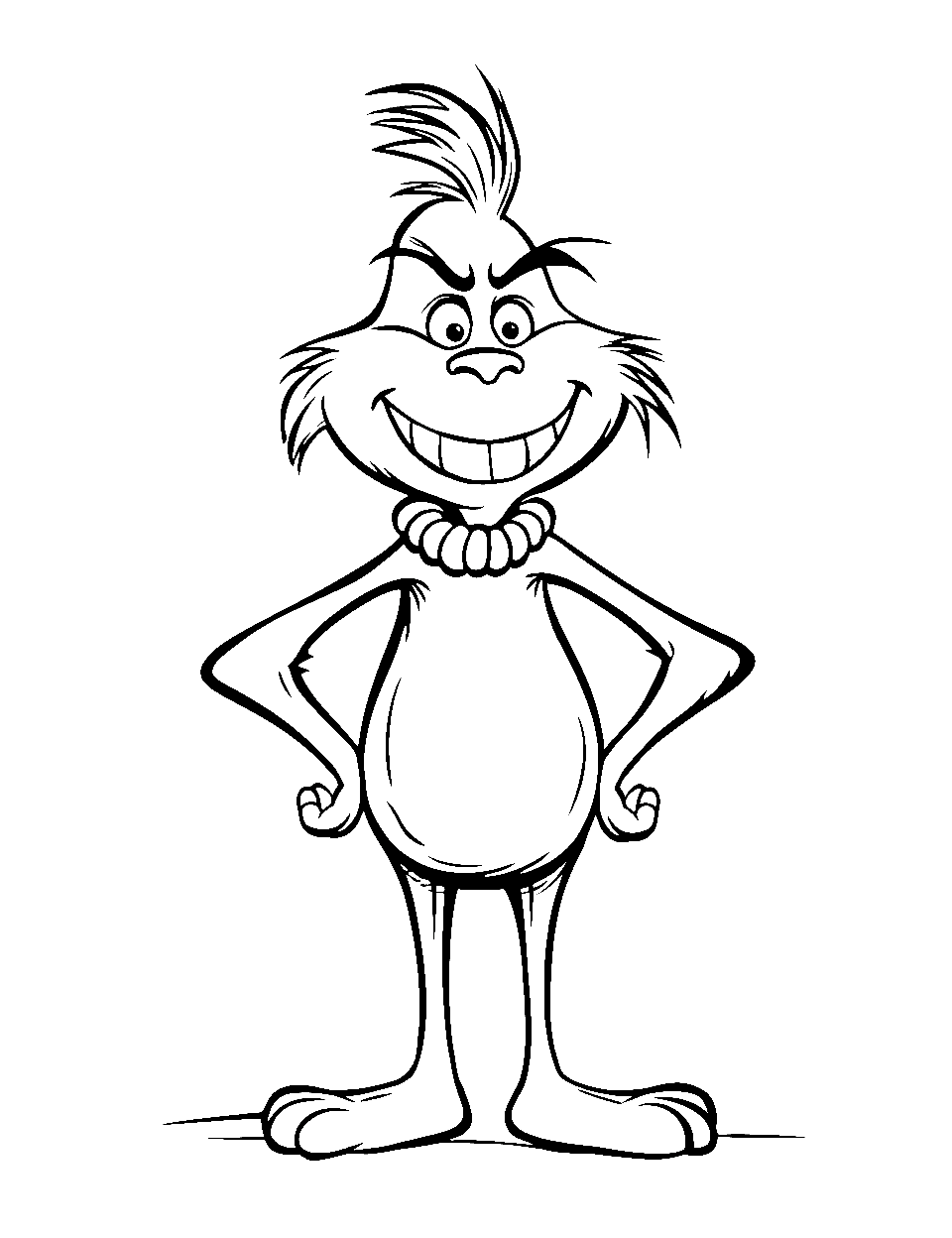 Baby Grinch's Innocence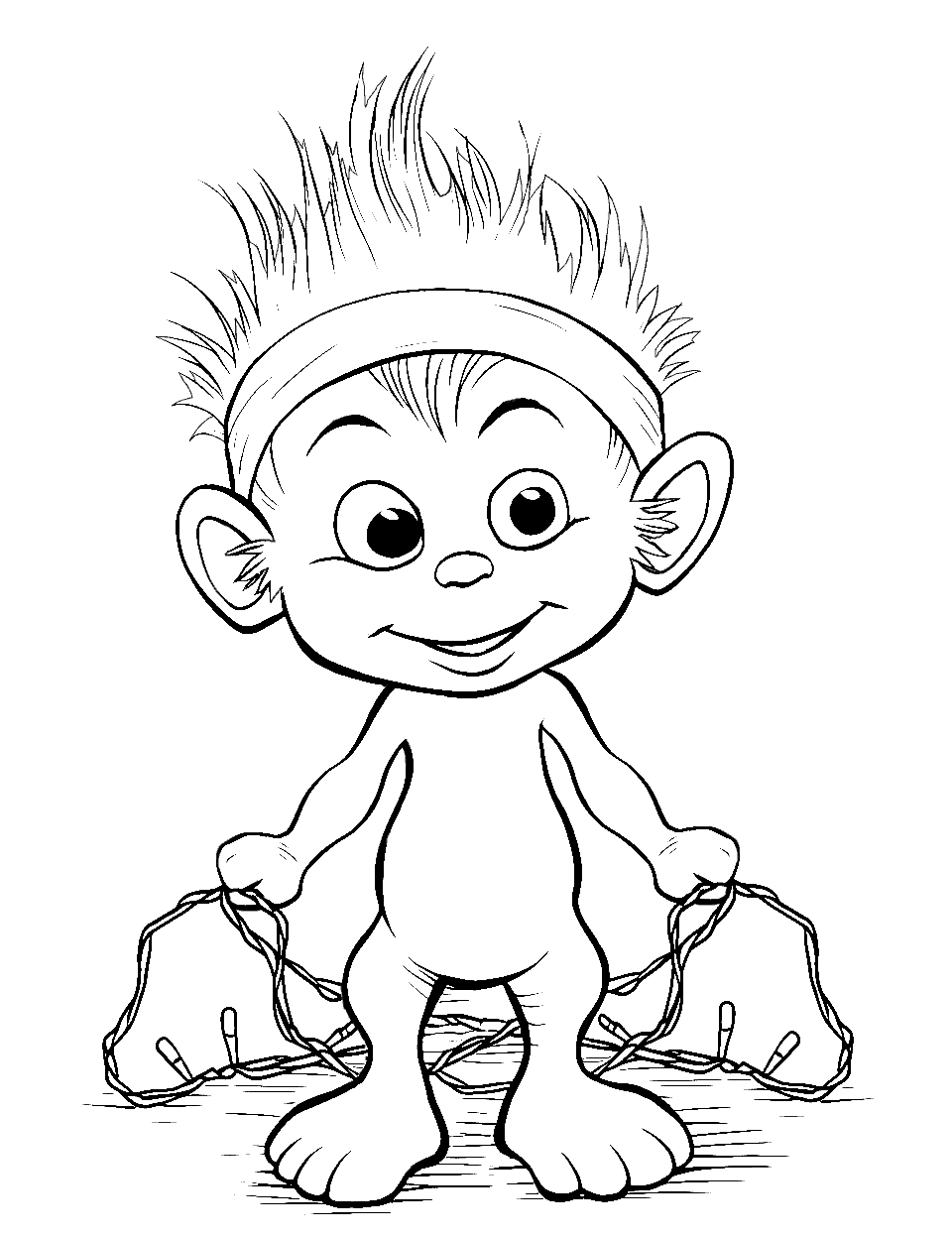 Cool Grinch Stance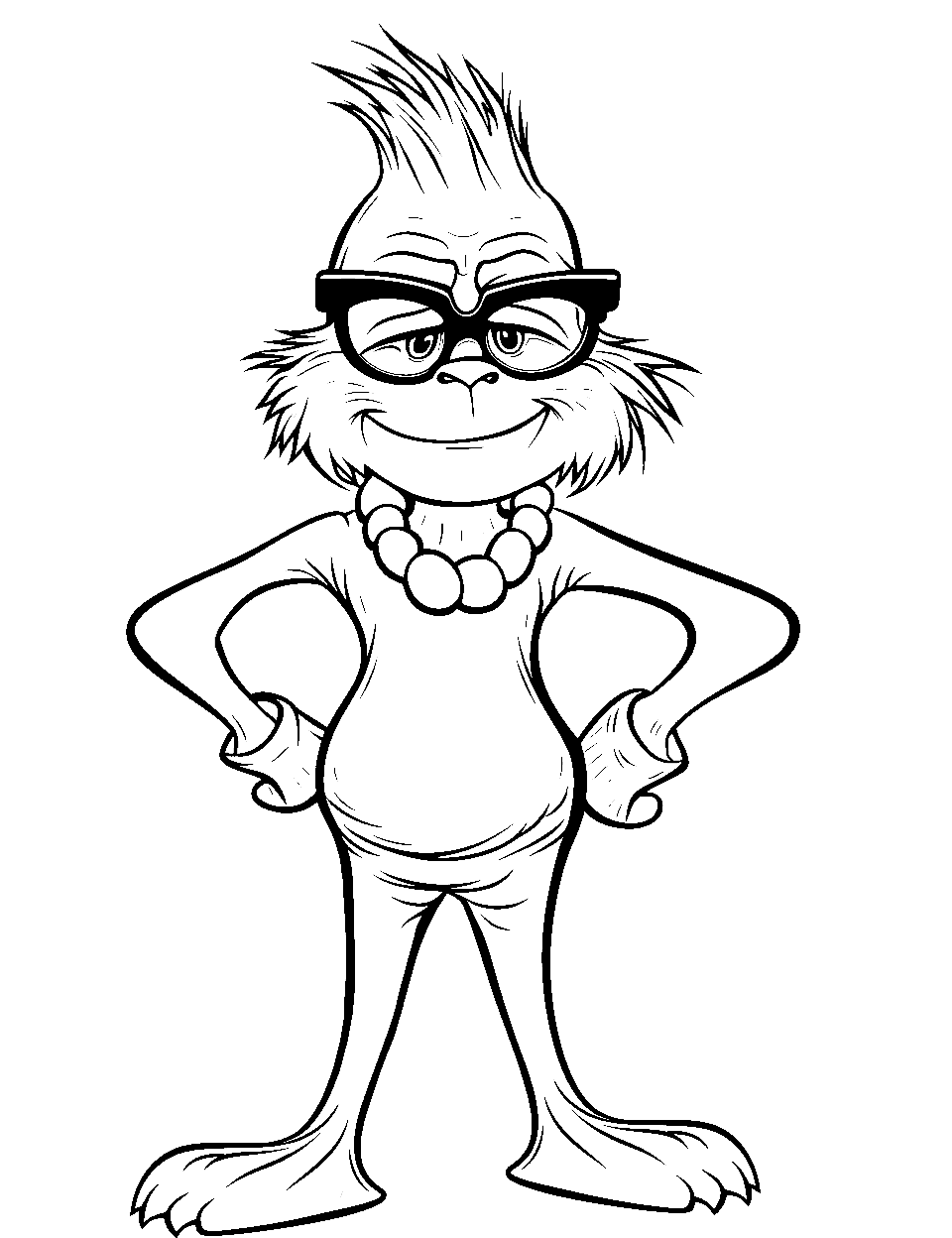 Happy Grinch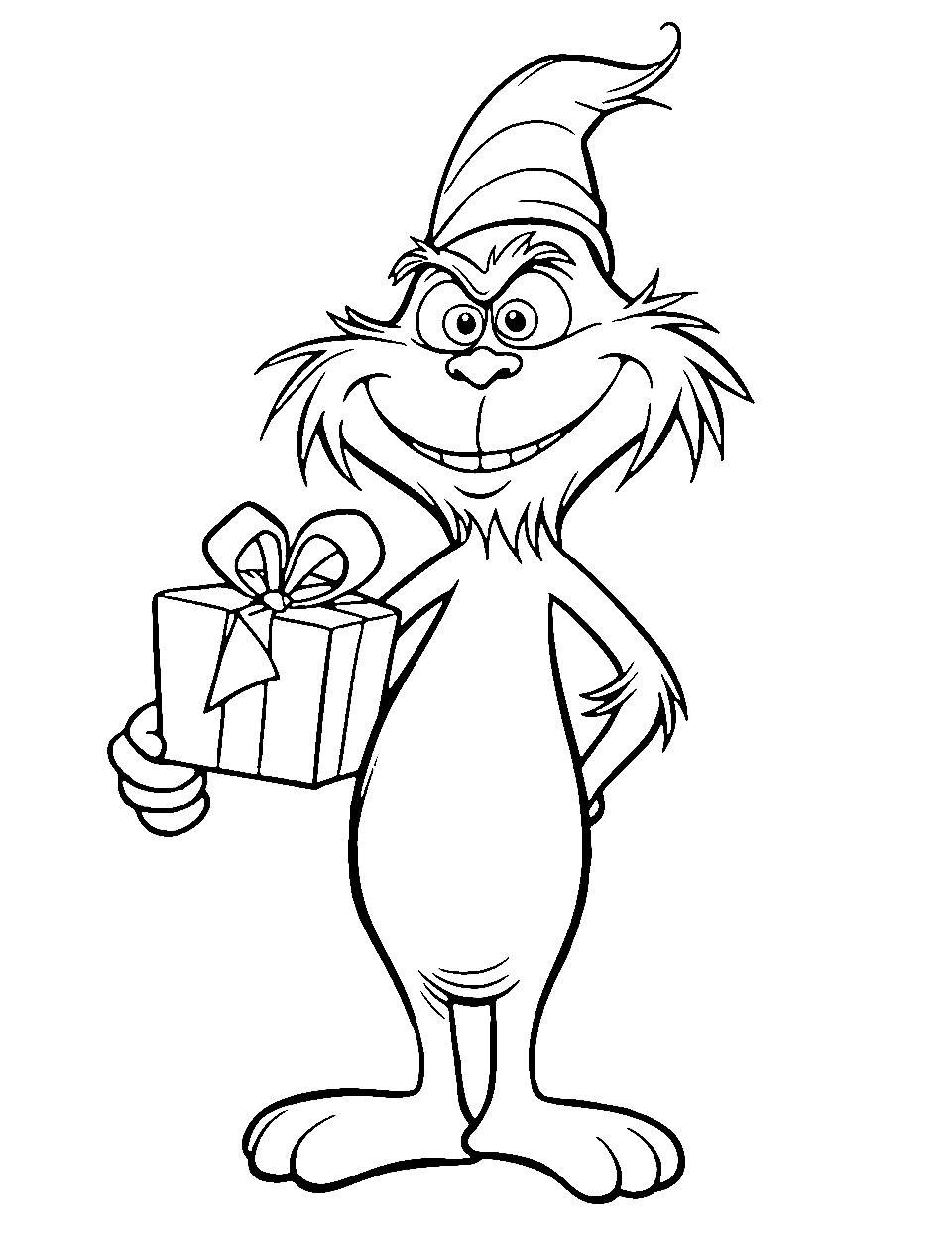 Grinch Face Close-Up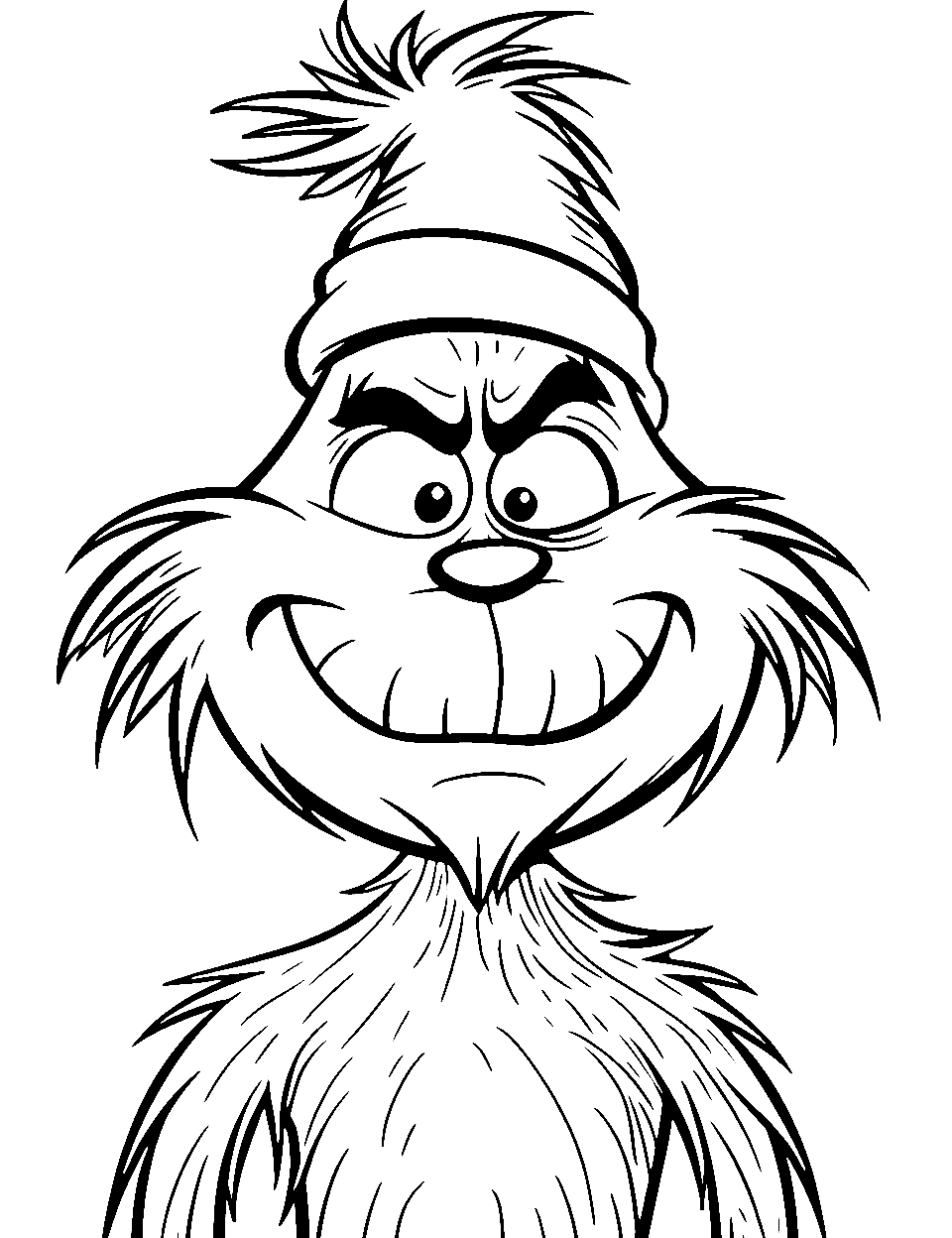 School Day Grinch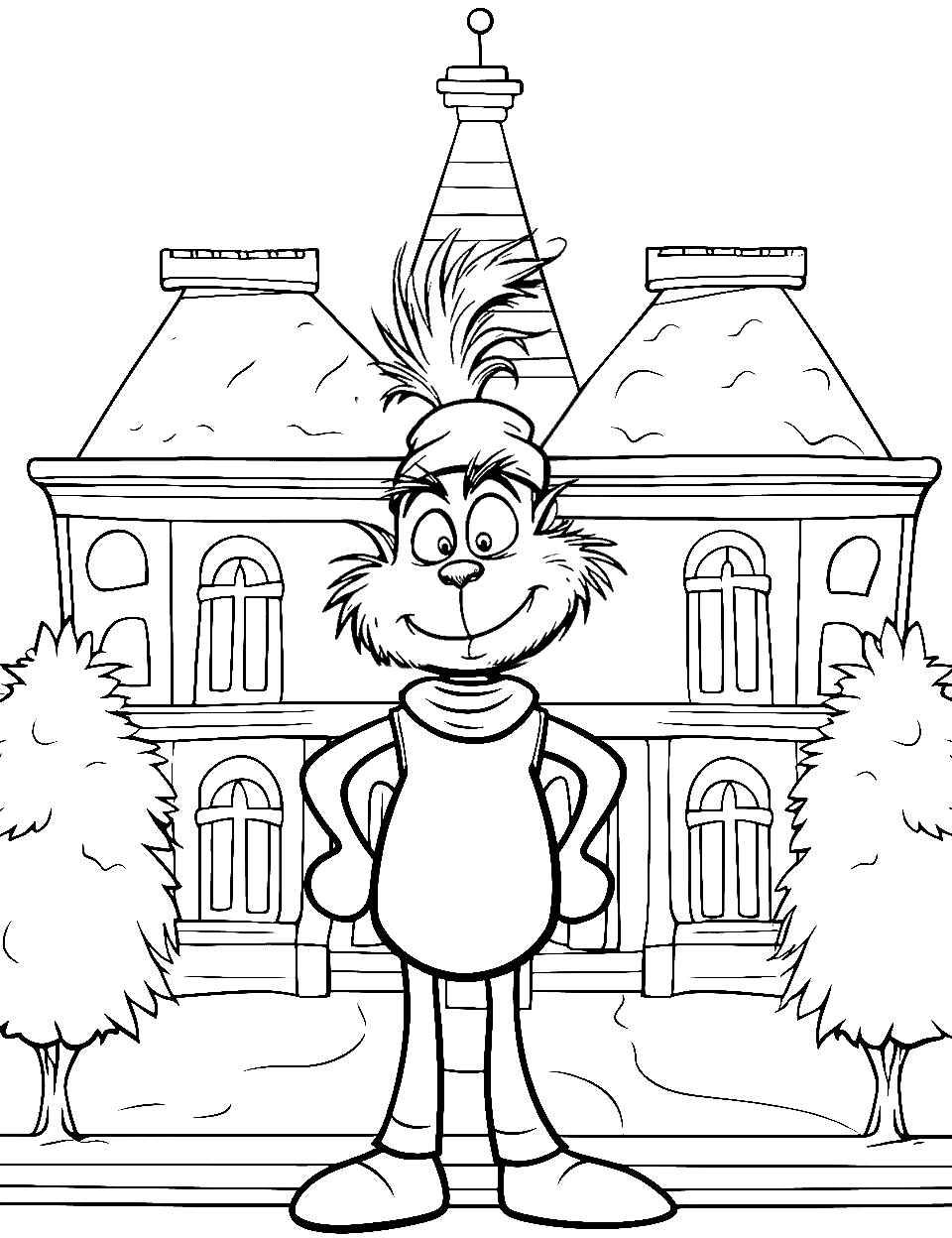 Mad Grinch
Grinch Head Closeup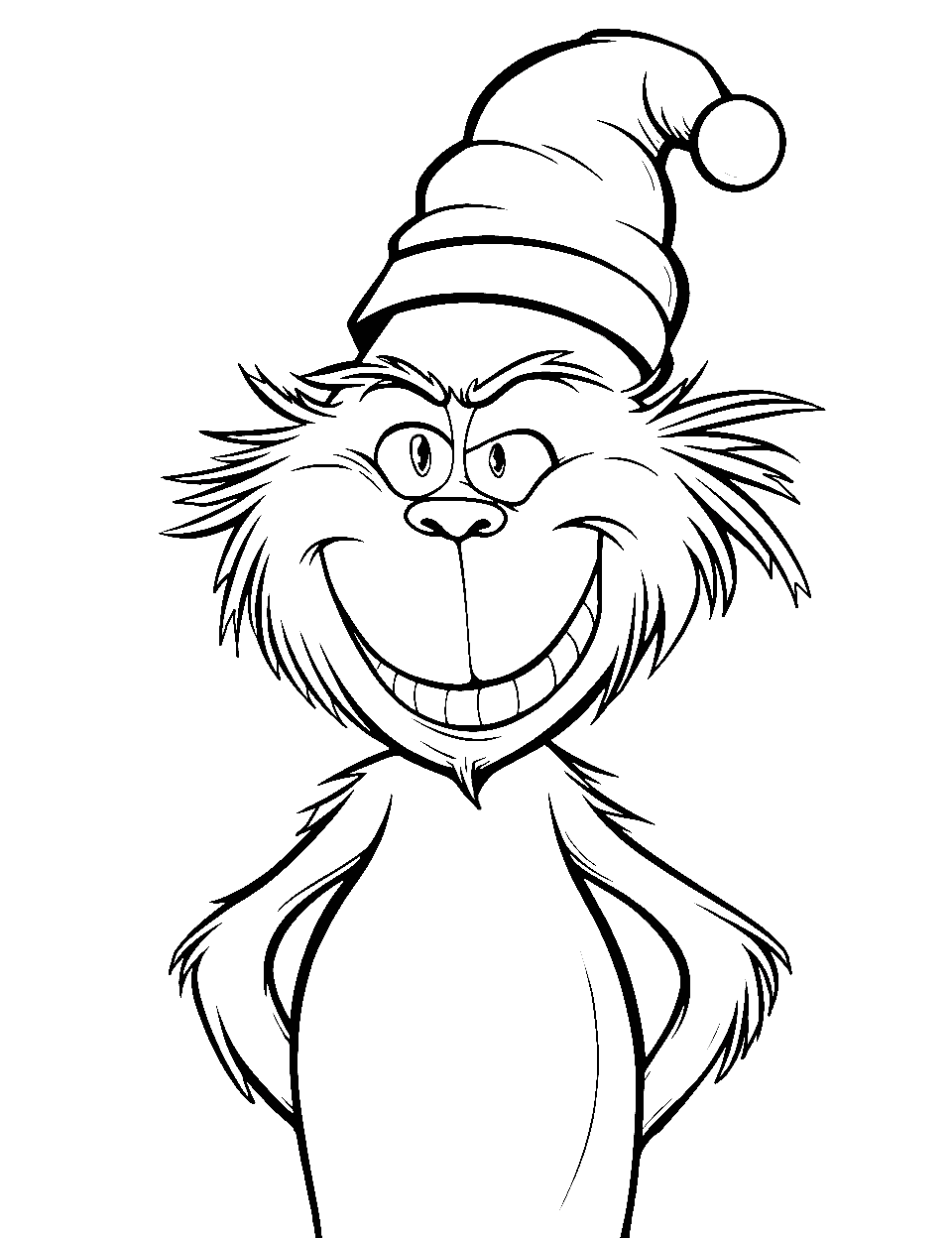 Grinch's House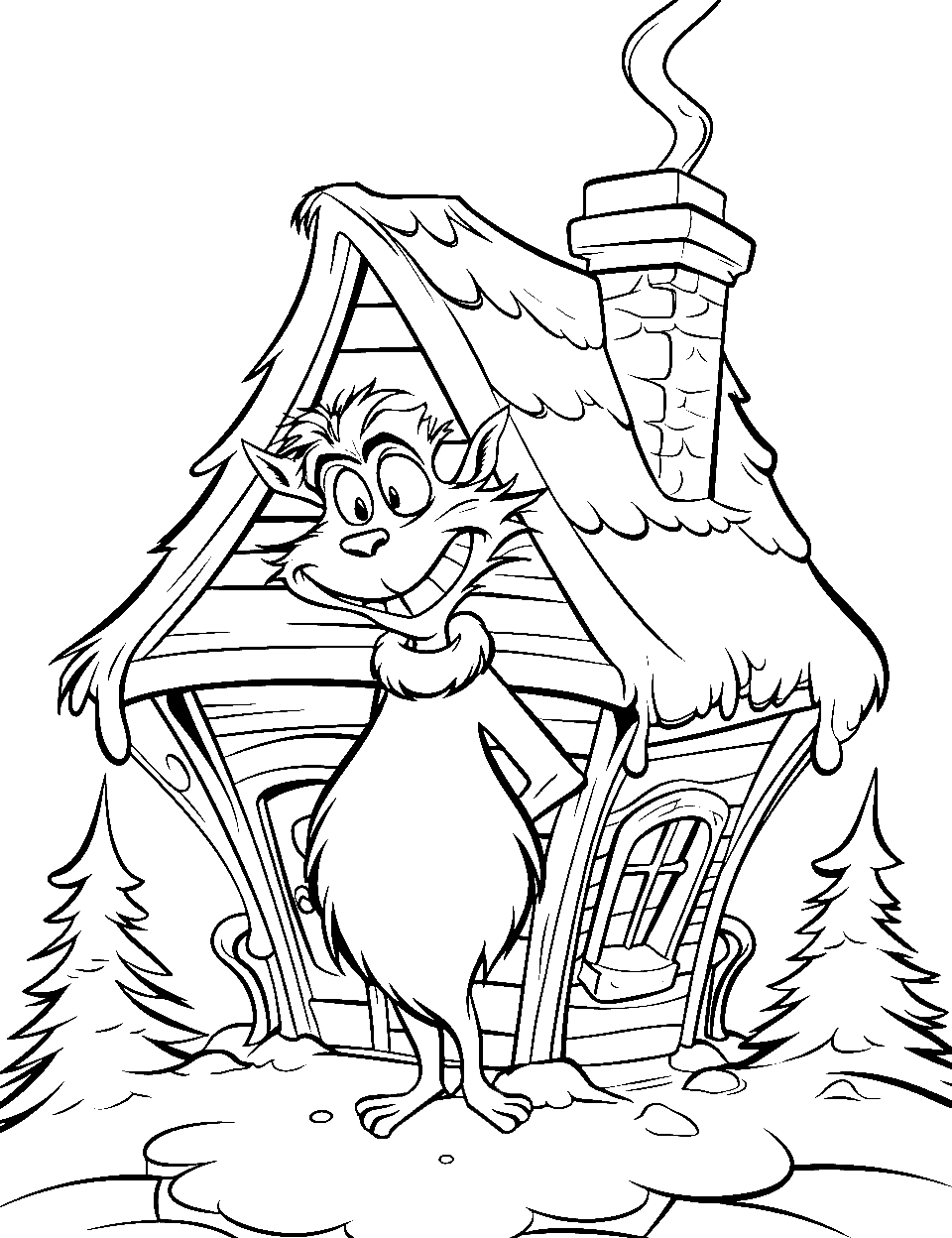 Christmas Tree Grinch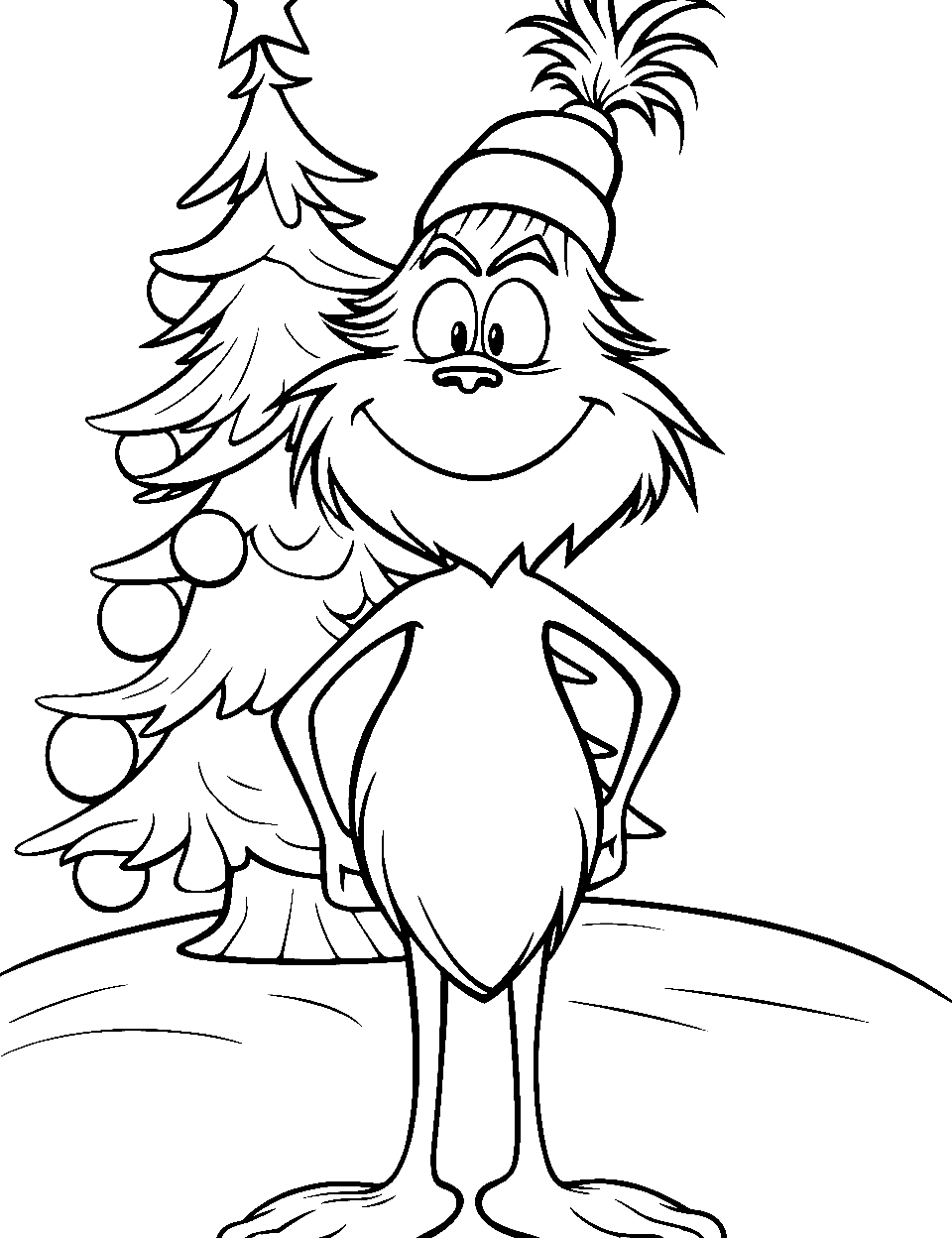 Jim Carrey's Grinch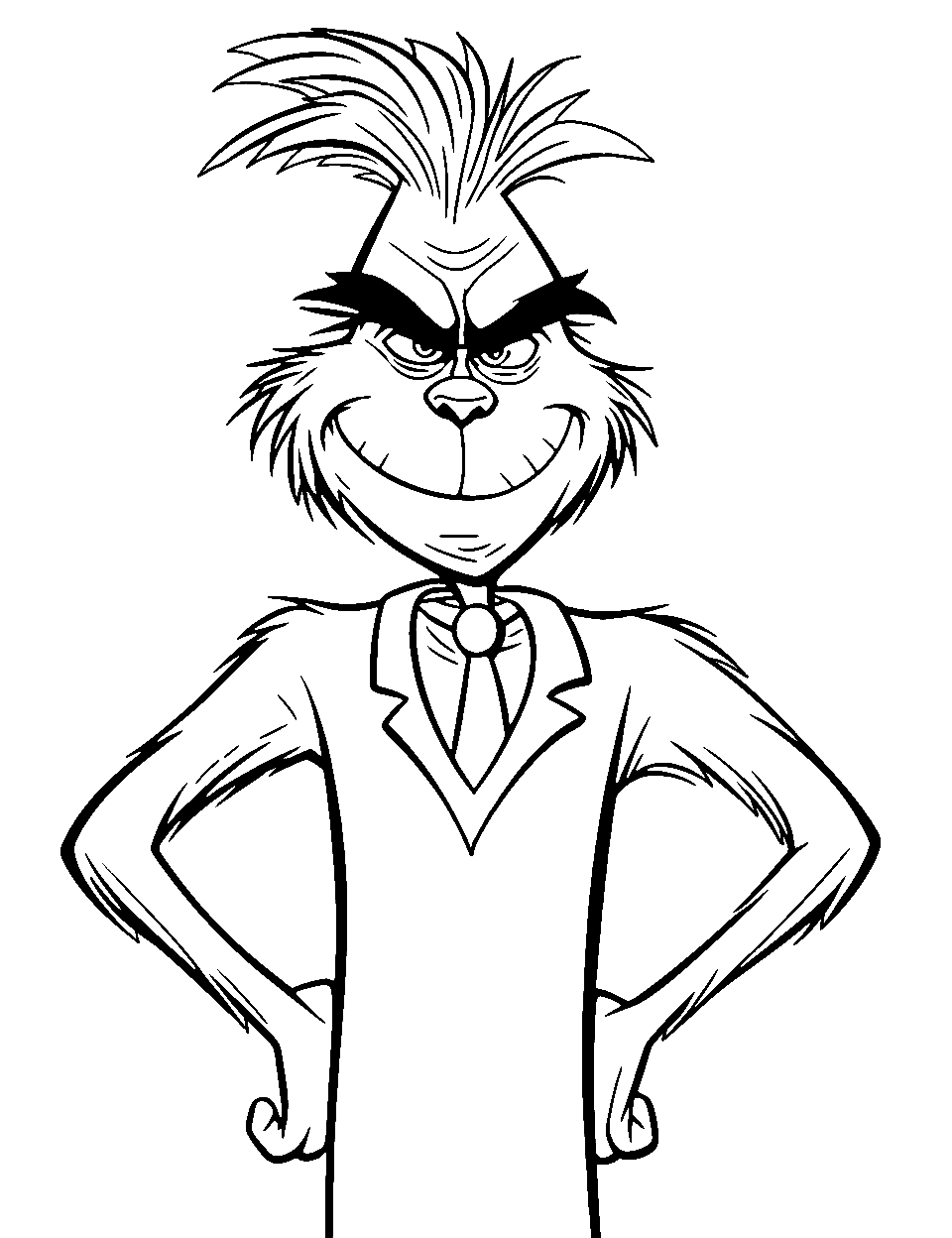 Grinch's Winter Wonderland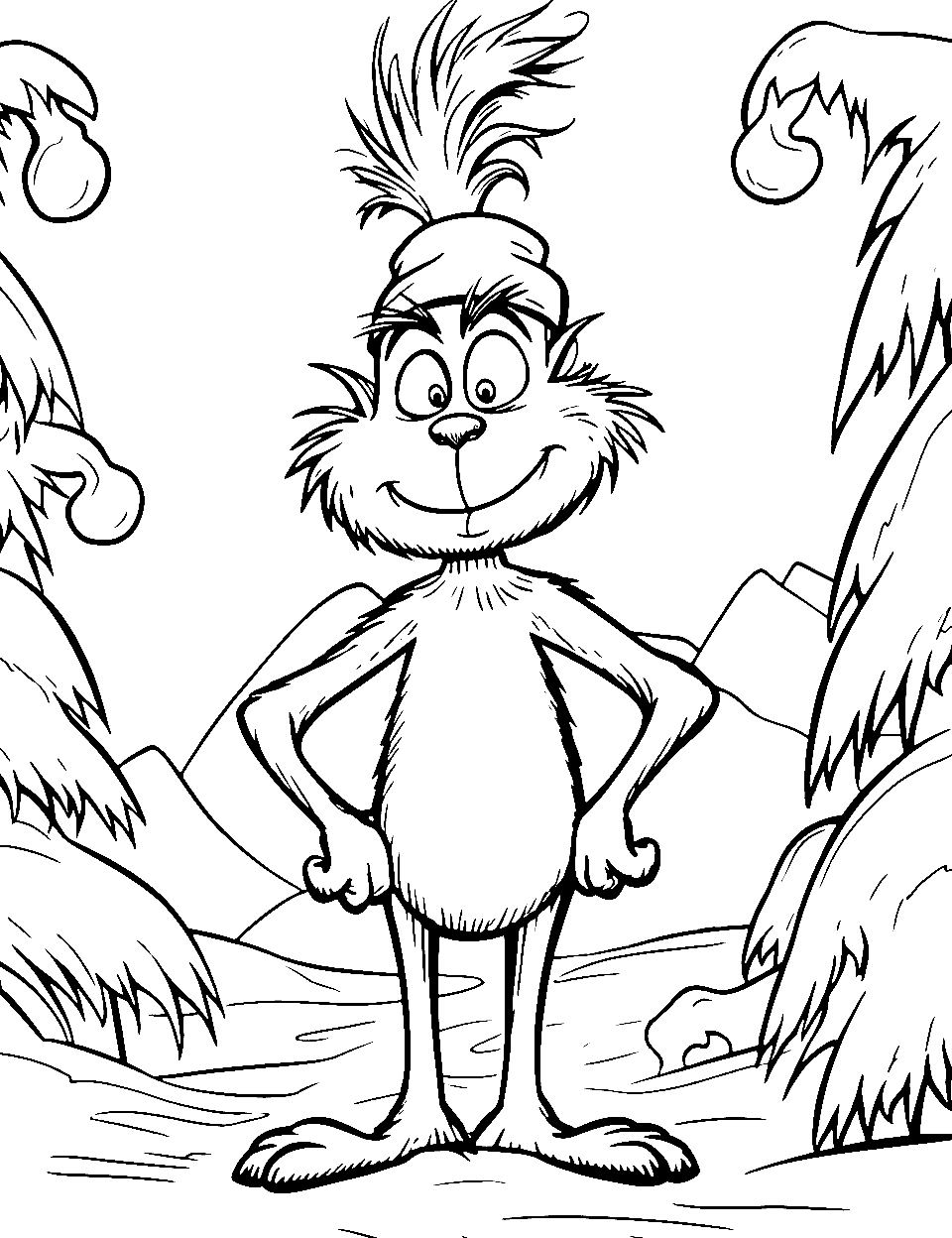 Plotting Grinch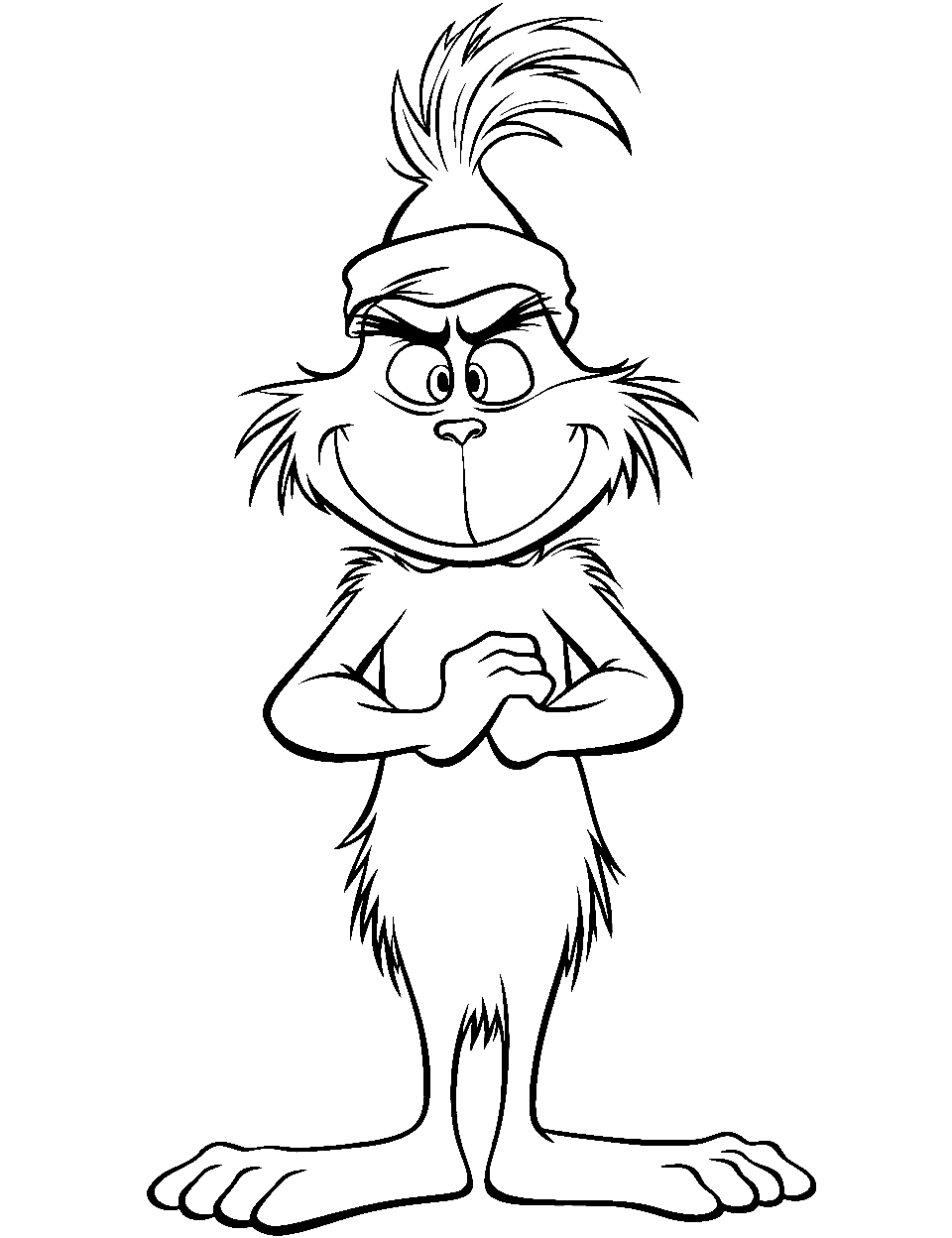 Christmas Morning Grinch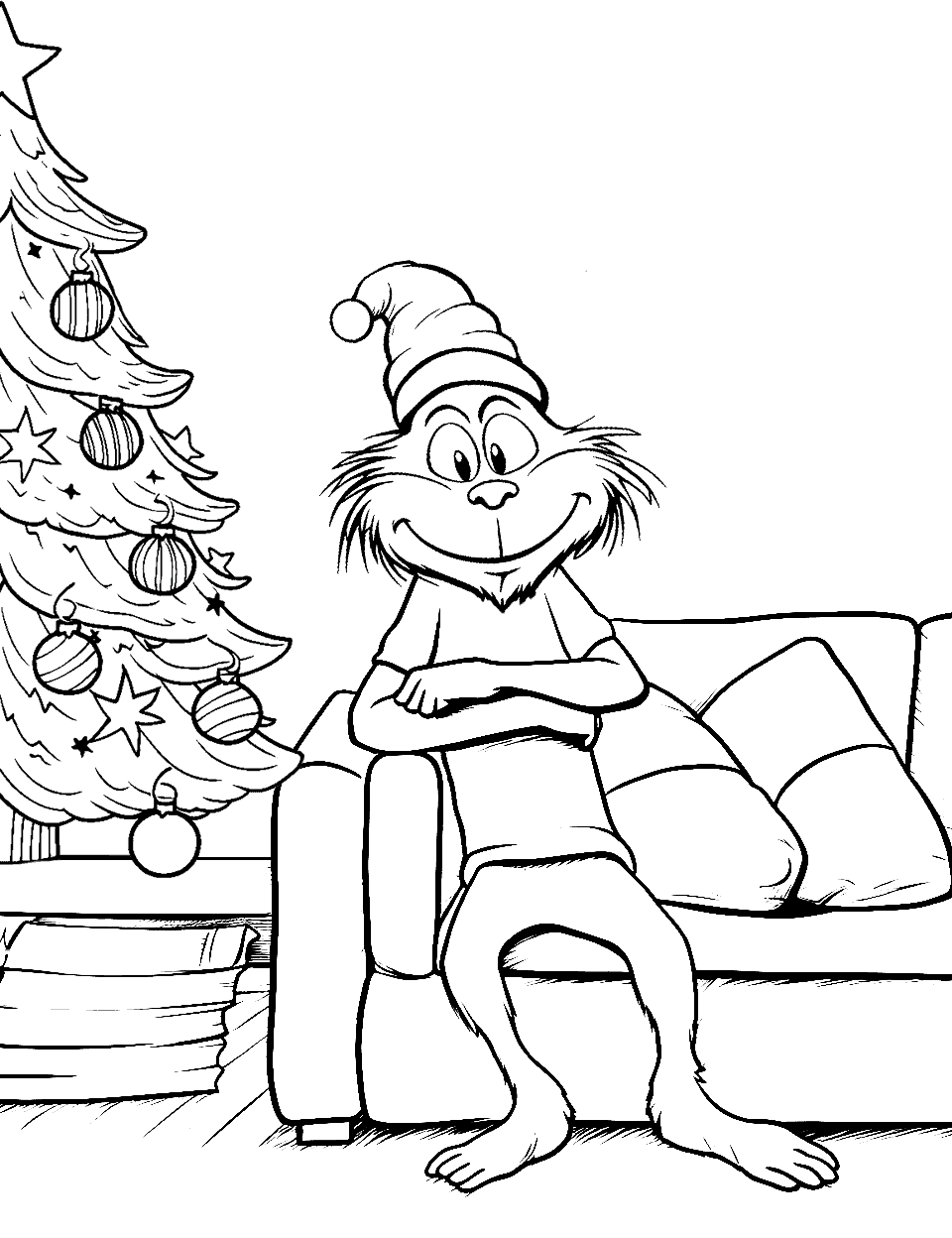 Grinch's Christmas Gift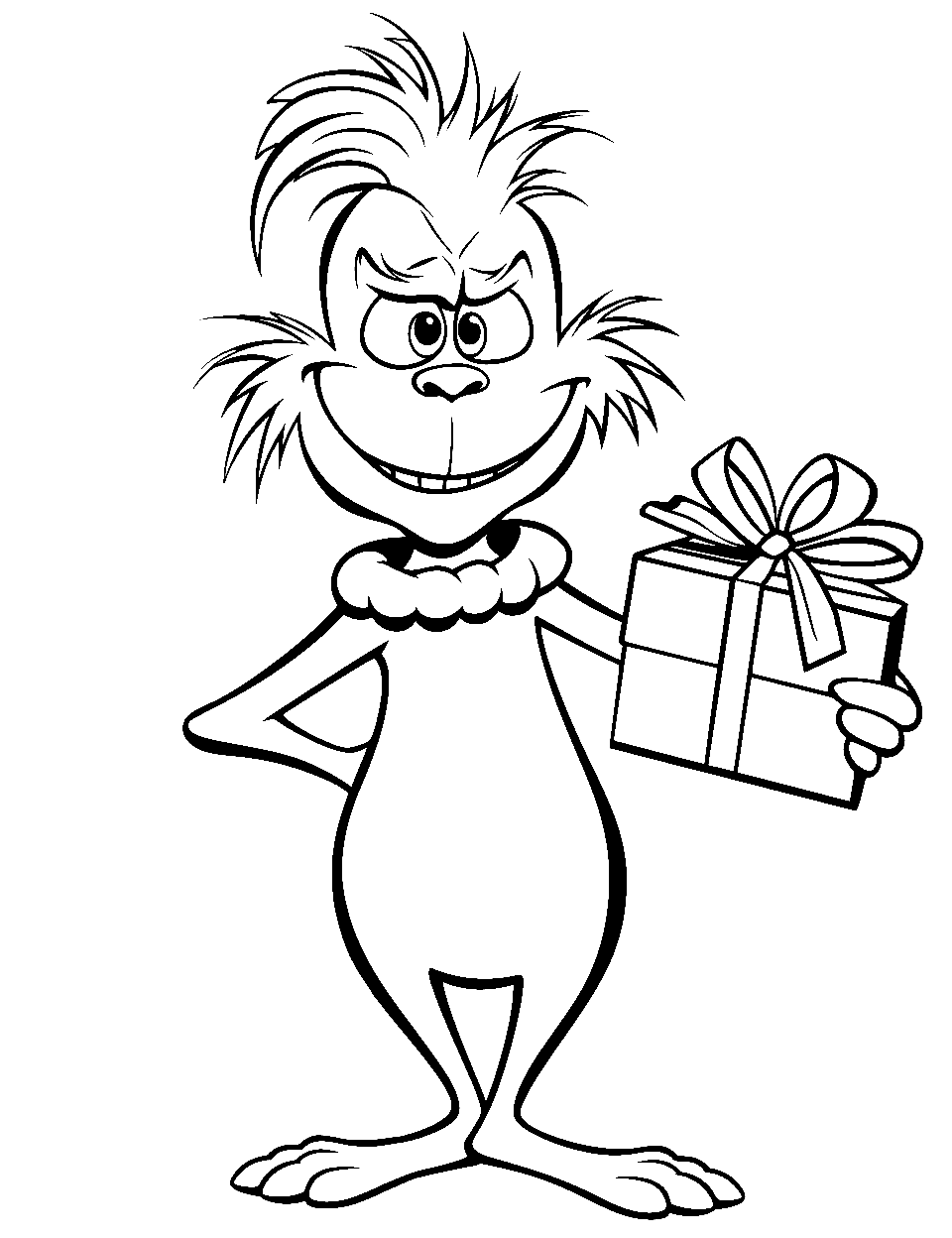 Grinch's Big Heart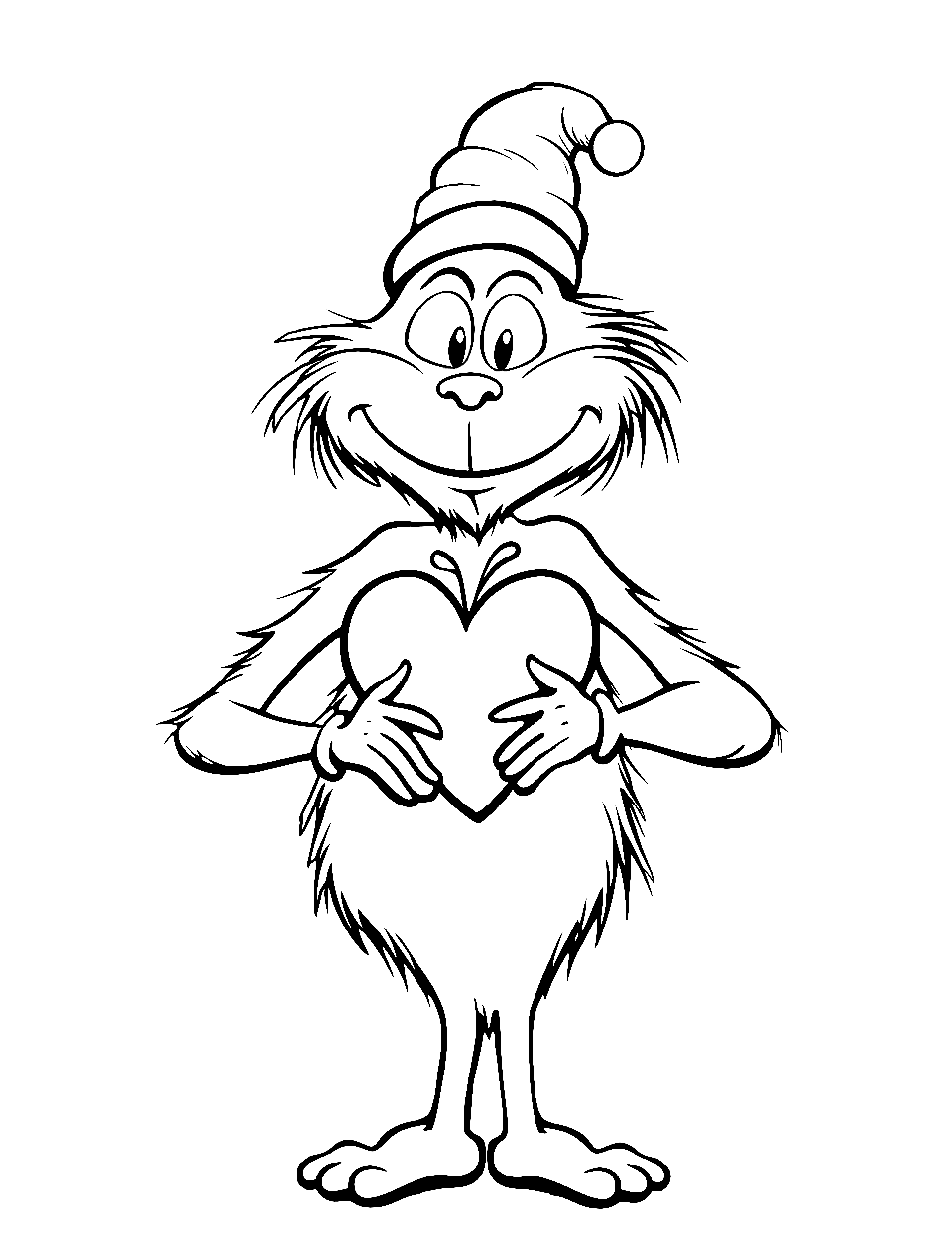 Winter Window Peek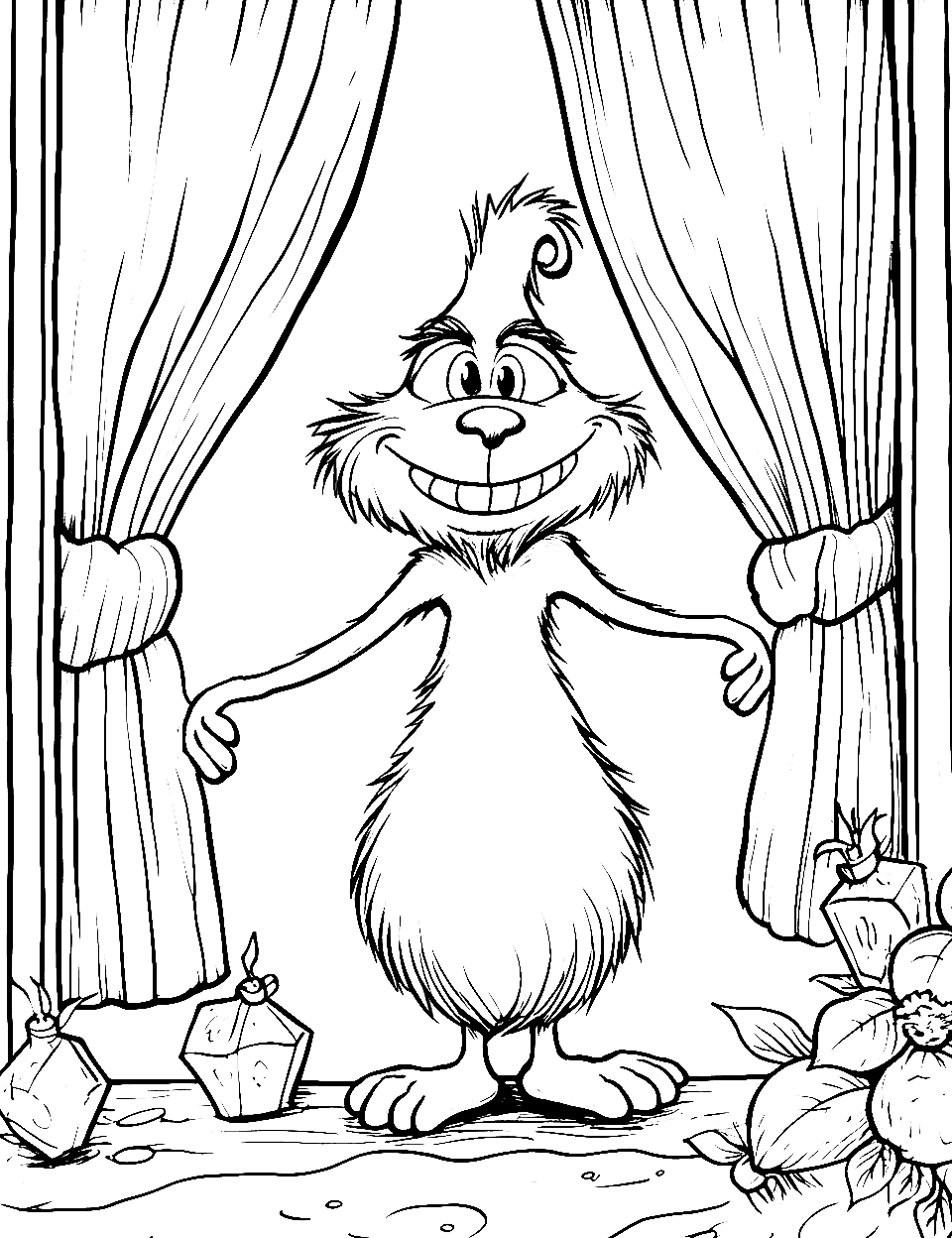 Christmas Eve Anticipation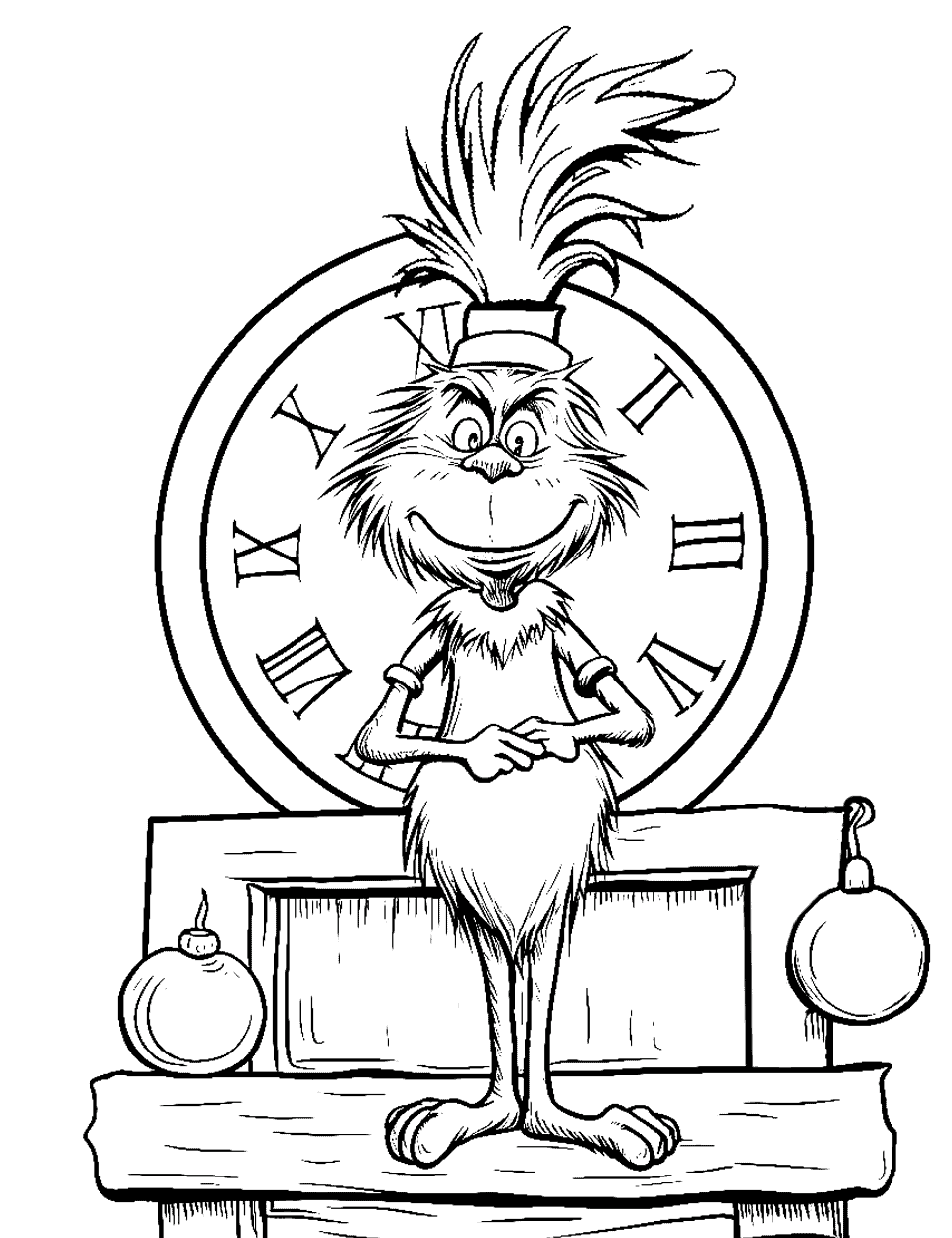 Gift Filled Surprise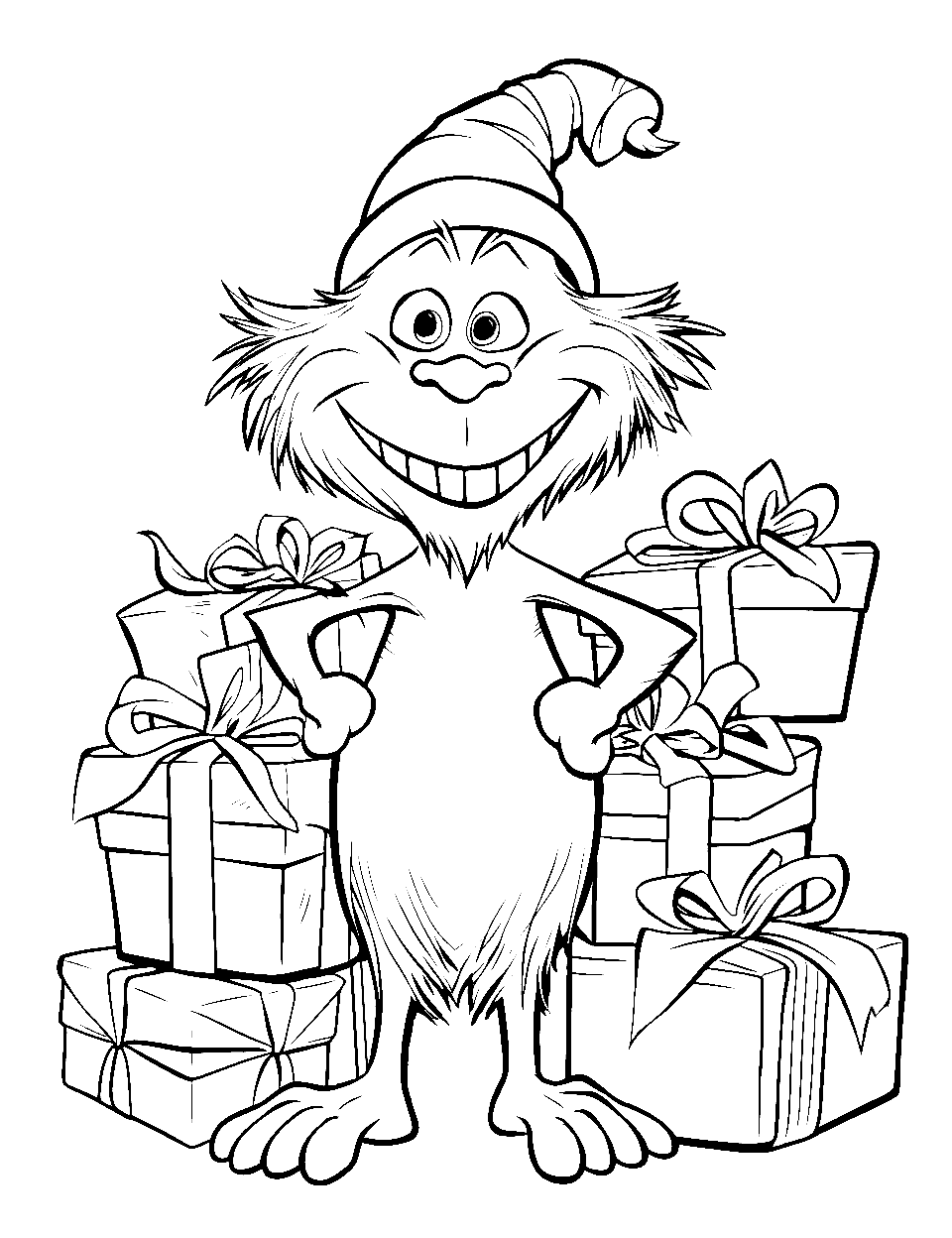 Gingerbread House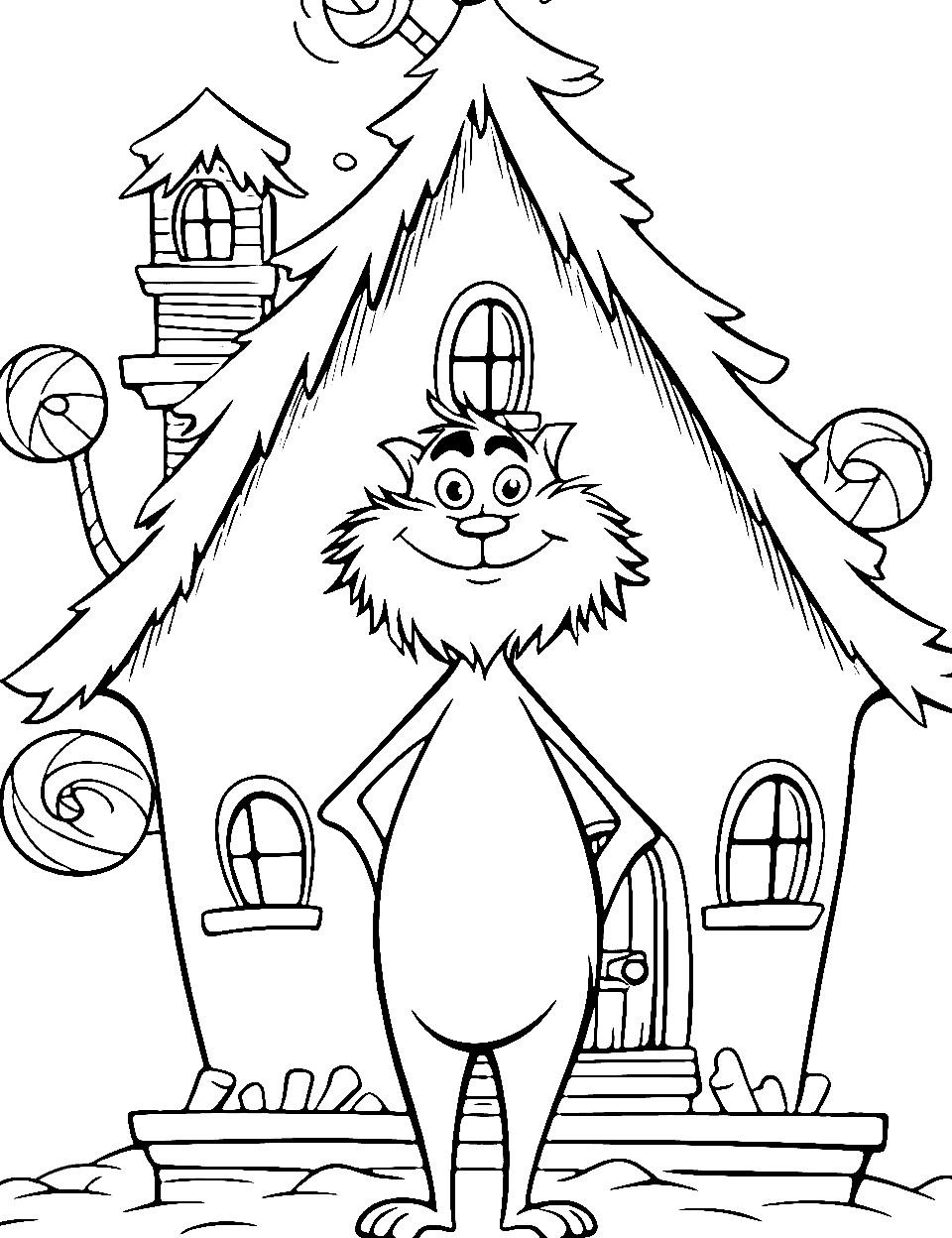 Festive Sweater Wearing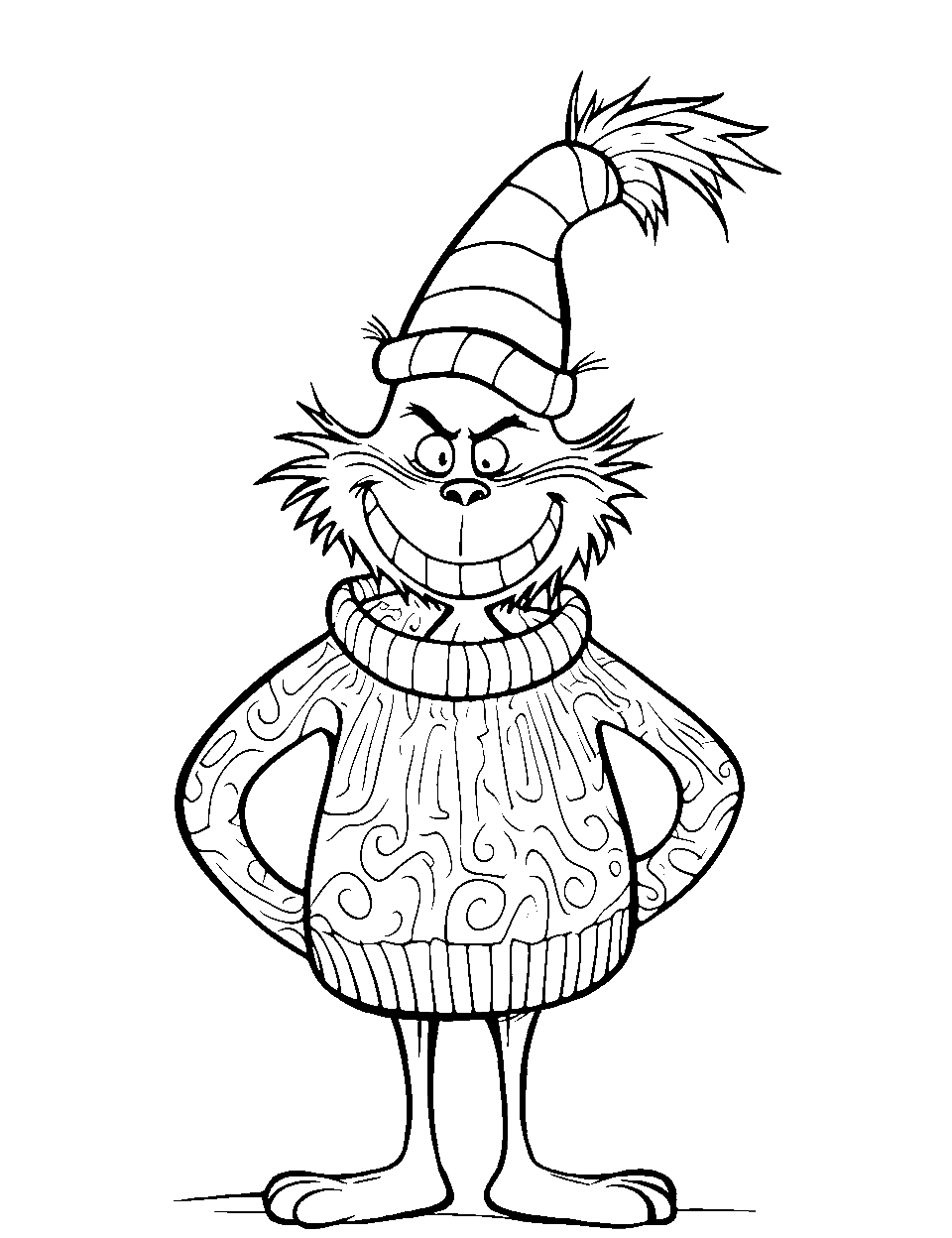 Grinch's and Fireplace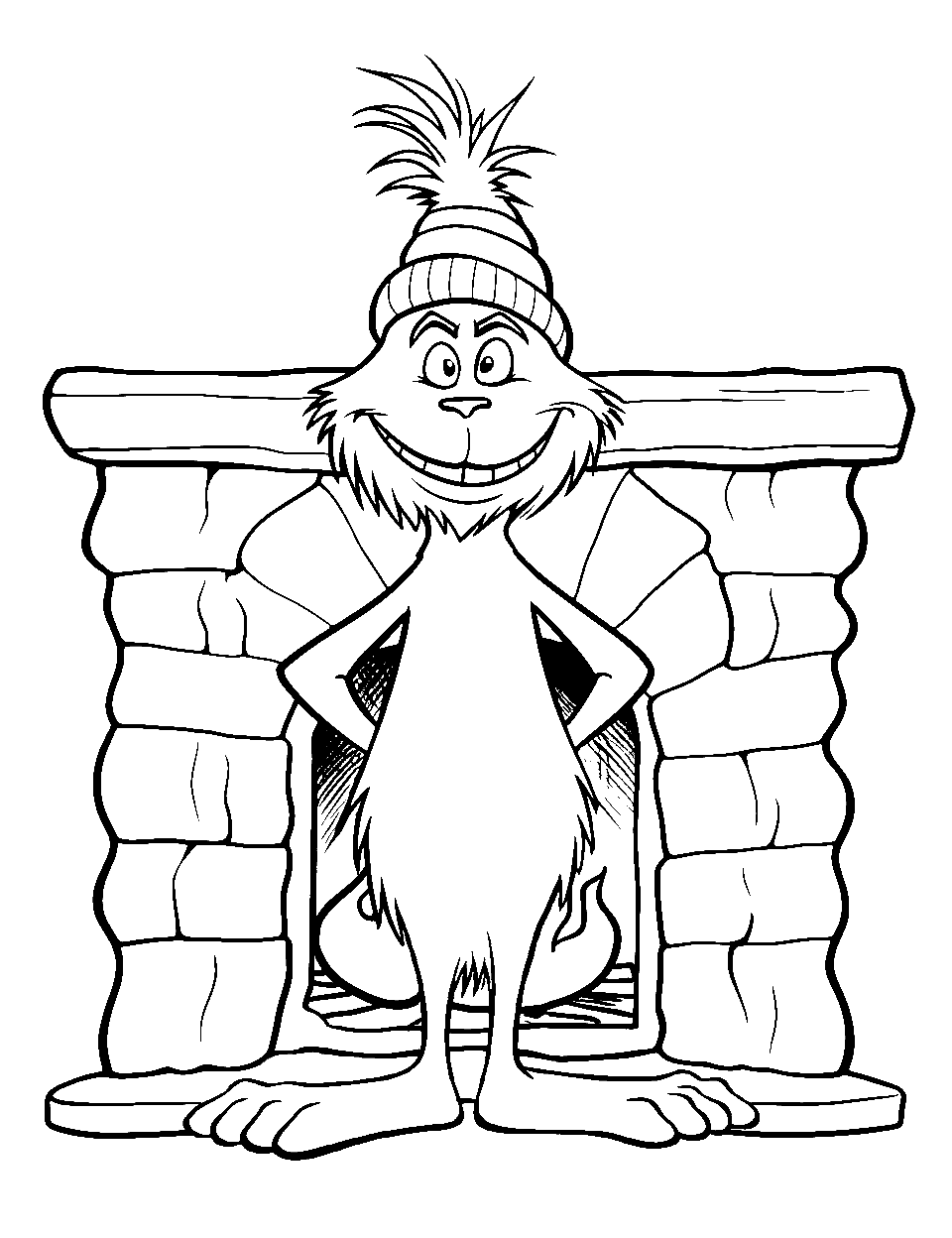 Holiday Cooking Time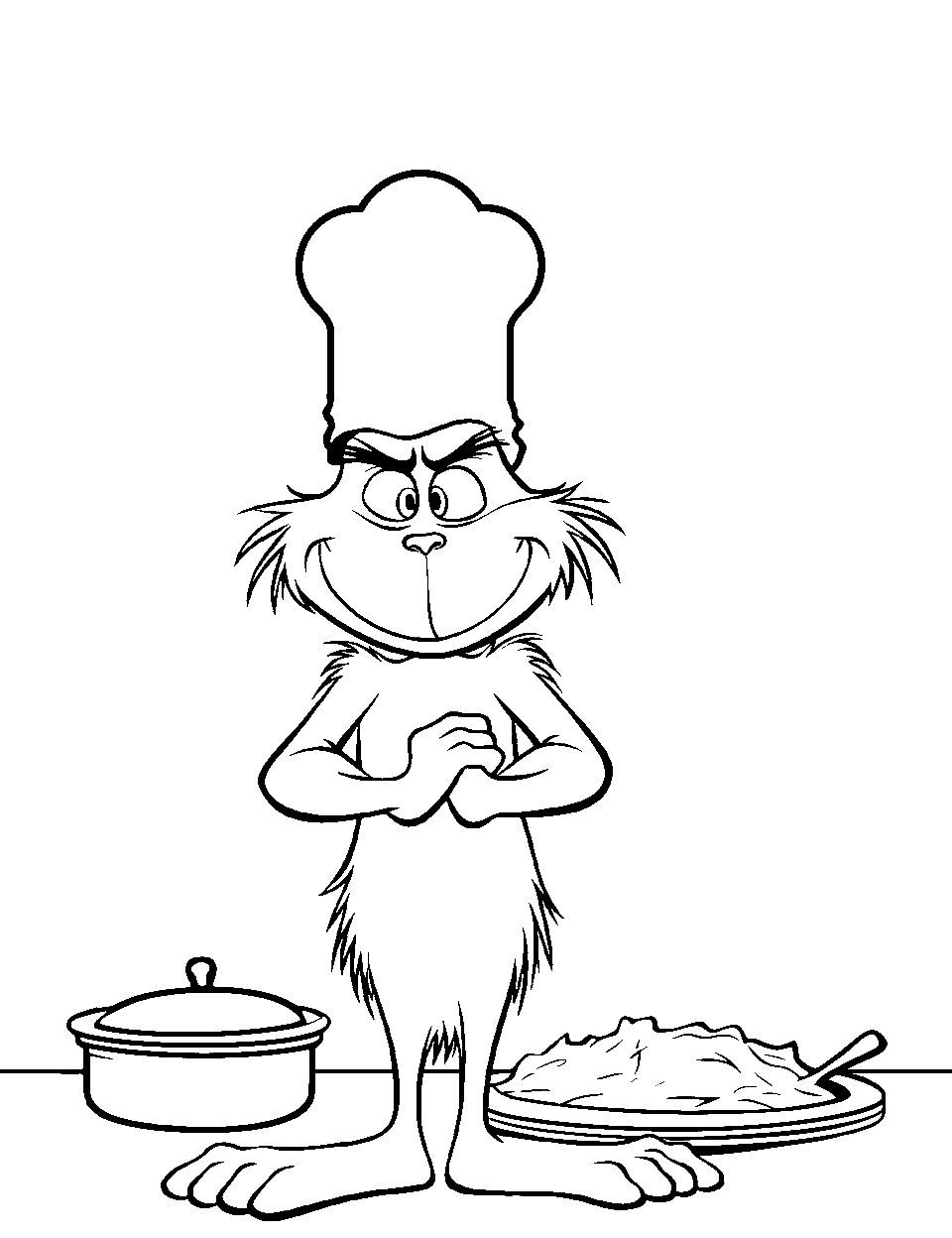 Sleighbell Ringing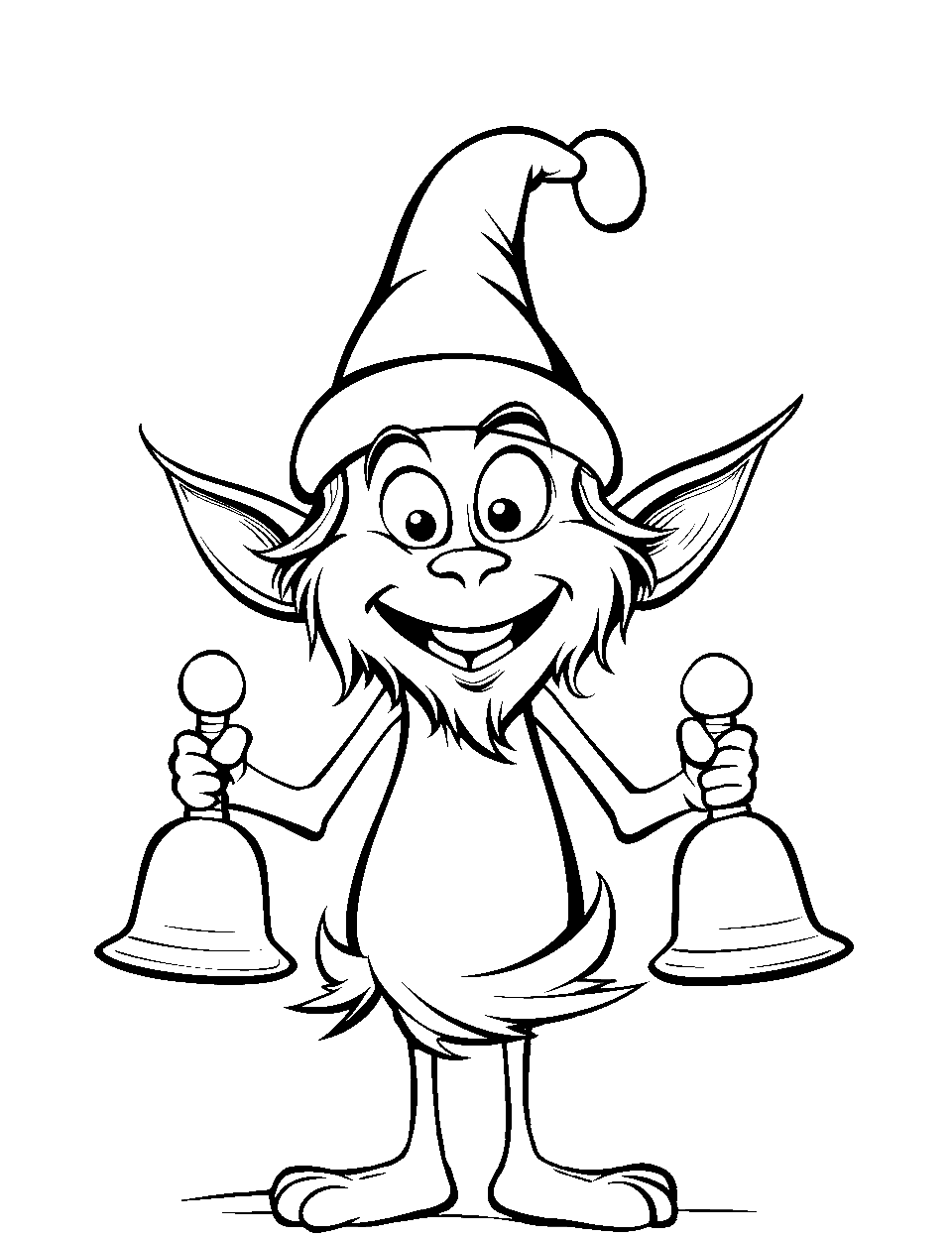 Grinch Wearing Reindeer Hat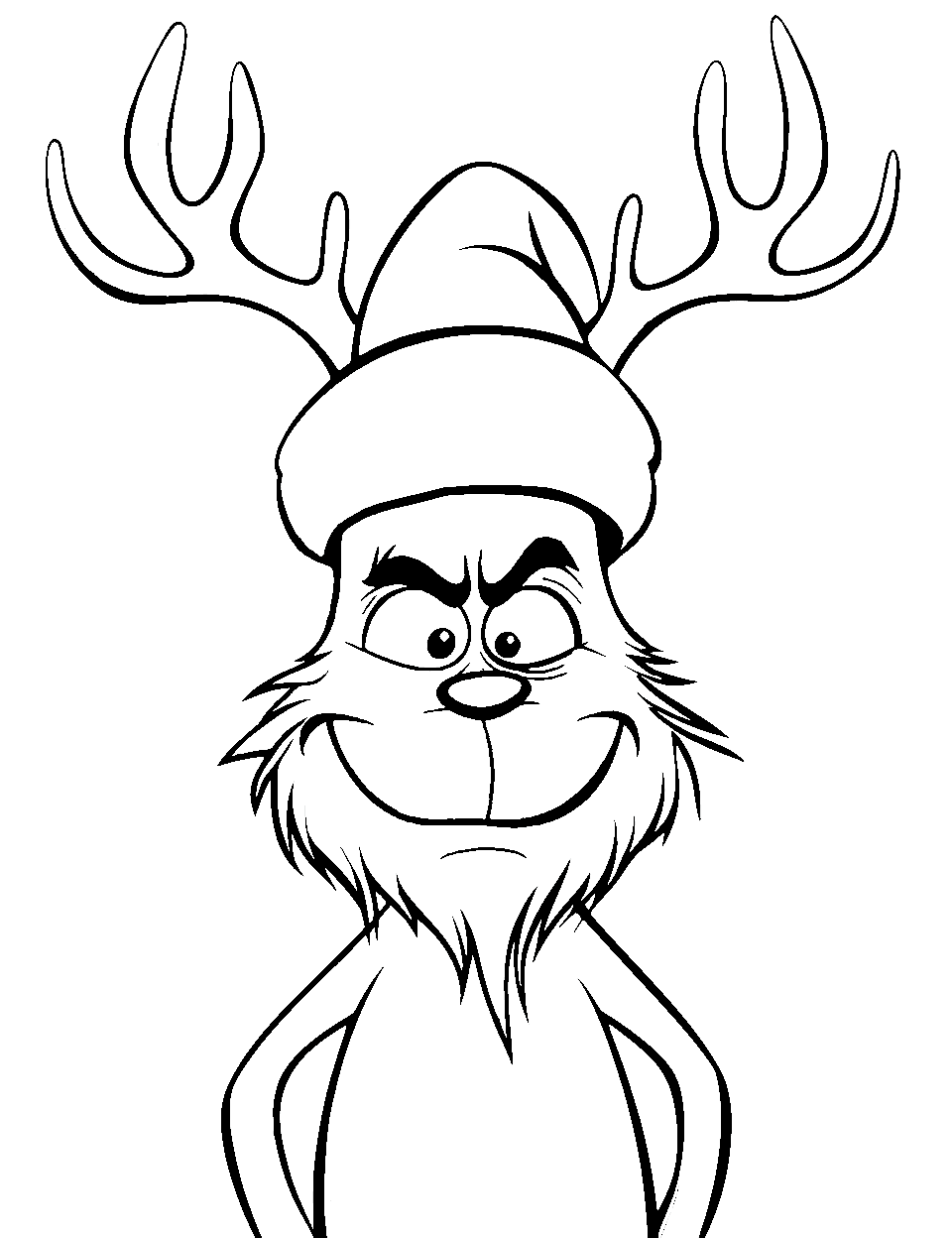 Holiday Movie Watching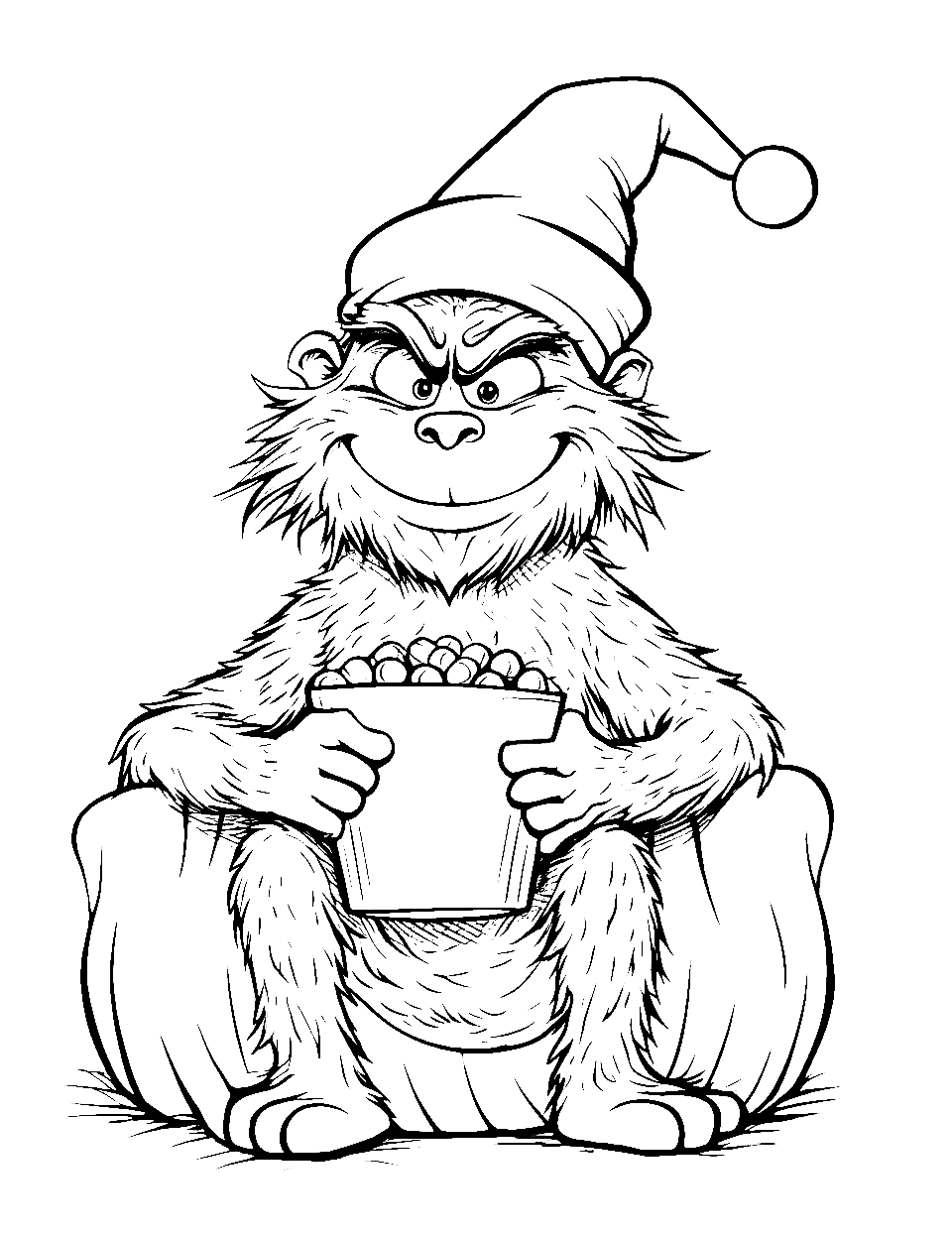 Grinch Singing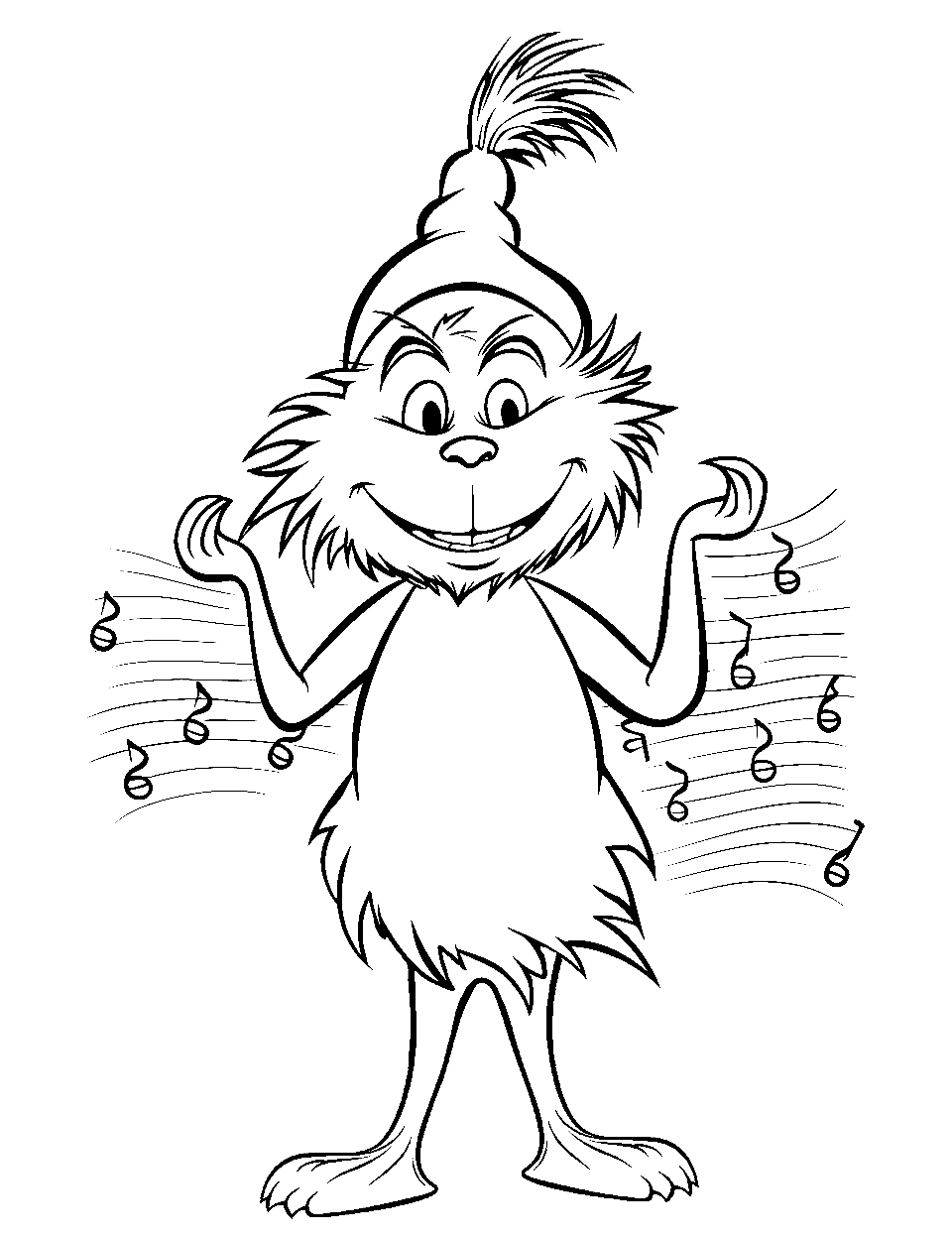 Wreath Hanging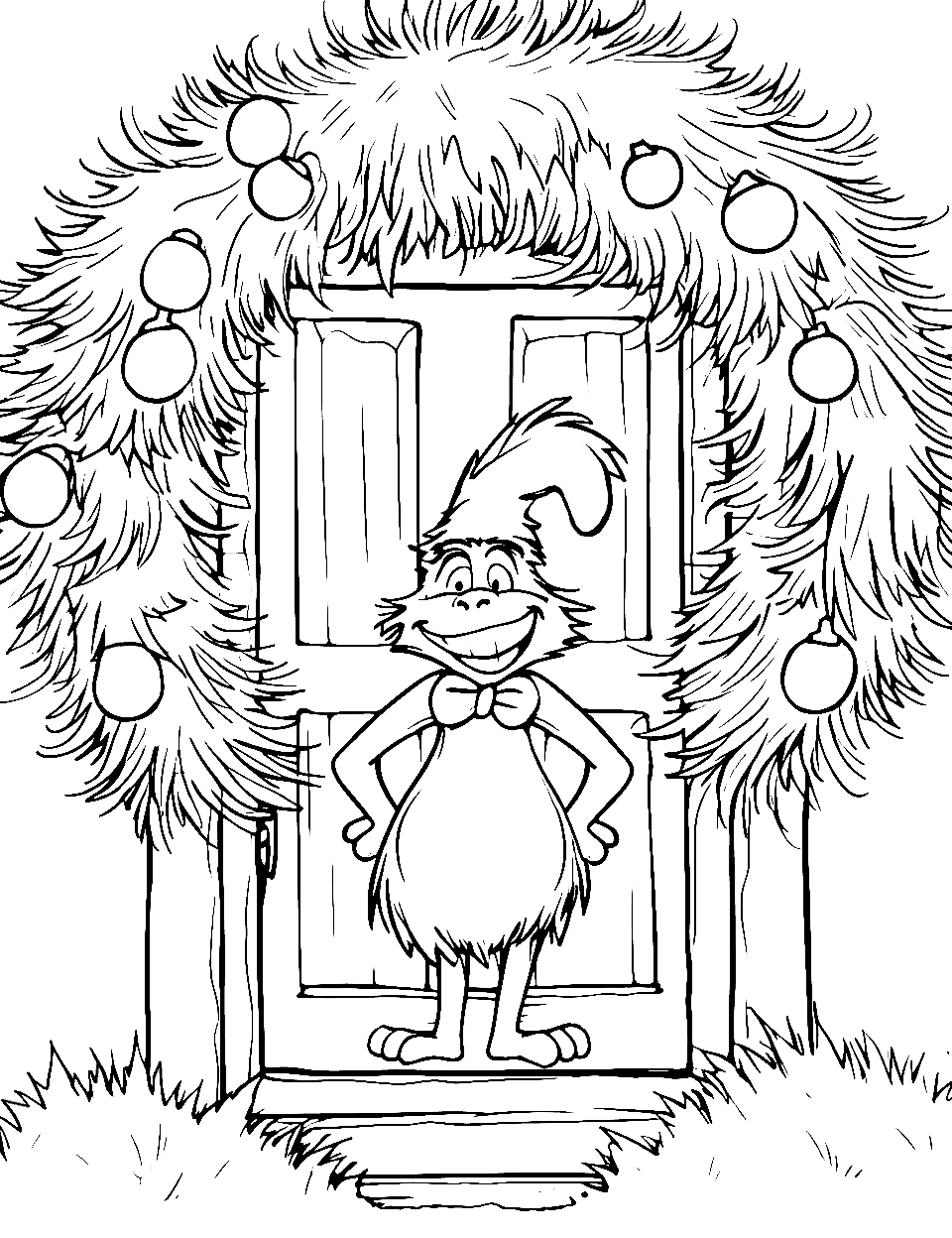 Santa Suit Wearing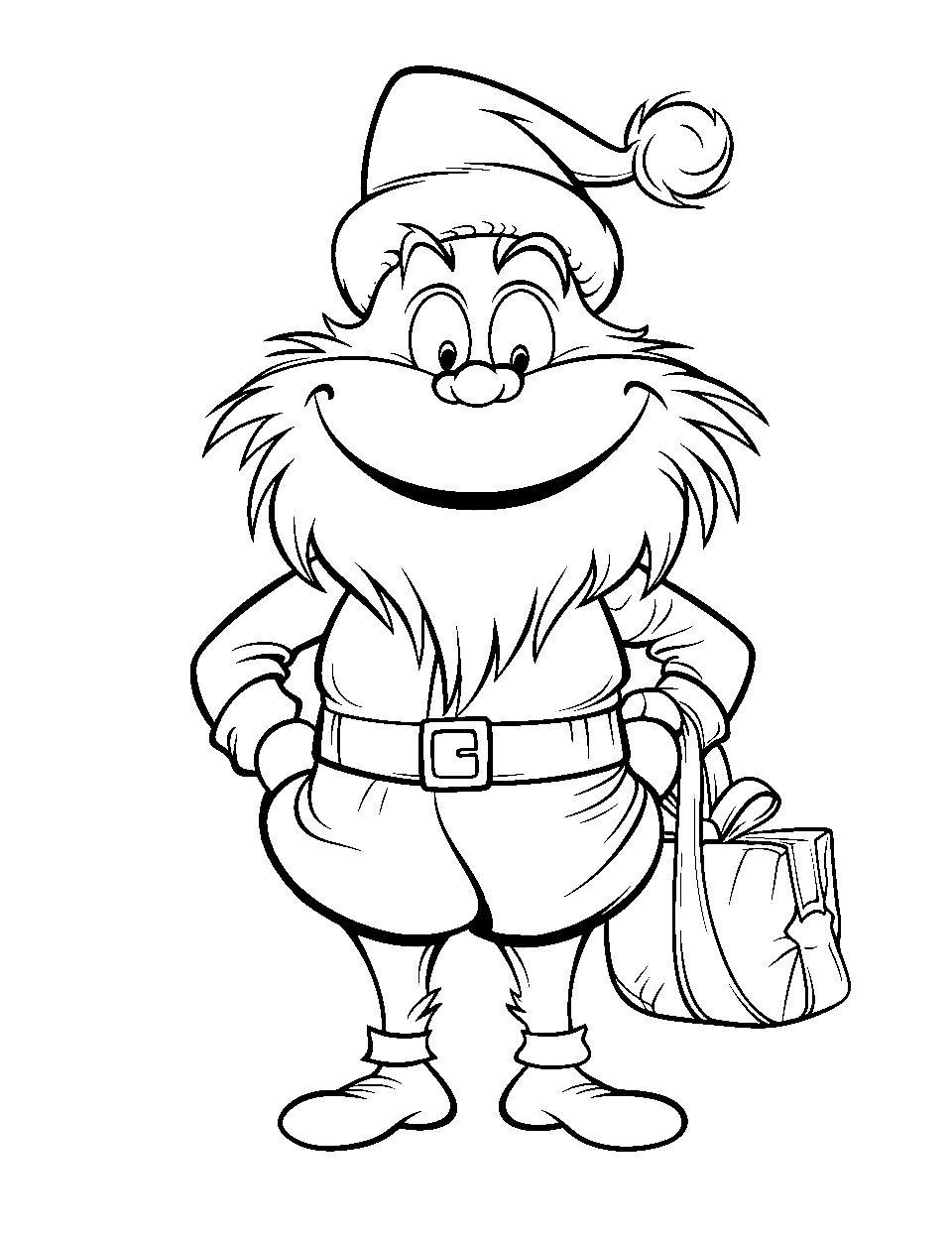 Festive Muffler Wearing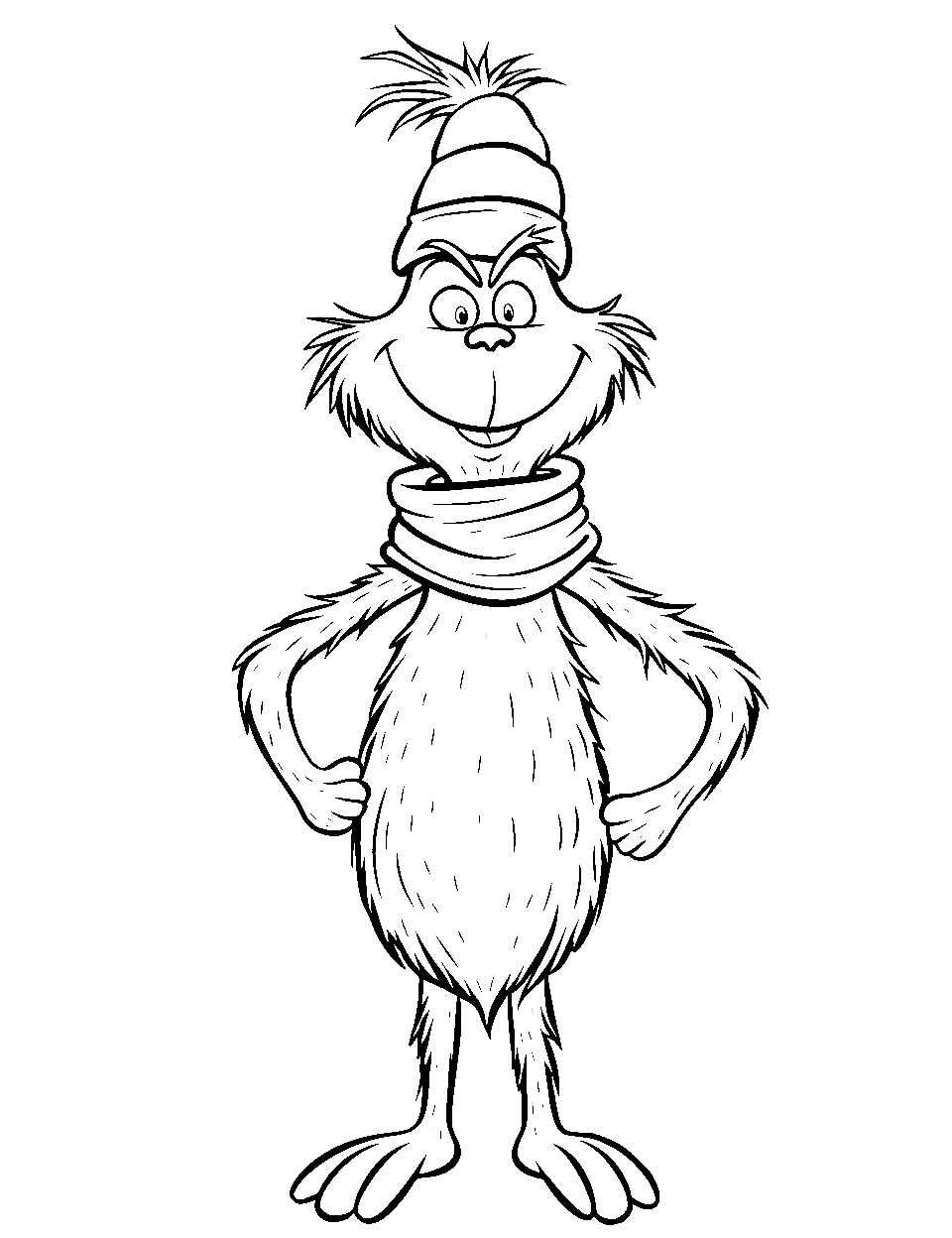 Stolen Gift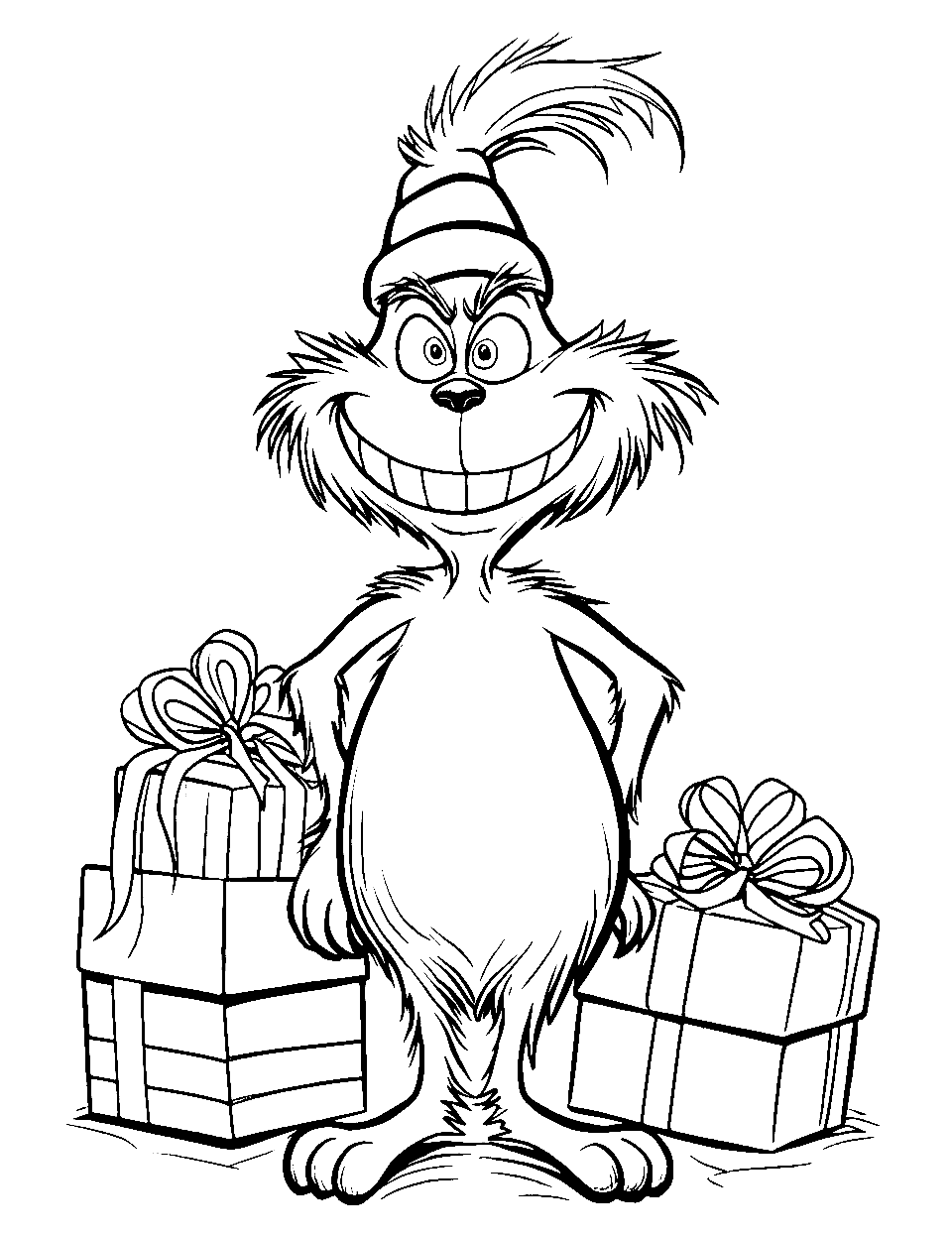 Grinch and Christmas Tree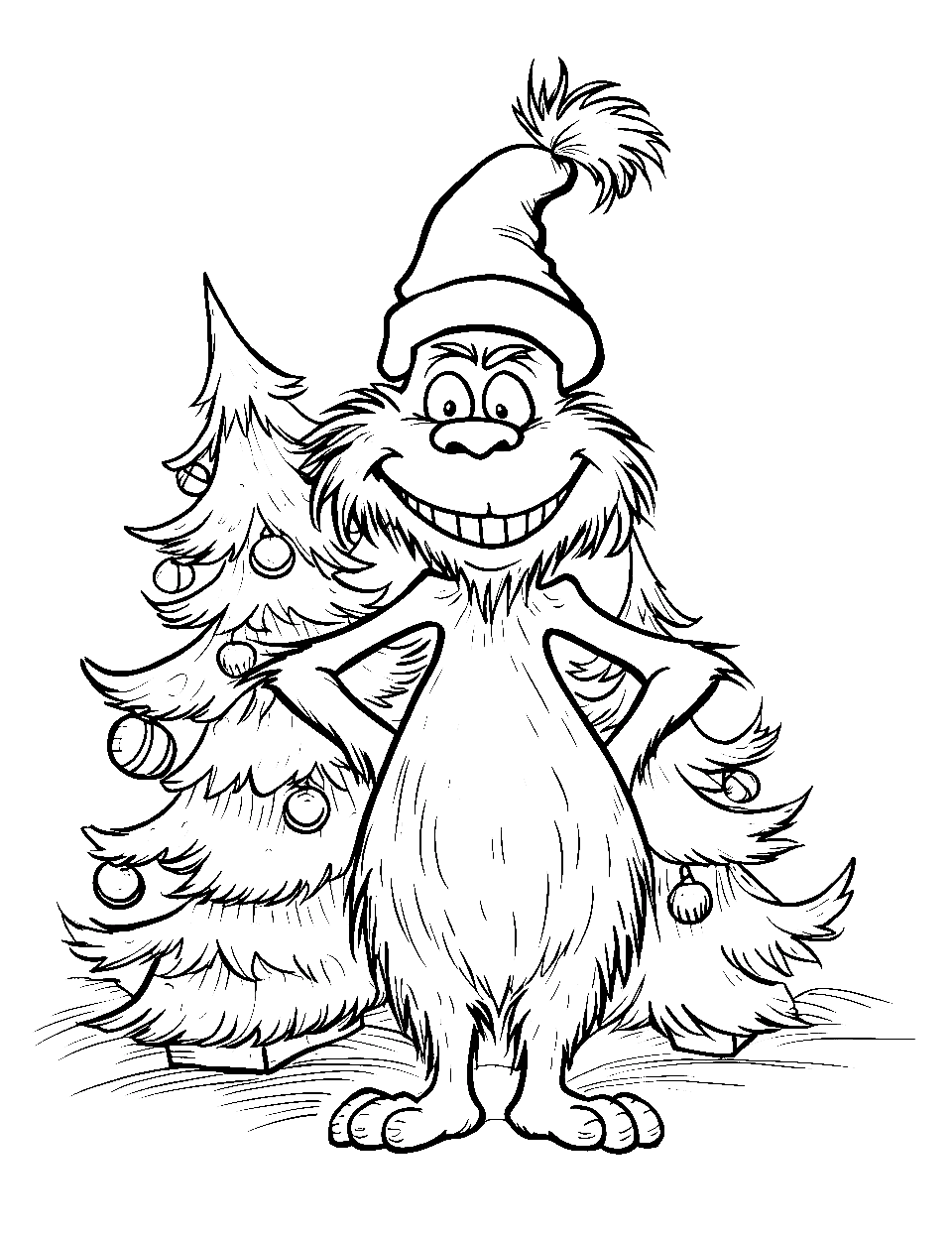 Grinch and Cookie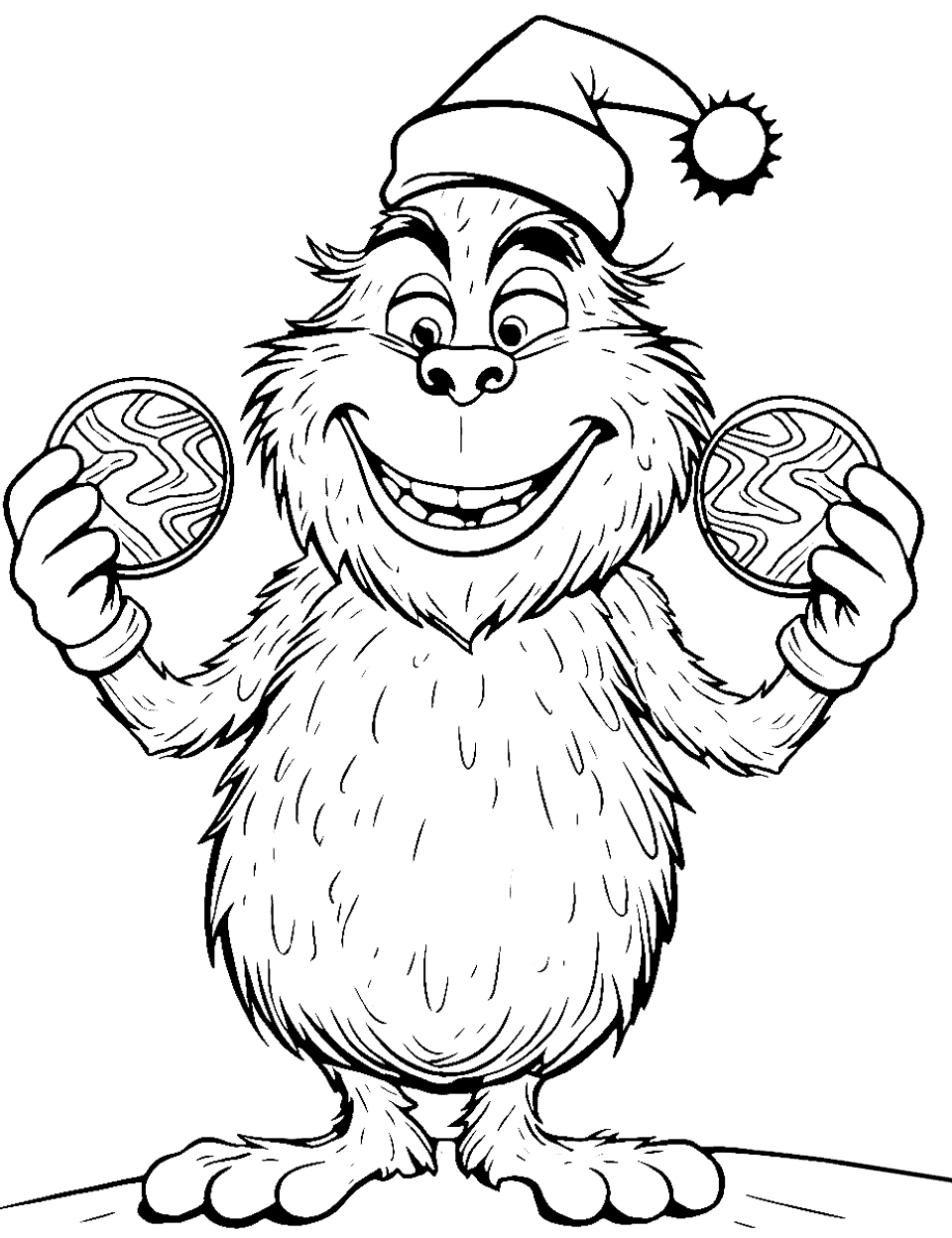 Candy Bag Holding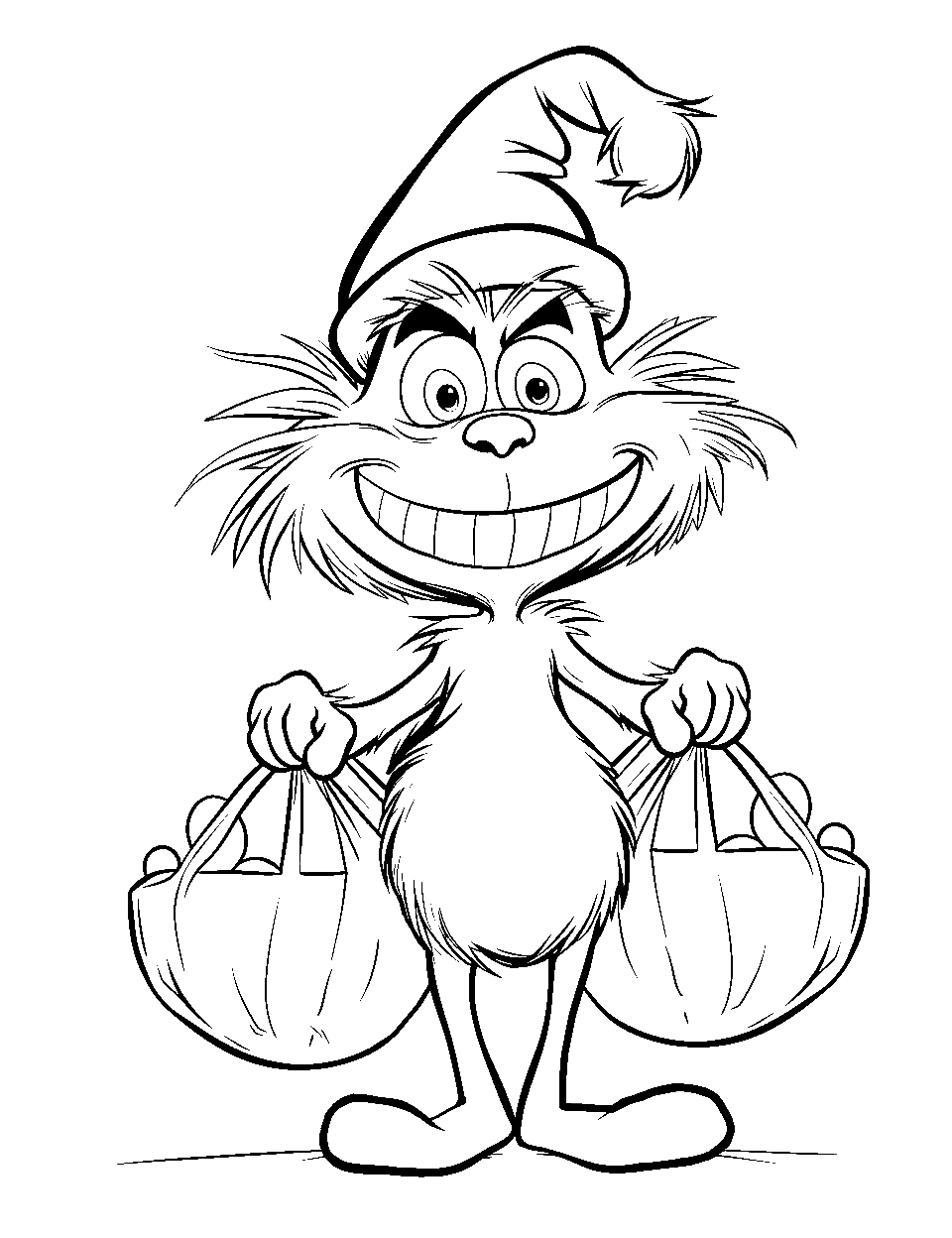 Cindy Lou Who's Sweet Pose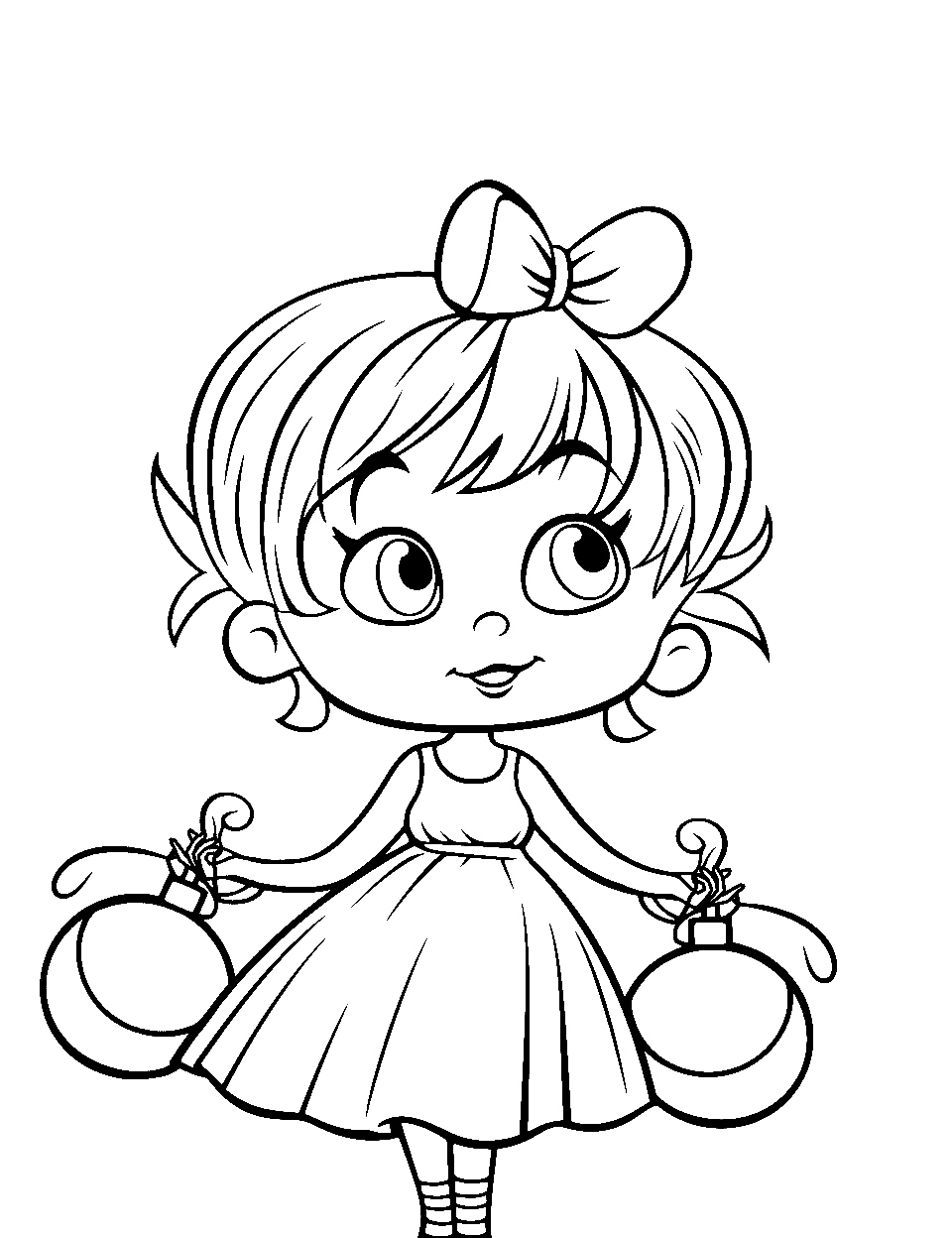 By using our free coloring pages, you acknowledge and agree to our full disclaimer. All materials are for personal, non-commercial use only and all rights belong to their respective license holders.
Thank You For Your Feedback!
Thank You For Your Feedback!