Five Nights At Freddy's isn't just a game—it's a phenomenon. And while its animatronics might haunt your dreams, they can also be a source of artistic inspiration.
Dive into the eerie world of Freddy Fazbear and his sinister friends with these free coloring pages. Perfect for fans and artists alike, these sheets are ready to bring the game's chilling ambiance right to your drawing table.
---
Springtrap's Haunt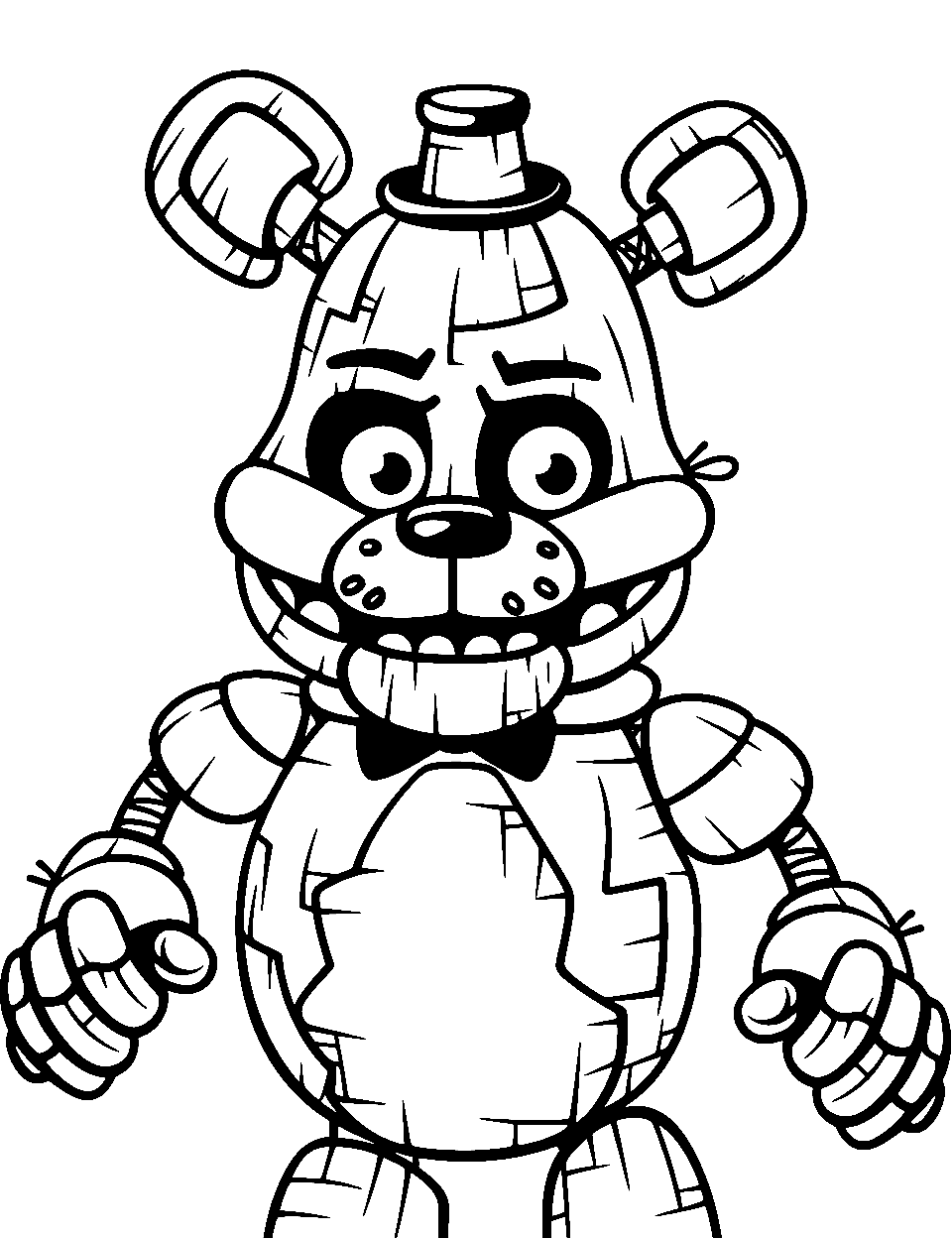 Nightmare's Ominous Stare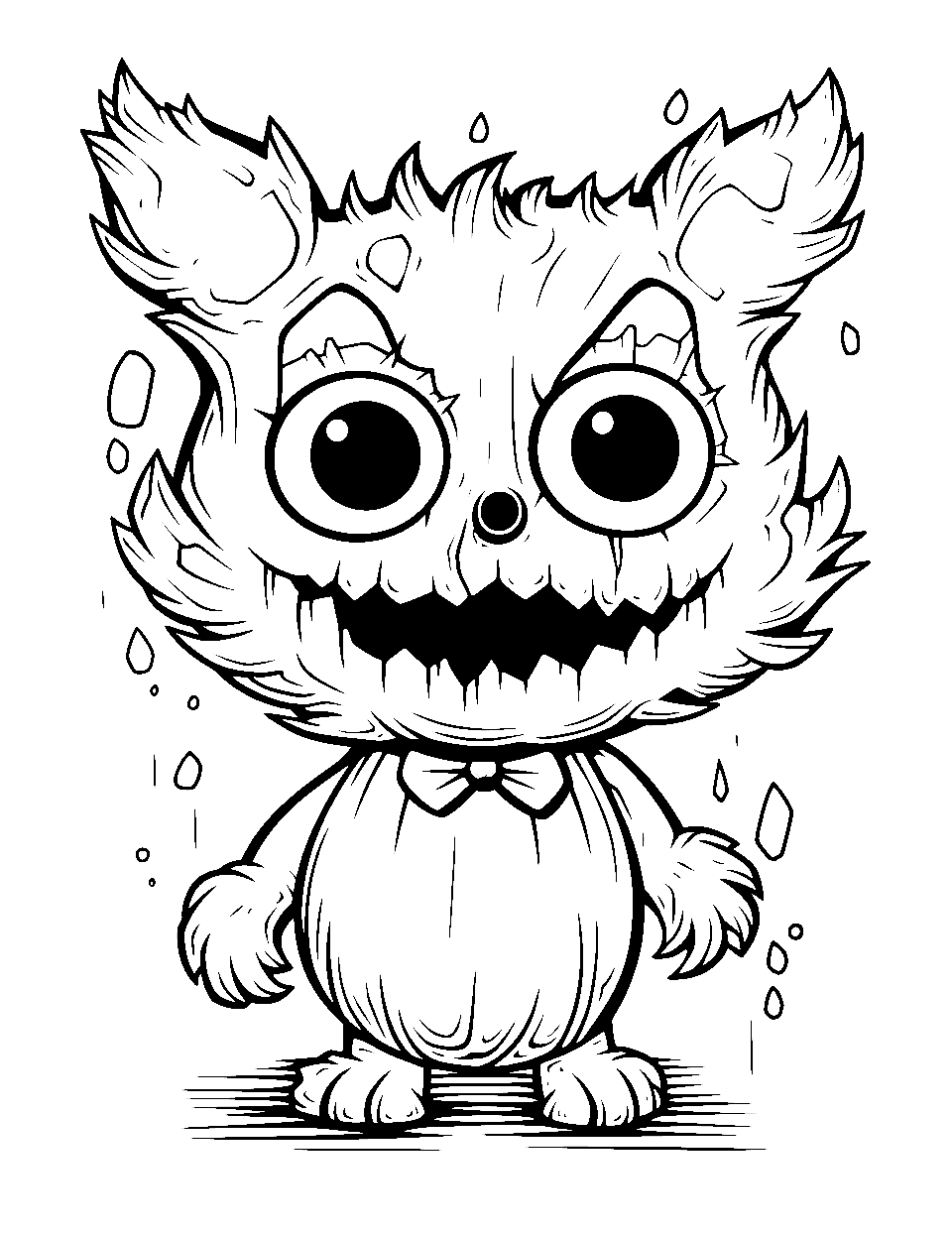 Freddy Bear's Balloon Party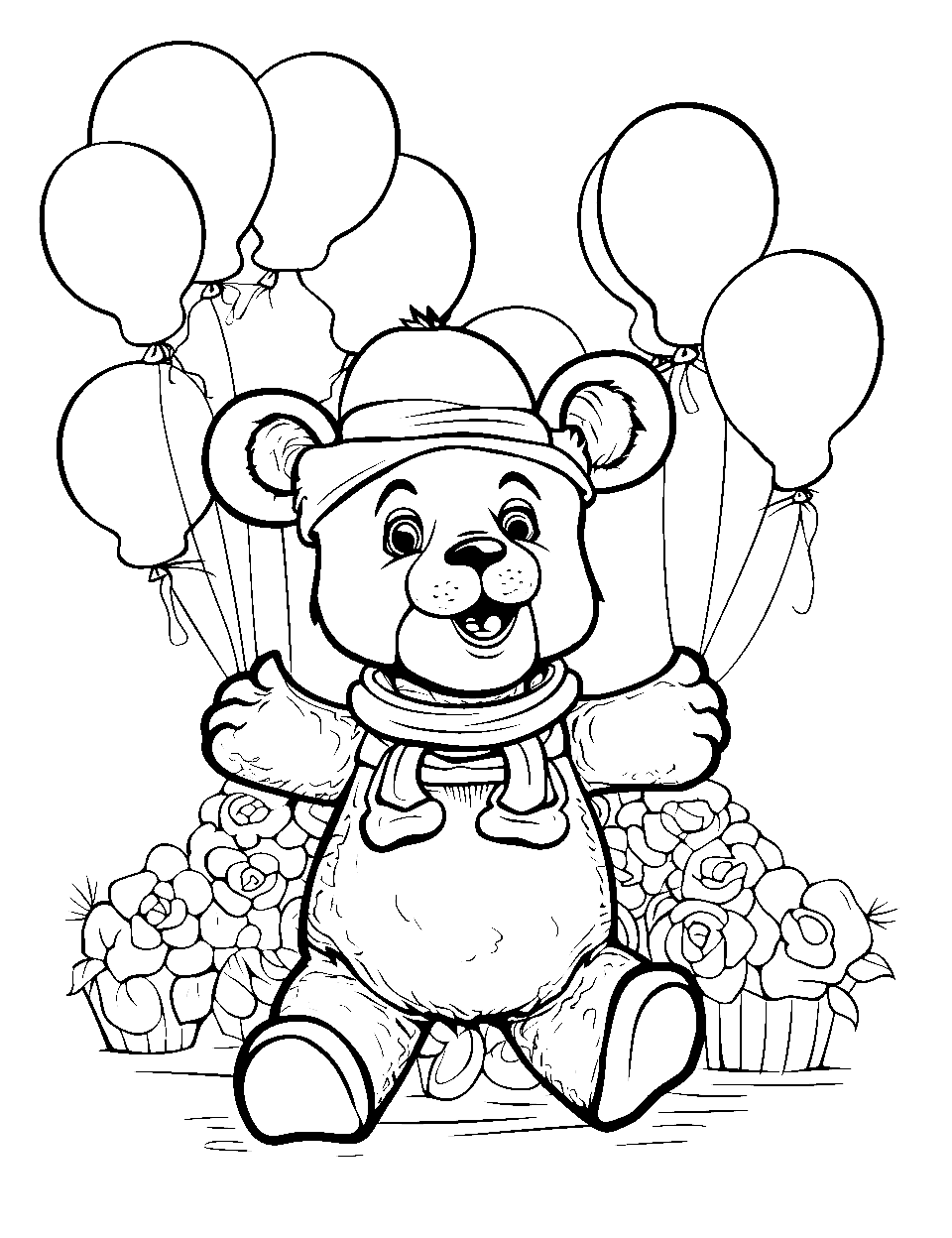 Fun with Funtime Freddy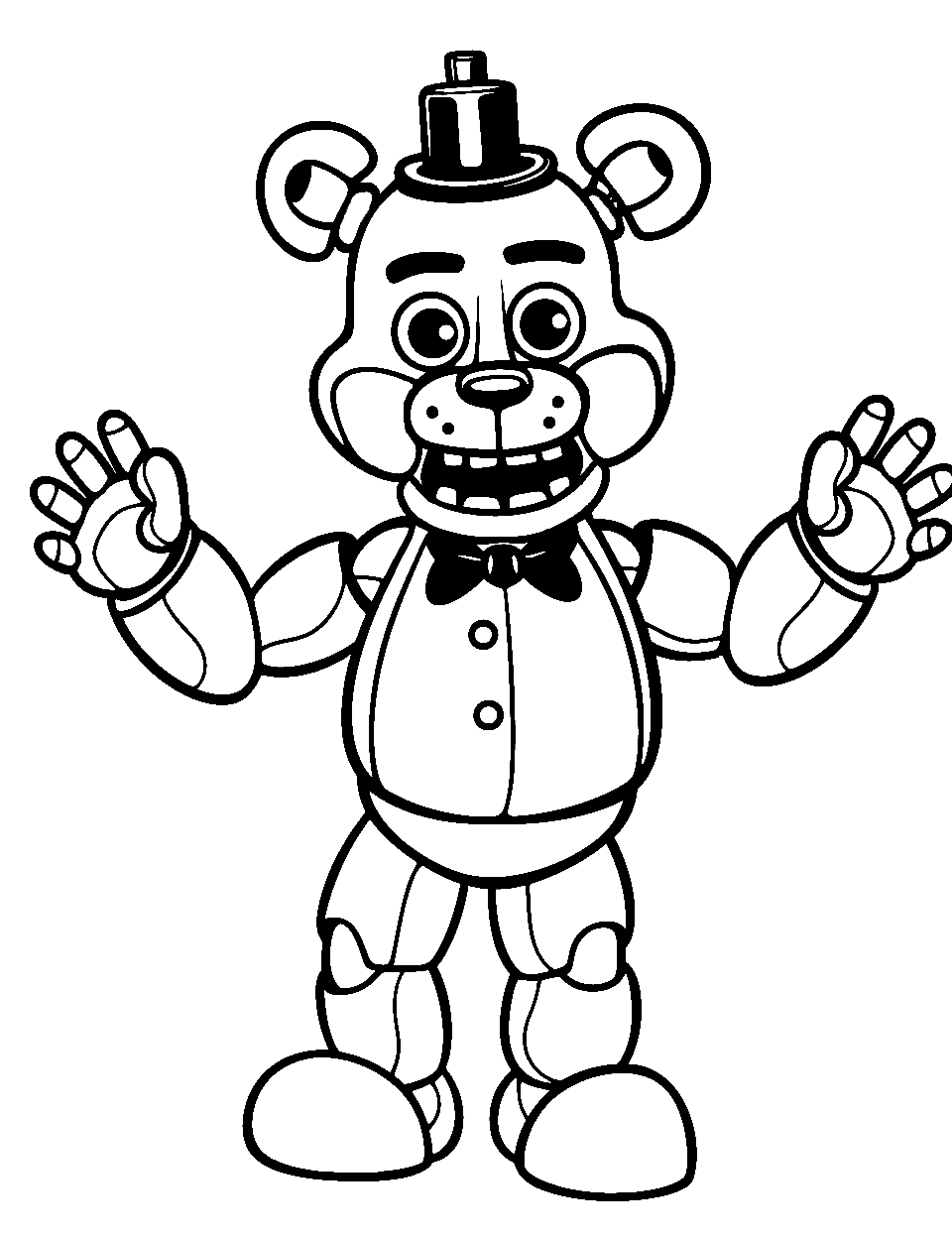 Sister Location Surprise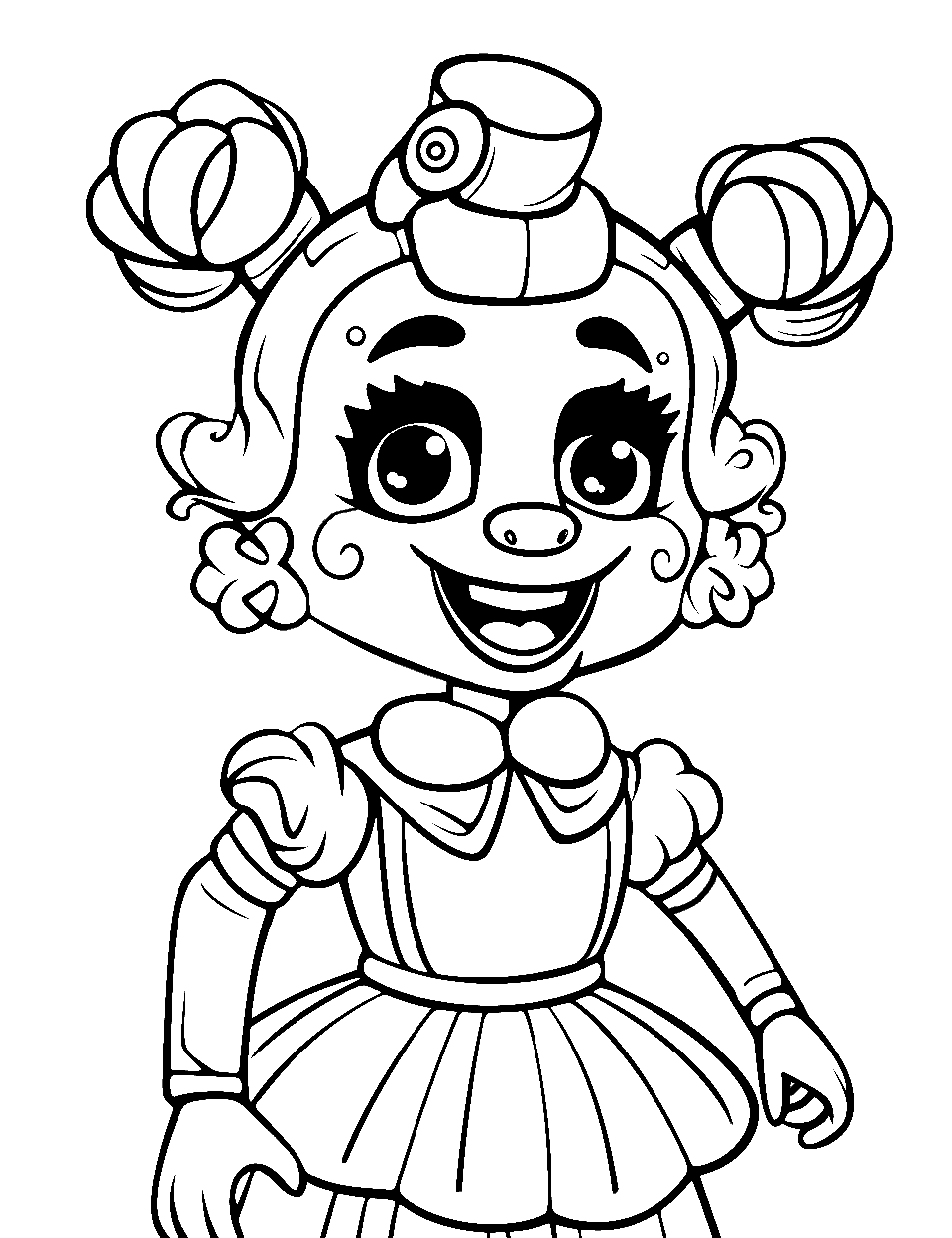 Withered Animatronic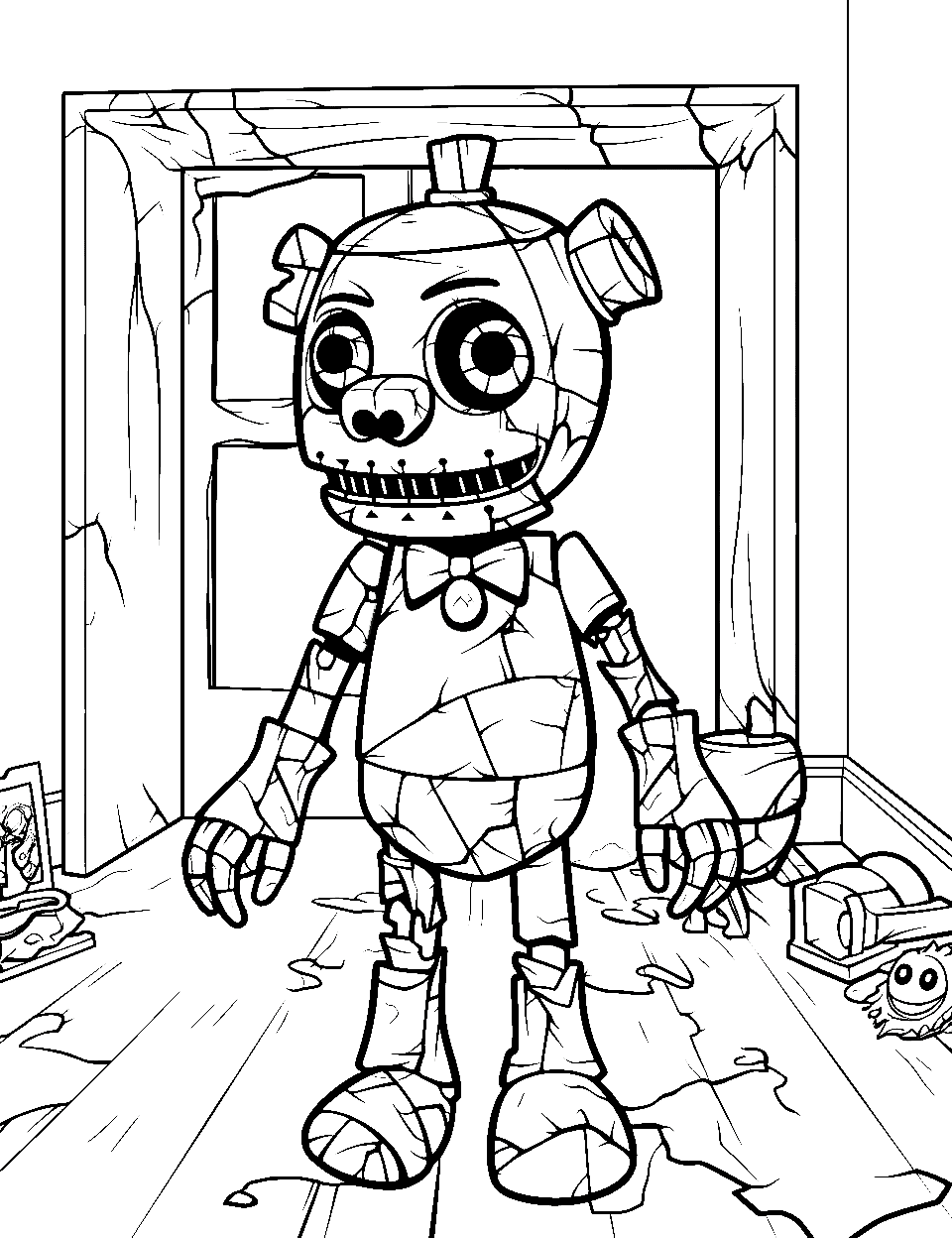 Glamrock Performance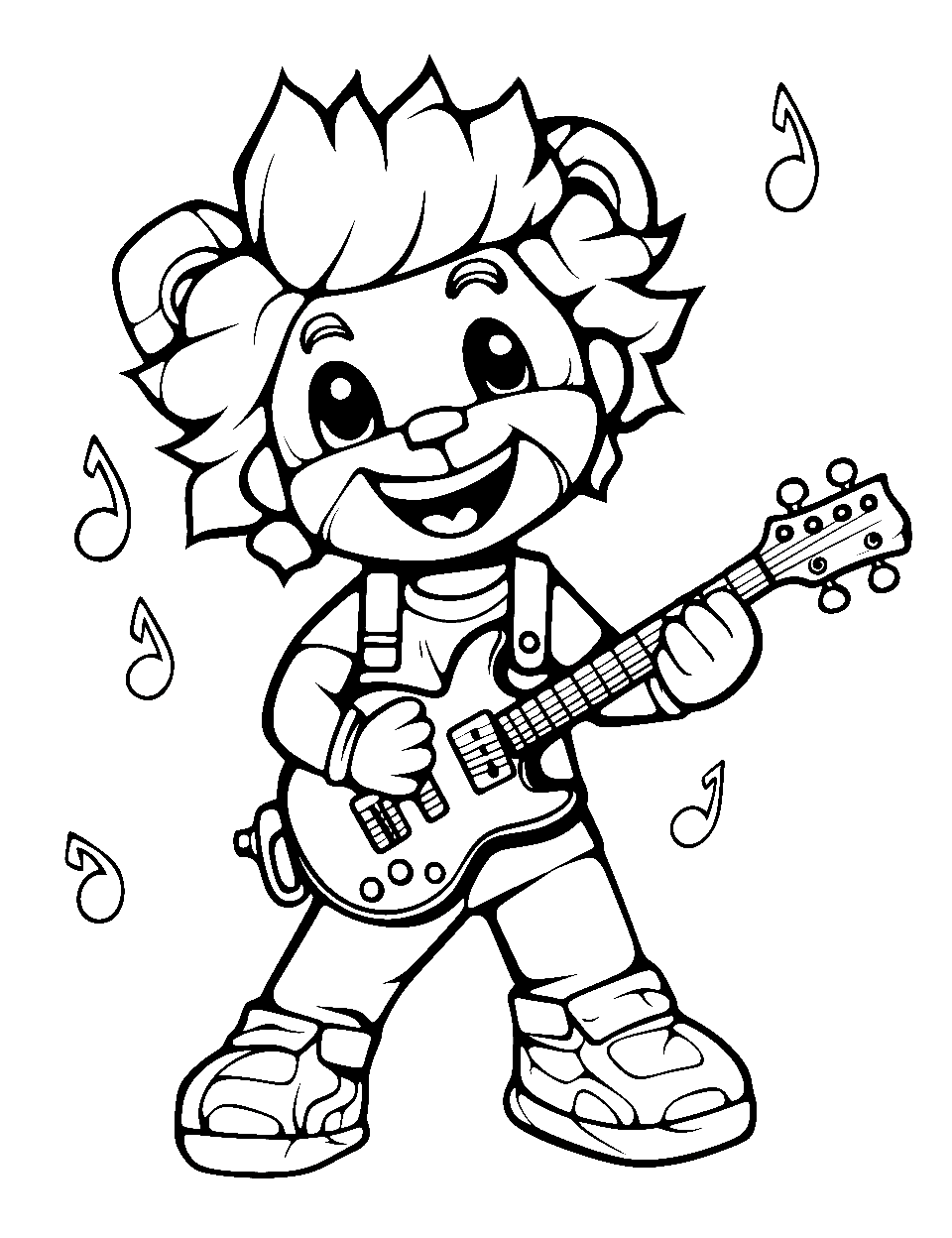 Anime Style Bonnie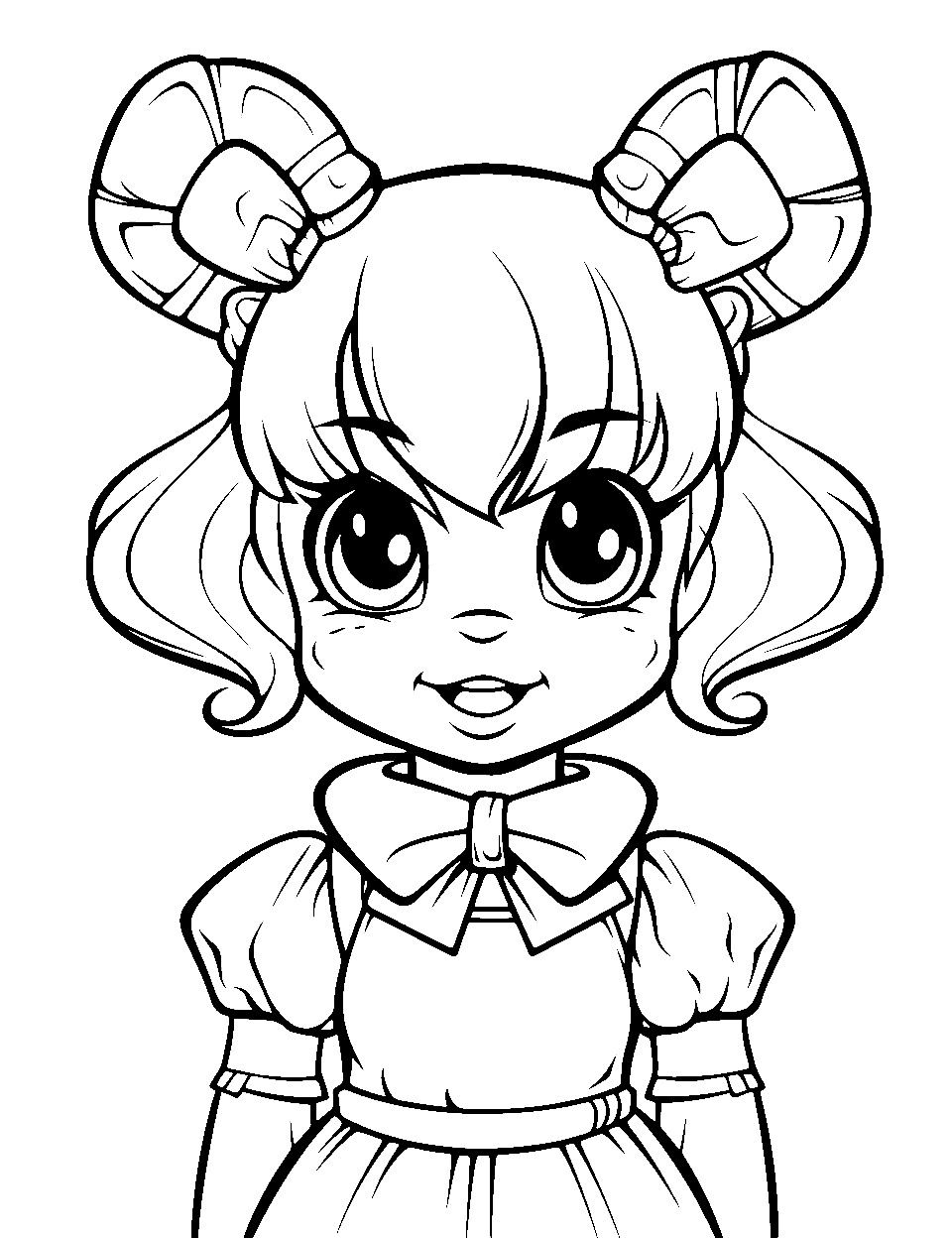 Fredbear's Greeting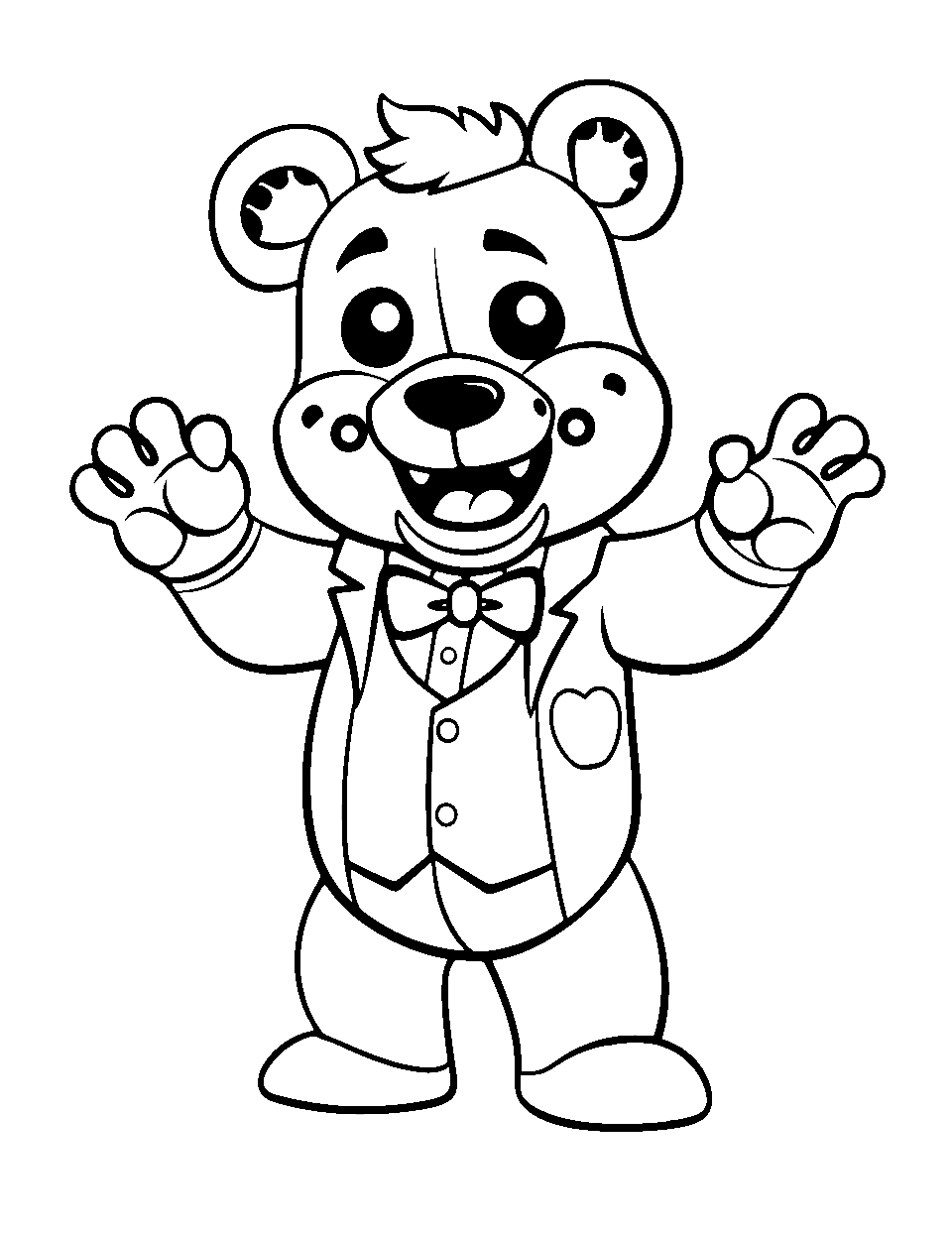 Ballora's Human Dance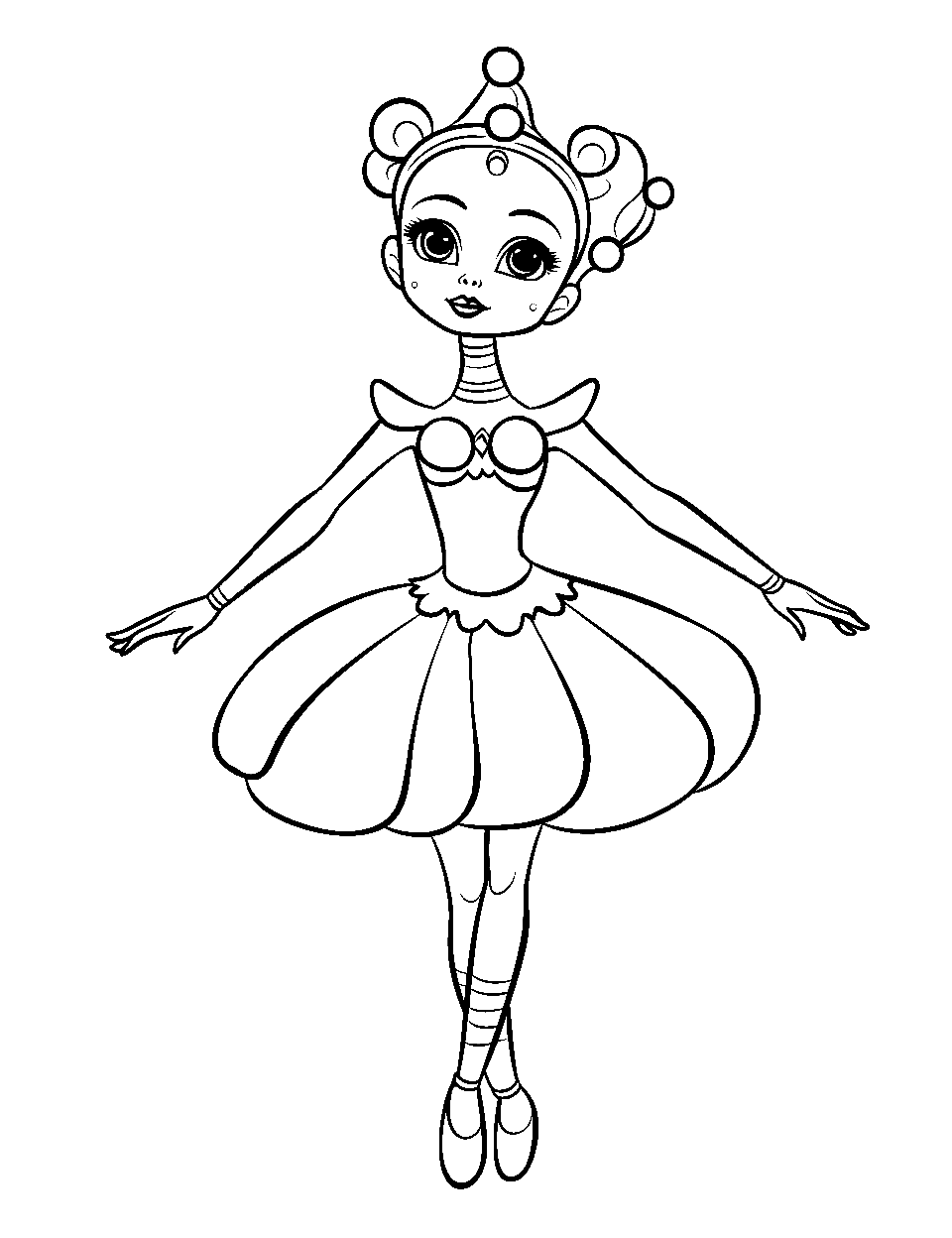 Twisted Stare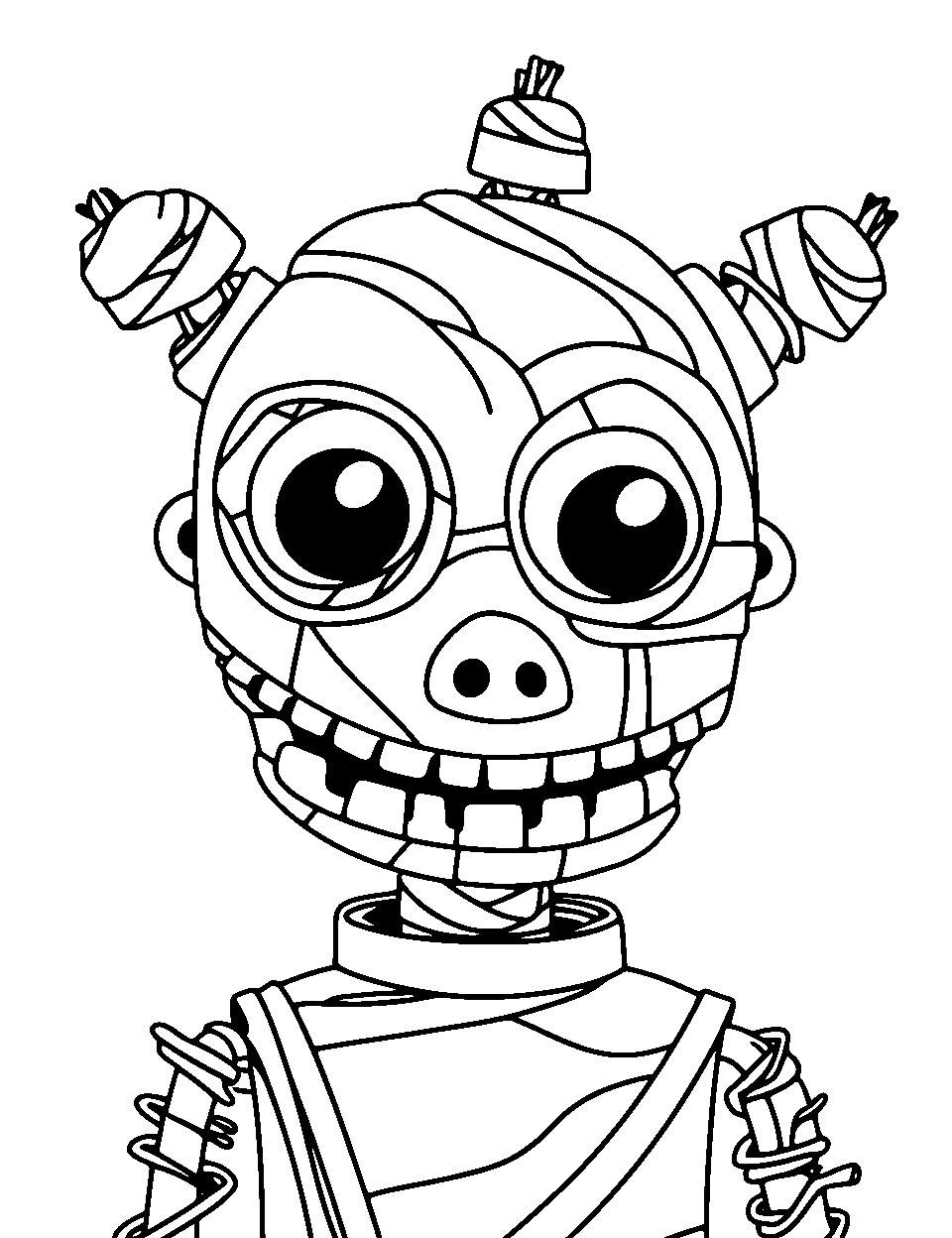 Plush Companion
Cool Foxy
Easy Kawaii Cupcake Character

Chibi Freddy's Fun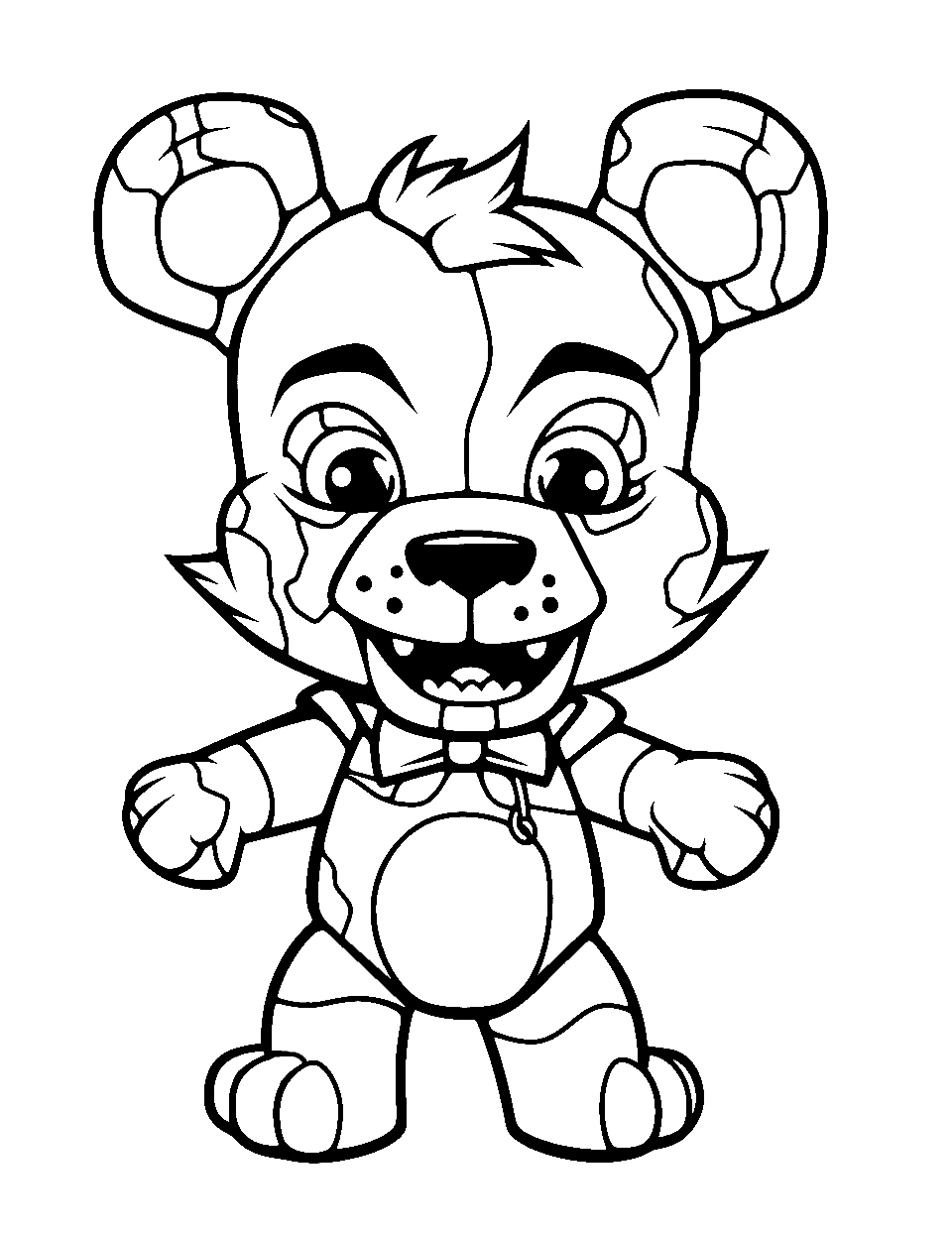 Easy Breezy Chibi Foxy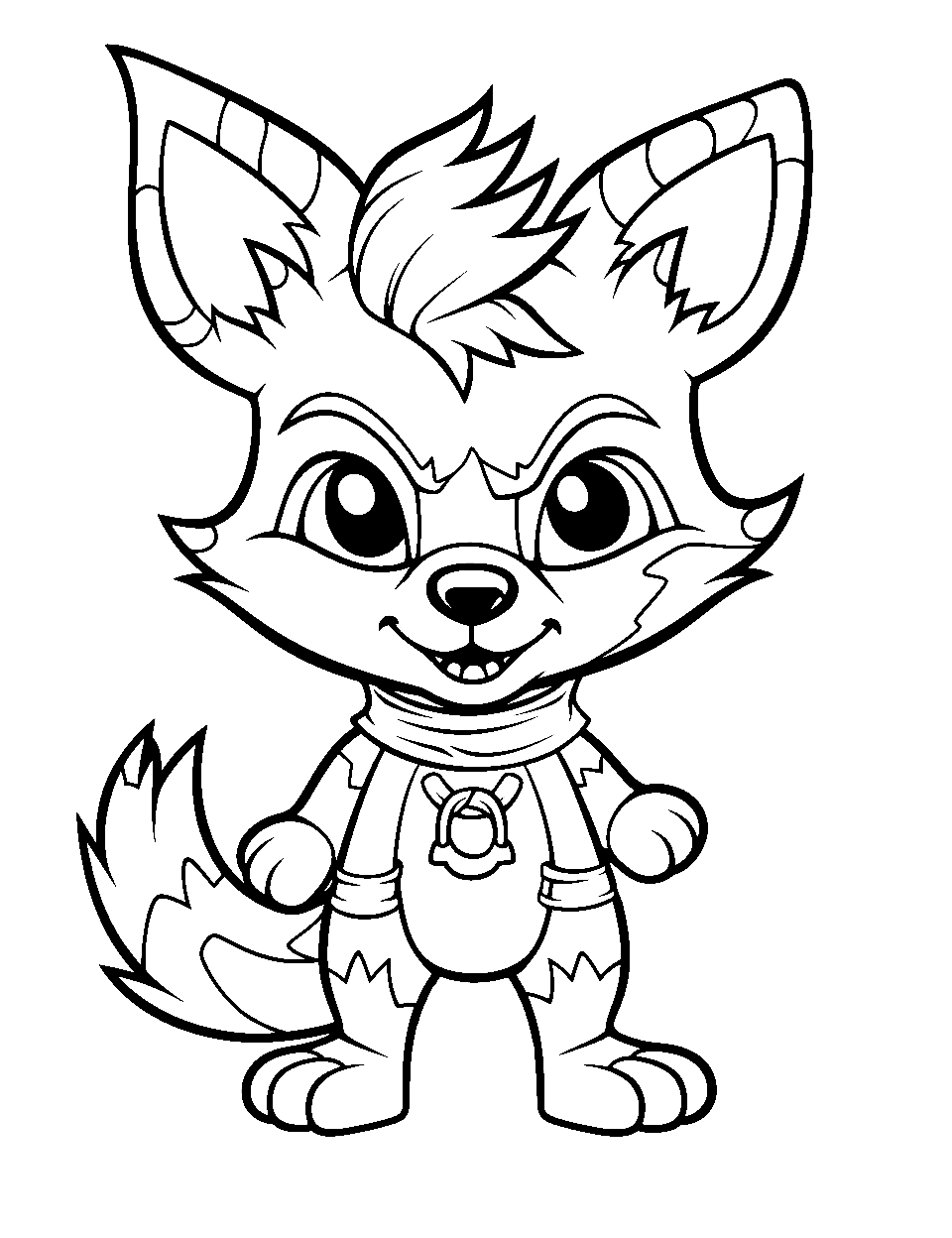 Spring Bonnie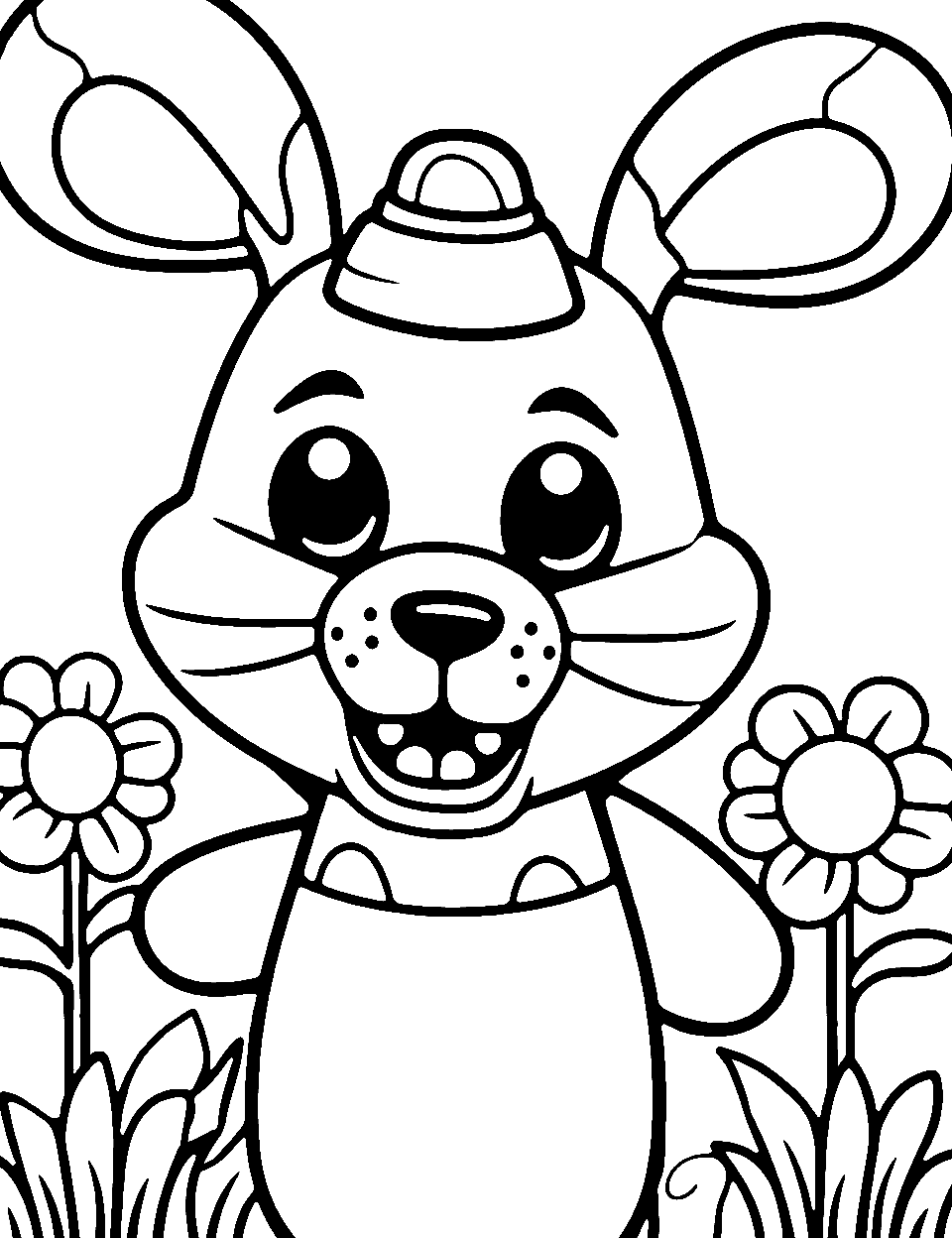 Glamorous humanoid Ballora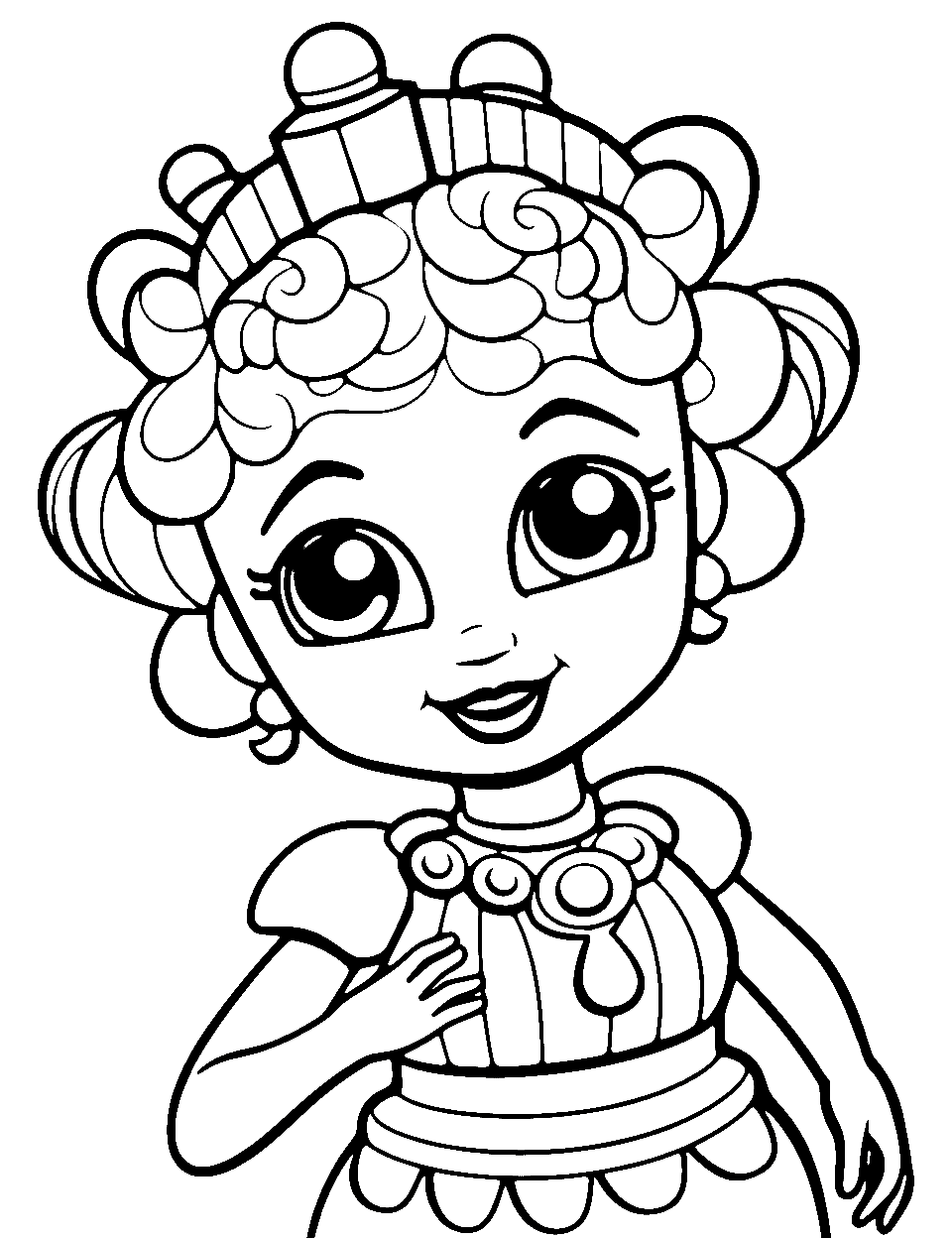 Toy Animatronic Play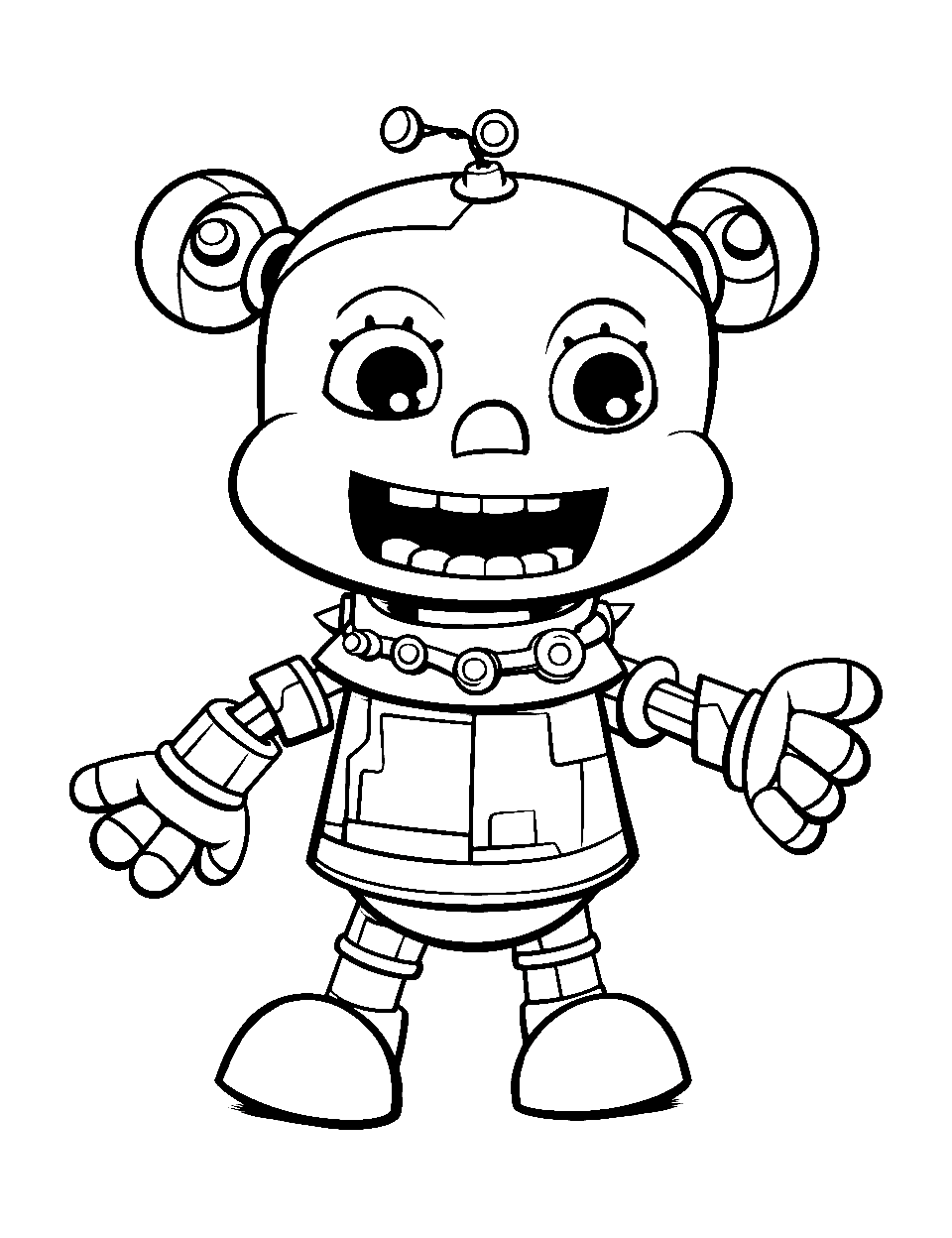 Simple Freddy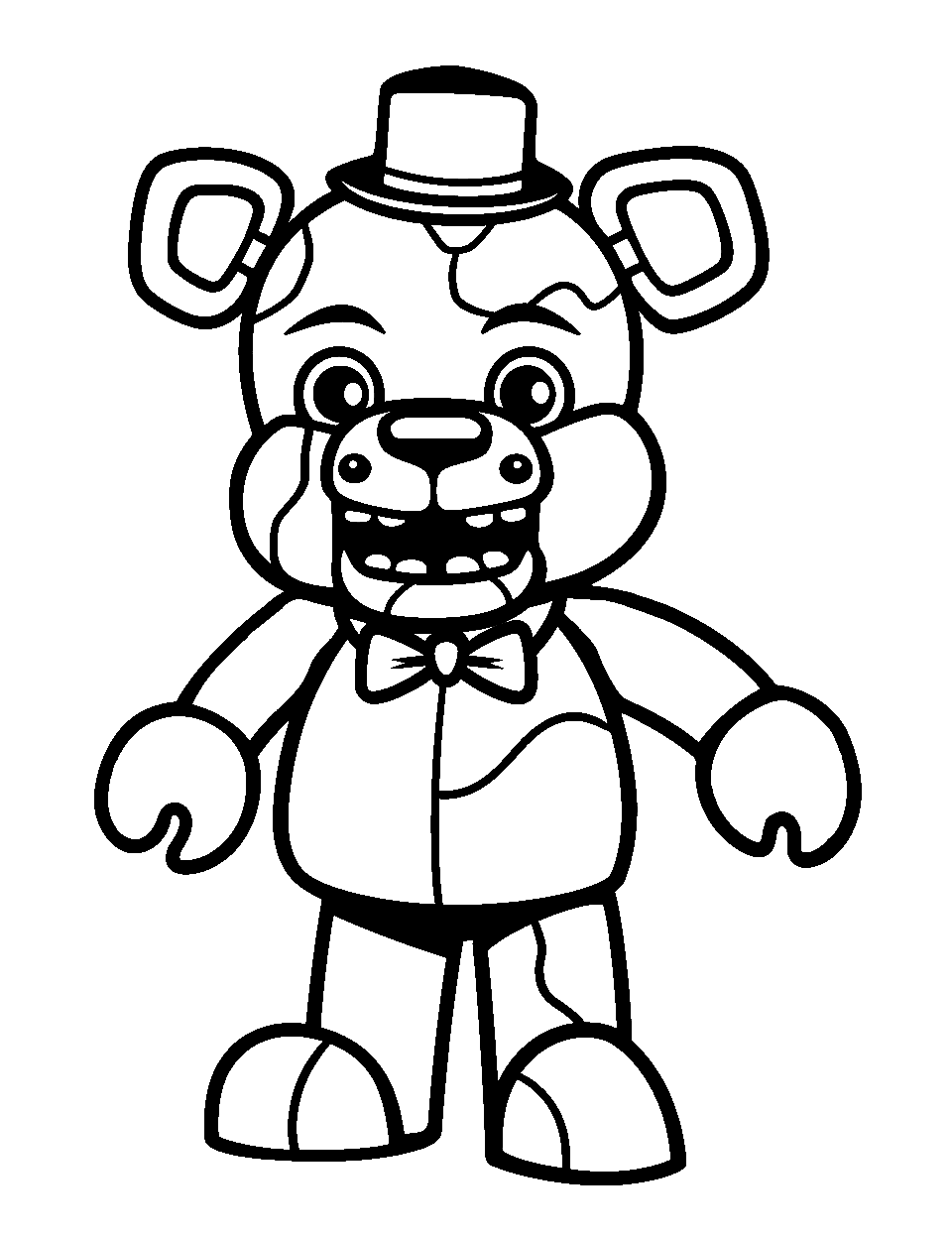 Cool Kawaii Freddy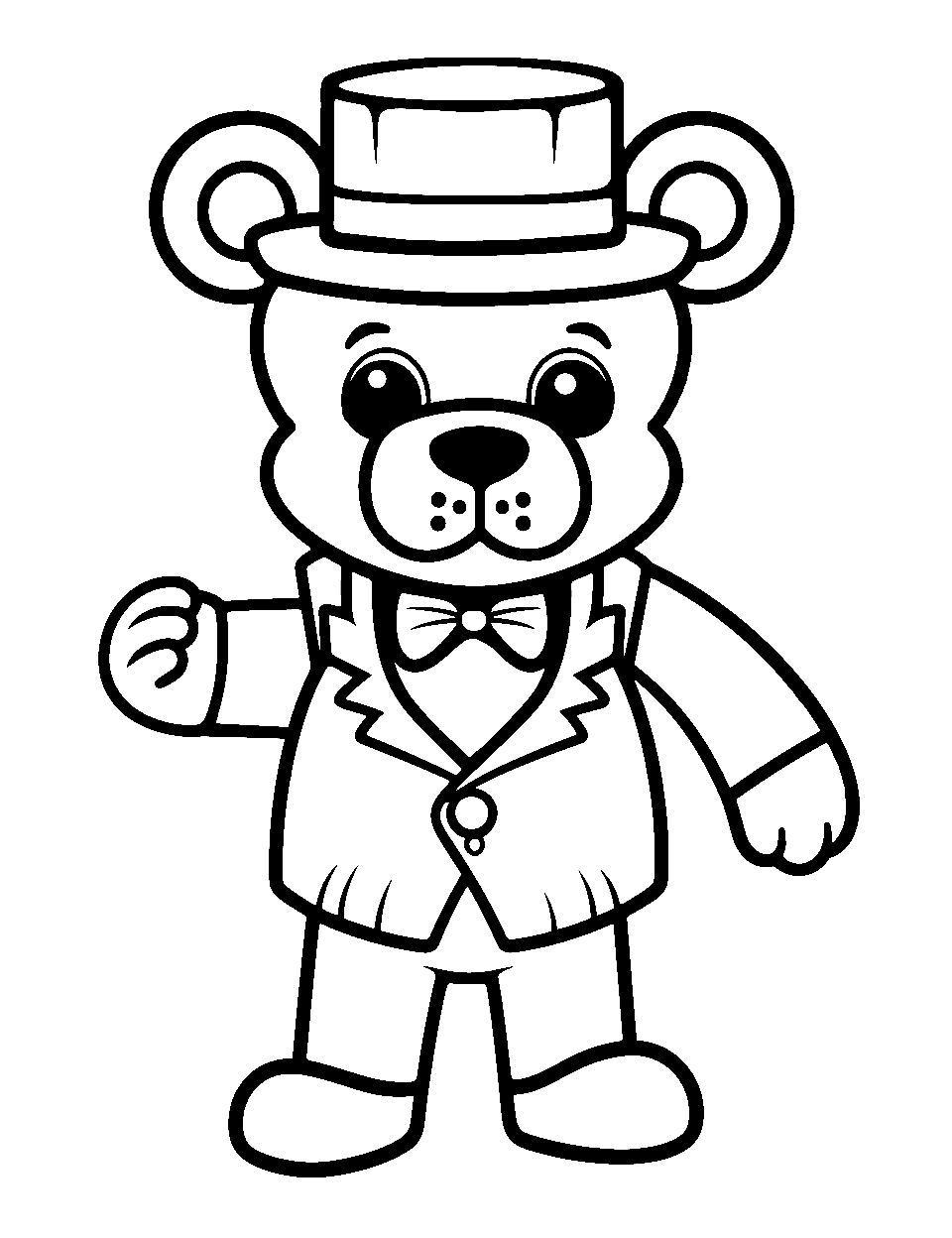 Gleeful Plush Animatronic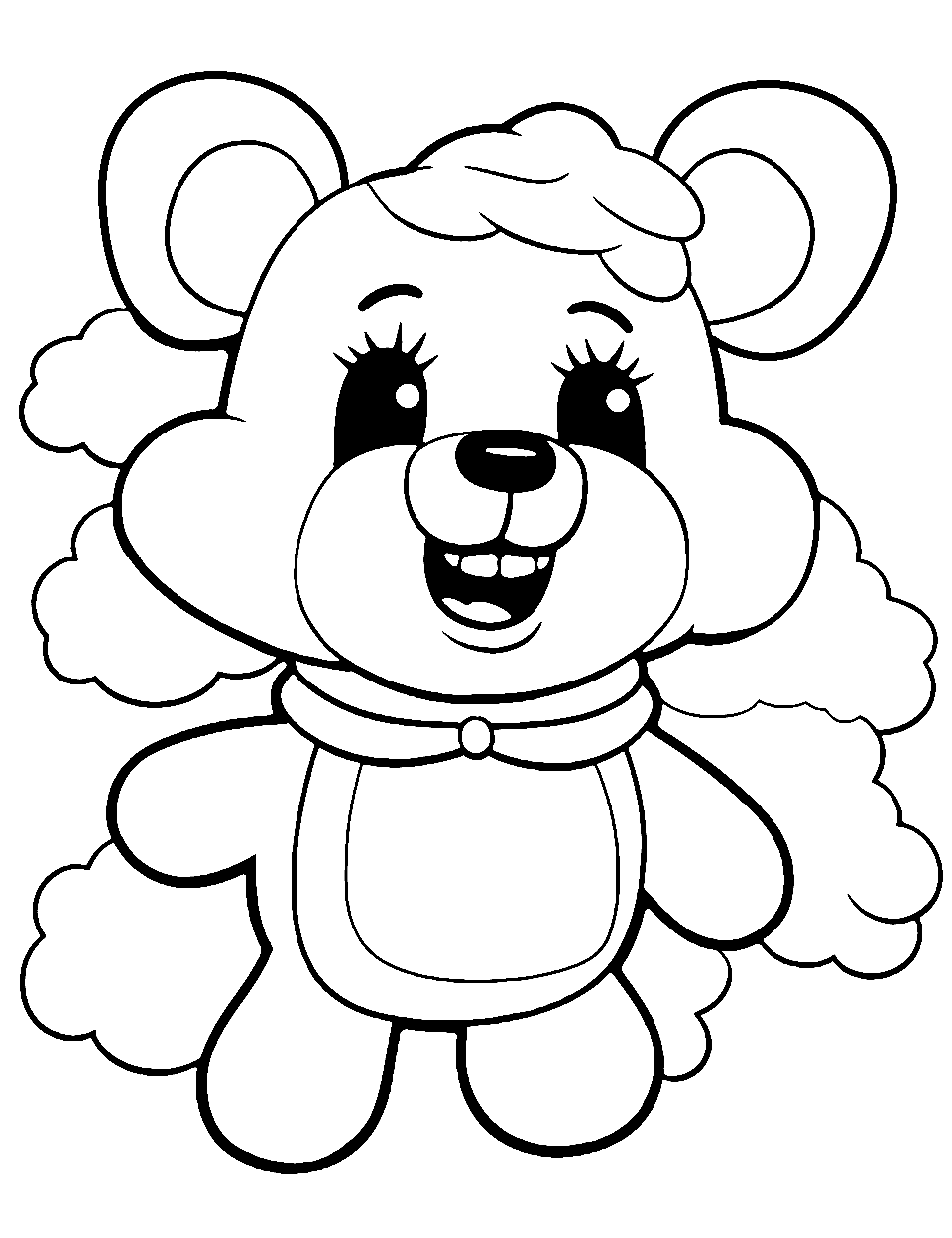 Cutesy Toy Freddy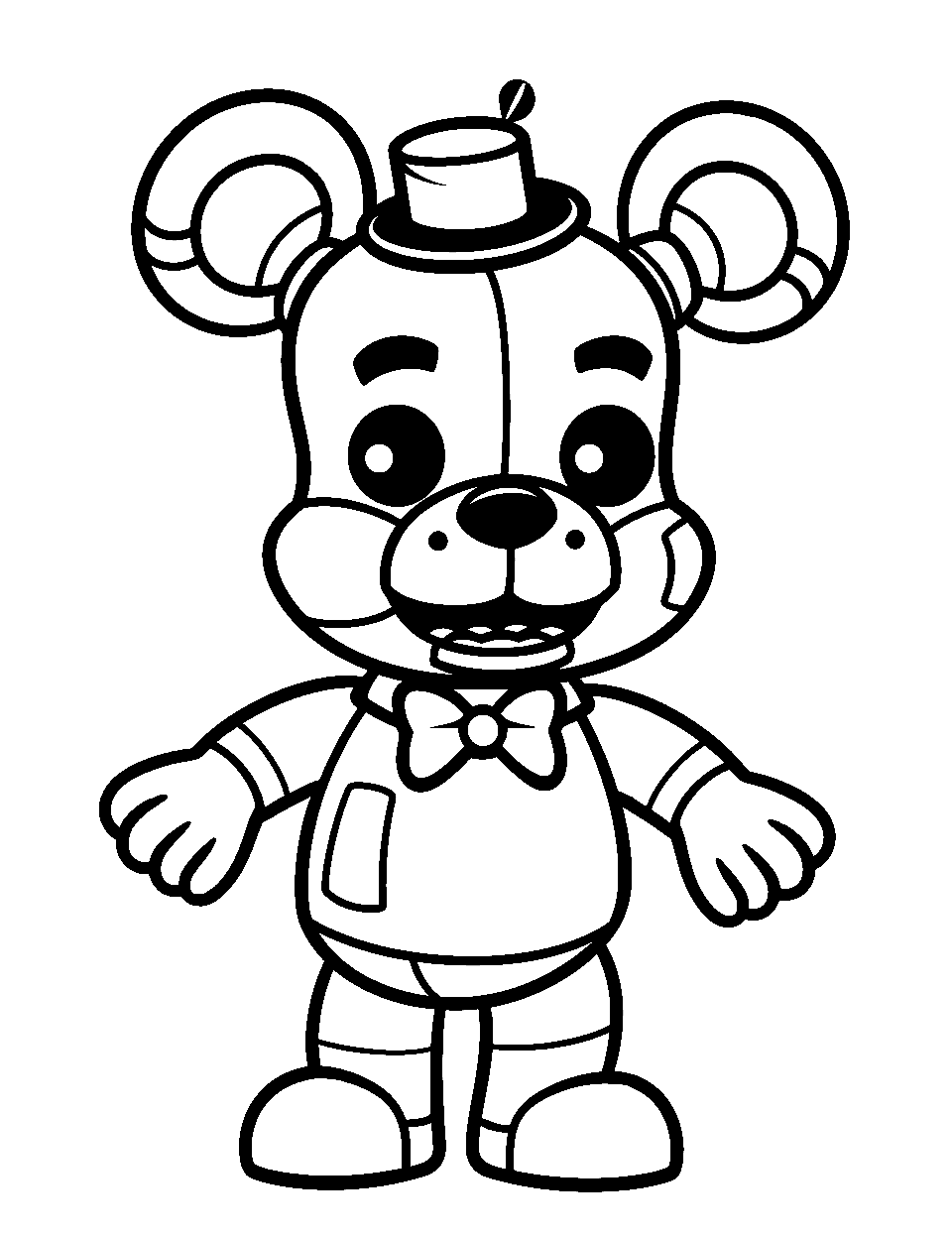 Waving Bonnie
Minimalistic Fredbear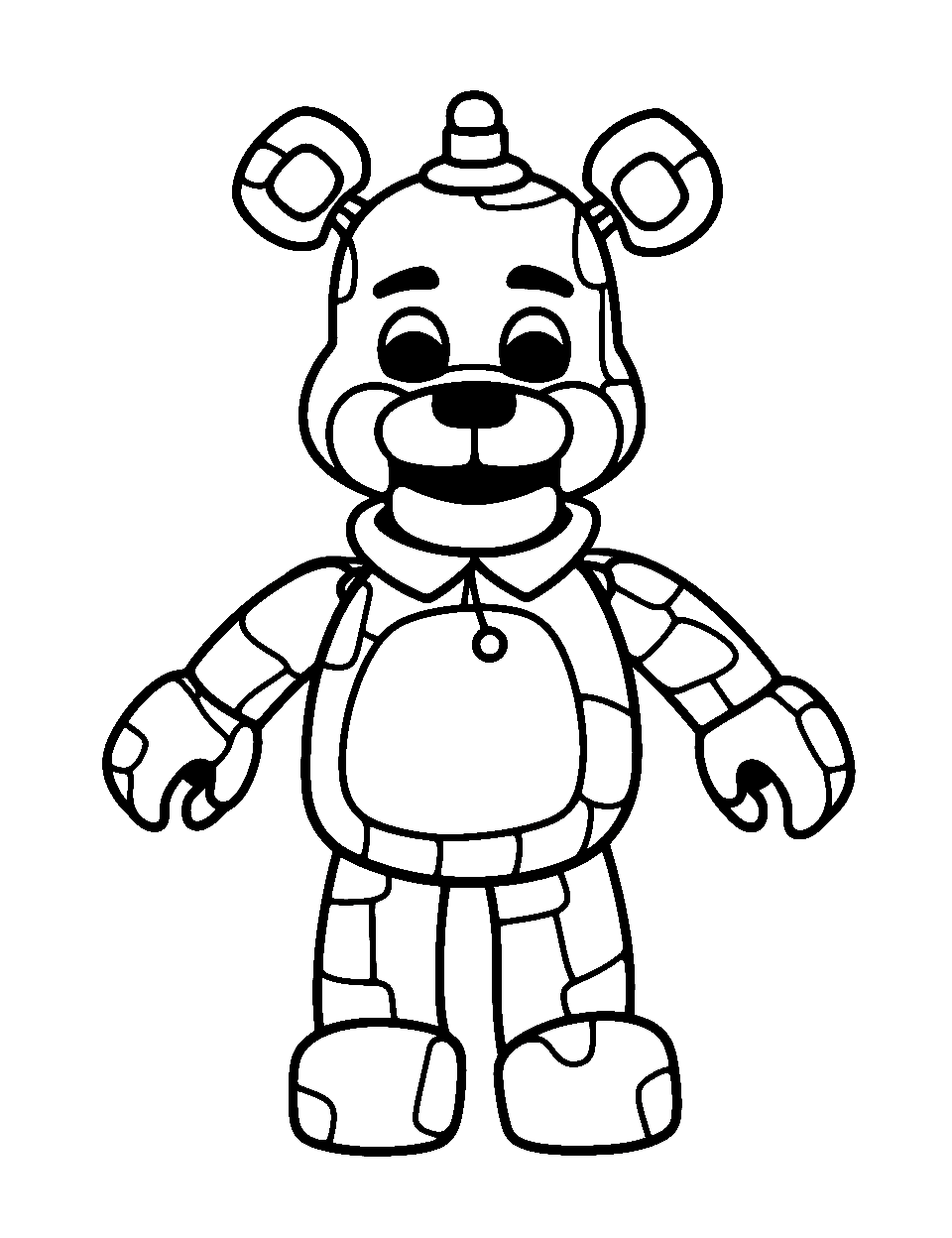 By using our free coloring pages, you acknowledge and agree to our full disclaimer. All materials are for personal, non-commercial use only and all rights belong to their respective license holders.
Thank You For Your Feedback!
Thank You For Your Feedback!