Welcome to a world of imagination and creativity with our collection of free bear coloring pages.
Whether your child is fascinated by the mighty grizzly, enchanted by fluffy teddy bears, or intrigued by the mysterious polar bear, our coloring pages cater to every interest.
Perfect for preschool activities or advanced coloring enthusiasts, these sheets promise hours of artistic fun.
---
Realistic Brown Bear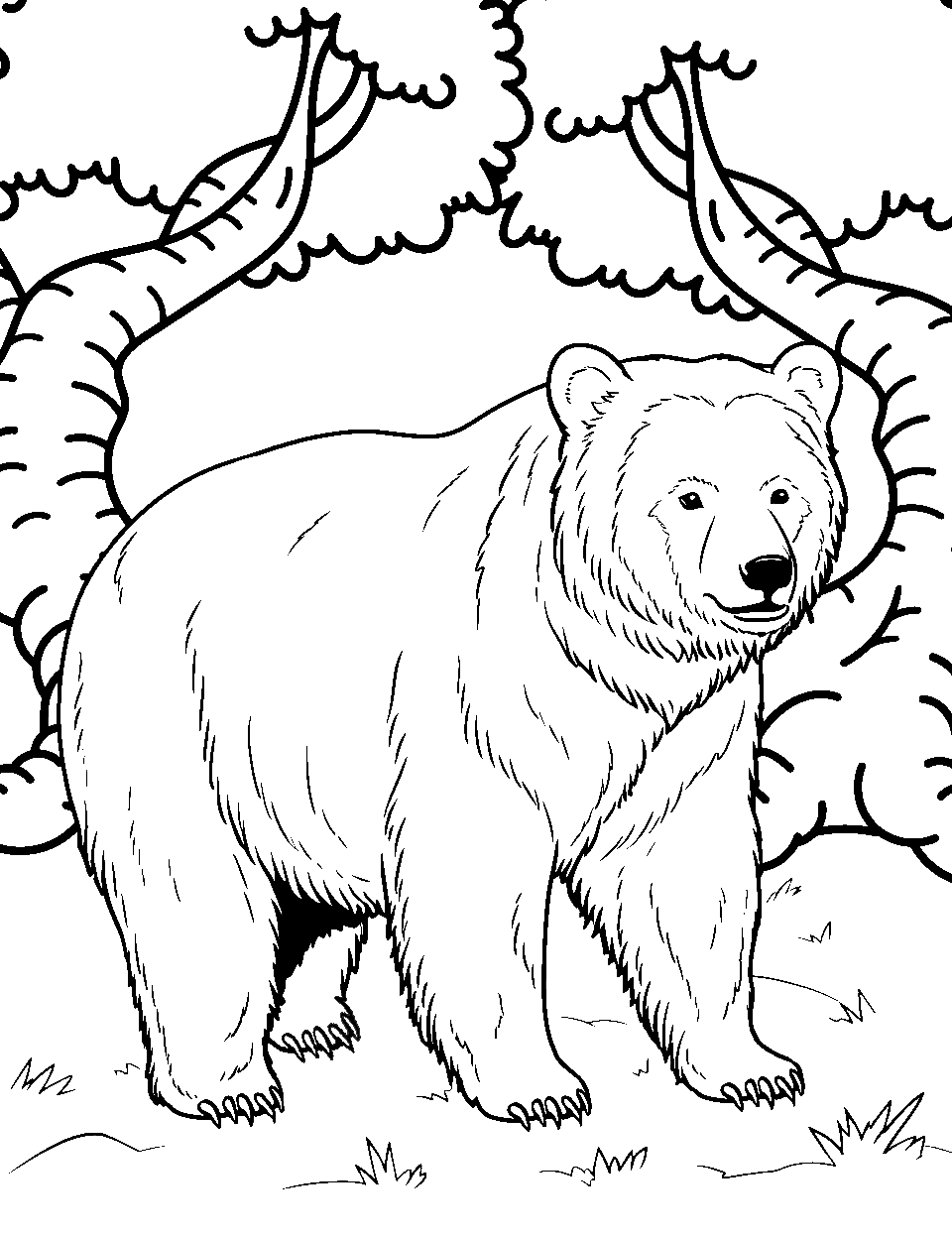 Teddy Bear Picnic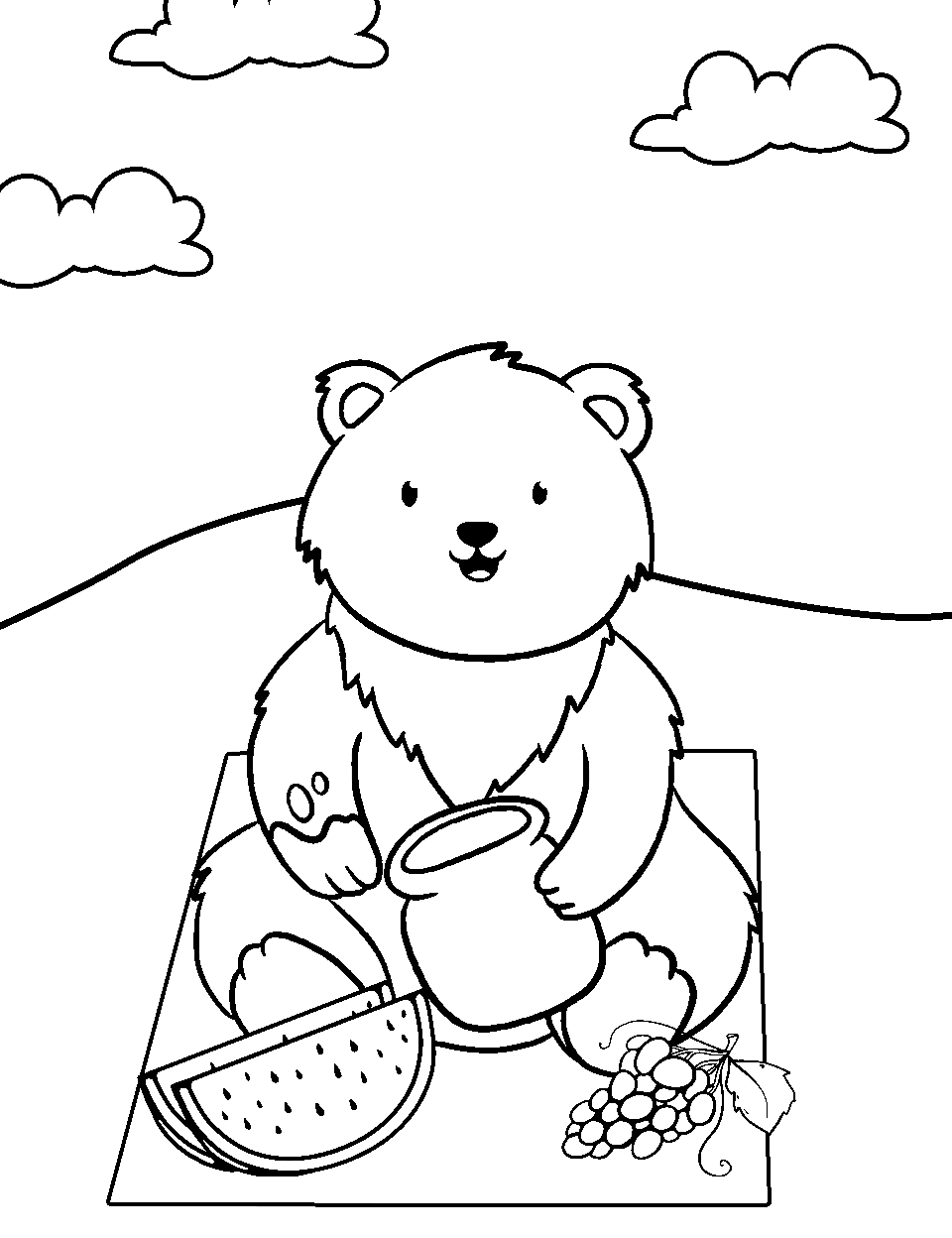 Grizzly Bear Fishing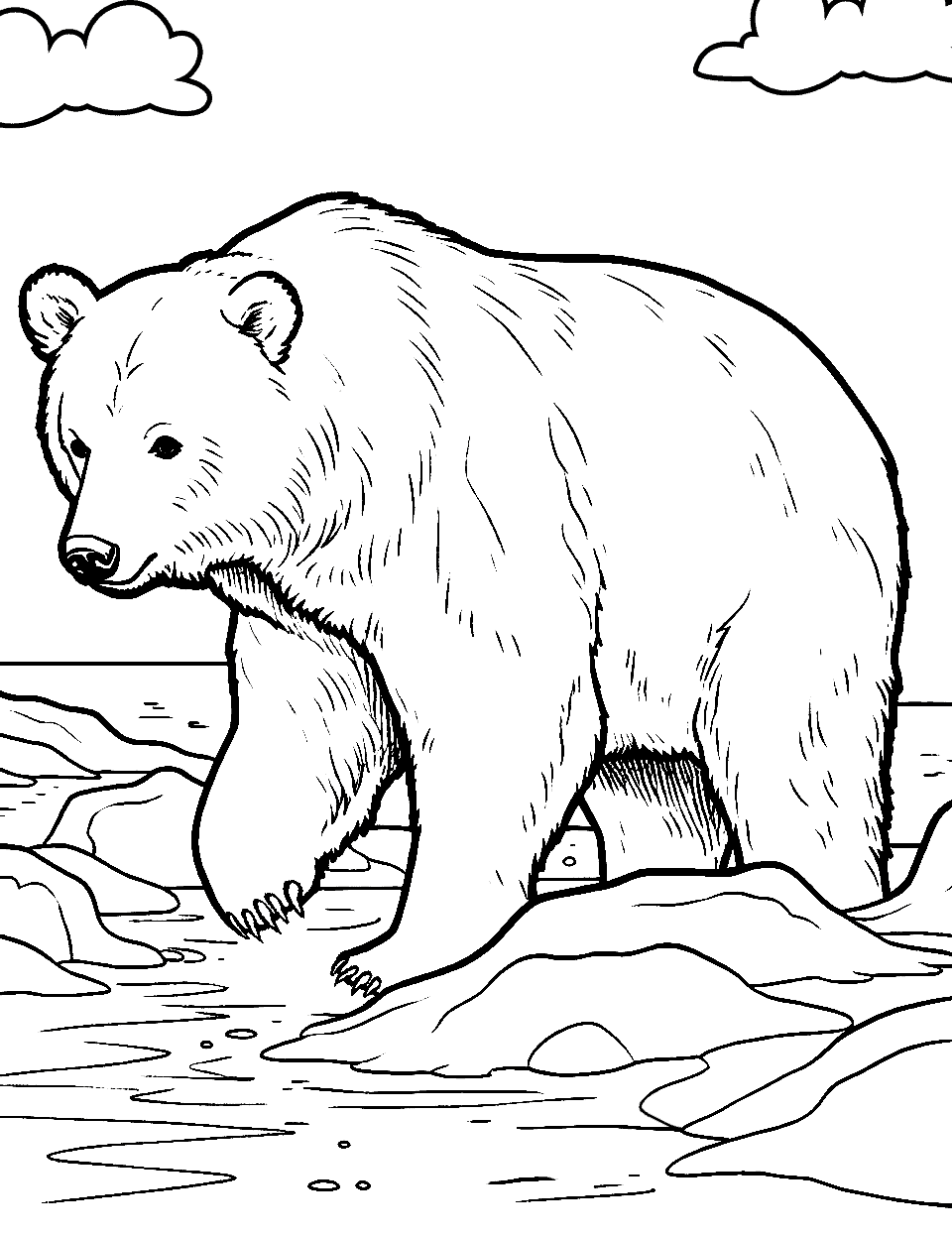 Baby Bear's First Steps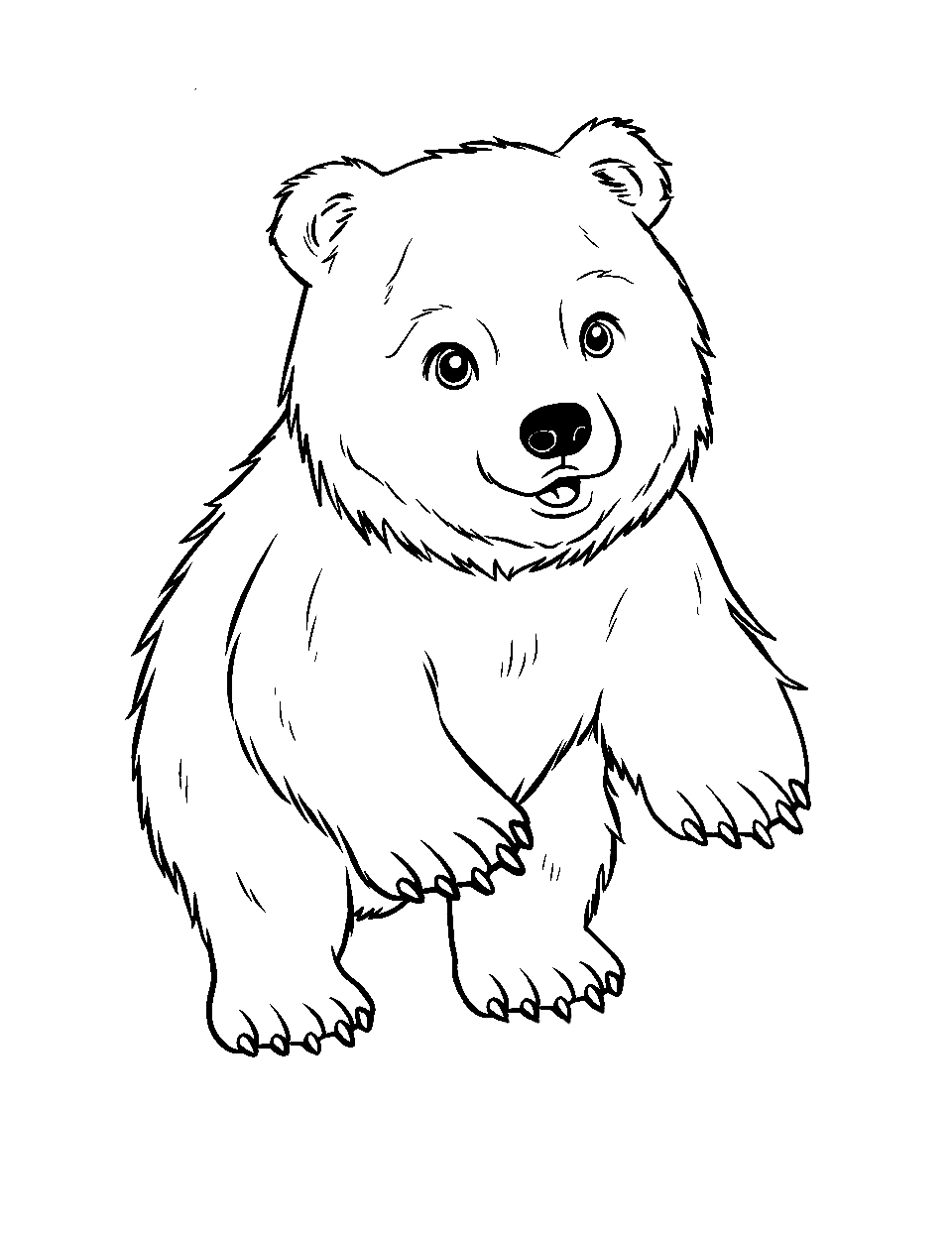 Polar Bear on Iceberg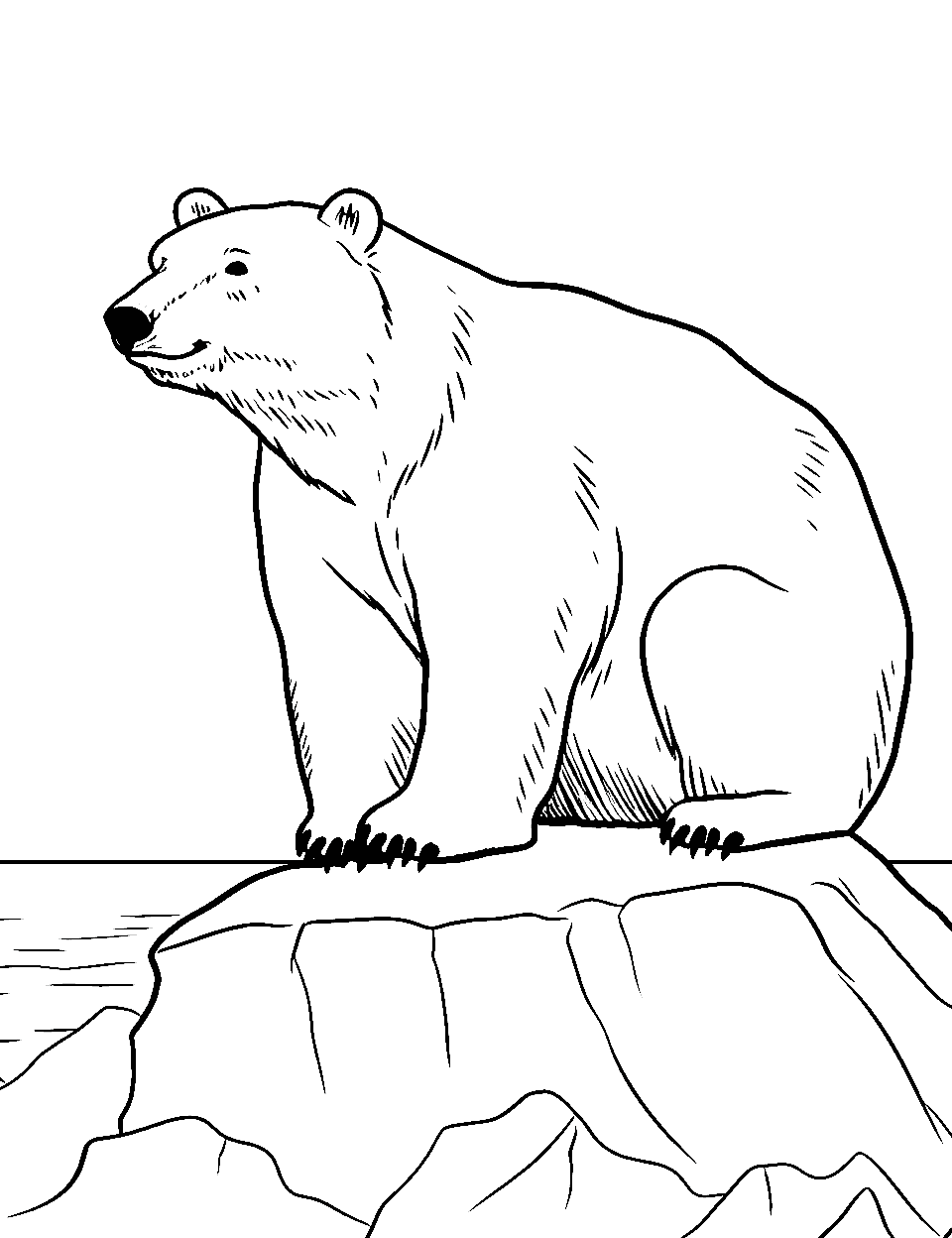 Playful Black Bear Cub
Advanced Grizzly Sketch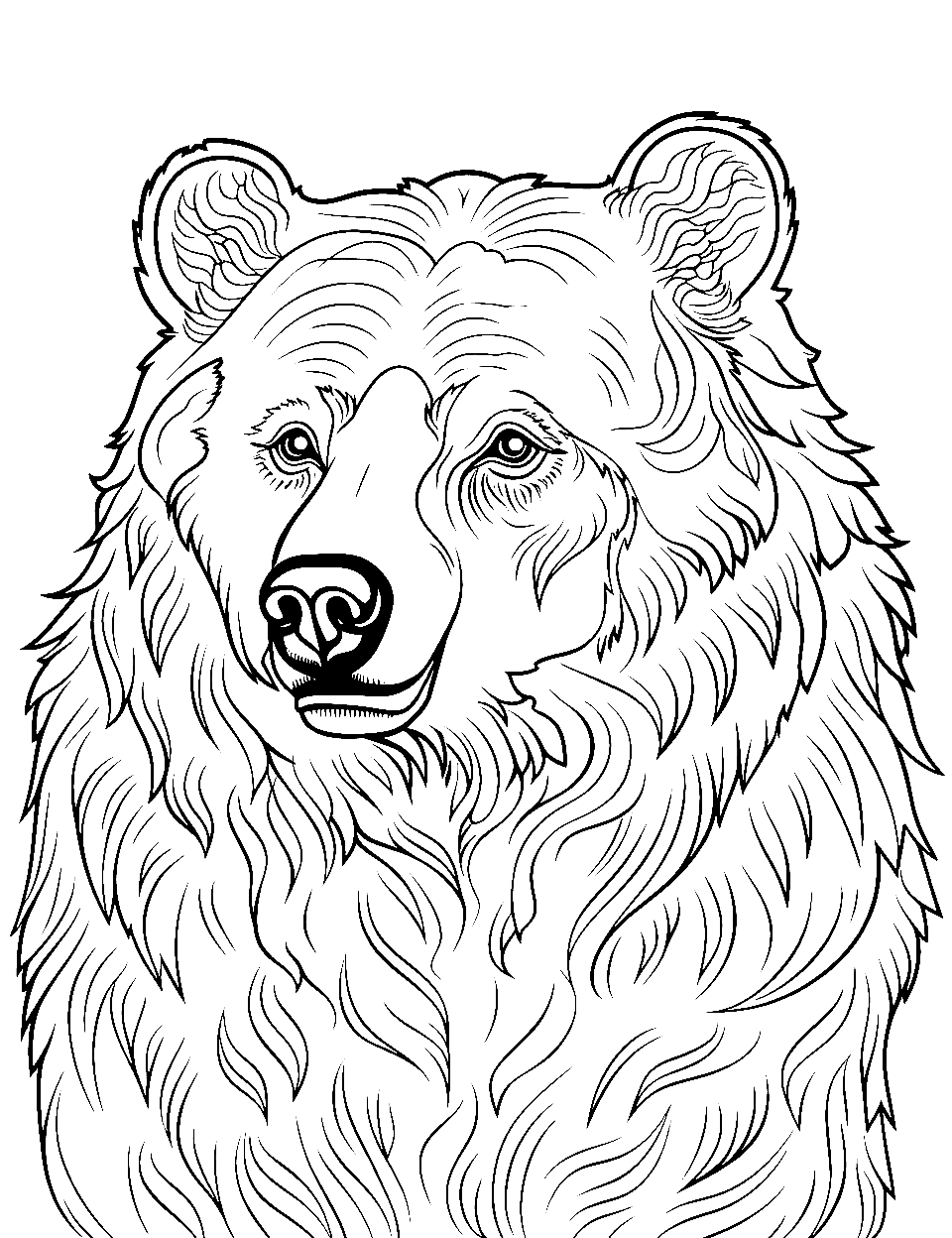 Christmas Bear Present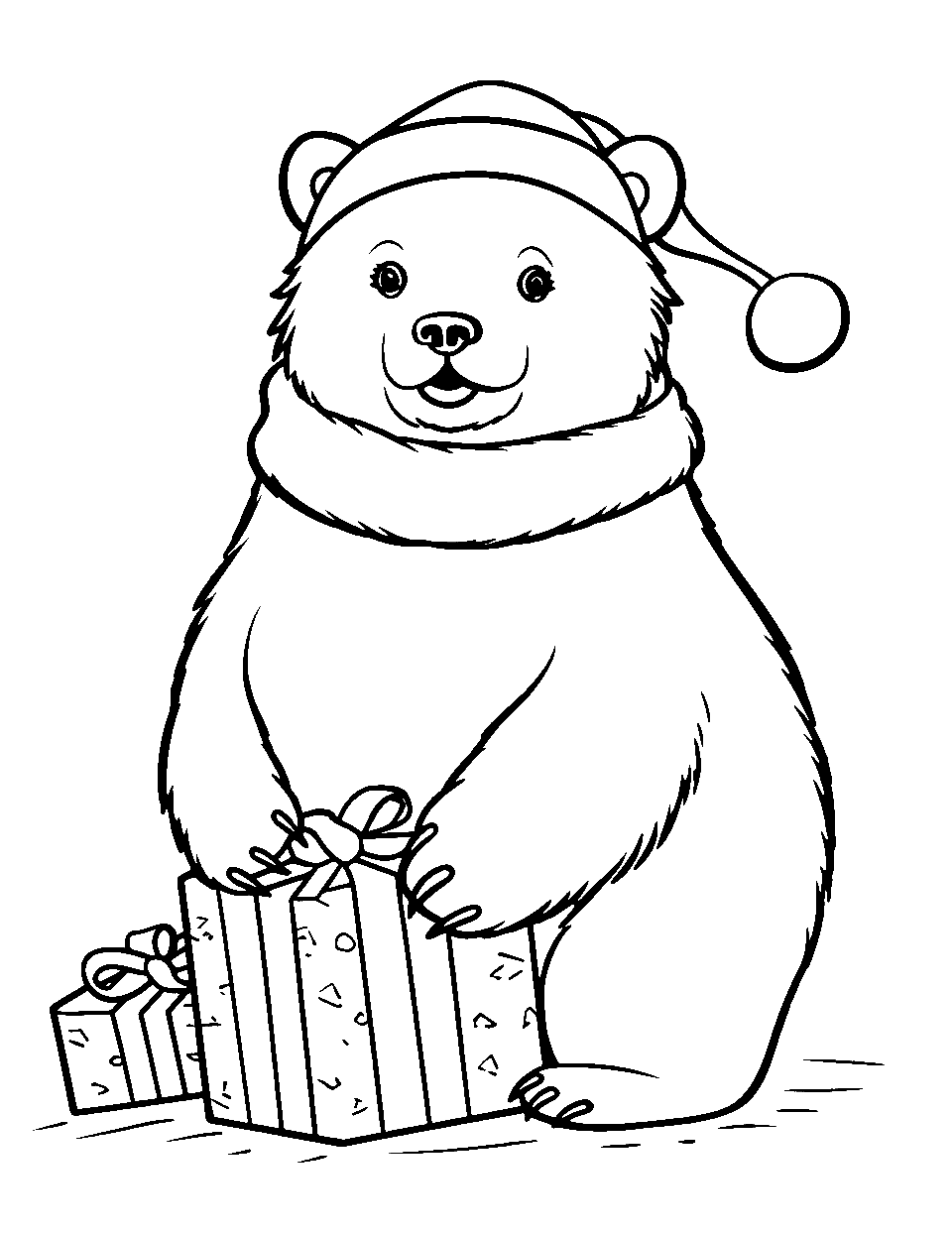 Chibi Cheer Bear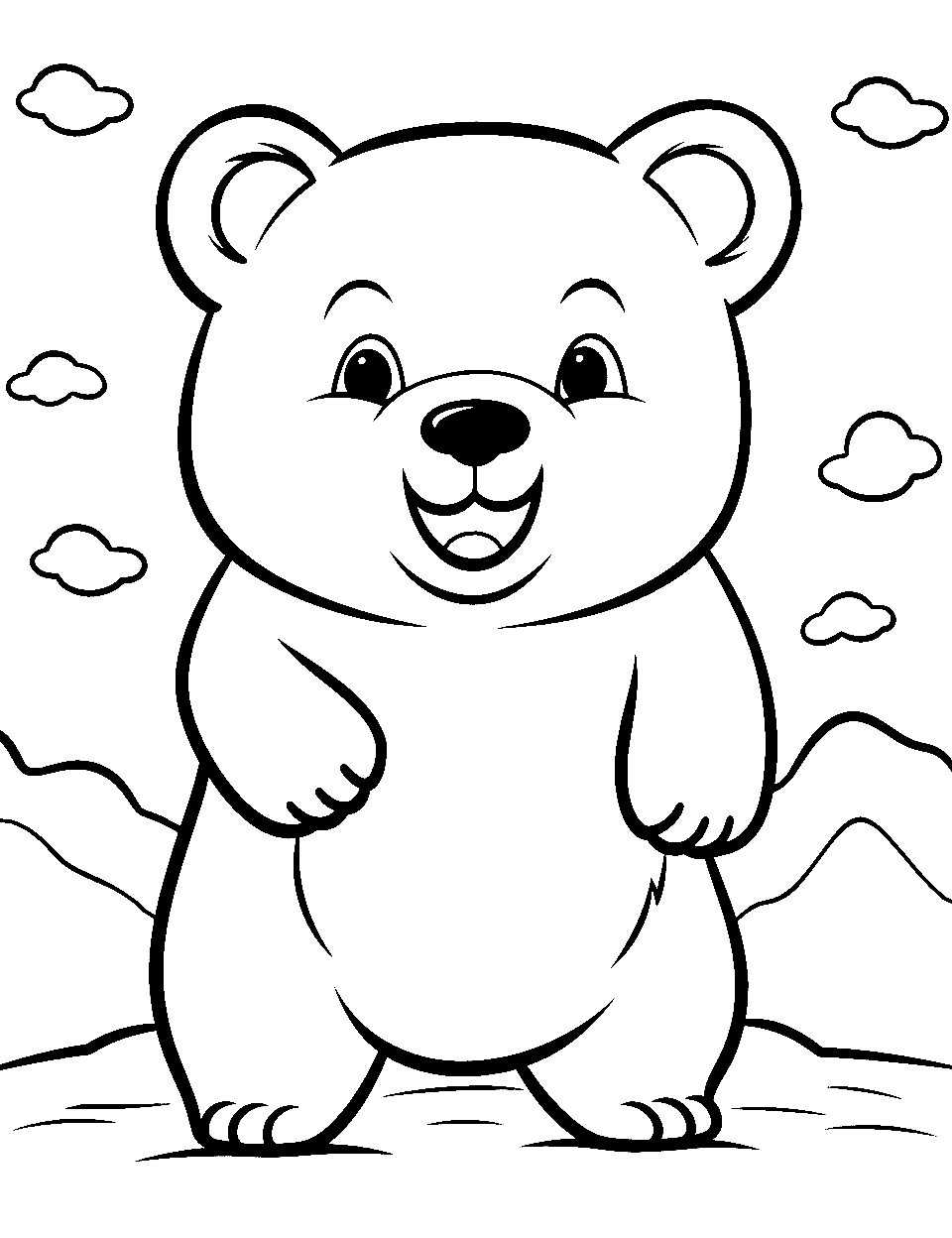 Kid Bear with Balloon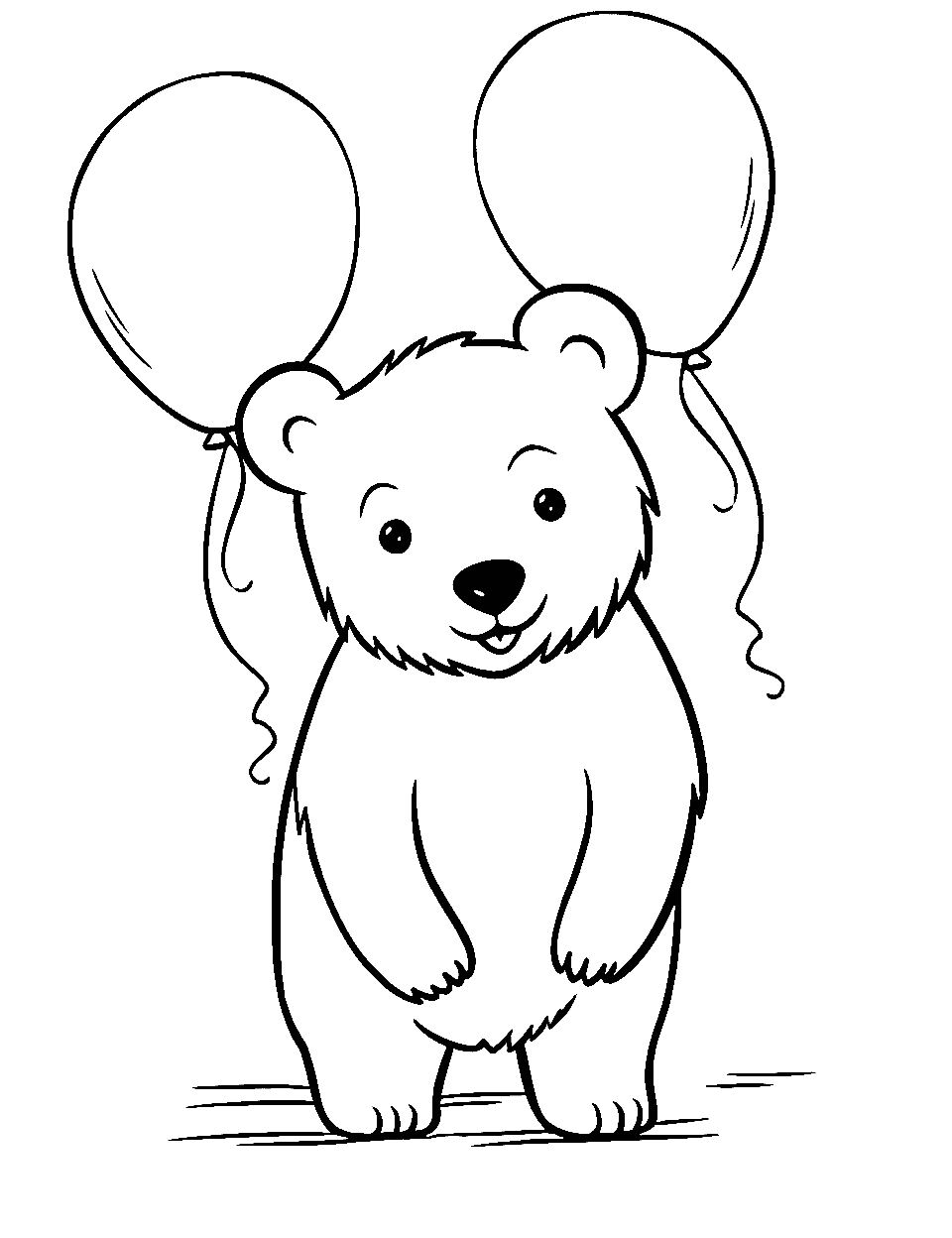 Camping Bear Adventure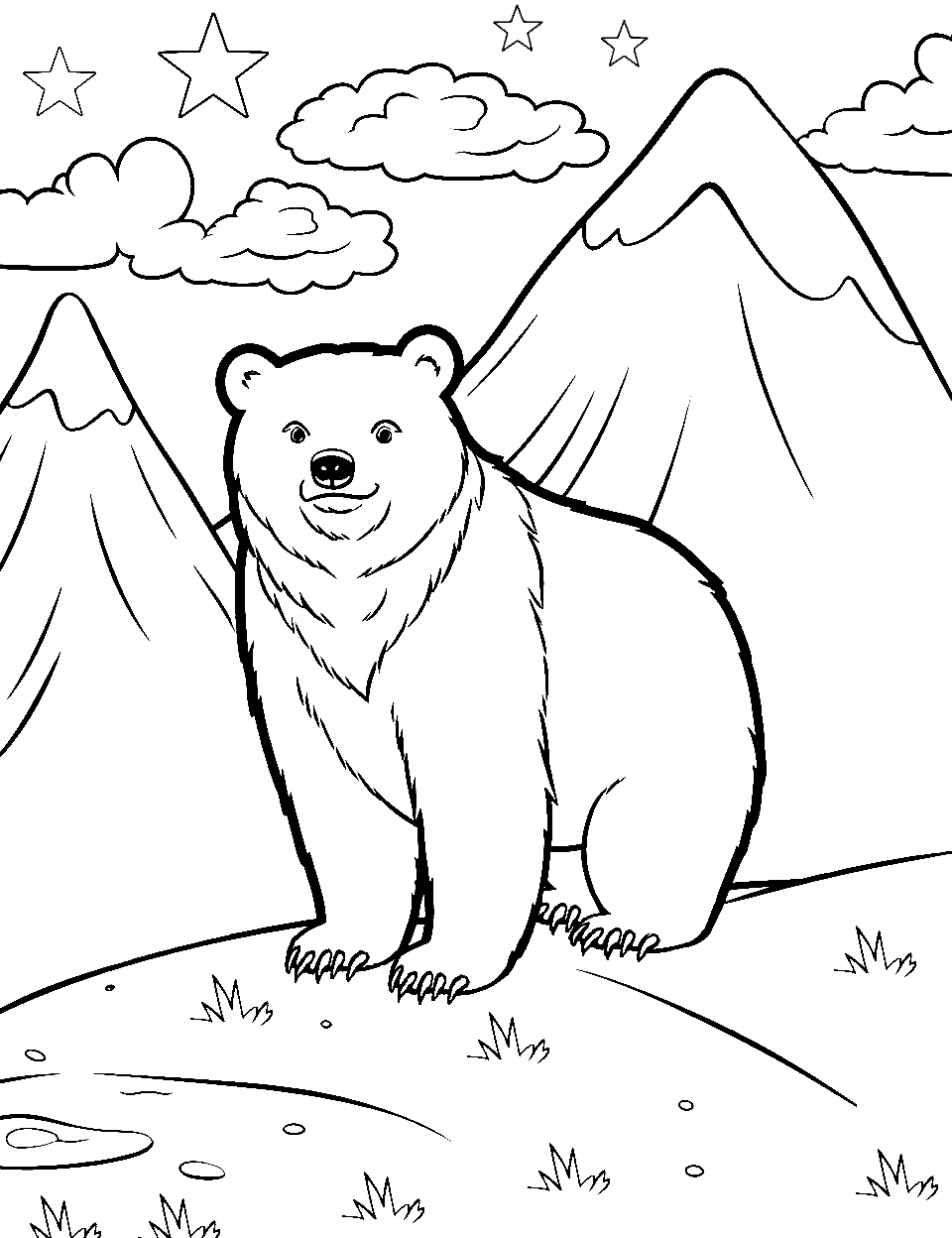 Cool Bear with Sunglasses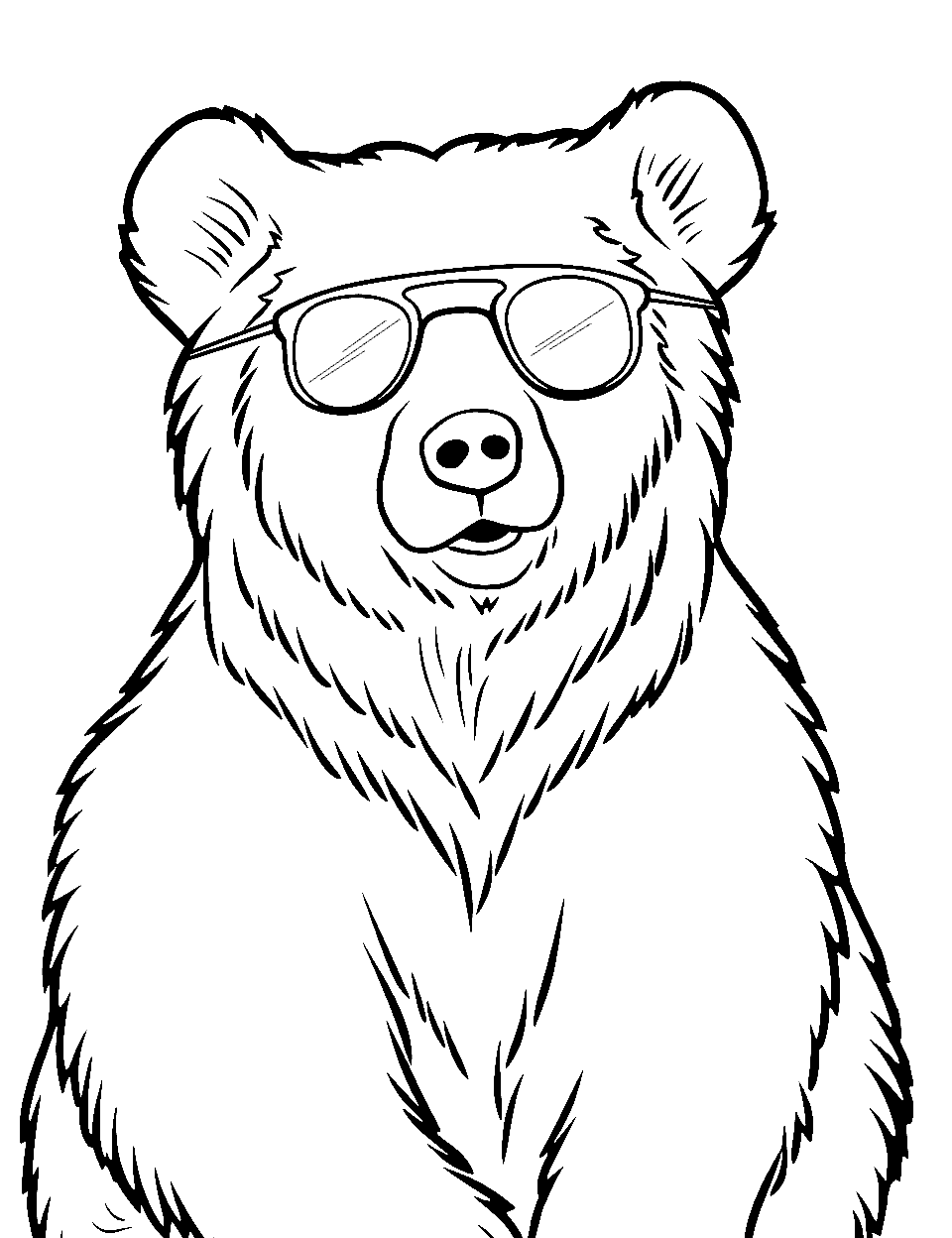 Toddler Bear's Playtime

Boo-Boo's Thoughtful Moment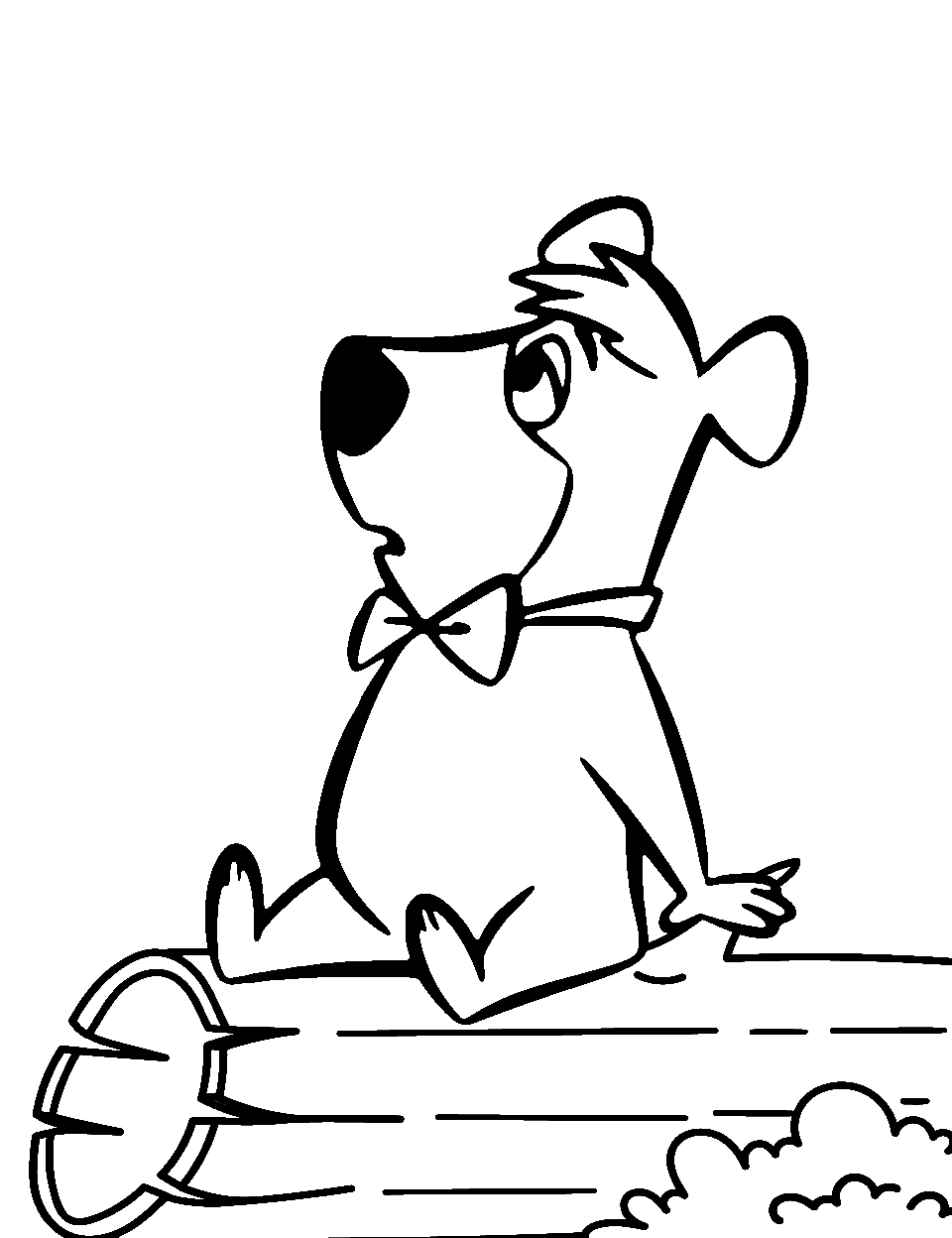 Ice Bear's Chilling Zone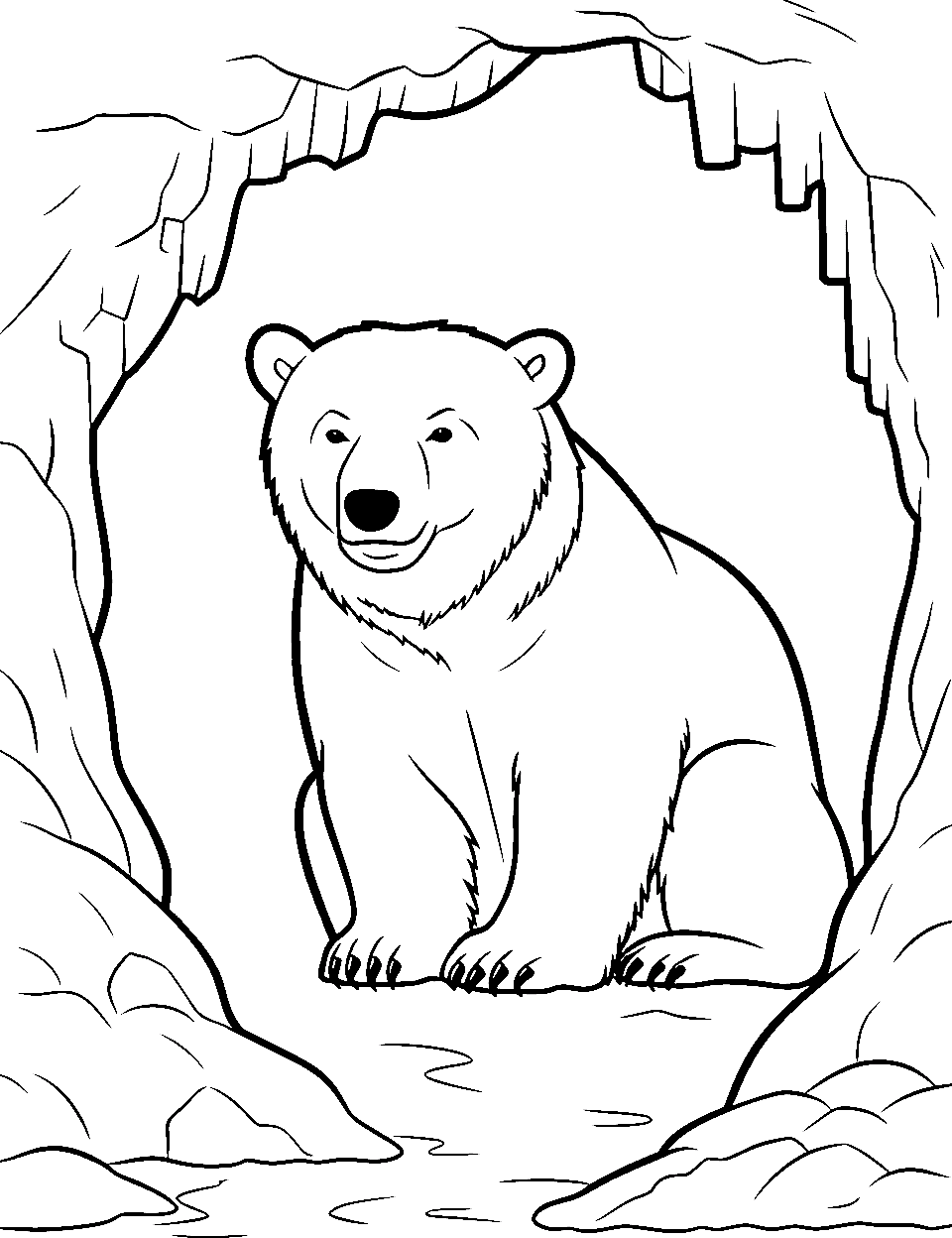 Strawberry Scent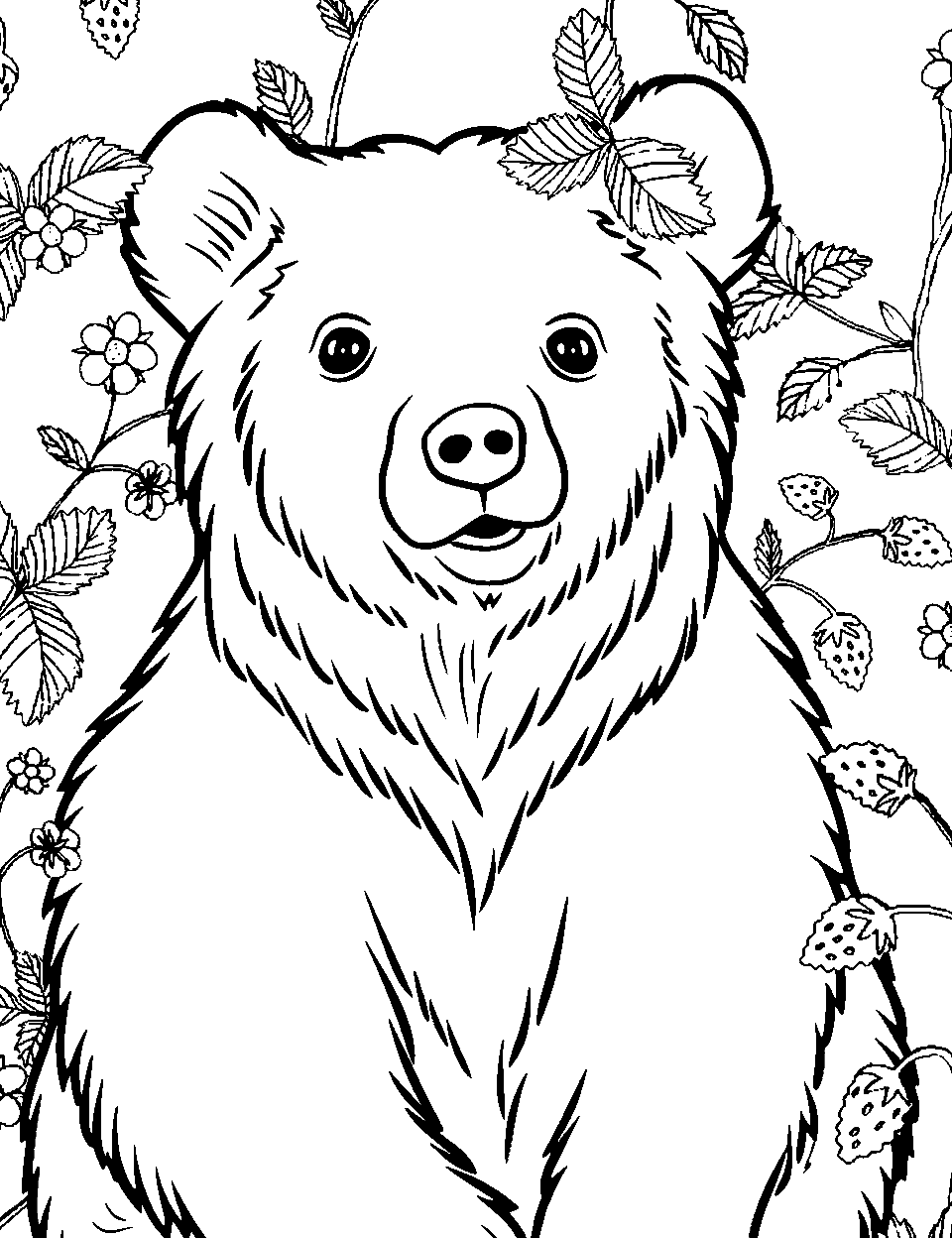 Yogi Bear's Picnic Theft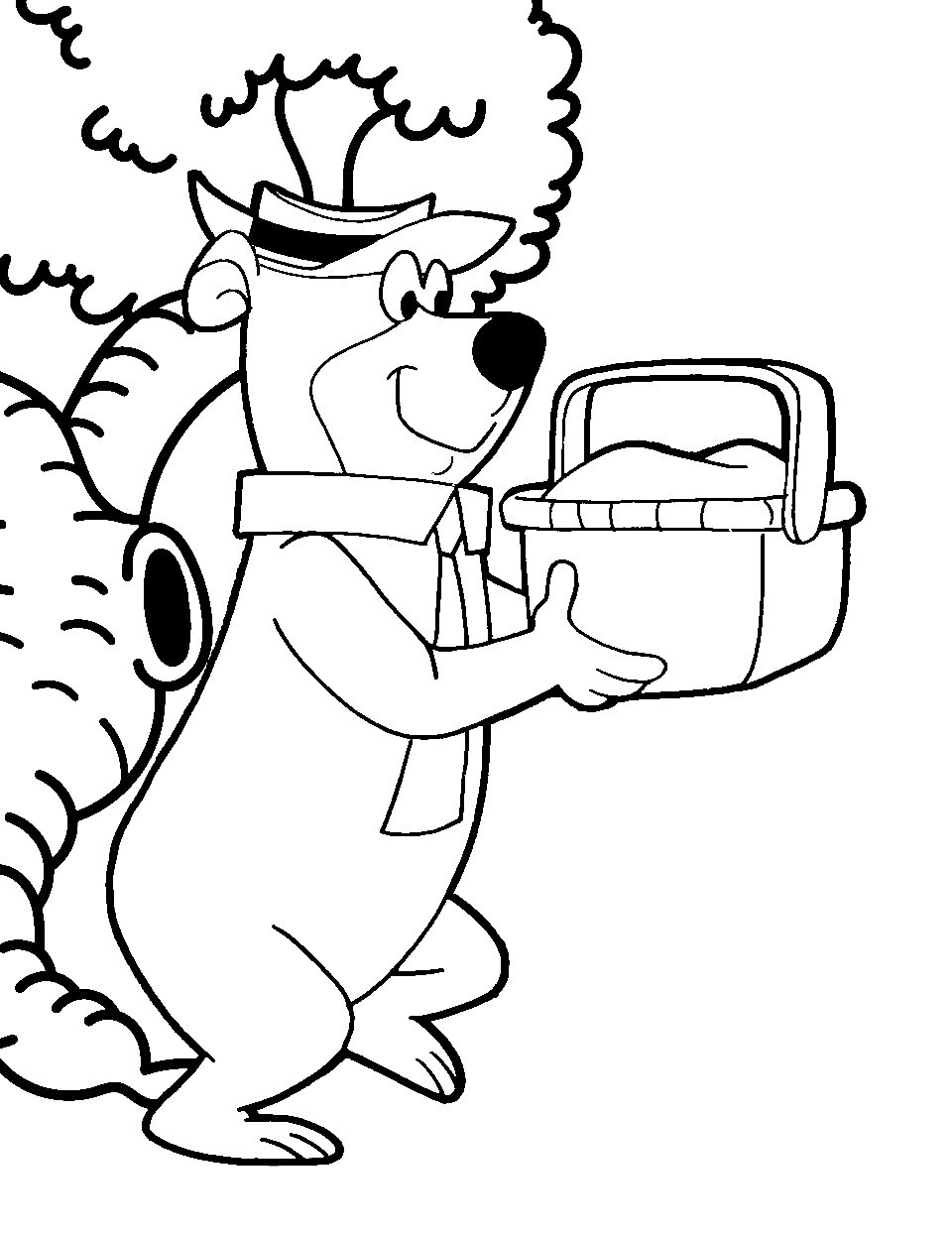 Mountain Top Bear View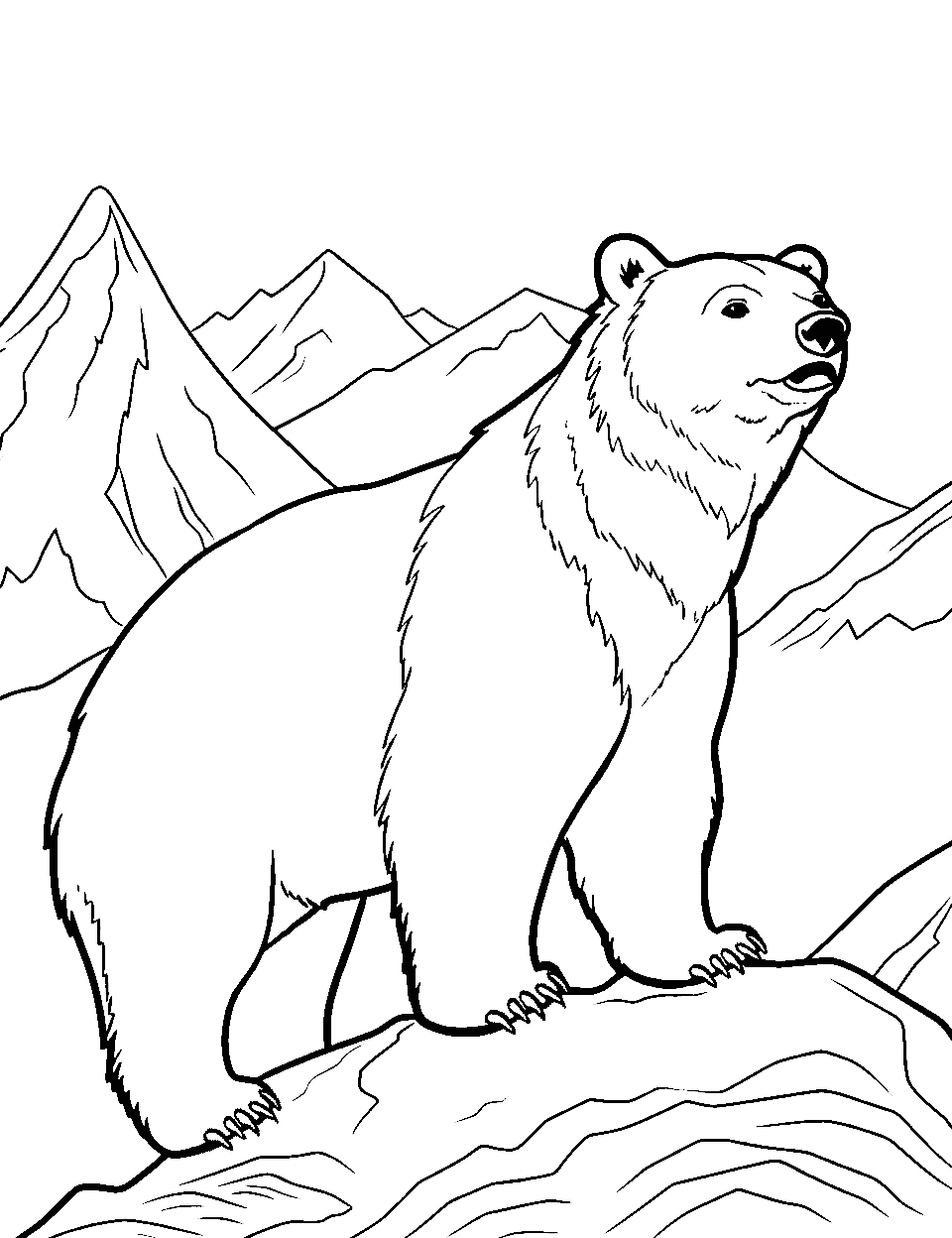 Bear with Fall Leaves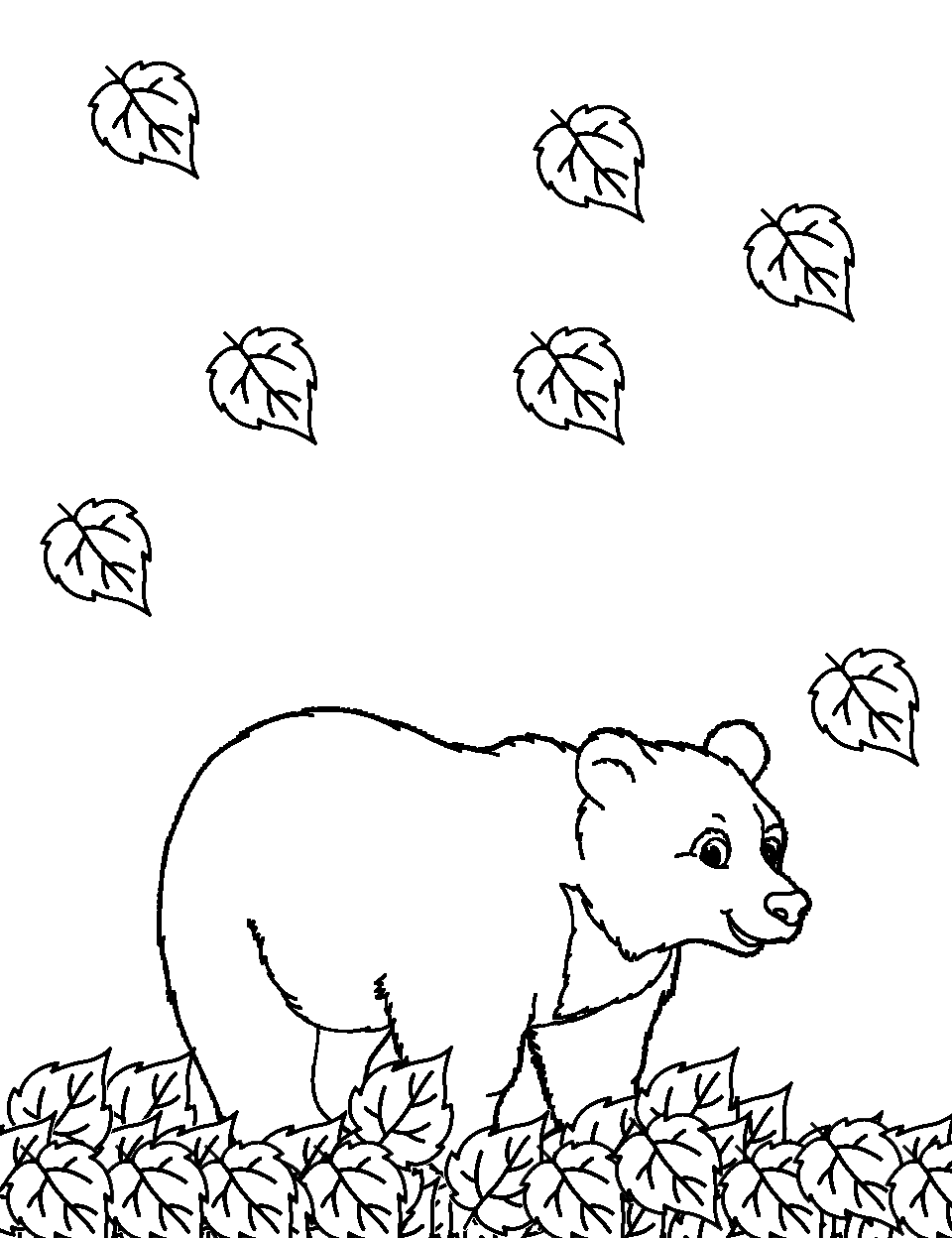 Beach Day for Bear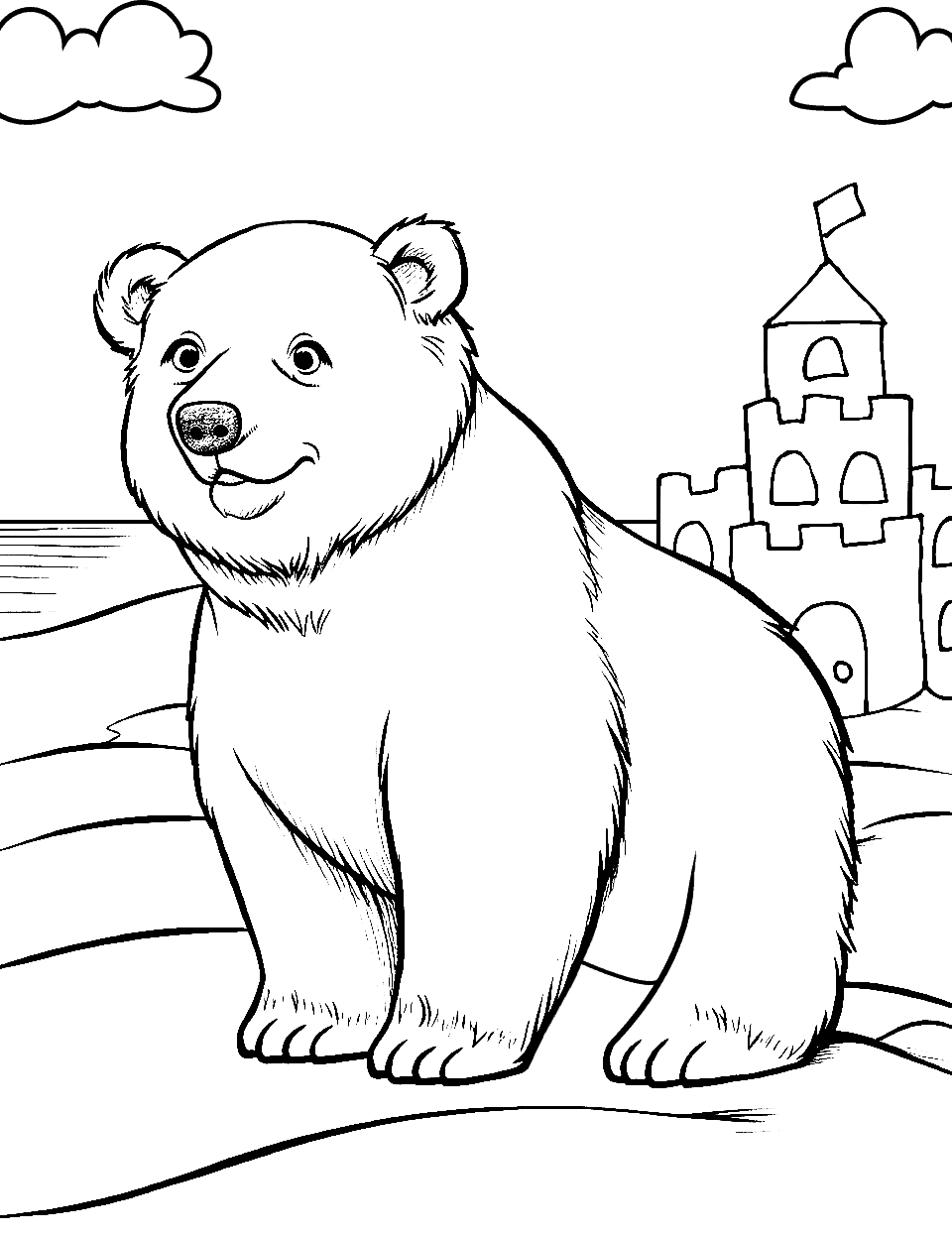 Rainy Day Bear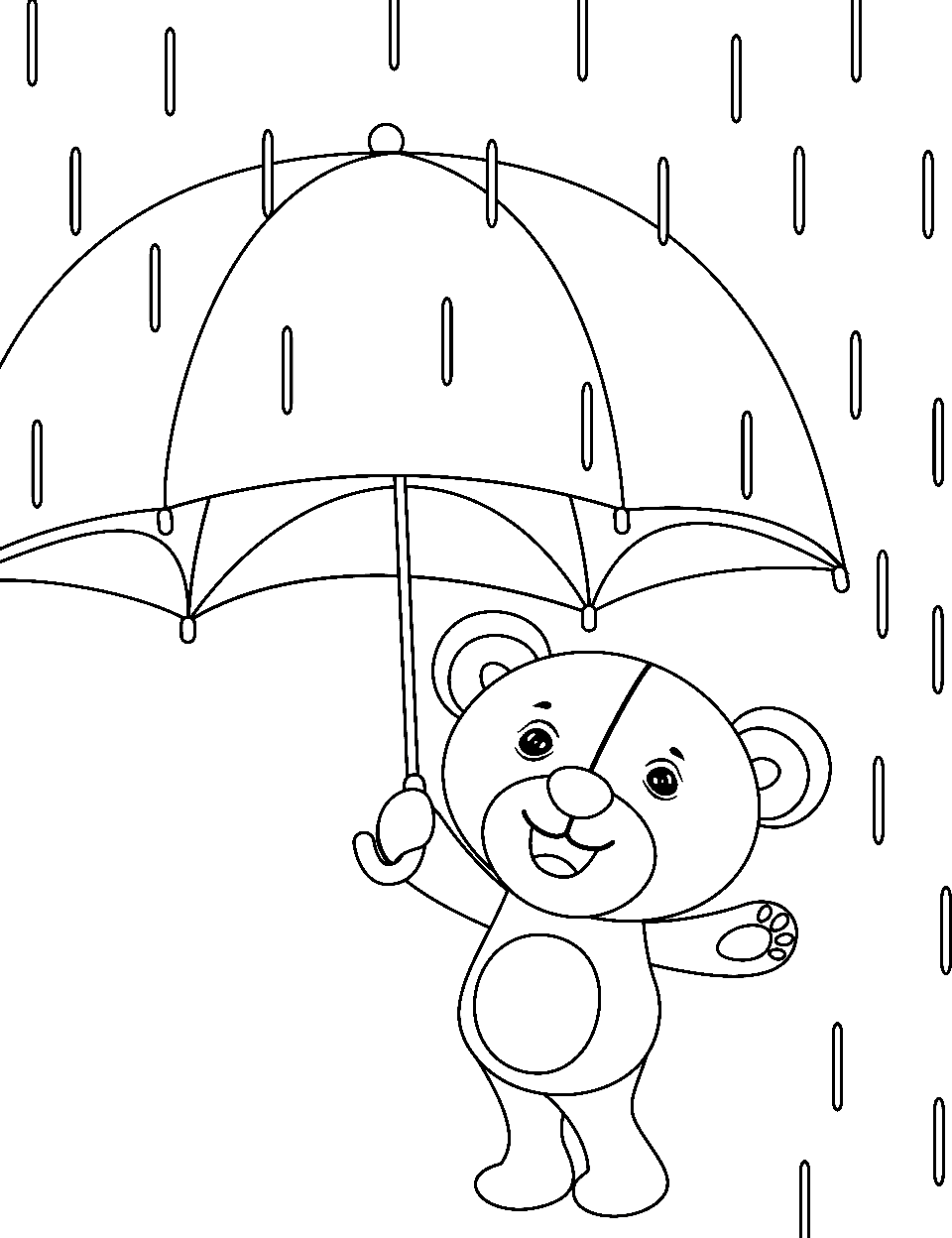 Bear's Spring Flowers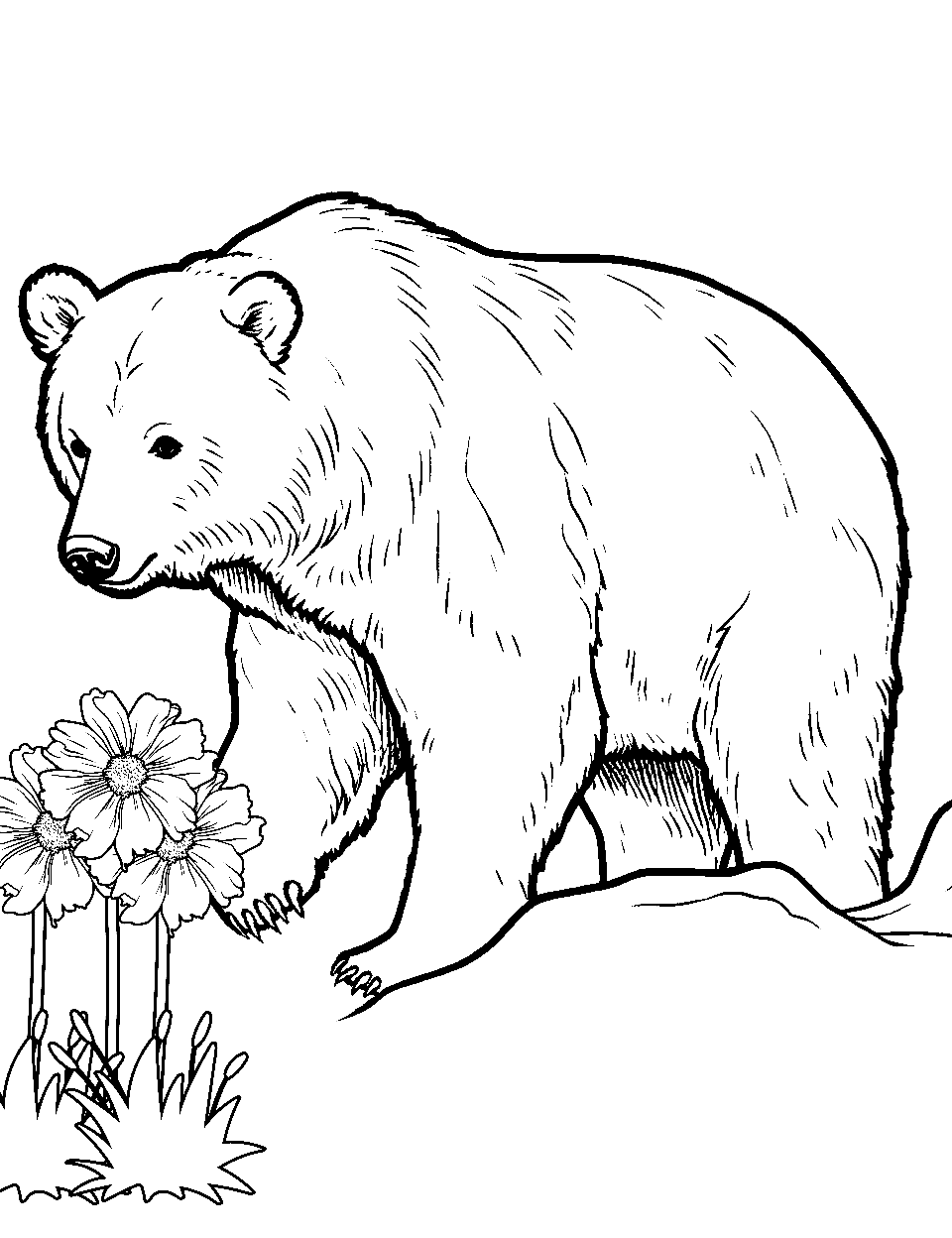 Bear's Joyful Jump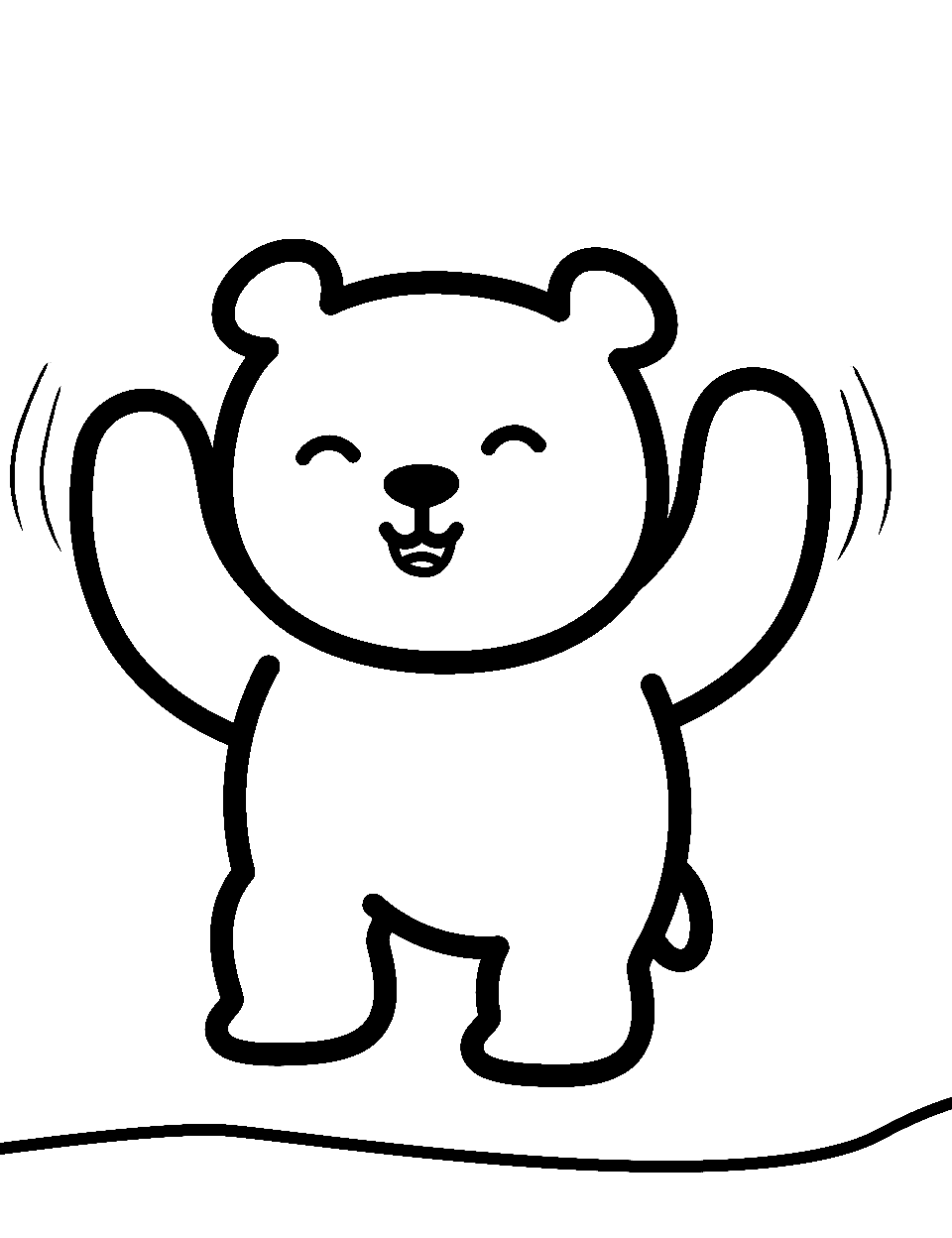 Chef Bear's Yummy Treats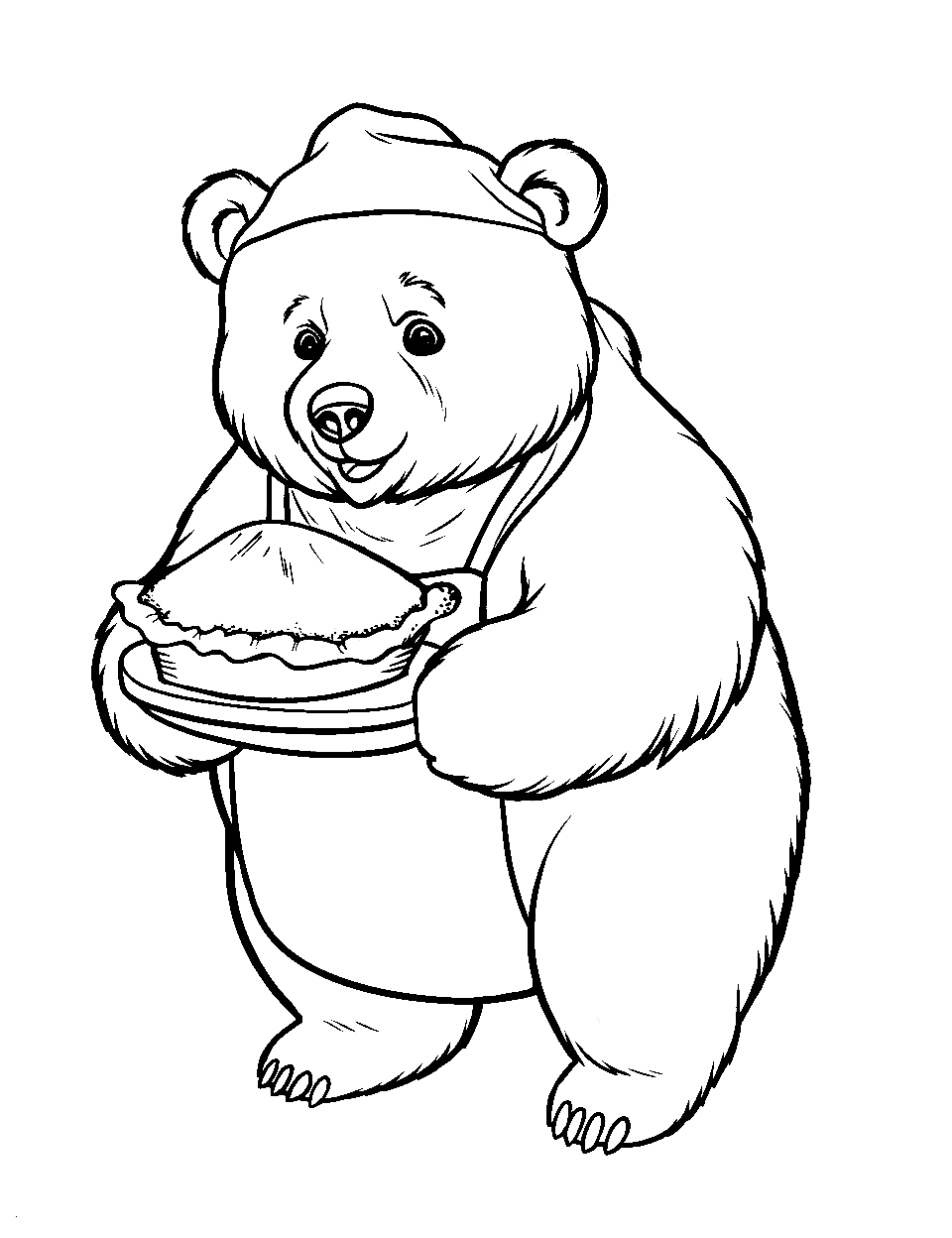 Gardening Bear's Green Thumb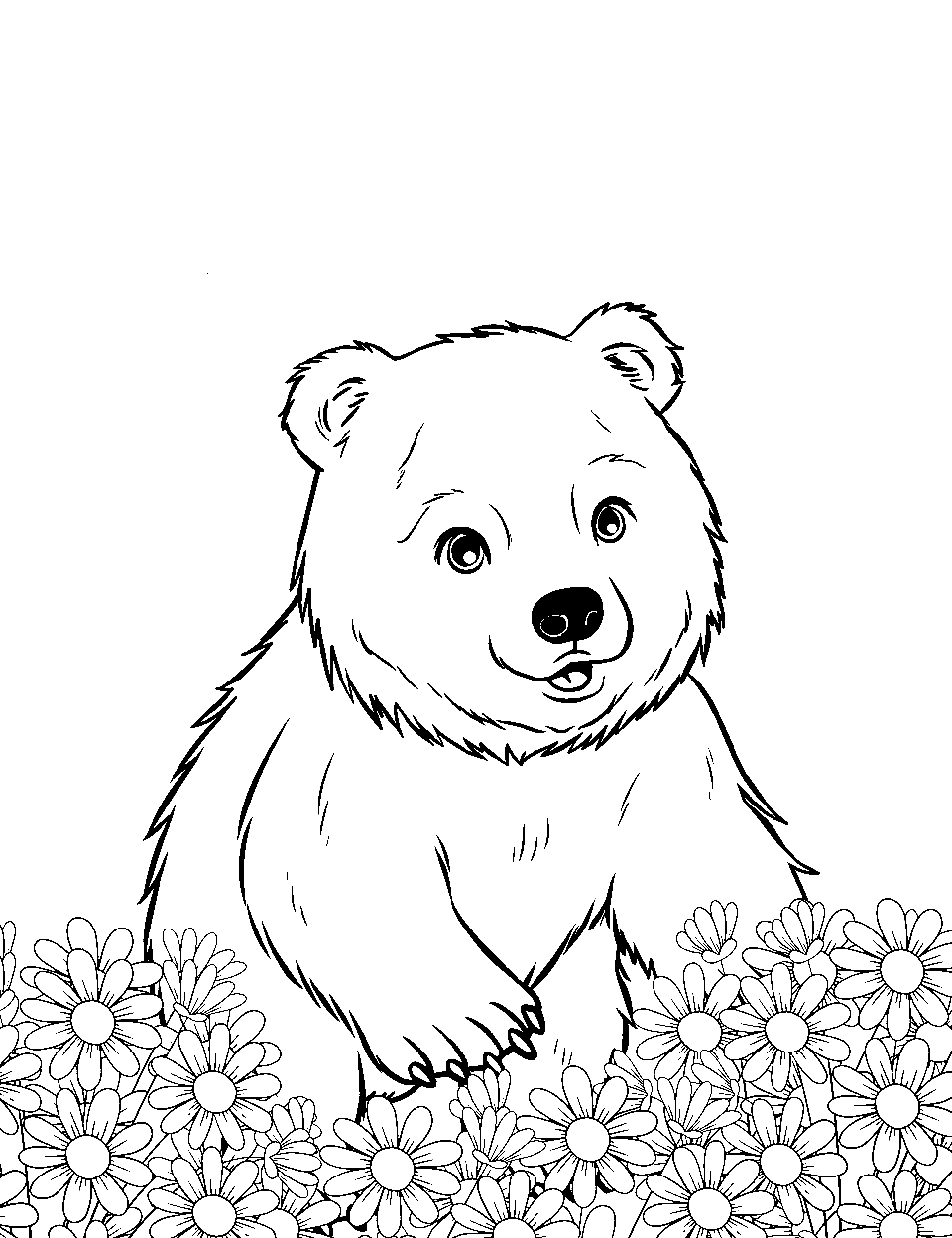 Young Superhero Bear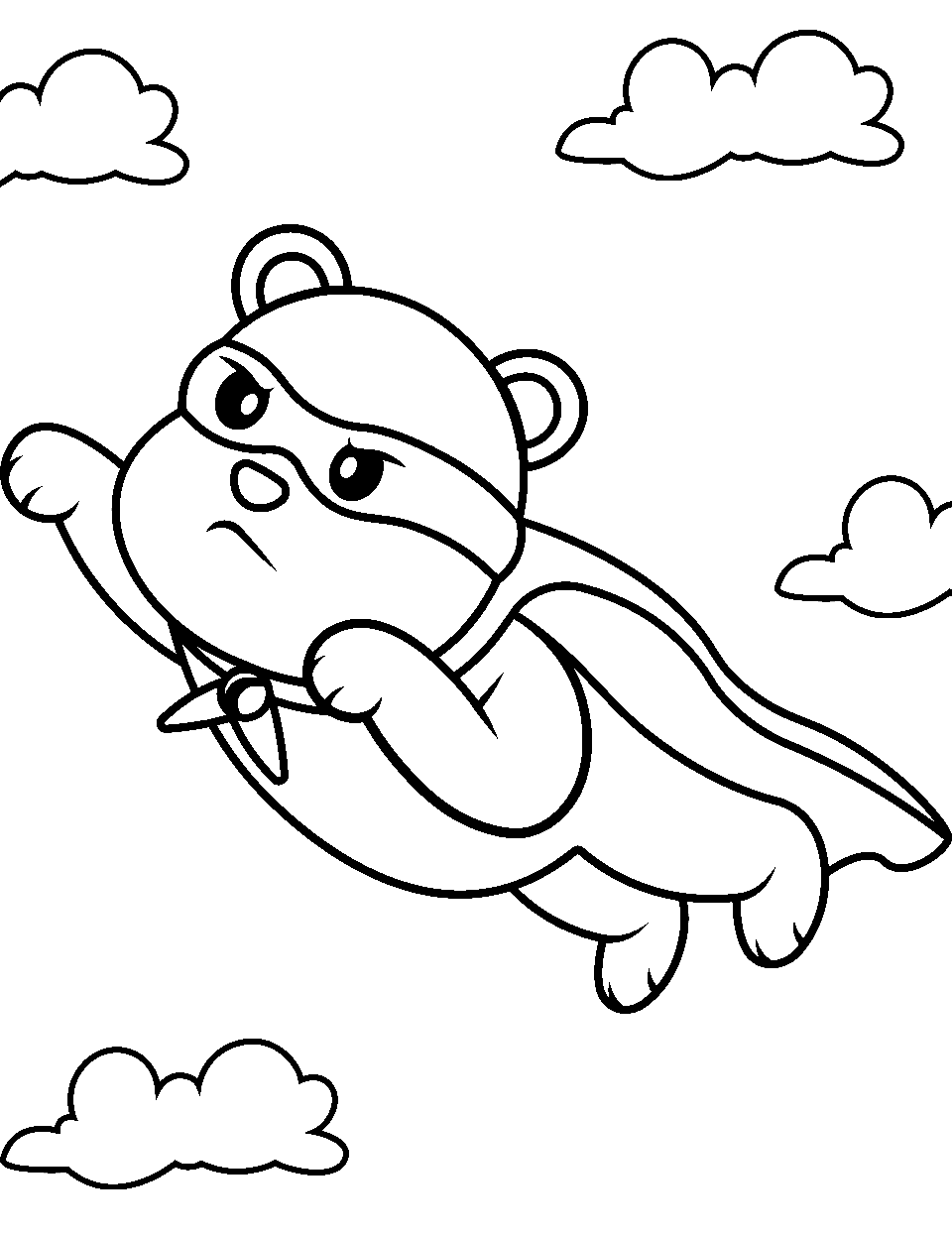 Bear's Magical Wand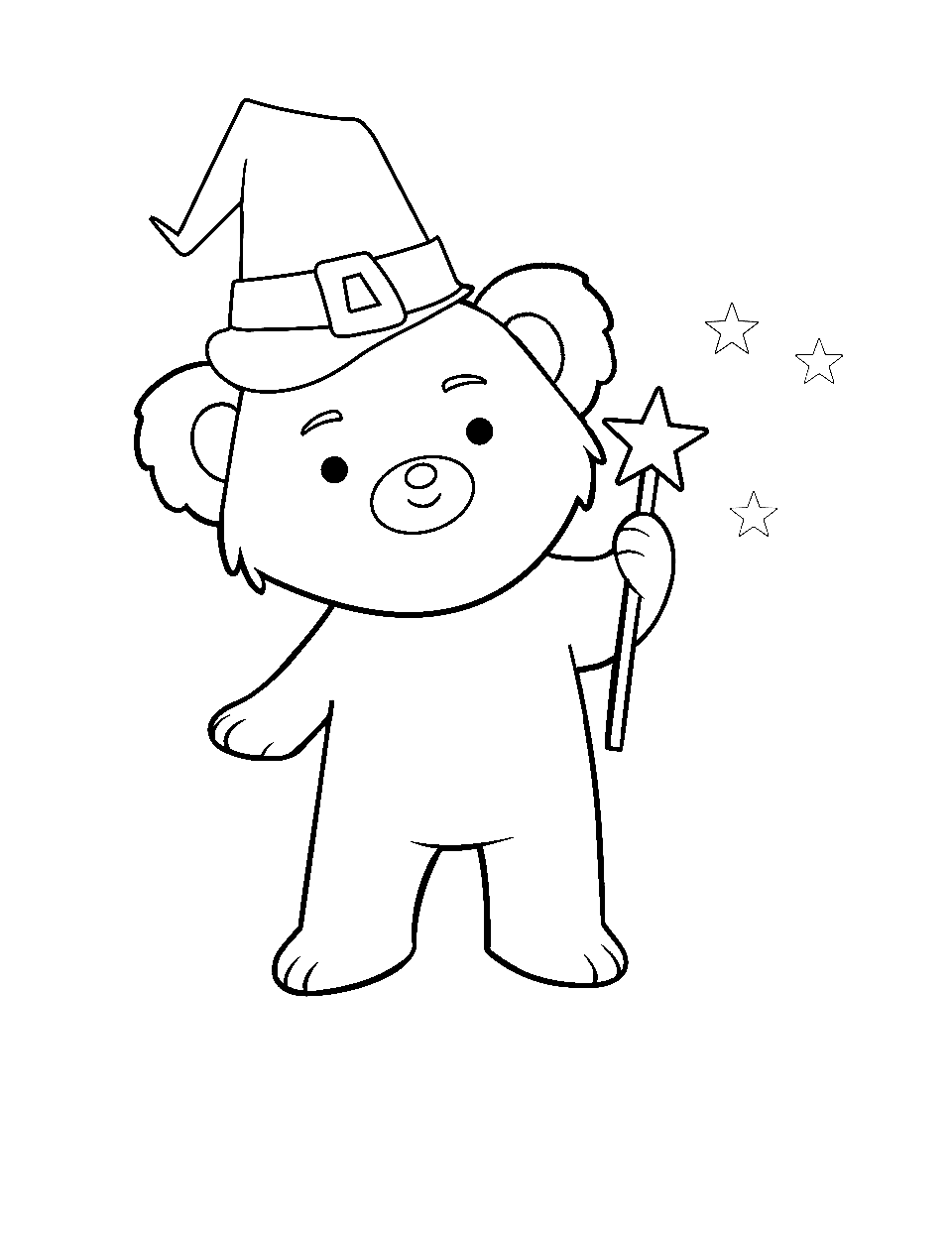 Bear Astronaut Costume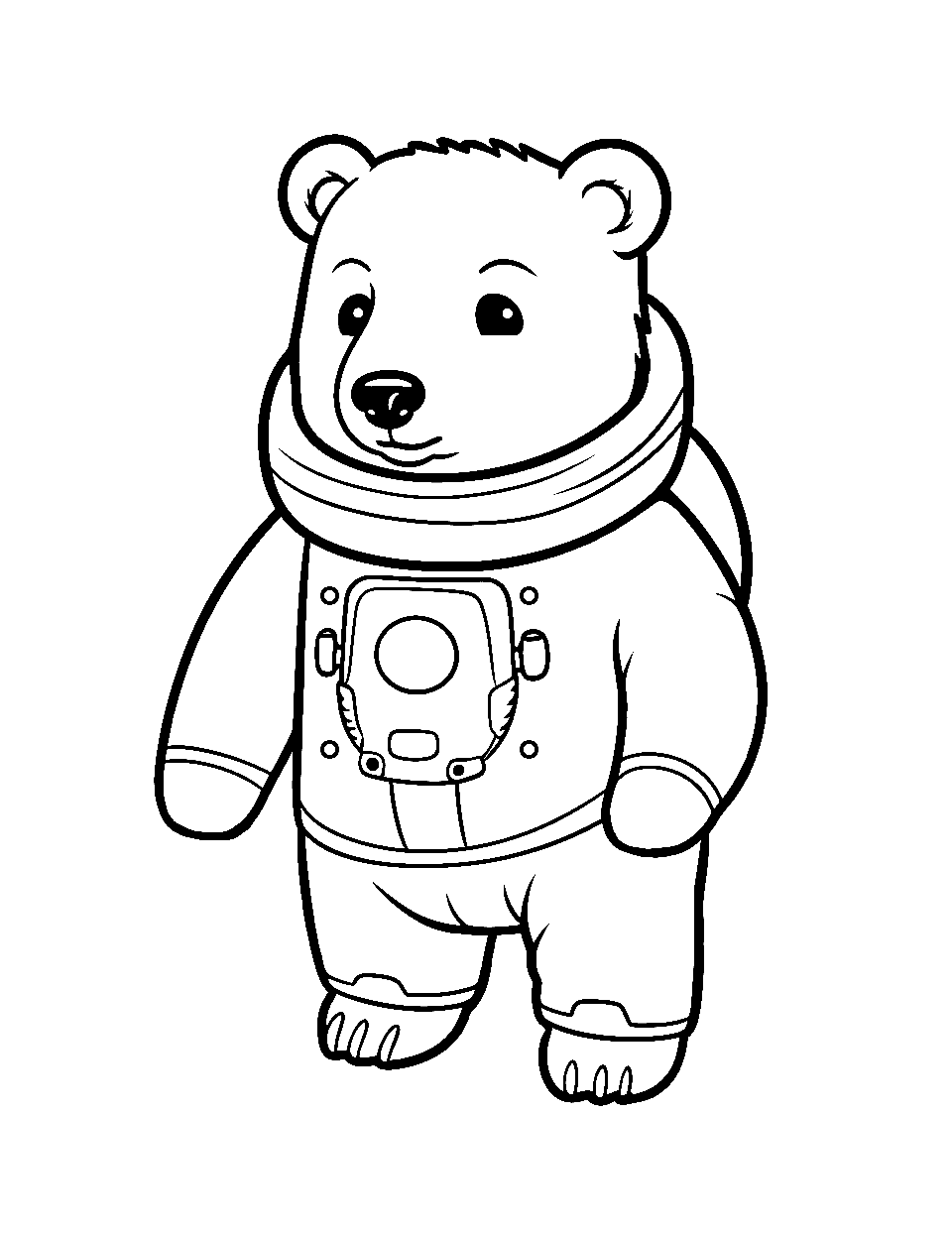 Bear's Valentine Surprise

Bear's Summer Ice Cream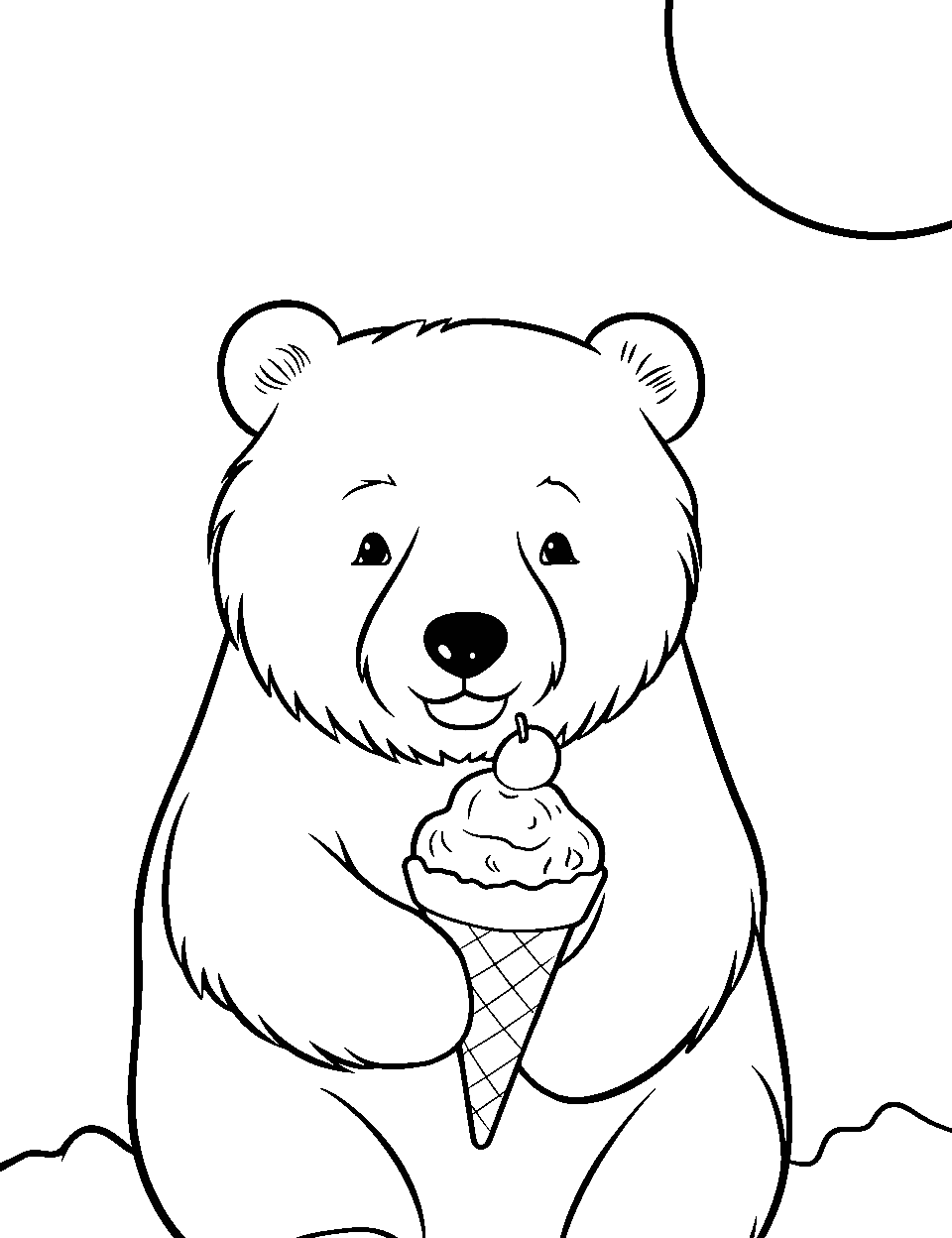 By using our free coloring pages, you acknowledge and agree to our full disclaimer. All materials are for personal, non-commercial use only and all rights belong to their respective license holders.
Thank You For Your Feedback!
Thank You For Your Feedback!