We've compiled a vibrant collection of 30 printable tiger-themed sheets tailored for both beginners and advanced artists.
Whether you're seeking a playful tiger cub or a majestic jungle monarch, our selection has got you covered.
Grab your crayons or colored pencils, and let your imagination run wild. Dive into this colorful realm and make these tigers truly your own!
---
Realistic Bengal Tiger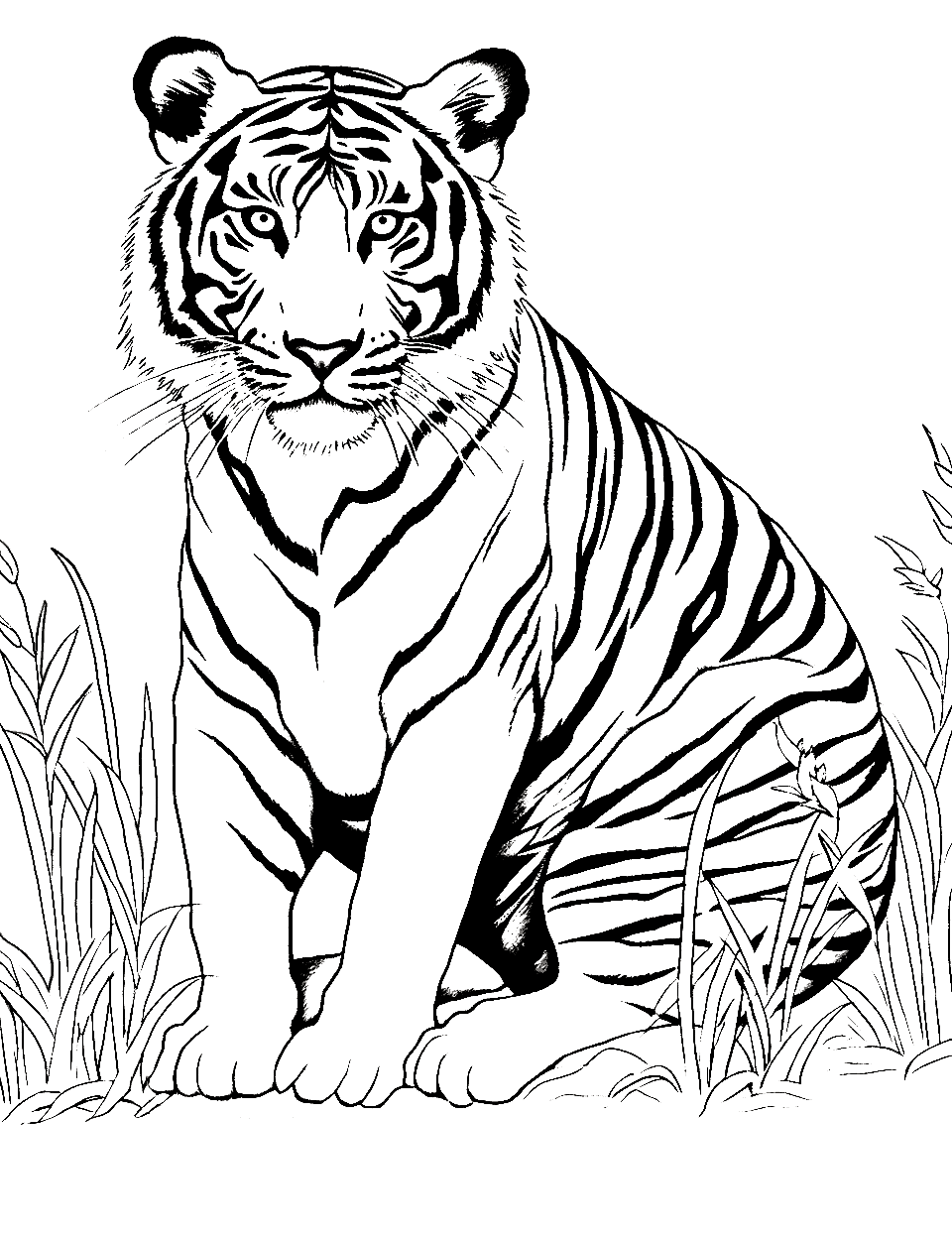 Cute Baby Tiger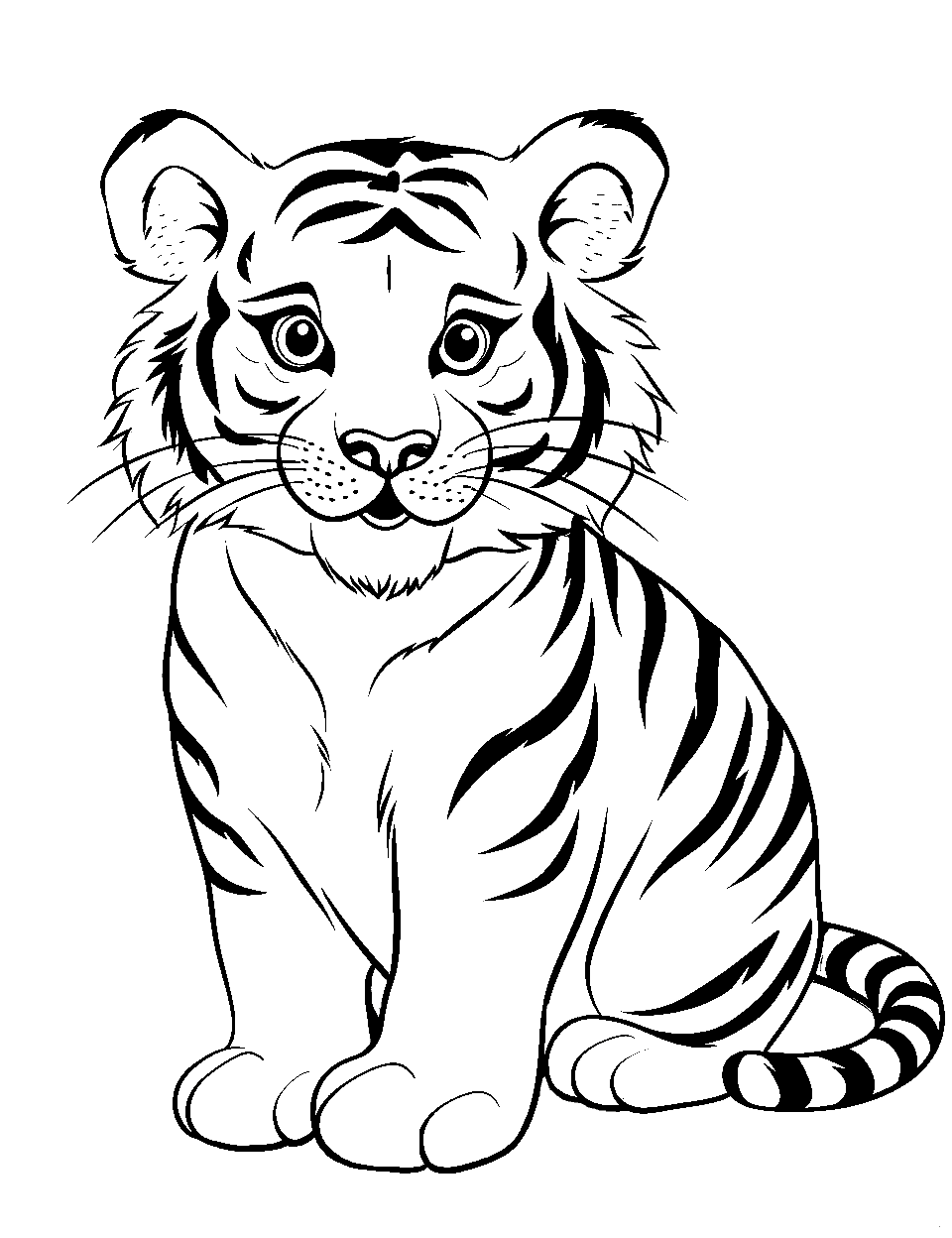 Tiger Cub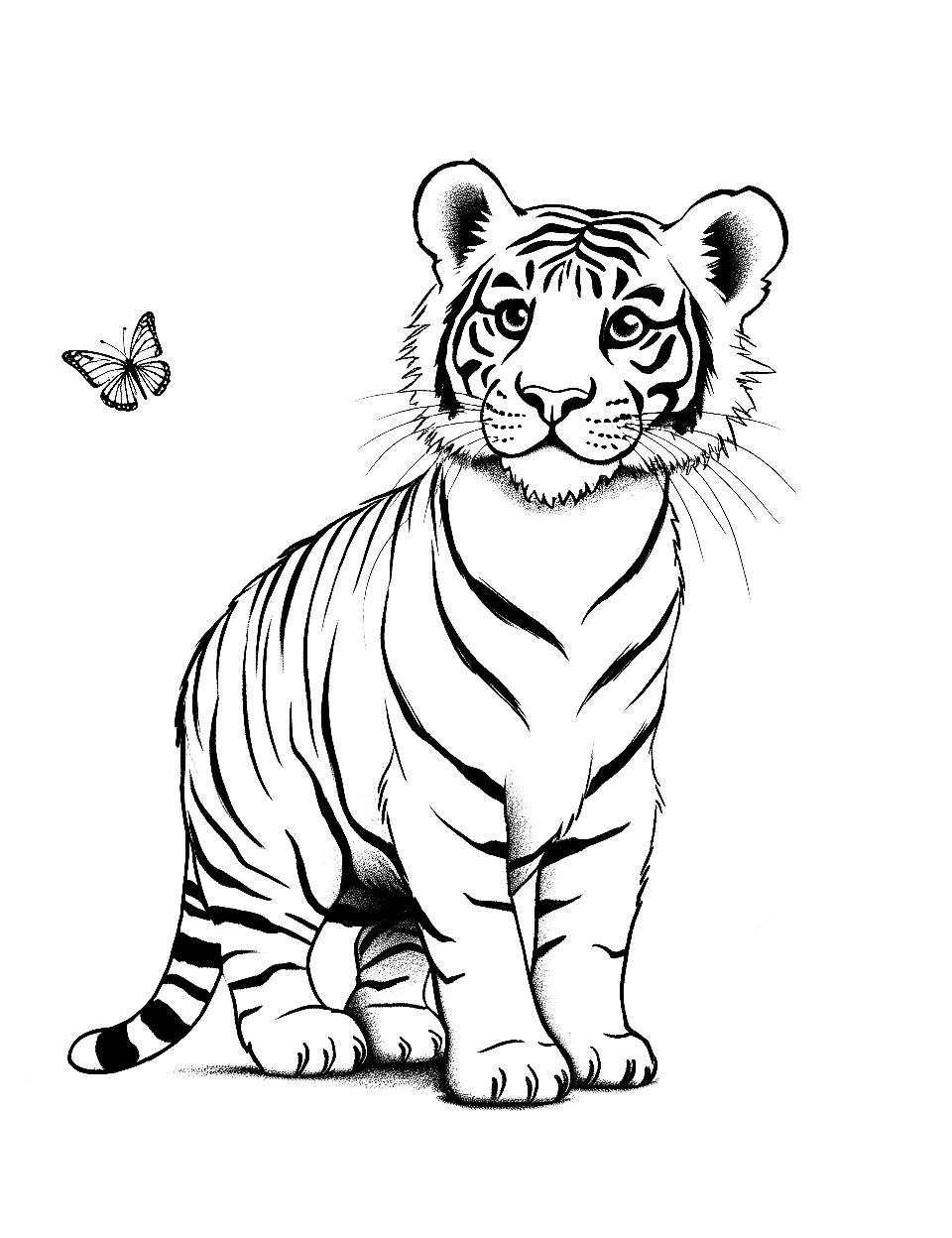 Simple Tiger Outline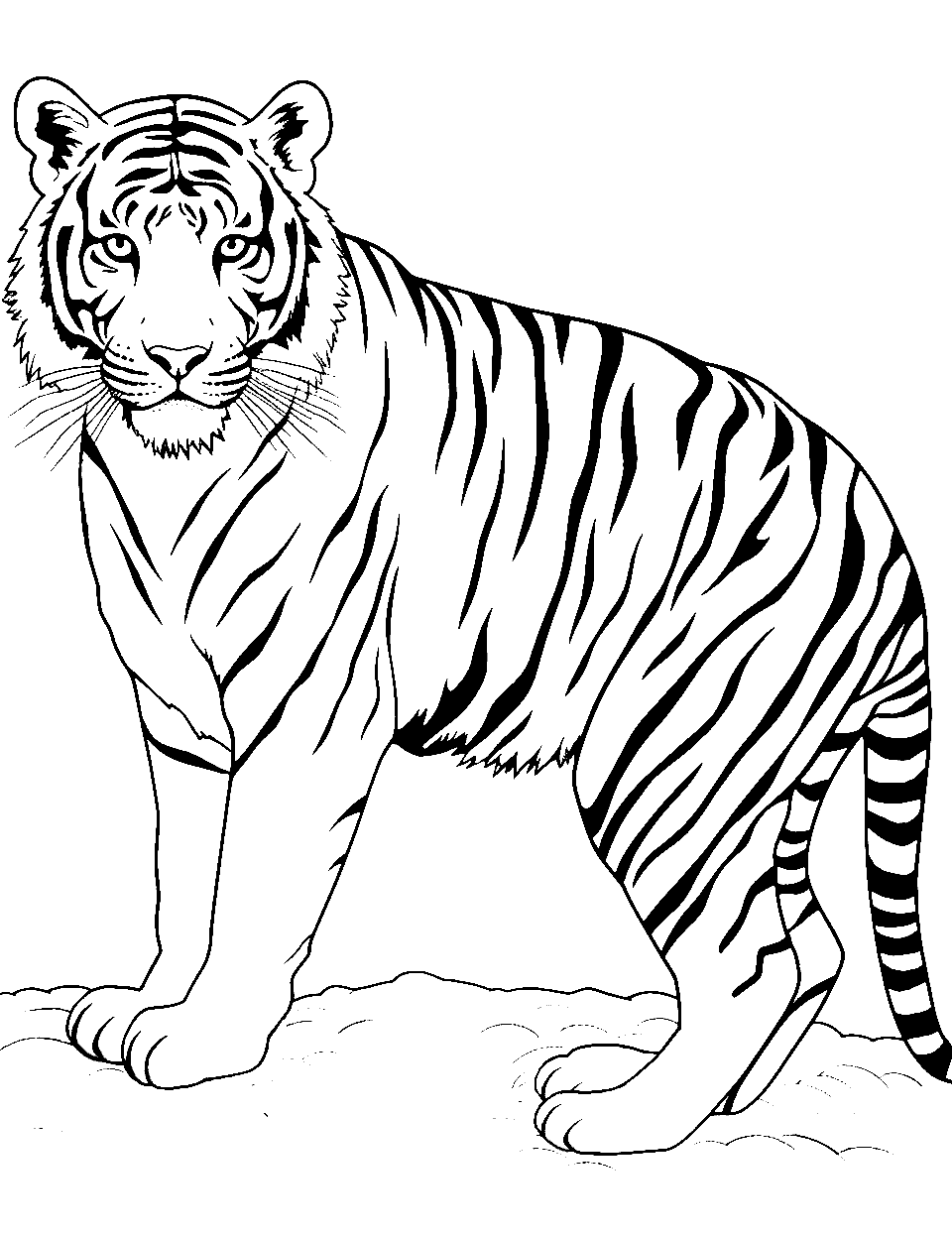 Roaring Jungle King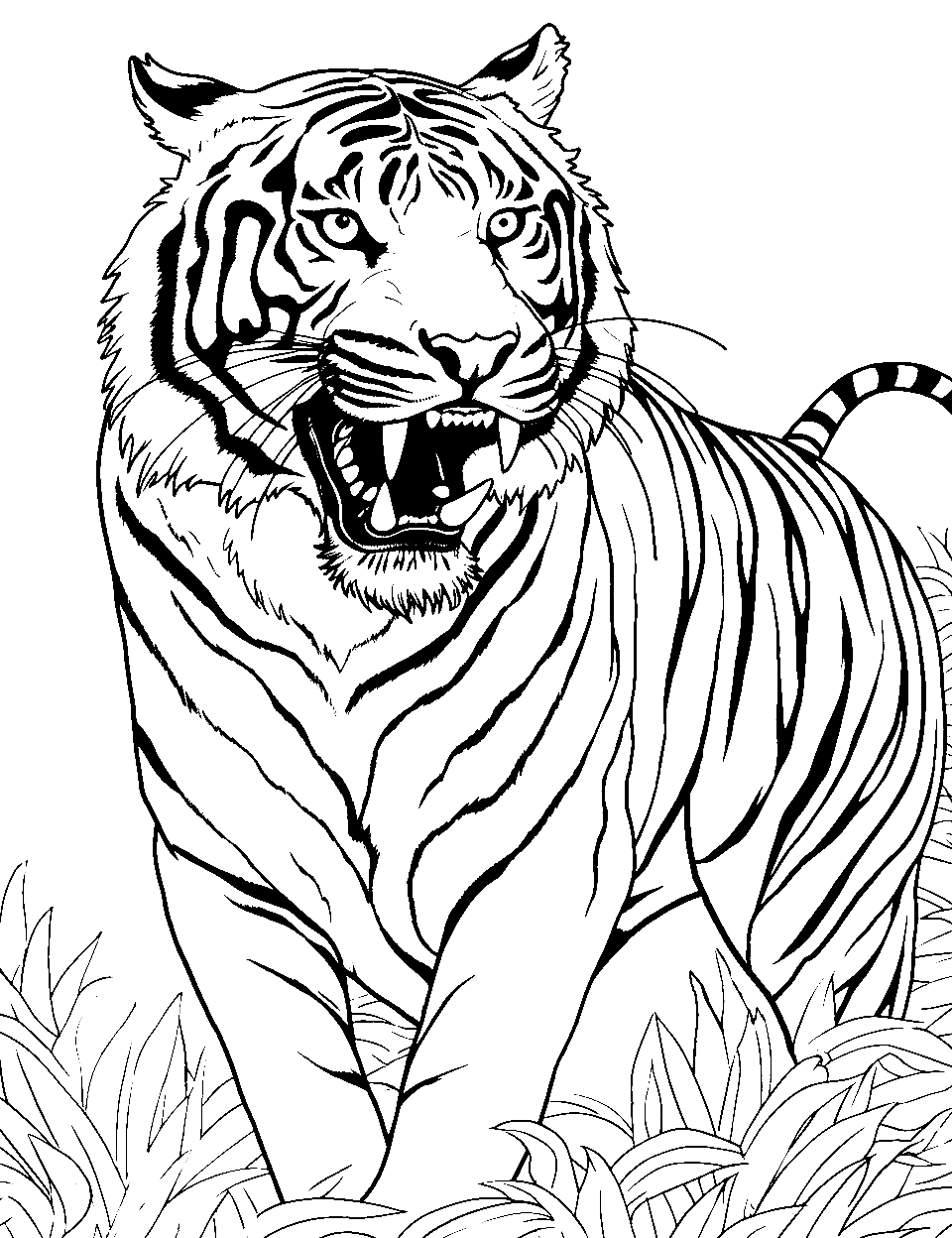 Detailed Siberian Tiger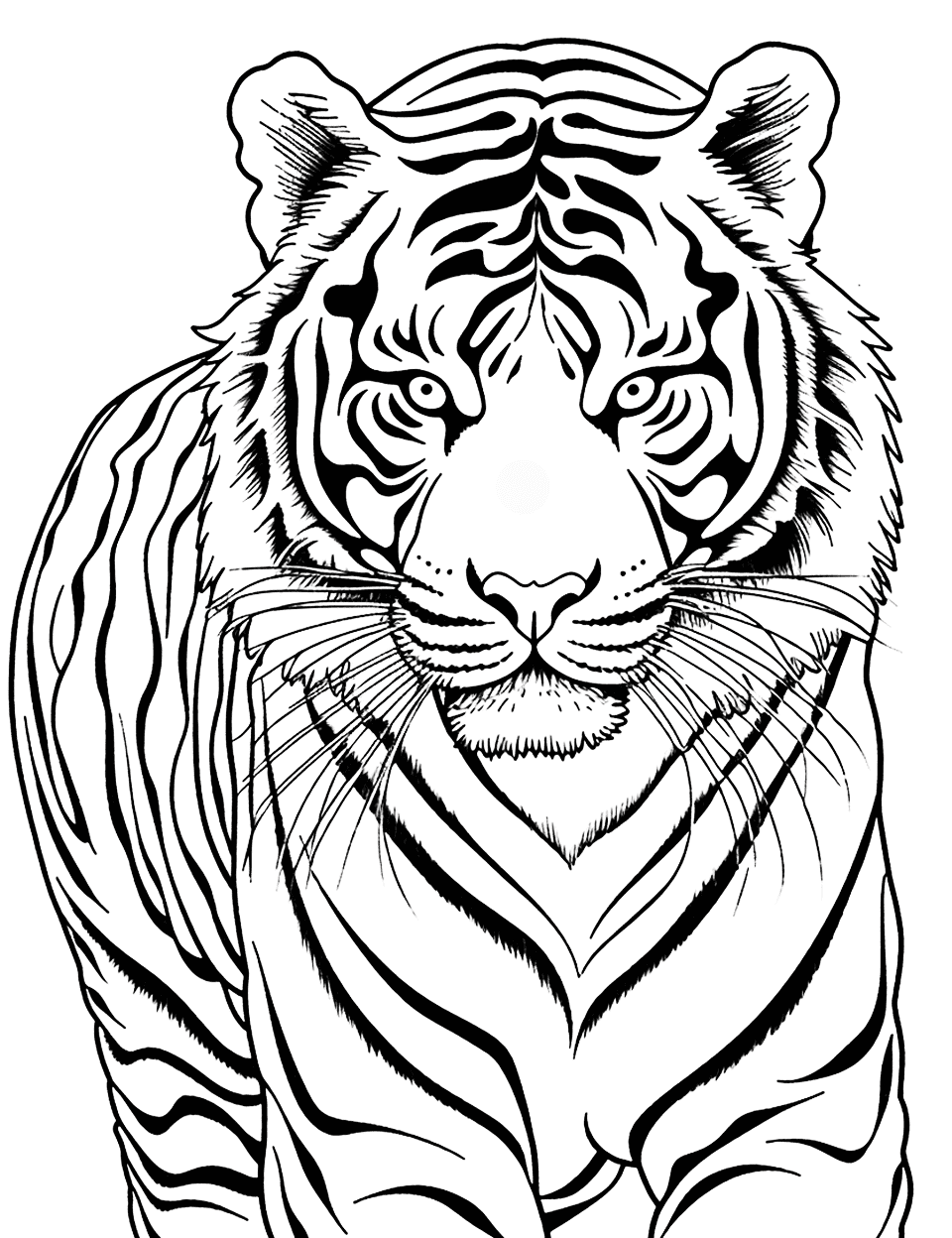 Advanced Artistic Tiger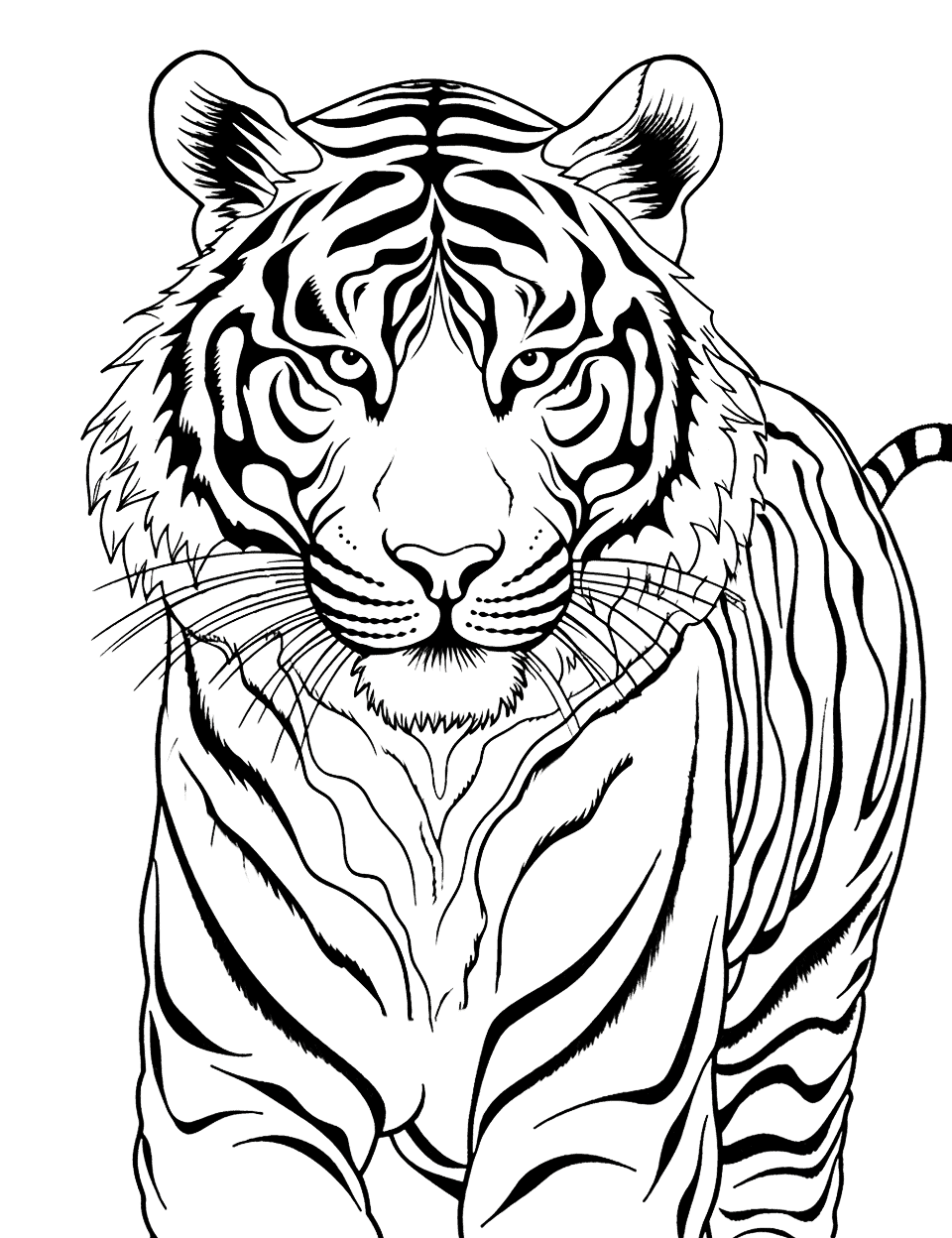 Saber Tooth Tiger of the Past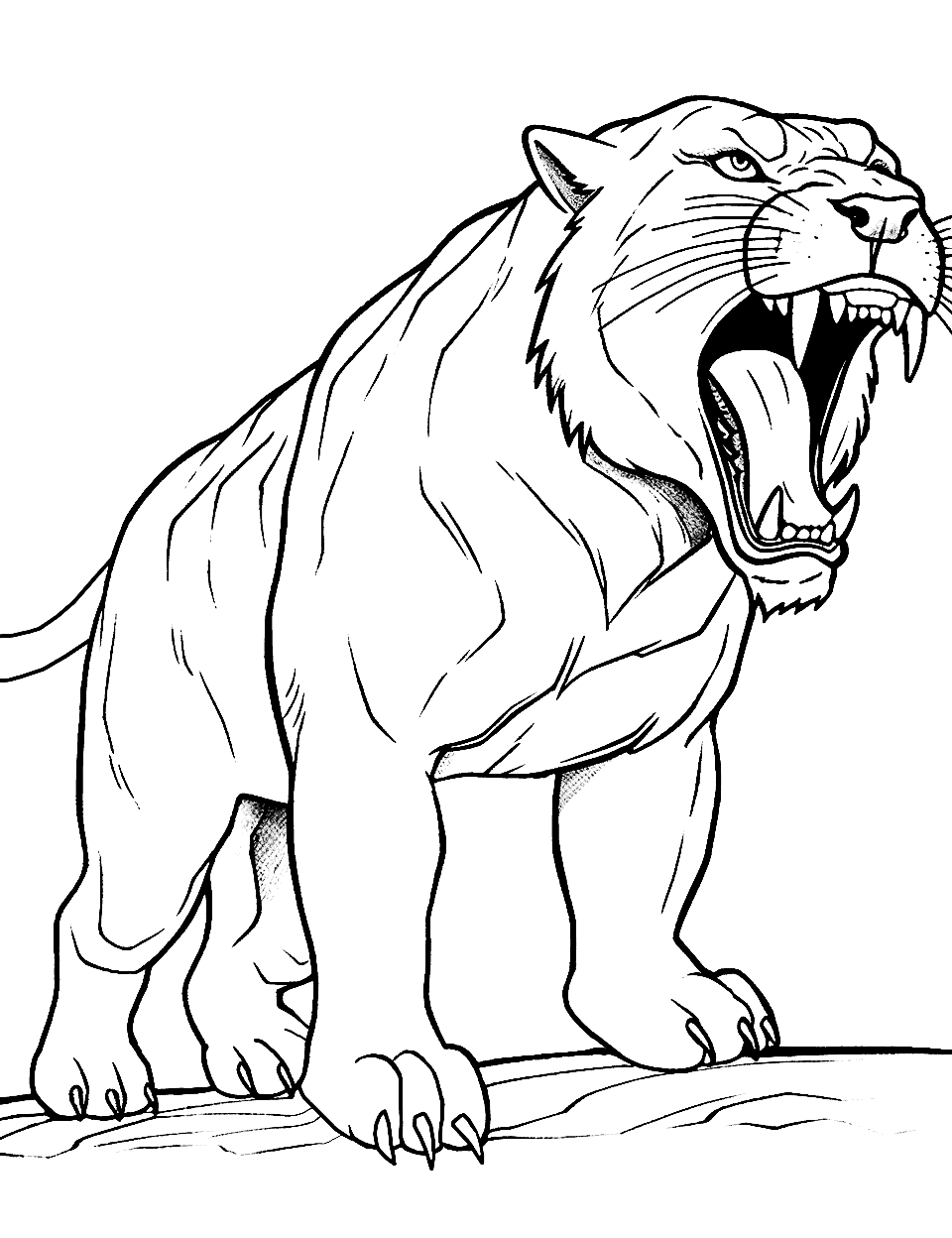 Easy Tiger Face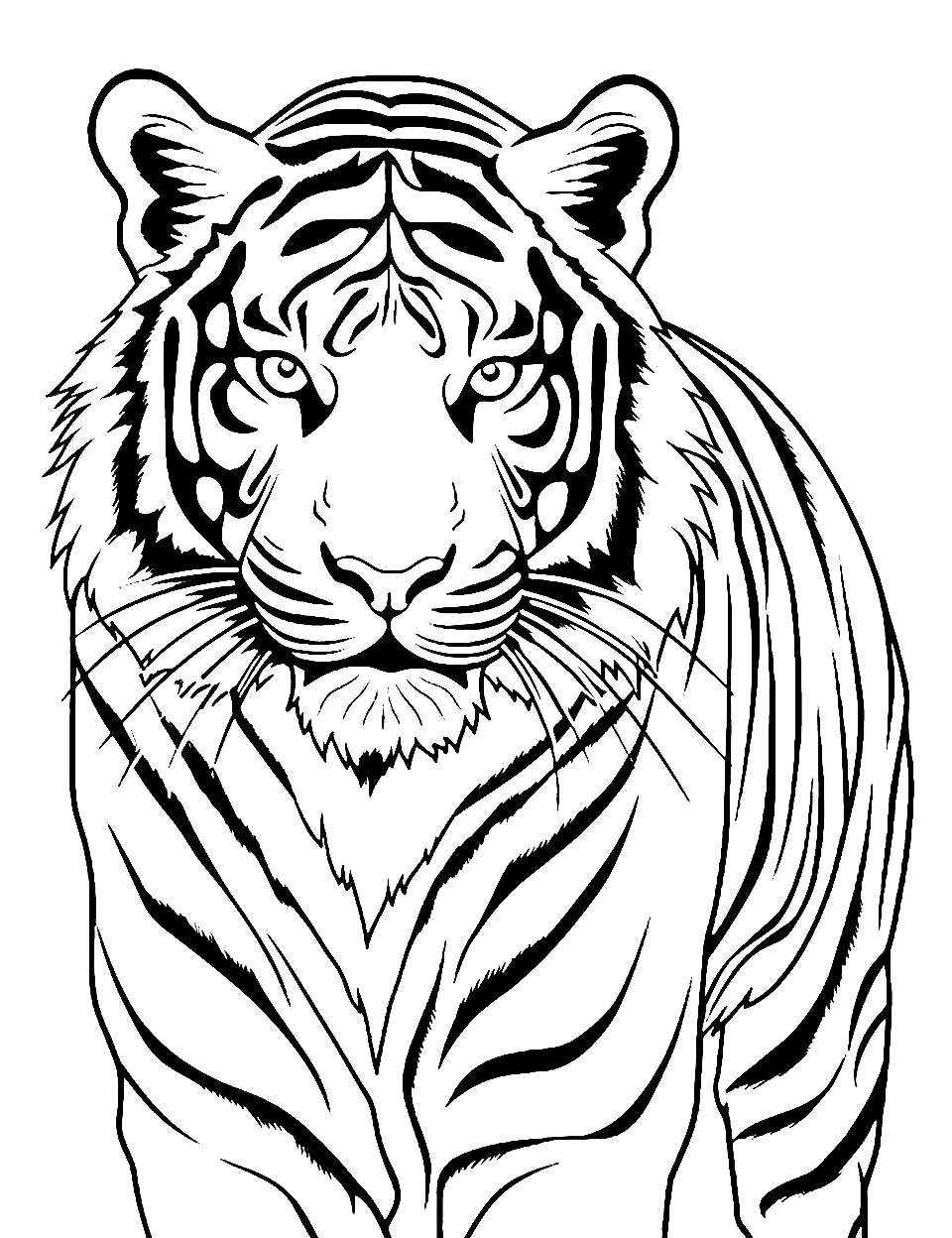 Sumatran Stripes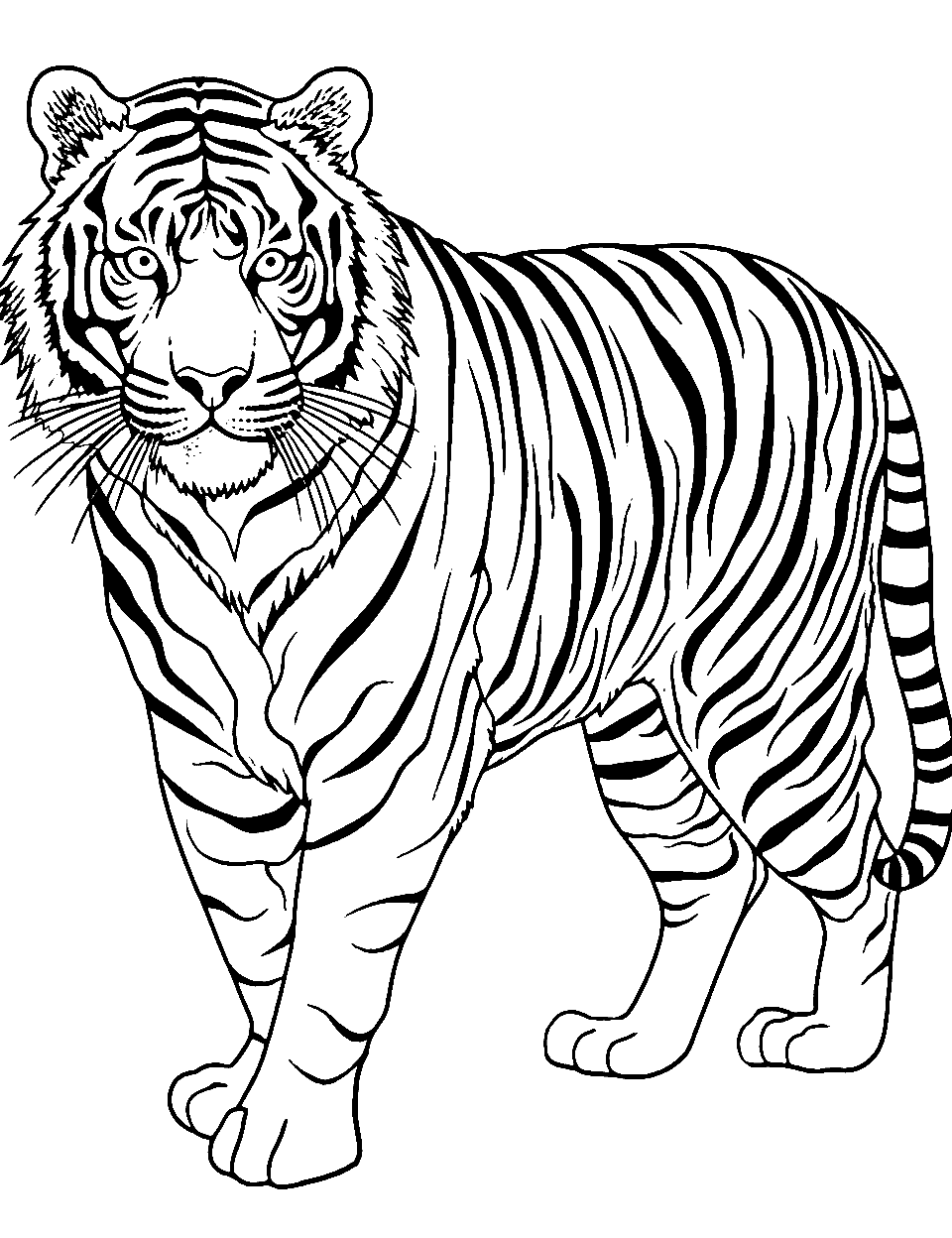 Kawaii Tiger Bliss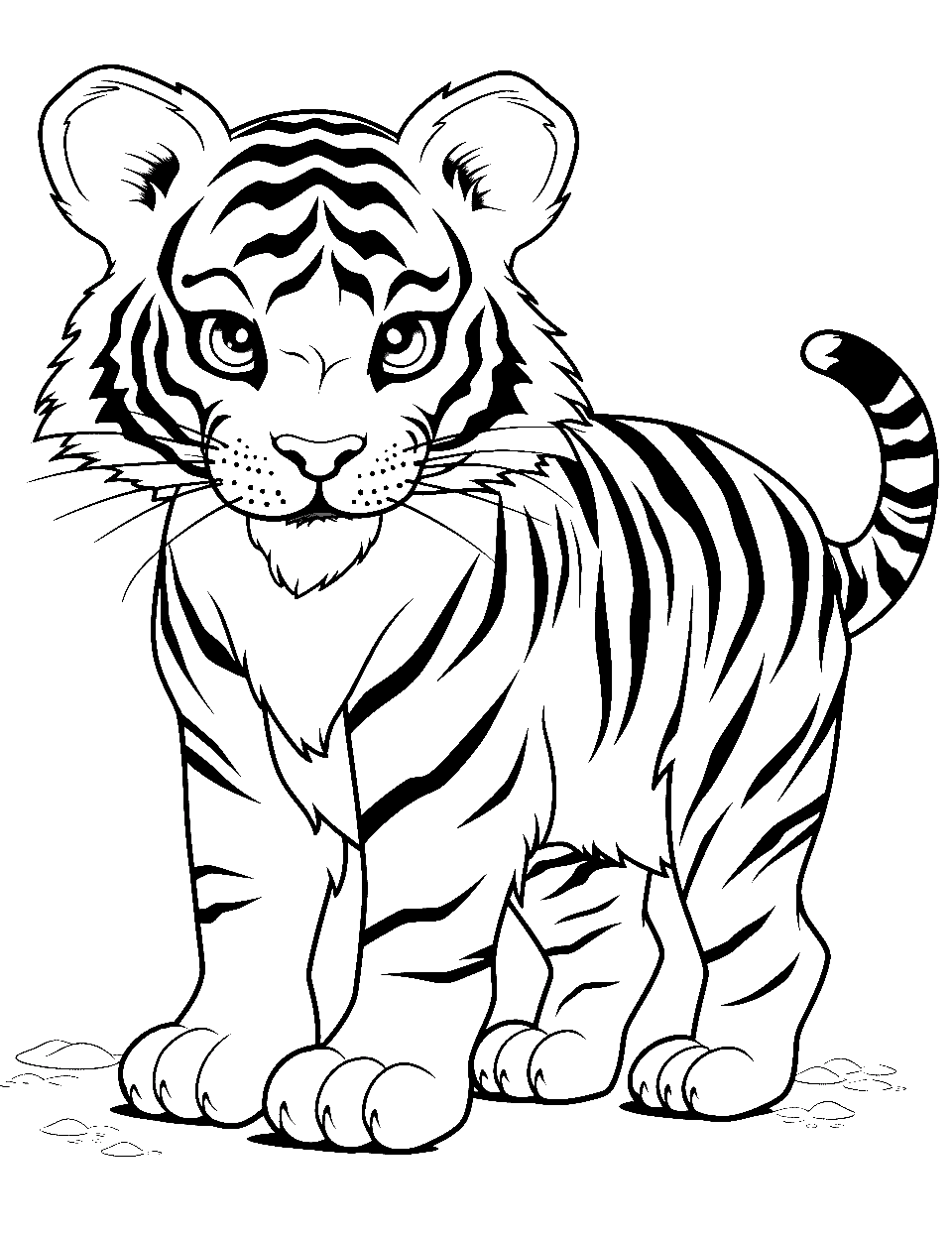 Majestic Tiger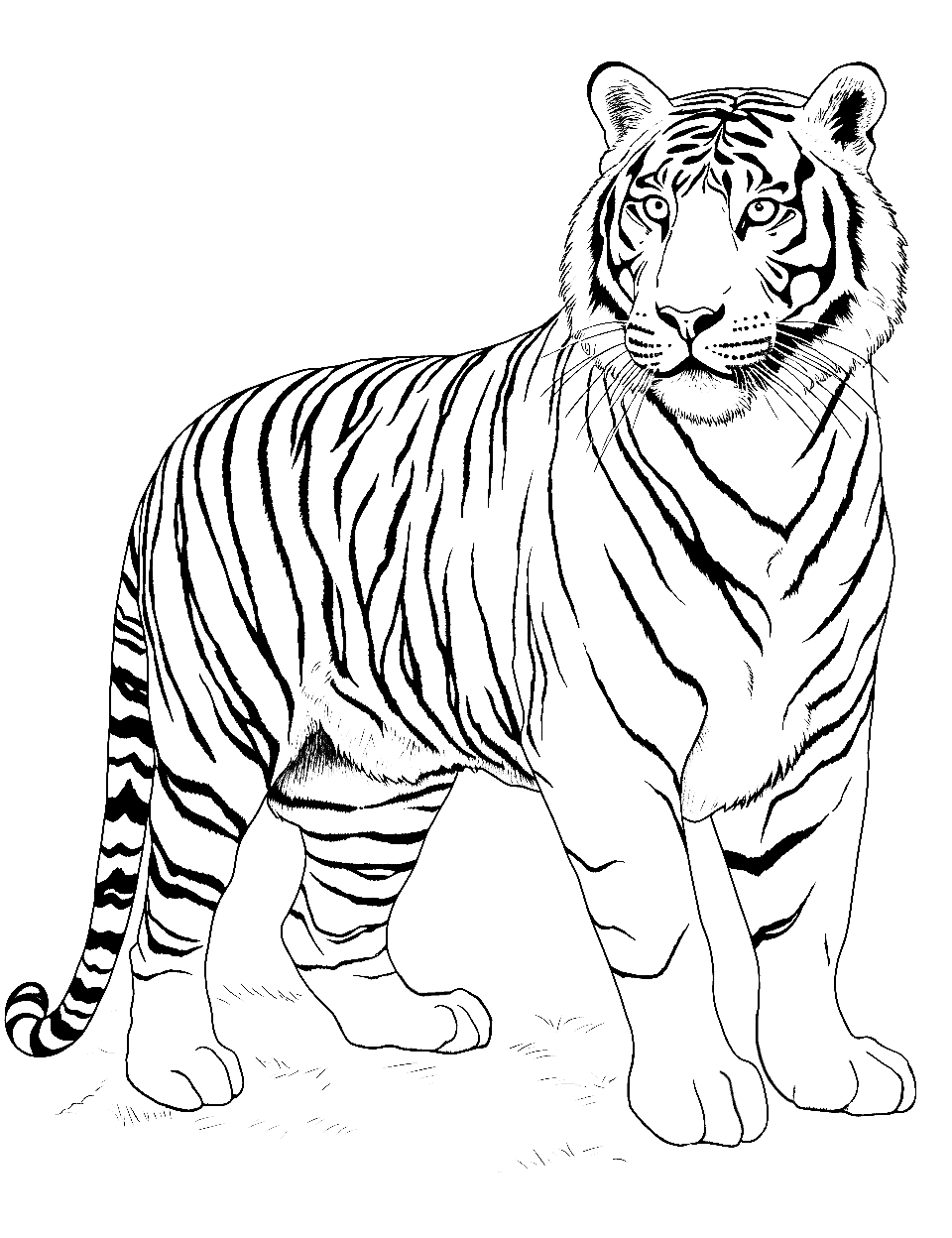 Extinct Caspian Beauty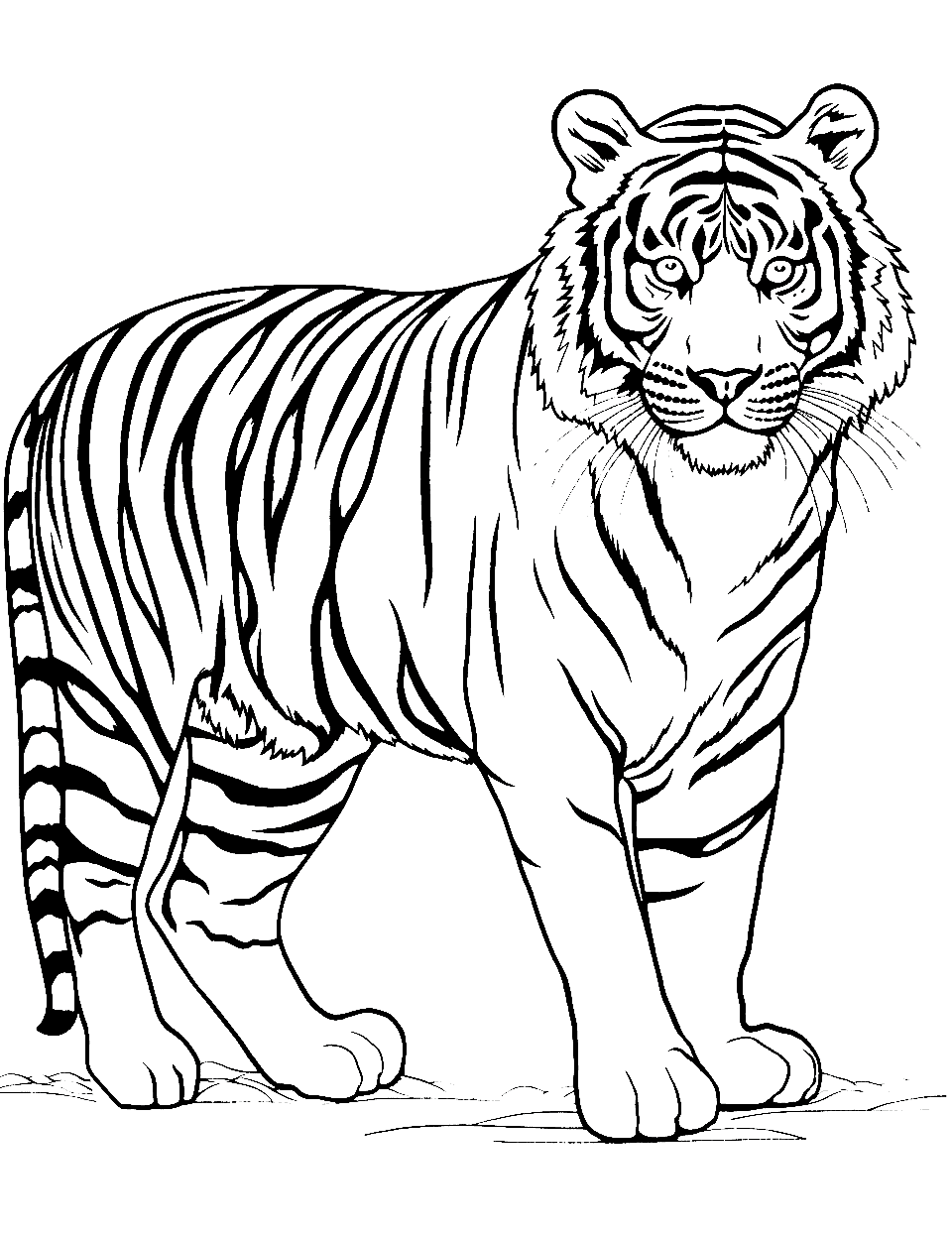 Golden Tiger Amidst Gold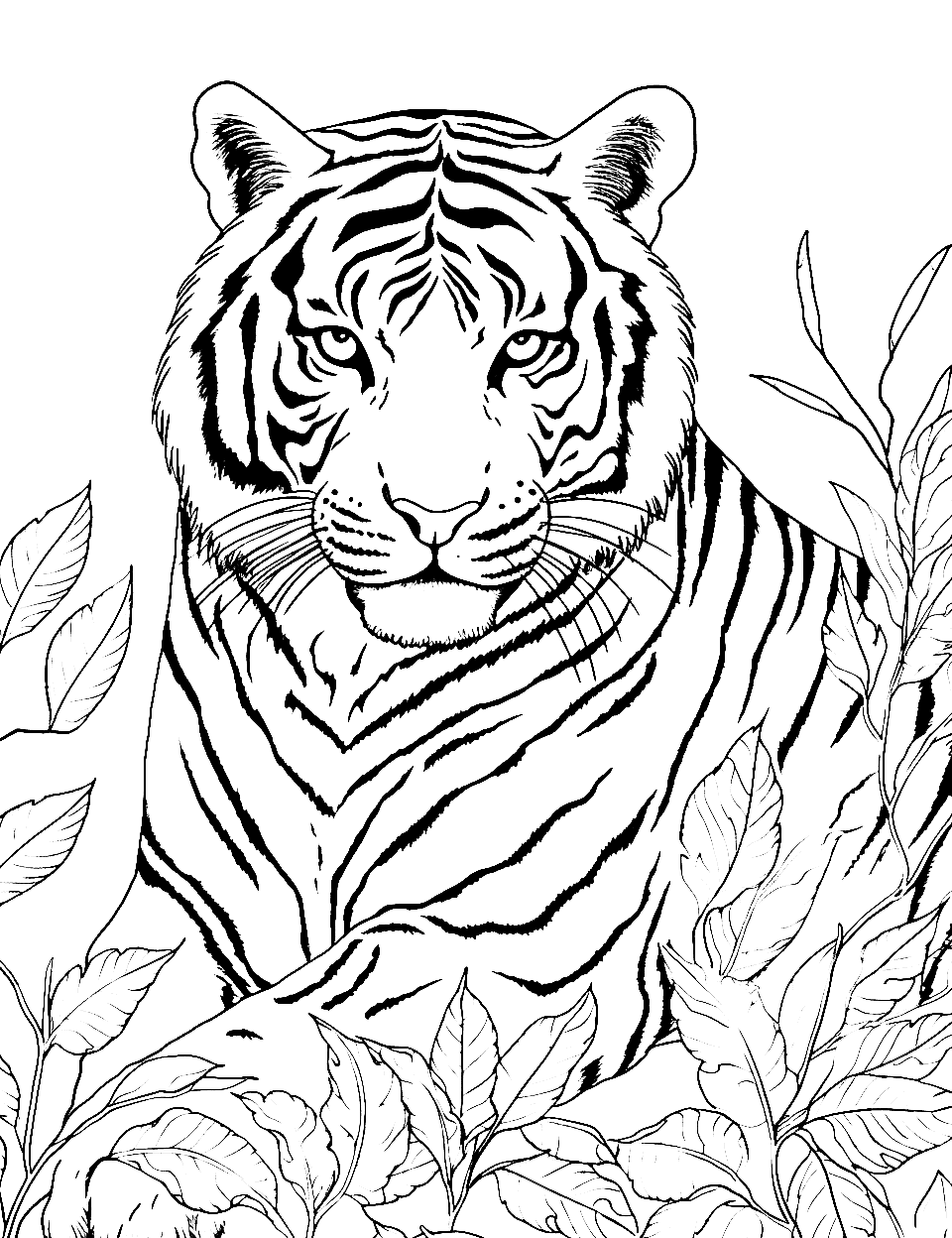 Forest Explorer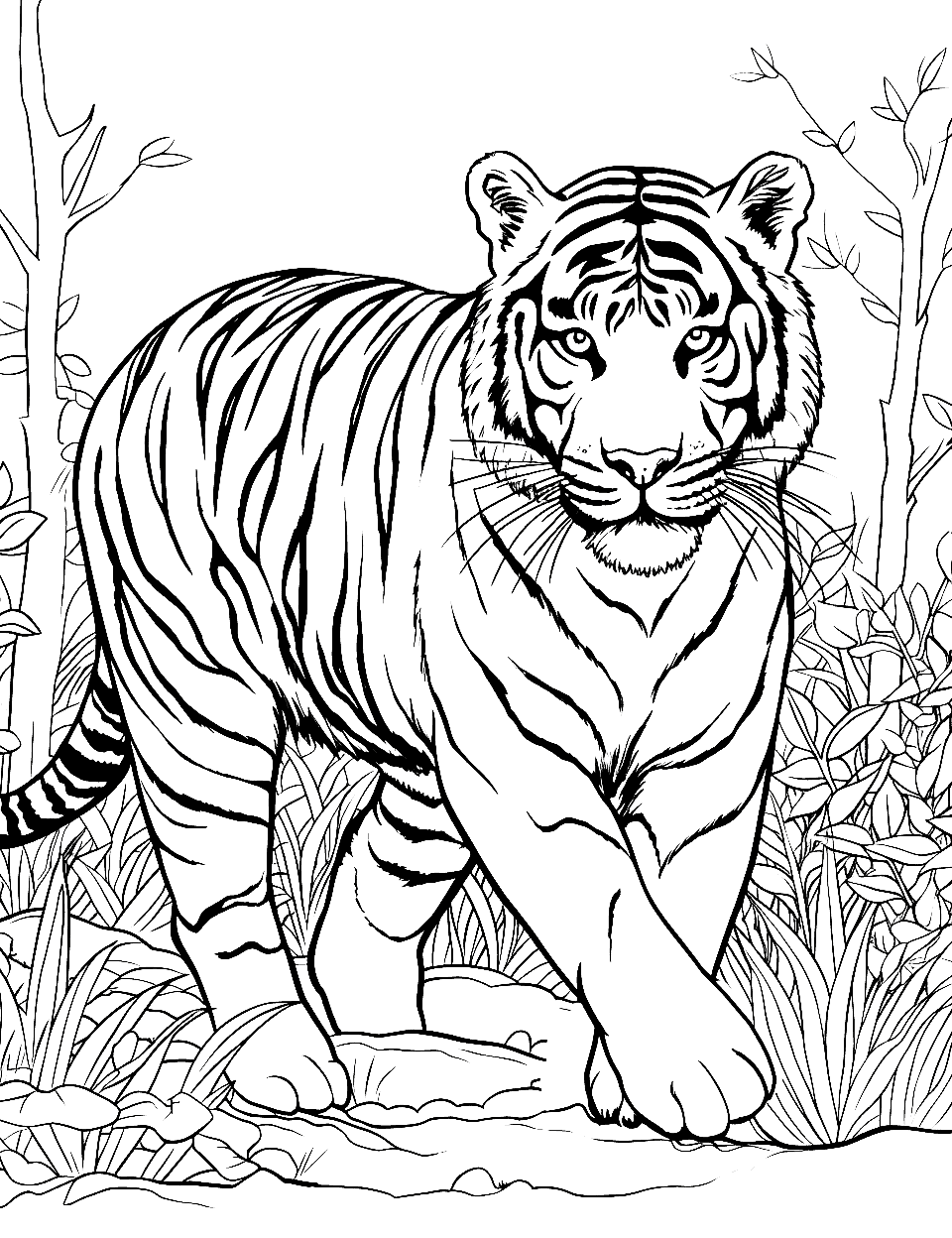 Amazon Forest Prowl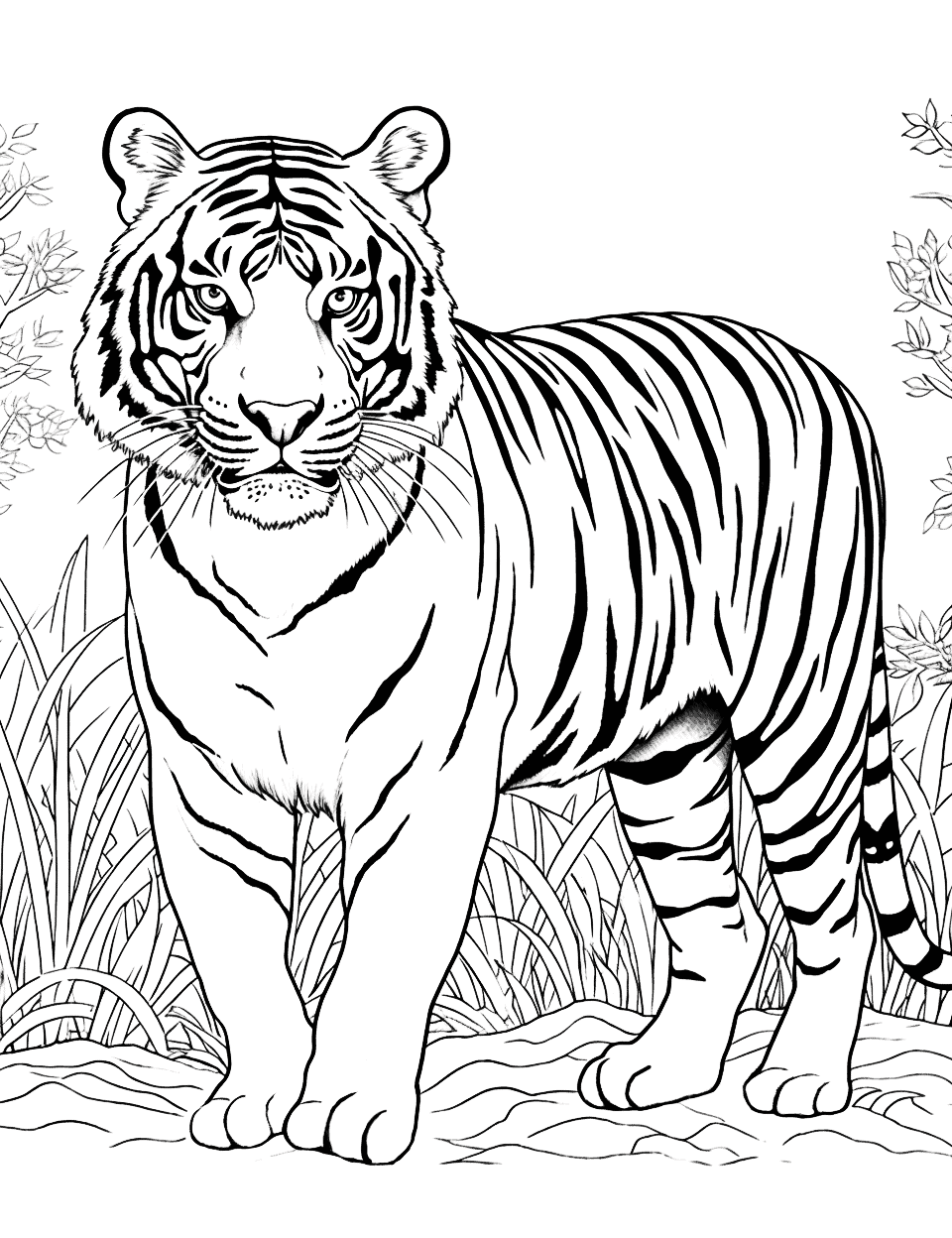 Cub's First Swim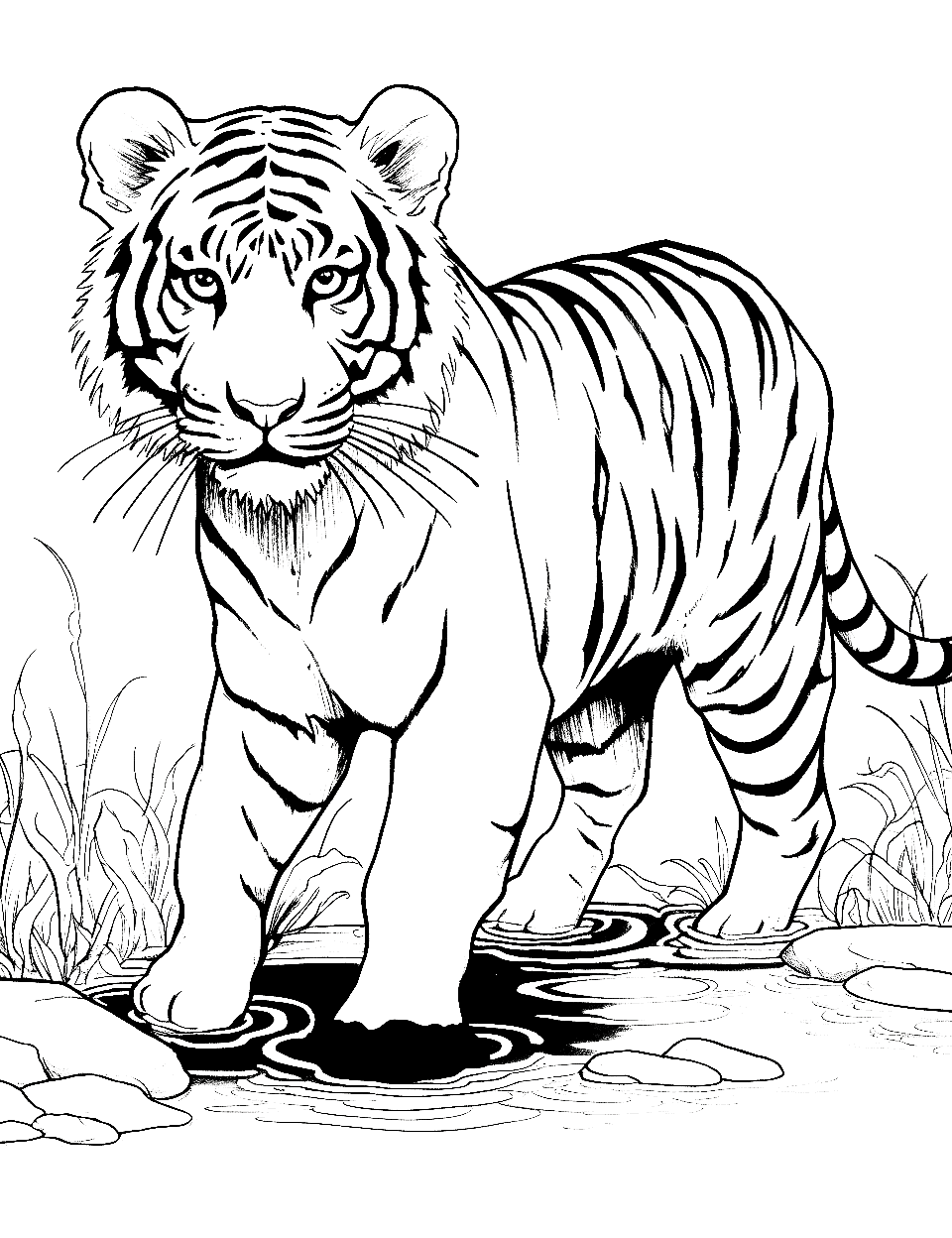 Camouflaged Stripes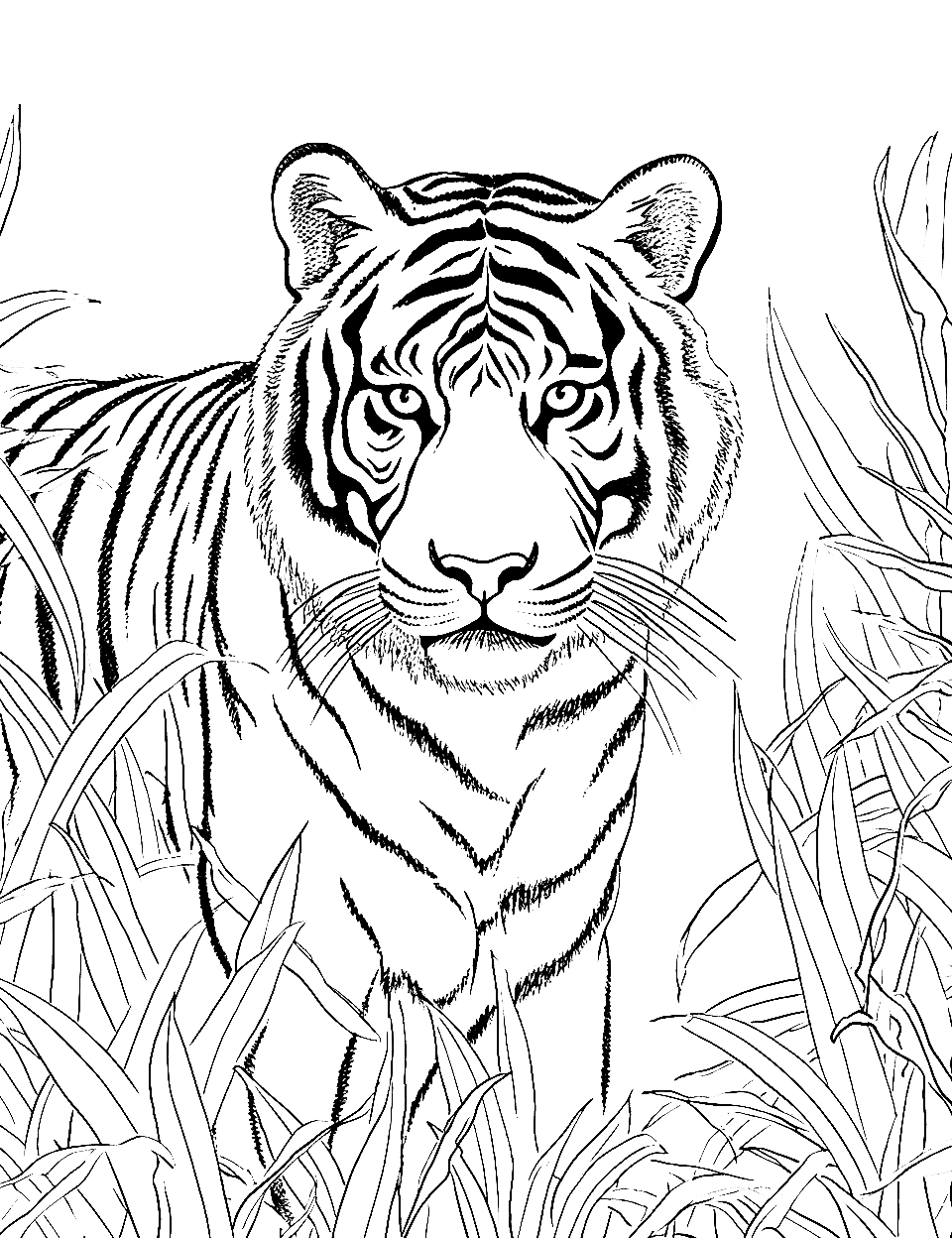 Tiger on the Rock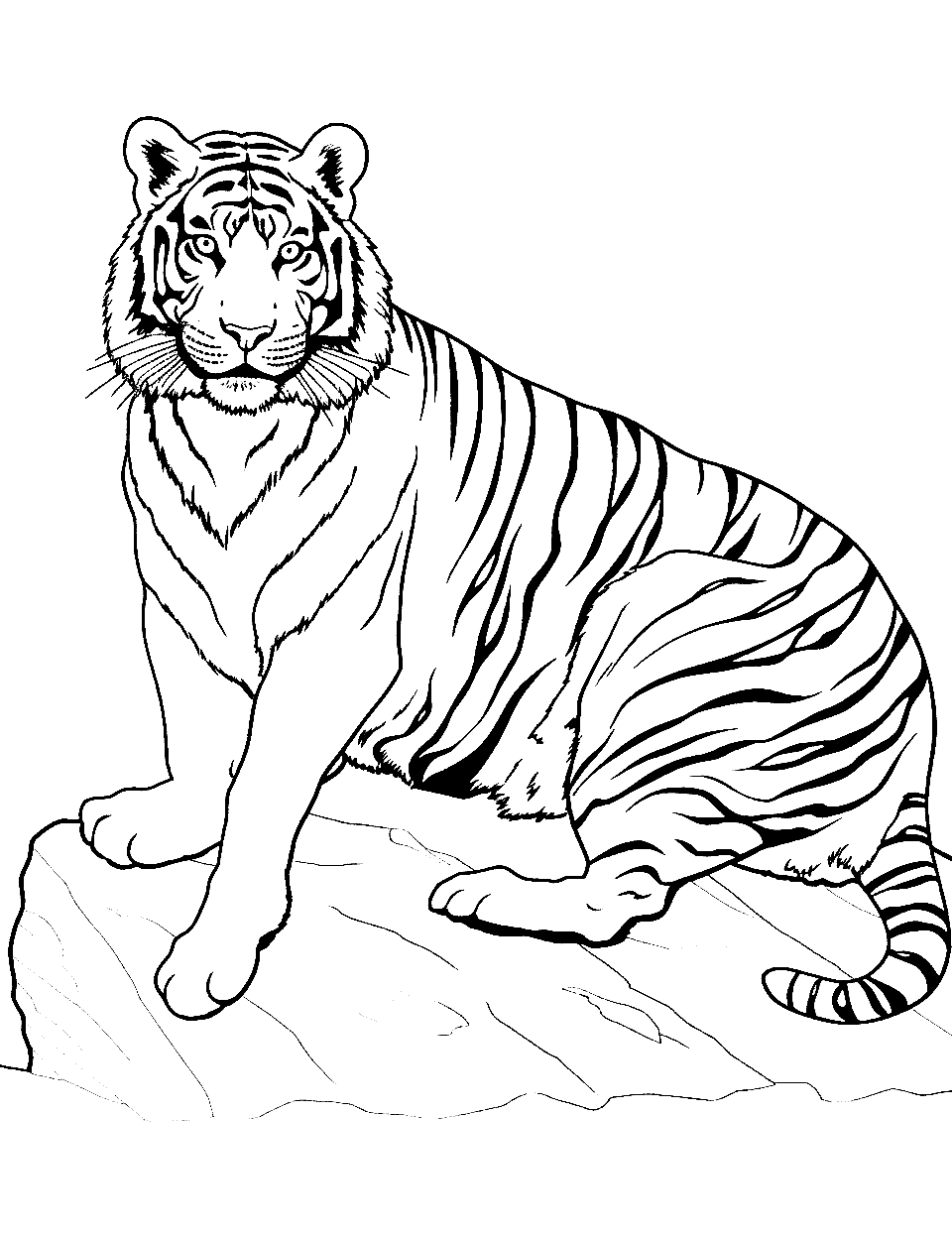 Yawning Morning Tiger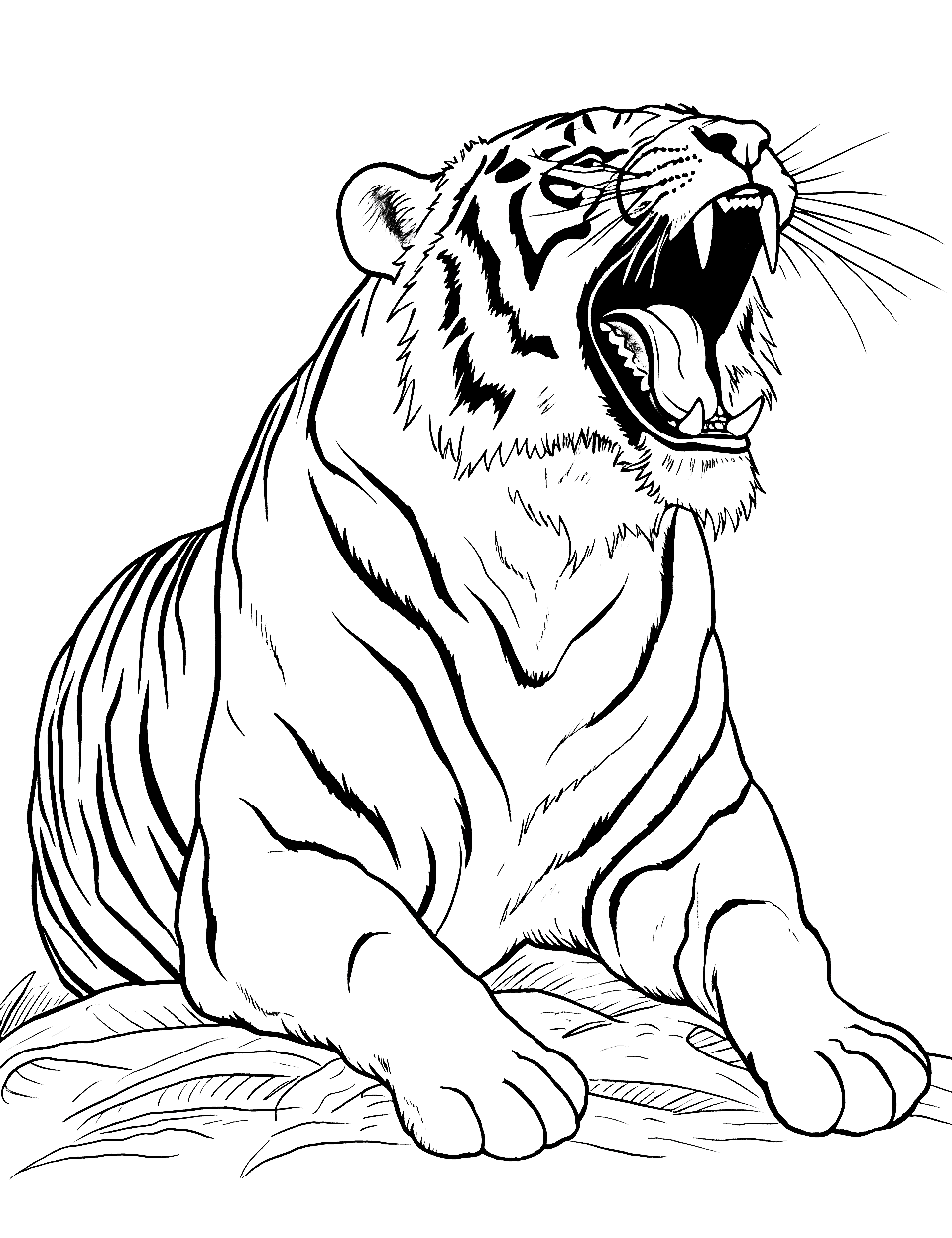 Whisker Wonders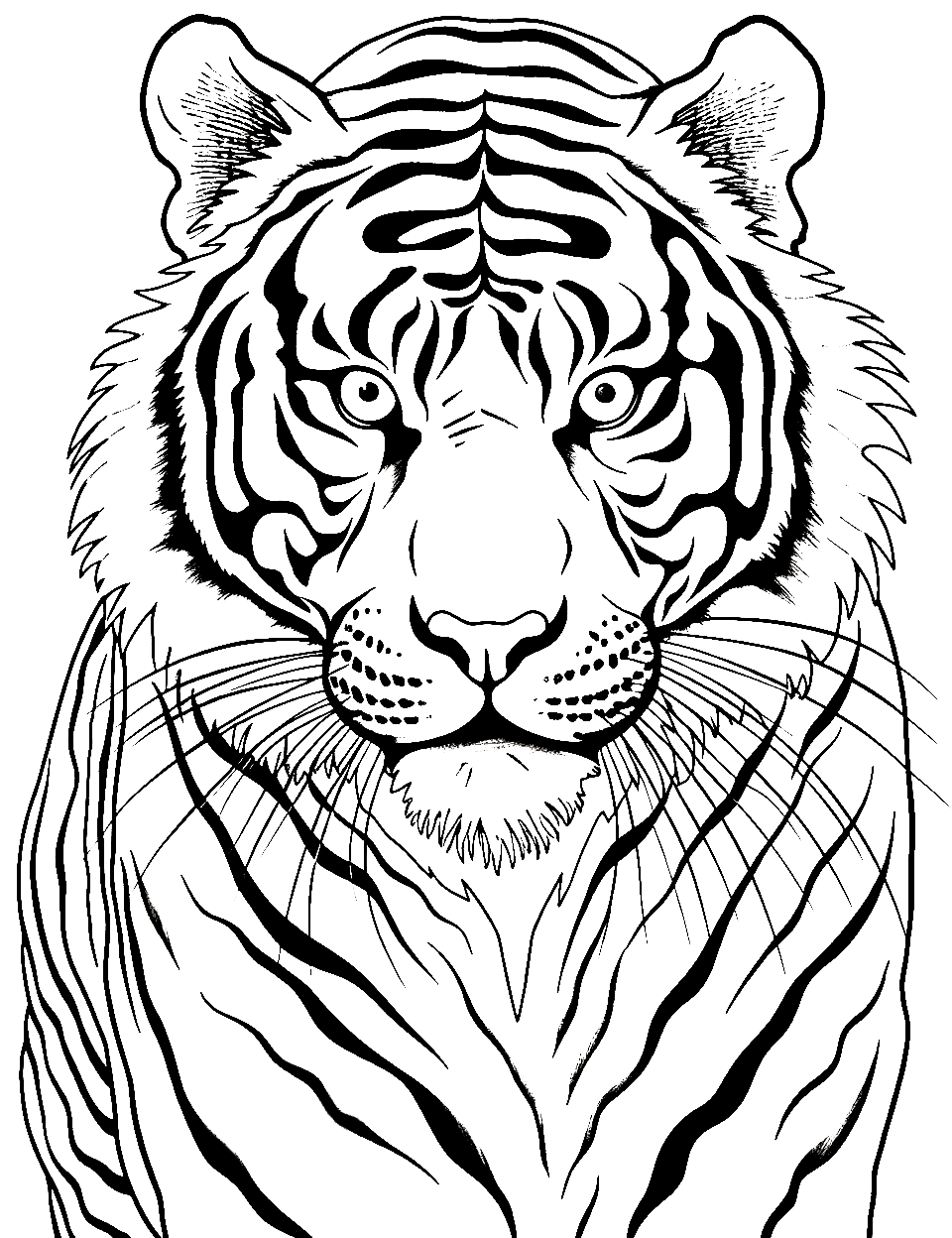 Mountainous Retreat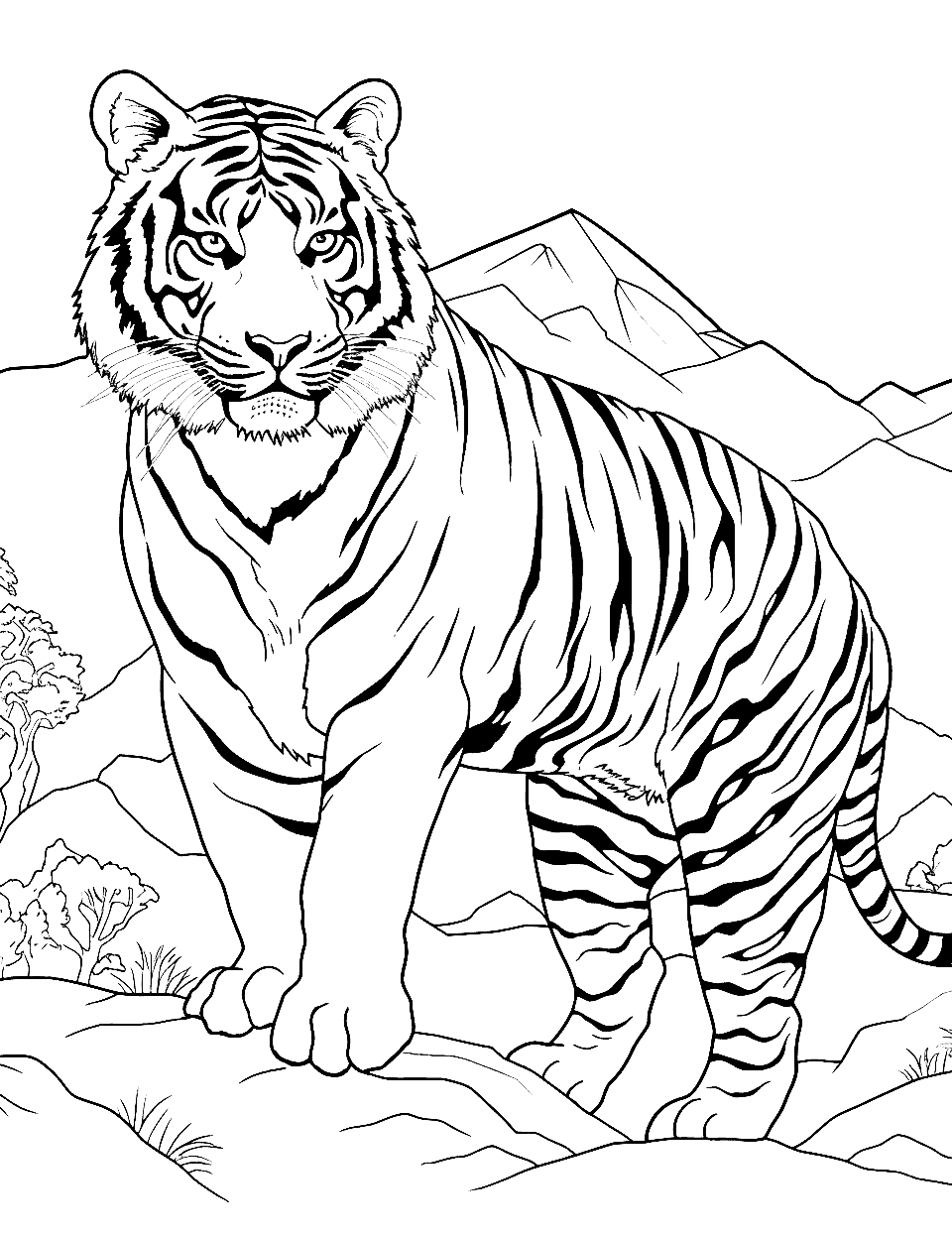 Eager Eyes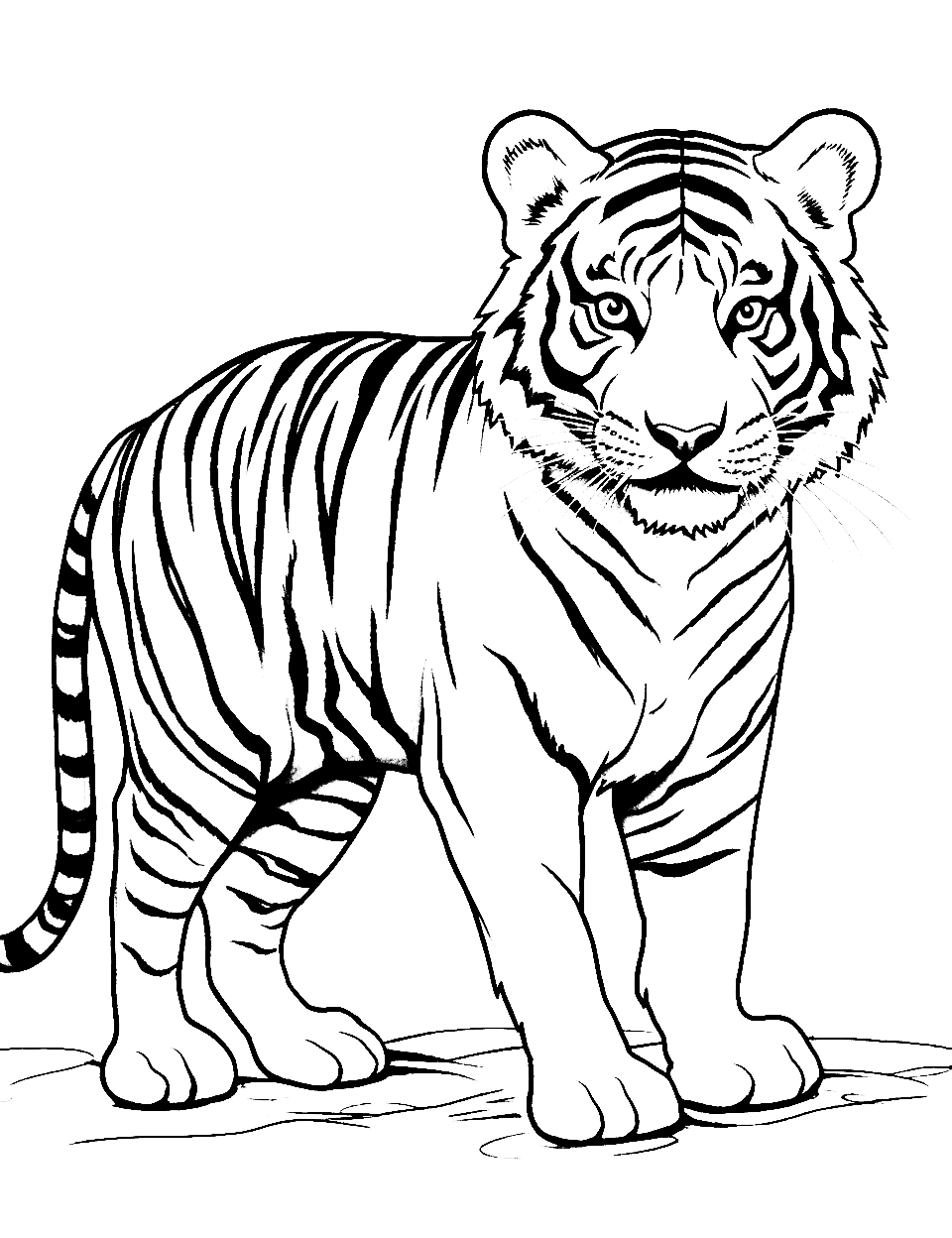 Striped Symmetry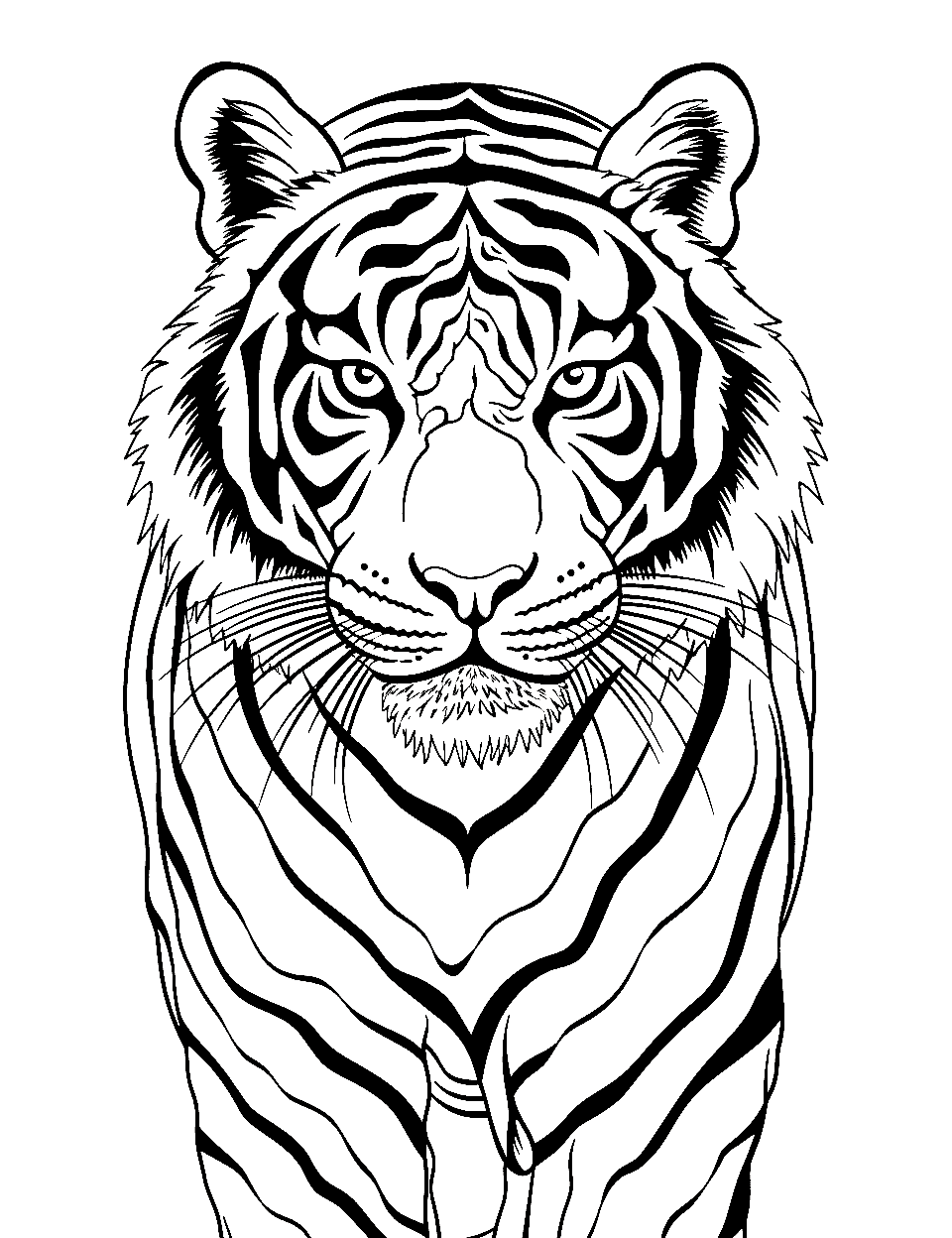 Desert Mirage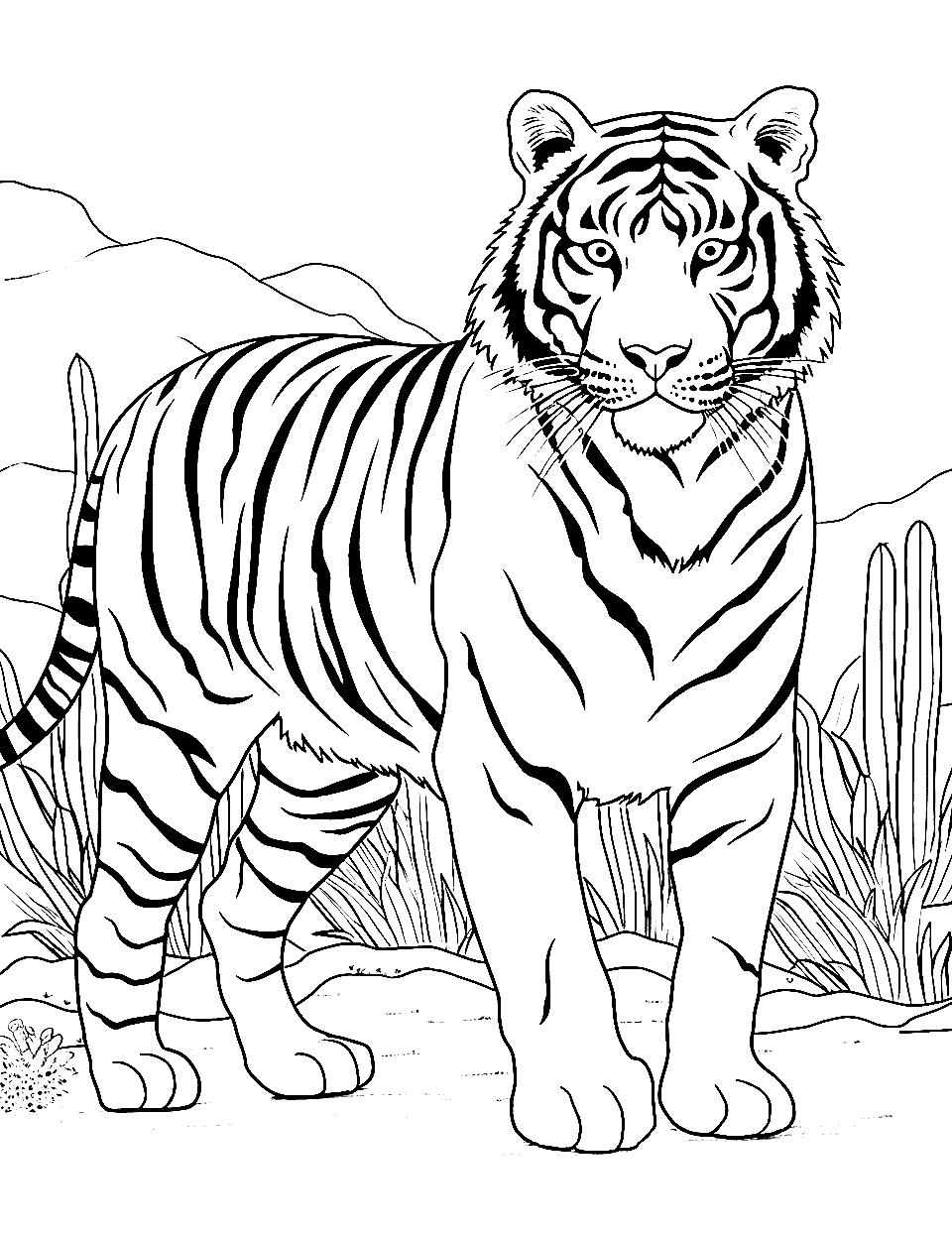 Jungle's Edge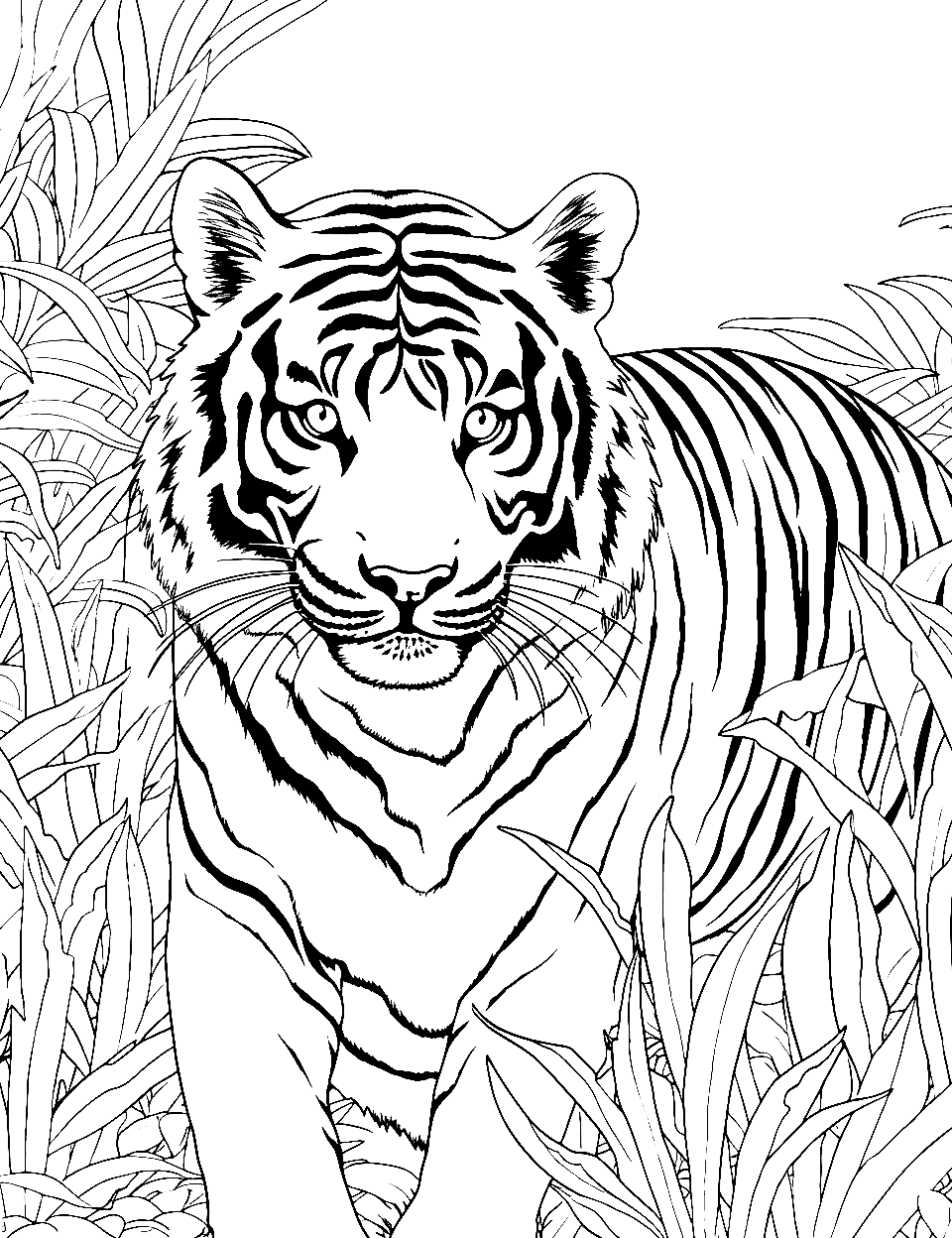 Beachside Bliss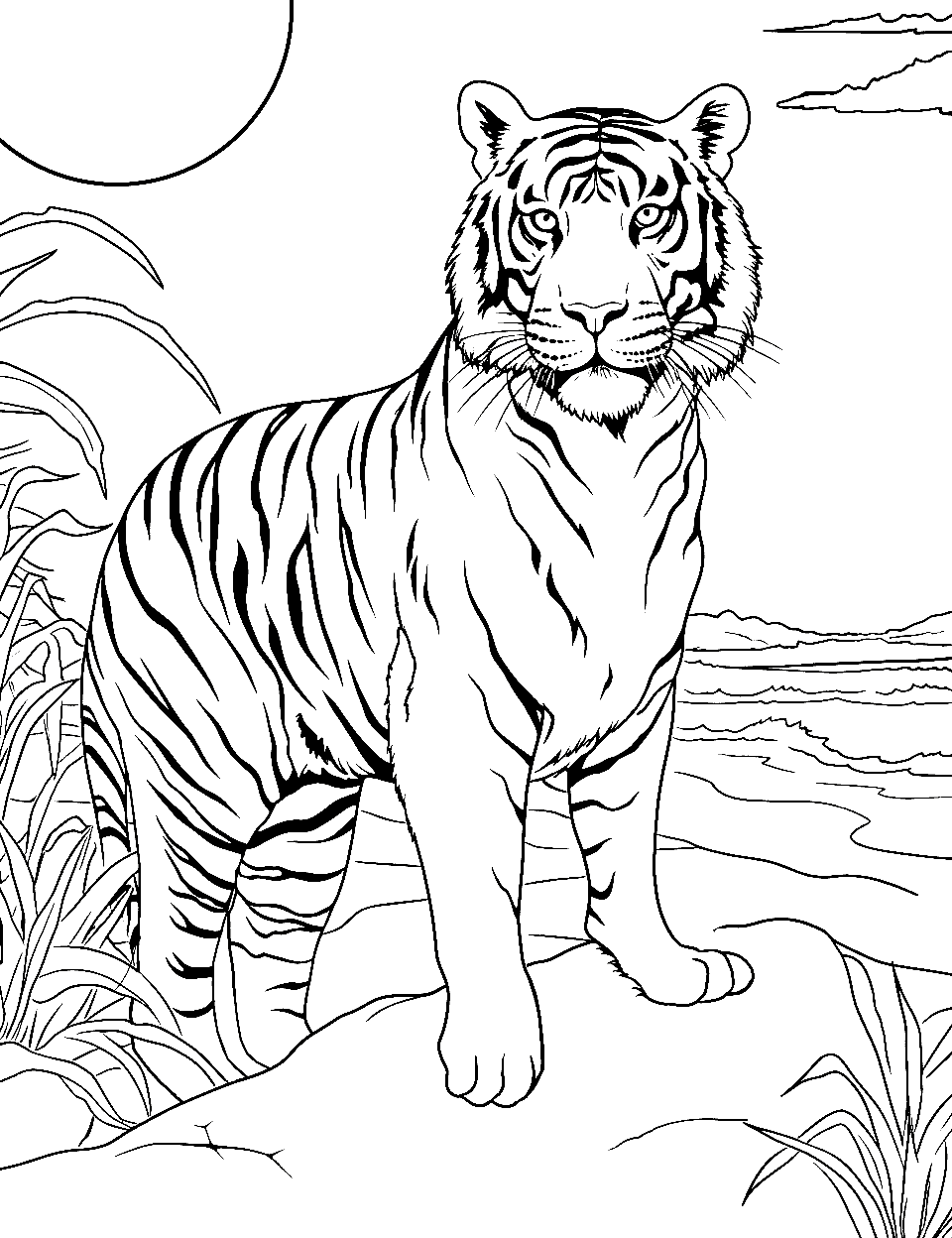 River Crossing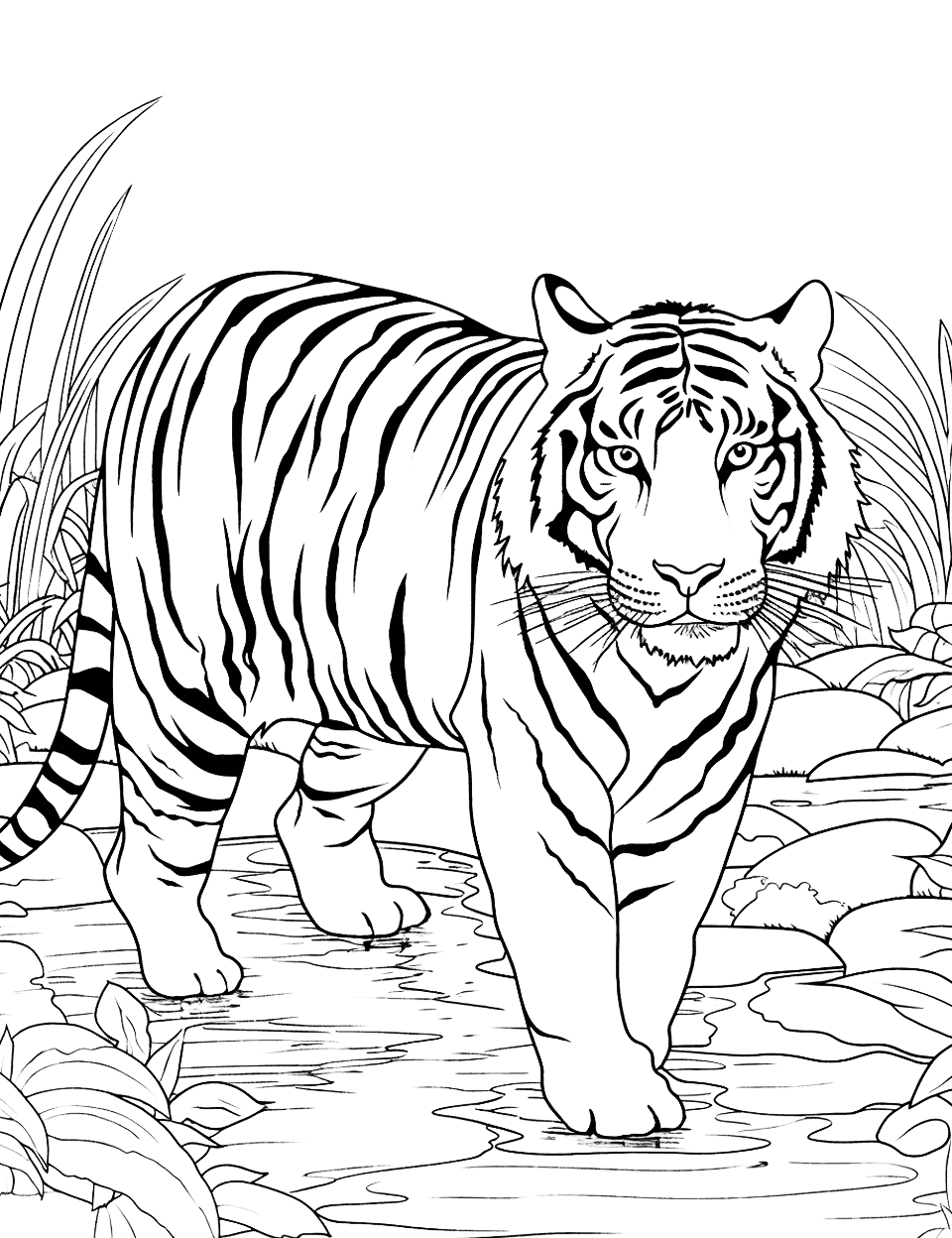 Sitting Proud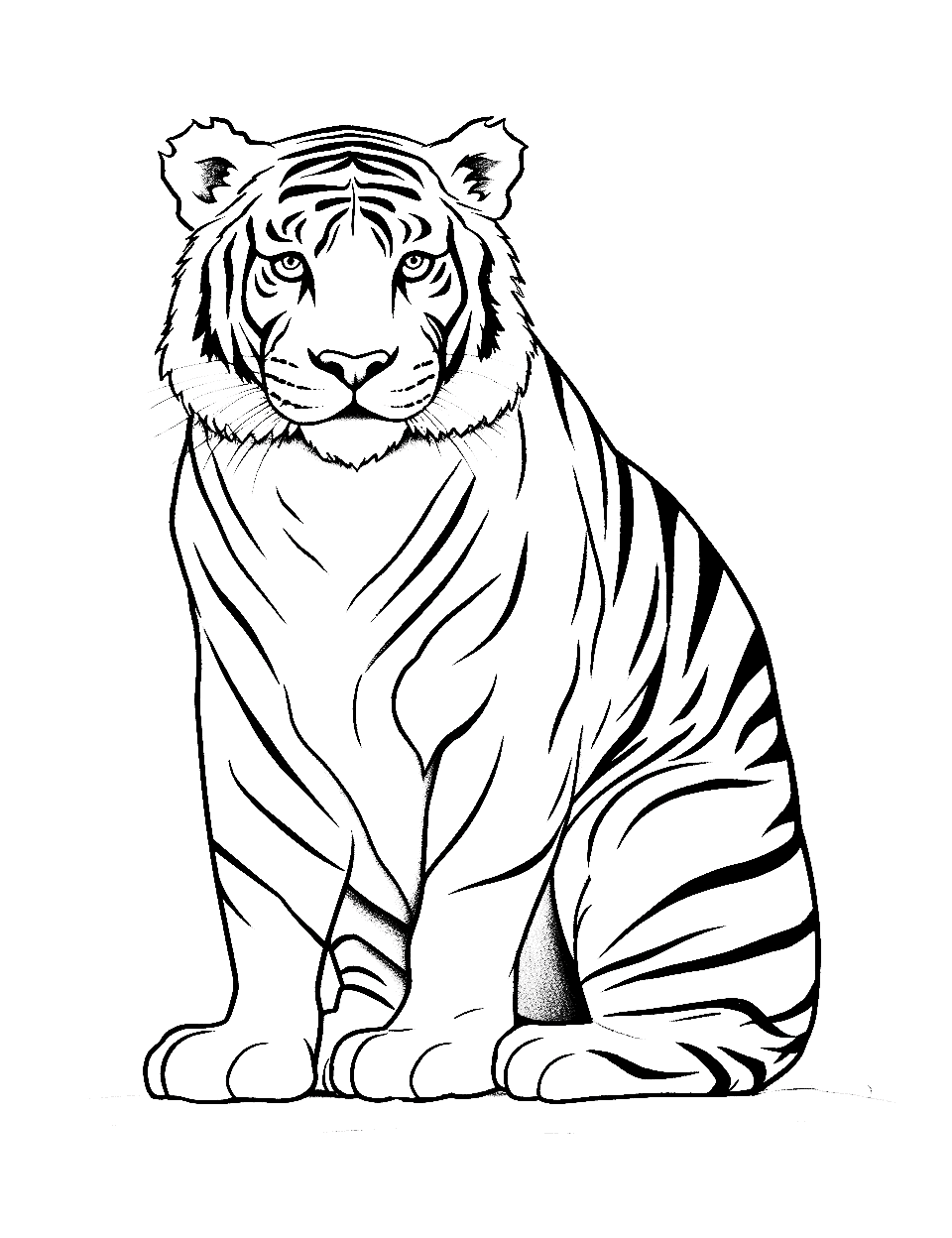 Jungle Guardian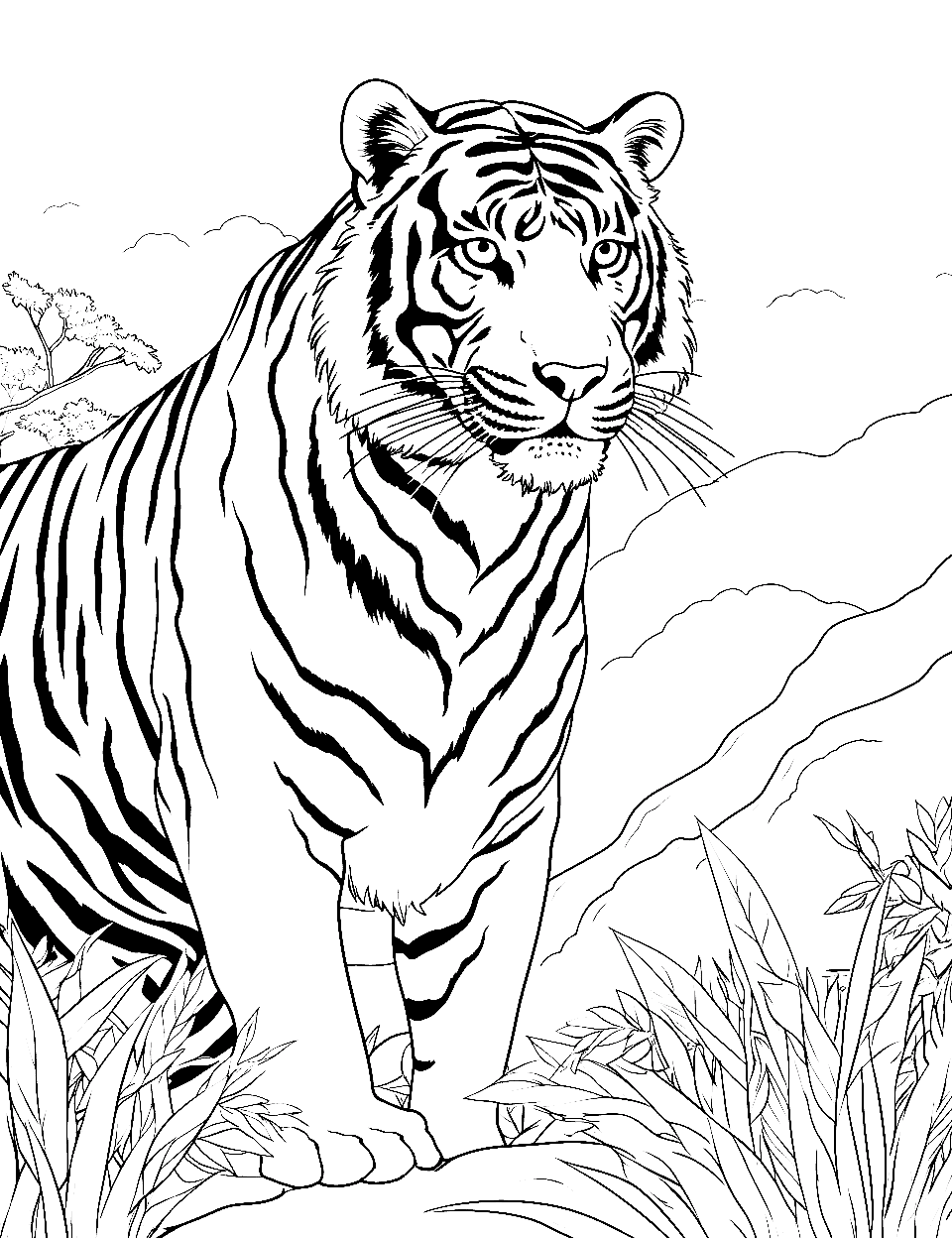 By using our free coloring pages, you acknowledge and agree to our full disclaimer. All materials are for personal, non-commercial use only and all rights belong to their respective license holders.
Thank You For Your Feedback!
Thank You For Your Feedback!