We're Moms Too!
Ready to help you navigate motherhood.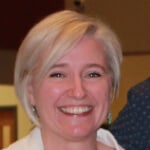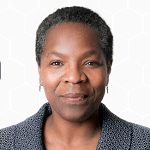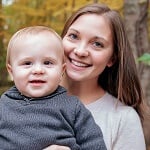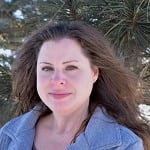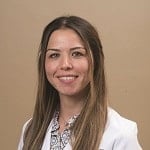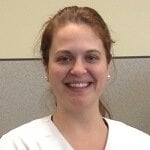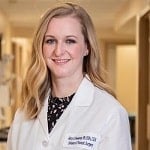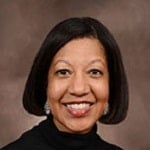 Mom Loves Best was founded to help other mothers like us, who are striving to do their best but feel overwhelmed at times.
Whether you're pregnant, taking care of your newborn, or interested in becoming a more well-rounded parent, you'll find resources here to help.
All of our authors are real moms who have personal experience with what they're writing about. And our team of qualified medical reviewers make sure you get the facts that matter.