Cows are more than just farm animals; they're a world of fun waiting to be colored!
With 35 unique designs, including everything from baby cows to quirky dancing cows, our cow coloring pages are a delightful blend of education and entertainment.
Whether your child is a budding artist or just looking for a fun activity, these pages promise hours of moo-tastic fun!
---
Cute Baby Cow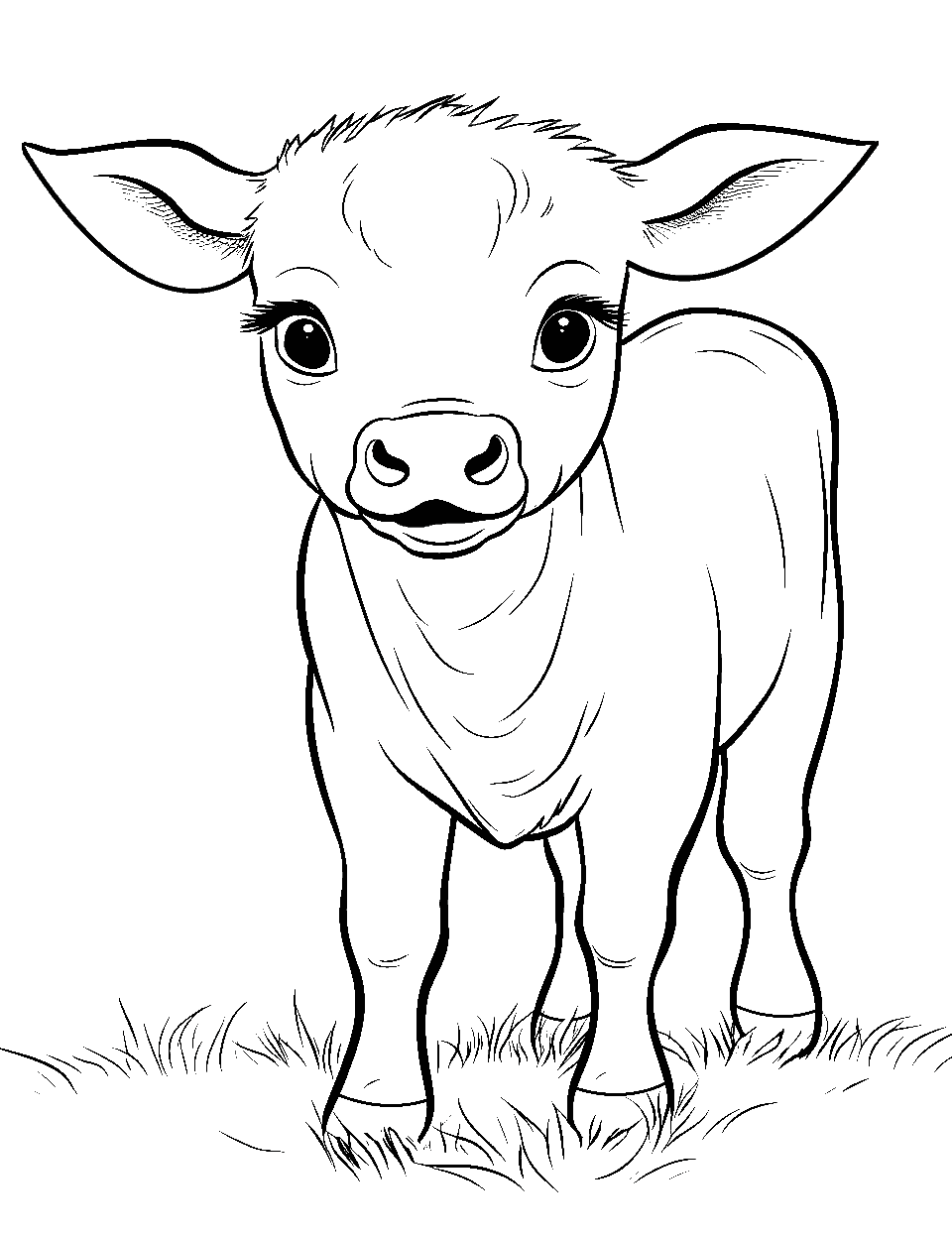 Easy Peasy Cow
Dancing in the Field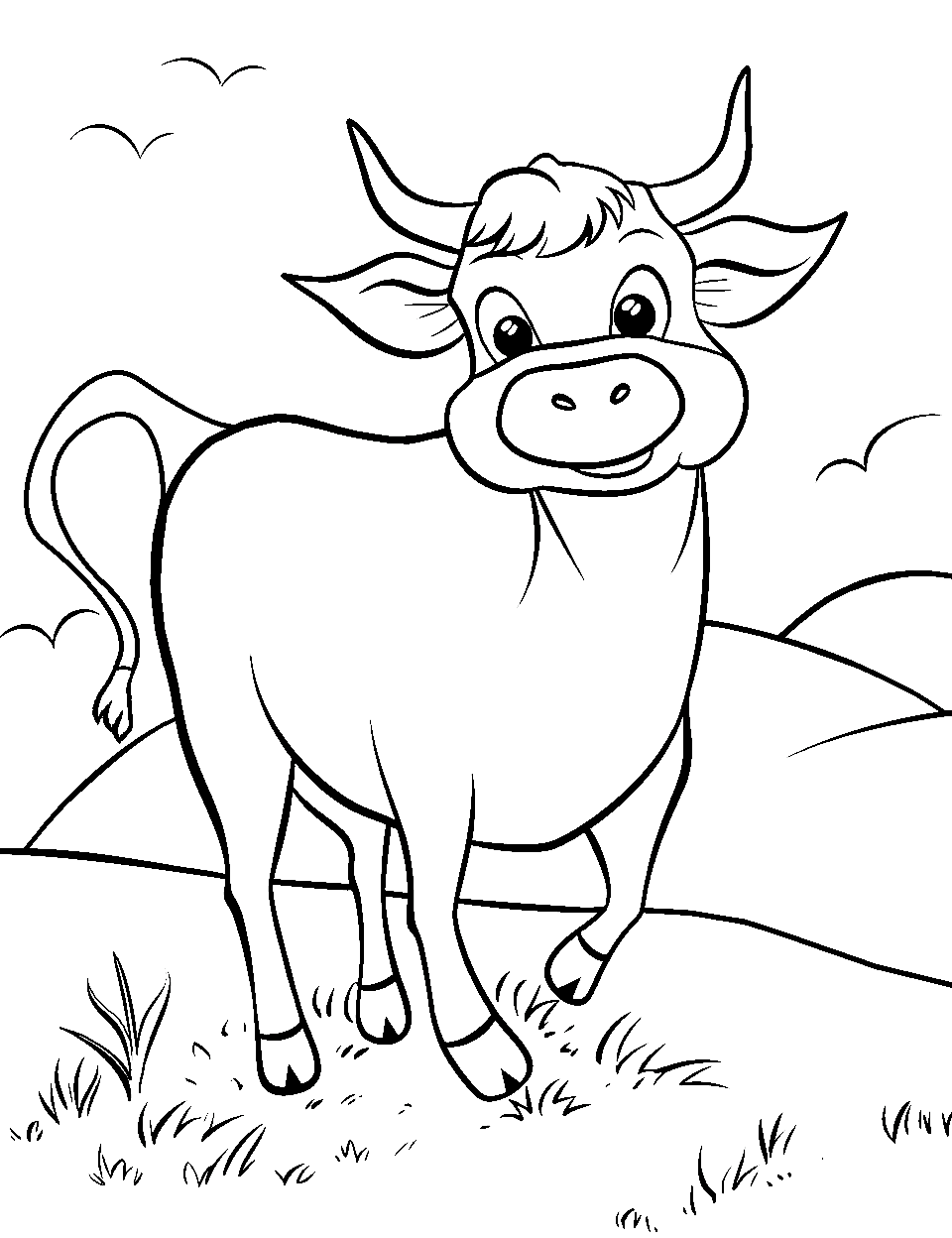 Highland Calf Adventure
Preschooler's Simple Bovine
Bull in the Meadow
Curious Cow Head
Kid and a Milk Pail
Elderly Cow in the Field
Cow Resting
Fantasyland Cow
Large, Happy Cow
Small Cow, Big Field
Playful Calf
Eating from the Trough
Cow in a Clear Field
Happy Cowshed Days
Tutu-Wearing Bovine
Sunny Day and a Cow
Cow Among the Daisies
Winter Cow
Happy Farmer's Day
Cow and a Milk Bottle
Cow with Glasses
Cozy in the Barn
Moo in the Mountains
Bovine at the Pond
Calf and Colorful Butterfly
Harvest Time Cow
Springtime Flower and Cow
Calm Cow by the River
Cow Under the Simple Tree
Warm and Woolly
Sunflower and the Grazing Bovine
Lighthouse and Coastal Cow
By using our free coloring pages, you acknowledge and agree to our full disclaimer. All materials are for personal, non-commercial use only and all rights belong to their respective license holders.
Thank You For Your Feedback!
Thank You For Your Feedback!