Turning 11 is a big deal. Your child is growing up, finding their place in the world, gaining independence, and perhaps moving up to a different school now. While it can be a scary transition, it's also an exciting time.
To commemorate this rite of passage, you might be looking for unique and fun ways to celebrate your 11-year-old. We've compiled a list of 50 11th-birthday ideas to make the day special for you and your child.
We'll share ideas for boys, girls, winter birthdays, last-minute ideas, and party games. With our guide, you'll create a fantastic bash from start to finish.
---
11th Birthday Ideas for Boys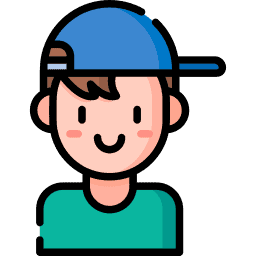 Whether this is your first time throwing a party or the 11th, deciding what to do can be hard. But we have 10 ideas for themes, food, gifts, and more.
1. Mad Scientist
Turn your son's birthday into a weird, wacky, and somewhat educational experience. From lab coats to lab rat chocolates, to a group experiment, to hilarious goody bags, everyone in attendance will have an epic time.
2. Visit the Arcade
Visiting the arcade makes for a bucket load of fun! The kids can play dozens of games, at a reasonable price, before enjoying some food and slushies in the diner. Give each kid a budget, and let them go wild as they compete against each other to win prizes.
3. Backyard BBQ
If your son is a fan of barbecue food, throw him a backyard bash with his friends. He'll feel like a real grown-up! You can grill meat, veggie burgers, and fish. Lay out a delicious platter of burger and hot dog toppings, chips, and of course, refreshing beverages.
4. Water Party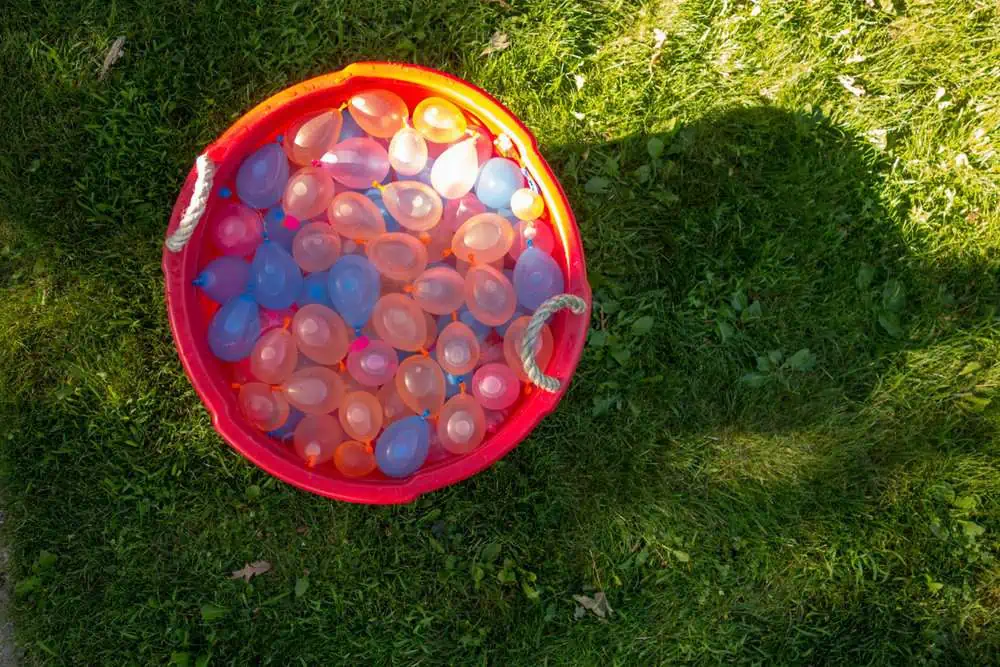 A water party is a total splash in the summer! From crazy sprinklers to slip and slides, kids will be thrilled by this party idea. Finish with a water balloon fight followed by delicious ice cream and tasty nibbles.
5. Ninja Warrior
This unique idea will delight boys who love obstacle courses, ninjas, and yummy snacks. Get your son and his friends together, dress everyone in ninja outfits, and introduce them to a handmade obstacle course inside or outside the house.
6. Party in the Park
Eleven-year-olds might have outgrown regular playgrounds. But if you can find a bigger-scale playground with lots of activities, slides, and climbing frames, your son and his buddies will love it! Pack a picnic for everyone to enjoy between running wild.
7. Junior Chef Party
Is your son a foodie? Why not take him to a cooking class with a few friends? You could even host it at home if you can teach them a simple but delicious meal to share together.
This will take care of food but also teach the kids something new. Plus, we're sure there will be lots of laughs and silliness along the way!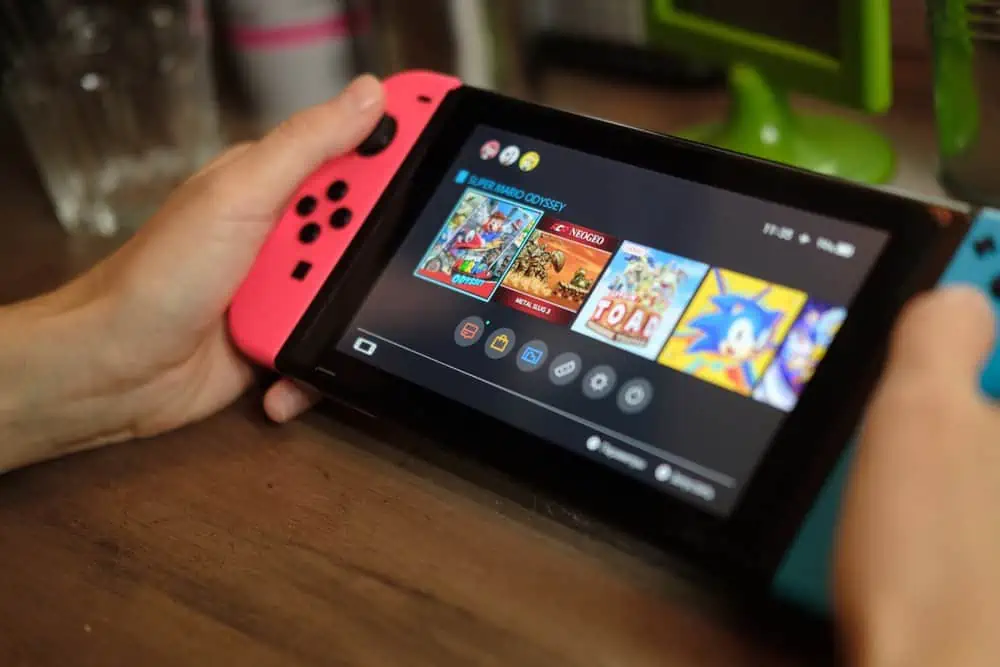 If you're looking to get your son an unforgettable gift, consider a Nintendo Switch. This handheld console is excellent for solo play and multiplayer games. Plus, you can turn it into a birthday party idea by inviting his friends over to play some new games.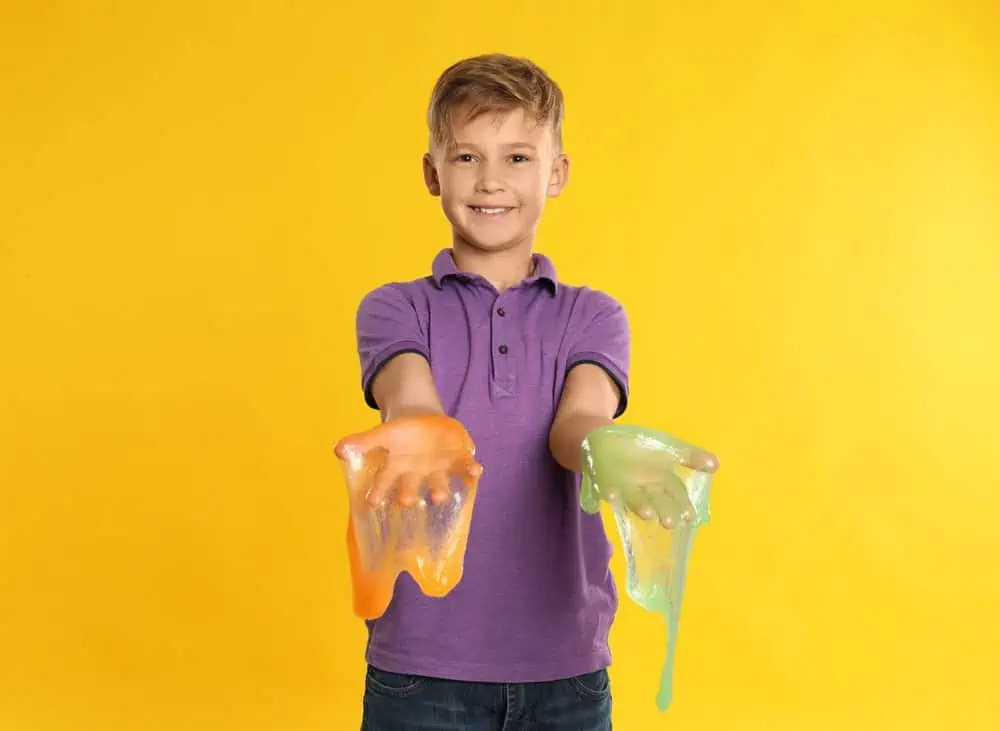 Slime is a super fun 11th birthday gift idea. A slime kit usually comes with various colors, textures, and features, like glowing in the dark. You can also use this as a party game — kids can work together to create something out of the slime.
10. Lego Set
What better gift for a young boy than a Lego set? They're now capable of more complicated kits, like this fish tank idea. You can also turn this into a group activity by letting your son build a set with his best friends.
11th Birthday Ideas for Girls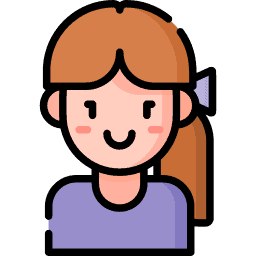 How will you celebrate your daughter's 11th birthday? We first recommend asking her what she would like to do, but if she can't decide, read this list together and see if anything calls to her.
11. Painting Party
This cool idea doesn't get old for the artsy gals. Decorate with colorful balloons, banners, and food. Lay out a canvas and paint for each guest, and challenge them to paint something. They can choose anything they want, or you can make a still-life centerpiece for them to copy.
12. Mall Scavenger Hunt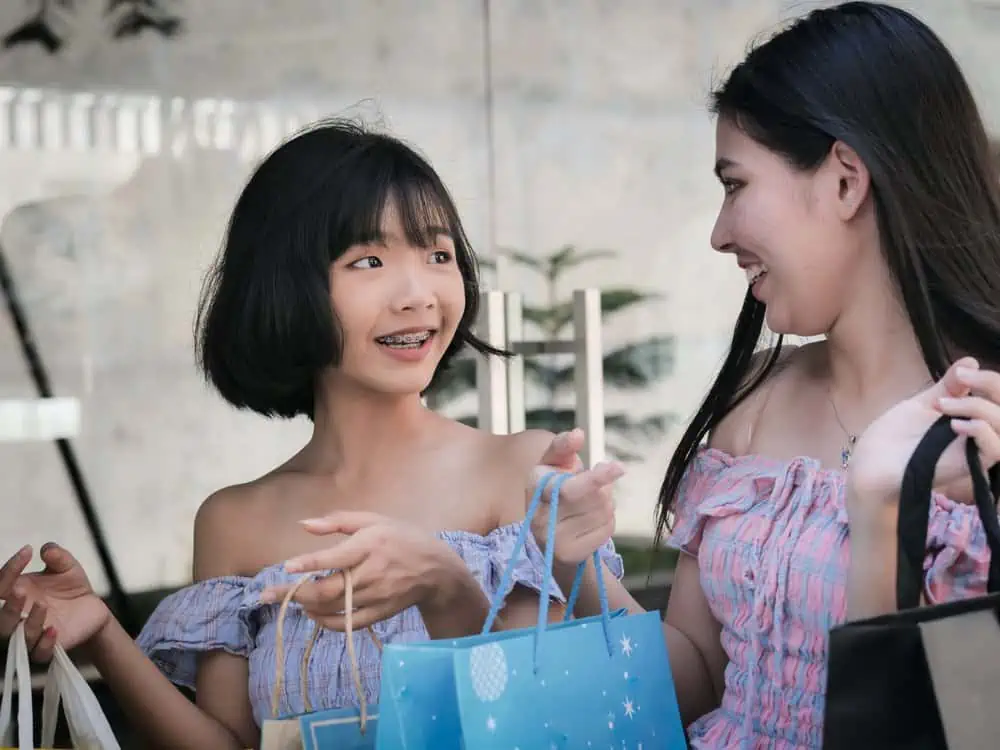 Does your daughter love going to the mall? Turn this destination into a fantastic party with a scavenger hunt. Divide her and her friends into two or three teams and give them a list of things they need to find. This could include getting photos of one of the team members wearing high heels, on an escalator, or testing a celebrity's perfume. Once the game is complete, enjoy some grub in the food court!
13. Decades Party
Ask your daughter which decade she would like to time-travel back to! Any 20th-century decade will make for a great party. Decorate with the appropriate motifs, make some retro food, and play some simple games, while guests dress up in old clothes!
14. Sleepover Party
This is the prime age for sleepover parties. The kids are less reliant on adults — so you can actually get some sleep — and they can entertain themselves. All you need to do is set up a sleeping area, be in charge of food, and make sure everyone is safe and happy. The girls might watch movies, play games, or just talk all night!
15. Adventure Playground
Girls with a daring streak will love this party idea. Take your daughter and her friends to an adventure playground or high ropes course, and let them live amongst the trees for the afternoon!
16. Garden Party
It's like an outdoor picnic but a little more classy. Set up an outdoor table with cushions, beautiful balloons, and gorgeous cakes for your daughter and her friends to enjoy. If the weather stays nice, they can play games outside or just chill, enjoying each other's company.
17. Baking Party
Make a cake together, or make them in advance and let the girls decorate them. This makes for a nice group activity, takes care of the party food, or provides a lovely goody bag idea since they can take their creations home.
18. Quiz Art
Eleven-year-olds are getting to know themselves well. With this kit, girls can answer the questions asked about themselves, choose the corresponding thread, and make a unique design. If she wants to do it with friends, get her the Quiz Bracelets instead.
Young girls will go wild for this gift! This Polaroid camera allows them to take their own photos and print them out immediately. For her next birthday, Christmas, and other holidays you celebrate, you can gift her more film each time.
20. Glow in the Dark Blanket
While she might have outgrown her baby blanket, that doesn't mean she won't want a cozy comforter through the night. But go the extra mile by choosing a glow-in-the-dark blanket that stands out from the crowd, is reassuring at night, and looks super cute during the day.
Party Games for an 11-Year-Old's Birthday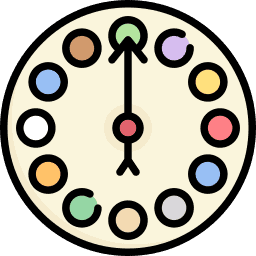 At this age, birthday parties might run themselves, as the kids will likely create their own entertainment. But it's still important to have a few ideas up your sleeve in case the party lulls. Here are 10 fun games to play at an 11-year-old's birthday party.
21. Chocolate Hunt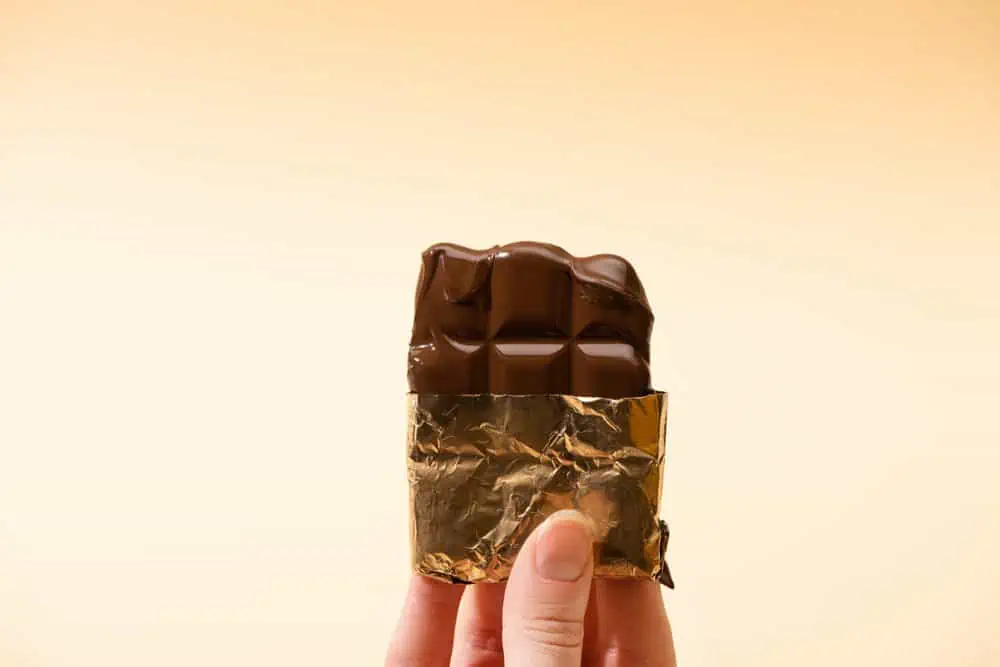 Hide a variety of chocolate around the party venue. Write out clues for where they are all hidden, or let the kids hunt the house on their own. Remember where you hid each one so you don't find it totally melted years down the line!
22. Trivia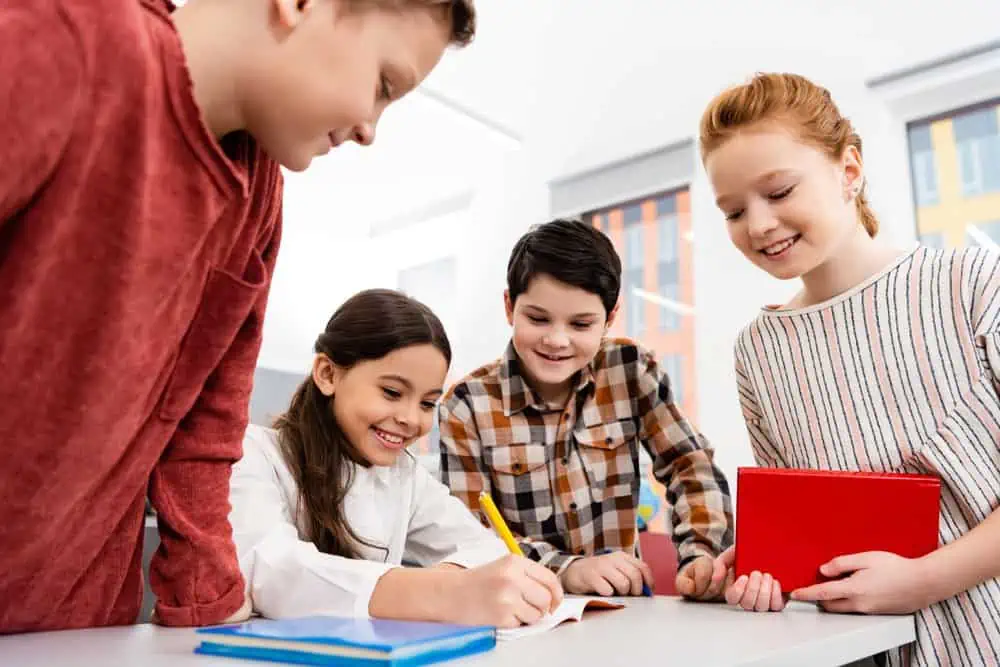 Split the kids into small teams and test their knowledge. A trivia quiz is so fun at this age and will be a great icebreaker for kids who don't know each other that well. You can ask questions on various themes, like music, art, history, and sports.
23. Twister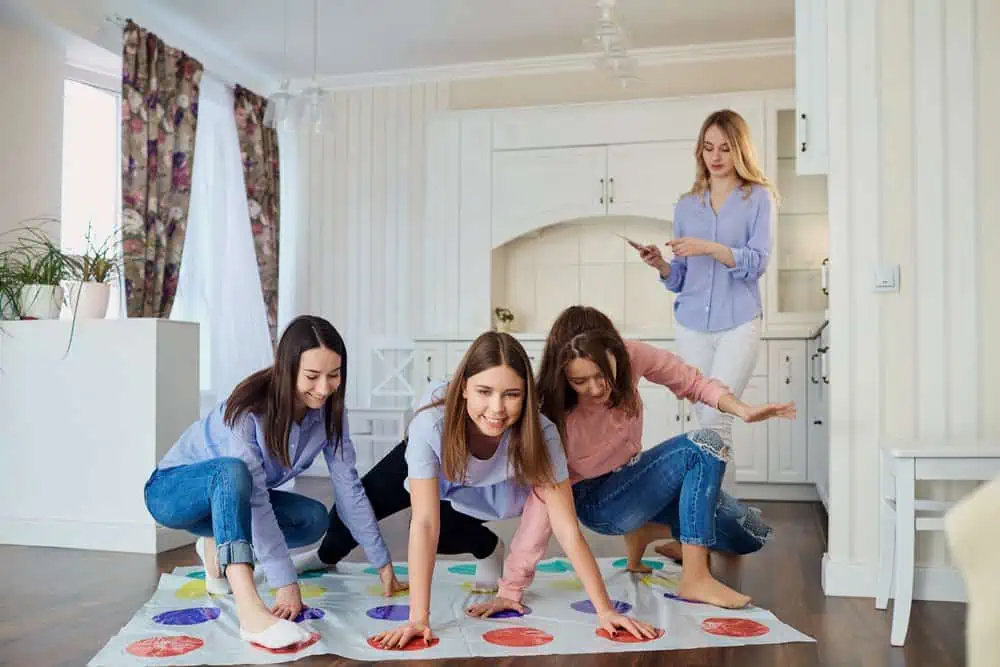 Twister is a great way to entertain kids during a party, especially if you need to find a way to bring everyone together and create some laughs.
24. Truth or Dare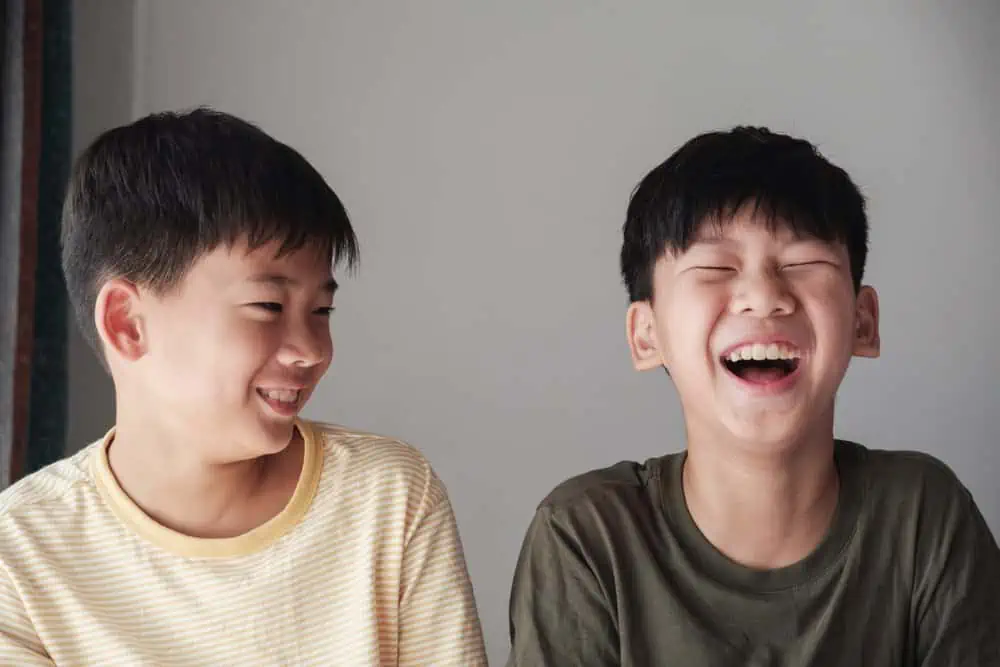 Truth or dare can still be innocent and silly at this age. Write a list of truths and dares for kids to choose from. This can include doing 20 pushups, eating a lemon slice, asking about their strangest dream, their worst fear, and more.
25. Name That Song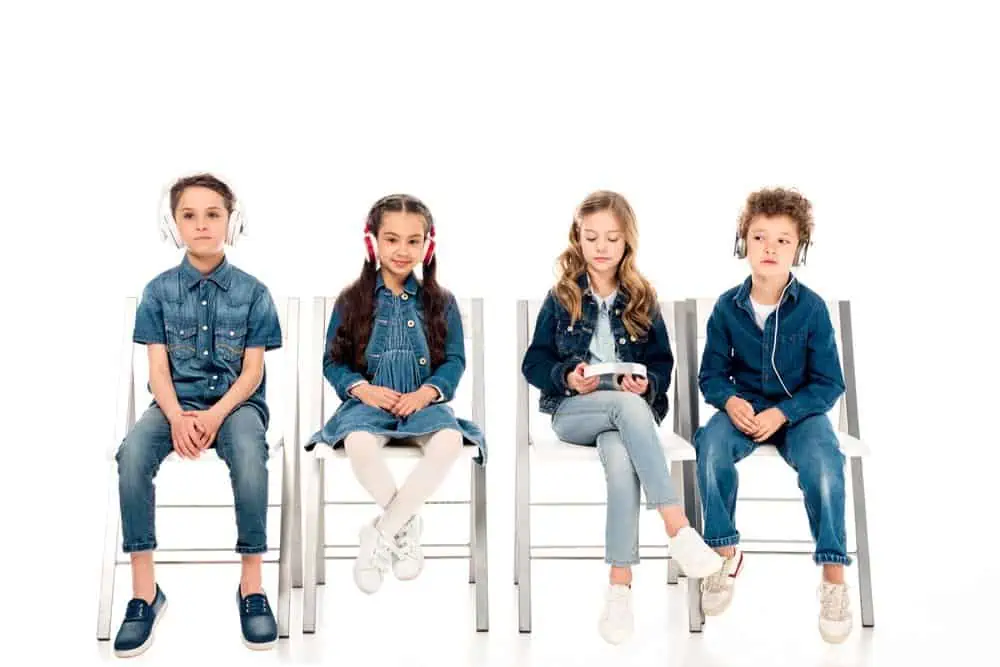 This can be done individually or in teams. Make a playlist with popular songs and play the first five seconds of each song. Whoever guesses it first wins a point!
26. Charades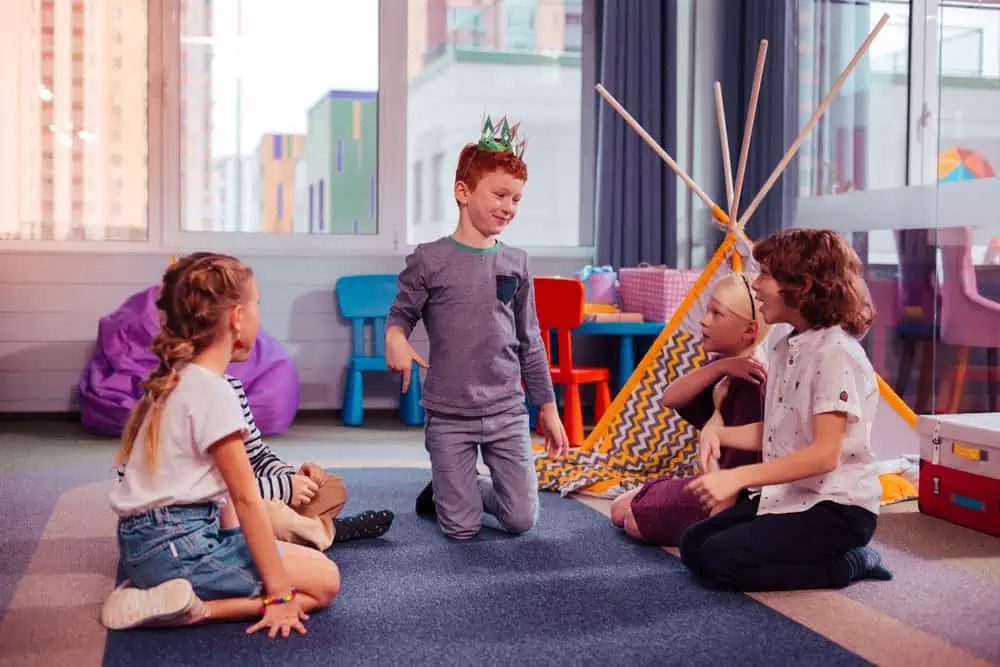 A game of charades is a party must-have. This silly game is great for big or small groups. Split the kids into teams and throw the written prompts into a bowl. The first player chooses a word and acts it out to the group. If the team guesses the word, they score a point.
27. Minute To Win It
Put together a dozen Minute To Win It games, and the kids will be captivated. You can play a balloon toss, cup stacking, rubber band shooting, and more. You can find these games online or on YouTube.
28. Drama Game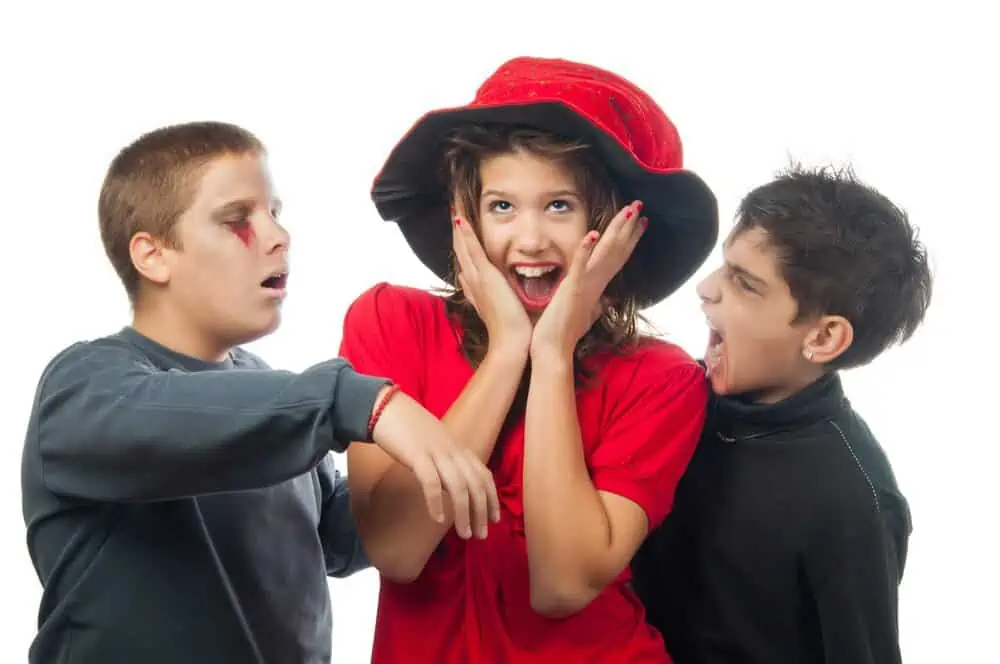 Put five items in two shopping bags. These items can be random — like a book, a candle, a scarf, a surface cleaner, and a pair of high heels. Give each team a bag full of items and 15 minutes to create a skit to perform for the other team. There's no winner — it's just some good old fun!
29. Hanging Donuts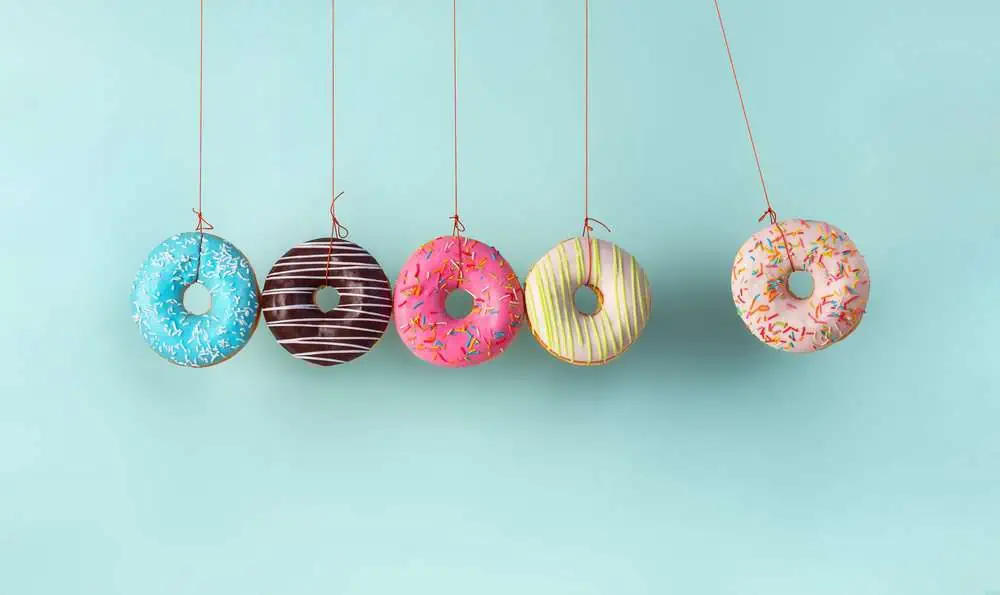 Tie a string around a few donuts and hang them from the ceiling. Kids have to eat a donut while it dangles above their heads. They cannot use their hands at all. It's harder than it looks!
30. Piñata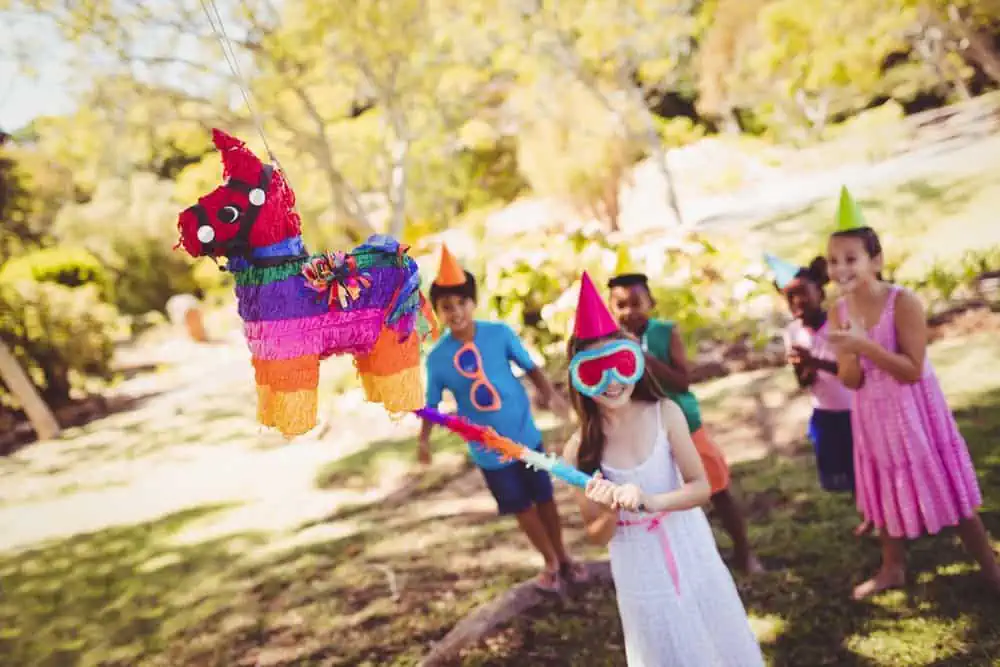 Is a party complete without a piñata? Not in our books! You can buy these at most party stores or general stores. Blindfold each child as they take turns to hit the piñata open.
Birthday Party Ideas for 11-Year-Olds in Winter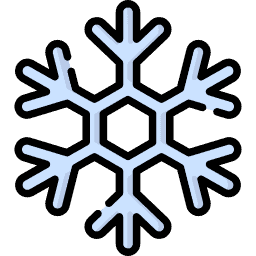 You can still have an epic birthday party if you can't get outside in the summer heat. Here are 10 birthday ideas for 11-year-olds who were born in the winter.
31. Mystery Dinner Party
Kids this age will love a mystery dinner party. Decorate the house with dim lights and sophisticated accents. You can choose a murder game, like Broadway Murder Mystery, and delegate the characters beforehand. Everyone has to arrive in their costume! You can also make the dinner a surprise, revealing each course as it comes.
32. Hotel Pool Party
There are many party places that will host an 11-year-old's celebration. We recommend renting a hotel function room for gift-giving, food, and drinks. Then let the kids swim in the indoor pool, playing games and enjoying each other's company. As a special treat, you can stay the night at the hotel with your son or daughter — but send the friends home for some peace and quiet!
33. Pottery Party
An indoor party at a venue is an awesome idea when the weather is damp. A pottery party will be so much fun — the kids can learn something new and take their creations home to remember forever.
34. Laser Tag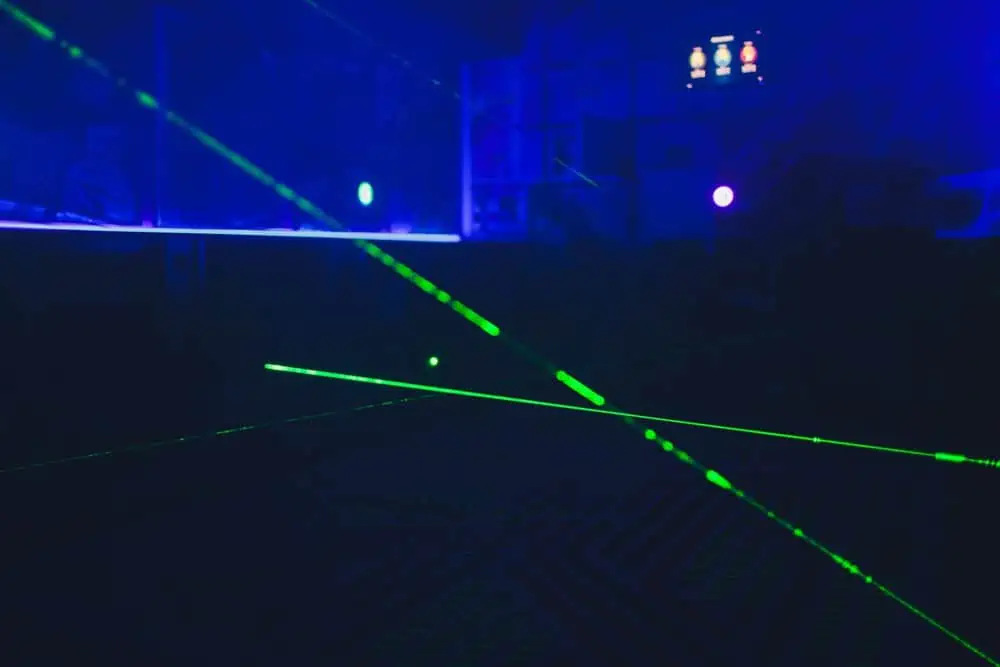 This idea is a blast for boys and girls! It works for any time of the year, too. Take the kids to a laser tag arena and let them run around, trying to score points for their team. After the games, you can grab a bite to eat at the venue or take them to a restaurant for some food.
35. Masquerade Ball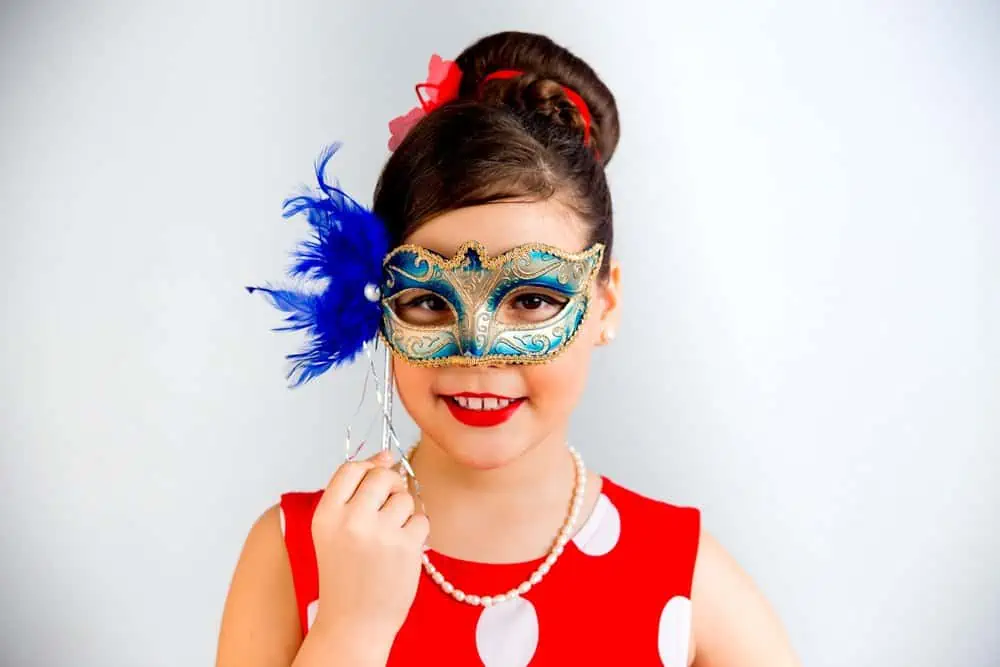 Host a masquerade ball for your son or daughter's 11th birthday party. This works great if your little one wants to invite both boys and girls — everyone can join the excitement. Everyone arrives in a fancy dress and a mask — the kids can dance, play games, and enjoy food. If you're inviting a lot of people, consider hiring a venue or party room.
36. Karaoke Party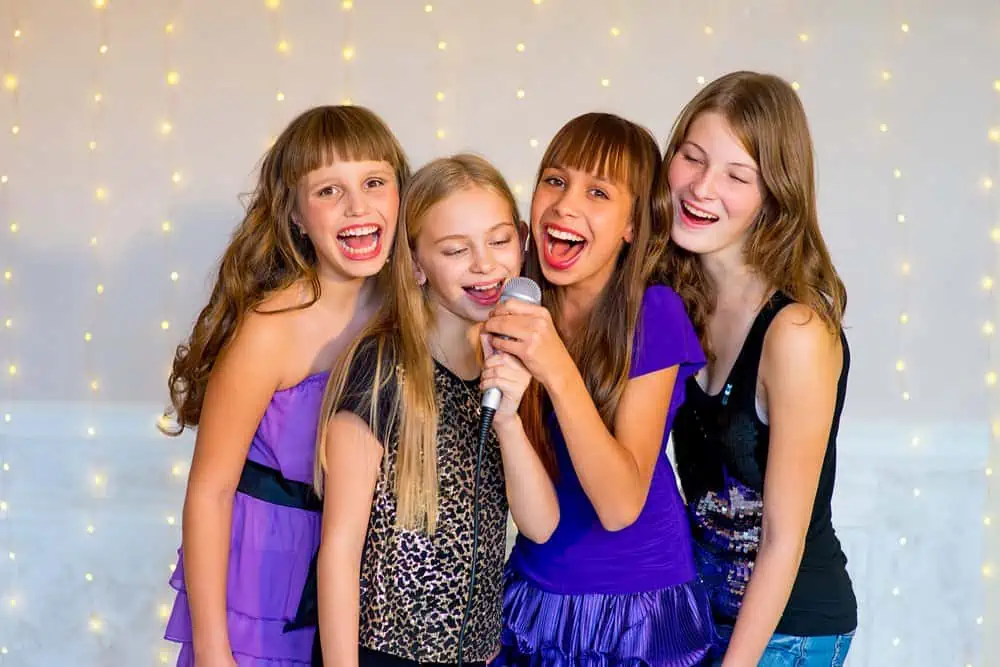 Celebrate your child's 11th trip around the sun with some happy music! Rent or buy a karaoke machine and take song requests. Kids can sing together or turn it into a competition — who has the best vocals, who is the best performer, who is the funniest at the mic?
37. Escape Room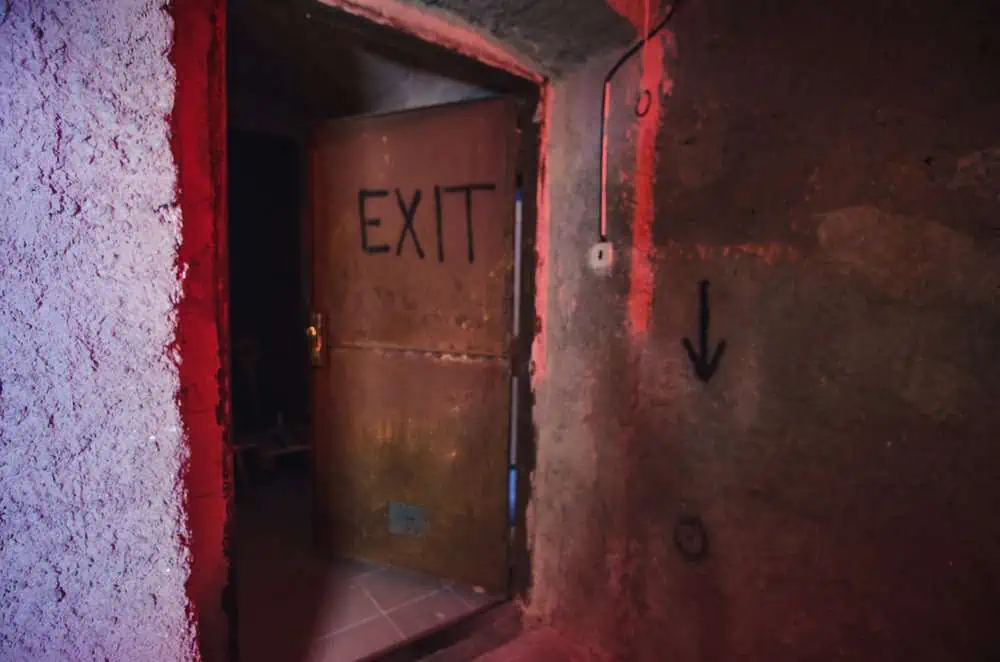 Taking the kids to an escape room will ensure this is a party nobody forgets! This incredible bonding activity will be terrific for the kids but also for any adults that are chaperoning. You can take them to an official escape room, or if you'd rather, you can make your own at home.
38. Movie Marathon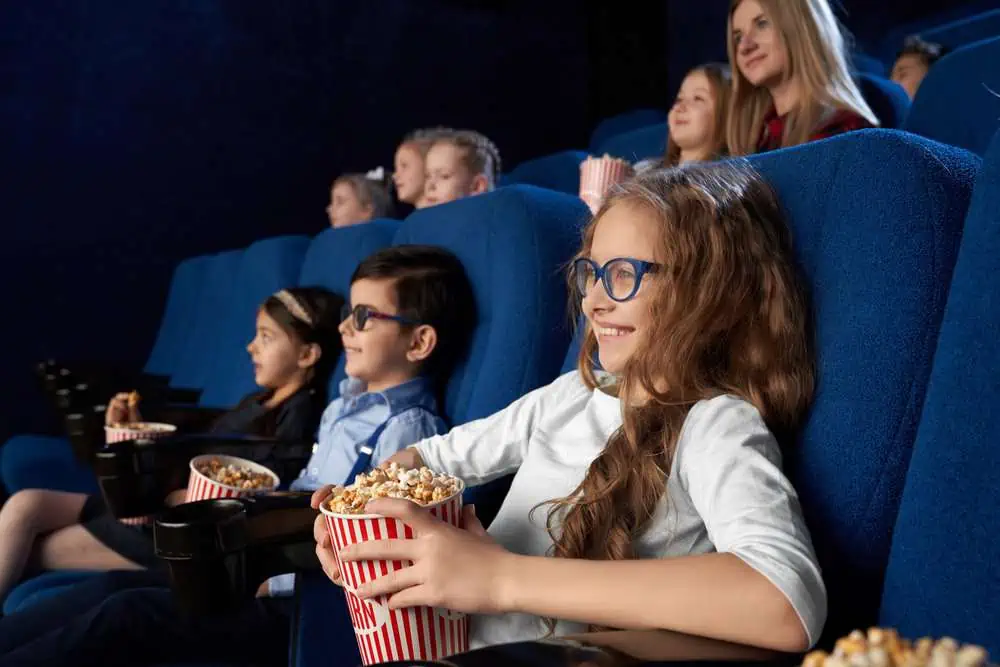 You can host a movie marathon at home or visit your local theater. At this age, kids will enjoy watching a movie or two. If it's part of a series, like Harry Potter, it will be so fun to watch a few films in a row. Don't forget the popcorn!
39. Spa Party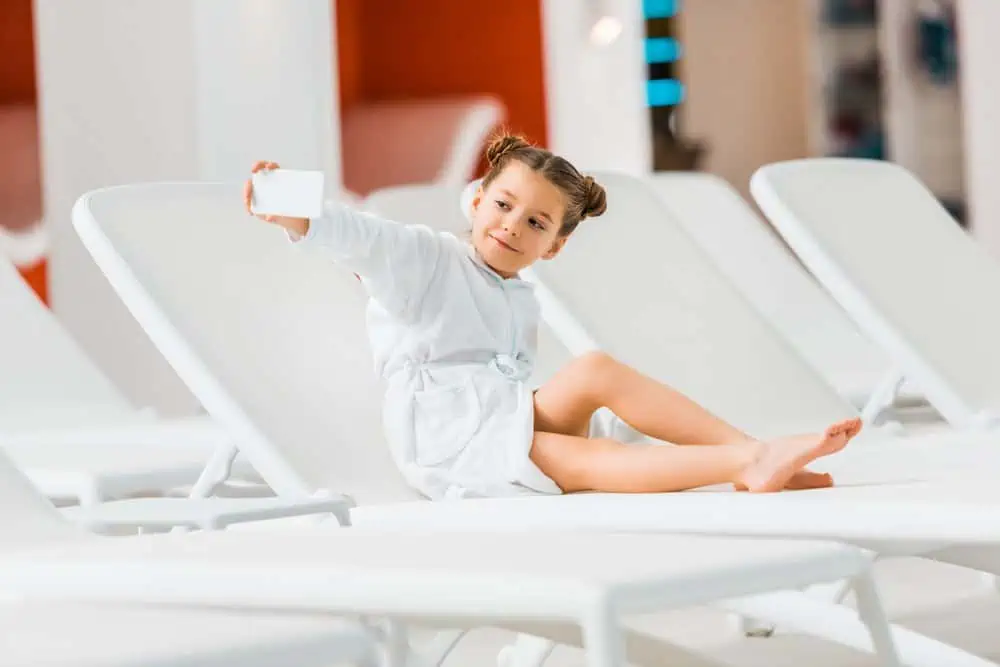 Whether you're having a spa party at home or you're treating the girls to an authentic spa experience, this is a great idea for wintertime. The girls can get their nails done, chill poolside, and do face masks together.
40. Tubing Party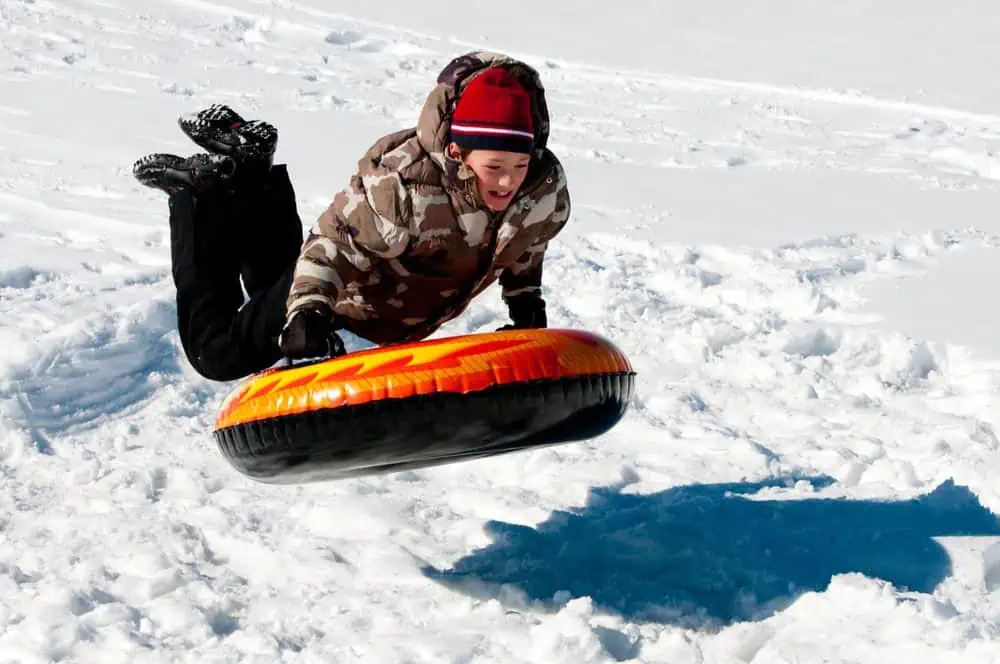 Enjoy the winter snow with a tubing party! It's safer, and therefore less stressful, than skiing or snowboarding. Plus, anyone can go tubing — no special skills required!
Last-Minute Birthday Party Ideas for 11-Year-Olds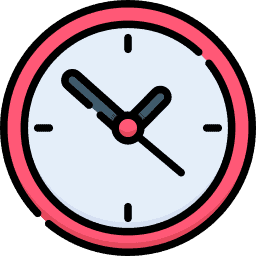 Whether you have been super busy, or your child has just decided randomly that they actually do wanta party — we have 10 last-minute ideas for you. These are easy to throw together in a few days, or a few hours, but they'll still be very memorable.
41. Pizza Party
Order some pizza, invite a few friends around, and hang out. It doesn't have to be anything fancy — your closest delivery service will do! No prep for you, minimal clean up, but some very happy kids!
42. Scavenger Hunt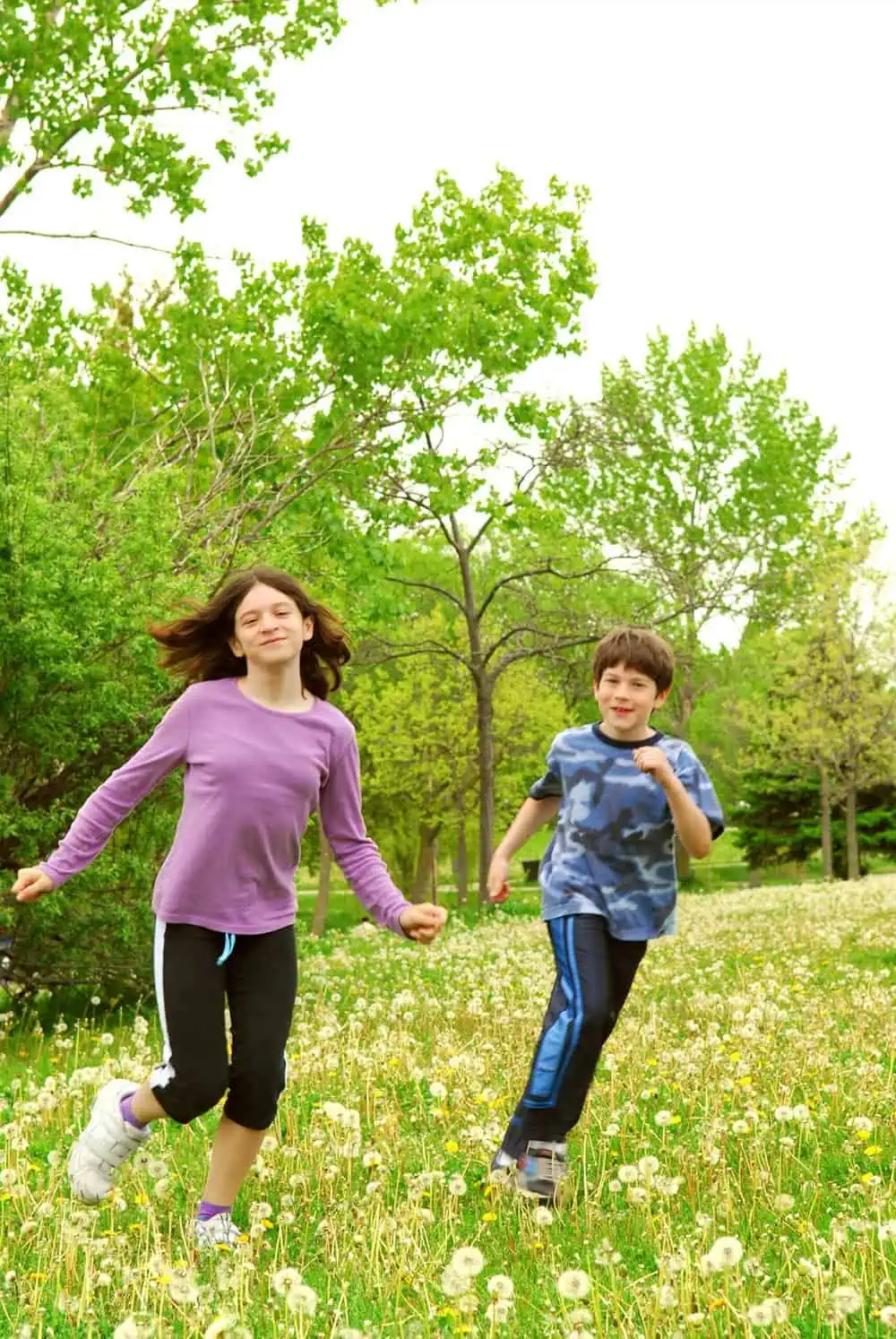 If you have a day or so to plan the party, a scavenger hunt is a quick thing to do. Plus, kids will love it. Write a list of random things they need to find, whether indoors or outdoors. Prompts could include a black tie, a picture of a green flower, a book with numbers, and so on. You can play this at home, outside, or in a public space, like a library.
43. Video Games Party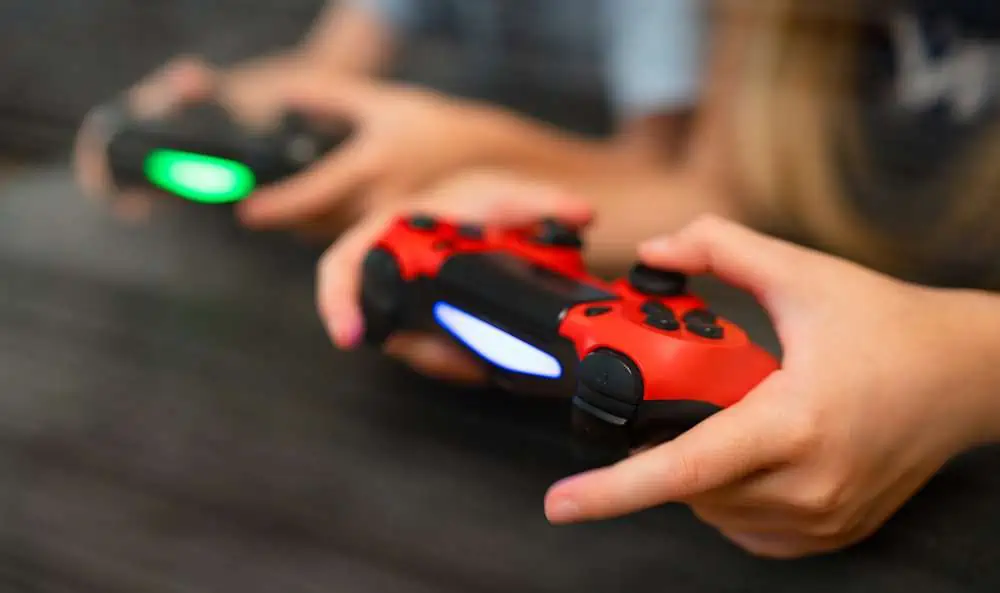 If you have a lot of video games, and your son or daughter has a few friends they want to invite, why not throw a video games party? It's super easy to plan with minimal prep. All you need to think about is easy food — like pizza, pasta, or sandwiches.
44. Beach Party
Do you live near a beach? Then you can definitely plan a last-minute party there! Invite a few friends to go with you, pack a picnic and some cake, and the kids can play on the sand and in the water. You can also open presents at the beach to make the party feel more like a birthday.
45. Outdoor Group Activity
Whether you forgot — or your child changed their mind at the last minute — an outdoor group activity is easy to plan at short notice. You can go canoeing, kayaking, paddle boarding, rock climbing, swimming, and more.
46. Go To a Restaurant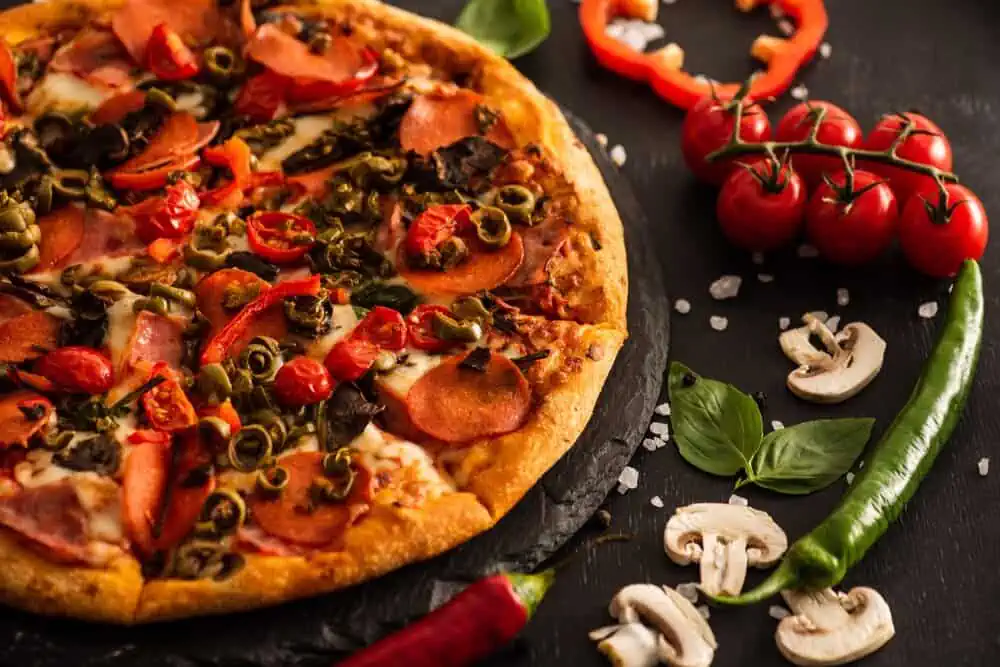 You can usually find plenty of restaurants with availability at short notice. Take your child and a few friends to a restaurant they've always wanted to try! You can sit at a separate table to give them some time to themselves, making this feel like a very grown-up event for the birthday boy or girl.
47. Sports Party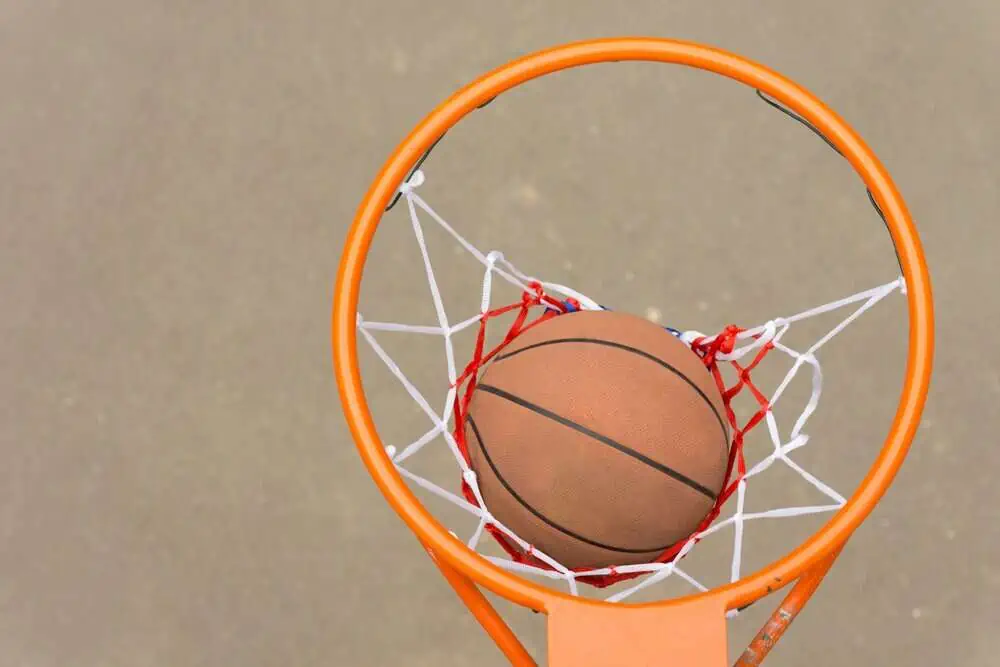 What's your child's favorite sport? It's easy to plan a sporty get-together at short notice. Whether you take them to a basketball court or swimming pool or to play a round of volleyball, this is a fun way to exercise and celebrate a significant birthday.
48. Board Games Night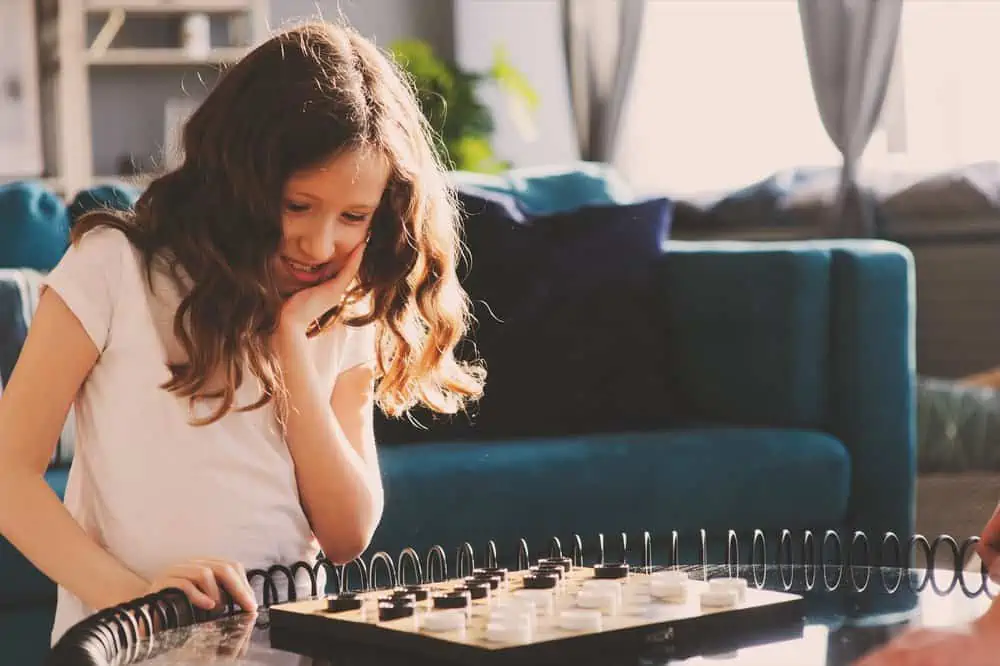 A board games night is an unforgettable (and easy) way to celebrate an 11th birthday. Use games you already have, or buy them a new game for their birthday. They can play for hours with friends while you provide yummy food to keep them going.
49. Fashion Show
Whether you ask everybody to wear an unusual but trendy outfit, or you provide the costumes, a fashion show is fun and easy to plan. Kids can dress up, strut their outfits on a homemade catwalk, and rank each other. If you have time, add a theme for some extra excitement.
50. Makeover Party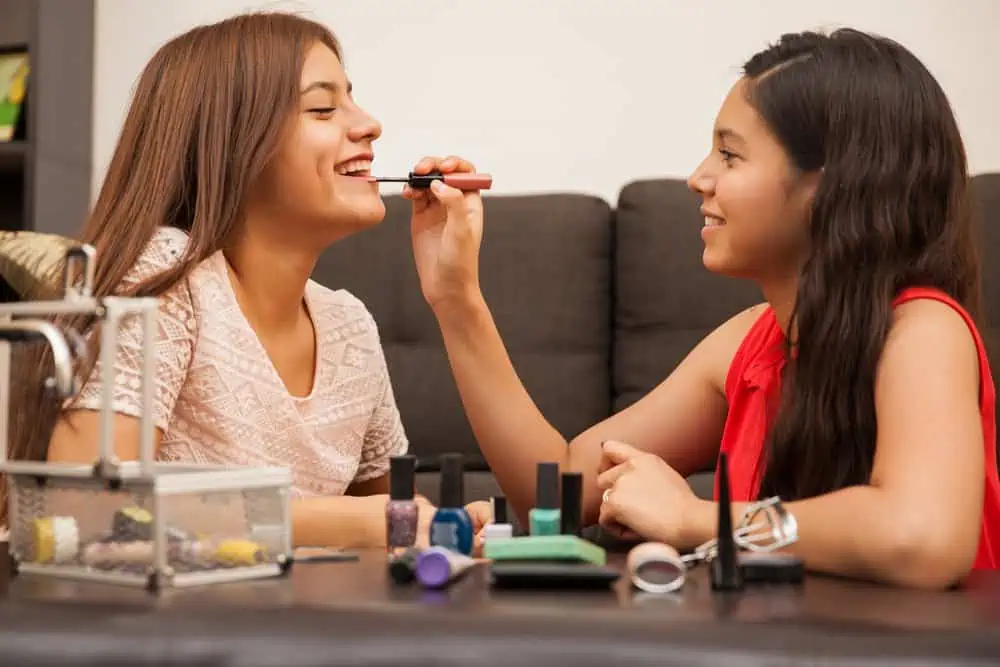 If you're happy to share your makeup, or buy some cheap stuff for the party, this is an easy get-together to plan. You can do the girl's makeup, or they can do each other's. Try new hairstyles, too! This is a great way to let them experiment, have fun and be silly.
How To Make an 11th Birthday Very Special
Are you wondering how to ensure the party is special but also successful? Here are some invaluable tips for throwing your 11-year-old a party.
Host where your child is comfortable: Does your child feel best at home? Do they want to get out of the house? Are they still okay being at the pool with their friends? Ask them where they'd feel most relaxed and host the party there.
Plan the guest list: No one expects you to invite your child's entire class at this age. Keep the party to a decent size, inviting your child's closest friends. This can also limit drama during the day. We recommend anywhere between two and 10 guests.
Do something meaningful: Make sure to plan something your unique child will love. For instance, don't throw a makeup party or spa day if they hate girly things. Instead, do something that will mean a lot to them.
Have a second chaperone: While you don't need to worry so much about choking hazards and kids falling at this age, hosting will be much easier if you have a partner. This could be your spouse, a close friend, or another parent.
Set a time and date: Choose a date that will suit the guests (ask around in advance) and be firm with the start and end times. At this age, the party can last a couple of hours, or it can be overnight. Make sure you leave enough time for all the activities!
Warn the neighbors: The party might be loud, especially if you're doing karaoke or having a disco! Let the neighbors know about the party in advance so they're not surprised when they hear a bunch of rowdy pre-teens.
Make party zones: The kids will likely mingle and move around at their own pace. The party games you planned might go unnoticed. But make sure the house is set up for whatever activities the kids might get up to. Separate the area into zones: for instance, you can have a food zone, a chill zone, a place for games, and a clear path to the bathroom!
Supply food and use disposable tableware: Ensure there is enough food to keep everyone going for the party. This might mean a meal, but at the very least — lots of snacks! For ease, use disposable plates, cutlery, and cups so you have less cleanup at the end.
Welcome the guests: Your 11-year-old might be a natural host, but they might also be quite nervous. So you, as the parent, must make kids feel welcome when they come in. Offer them a refreshment upon arrival and have an activity to do right away — this could be taking a Polaroid photo, making a nametag, or guessing how many chocolates are in a jar (the winner takes this home later).
Make a to-do list: It will be a busy day, so write a to-do list somewhere so you don't forget a single detail. You don't want to miss a snack, singing happy birthday, or the gift-giving session.
What Do 11-Year-Olds Do for Fun at Home?
It depends on the child. The beautiful thing about this age is that your child is developing their personality and fine-tuning their interests. This will affect how they spend their day.
Generally, your child might enjoy playing with puzzles, reading books, or doing crafts. Video games, board games, and Lego are also very popular. If they have siblings, they might play games with them, like Simon Says, scavenger hunts, and Hide and Seek.
Eleven-year-olds can also do more adult-like activities like helping with baking, cooking, and even cleaning! If they have specific interests — like drawing, learning origami, or dancing — they will spend a lot of time doing this at home.
FAQs
Thank You For Your Feedback!
Thank You For Your Feedback!