Welcome to the world of Shopkins! Here, every adorable character, whether it's a delightful cupcake or a charming apple blossom, is waiting to be brought to life with colors.
With 40 free full-size Shopkins printable sheets, this is every budding artist's dream come true. So grab your crayons, and let your colors flow!
---
Cupcake Tower Delight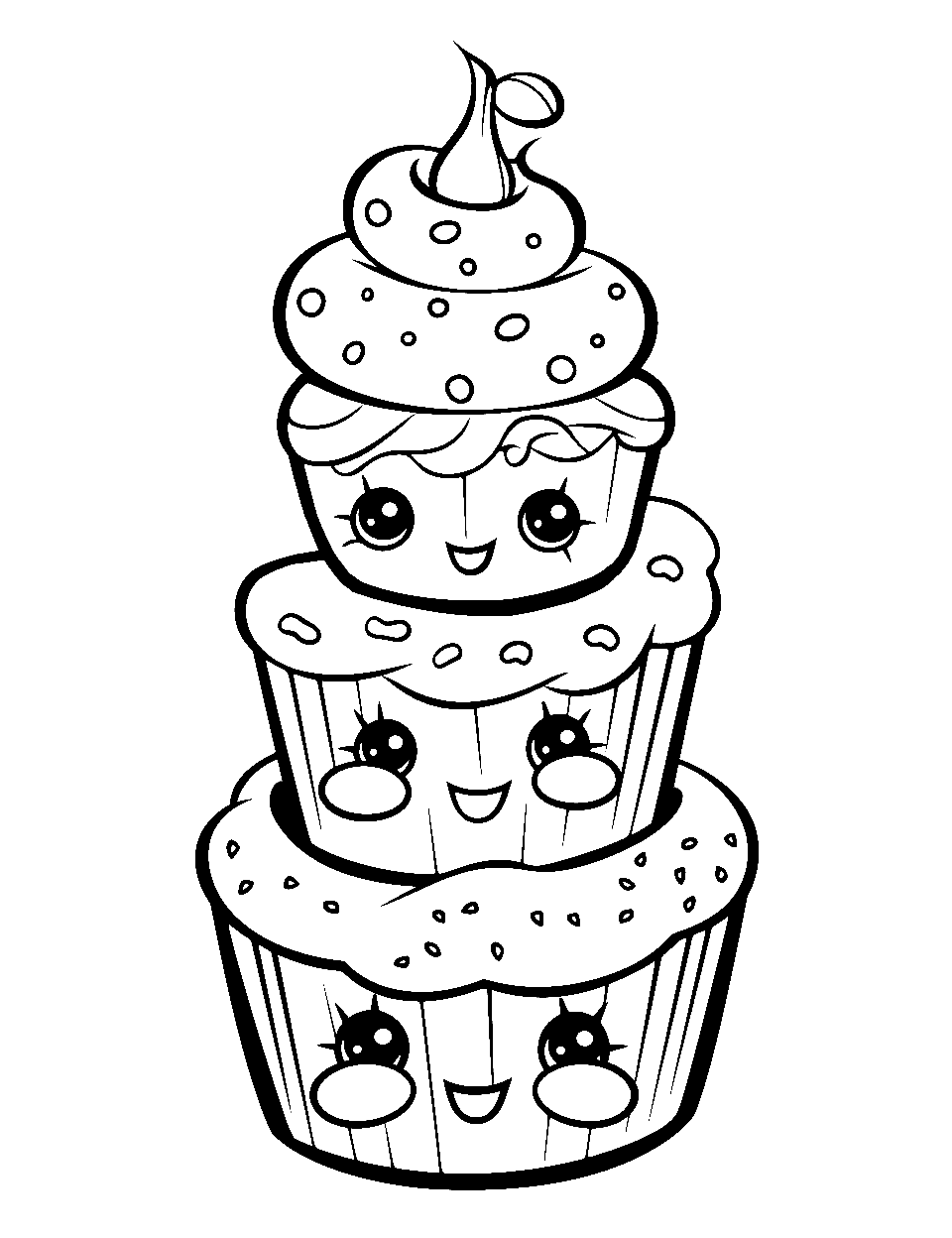 Ice Cream Cone Trio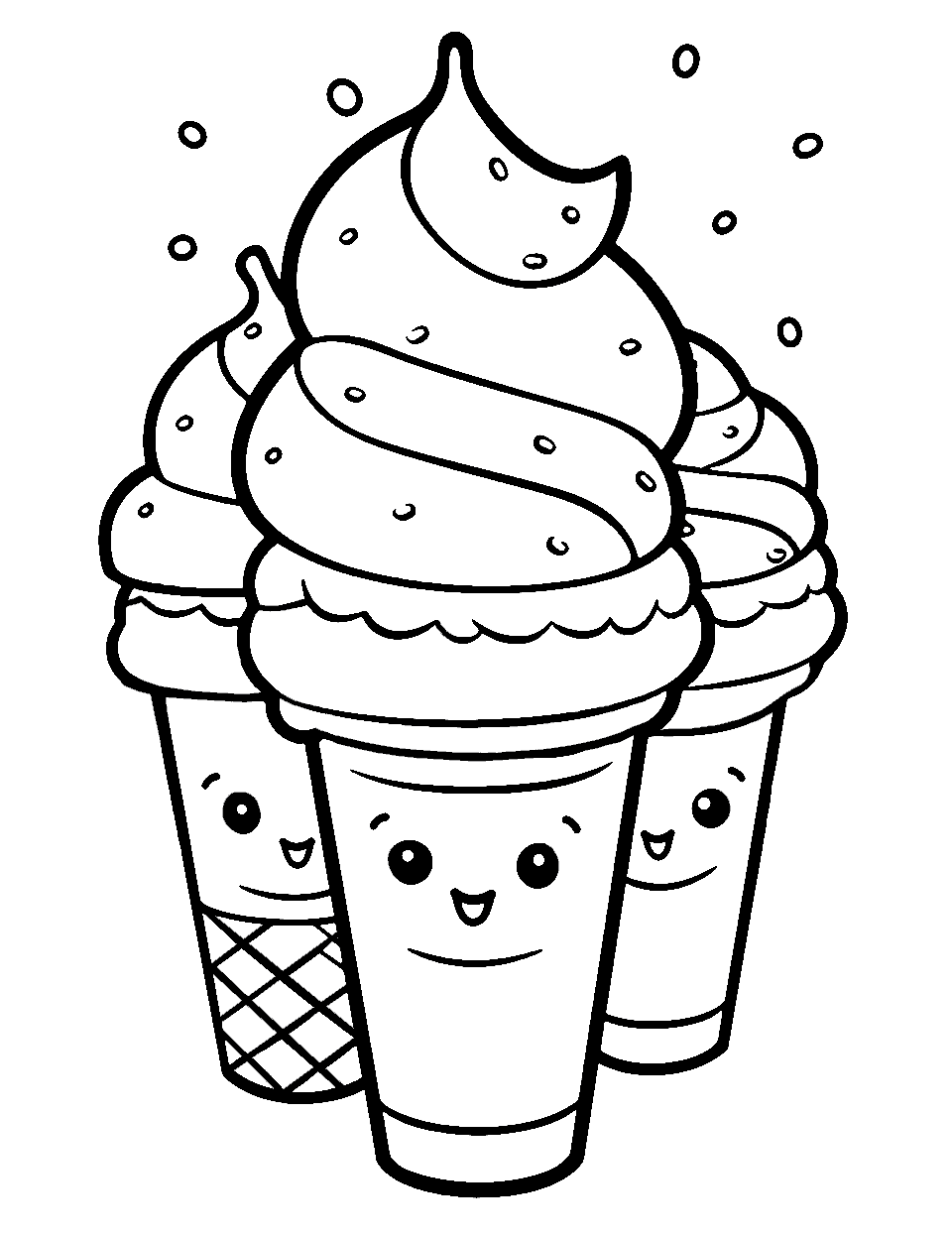 The Donut Duo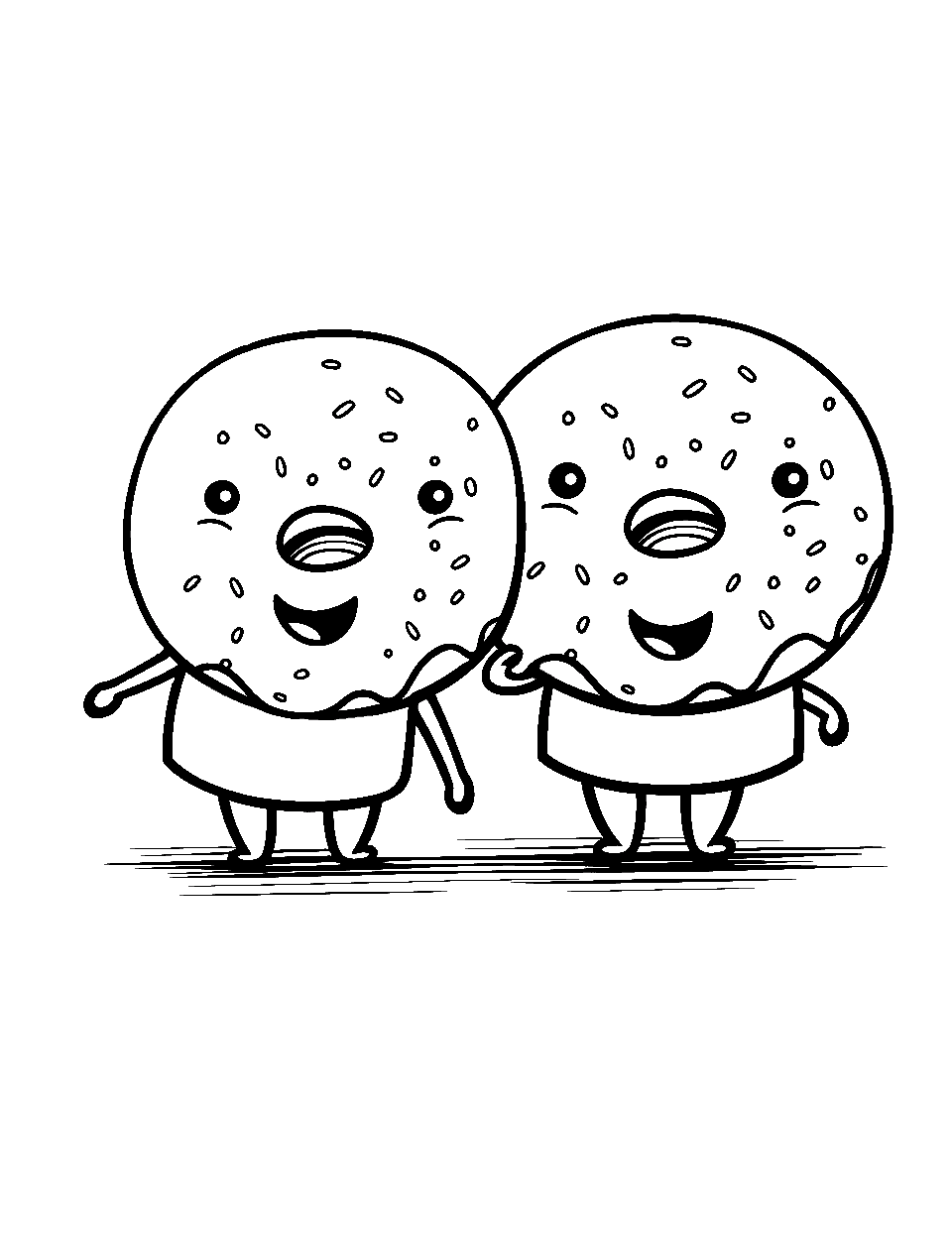 Limited Edition Gem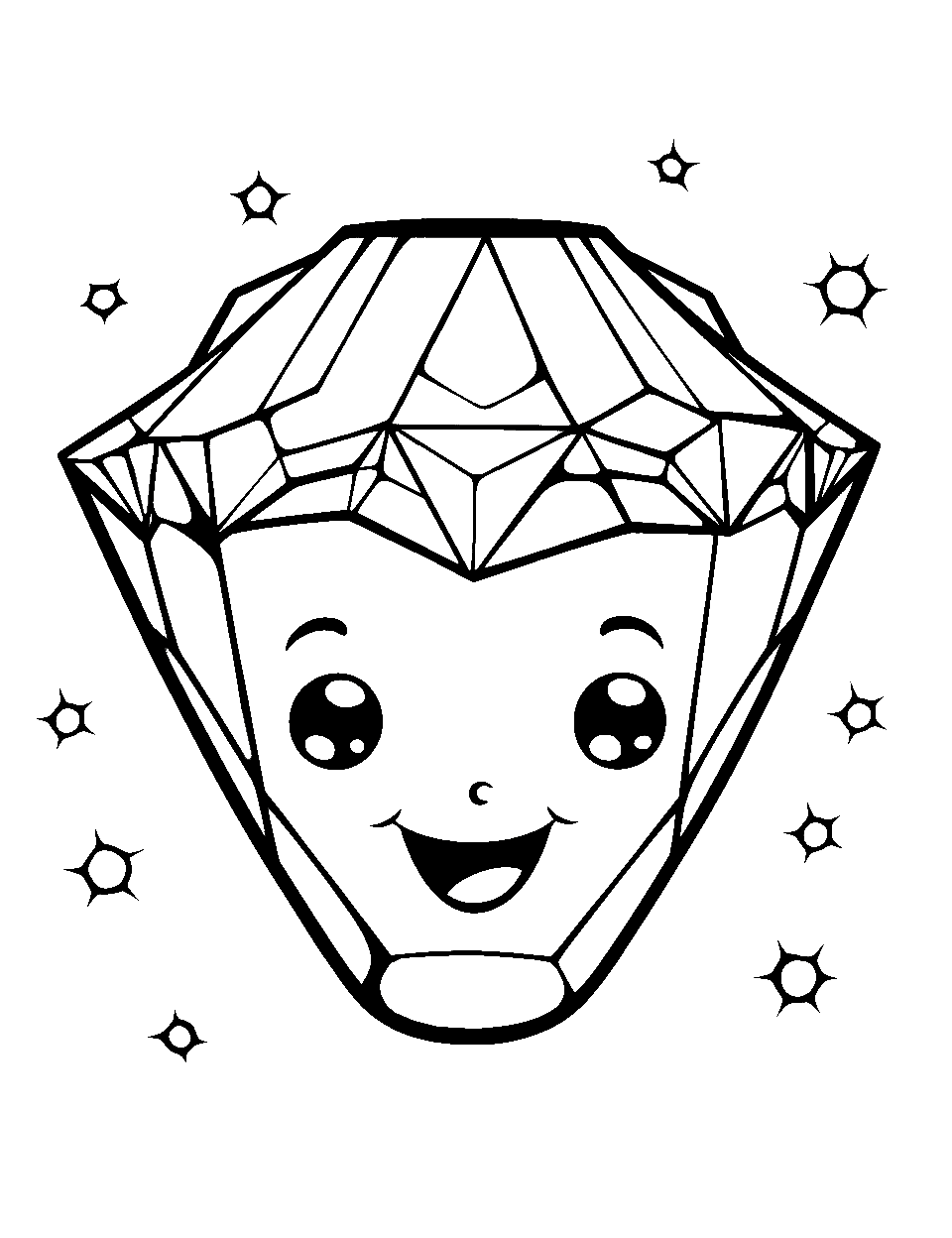 Apple Blossom Dance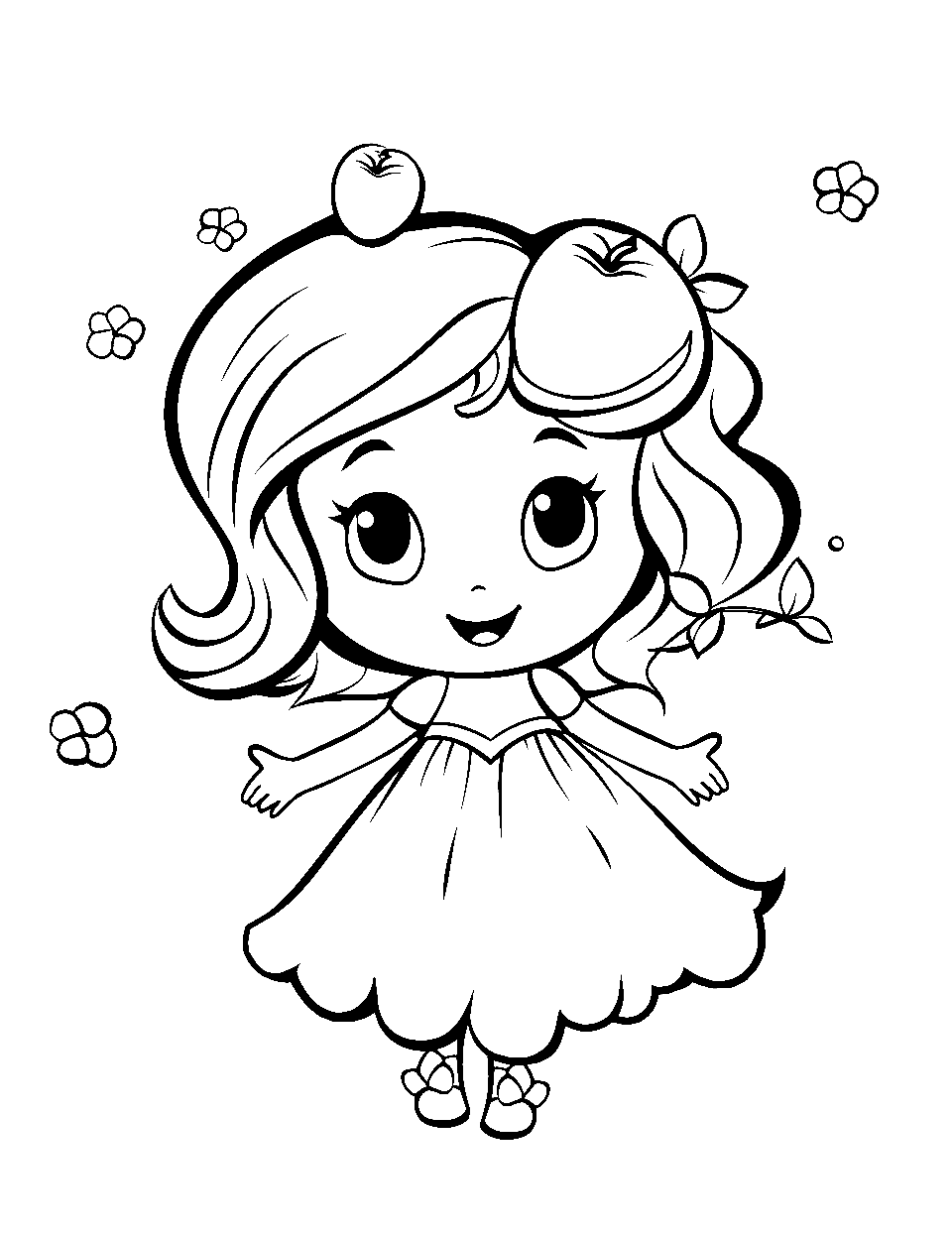 Chocolate Fondue Fun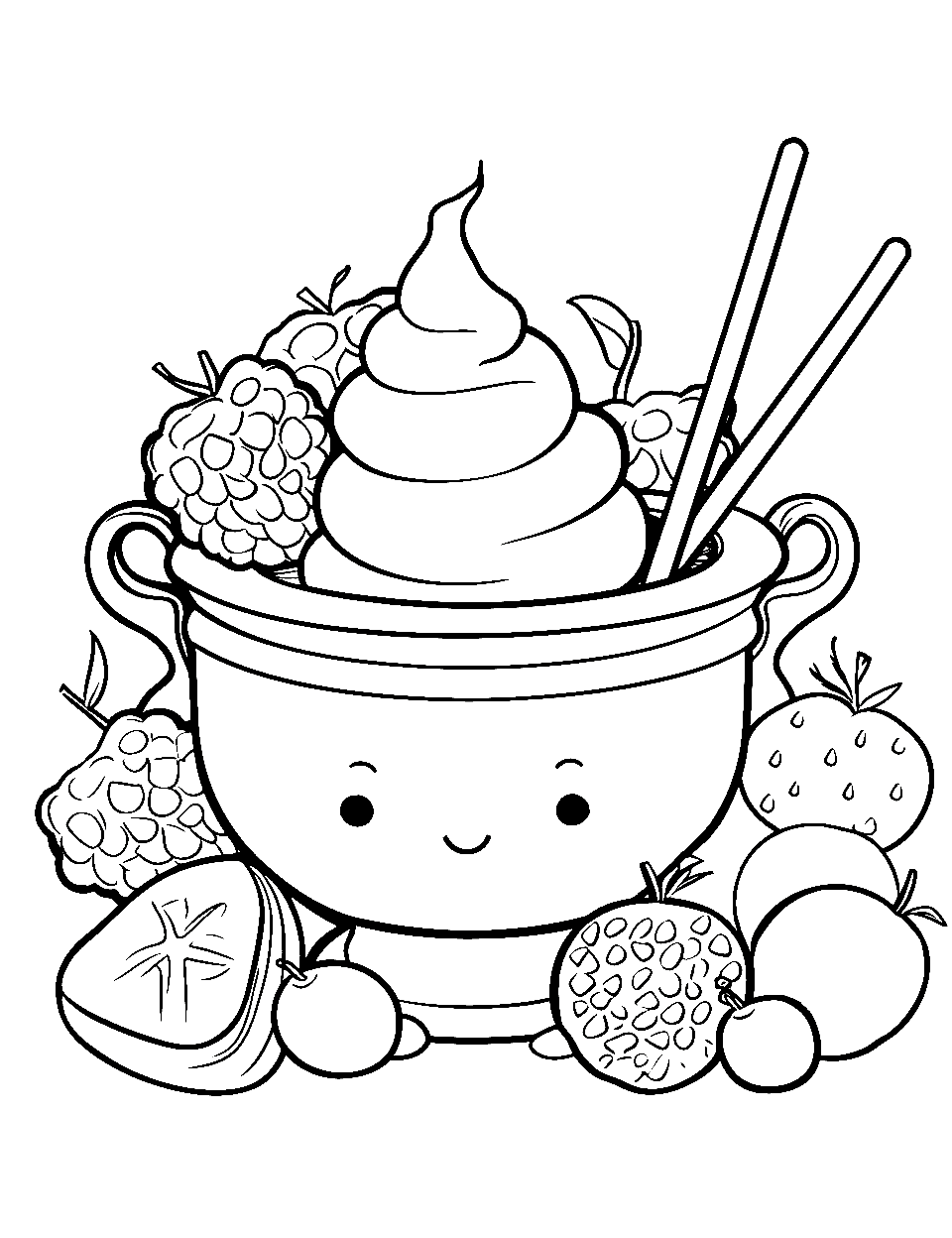 Baby Shopkin Naptime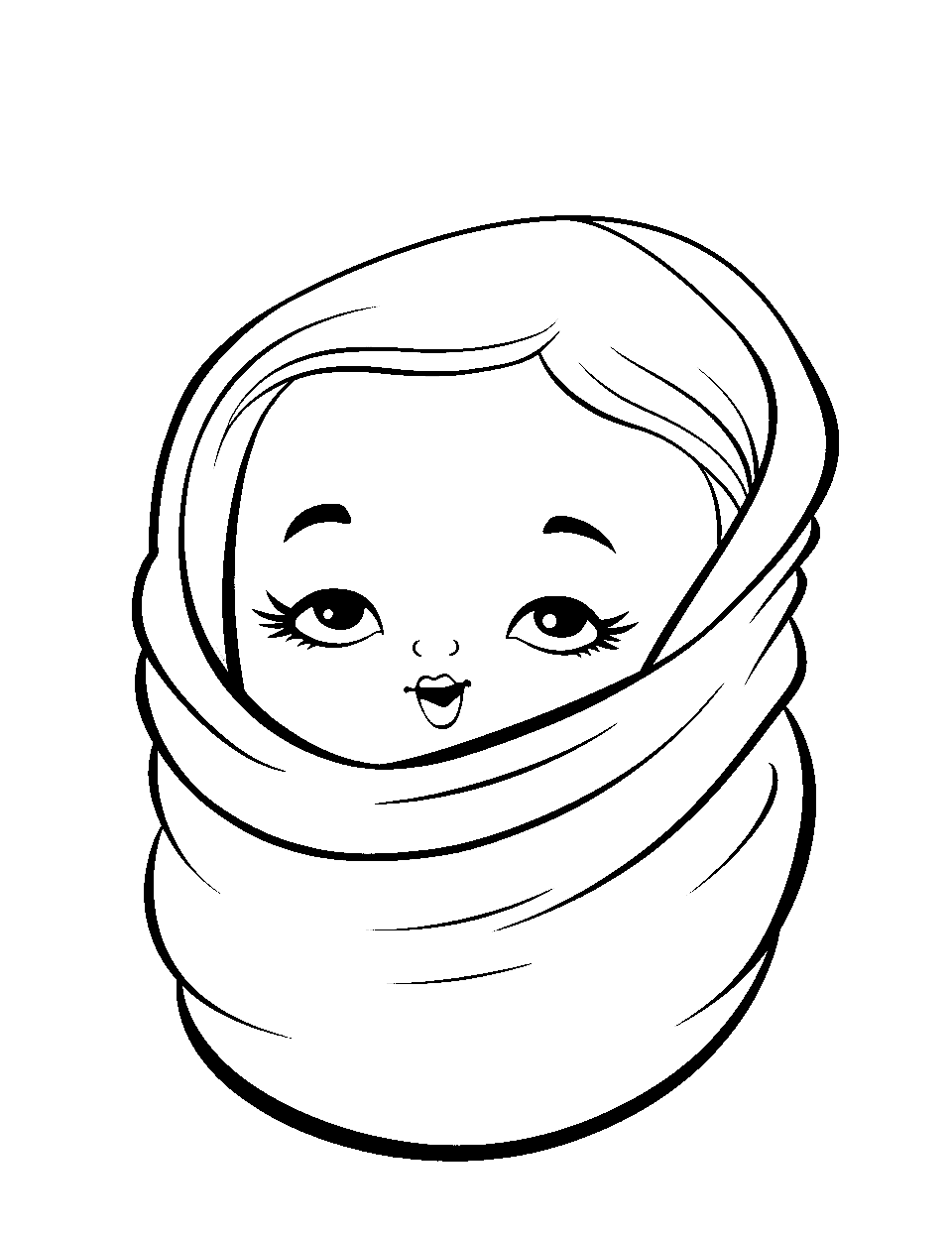 Easy-Peasy Lemon Squeezy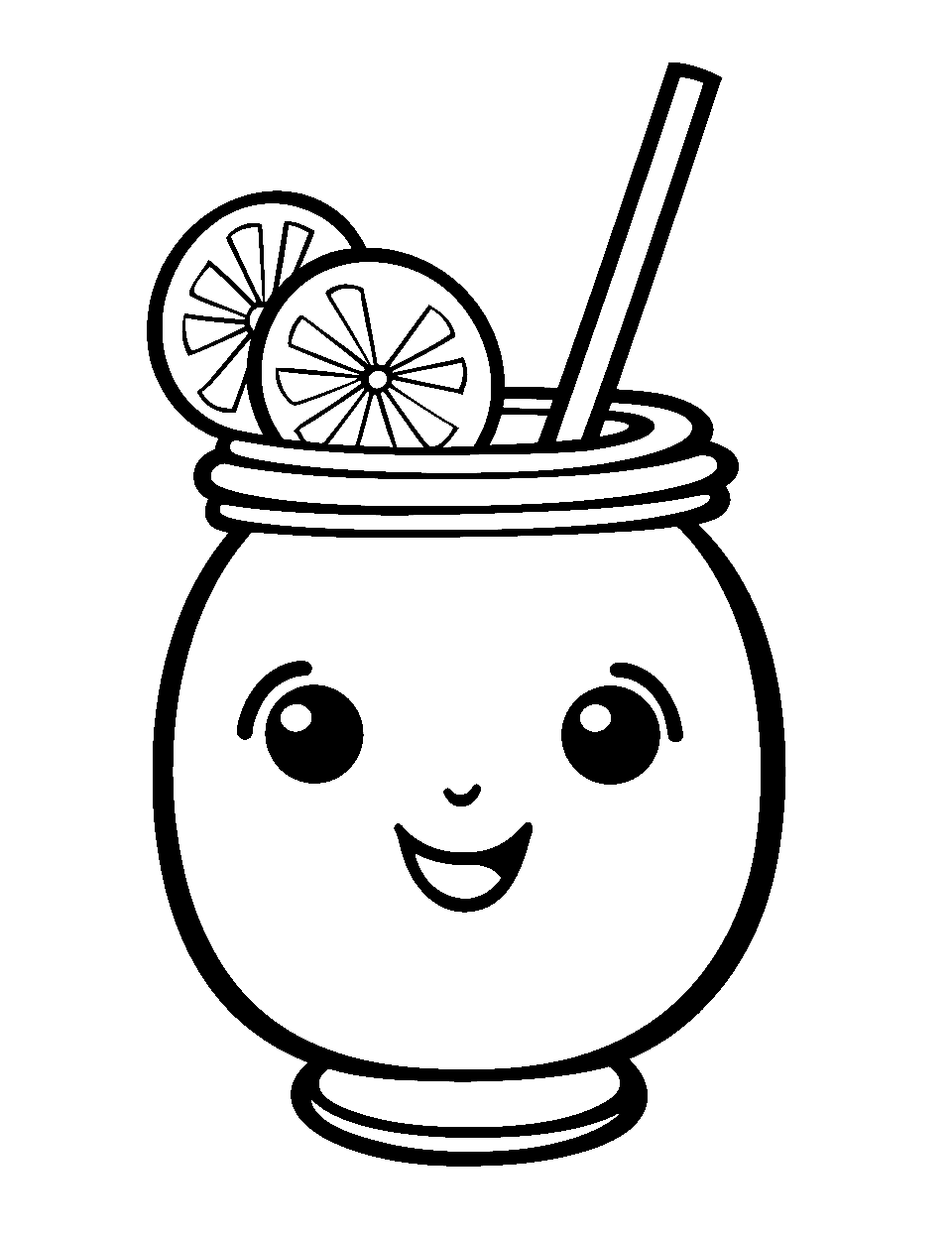 Candy Land Adventure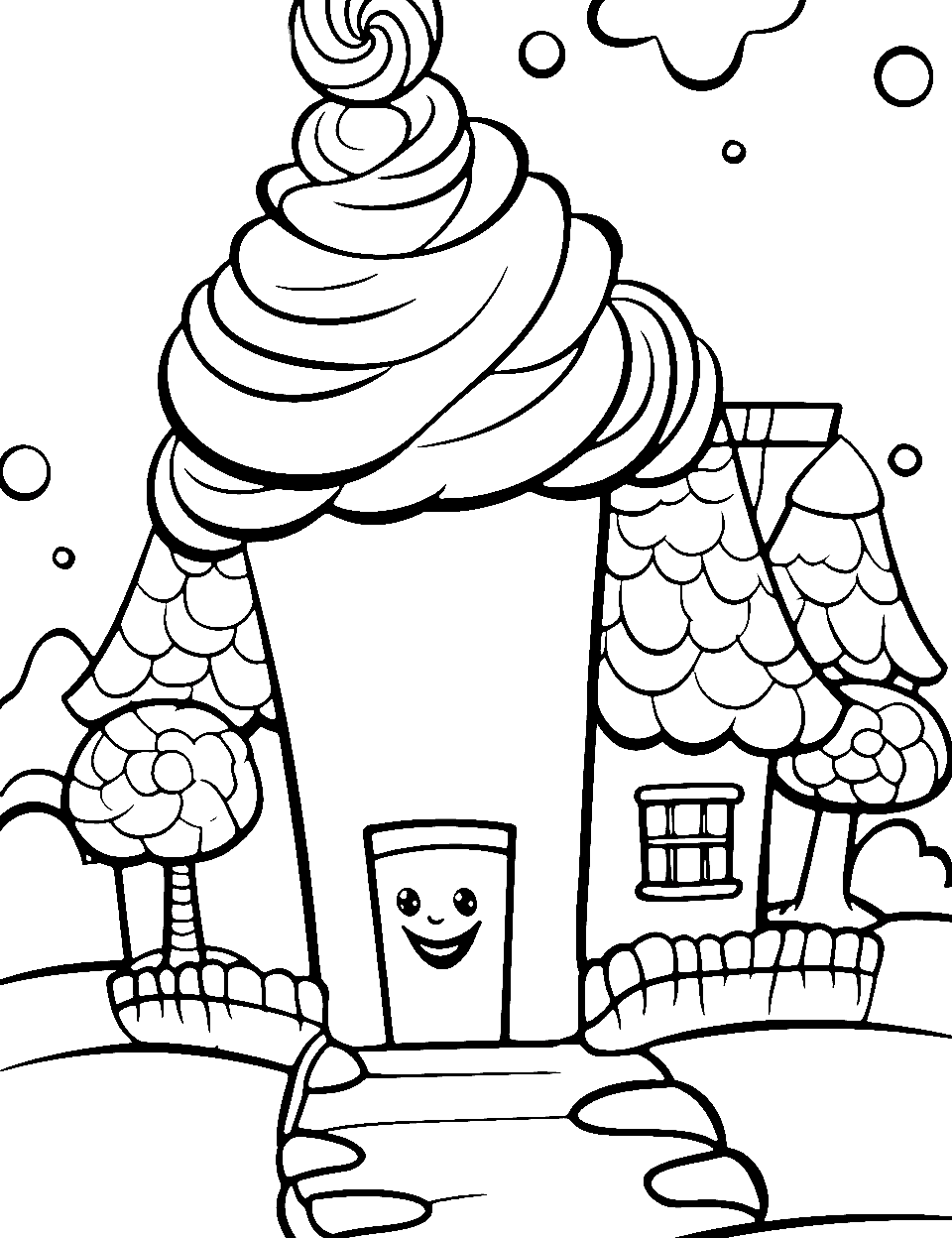 Popcorn Shopkin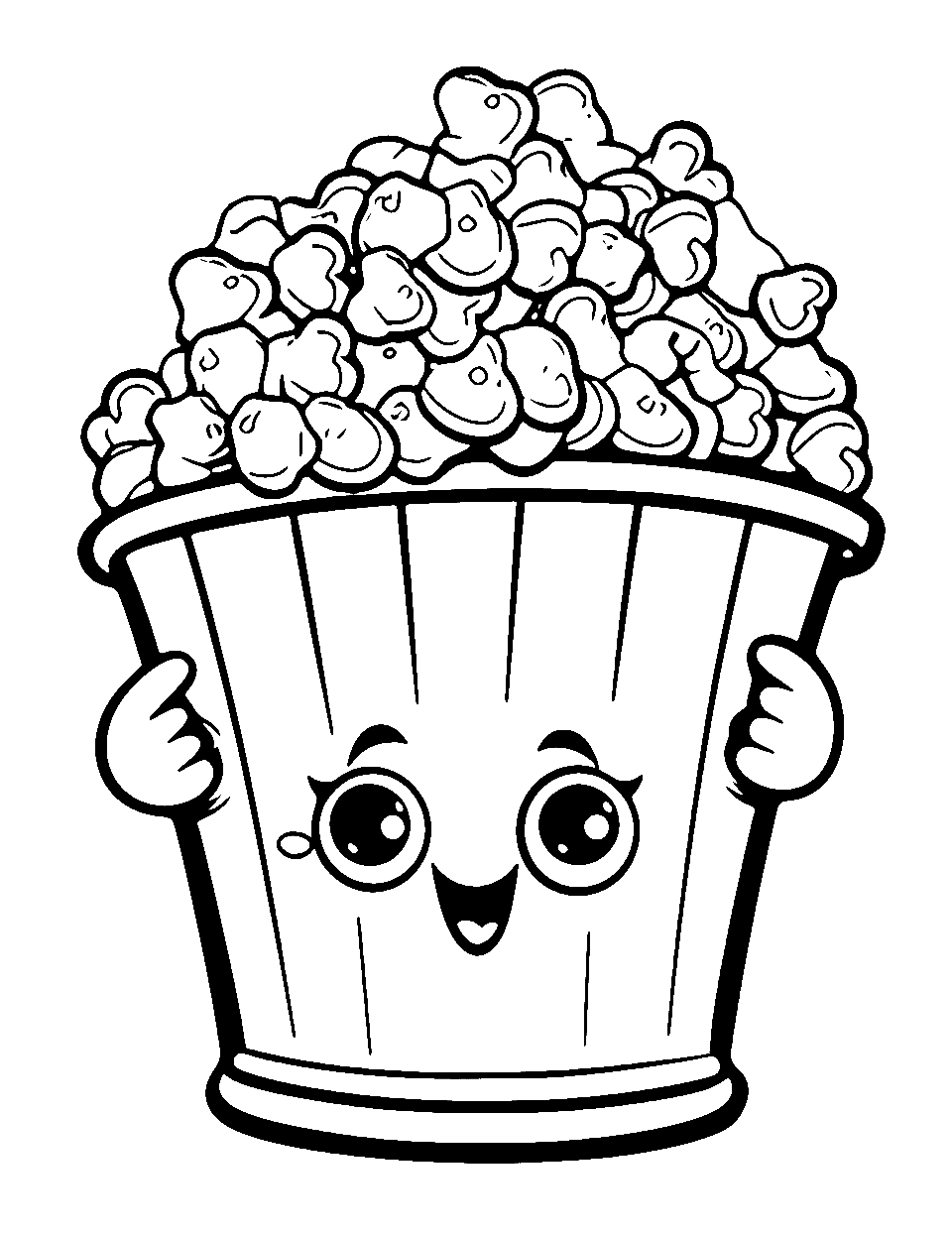 Kooky Cookie Day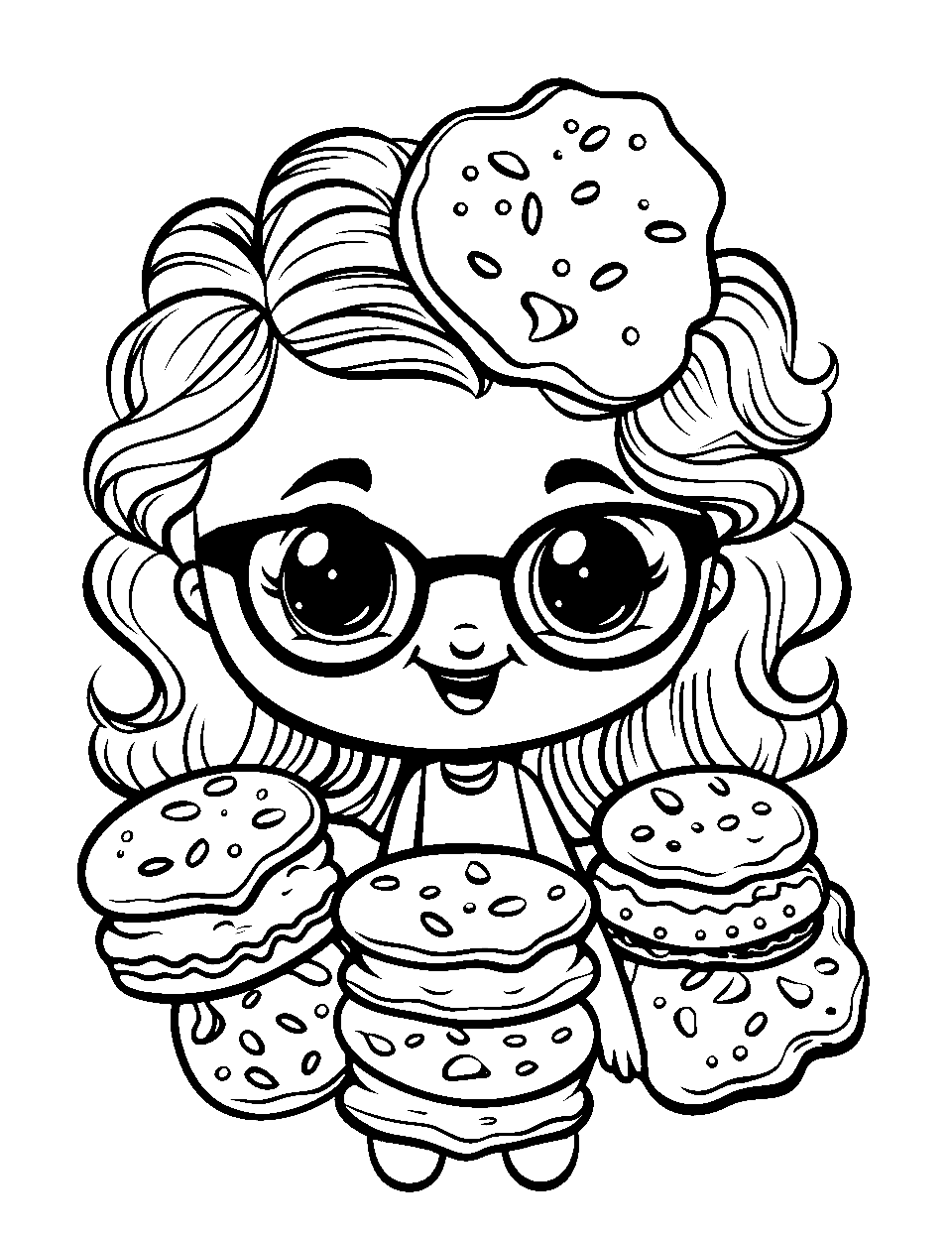 Sled Fun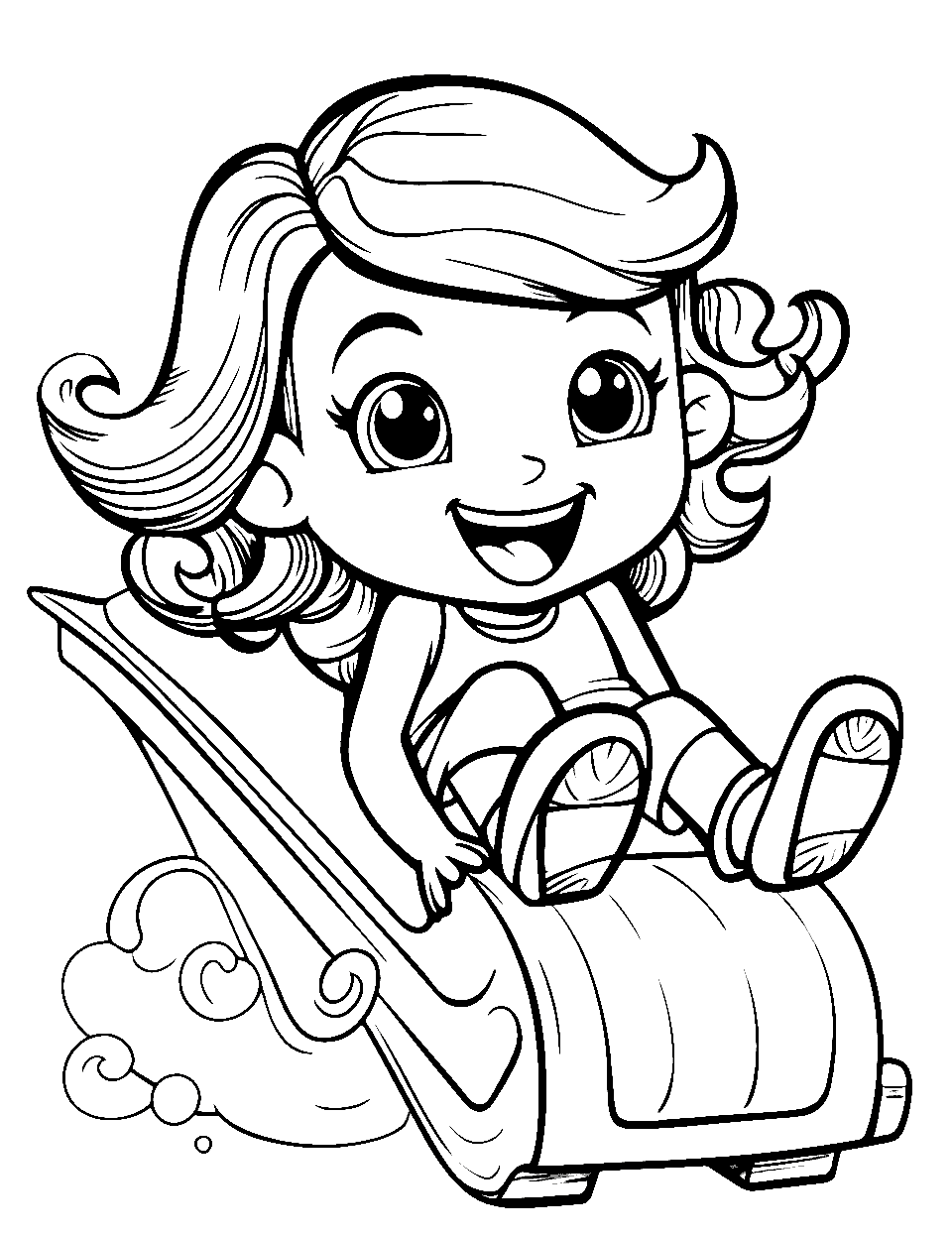 Gift Box Shopkin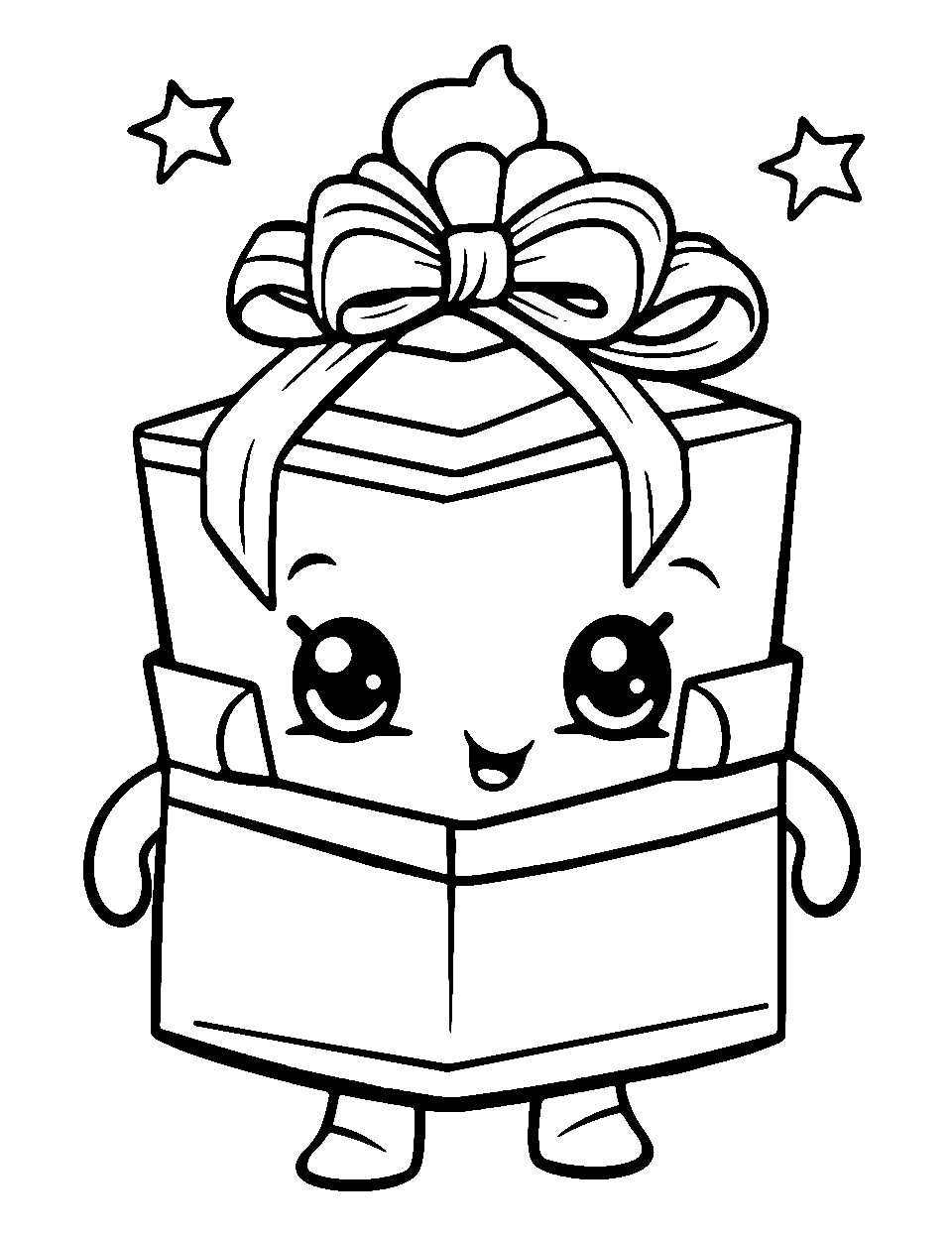 Park Playing Shopkins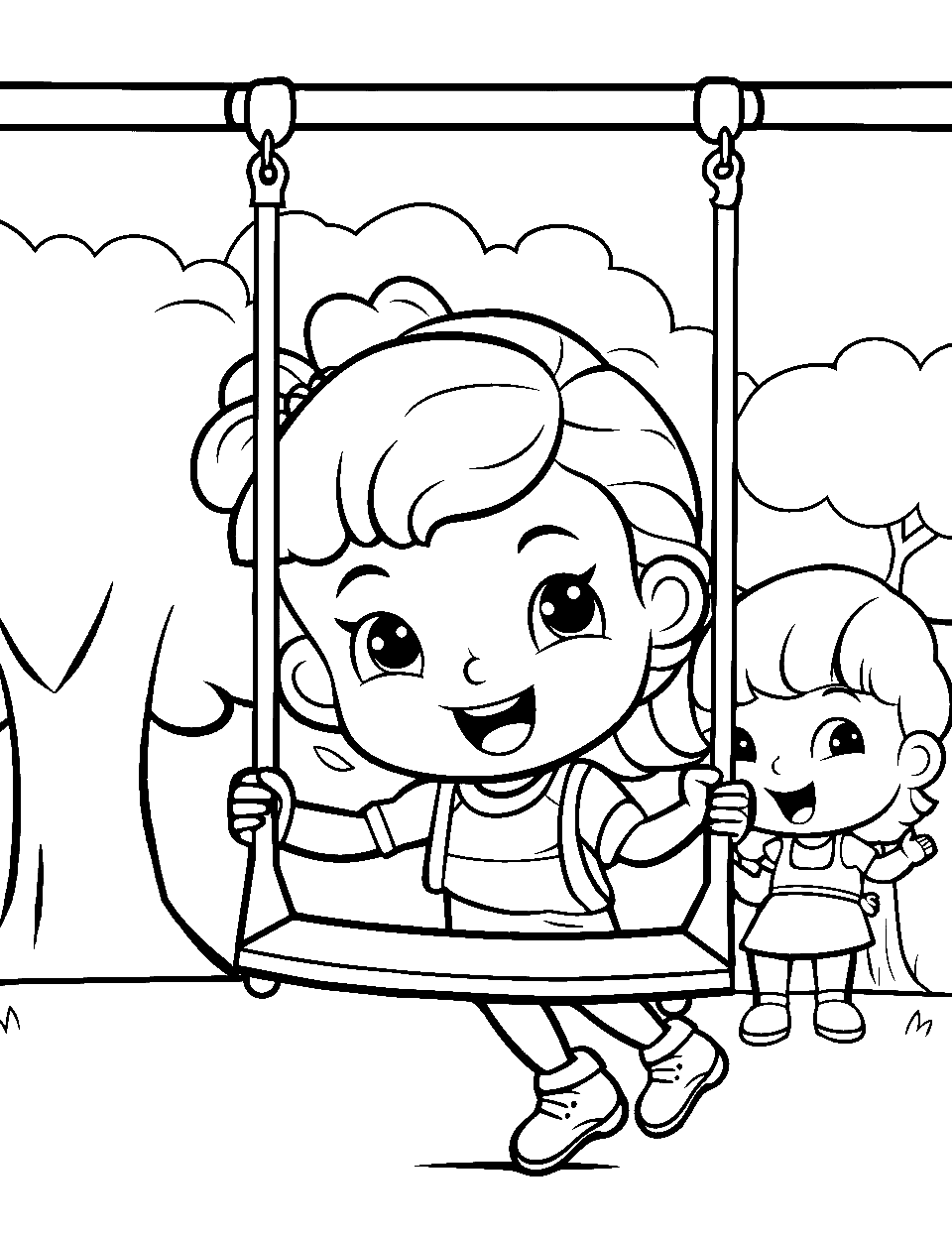 Kawaii Fruit Basket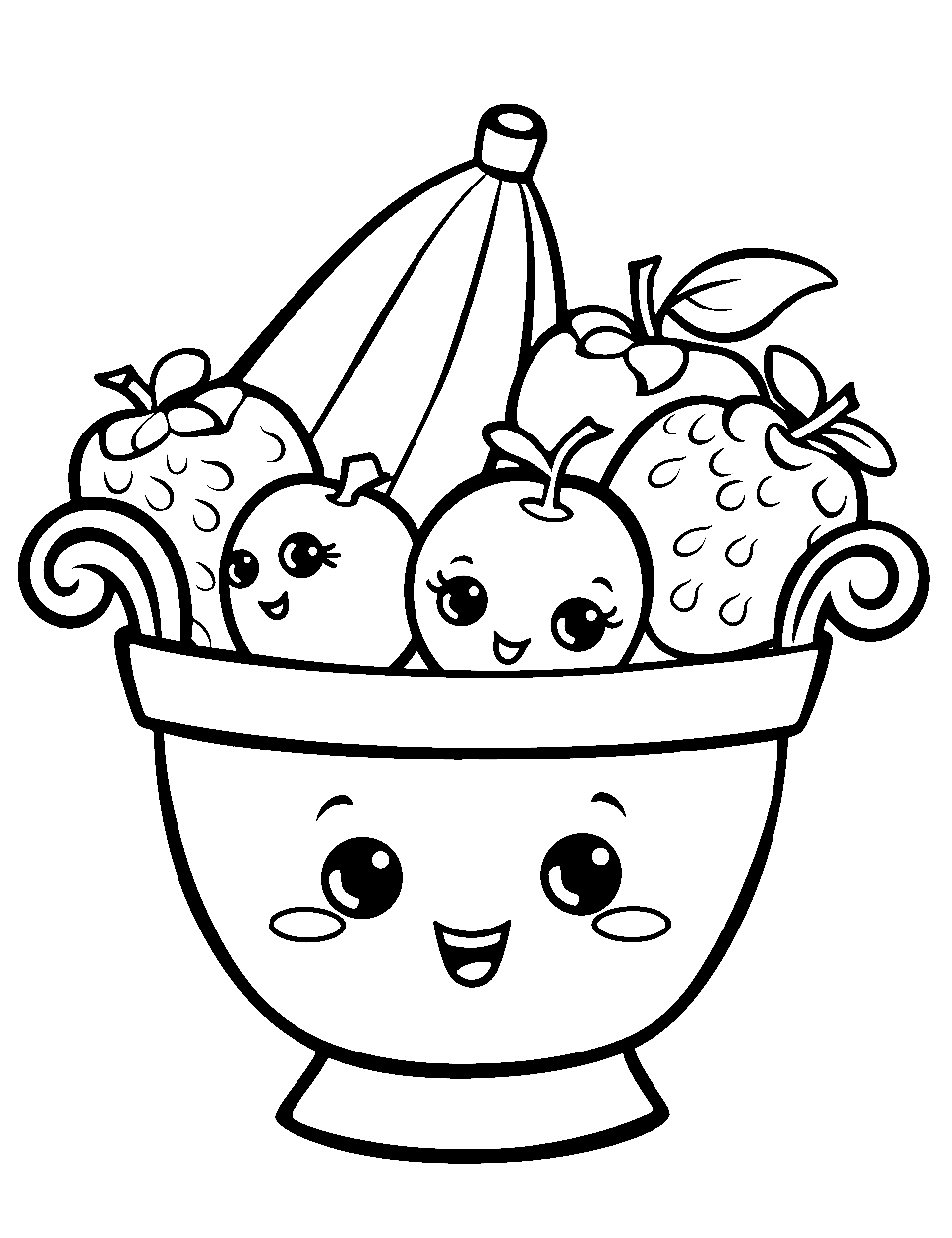 Girl Shopkin's Day Out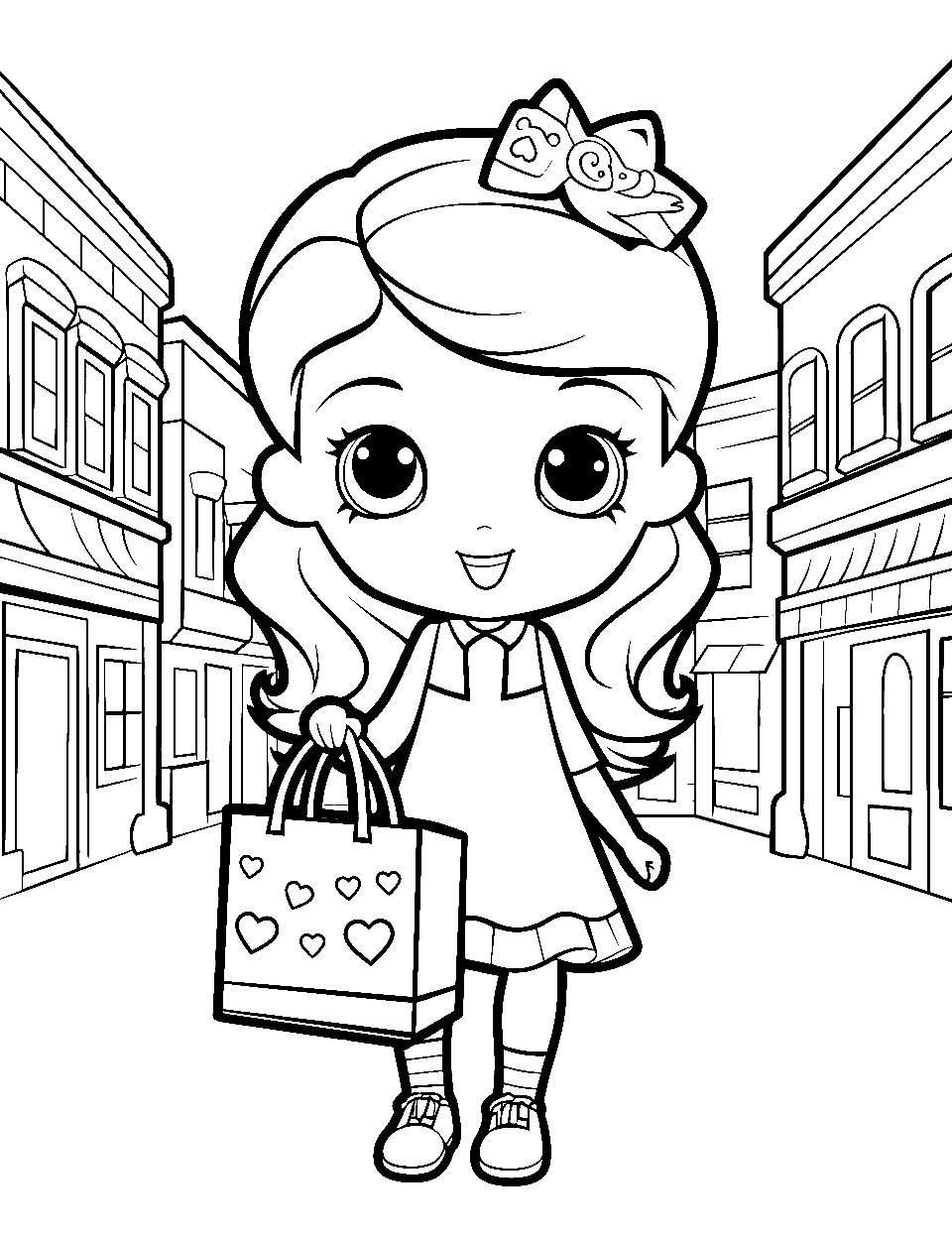 Chocolate Fountain Fiesta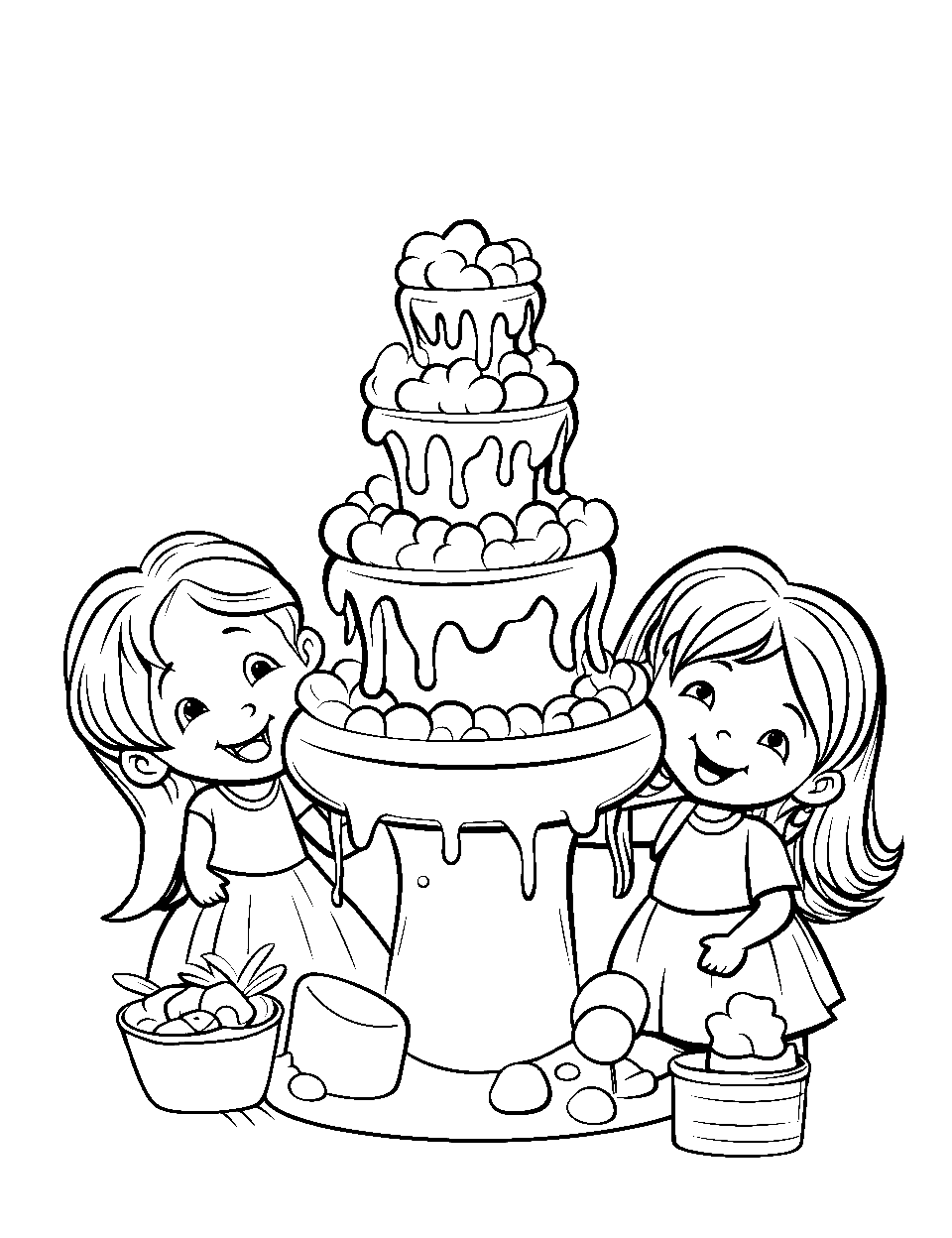 Shopkin Winter Scene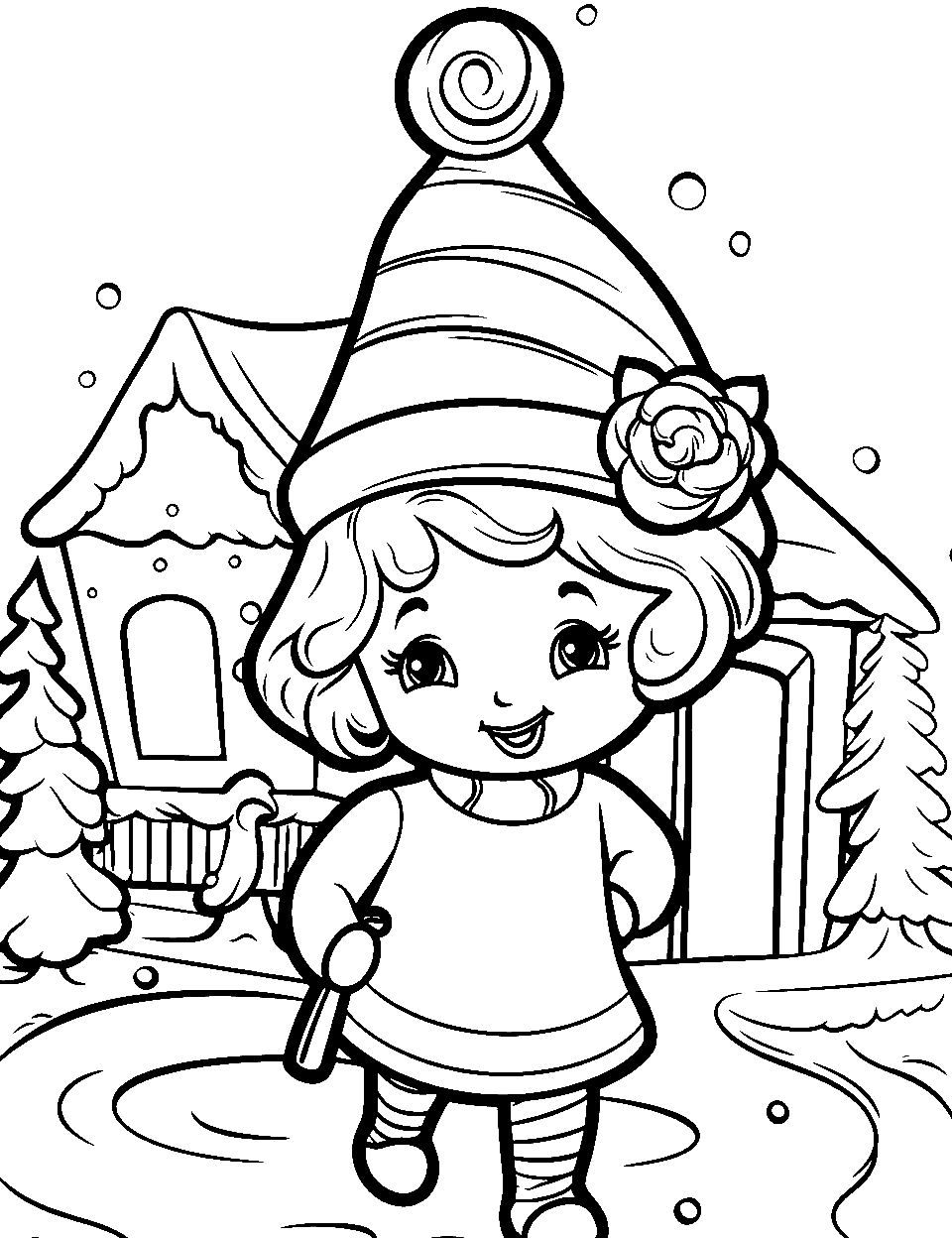 Ballet Dance Gala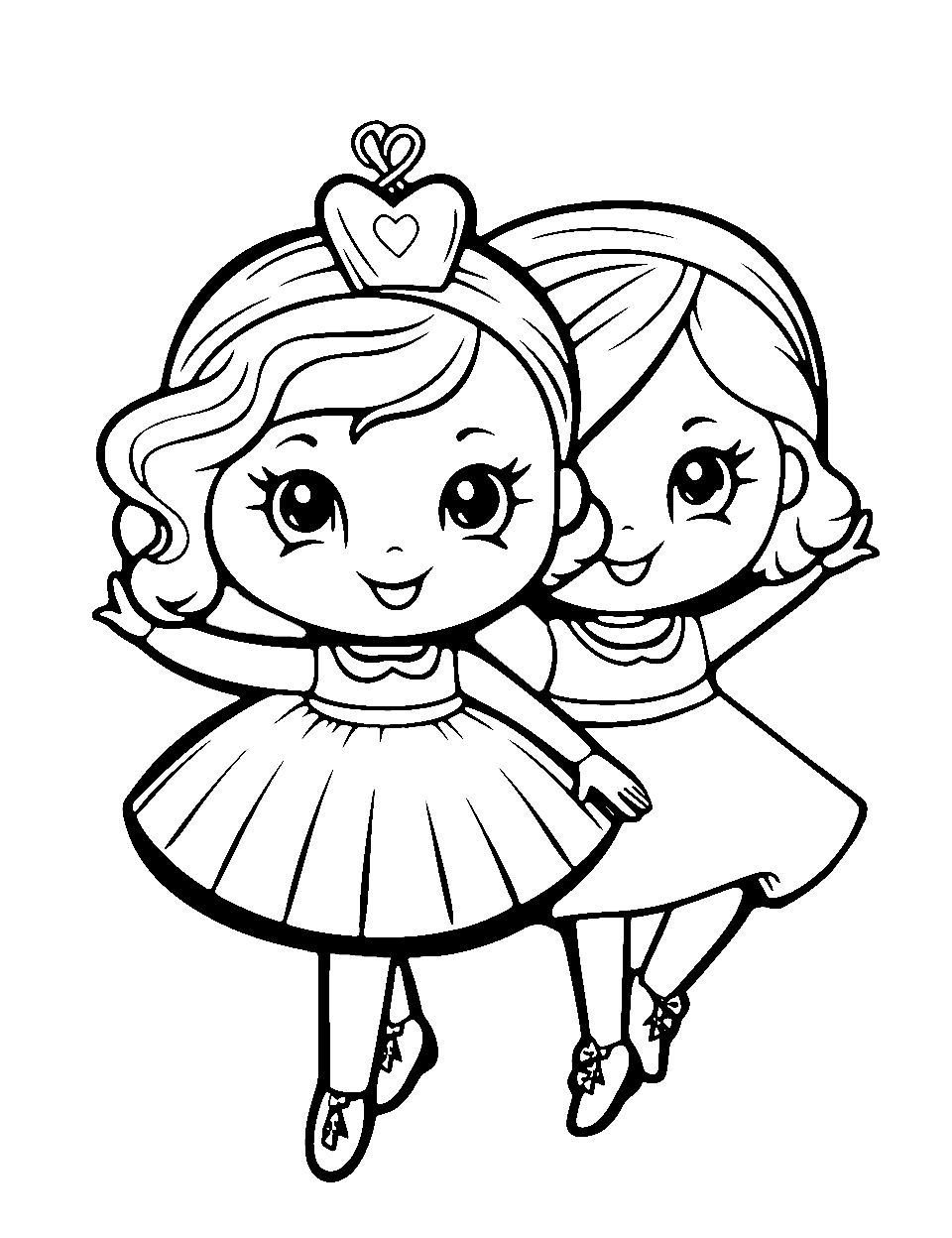 Majestic Shopkin Castle
Roller Skating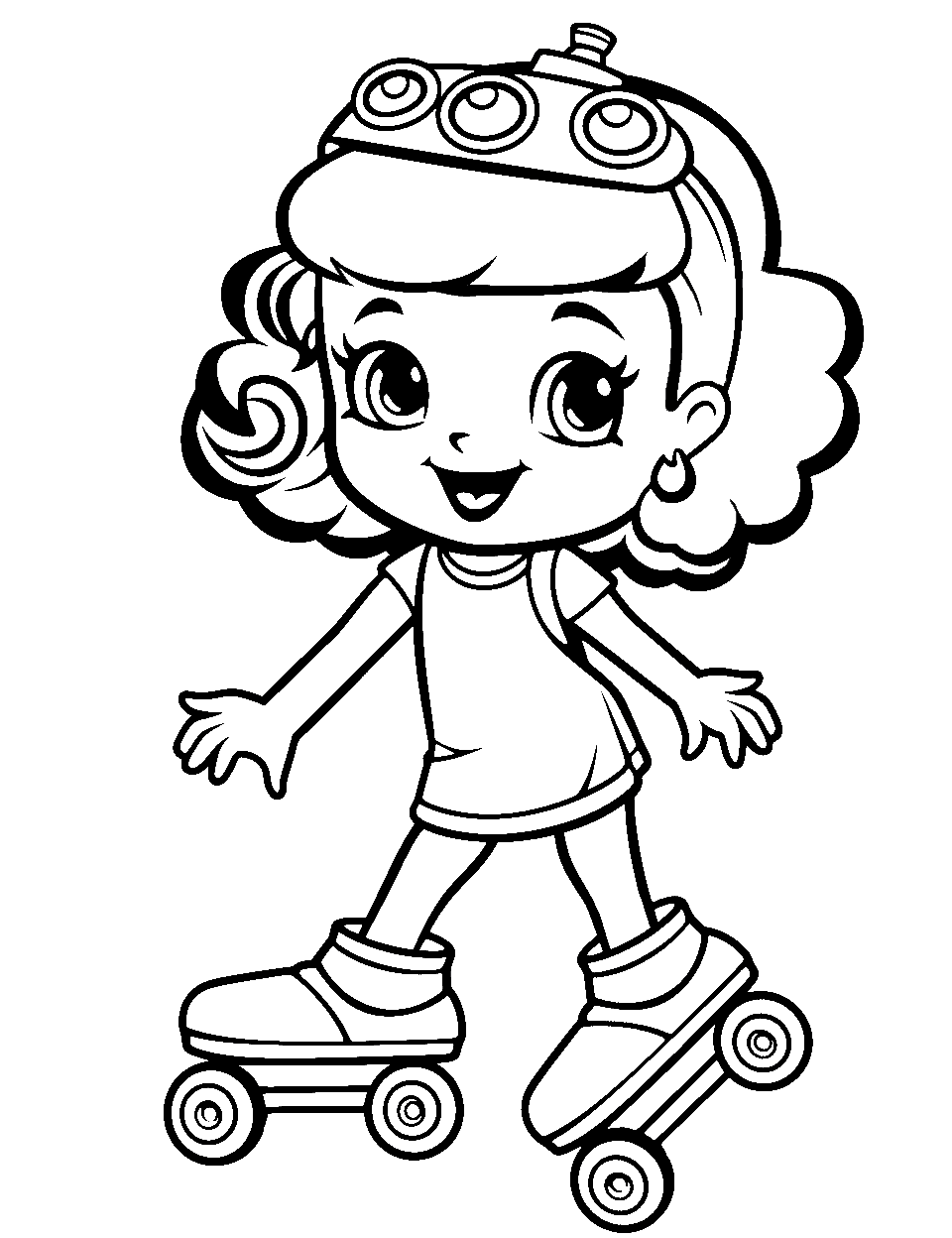 Kooky's Cookie Shop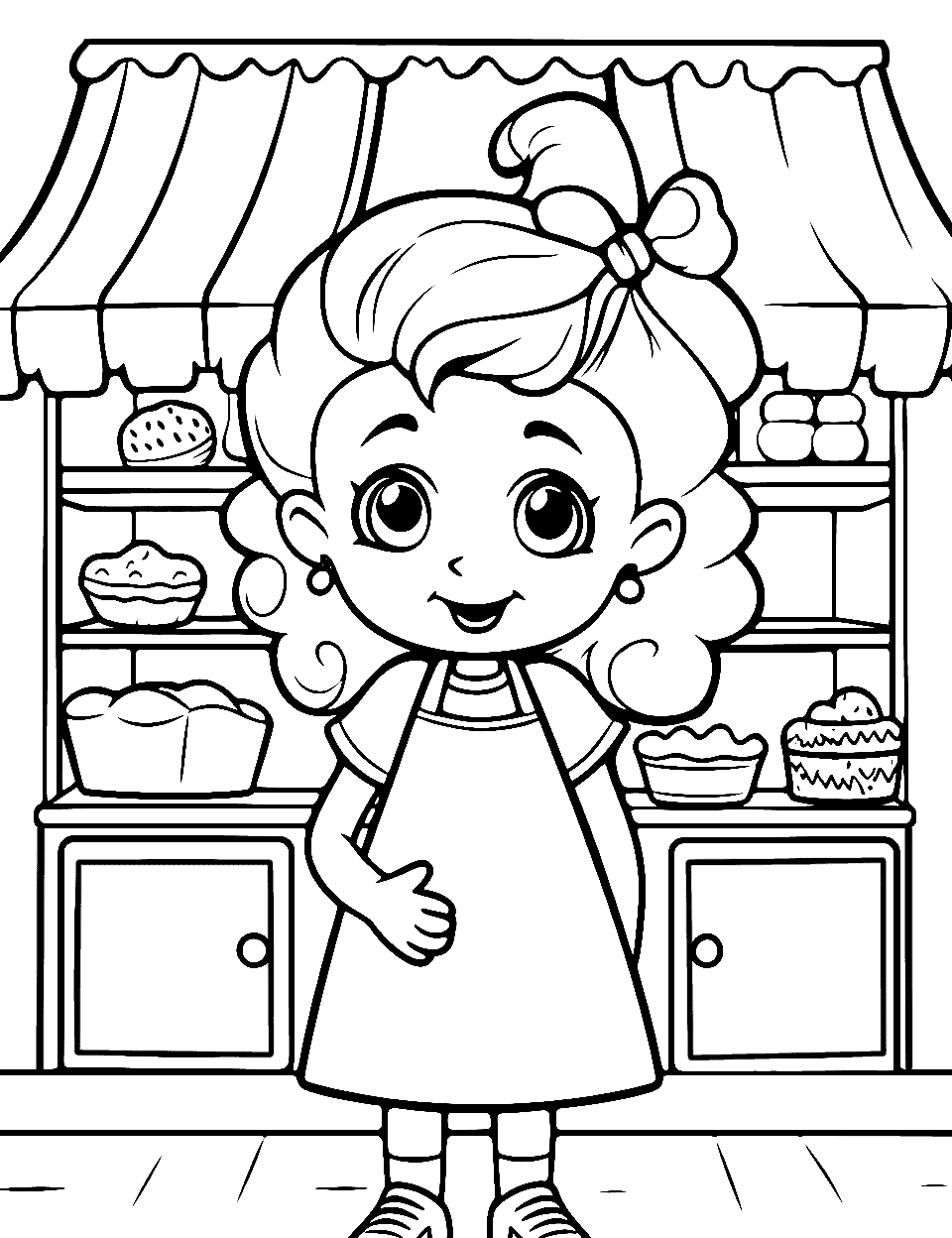 Tropical Fruit Splash
Dessert Delight Party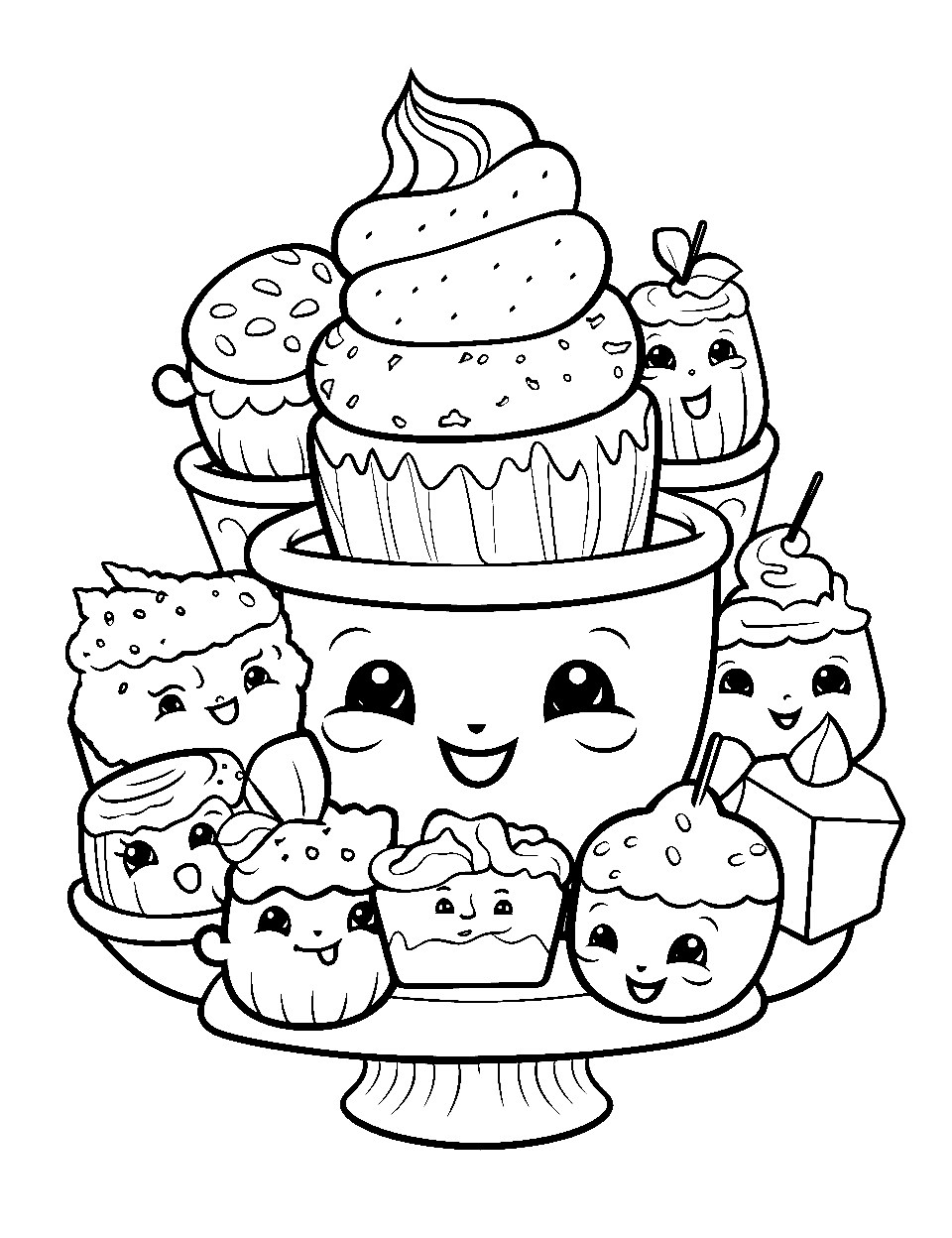 Rainy Day Play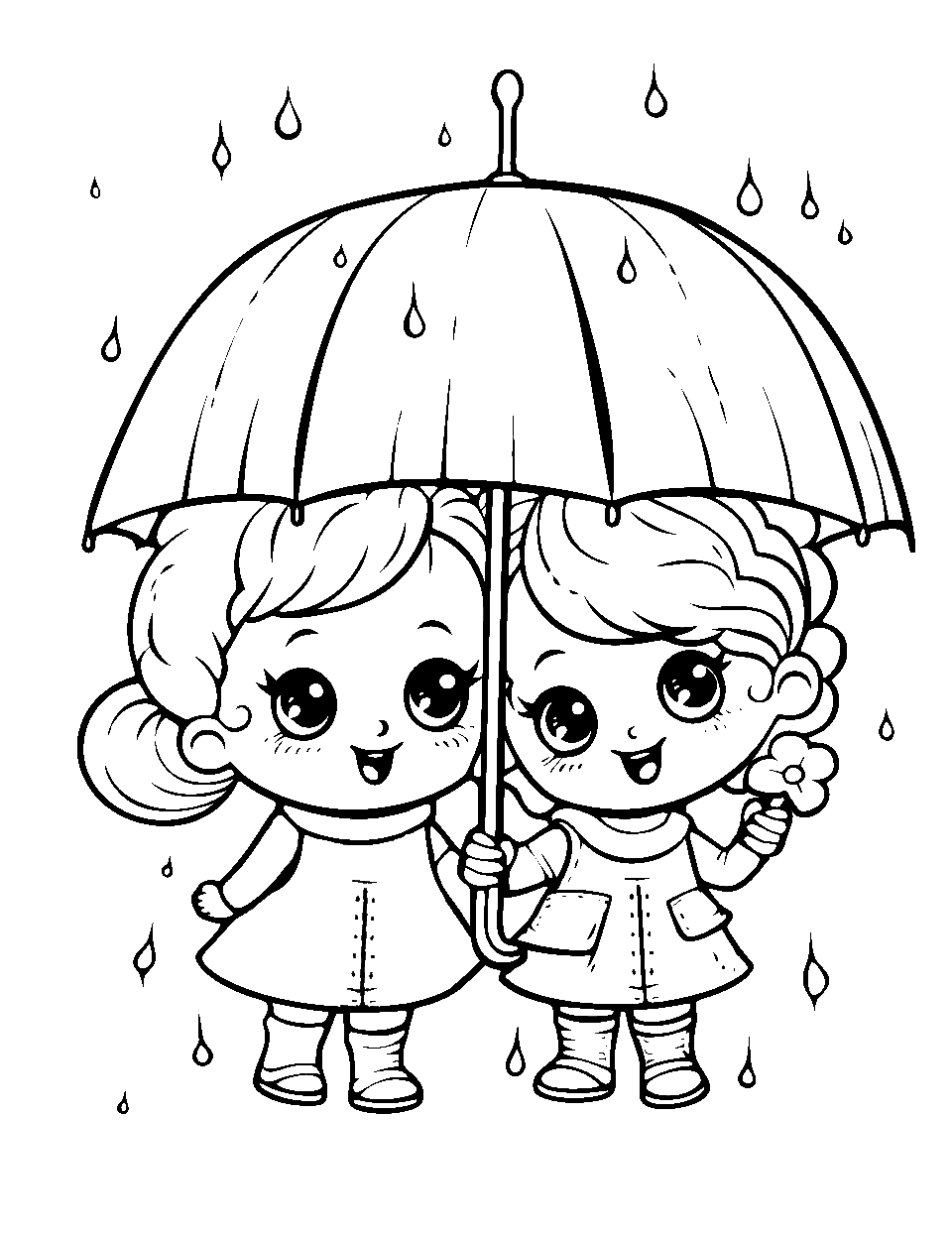 Musical Melody Session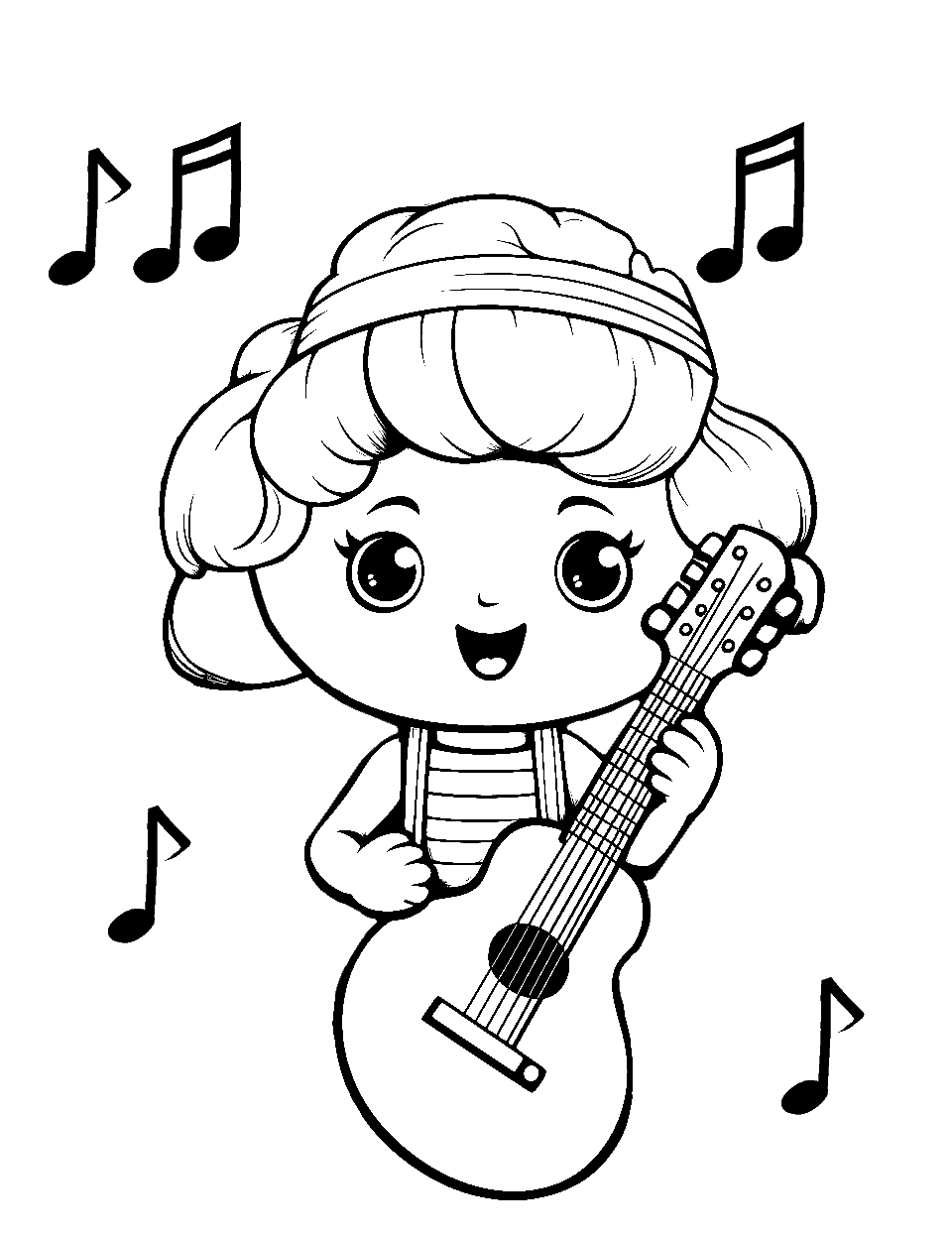 Winter Wonderland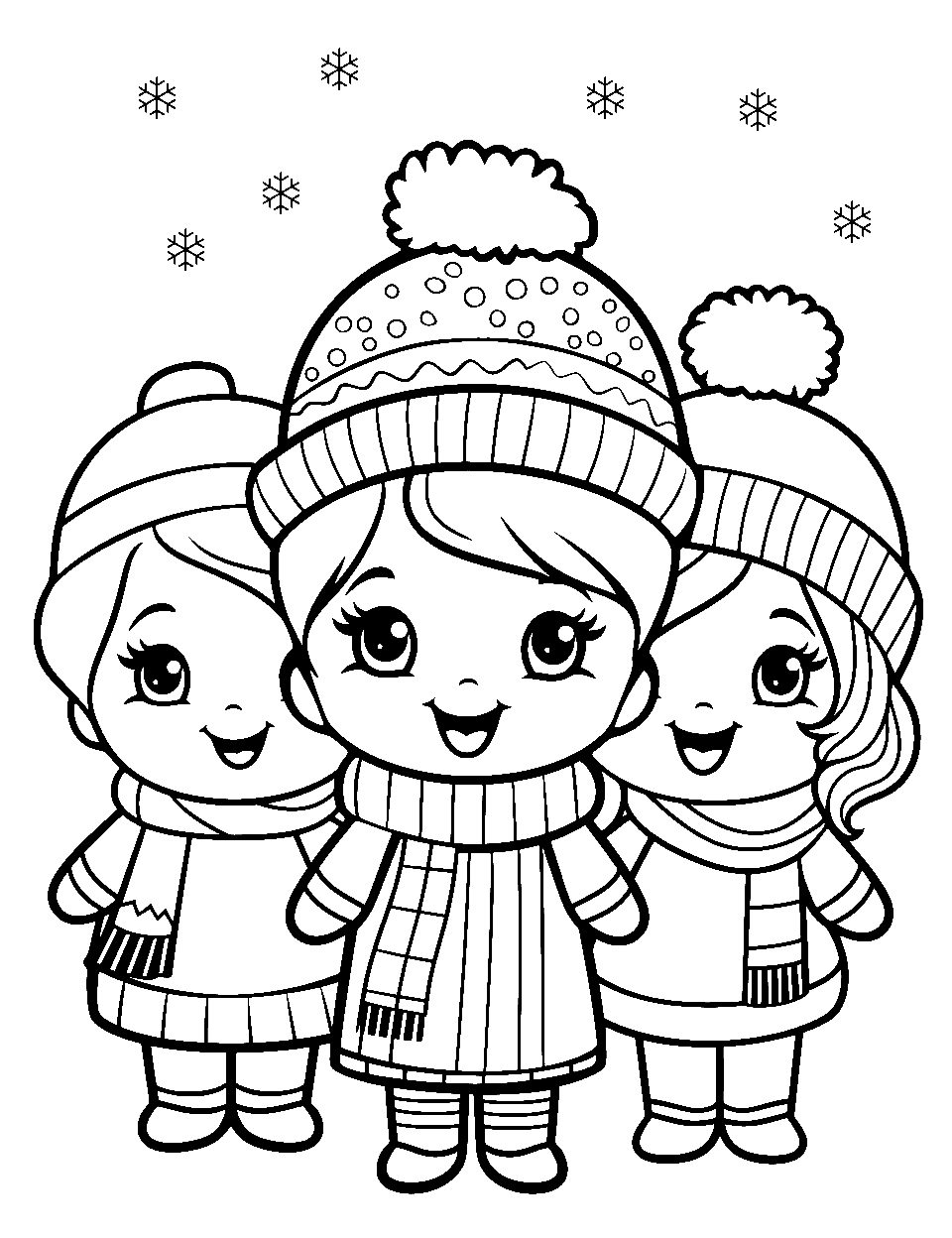 Farm Fresh Veggies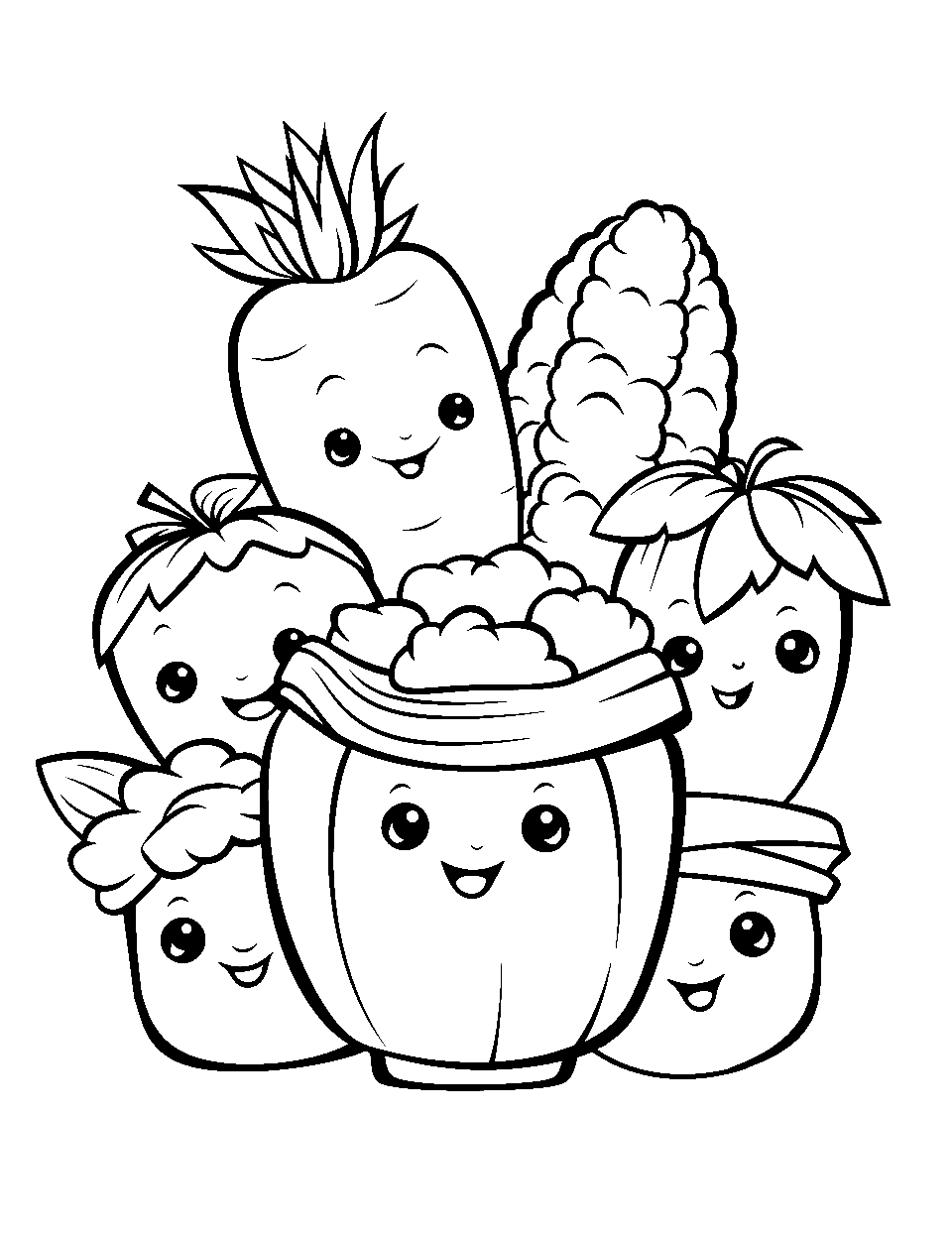 Library Learning Time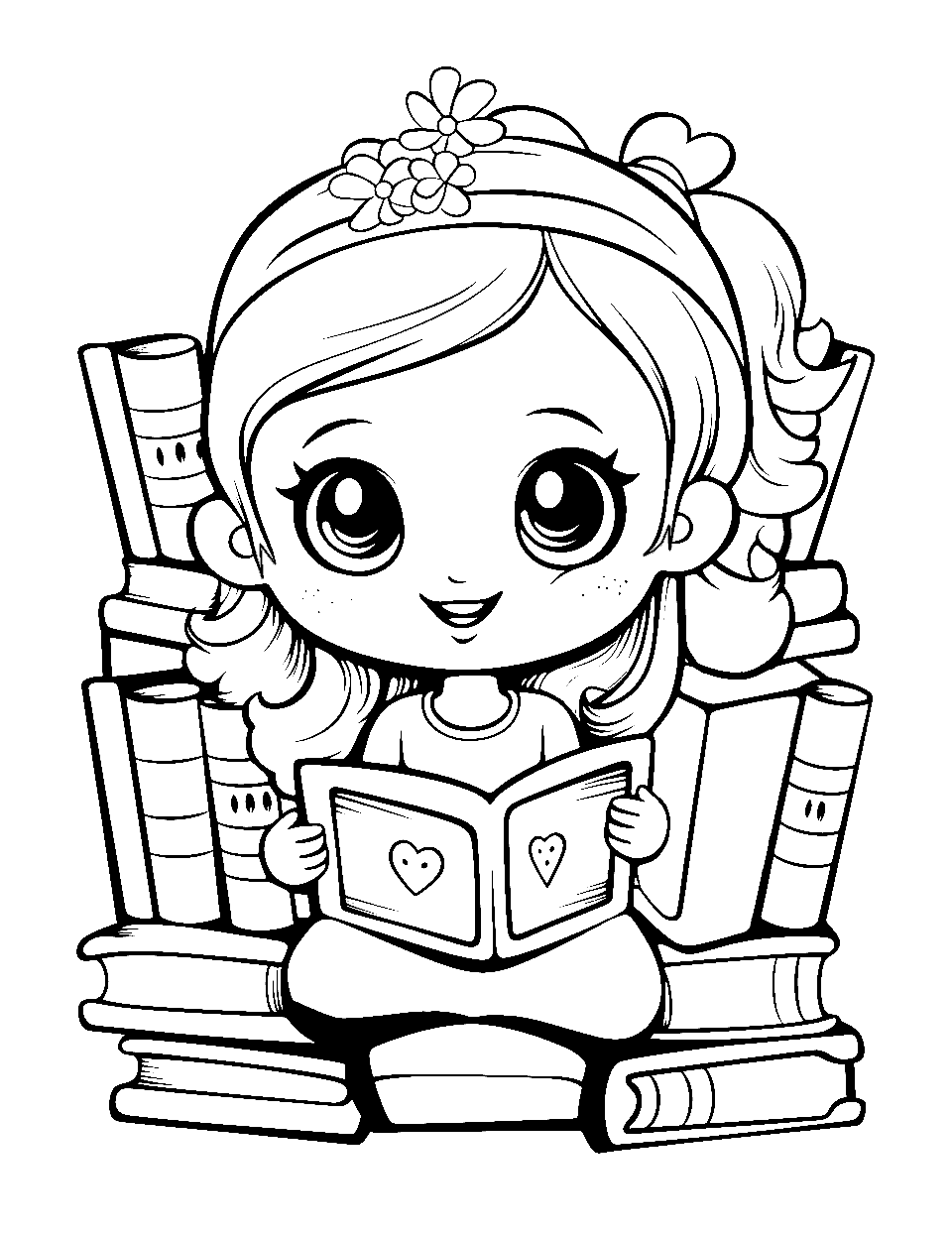 Bakery Shopkin Bliss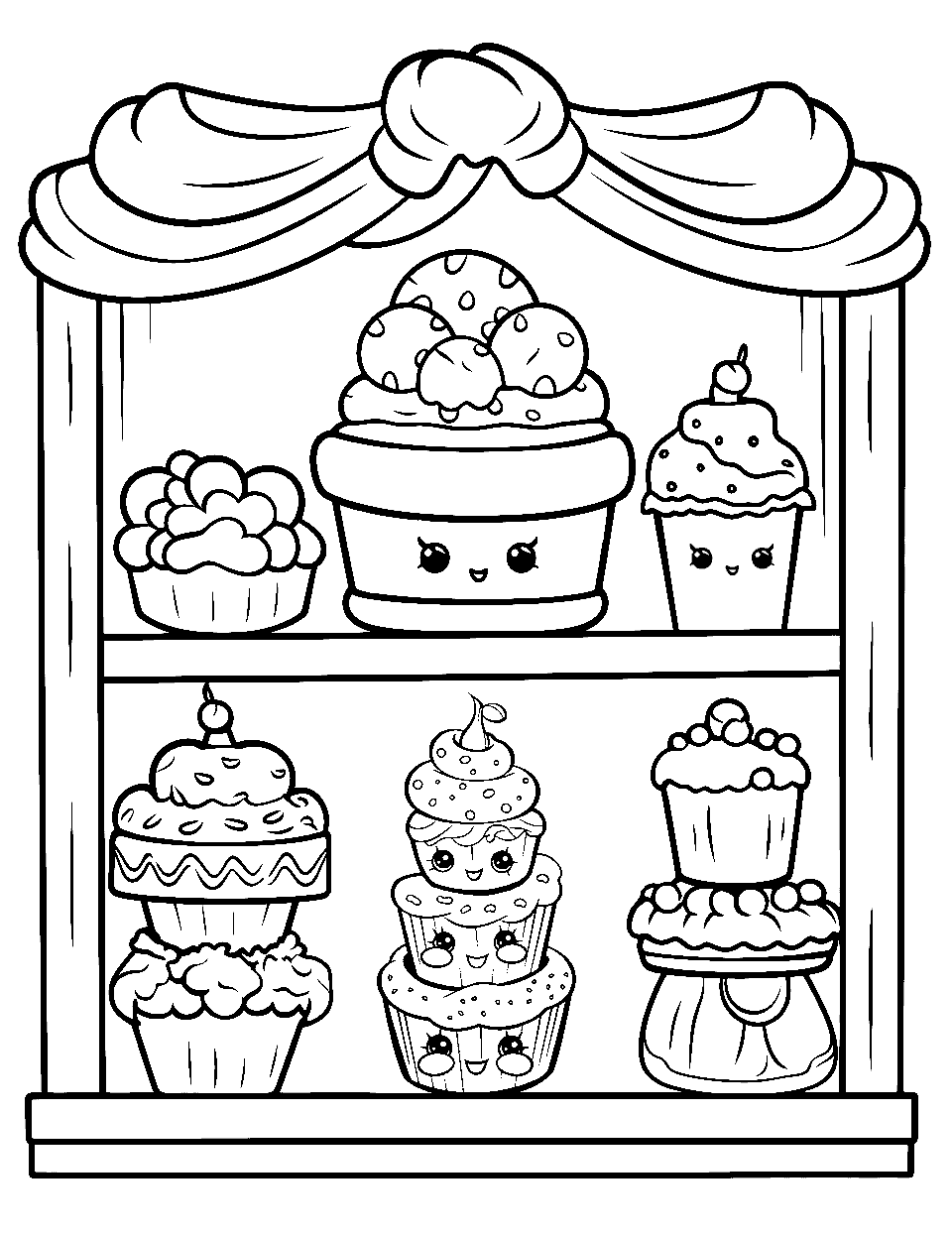 Sunset Seashore Serenity
Sports Day Challenge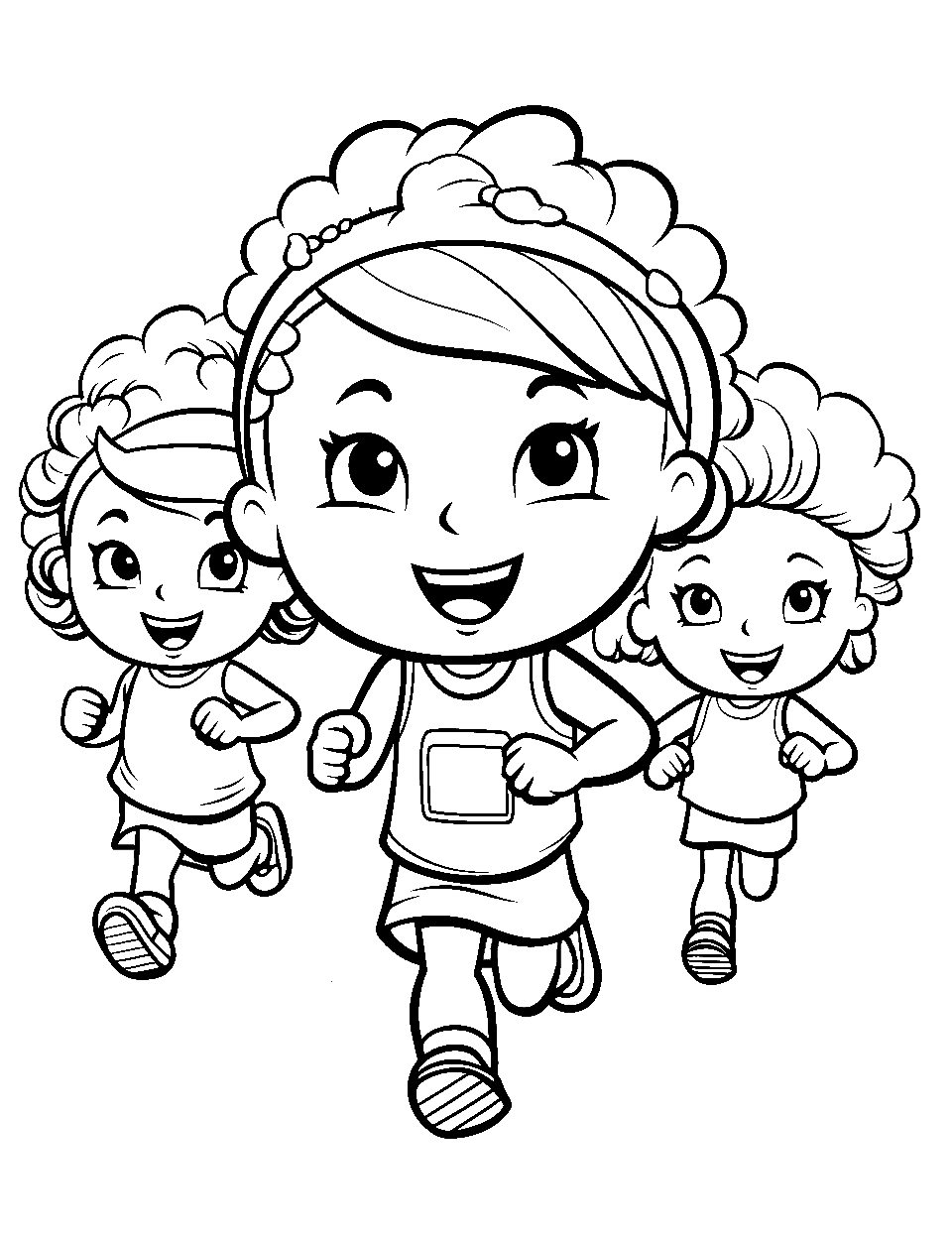 Halloween Shopkin Spooks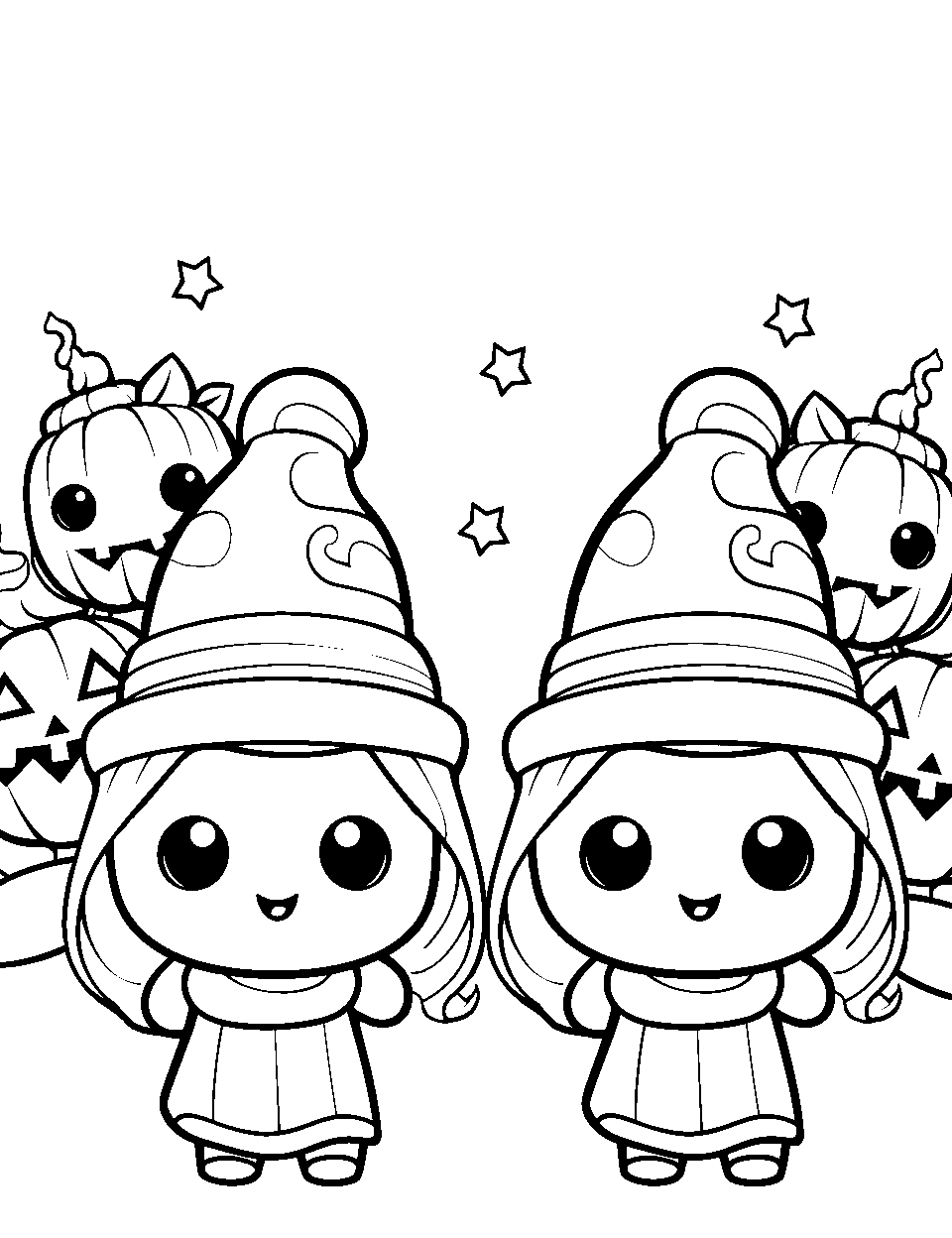 Dessert Treat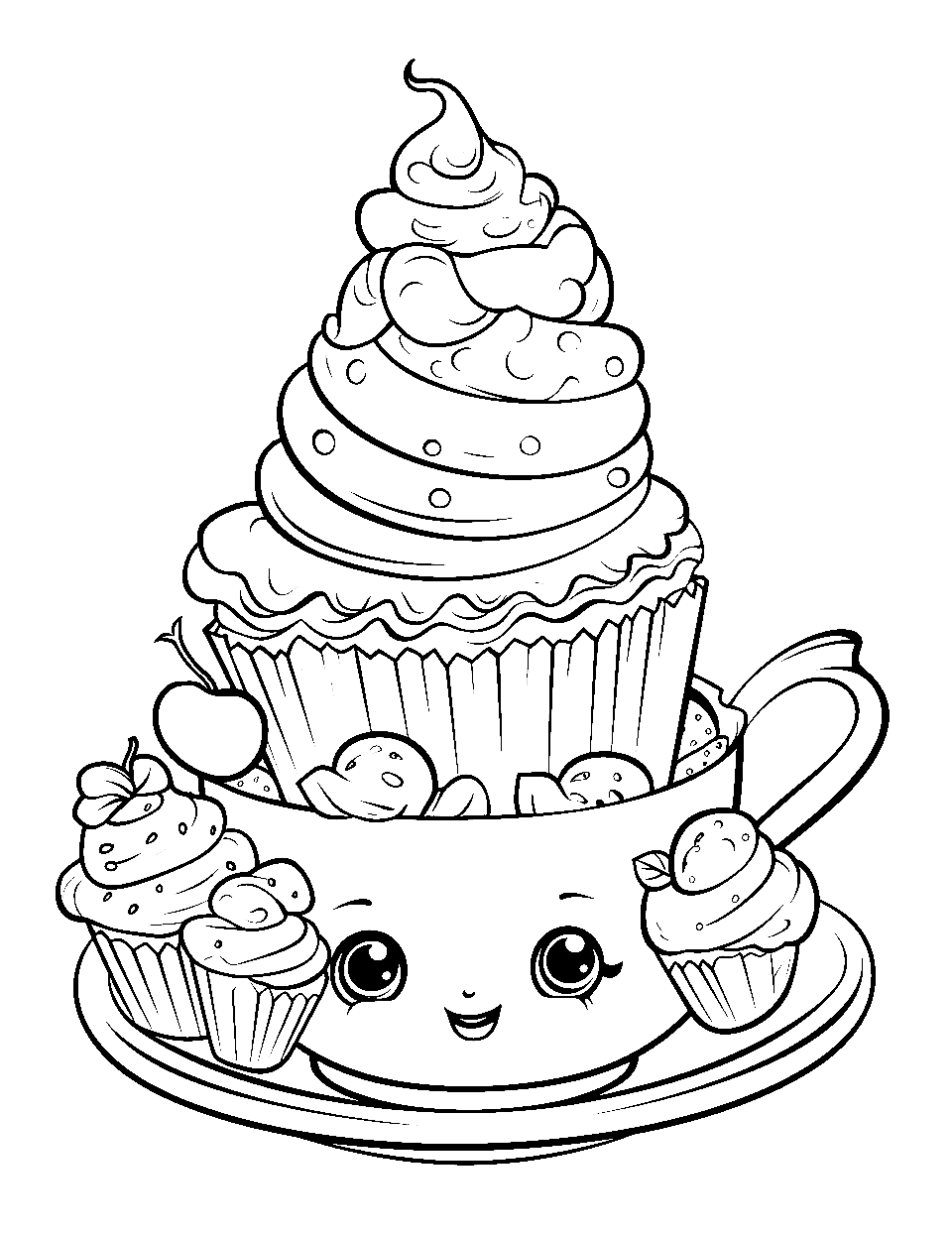 Fruit Fiesta Fun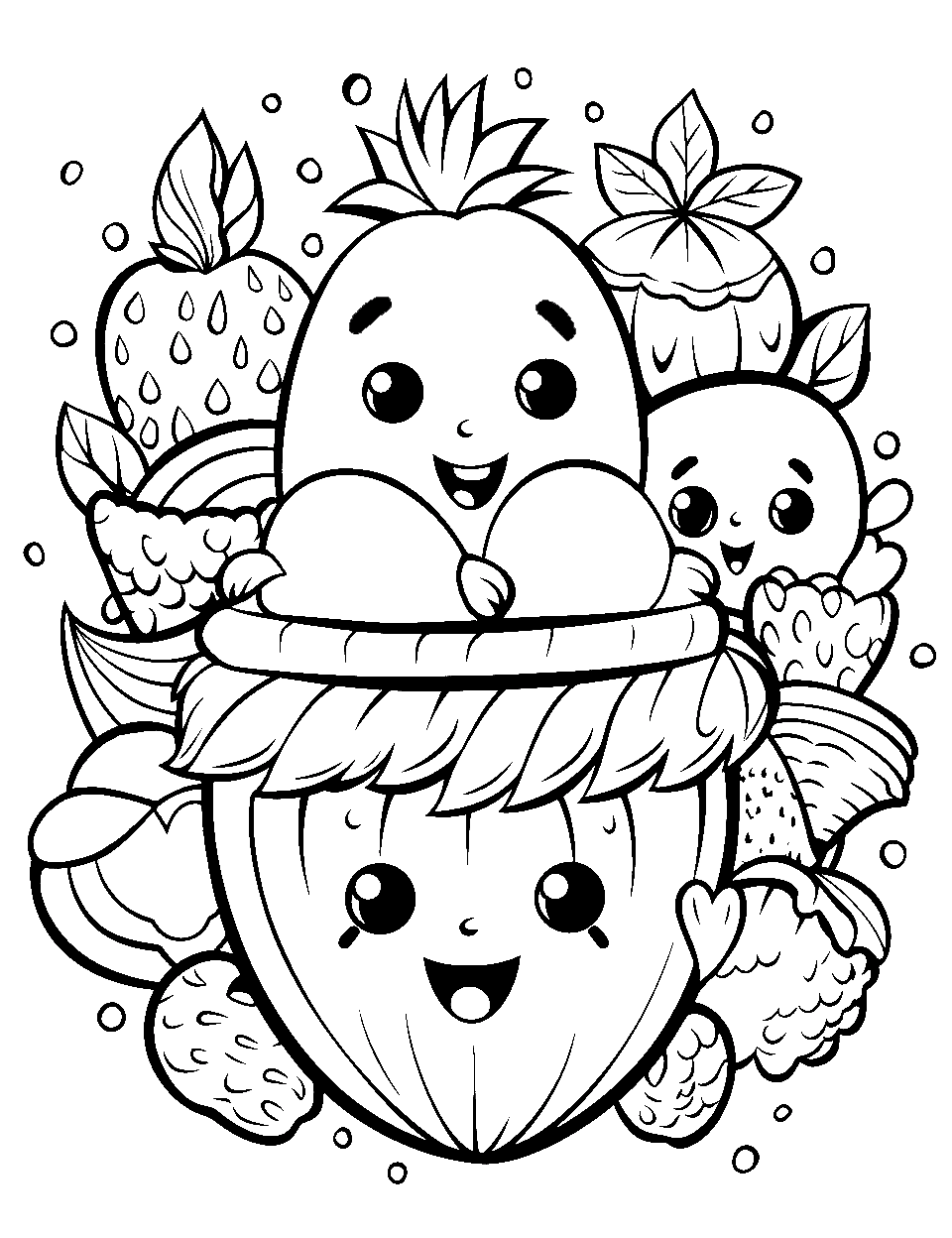 Magic Potion Mix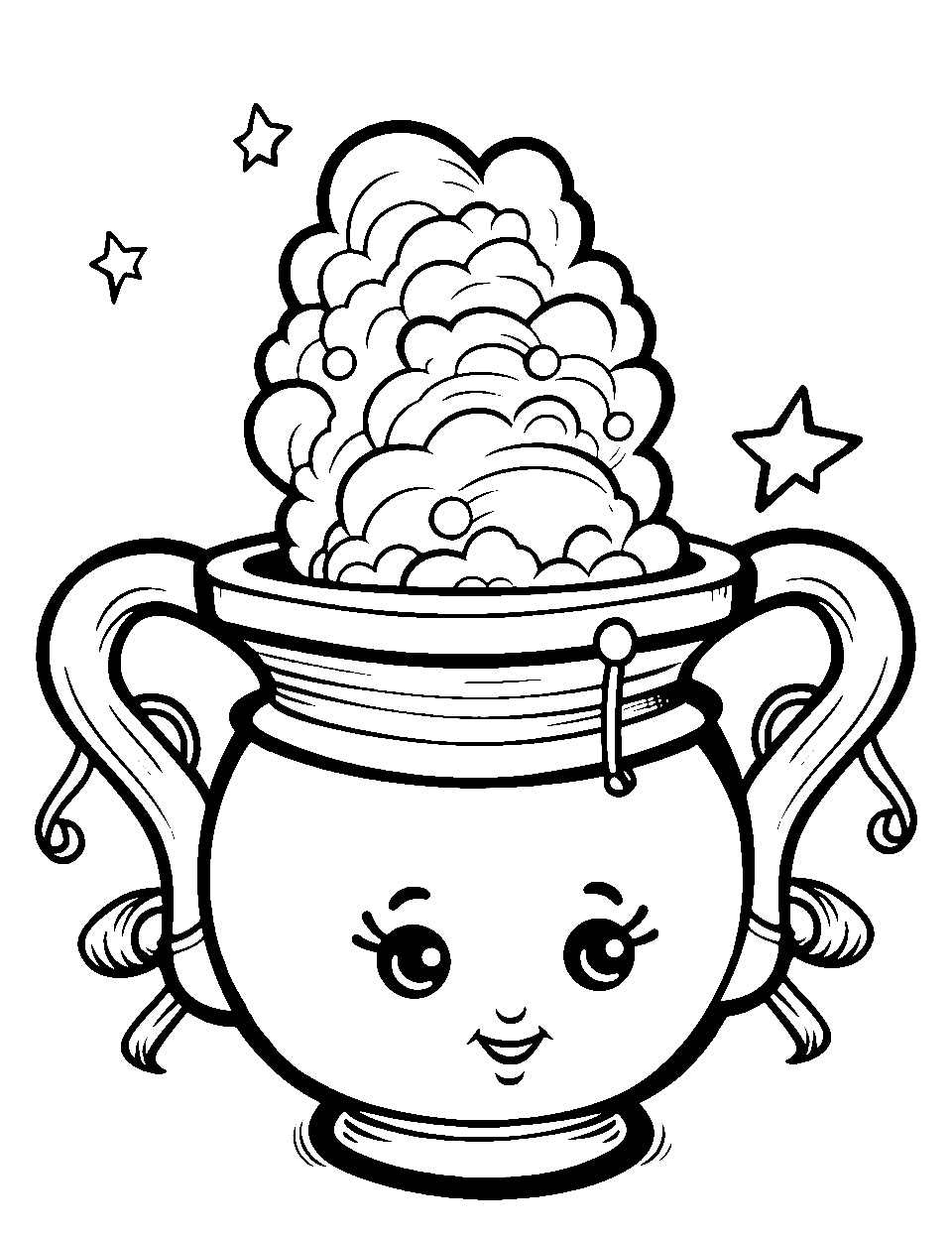 Fluffy Cloud Shopkin
Underwater Ocean Odyssey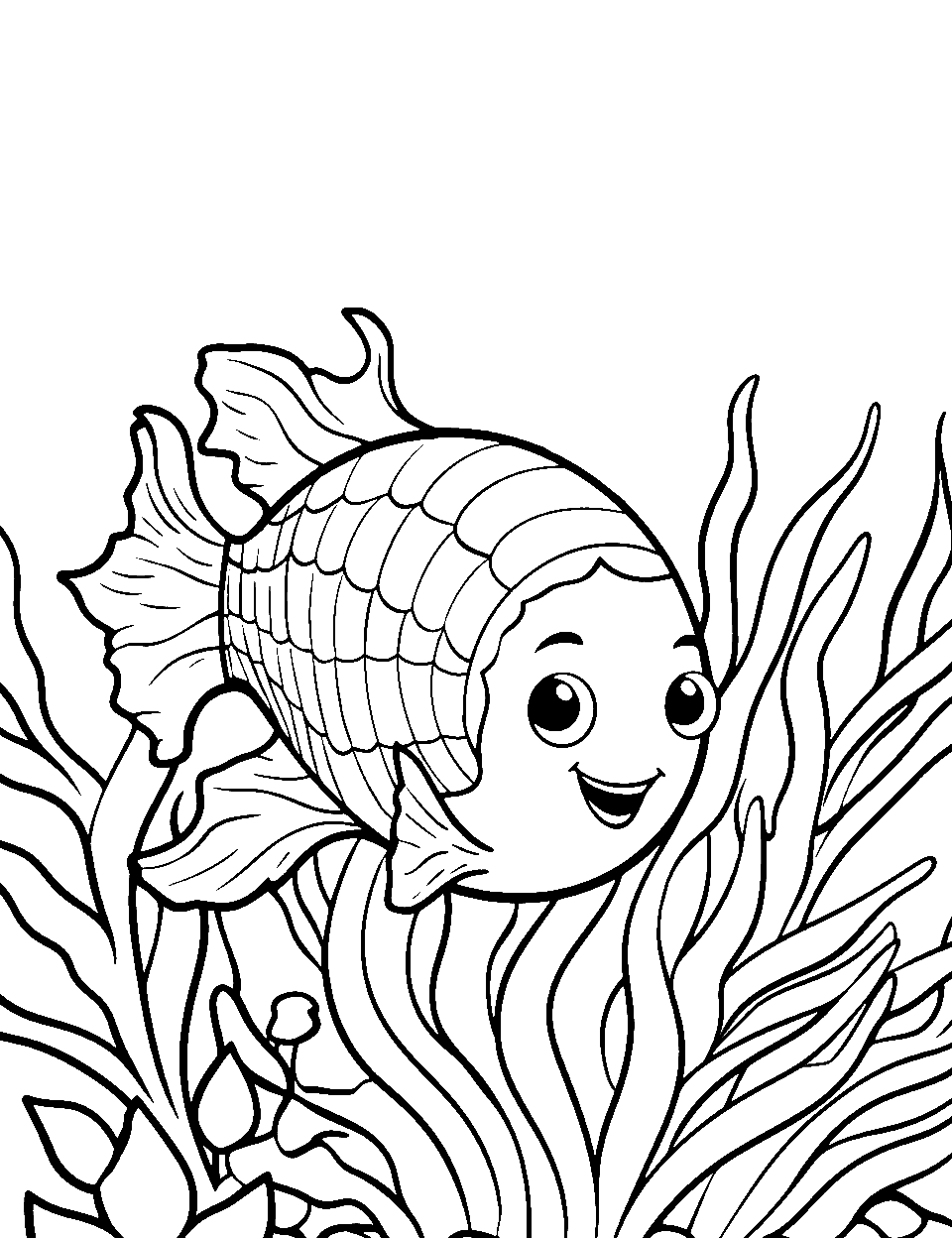 Fashionista Runway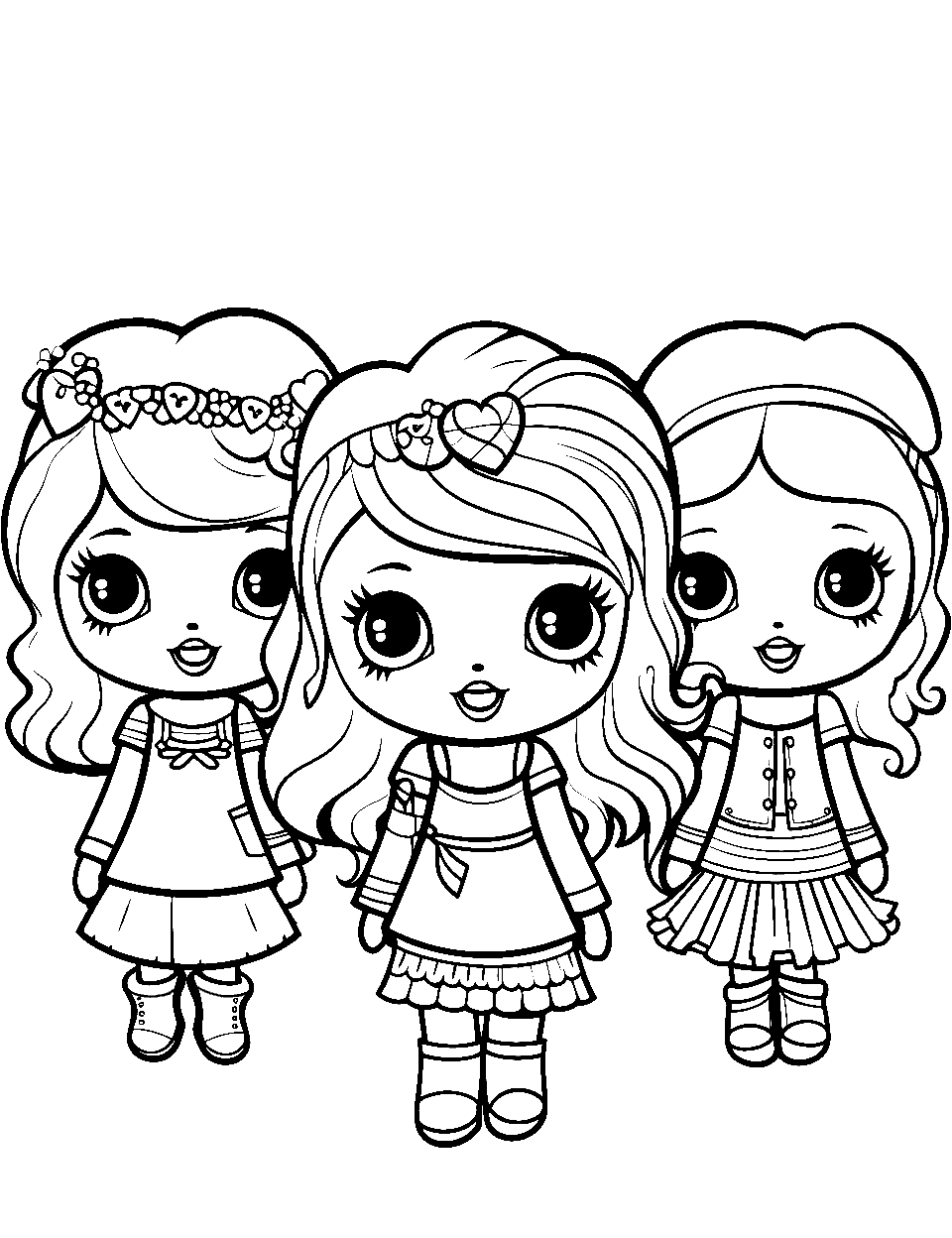 Autumn Leaf Dance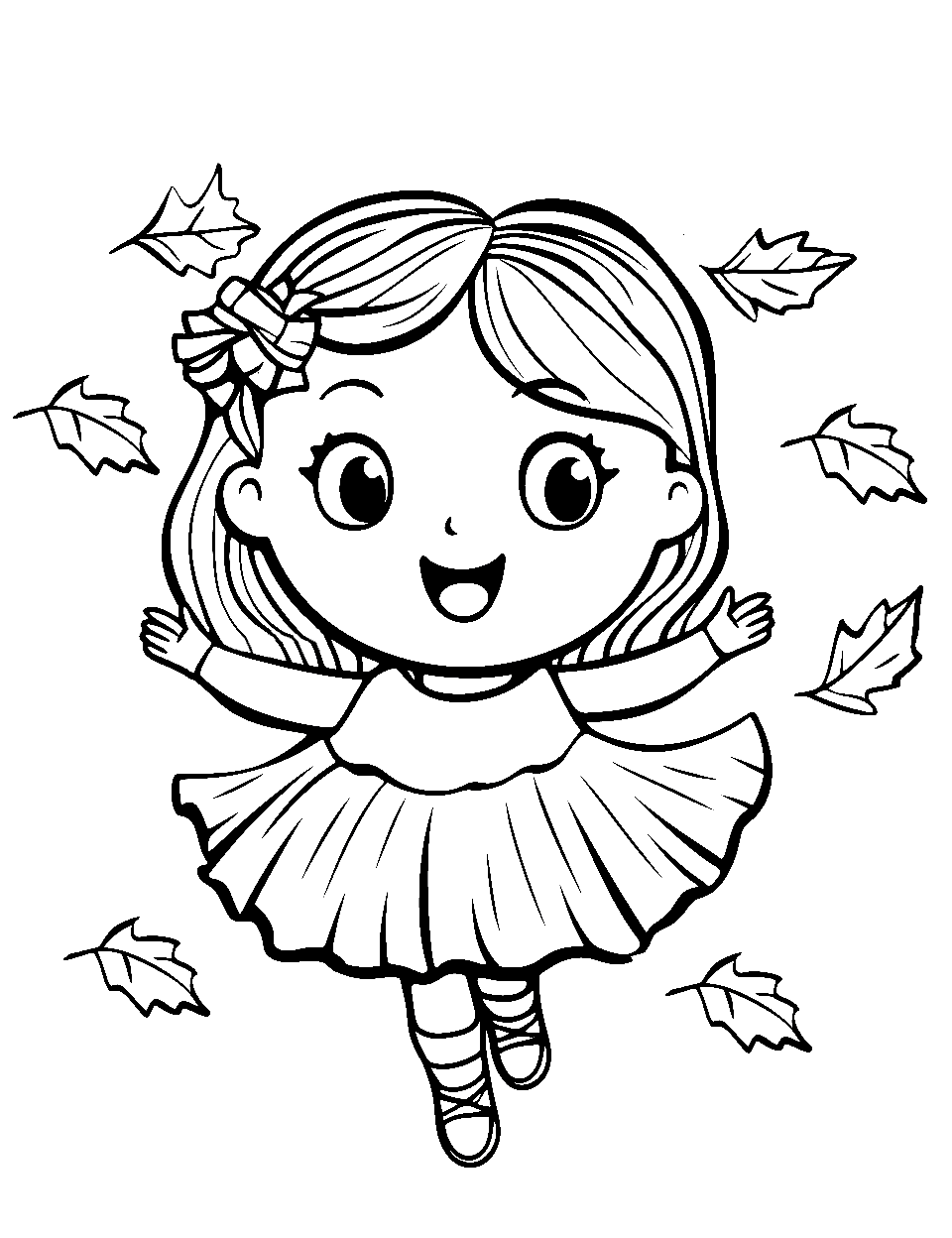 By using our free coloring pages, you acknowledge and agree to our full disclaimer. All materials are for personal, non-commercial use only and all rights belong to their respective license holders.
Thank You For Your Feedback!
Thank You For Your Feedback!