March 17 isn't just about wearing green; it's about immersing in the rich tapestry of Irish culture. And what better way to do that than with colors?
Our collection of St. Patrick's Day coloring pages is here to help both kids and adults celebrate. Packed with images of shamrocks, rainbows, and more, they're the perfect way to embrace the spirit of Saint Paddy's day.
---
Rainbow Arching Over Field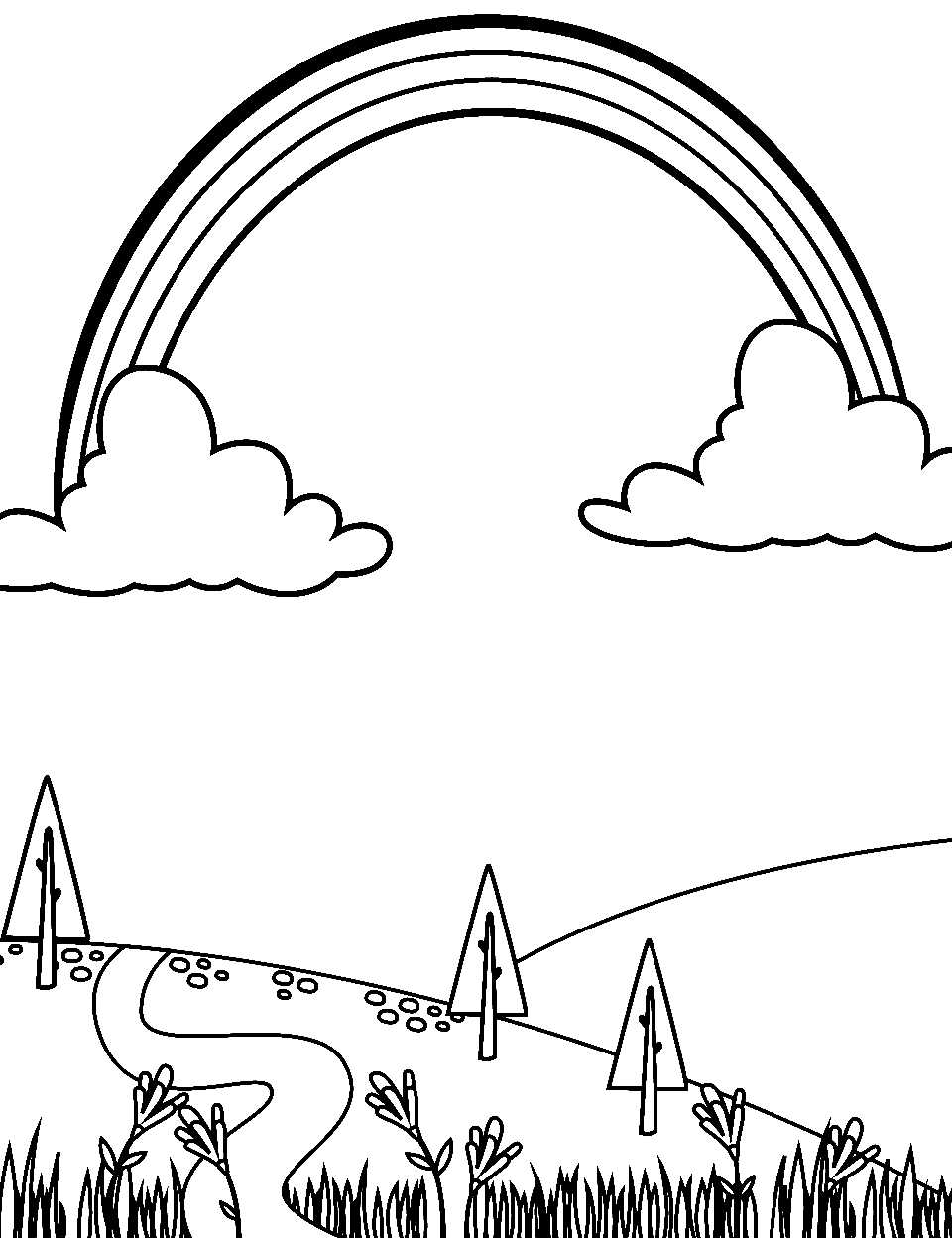 Lucky Charms on a Table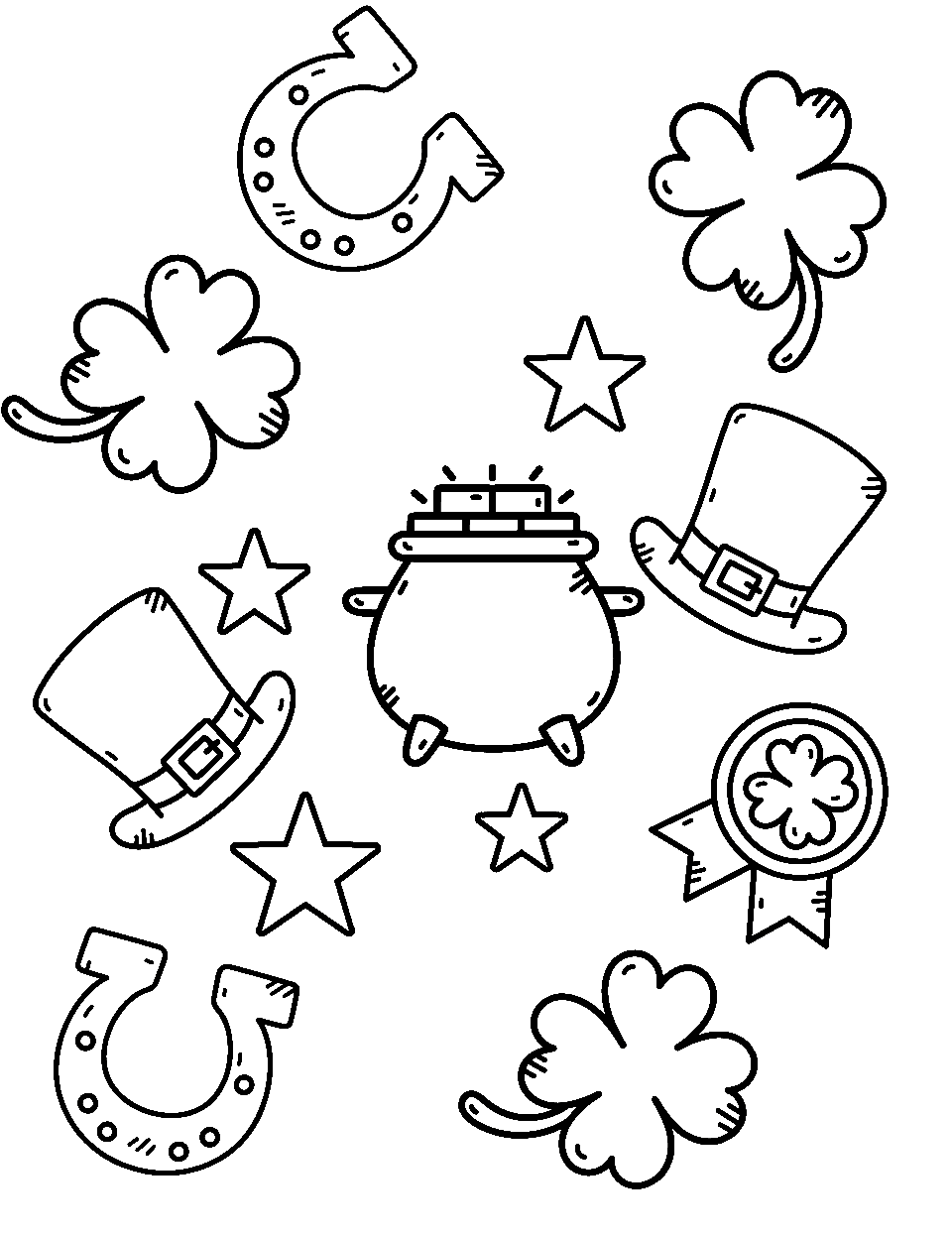 Detailed Four-Leaf Clover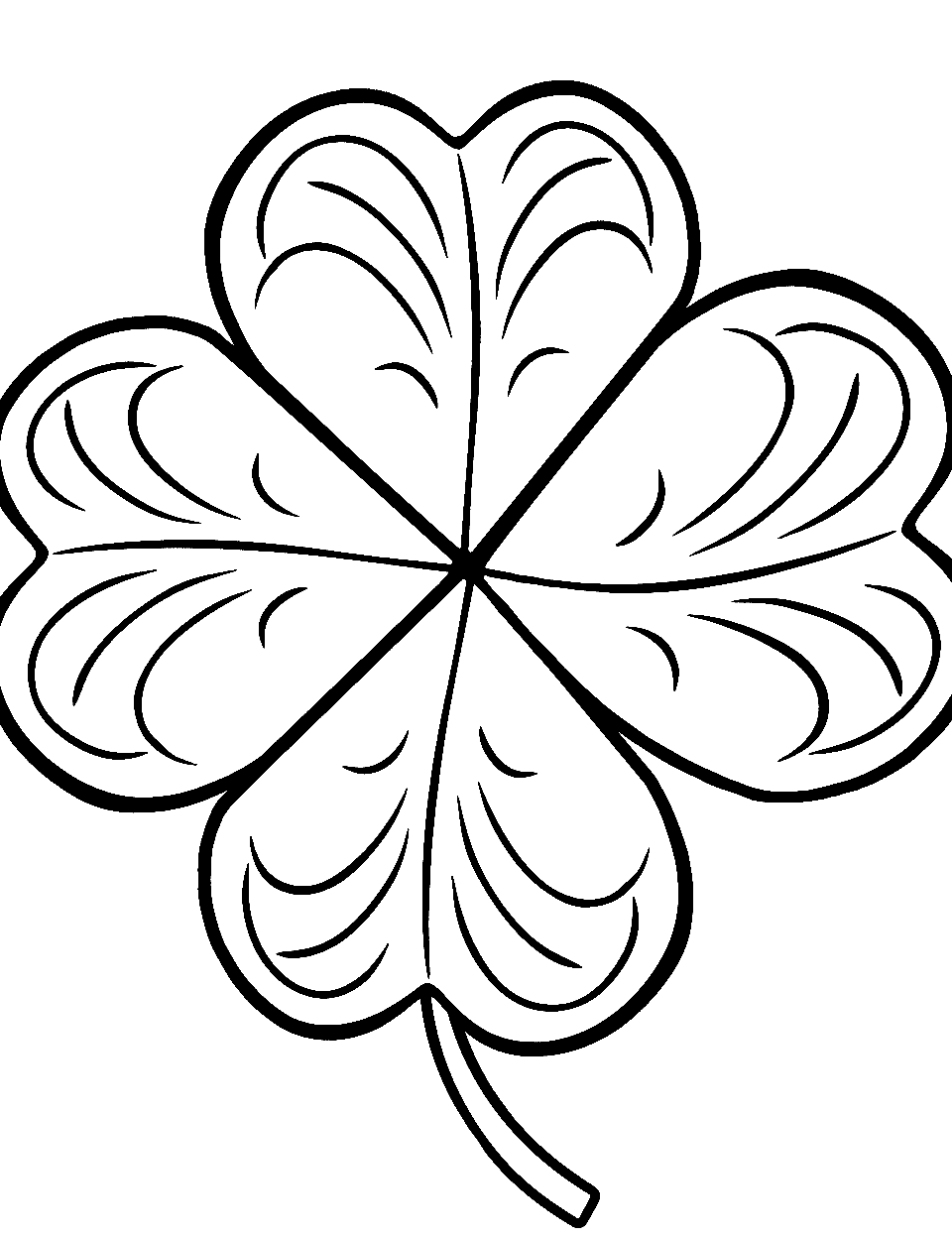 Shamrock Vase
Small Leprechaun Beside a Shoe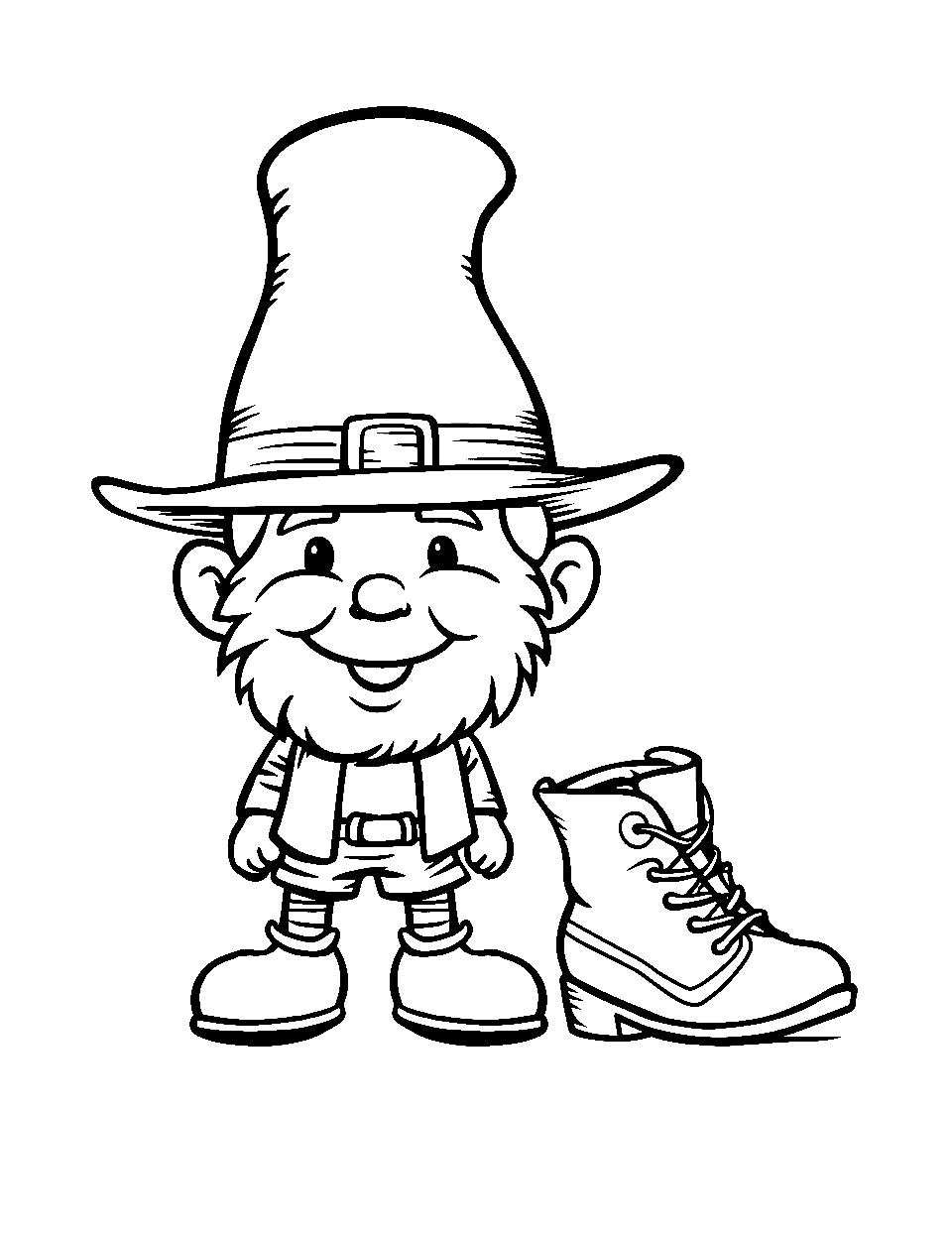 Mickey Mouse Wearing Green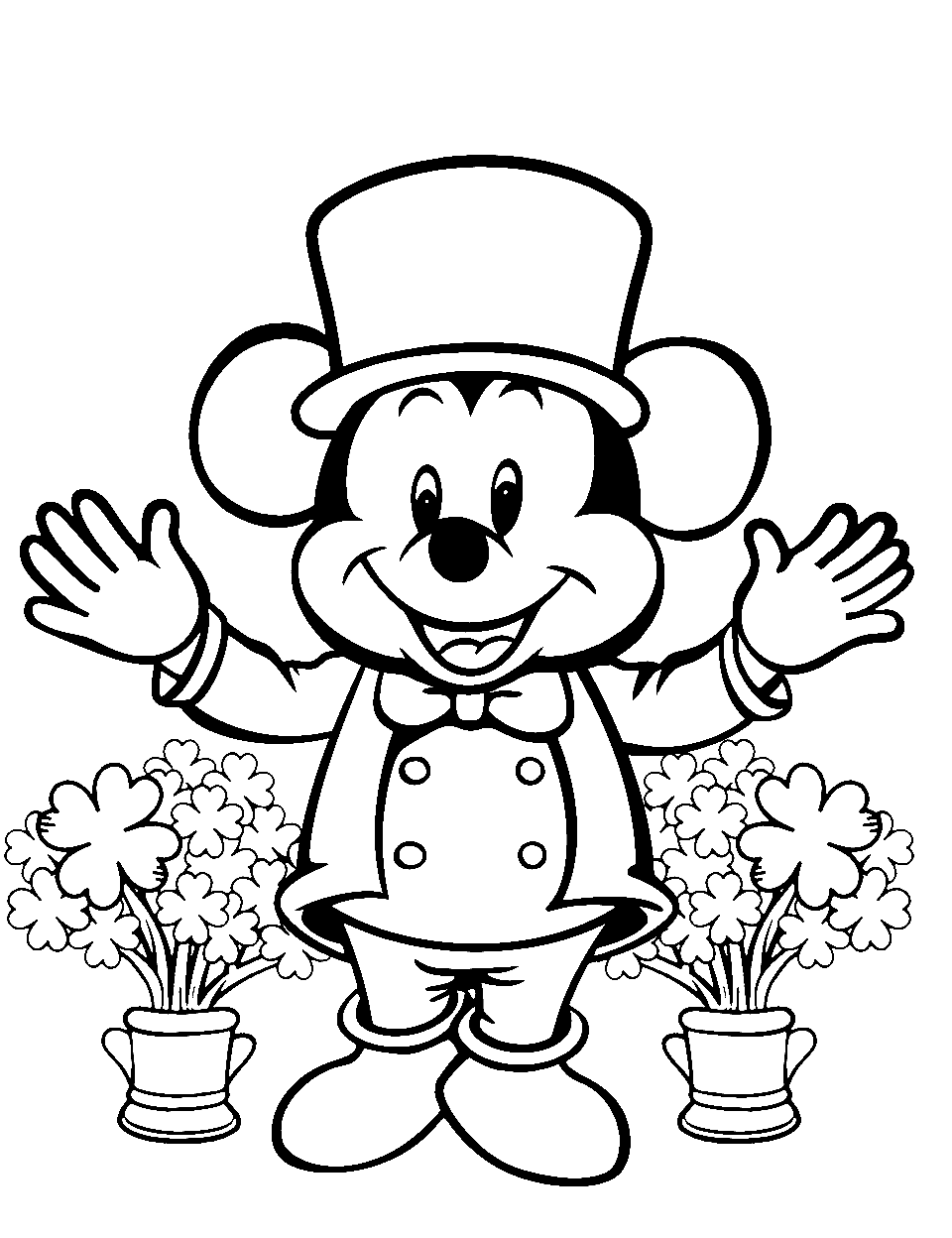 Irish Castle on a Hill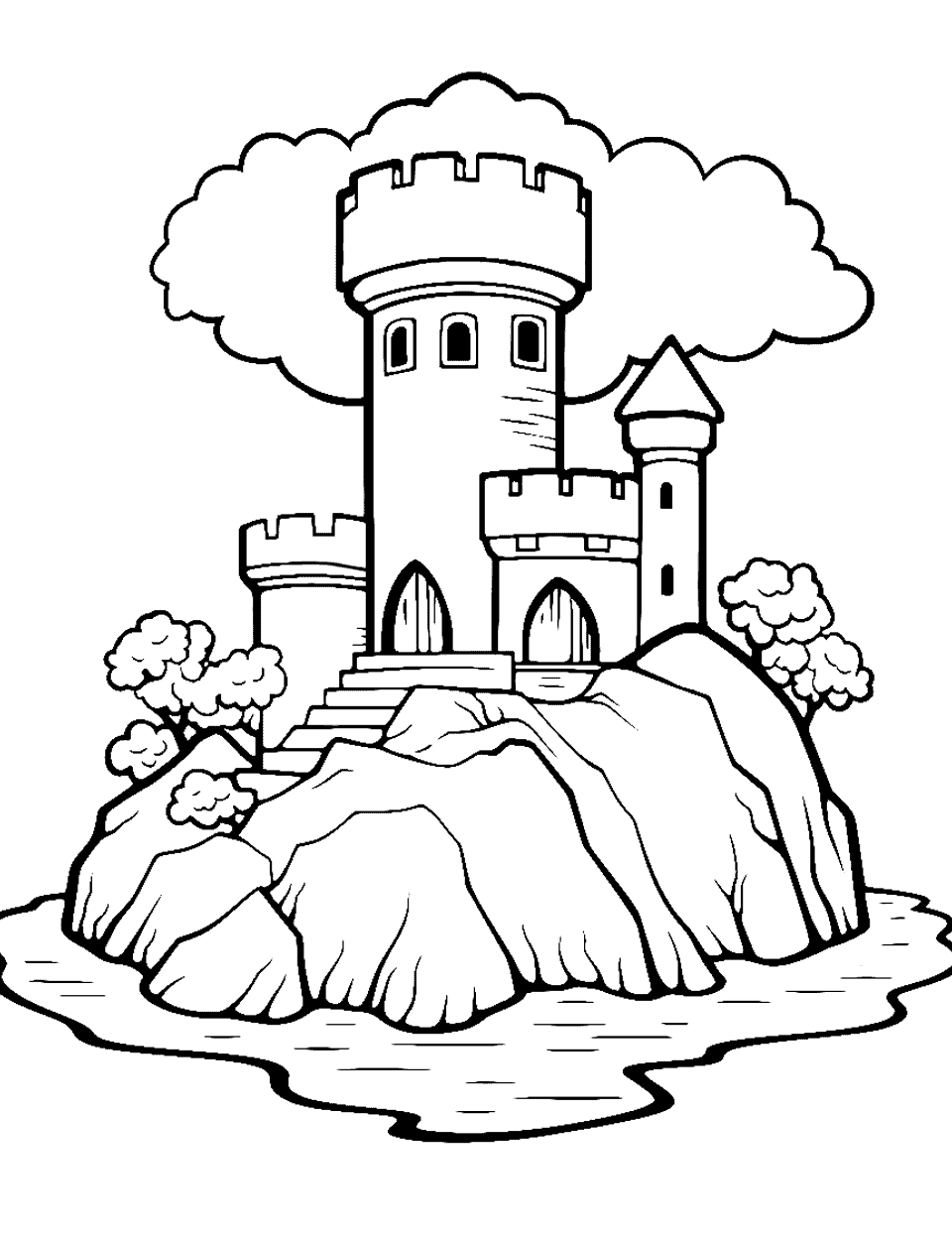 Baby Wearing Leprechaun Hat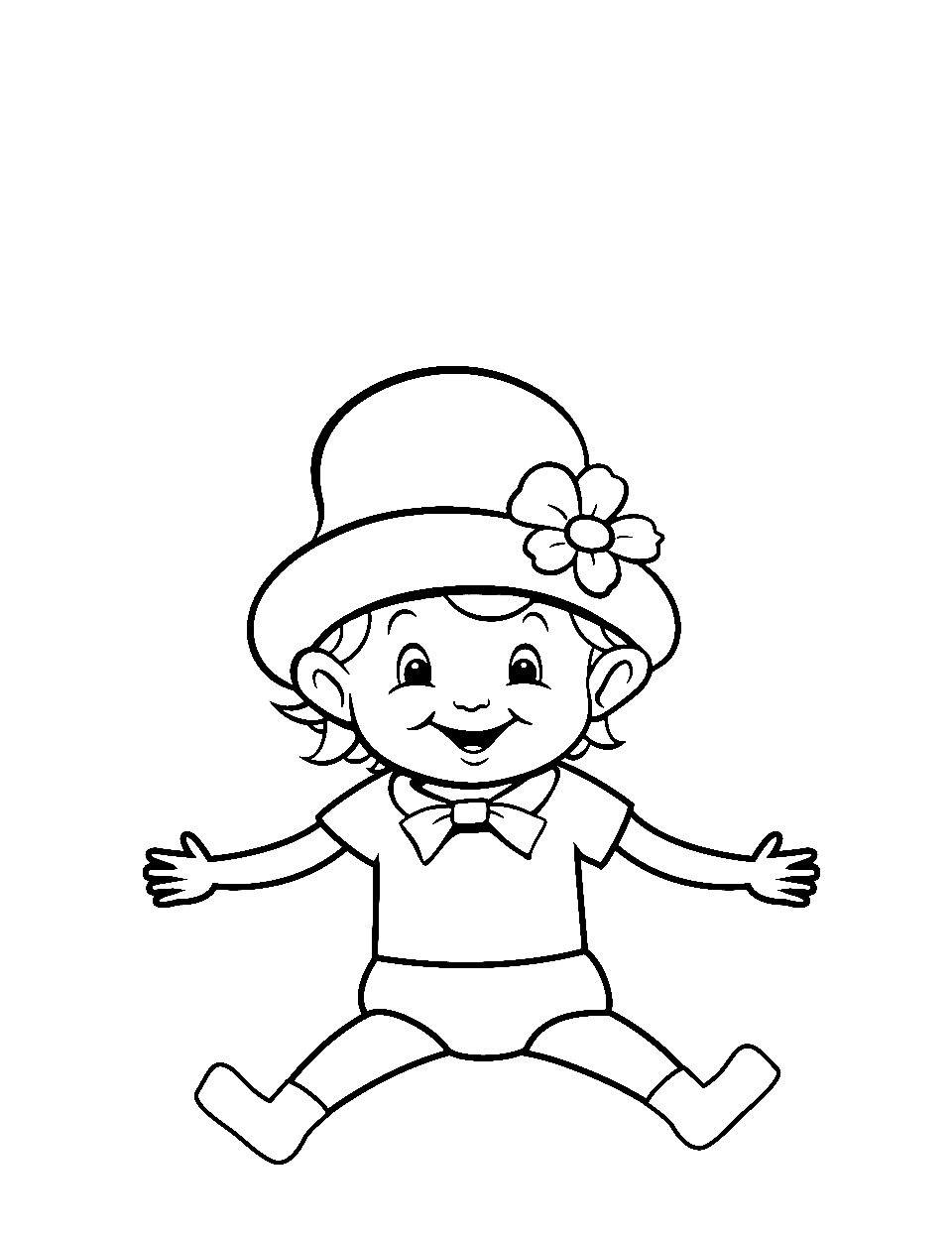 Kawaii Styled Pot of Shamrocks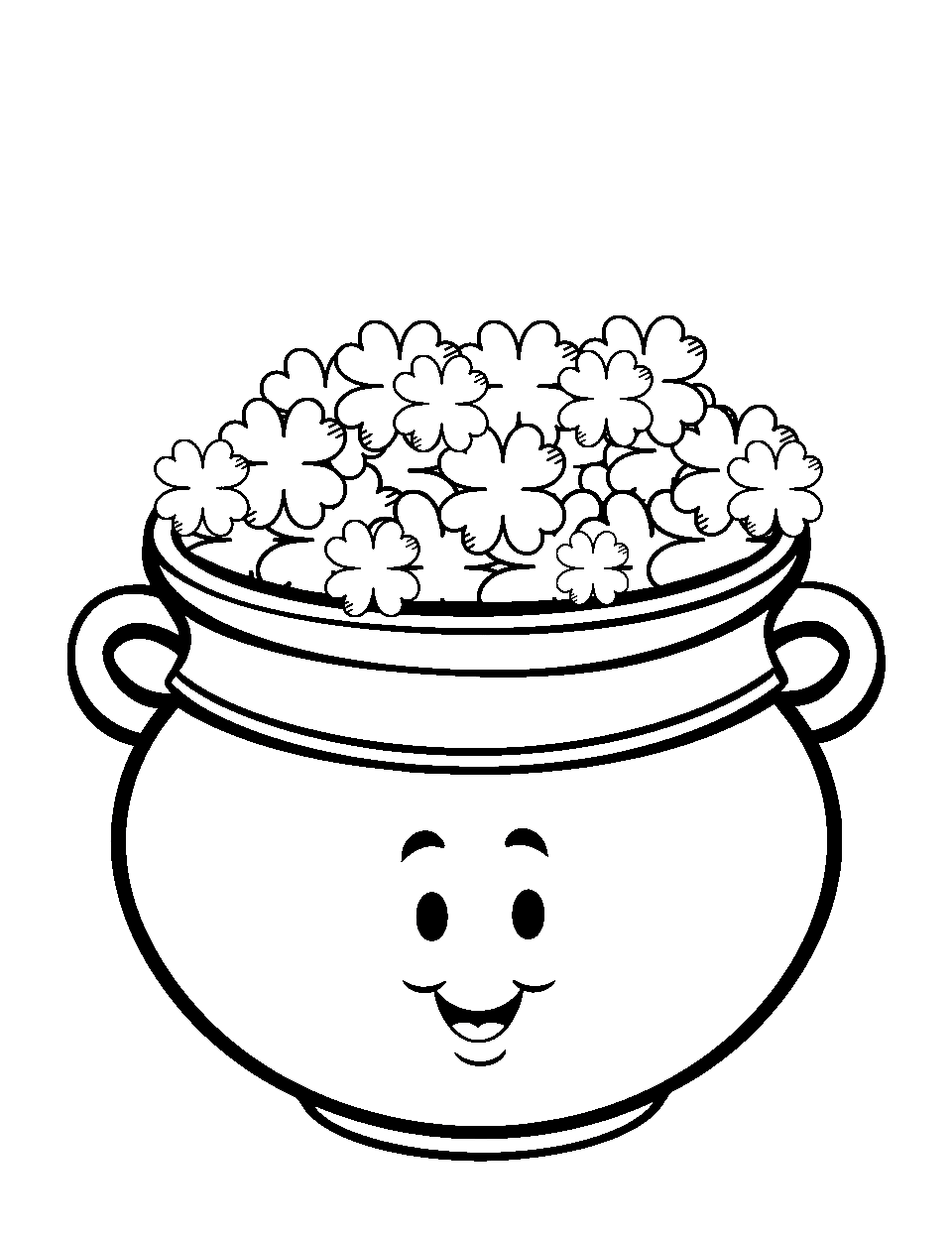 Art Easel with a Clover Painting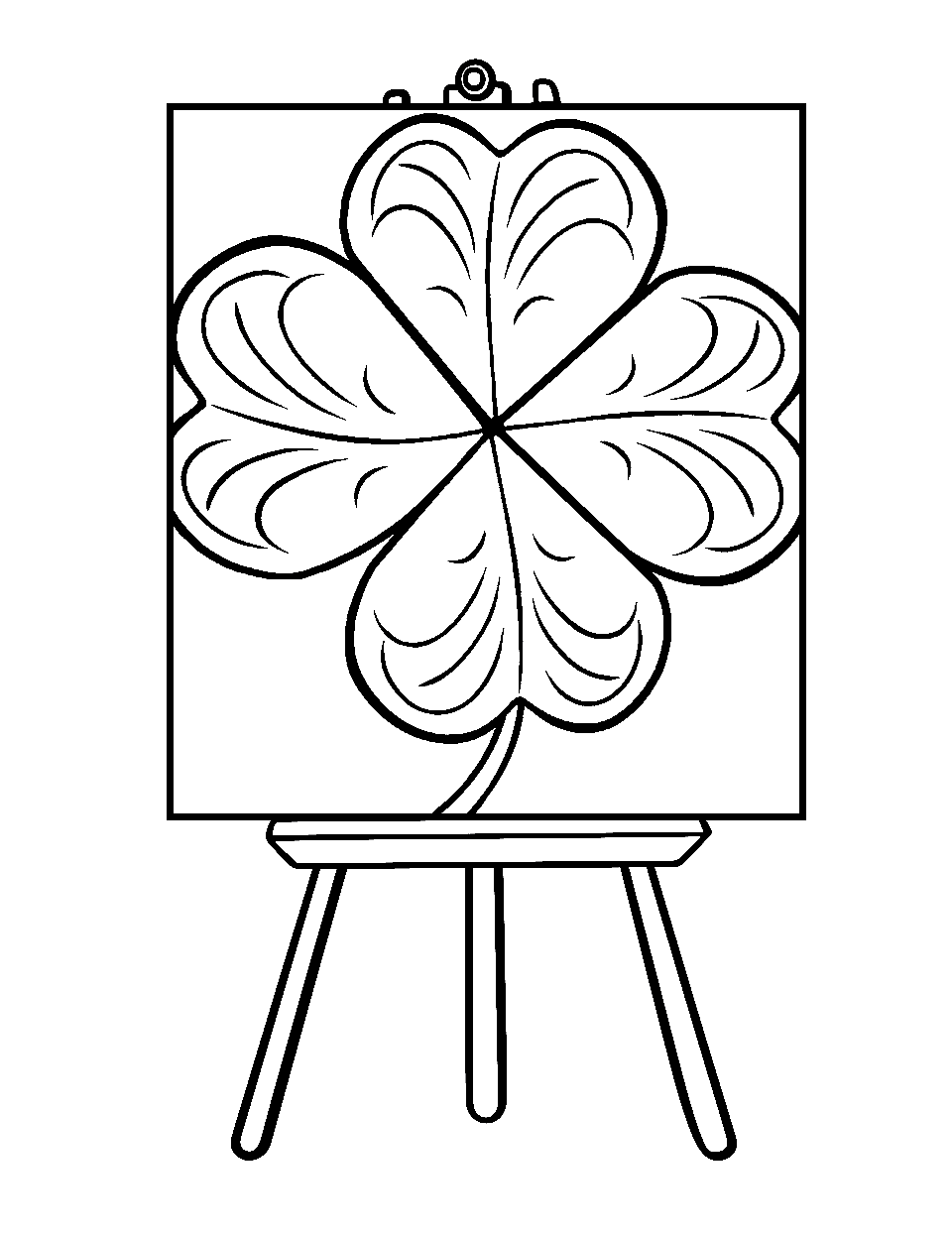 Happy Dancing Shamrock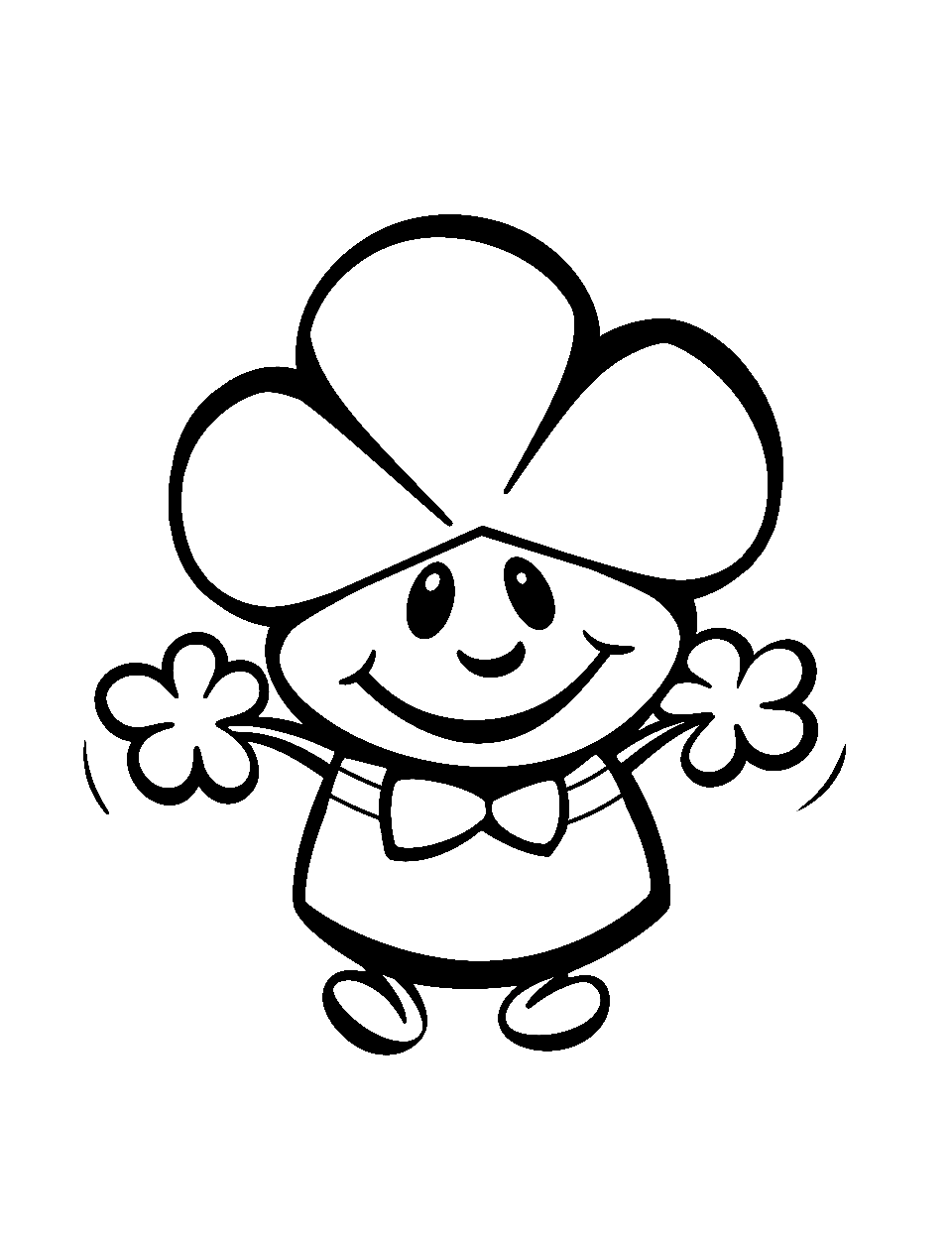 Gnome Holding a Clover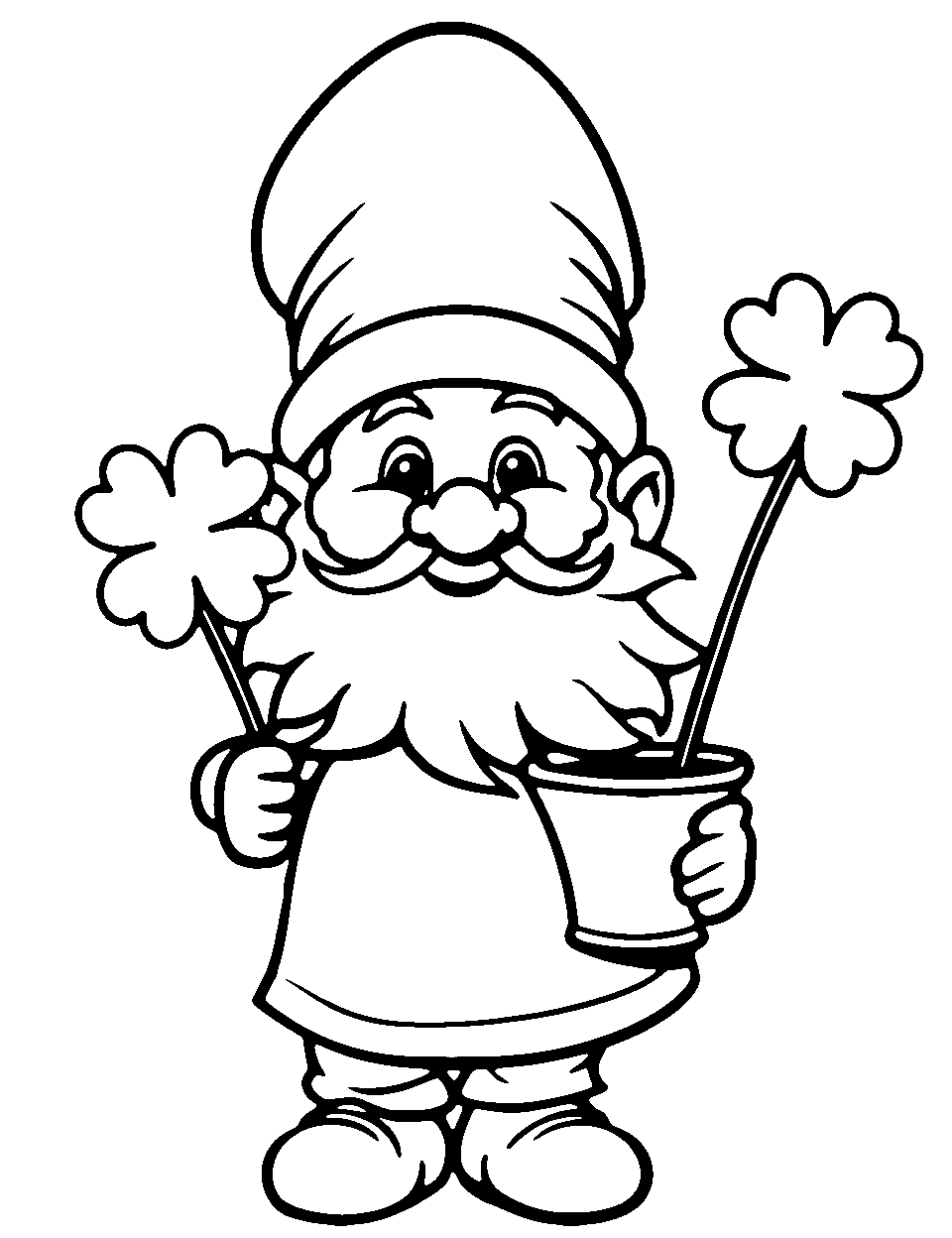 Leprechaun Hat Close-up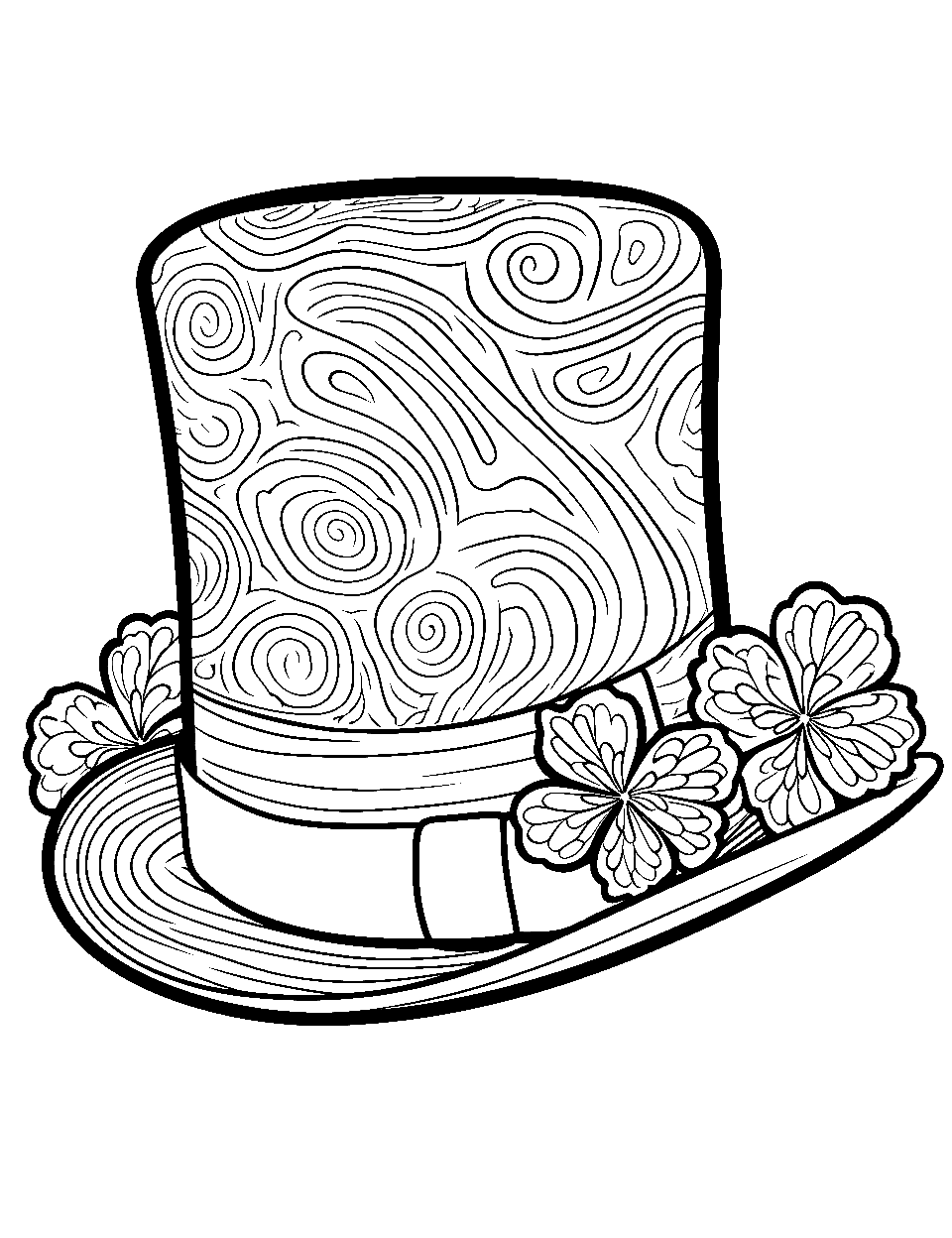 Art of Shamrock Lady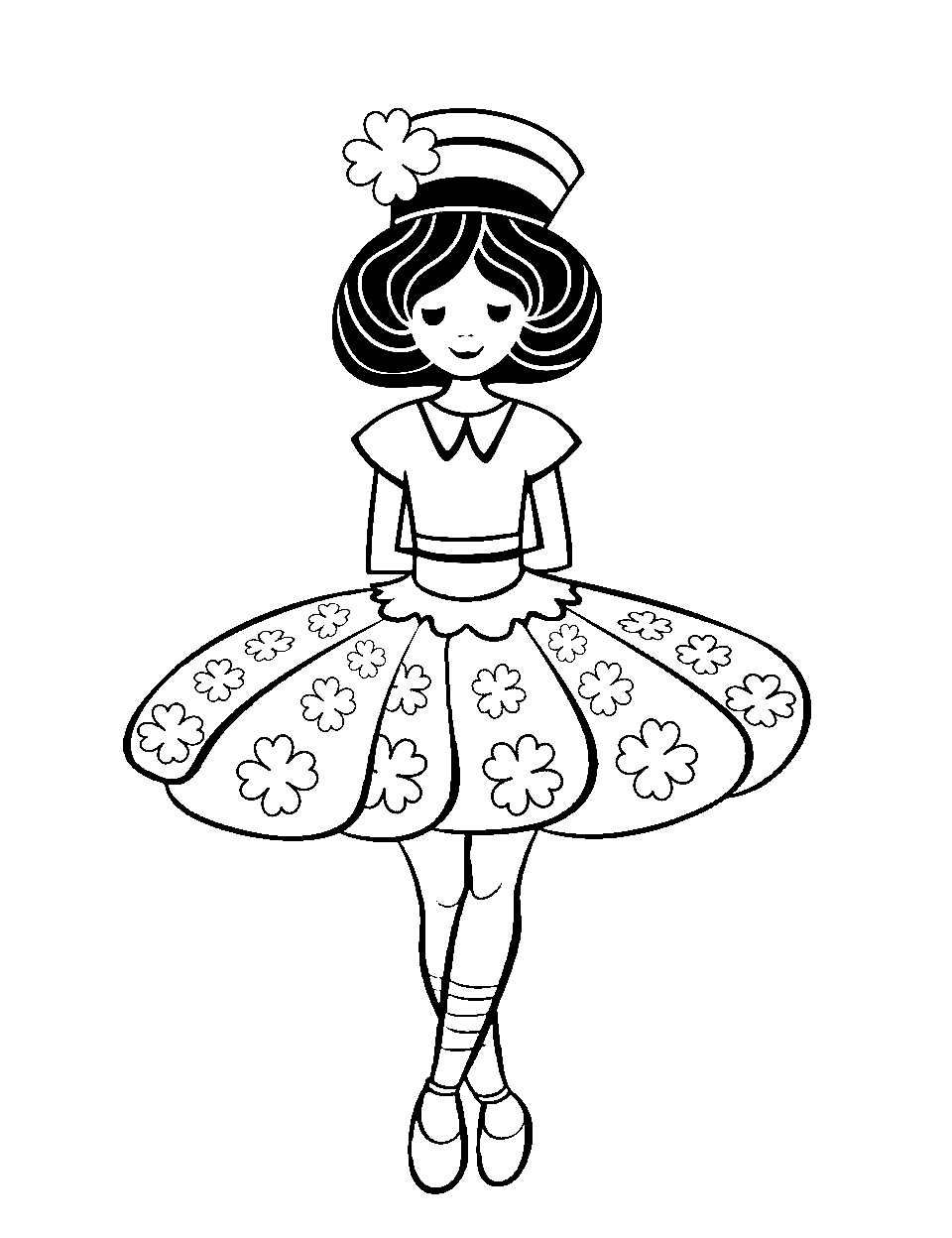 Shamrocks on a Vase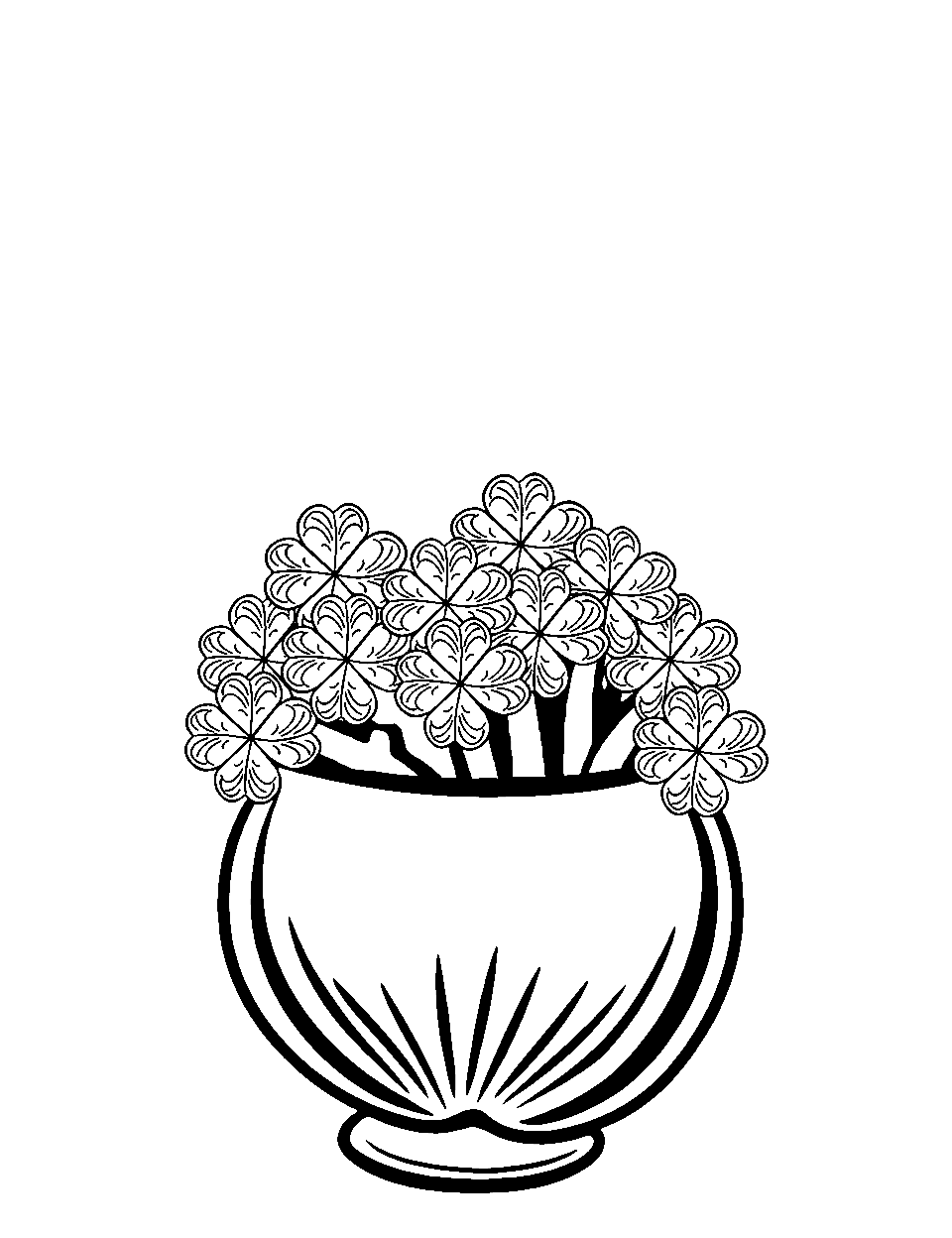 Sunday School St. Patrick's Lesson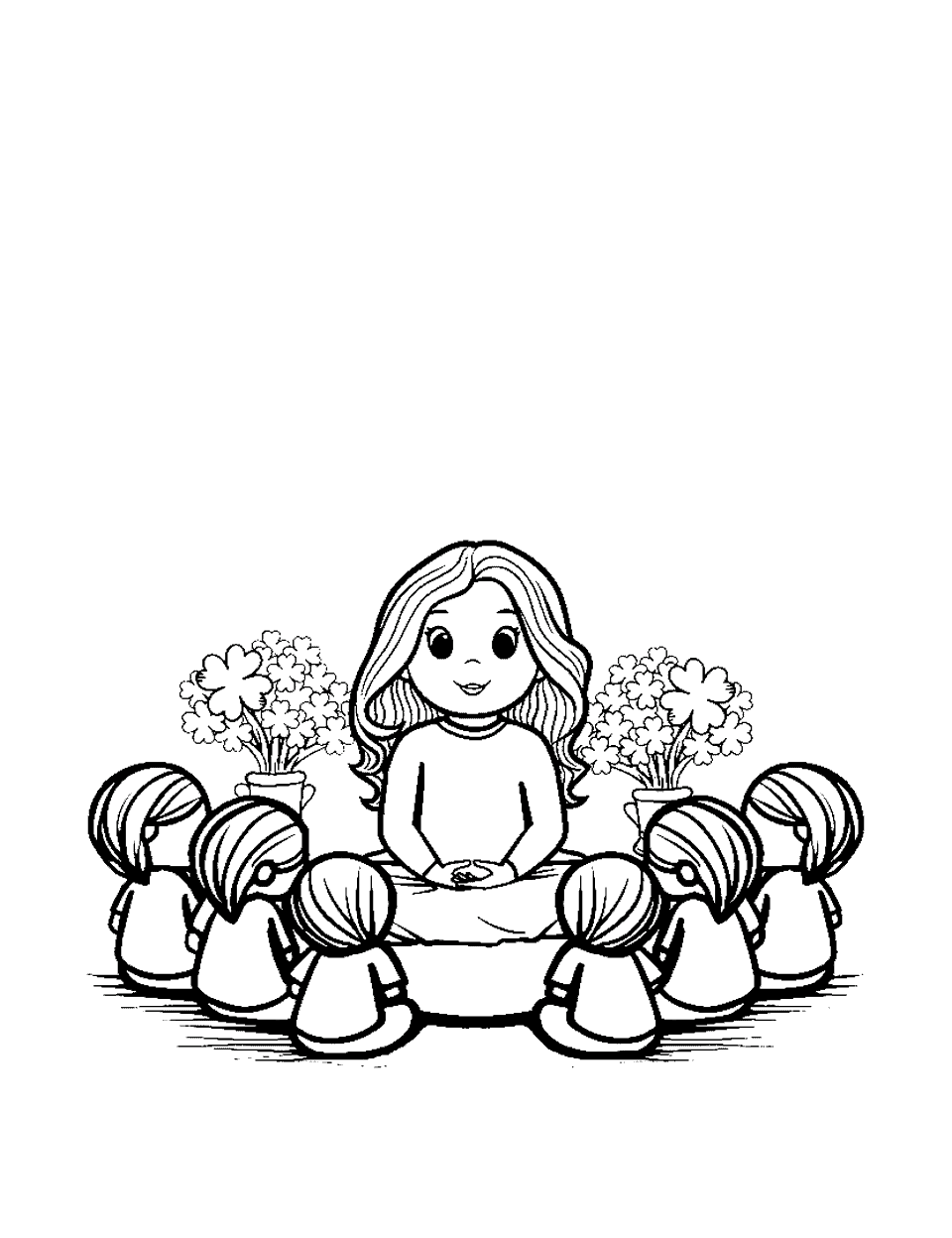 Pot under the Rainbow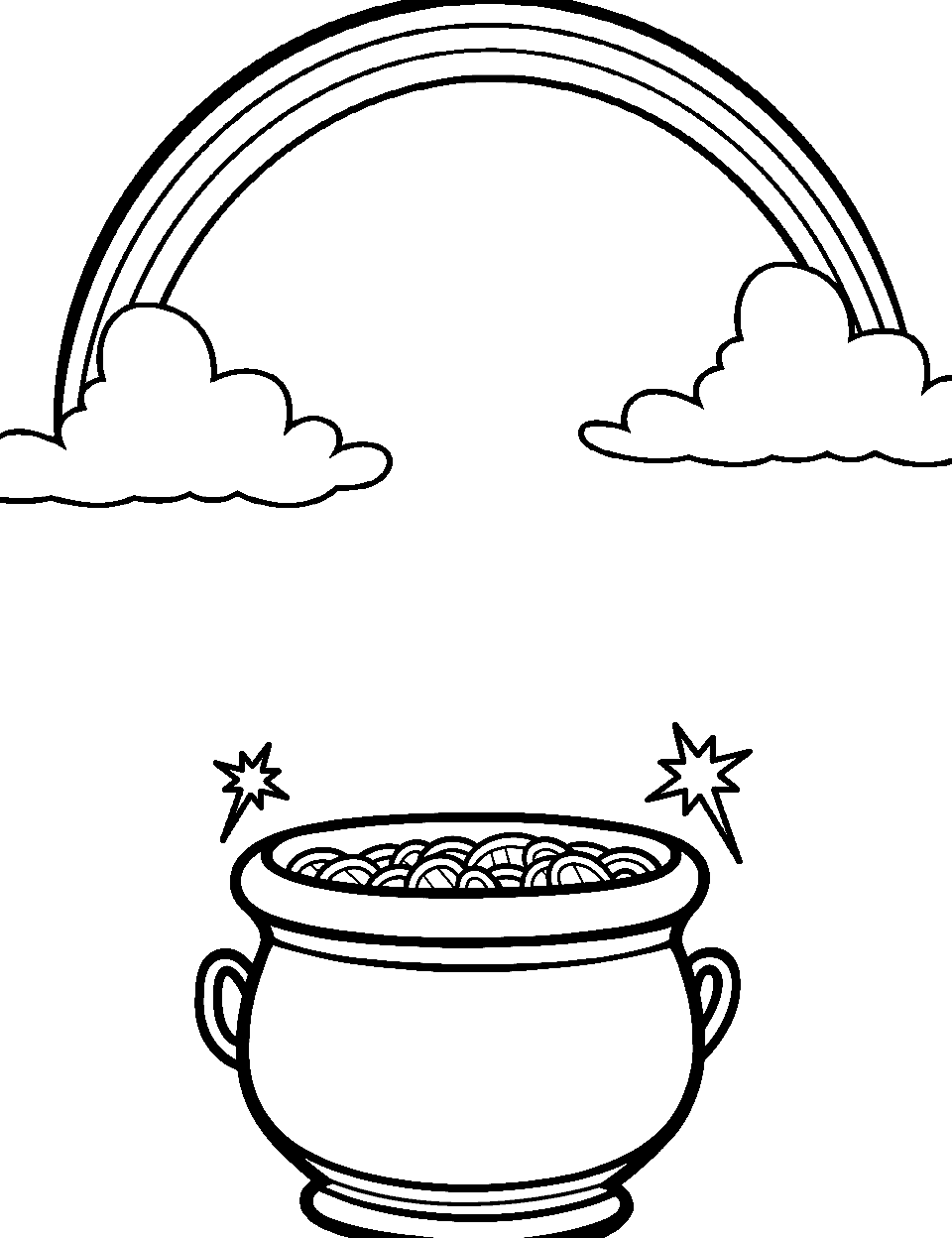 Clover Field Under Clouds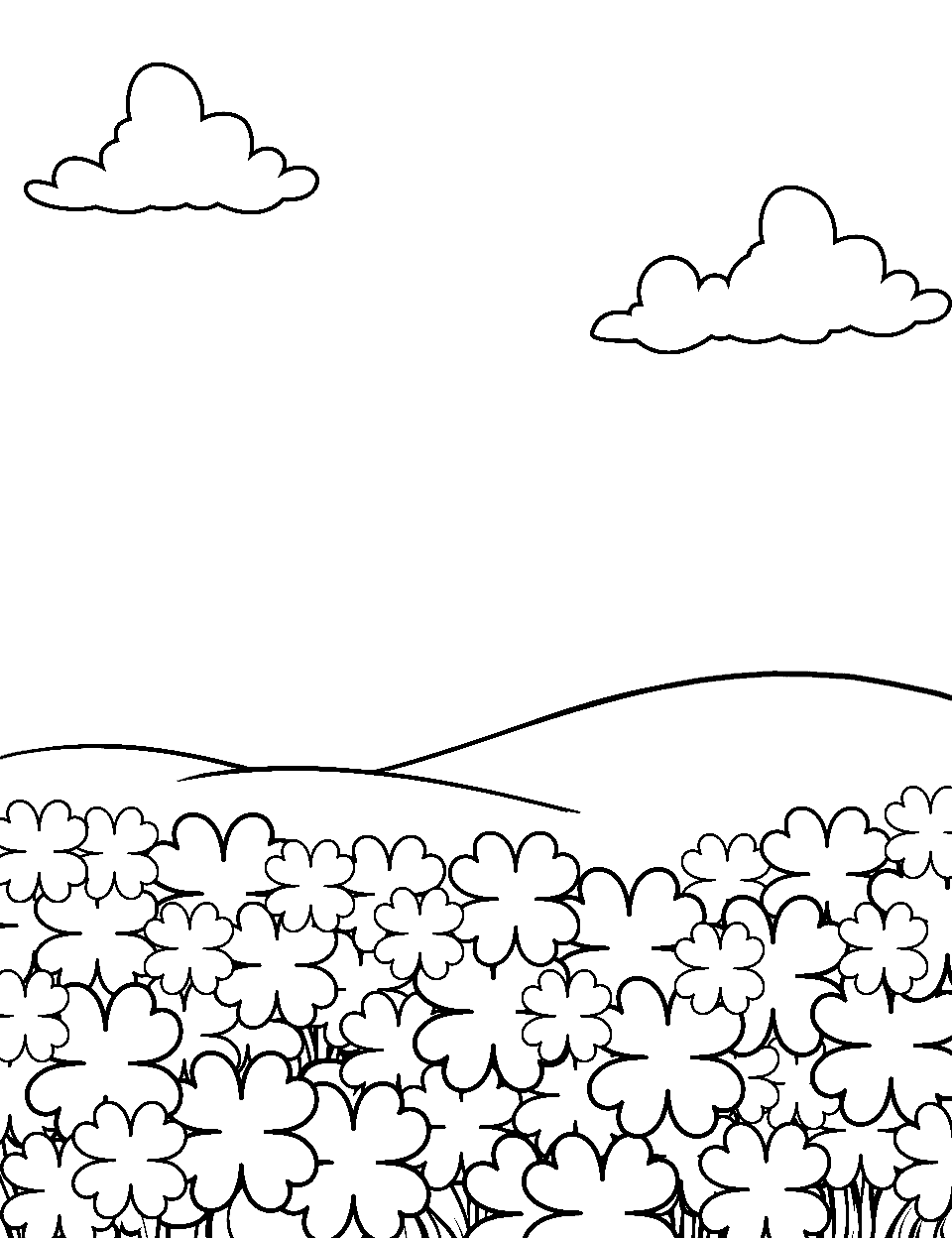 Mysterious Leprechaun Door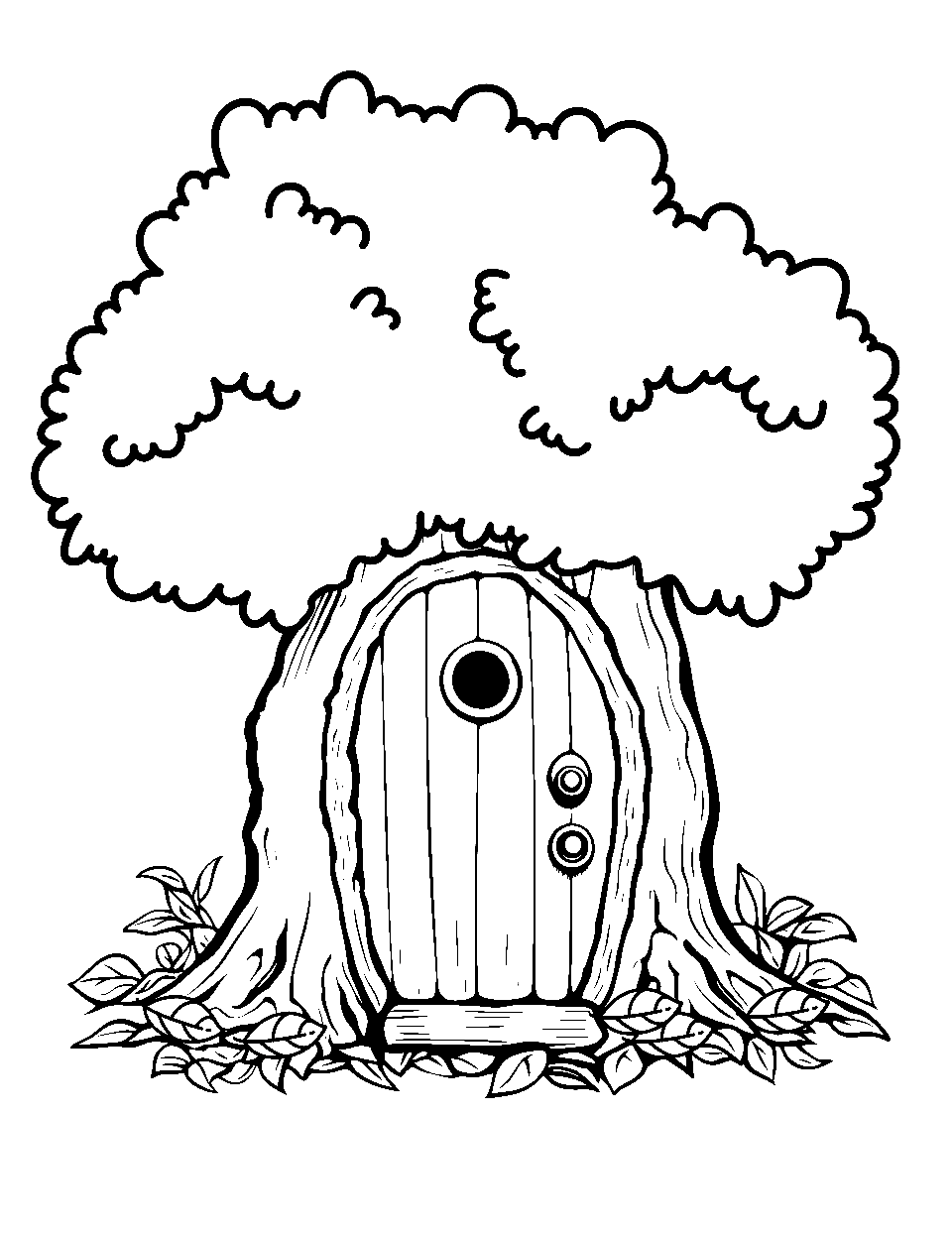 Elf Sitting on Clovers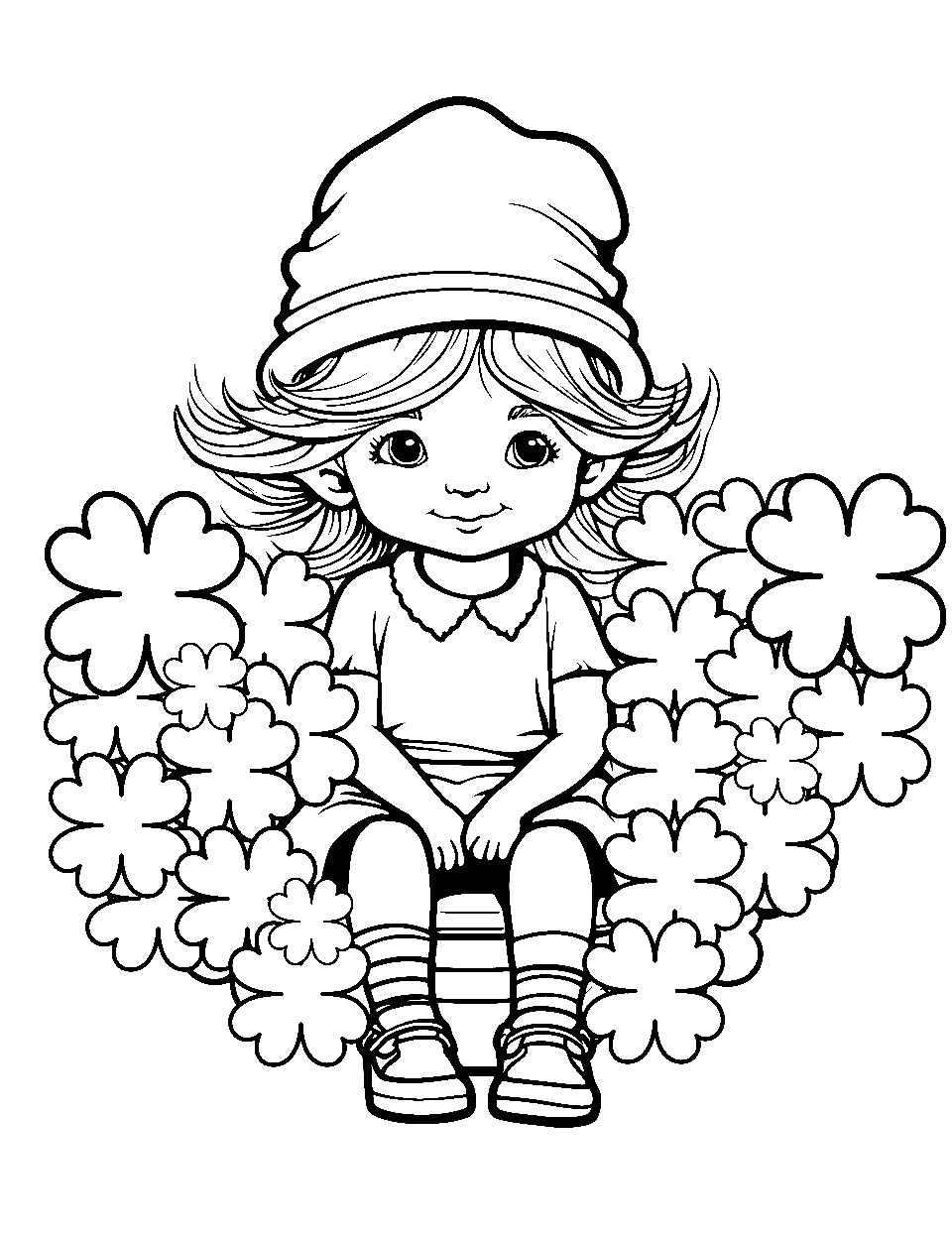 Golden Harp with Shamrock Motif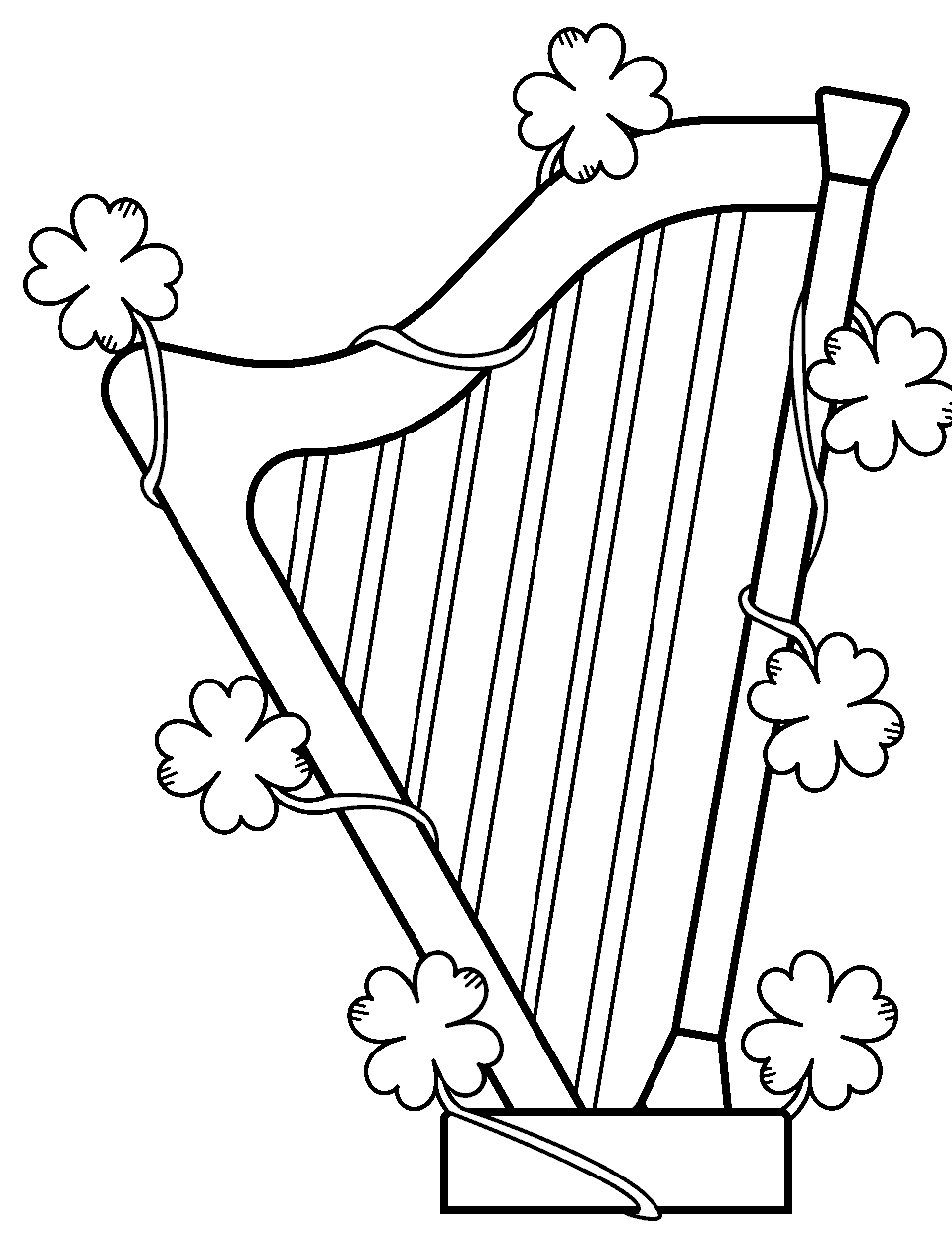 Jolly Gnome holding a Flute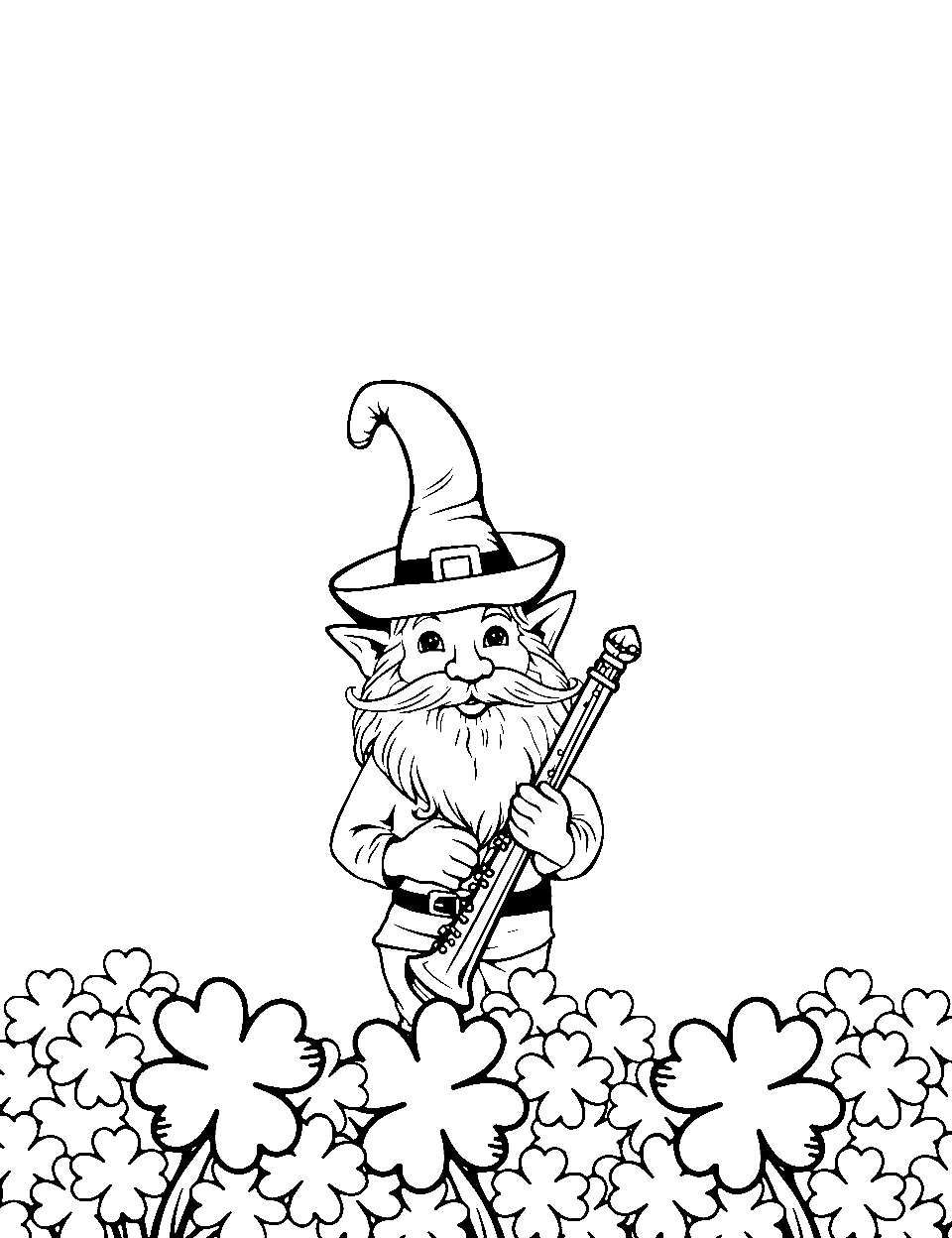 Bear in Leprechaun Outfit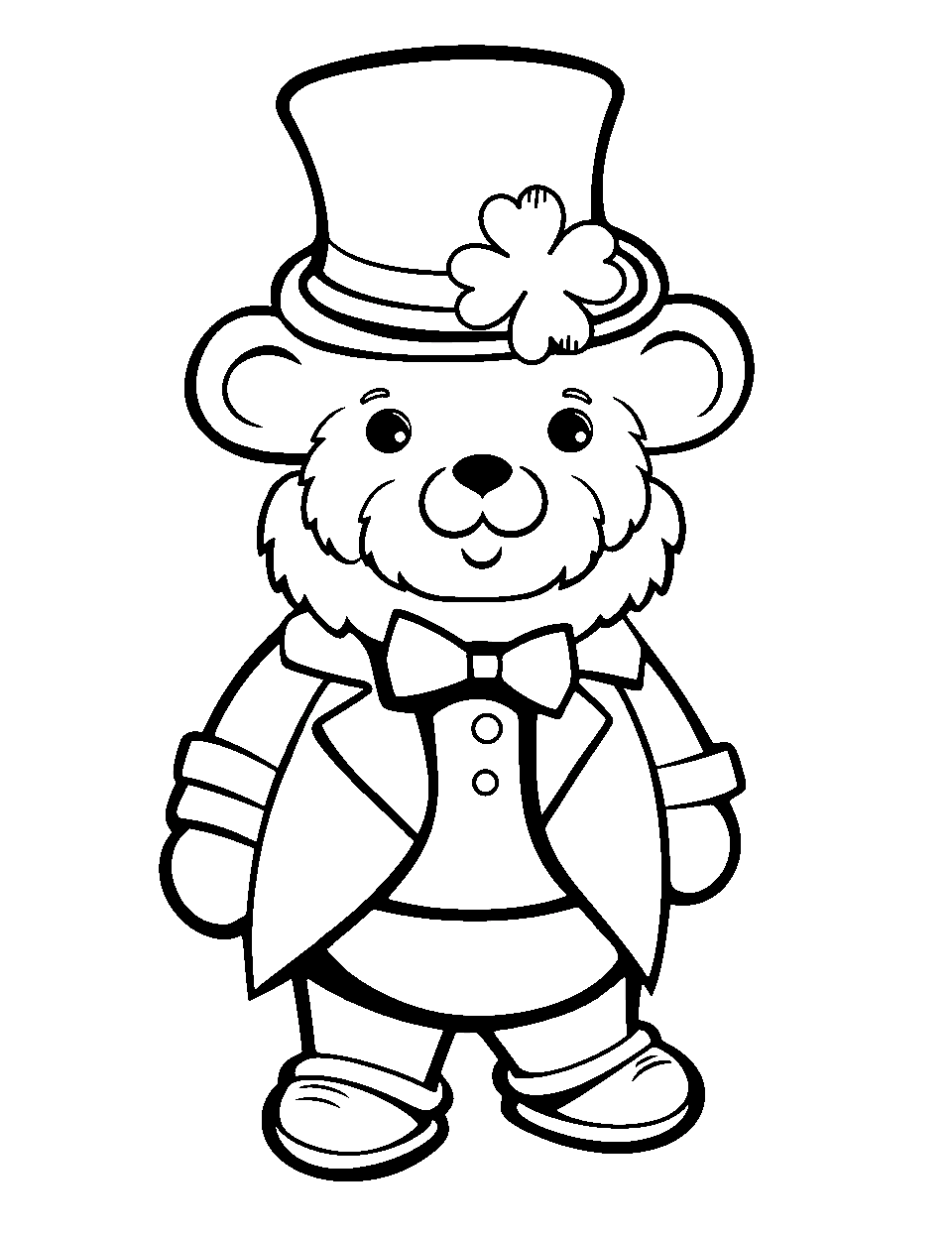 Easy to Draw Friendly Leprechaun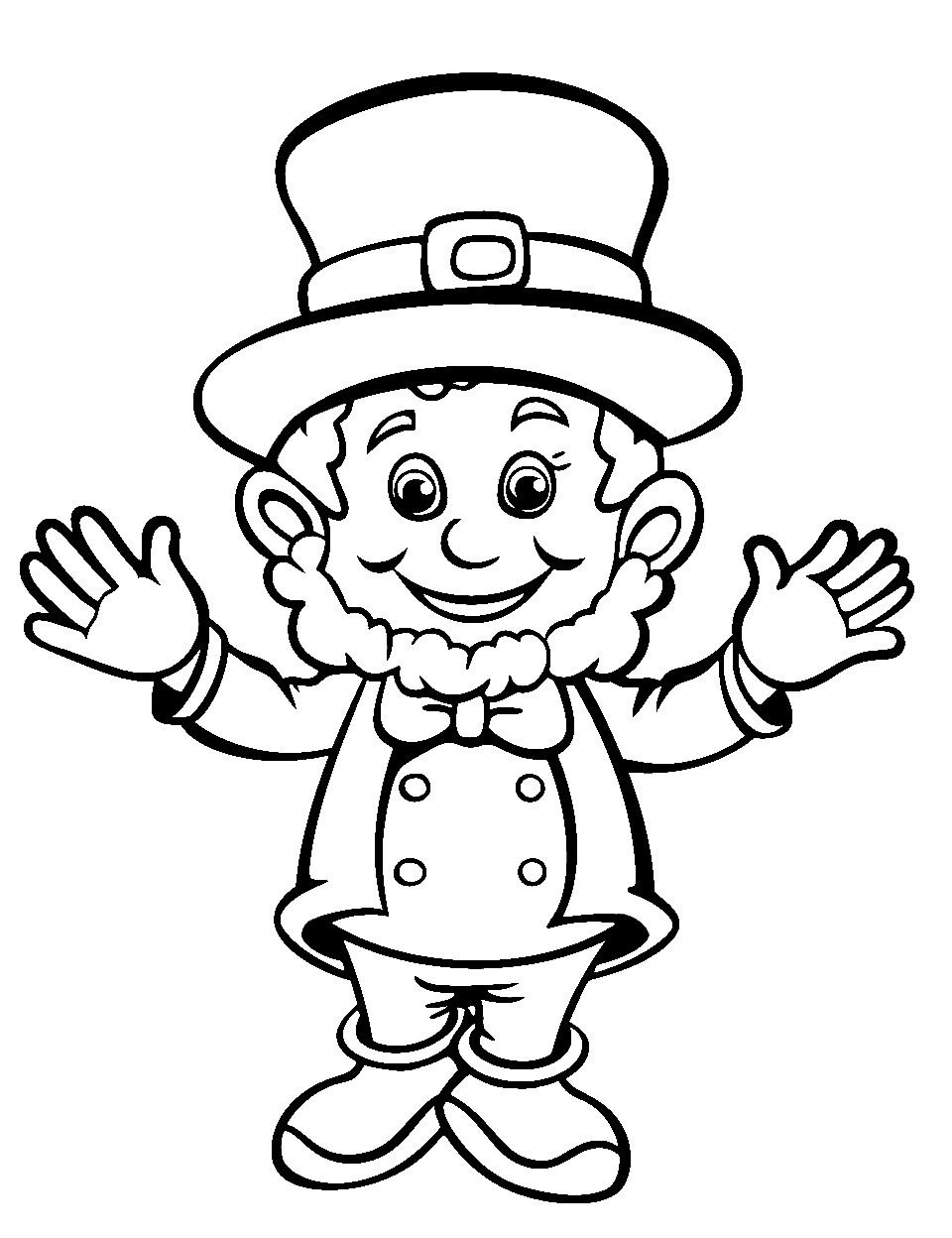 Leprechaun Hat on a Stool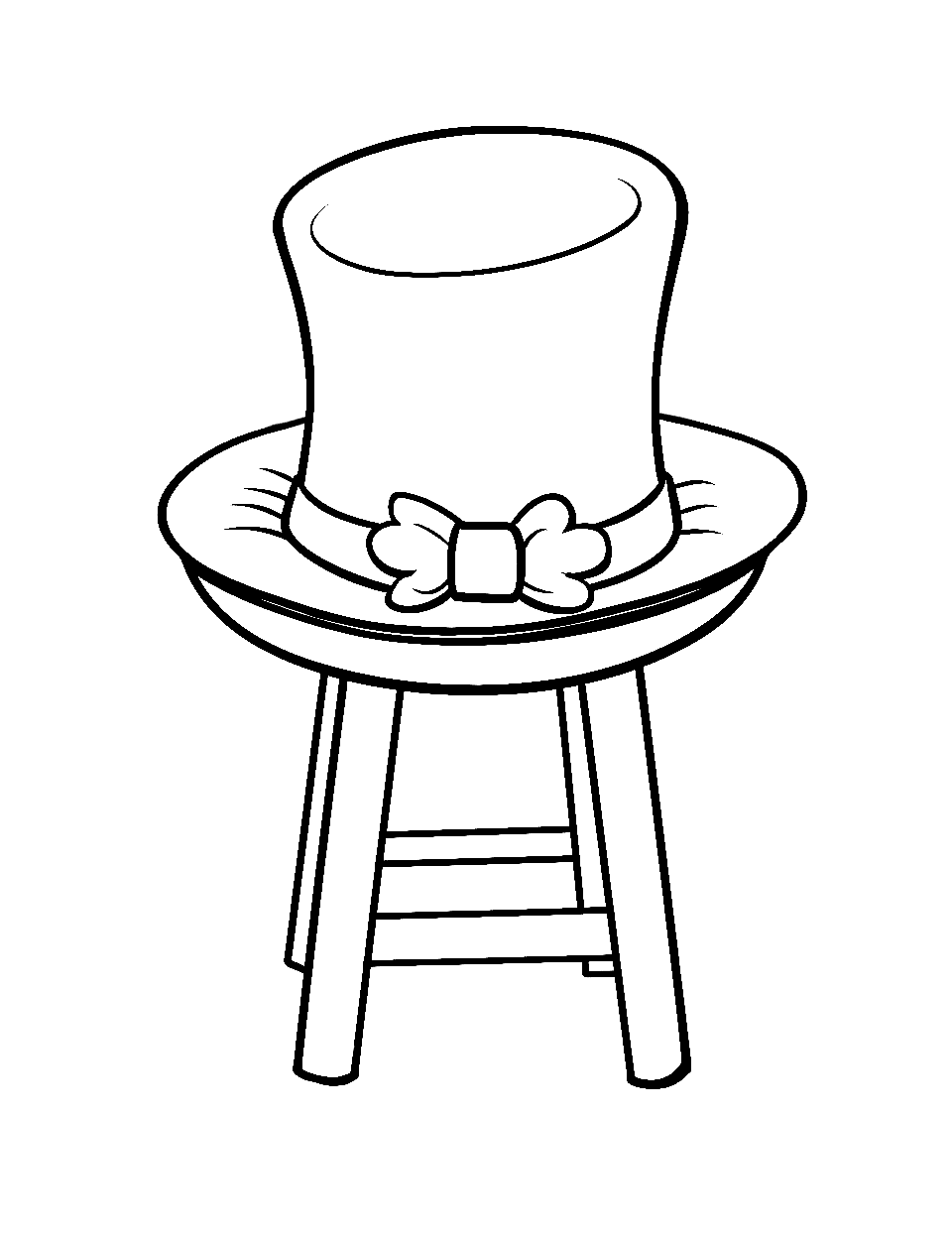 Elderly Leprechaun Reading a Map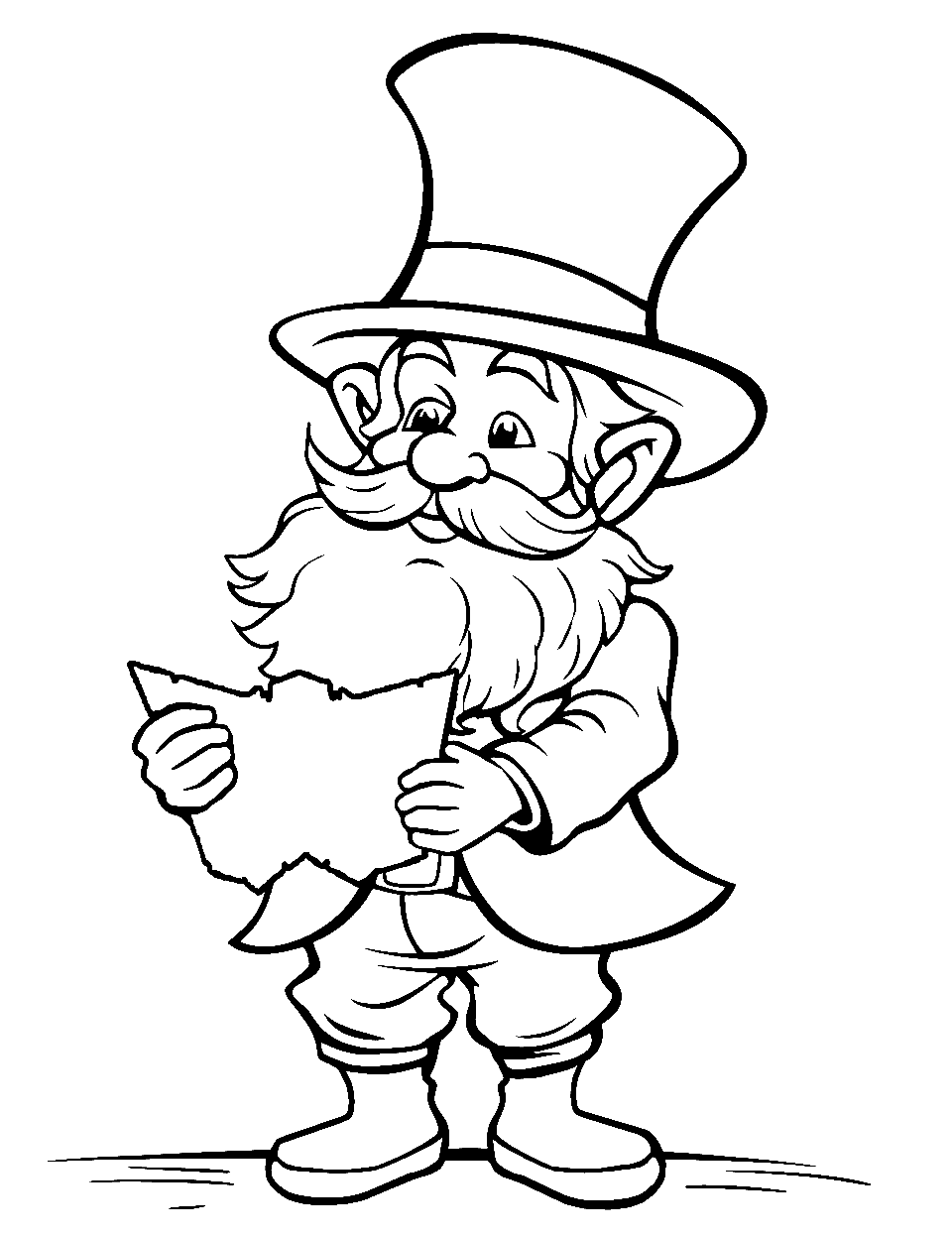 Kawaii Styled Leprechaun Face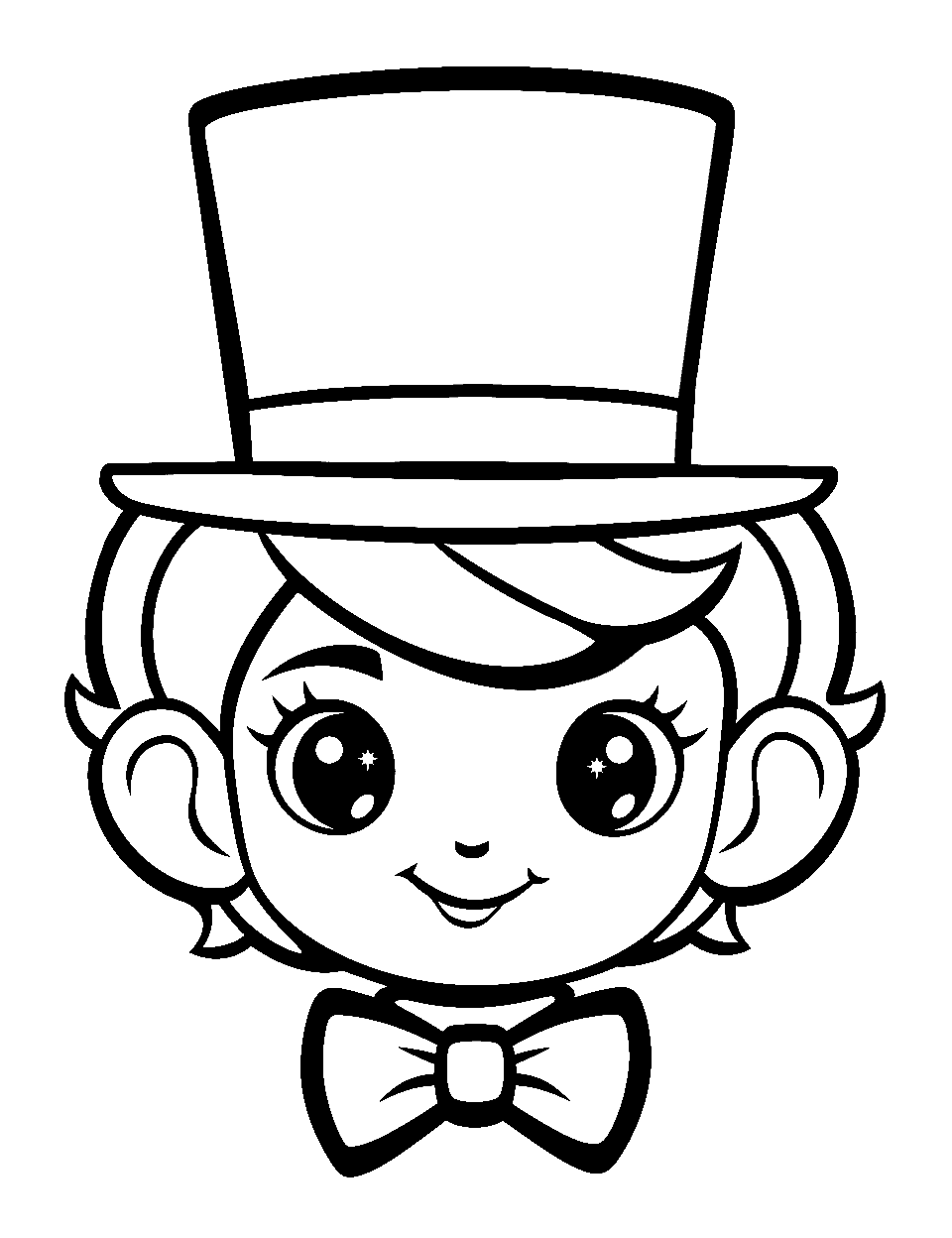 Owl with Leprechaun Hat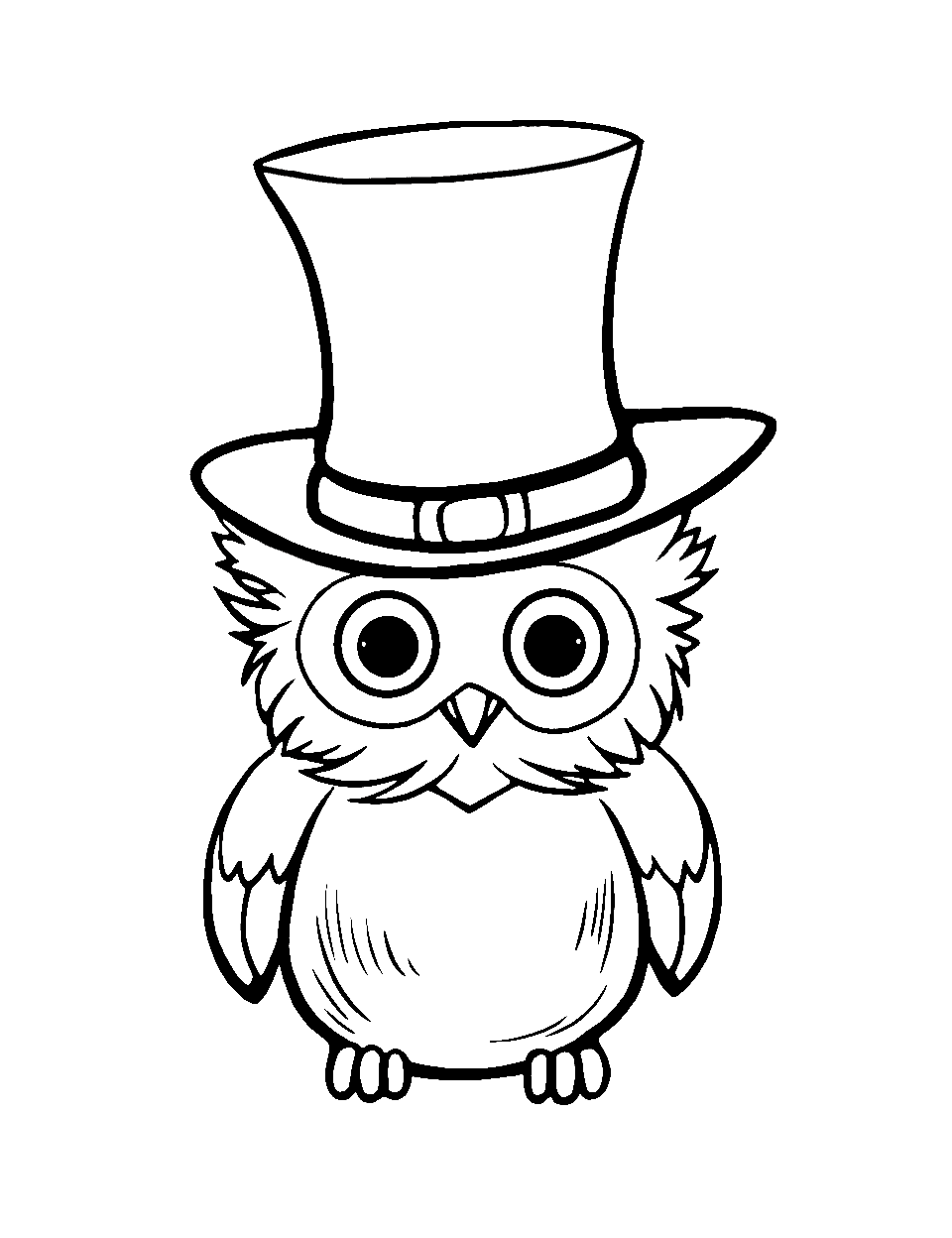 Child Dressed as a Shamrock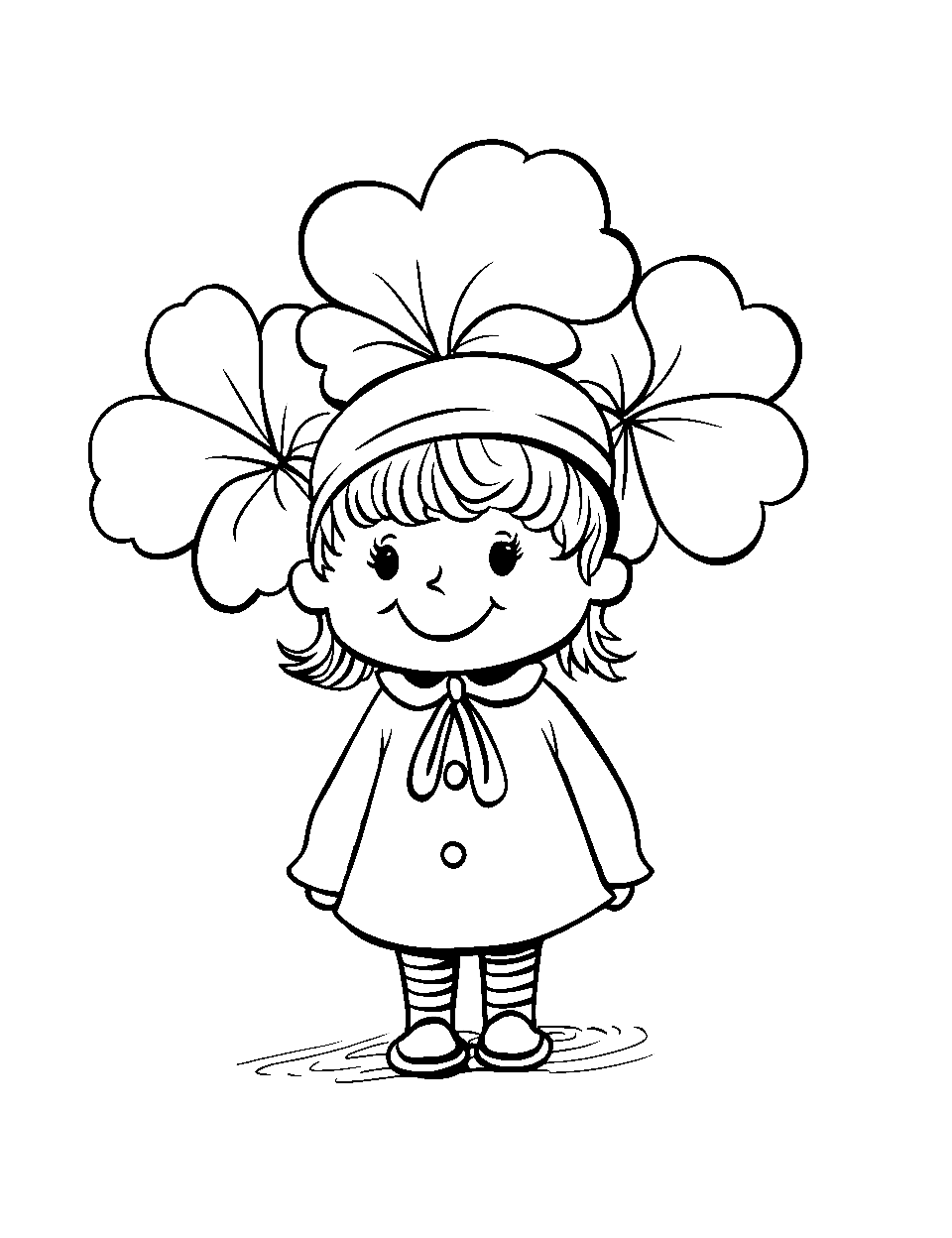 Whimsical Leprechaun House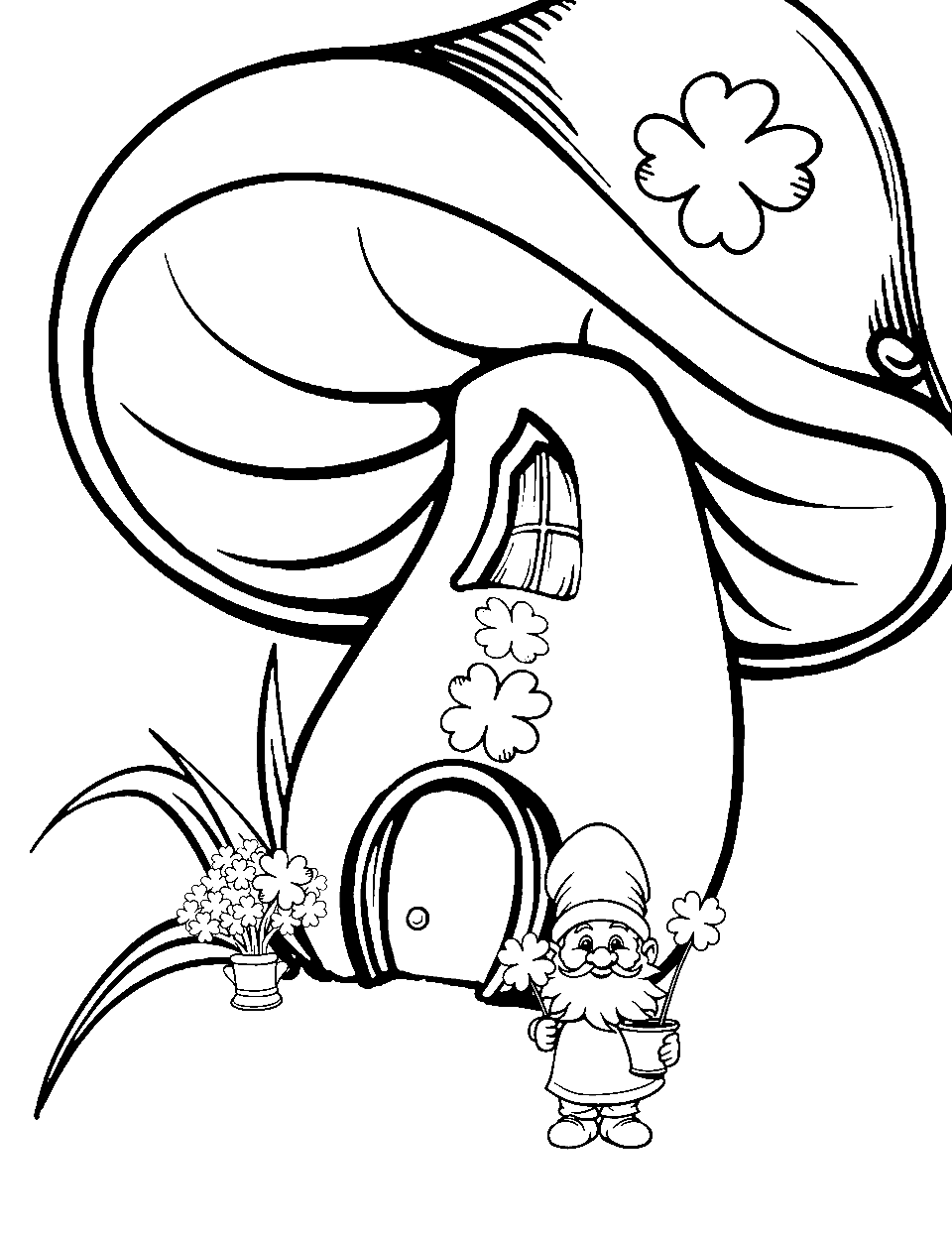 Kitten with a Clover Hat

Irish Cottage with a Thatched Roof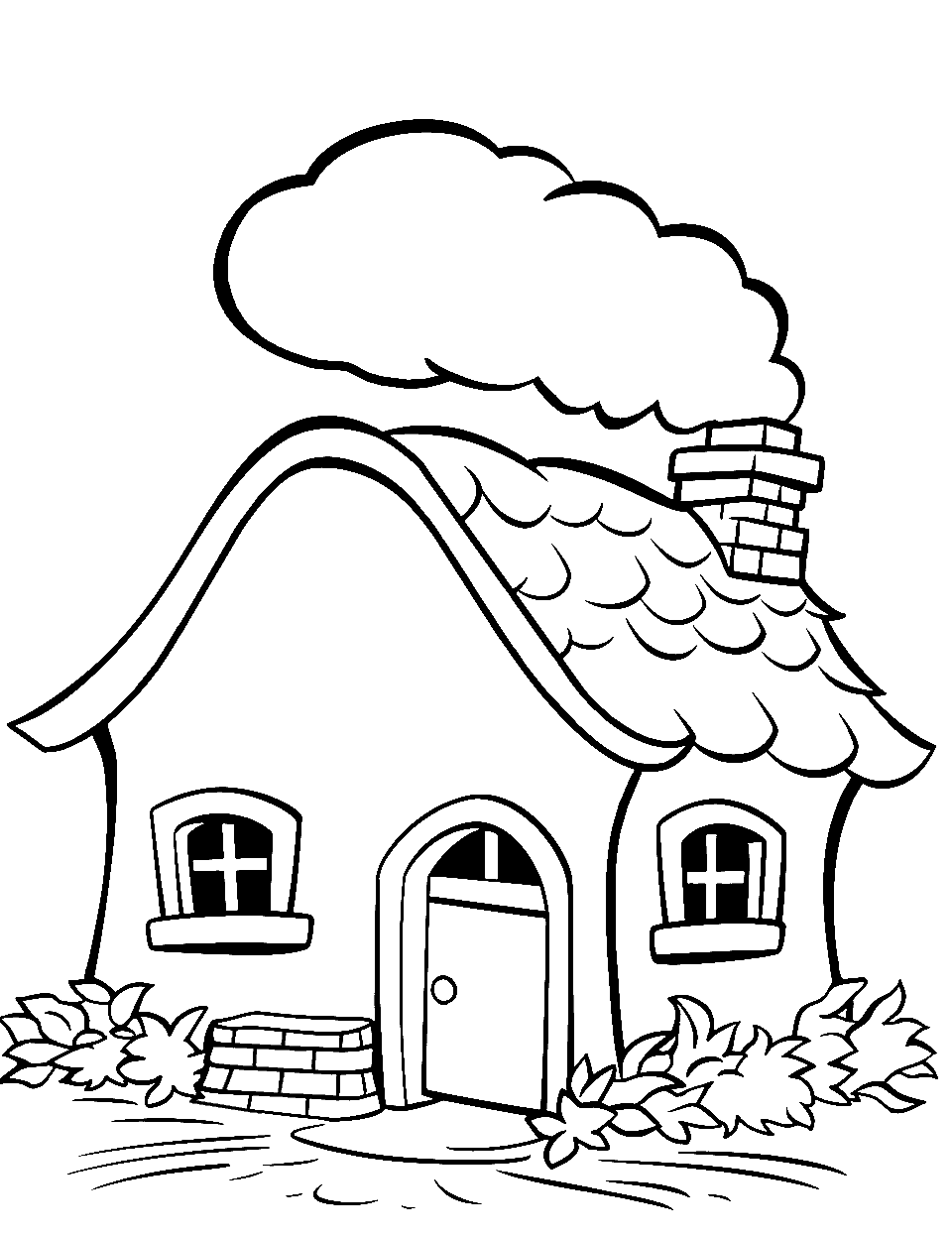 Bunny with a Leprechaun Hat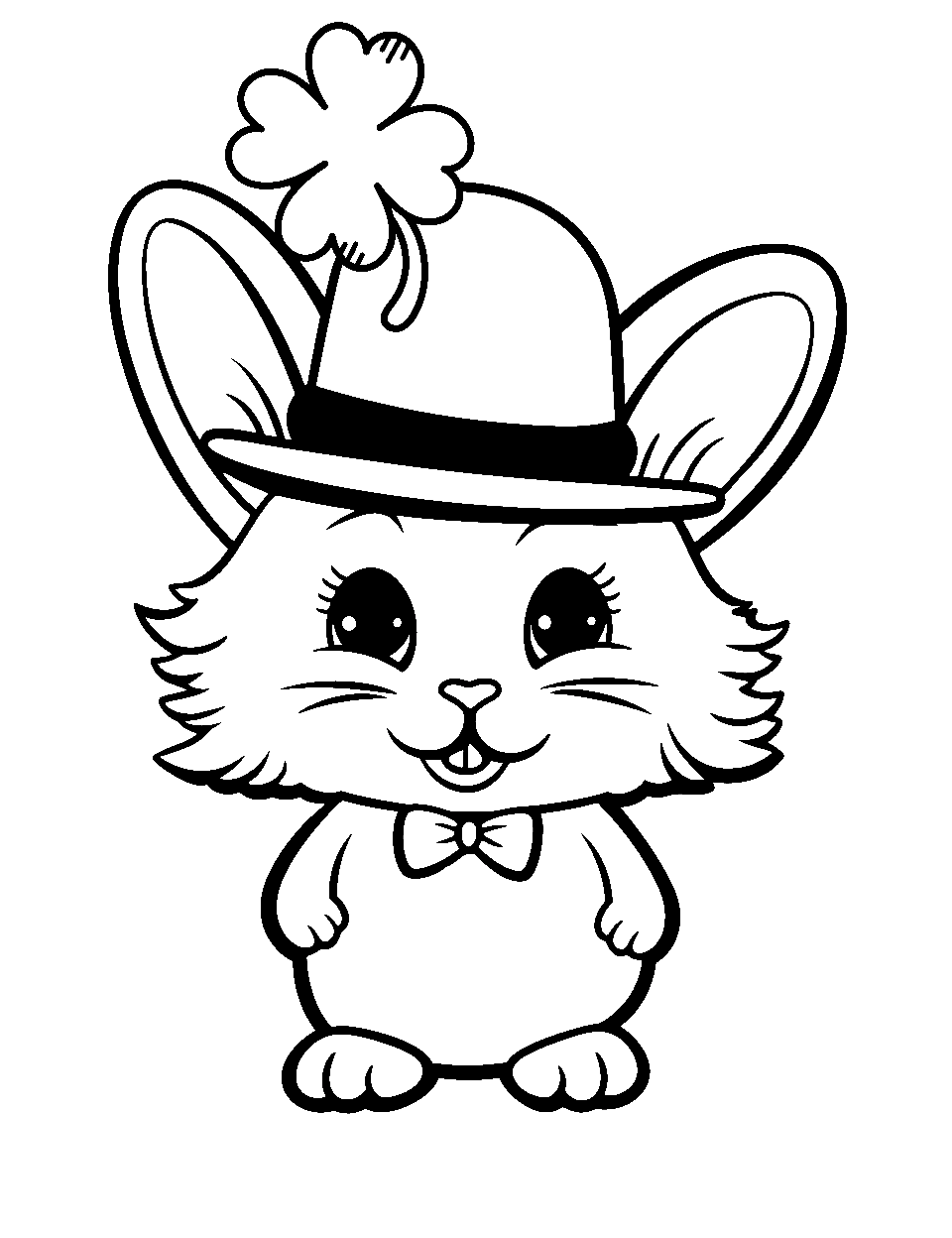 Happy St. Patrick's Day Cupcake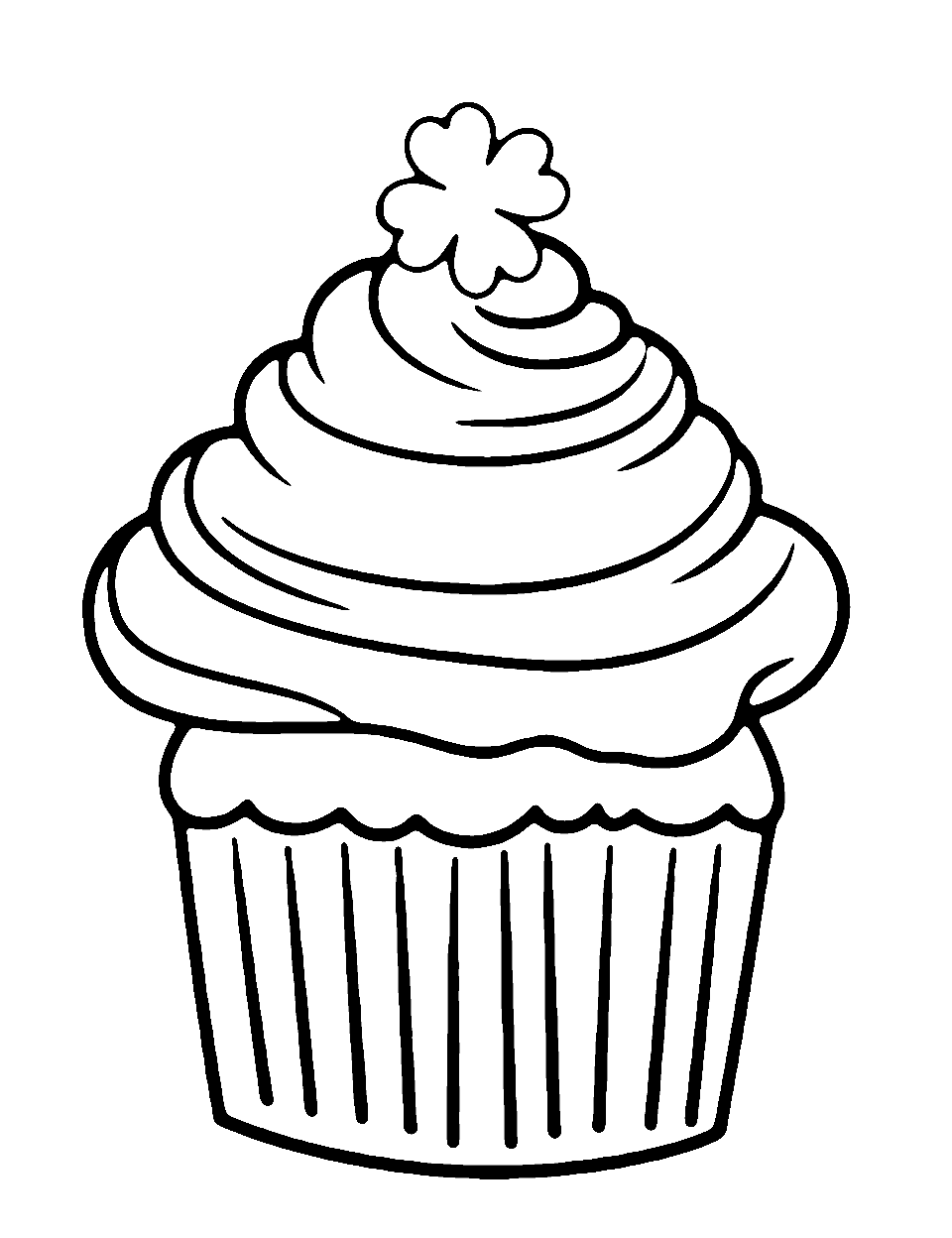 Leprechaun's Magic Green Lantern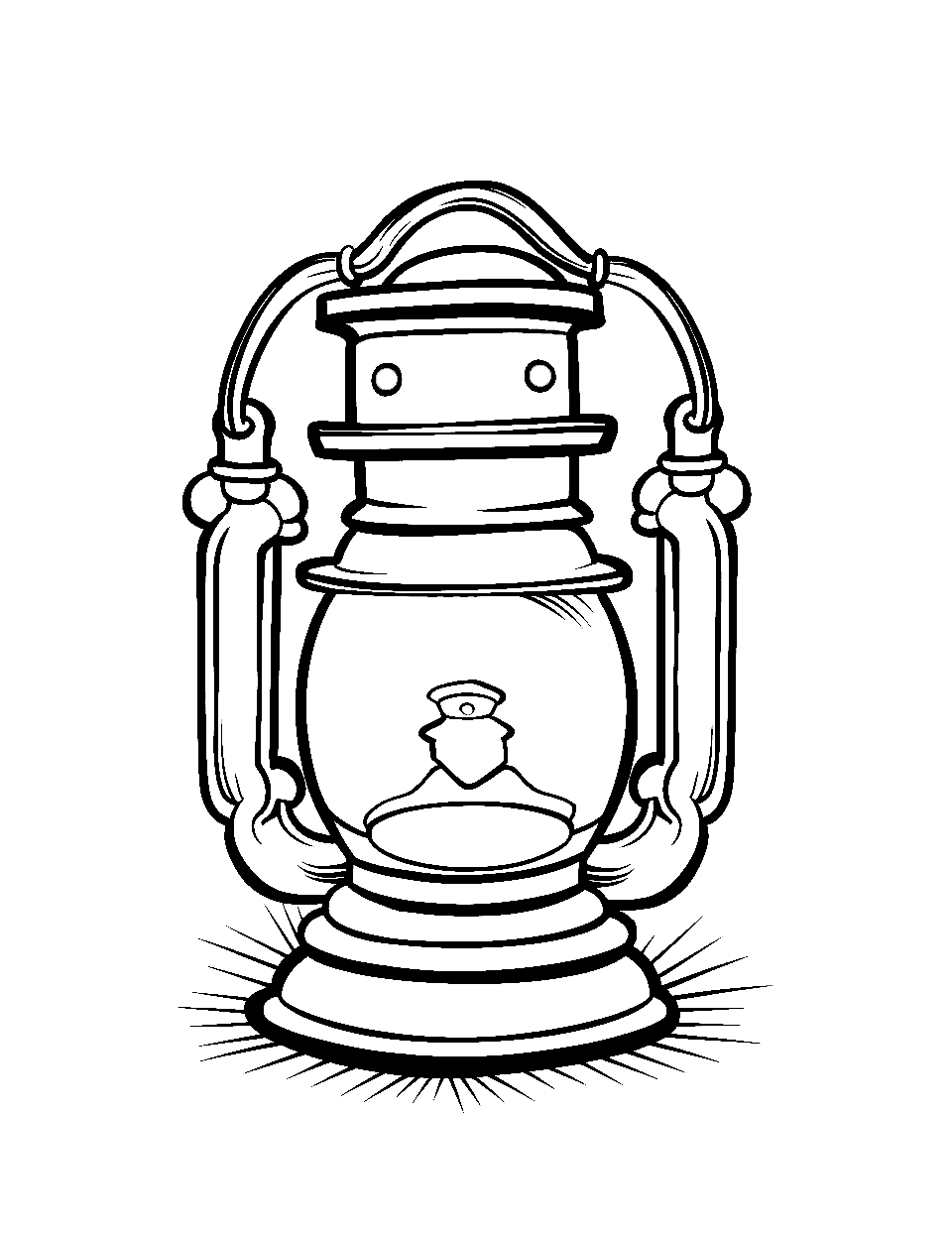 Irish Fairy with Clover Wings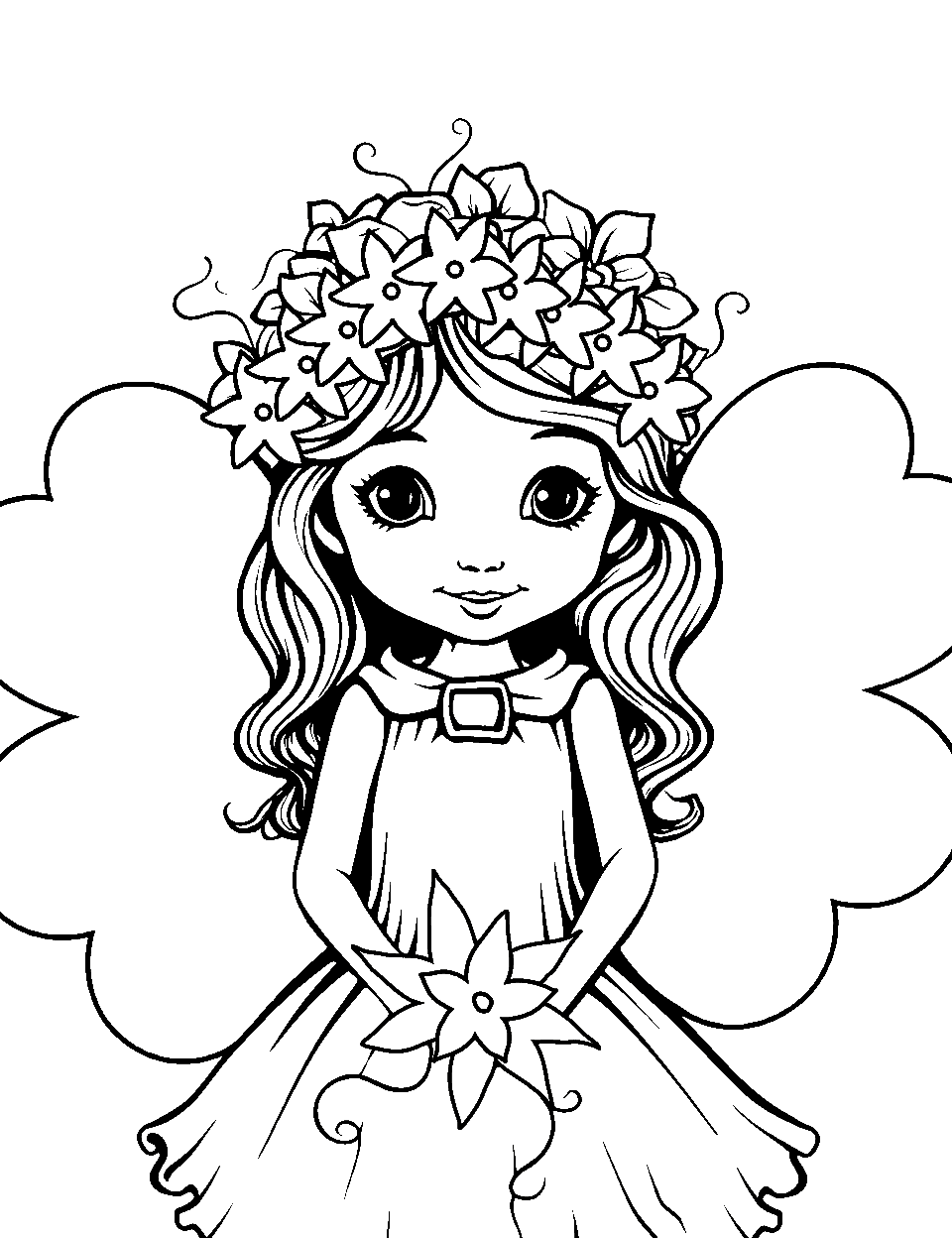 Leprechaun's Treasure Chest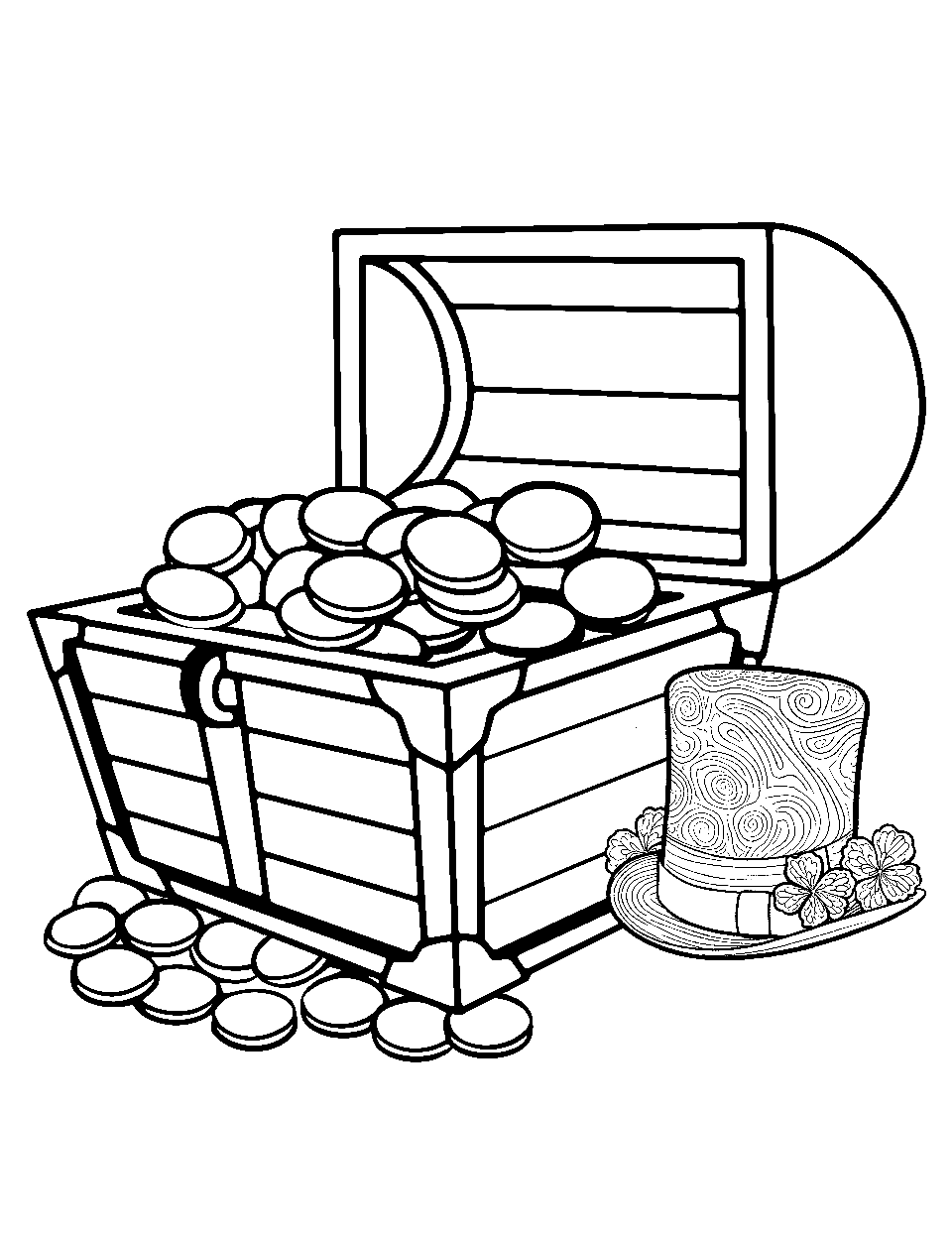 Happy St. Patrick's Day Wreath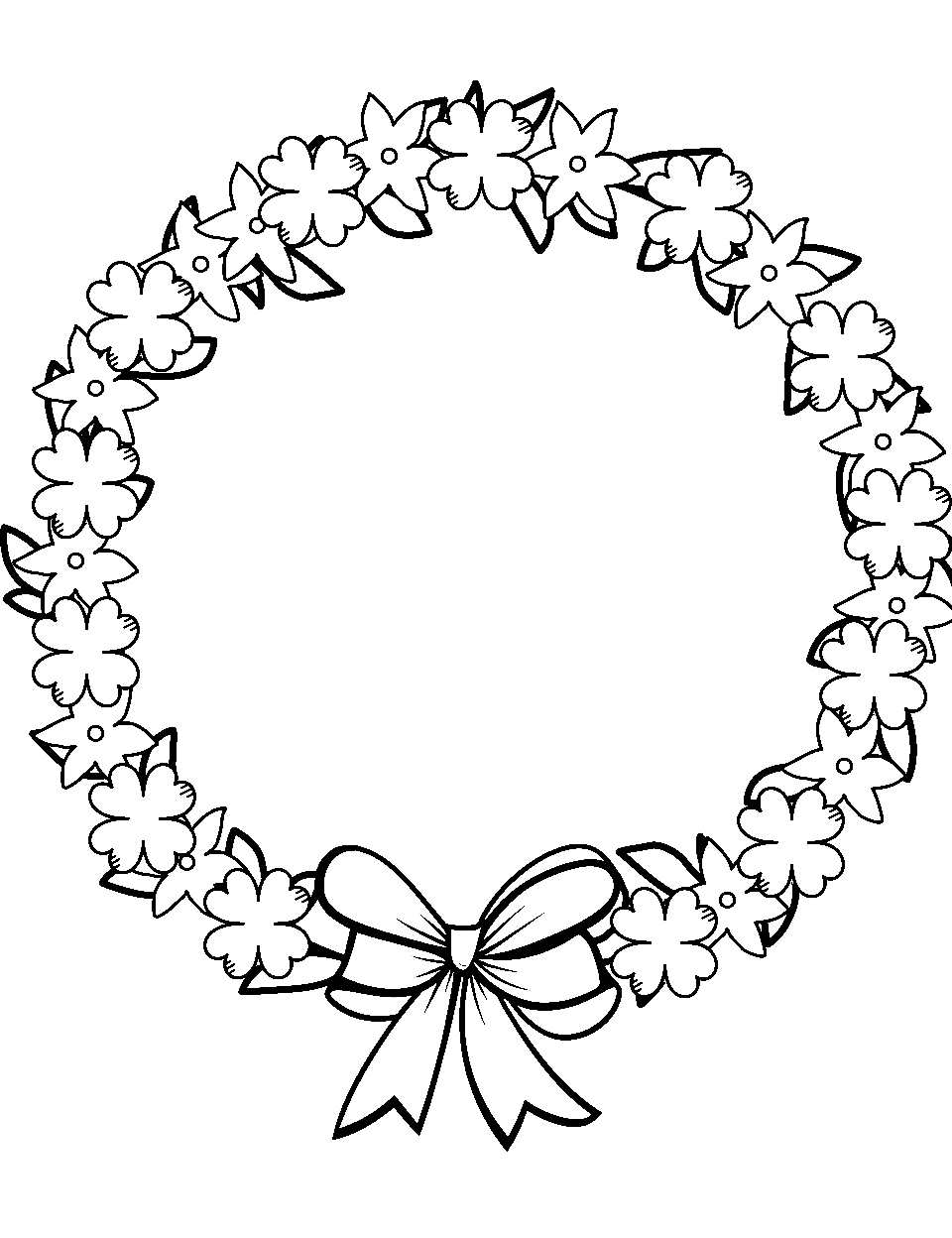 Child Holding a Shamrock Balloon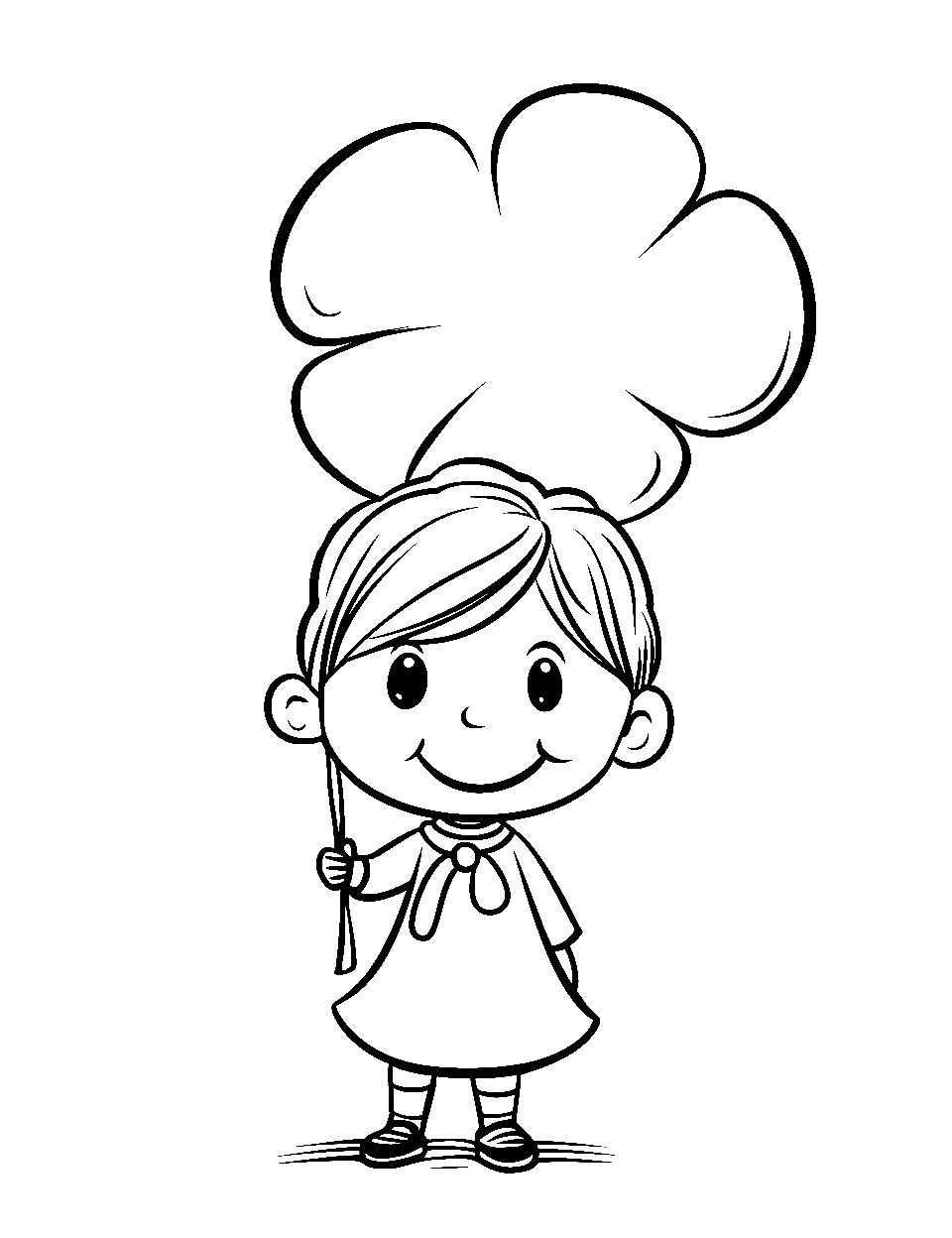 Leprechaun's Sack of Shamrock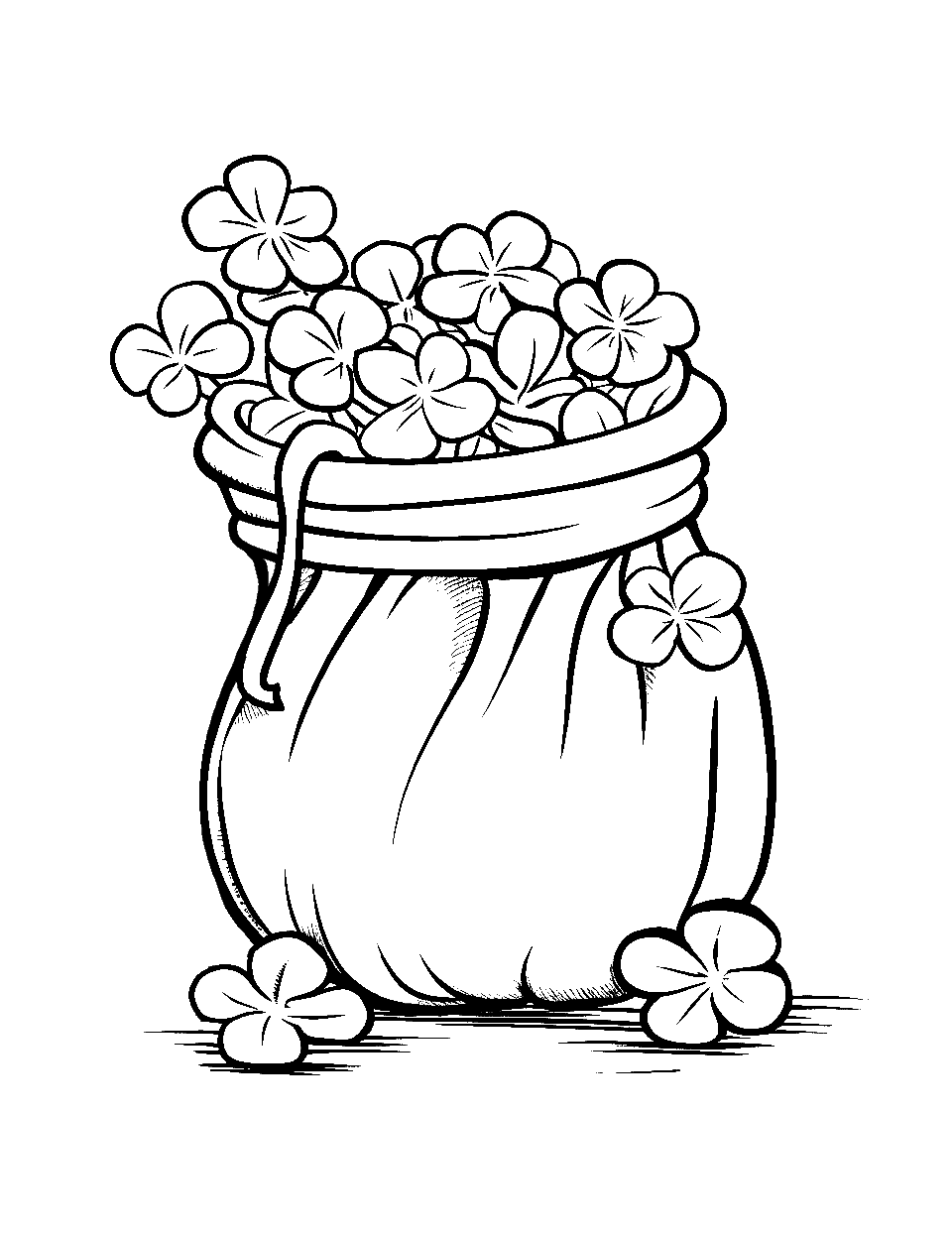 By using our free coloring pages, you acknowledge and agree to our full disclaimer. All materials are for personal, non-commercial use only and all rights belong to their respective license holders.
Thank You For Your Feedback!
Thank You For Your Feedback!