There was a time when math was taught by presenting a child with a page of equations and having them sit and work out the answers. Thankfully, math is now taught in a more engaging way, and math riddles are one of the tools used to achieve this.
But did you know there are more benefits to math riddles for kids than solely being able to crunch numbers at a faster pace?
---
Easy Math Riddles For Kids

Easy riddles are an excellent way to get your math-phobic child engaging in math. They are also a wonderful way to flex your own brainpower if it has been a while since you last had to explore a math problem.
Then, once your children discover math can be more fun than reciting bland facts, you may both start to enjoy yourselves.
Challenging Math Riddles For Kids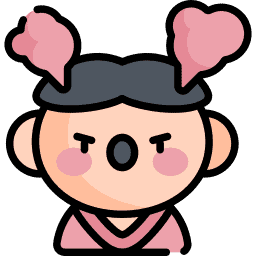 If your child is already a bit of a whiz at math, break out these more challenging math riddles. One word of caution though — be sure to read through the question and answer before giving them to your child.
That way you'll be able to discuss the riddle answering process and the answer itself, with confidence.
Funny Math Riddles For Kids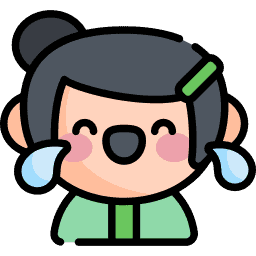 There is a fine line between a funny math riddle and a math joke. One or two of the examples here may straddle, or even cross that line.
Nevertheless, these funny math riddles for kids are sure to raise a smile, or maybe a groan, and are an excellent way to show your child that math can be fun.
The Benefits of Math Riddles for Kids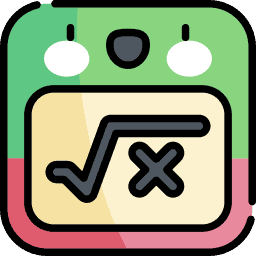 Math can be frustrating, but math brain teasers for kids can also result in a variety of benefits.
They can help your child:
Learn About Language
Language skills may not be the first thing you think of when you are considering math riddles for kids. However, the wording of math riddles is often critical to the ability to solve them, so working on them can help your child pay closer attention to words, their meanings, and their flexibility (1).
Bond With Parents
Any activity that encourages parents and children to spend time together, interacting, and discussing ideas, can help to strengthen bonds.
Strengthen Basic Math Skills
Most math riddles for kids require basic math skills, such as addition or multiplication. Using these skills in the more creative context of riddles, rather than through pages of equations, can also be more fun, and less intimidating.
Promote Creative Thinking
When you ask your child a riddle, finding the answer is not as simple as repeating a fact they have previously learned. Instead, they have to form associations between pieces of information, link ideas, and use the facts they have to reach a conclusion (2).
---
Math + Riddles = Fun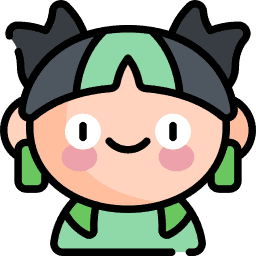 If the thought of math riddles is enough to tire your brain, a quick search of the internet will bring up plenty of fun examples, for all age levels and abilities.
Now that we've got you going with our first 30 math riddles for kids, why not make up your own?
Be sure to read through them first so you can explain the answer to your kids.
Thank You For Your Feedback!
Thank You For Your Feedback!